Trusted by dance schools and dance studios




TryBooking is recognised as the best event ticketing system for dance studios and schools
Lowest Fees in Industry
Our mission is to build great features and provide excellent customer service while keeping pricing as low as possible for you and your attendees.
Seating Plan
Create interactive seating plans to suit any venue. Dance studio events, such as dance performances and concerts, use interactive seating plans as the seats are static in location and are generally already numbered.

Multiple Ticket Options
Add multiple ticket options, early birds, promotions, merchandise, gift certificates and ask for donations.
Exceptional Local Customer Support
Receive personalised and local support from our dedicated Australian team at no additional cost. Use 13 years of experience in event ticket sales, to run your best event.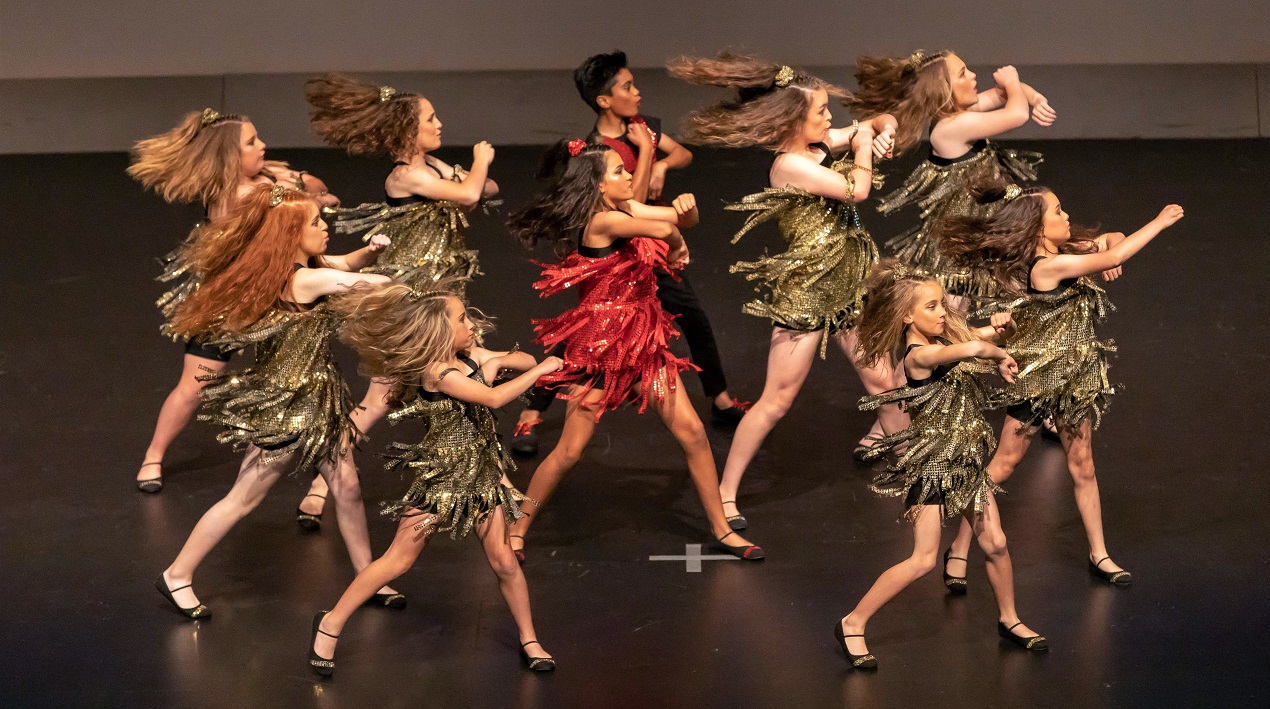 Managing my events was so much easier. I could add tickets, add ticket types, and get better reports. I could do this on my phone or my computer, at any time, day or night, and I didn't have to wait for people down the line to sort it out for me.
Trybooking has you covered
Our event ticket management system runs in sync with your dance performance calendar.