May 16, 2023 · 1 min read
26 Fundraising Ideas: Creative, Quirky, & Easy Ways To Raise Money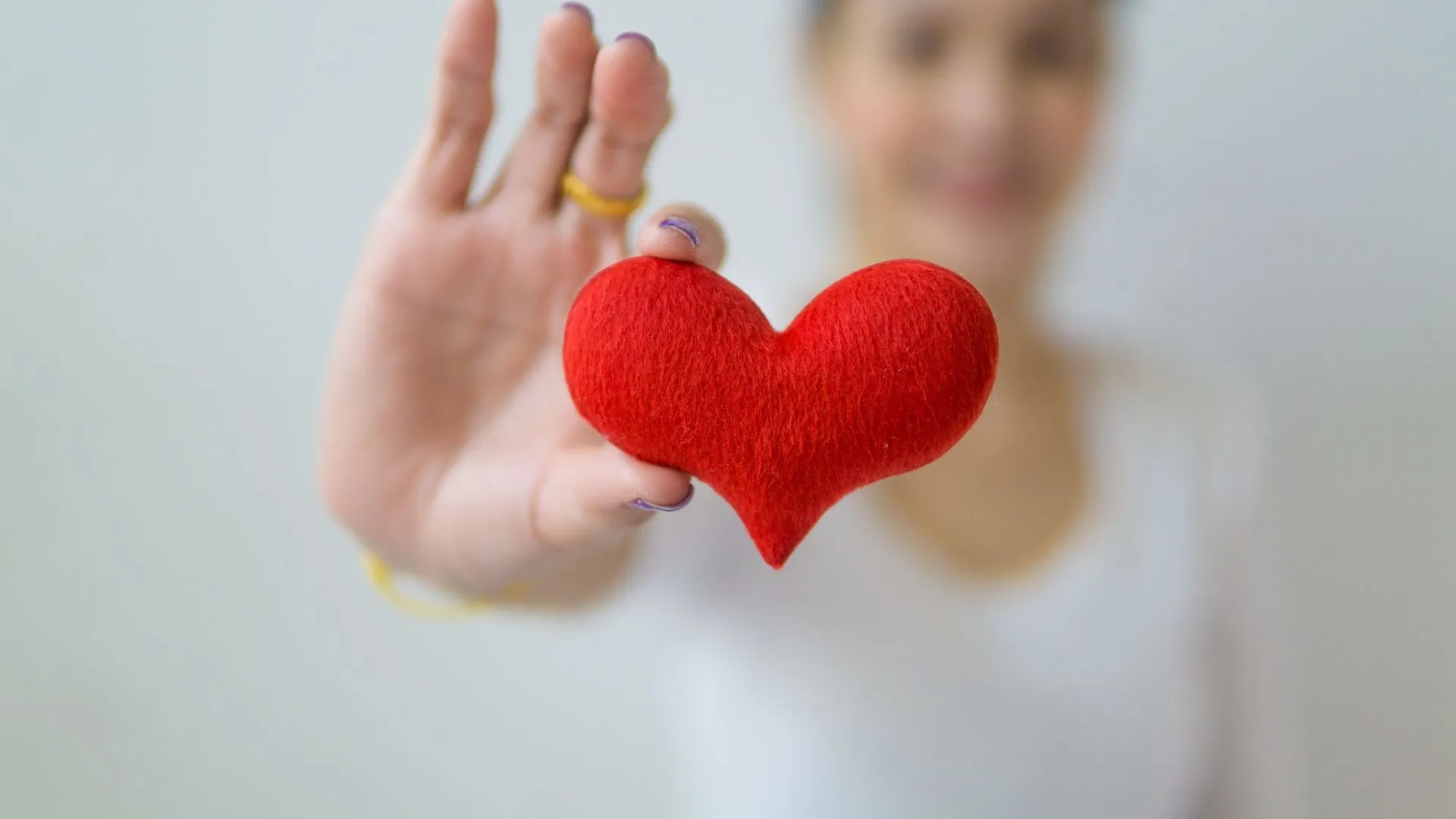 Fundraising is a vital aspect of supporting various causes and organisations.
To make your efforts stand out and maximise results, it's important to think outside the box and explore creative fundraising ideas.
In this blog, we'll share a range of innovative and effective strategies to help you host successful fundraising events and engage individuals in supporting your cause.
From quirky and unique concepts to tried-and-true classics, there's something for everyone looking to make a difference.
1. Traditional Fundraising Ideas

2. Creative and Unique Fundraising Ideas

3. Online Fundraising Ideas

4. Fundraising Ideas for Individuals

5. Quirky and Fun Fundraising Ideas

6. Charity Event Ideas

7. Easy and Quick Fundraising Ideas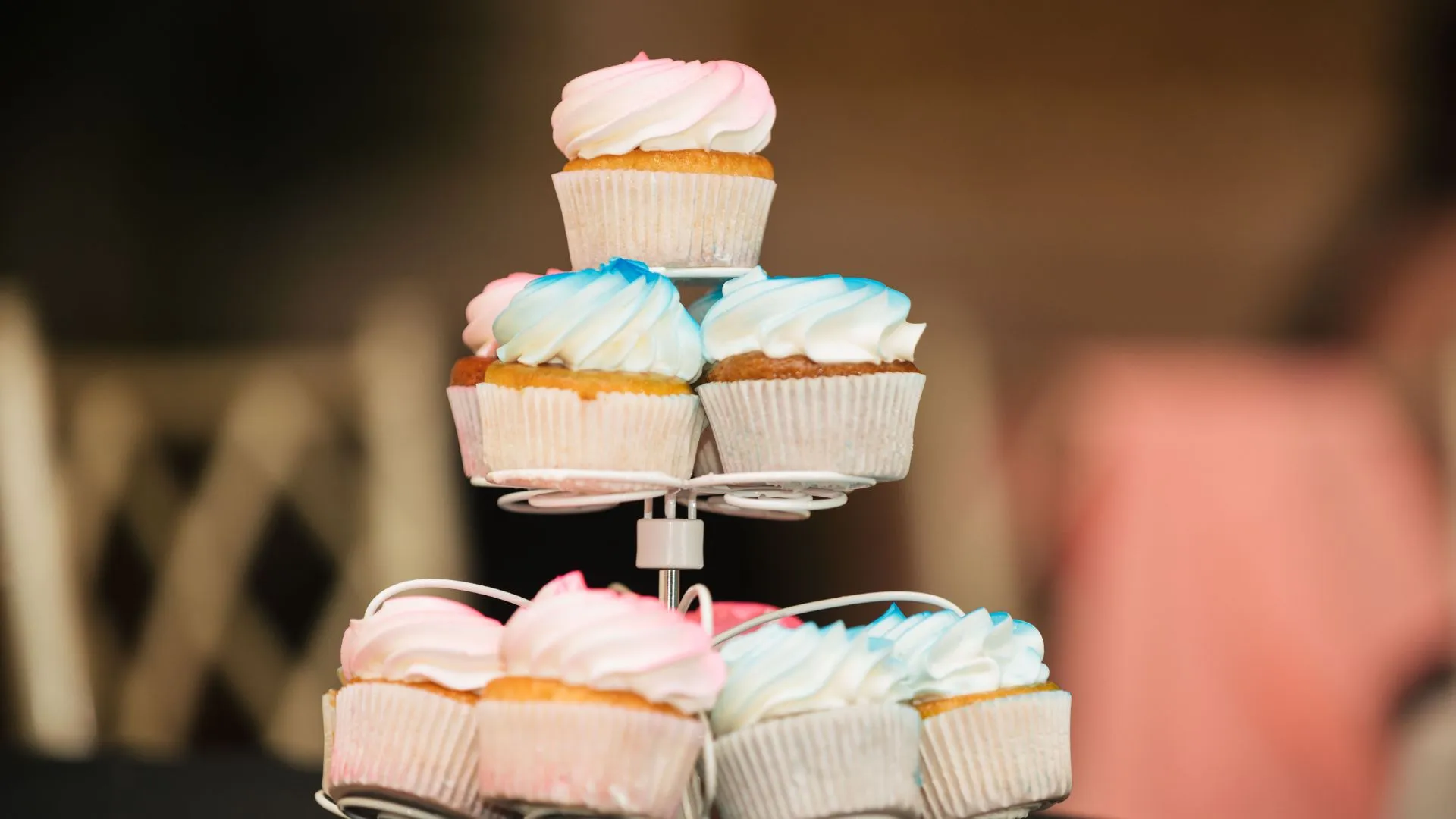 Traditional Fundraising Ideas
1) Organising Charity Runs/Walks: Engage participants in a healthy and fun activity while raising funds. Set up registration fees, encourage sponsorship, and involve local businesses for support.
2) Hosting Bake Sales or Food Fairs: Tap into the power of delicious treats. Gather volunteers to bake goods or collaborate with local bakeries and set up stalls at community events or busy locations.
3) Arranging Silent Auctions or Raffles: Collect donations of valuable items or services from businesses or individuals. Create excitement by auctioning or raffling off these items, and ensure proceeds go toward your cause.
4) Conducting Car Washes or Garage Sales: Bring the community together for a common cause. Organise car washes or garage sales where participants can donate their time or belongings and raise funds through their contributions.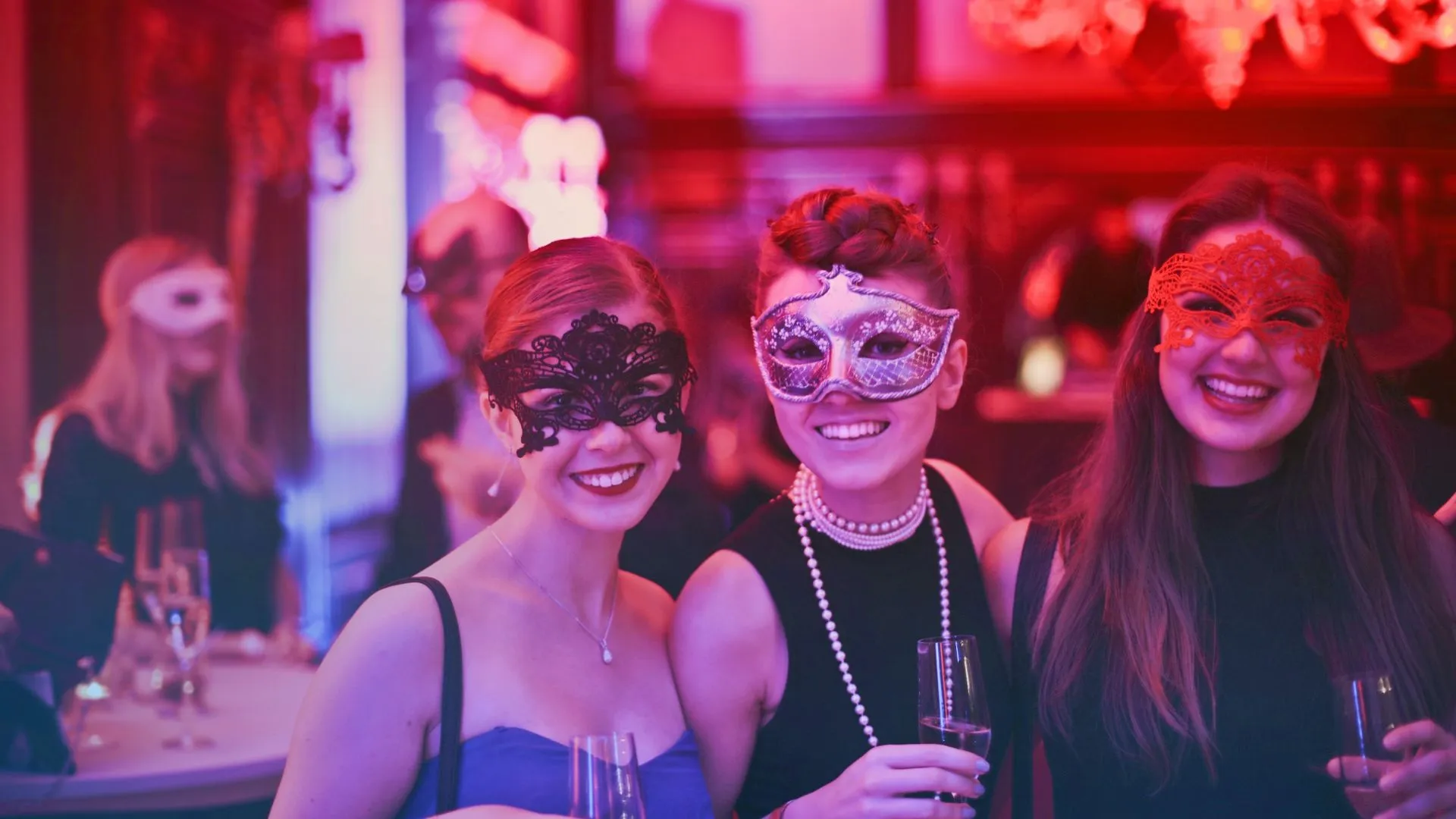 Creative and Unique Fundraising Ideas
1) Themed Costume Parties or Masquerade Balls: Create an unforgettable event by hosting a themed party. Encourage attendees to dress up, charge an entrance fee, and include additional activities like live performances or contests.
2) Organising Talent Shows or Open Mic Nights: Showcase local talent while raising funds. Rent a venue, promote the event to attract performers and audience members, and charge admission fees.
3) Setting up a Pop-Up Shop or Flea Market: Utilise unused spaces or collaborate with local businesses to set up a temporary shop or flea market. Invite vendors to participate, charge stall fees, and promote the event to attract shoppers.
4) Hosting a Trivia Night or Game Tournament: Bring people together for a night of friendly competition. Organise trivia quizzes or game tournaments, charge participation fees, and offer prizes to winners. Consider partnering with local businesses for sponsorship.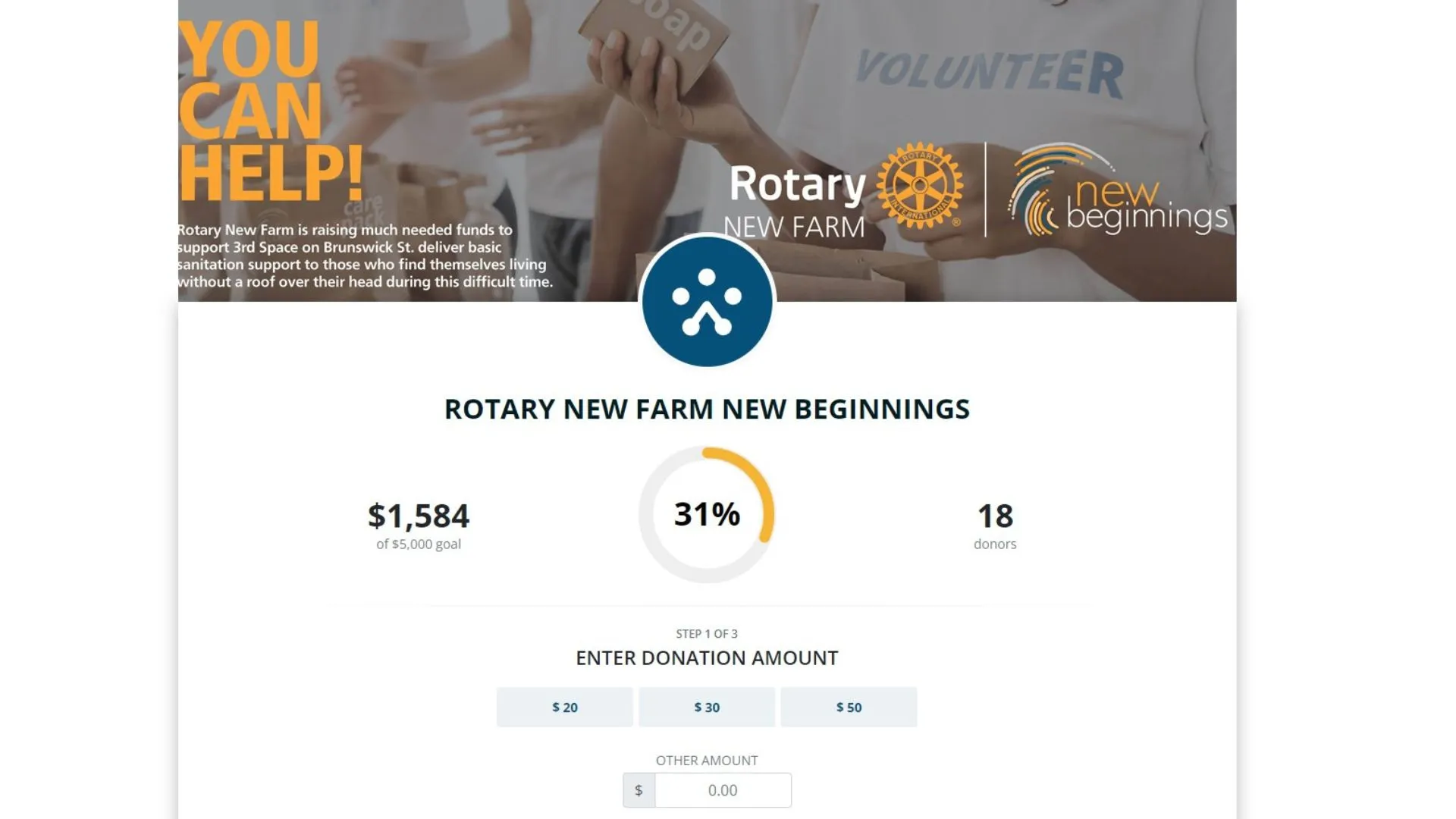 Online Fundraising Ideas
1) Organising virtual events or webinars: Take advantage of technology to host virtual fundraising events or webinars. This can include online concerts, workshops, or informative sessions where attendees can make donations during the event or through a dedicated fundraising page.
2) Launching online merchandise sales or auctions: Set up an online store or auction platform where you can sell merchandise or unique items related to your cause. This allows supporters to contribute while receiving a tangible item in return.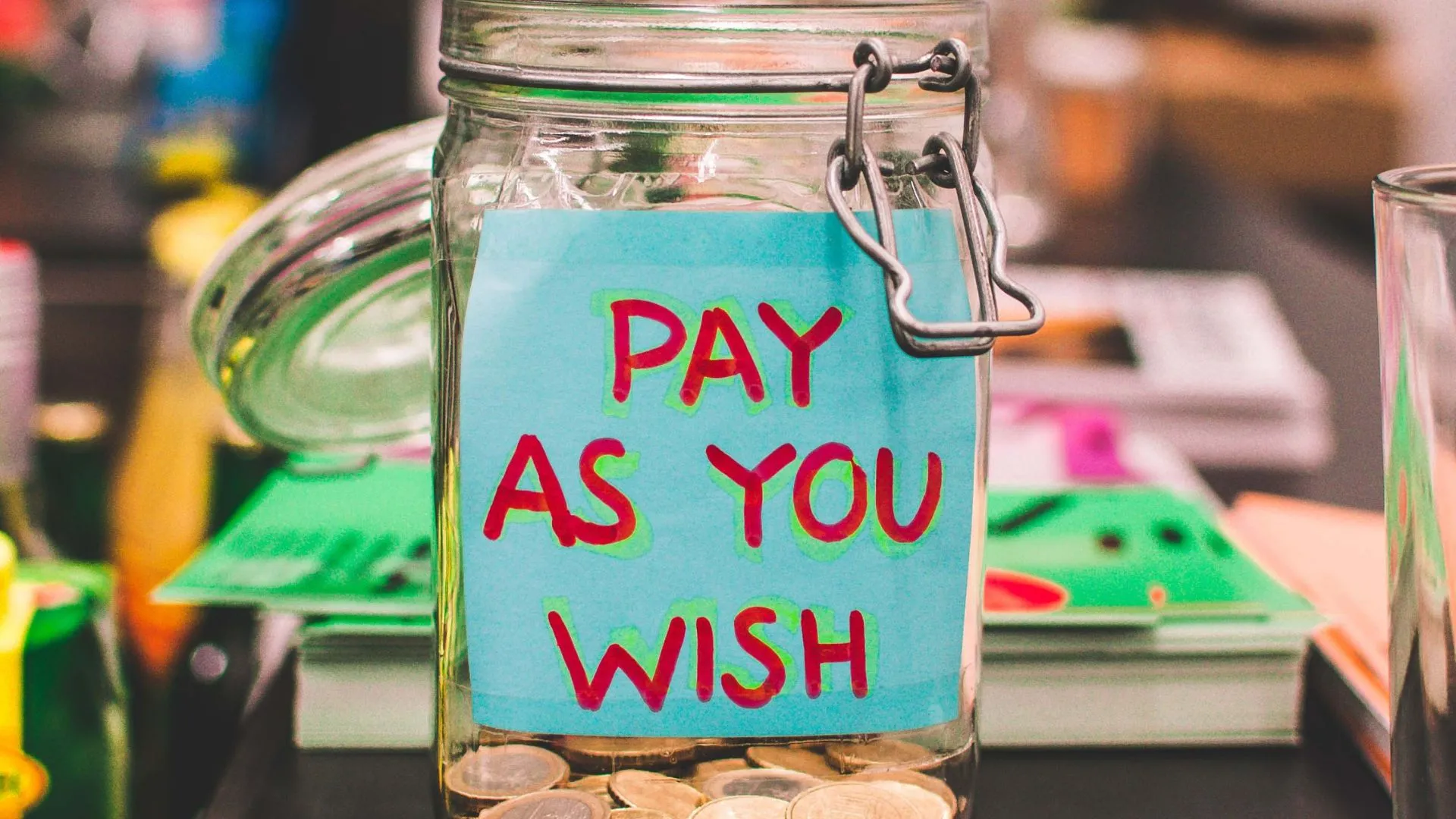 Fundraising Ideas for Individuals
1) Personal challenges or sponsored activities: Engage in activities like running a marathon, hiking a mountain, or completing a physical challenge and seek sponsors who will pledge donations for your achievement.
2) Offering services or skills for donations: Utilise your talents and skills to offer services such as tutoring, coaching, or consulting in exchange for donations to your fundraising campaign.
3) Creating and selling handmade crafts or products: Tap into your creative side by making handmade crafts or products and sell them online or at local markets. The proceeds can go towards your fundraising goal.
4) Organising fundraising dinners or parties: Host a fundraising dinner, cocktail party, or themed event where attendees purchase tickets or make donations to attend. This provides an opportunity for individuals to come together and support your cause.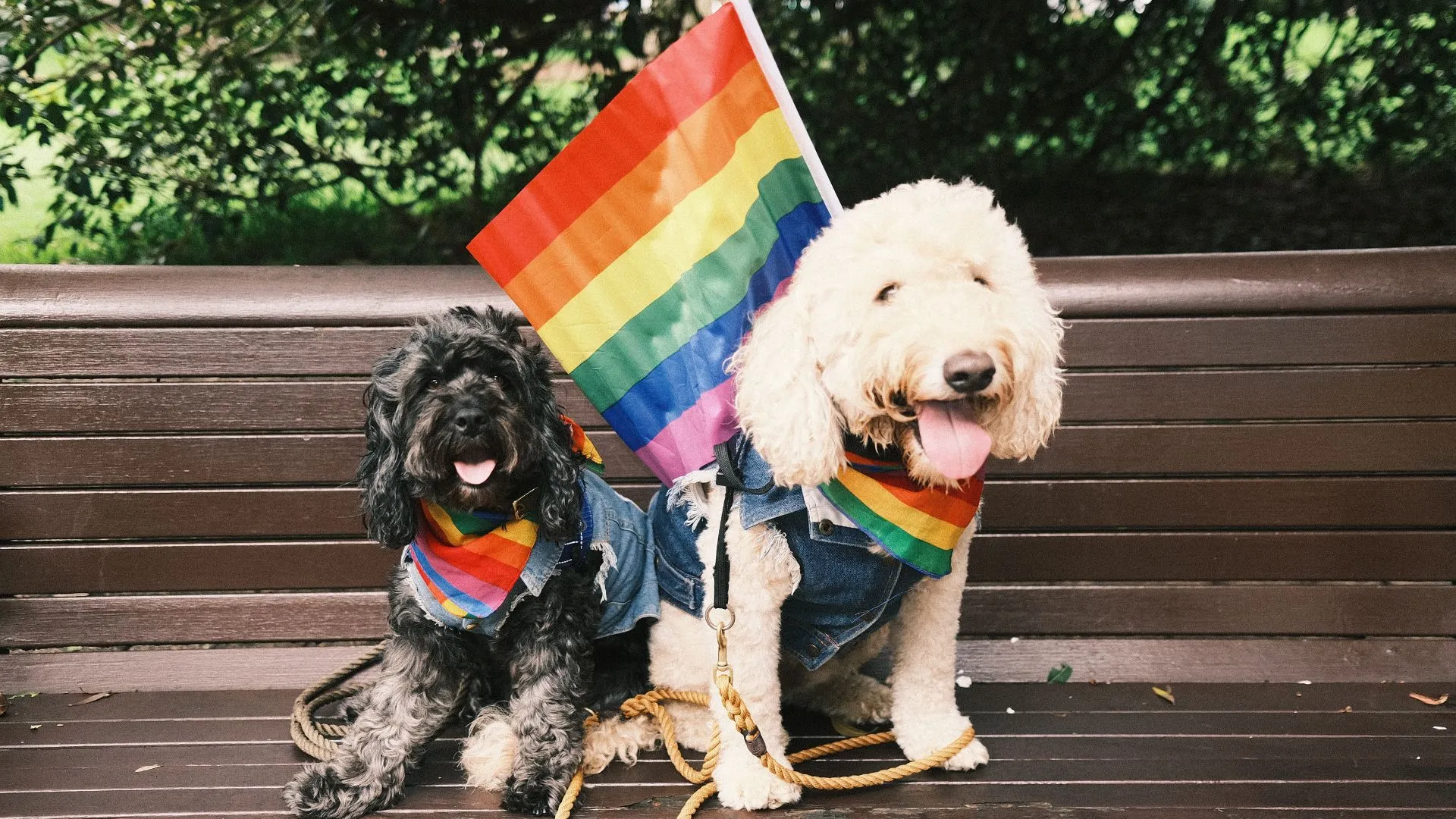 Quirky and Fun Fundraising Ideas
1) Organising a pet parade or costume contest: Invite pet owners to participate in a lively pet parade or costume contest, charging a small entry fee and offering prizes. Encourage attendees to donate to support the cause.
2) Hosting a dance-a-thon or karaoke night: Arrange a dance-a-thon or karaoke night where participants collect pledges or donations based on their performance. It's a fun way to engage the community and raise funds.
3) Arranging a "Dunk Tank" event with local celebrities: Challenge community figures or local celebrities to sit in a dunk tank, and attendees can donate for a chance to dunk them. This interactive and entertaining activity is sure to attract attention and donations.
4) Setting up a "Penny Drive" competition between teams: Organise a friendly competition among teams or groups to collect the most pennies or loose change within a specified time frame. The team with the highest amount of donations wins, and all the collected funds go towards your fundraising cause.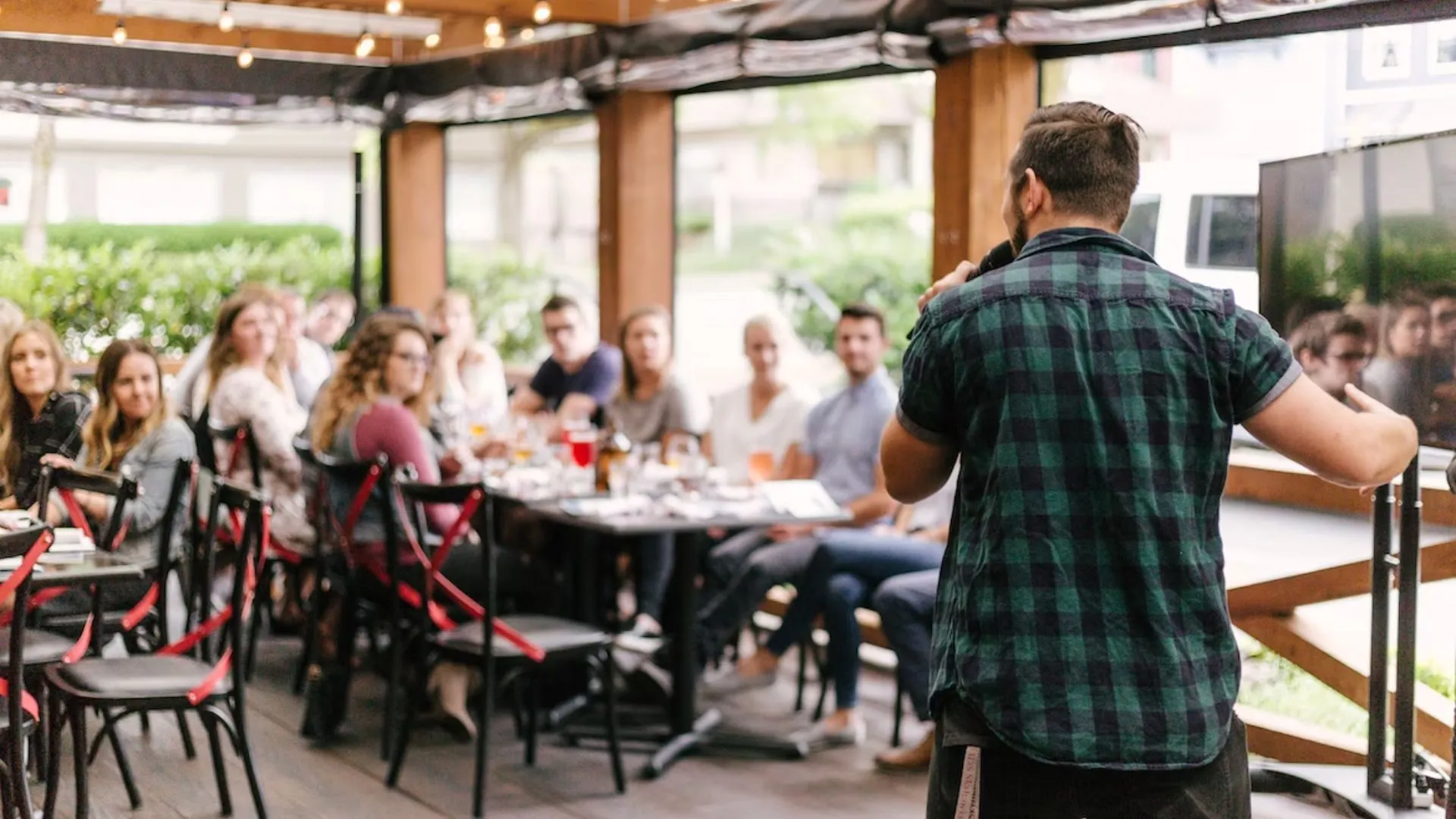 Charity Event Ideas
1) Gala dinners or formal charity balls: These elegant events provide an opportunity for attendees to dress up, enjoy a fine dining experience, and participate in fundraising activities such as live auctions and raffles.
2) Charity auctions with unique items or experiences: Auctions can be a thrilling way to raise funds. Secure donations of unique items, services, or experiences, and hold a live or online auction where participants can bid on these exclusive offerings.
3) Charity concerts or music festivals: Bring people together through the power of music. Organise a charity concert or music festival featuring local talent or renowned artists, with ticket sales and sponsorships contributing to the fundraising cause.
4) Charity sports tournaments or challenges: Engage sports enthusiasts by hosting sports tournaments or challenges, such as charity golf tournaments, 5K runs, or cycling events. Participants can fundraise through registration fees, sponsorships, or peer-to-peer fundraising.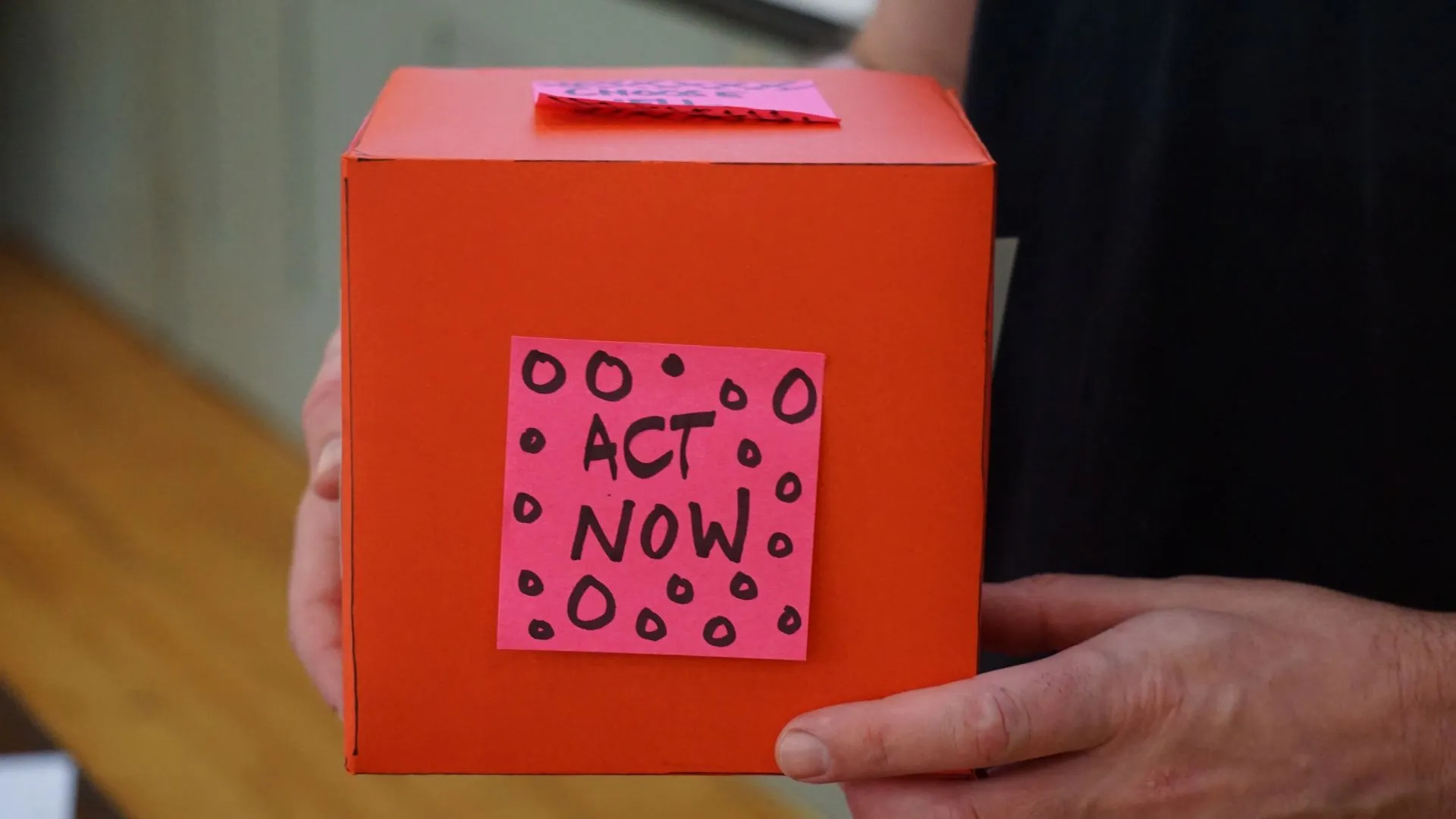 Easy and Quick Fundraising Ideas
1) Selling pre-packaged snacks or beverages: Set up a booth or table at community events, schools, or workplaces and offer pre-packaged snacks or beverages for sale. This straightforward approach can yield steady donations.
2) Setting up donation boxes or jars in local businesses: Seek permission from local businesses to place donation boxes or jars at their checkout counters or high-traffic areas. Encourage customers to contribute spare change or small donations to support the cause.
3) Organising a "Jeans Day" or casual dress day at work/school: Collaborate with businesses or educational institutions to designate a specific day where employees or students can dress casually by making a small donation. Promote this initiative to maximize participation.
4) Hosting a community garage sale or swap meet: Rally the community by organising a garage sale or swap meet where individuals can sell unwanted items. Participants can donate a portion of their proceeds to the fundraising cause.
Conclusion
In conclusion, fundraising is a powerful way to make a difference and support causes or individuals in need.
We've explored various fundraising ideas, ranging from charity events to quick and easy initiatives.
Remember to choose the ideas that align with your goals, target audience, and available resources.
Planning and promoting fundraising events are crucial for success.
Utilise social media, local networks, and traditional marketing strategies to maximize reach and engagement.
Also choosing the right platform to help manage and accept donations is key. TryBooking provides the ability to run fundraiser events easily with accepting further donations during the booking process.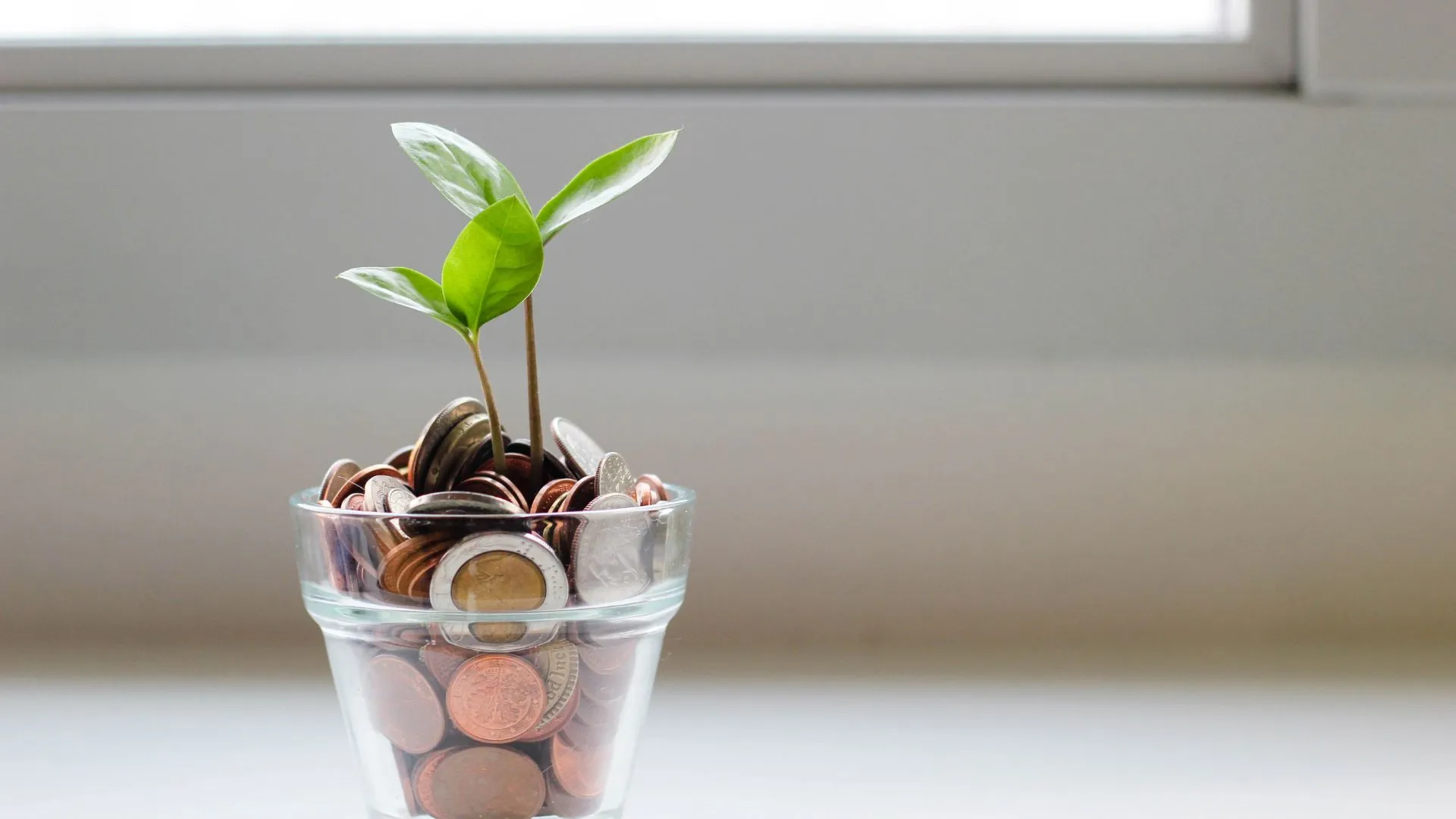 Unique & Easy Fundraising Ideas for Schools: Boosting Success and Engagement
May 16, 2023 · 1 min read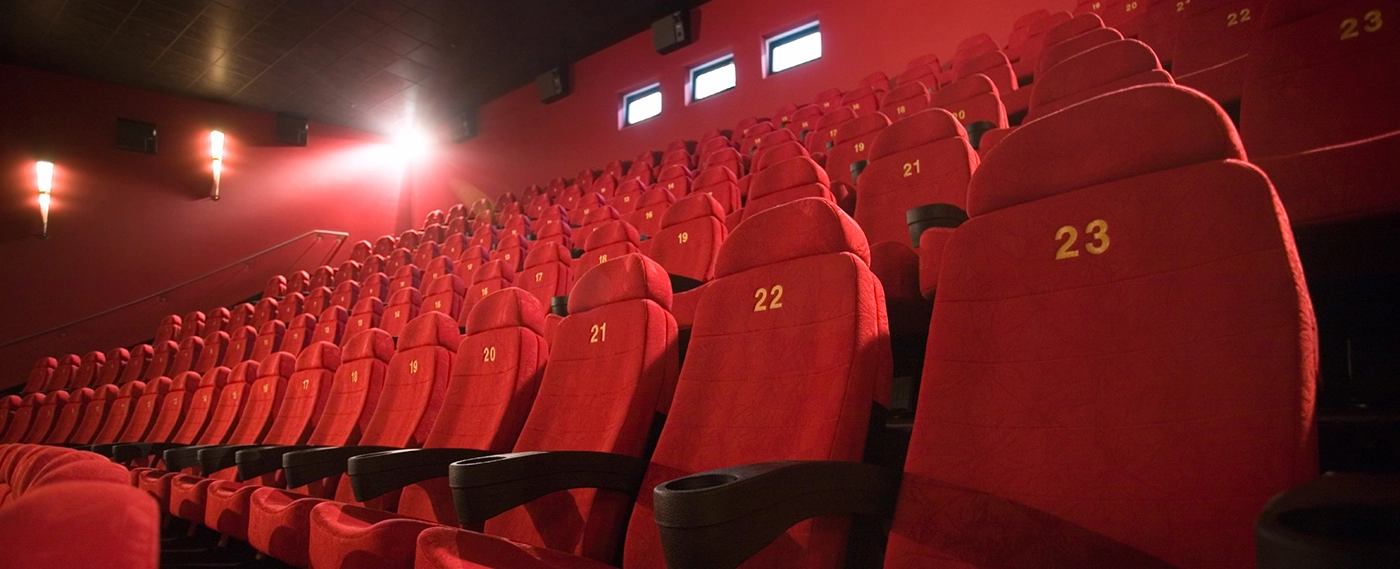 How to successfully plan and run a movie fundraiser: tips and tricks
May 11, 2023 · 1 min read