May 11, 2023 · 1 min read
How to successfully plan and run a movie fundraiser: tips and tricks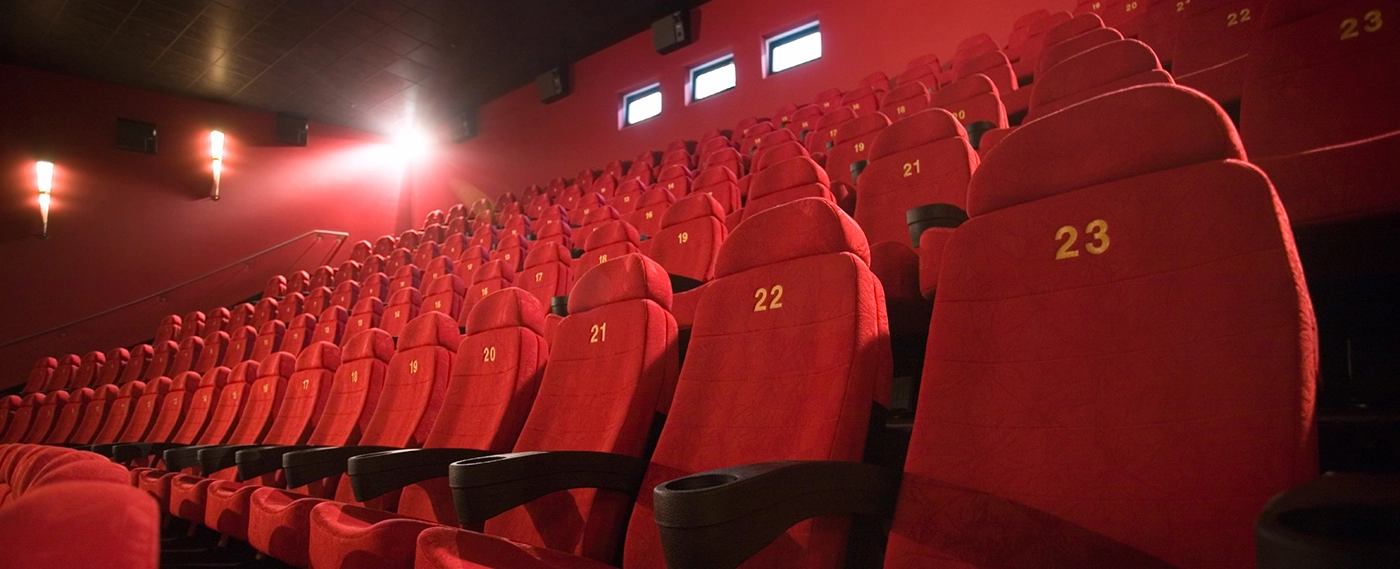 Here at TryBooking, we are passionate about fundraisers!
They not only raise funds and awareness for important causes but also provide an opportunity for people to come together and have a great time.
One popular fundraising idea is organizing a movie night. Movie screenings make for ideal fundraisers, especially during the colder & rainy months.
Let's explore the tips to successfully plan and run a movie night fundraiser, including an example of running a Spider-Man movie fundraiser.
How To Plan Your Movie Fundraiser:
1. Planning the Event

2. Choosing The Movie, Location , Cinema, and Date/Time

3. Promoting The Night

4. Handy Features & Add-ons For Your Tickets

5. Managing Your Guests & Enhancing The Event Experience

6. After The Event

7. Conclusion
Planning the Event
Before diving into the planning process, it's essential to map out your key goals and important questions. Consider your fundraising targets, the cause you're supporting, a list of key contacts, your event budget, your target audience, and ways to promote the event. Having clarity on these aspects will provide purpose and direction to your planning.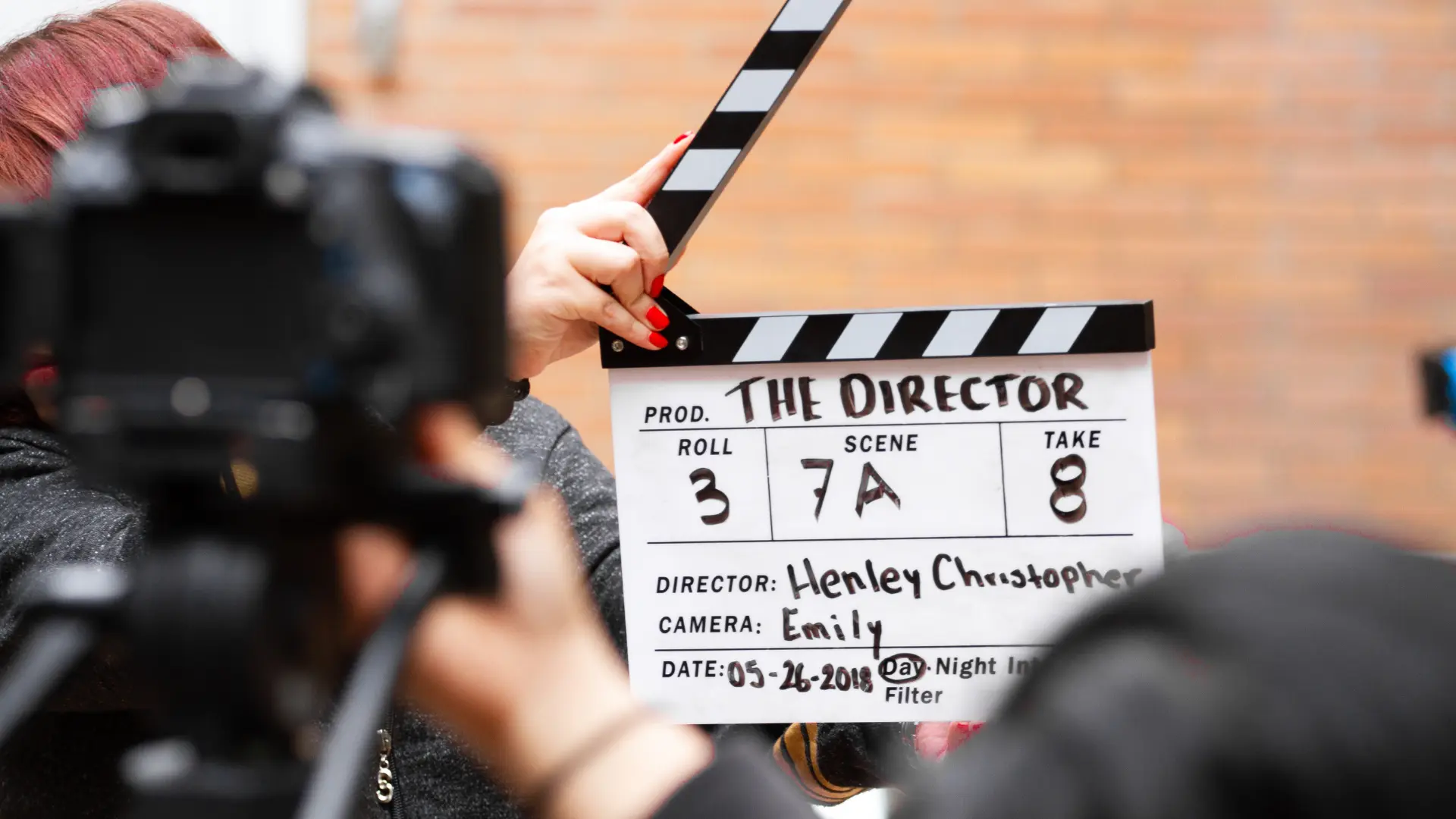 Choosing the Movie, Location, Cinema, and Date/Time
1) Selecting the right movie for your audience is crucial. Look for films that have been generating public hype or have broad appeal. Check online ratings and reviews, release dates, and ensure the classification is appropriate for your audience.
2) Find a venue that is convenient for your target audience's location. Most cinemas offer easy accessibility and ample parking options. Consider public transportation schedules or encourage carpooling for guests who won't be driving.
3) Choose a cinema that suits your audience size and desired experience within your budget. Coordinate with the cinema's Group Booking Manager to discuss additional needs like microphones or extra staff. Determine the food and beverage options to be included in your ticket packages, as this will help you set the final ticket price.
4) Consider the availability of your guests when selecting the date and time for the event. For example, mornings on weekends when everyone is well-rested and relaxed can be a good option. Keep in mind that booking on Friday or Saturday nights might be more challenging due to competition with general attendees.
At this stage, you may need to revisit your budget or fundraising target based on the decisions made regarding the movie, location, cinema, and date/time.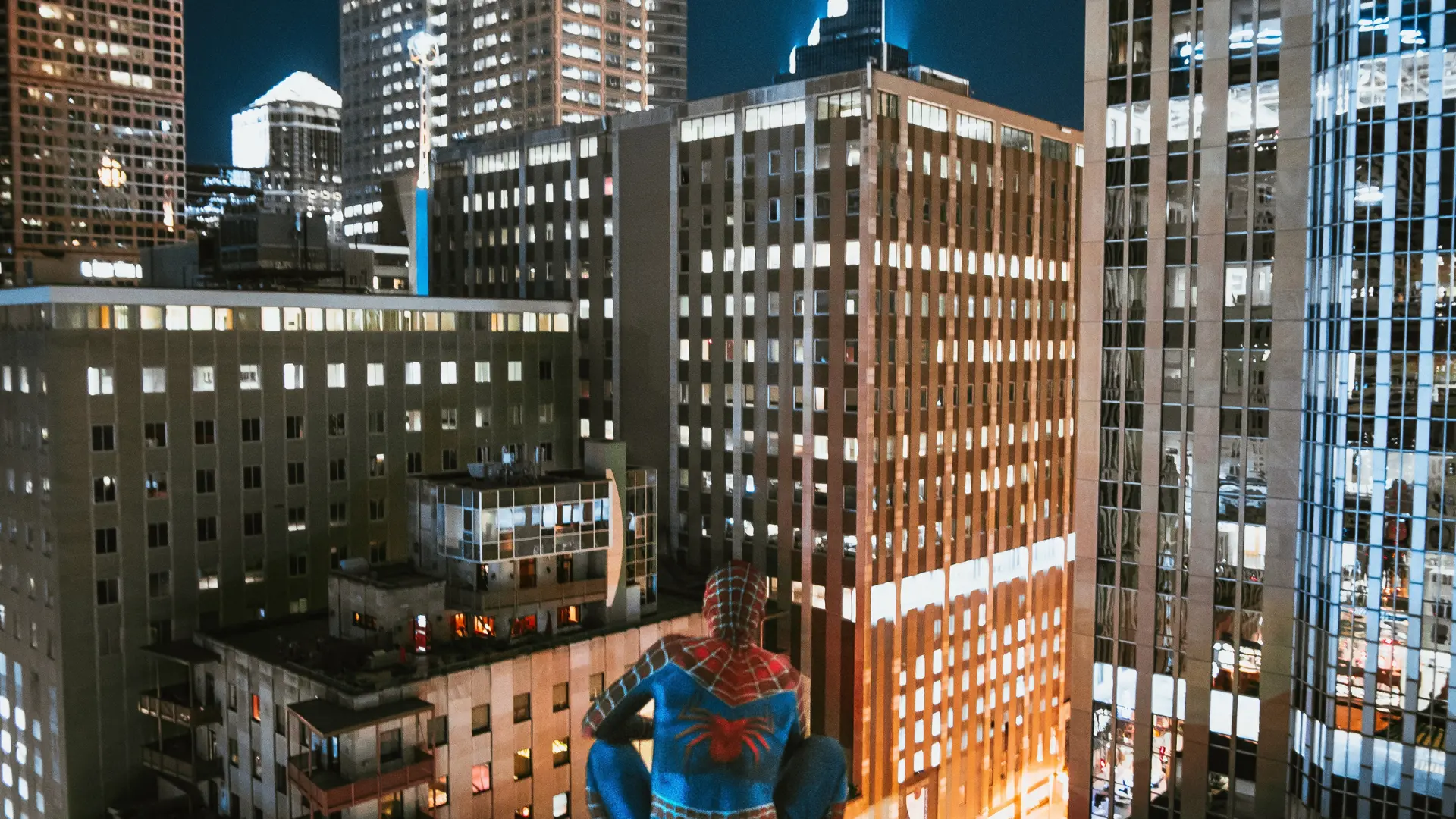 Example: Spider-Man Movie Fundraiser
Let's say you decide to host a Spider-Man movie fundraiser. Spider-Man is a popular superhero franchise with a broad appeal. You choose a venue that is centrally located and easily accessible for your target audience. After discussing your requirements with the cinema's Group Booking Manager, you decide on a standard cinema experience with comfortable seating and concession stands.
Based on the cinema's offerings, you design ticket packages that include a small popcorn and drink for each attendee. You select a morning slot on a Saturday, ensuring that most people will have the time and availability to attend. With these decisions in place, you can revise your budget and fundraising target accordingly.
By following these tips and using the Spider-Man movie fundraiser as an example, you can successfully plan and execute an exciting movie night fundraiser that engages your audience and helps you achieve your fundraising goals.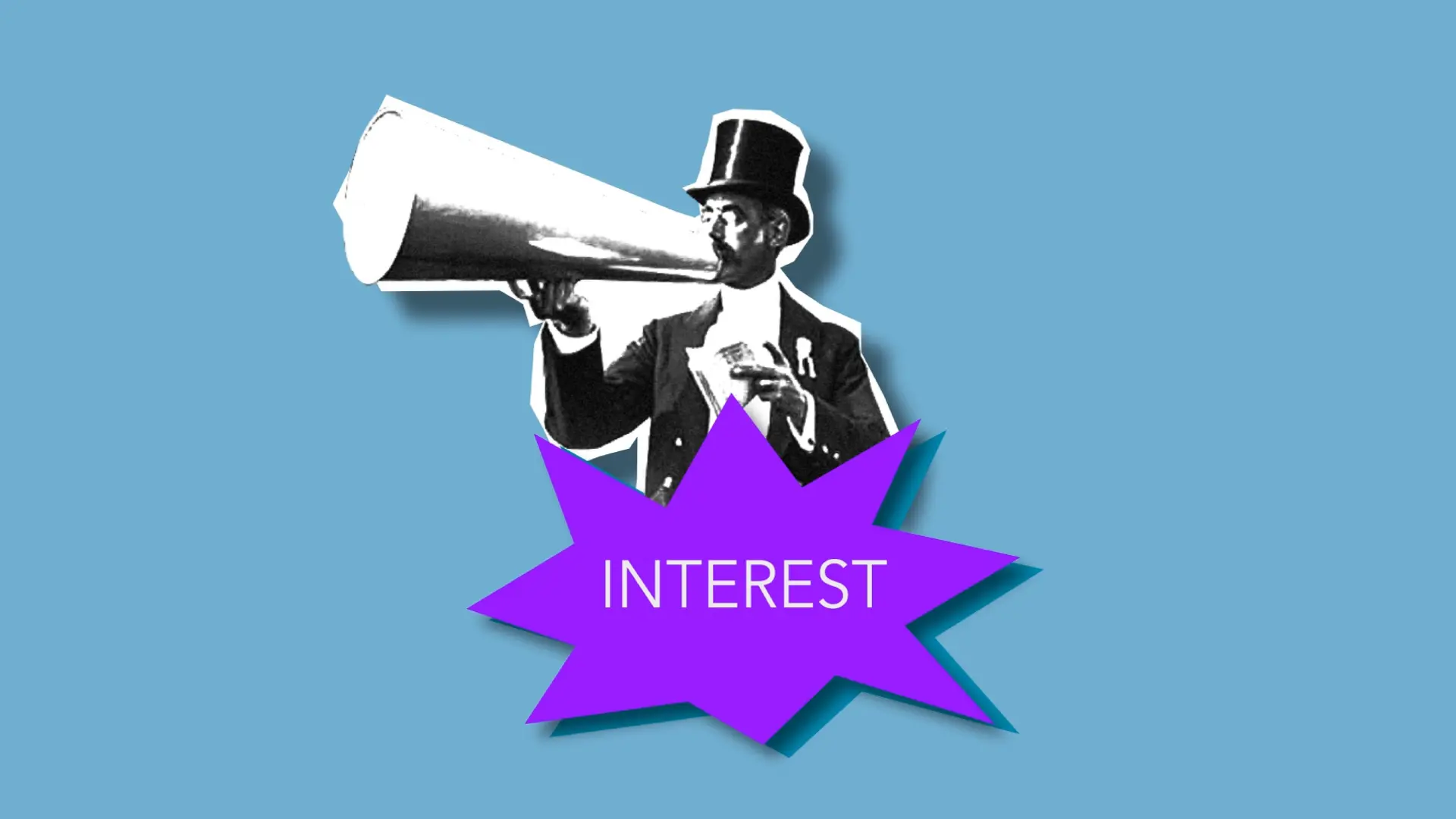 Promoting The Night
1) Create Eye-Catching Artwork: Once you have all the event details in place, it's time to create artwork to promote your movie night fundraiser. Design a digital flyer using online image editors or free tools like Canva's flyer designer. A visually appealing flyer will help spread the word quickly and cost-effectively.
2) Utilize Social Media: Create a public Facebook event and encourage friends and family to share it. Share your online flyer with them so they can use it in their posts. Regularly update your Facebook event page to keep attendees informed of any changes or ticket availability.
3) Leverage Social Media Tags and Hashtags: When posting on social media, tag relevant entities such as the movie, cinema, and your event name. This increases exposure to people searching for these terms. Consider pinning your posts on Twitter and Facebook business pages to keep your event at the top of your profile.
4) Utilize Event Homepage and URL: If you have an event homepage on TryBooking or any other platform, showcase your digital flyer on that page. Share the event's URL with your friends through social media or email to drive traffic and ticket sales.
5) Offer Ticket Incentives: Boost ticket sales by offering incentives. On TryBooking, you can sell single or group tickets and provide discounts for early birds, families, students, or senior citizens. Create limited-edition tickets that offer a free drink to the first 20 buyers, creating a sense of urgency and exclusivity.
6) Regularly Communicate with the Cinema: Keep the cinema informed about your ticket sales and progress. As they want your event to be successful, they may need to adjust the cinema size to accommodate the anticipated audience. Collaborate with their staff to ensure a seamless experience for attendees.
Handy Features and Add-ons for Your Tickets
1) Multiple Ticket Types: With TryBooking, you have the flexibility to offer different ticket types. It's beneficial to introduce a few variations to cater to your audience's preferences. However, avoid overwhelming administration by keeping the number of ticket types manageable.
2) Inclusive Food and Drink Tickets: If you're offering tickets that include food and drinks, TryBooking automatically displays this information on the customer's ticket upon purchase. This not only communicates value to guests but also helps you track and analyze ticket sales by type.
3) Showcase Logos and Support Causes: Show your support for the cinema or chosen charity/cause by featuring their logo on your tickets. Ensure you have the correct logo artwork available. Additionally, you can provide them with valuable reporting information during the data collection process. For more details, refer to our Learning Centre article.
4) Donation Option in the Booking Process: Enhance your fundraising efforts by incorporating a donation step in the ticket booking process. This allows guests to make additional contributions, especially useful if you prefer to keep the ticket price lower to attract a larger audience. Even those unable to attend your event can contribute through donations. Visit our article to learn how to set up this feature.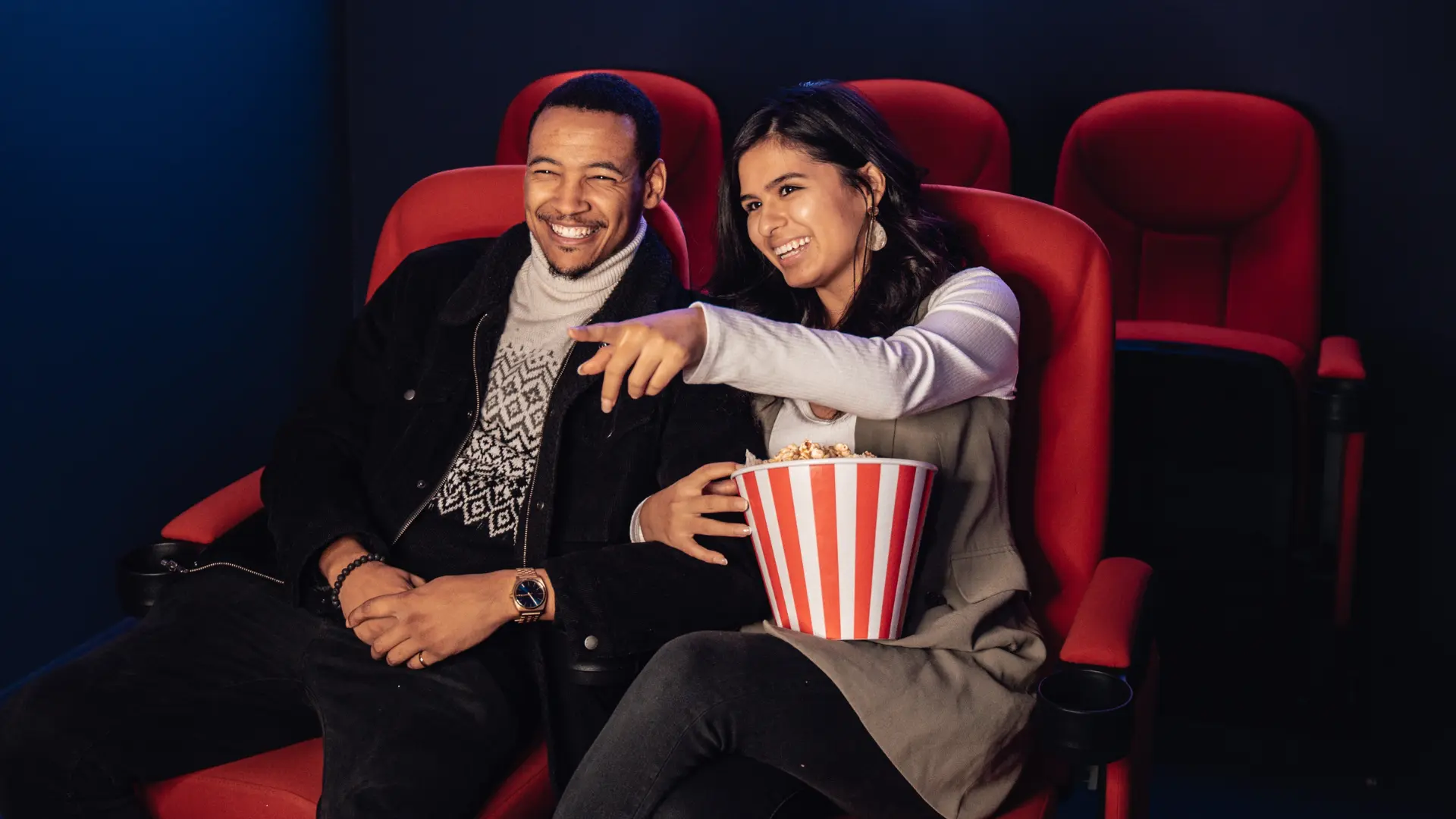 Managing Your Guests and Enhancing the Event Experience
1) Preparing for the Event: Prior to the event, ensure that the cinema is fully prepared and ready to provide a seamless experience. Check that all food, beverages, and supplies are in place, and if you have any additional items to bring, make sure they are loaded up accordingly.
2) Encouraging Punctuality: Punctuality is key to maximizing the event experience. Utilize various methods to encourage guests to arrive on time. Send event reminders via email or social media, provide comprehensive transportation information, offer a welcome drink upon arrival, or organize a door prize that guests can enter as soon as they reach the venue. Door prizes not only create excitement but also add to the overall enjoyment of the evening.
3) Expressing Gratitude and Purpose: Just before the movie begins, take a moment to express gratitude to your guests for their presence. Personally acknowledge and thank those who made extra donations or contributed door prizes. Emphasize the importance of the cause you are all supporting, creating a stronger sense of purpose for the night. If there are future movie events planned, inform guests about them to keep them engaged and connected.
4) Ensuring Guest Comfort and Awareness: Help guests navigate the venue by providing information about the nearest toilets, exits, and the expected duration of the movie. This allows them to plan their departure and ensures they are aware of essential facilities throughout the event.
After The Event:
1) Expressing Gratitude: Take the time to send a heartfelt thank-you note to all the attendees who supported your movie fundraiser. Extend your appreciation to the sponsors as well, recognizing their valuable contributions. This gesture not only shows your gratitude but also helps in fostering relationships for future fundraising endeavours.
Conclusion
Phew! That was quite an extensive list of tips and suggestions.
We've aimed to cover all the essential aspects of planning and executing a successful movie fundraiser.
However, if you have any further questions or need assistance in setting up your own event, don't hesitate to reach out to our local support team.
They are dedicated to providing guidance and support to make your fundraising experience with TryBooking a seamless one.
To discover more about how TryBooking can assist you with your fundraising efforts, visit our website and explore the range of features and tools available.
Start planning your next fundraiser with us today and witness how easy and efficient organizing events can be with TryBooking.
Events Made Easy,
The TryBooking Team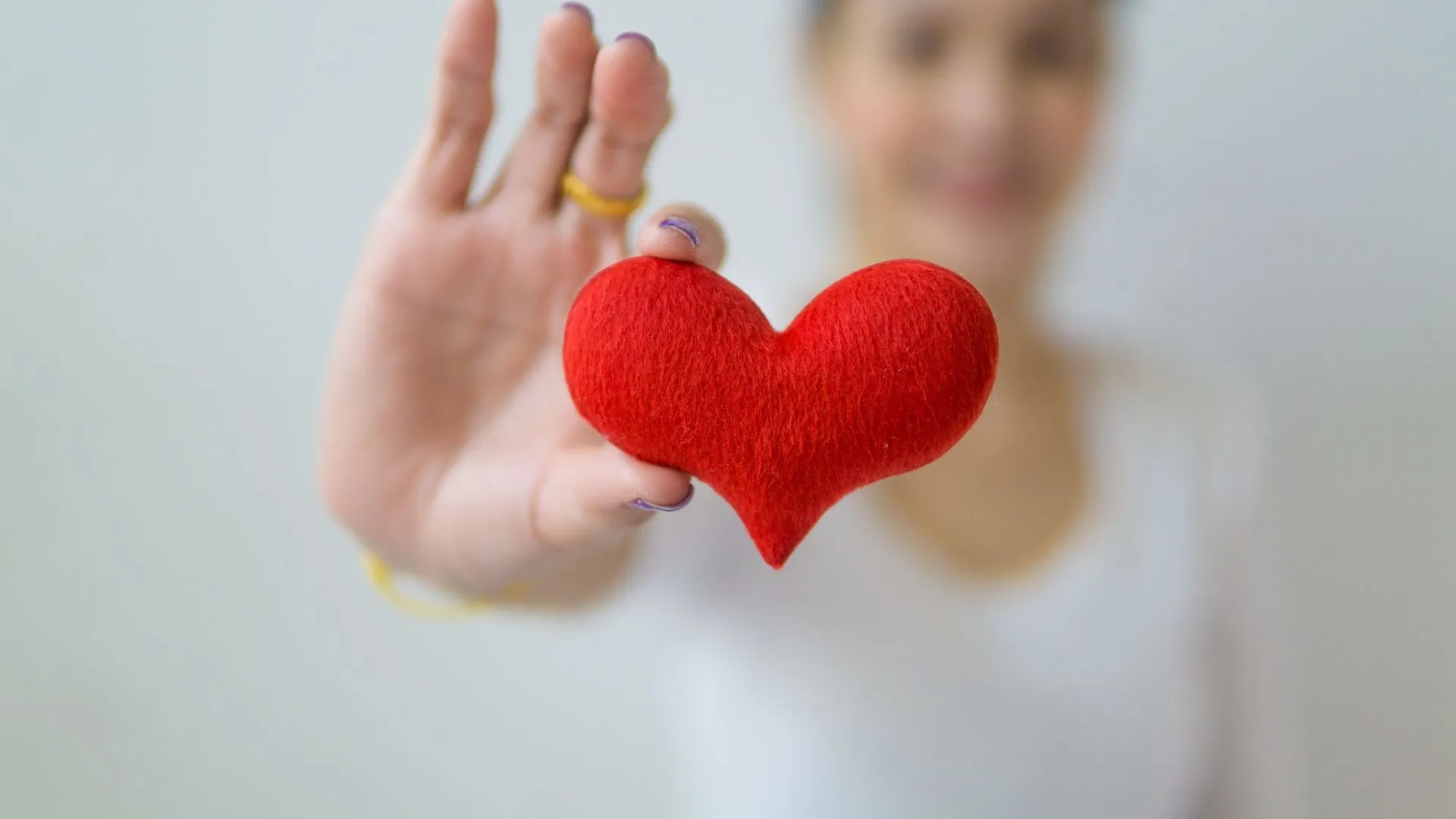 26 Fundraising Ideas: Creative, Quirky, & Easy Ways To Raise Money
May 16, 2023 · 1 min read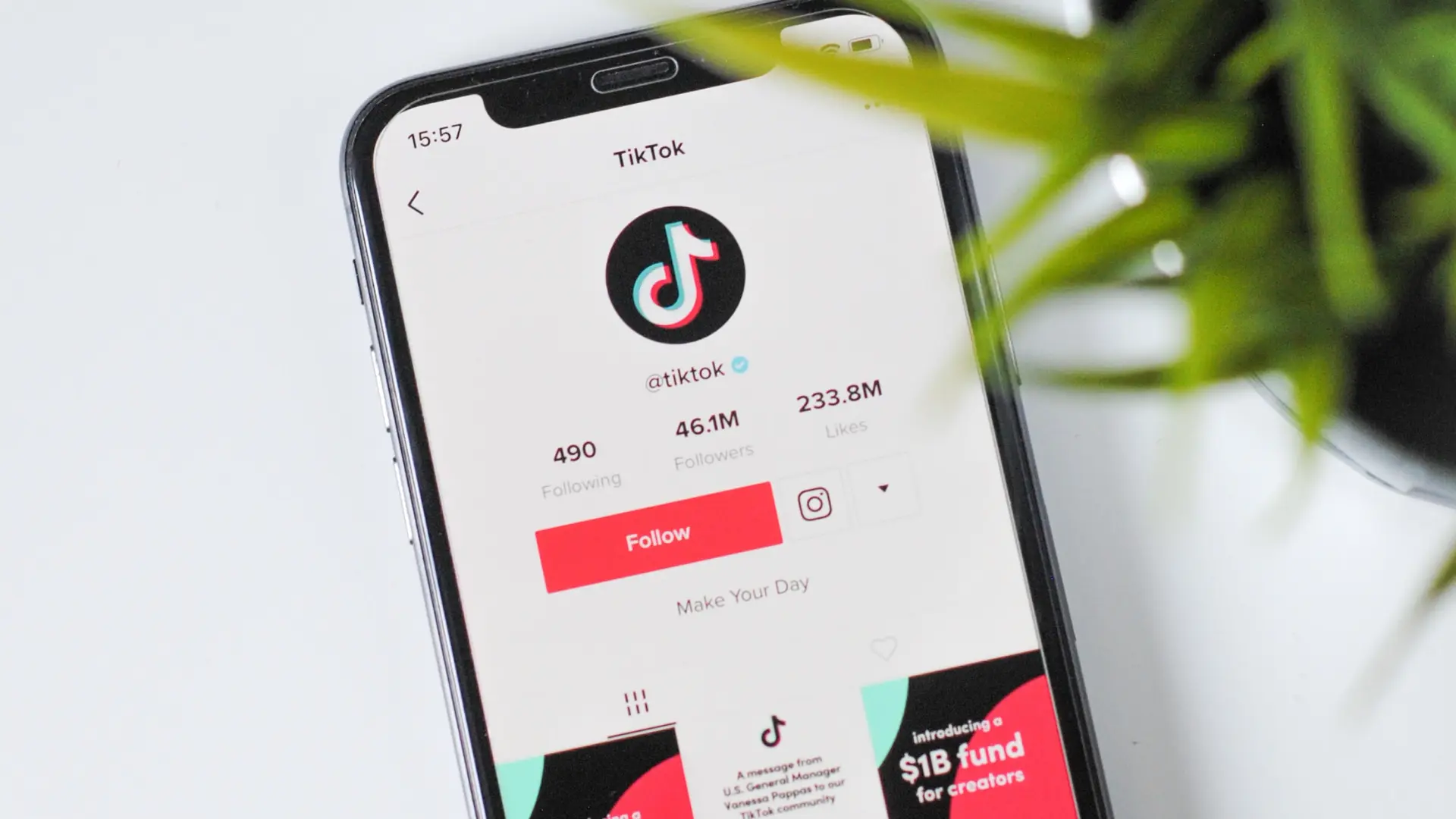 How to Market an Event on TikTok
May 11, 2023 · 1 min read