Apr 11, 2022 · 1 min read
Features Helping Associations & Clubs Connect With Their Community Through Events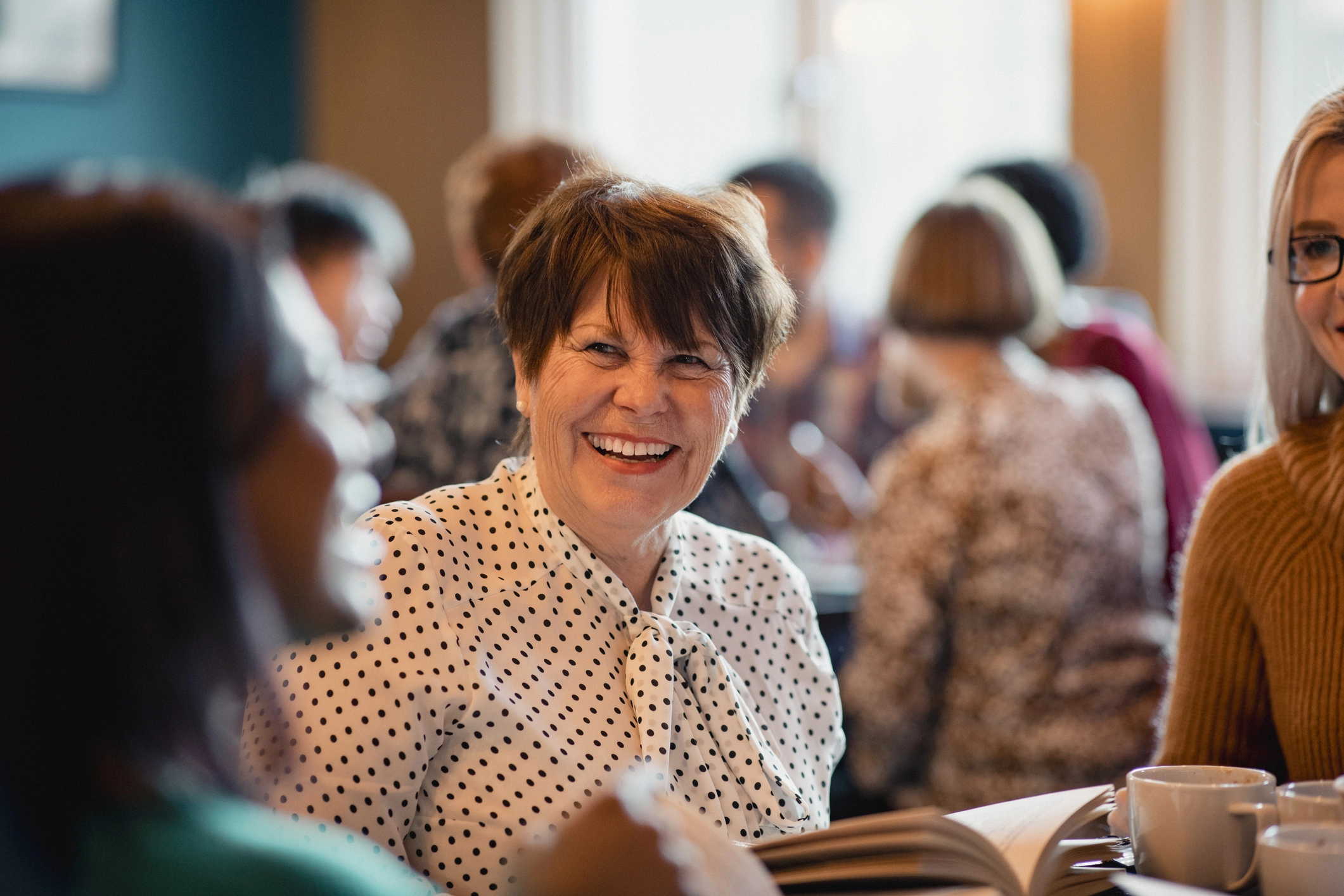 Associations and Clubs across New Zealand work tirelessly to help enrich their communities, support their interests, and inspire people to socially connect.
From representing their community's business, vocational and professional interests; encouraging personal growth via community-based events; creating support networks for women and children or opportunities for retirees to socially connect - Associations and Clubs across the country work tirelessly to support their communities through fundraising and events.
Founded on similar goals and shared commitments – TryBooking is a proud supporter of Associations and Clubs worldwide.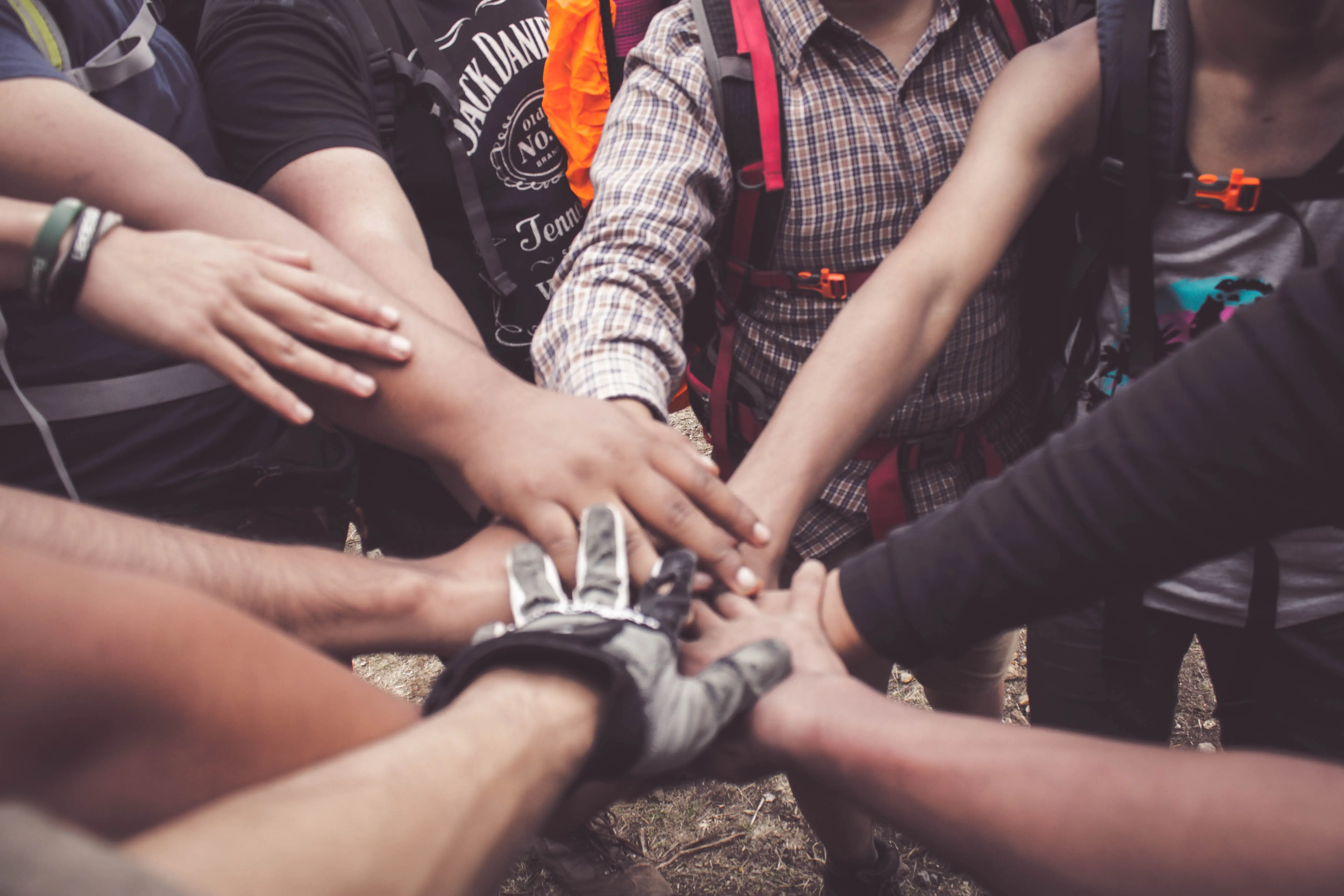 Our aligned goals   
Making a positive Impact
At TryBooking, we share a passion for bringing people together - working with individuals, Clubs, Associations, leading organisations and community groups across Australia to ensure event organisers succeed in everything they do.
Bringing people Together
Our mission is to bring people together through events. We do this via market-leading low rates that ensure our services are accessible to all. Our pricing structure is set, so that everyone can afford to use TryBooking. Our system is available free of charge for any free events or registrations.
Enriching Communities
We are committed to making a positive impact in the community, not only through accessibility but through our donation features that provide additional revenue streams allowing us to positively contribute to the causes that are important to you and TryBooking community members.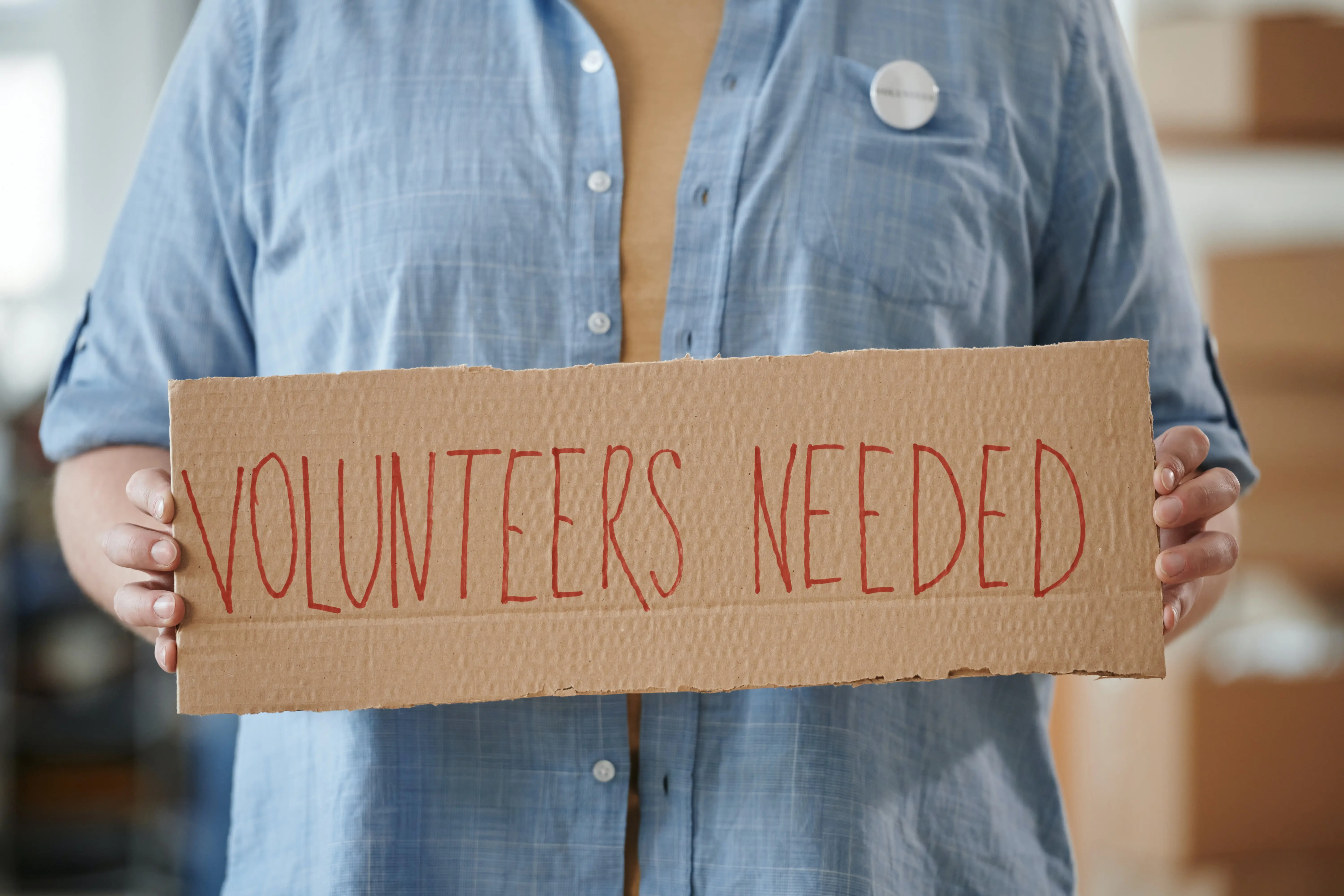 The Challenge
Events are not always easy - but selling tickets online, taking bookings and managing registrations for members should be. We understand the demands of mostly volunteer-run organisations with limited budgets and staff resources. Our founders created the TryBooking system with these specific challenges in mind and for over 13 years we've worked with Associations across New Zealand helping them sell tickets, manage bookings, raise funds and deliver events with ease and success.
Our easy-to-use, online event ticketing and registration platform – supported by market-leading low rates and exceptional customer support – makes running community events and fundraising easy for Associations and clubs – and here's how.
TryBooking Features Making Events Easy for Associations and Clubs
Association Fundraisers
Raising funds to support community initiatives is a key mission for most Associations. With TryBooking you'll be collecting donations in minutes. TryBooking allows you to accept donations from your events - whether they are for general donations or specific goals such as a local community initiative.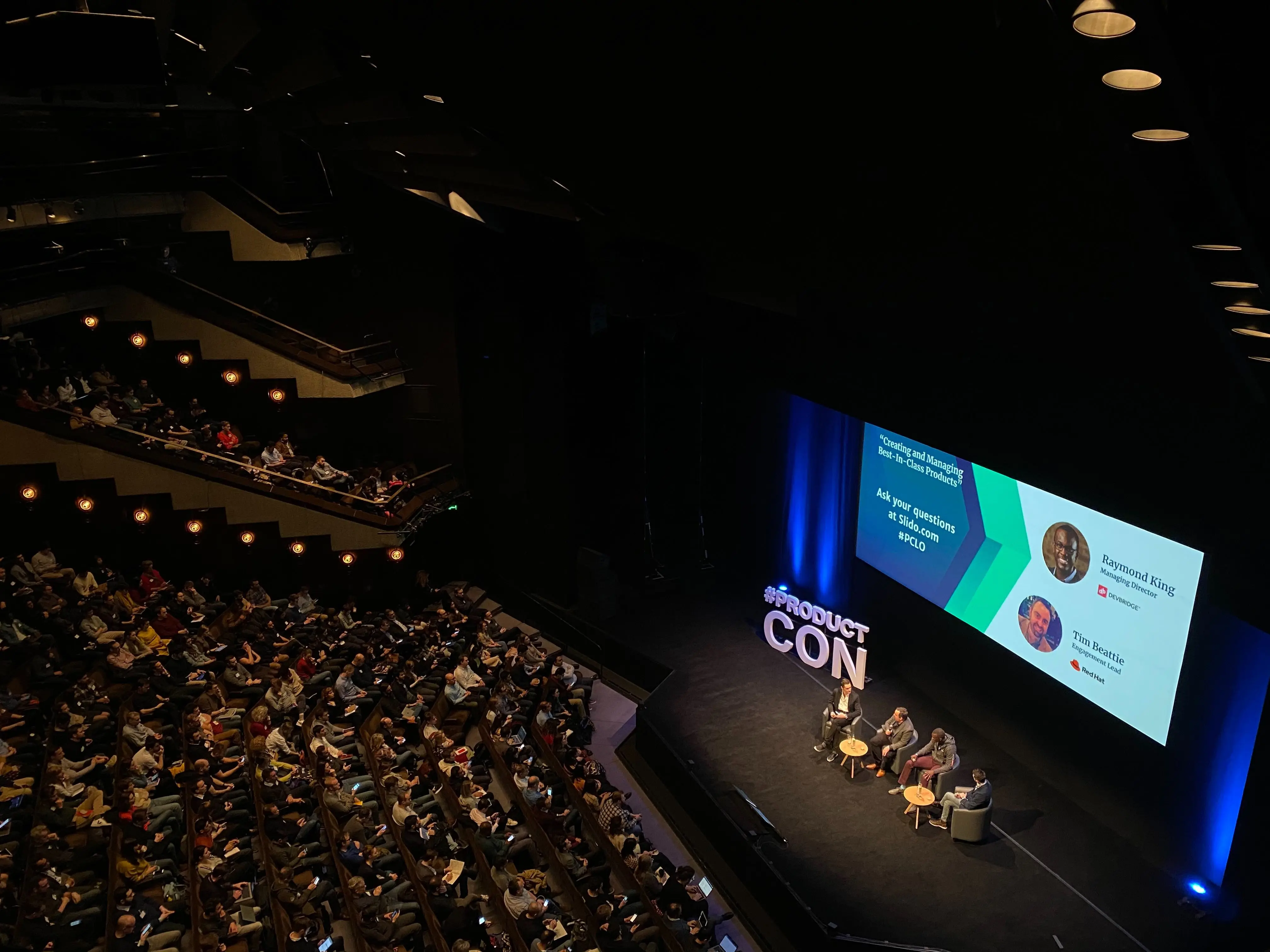 Annual General Meetings
Managing meeting attendee registrations, collecting dietary requirements and communicating with guests before your AGM can produce a heavy admin workload. With a TryBooking online Event Page, you can simply and easily manage everything online in one place. Share your event privately or publicly via your unique booking URL or amplify your reach on social media via our Event Publication settings.
Conferences
TryBooking supports conference events – online and in person. From large-scale national events for more than 20,000 attendees to smaller local conferences, TryBooking offers an easy-to-use, safe and reliable solution to your conference ticking needs. Manage conference ticket sales and promotions online, offer multiple types of venue seating and event options to best support your conference. Allocate seating, manage tabled seating, collect dietary requirements and easily generate RSVP lists to help streamline guest arrival on the date of your event.
Gala Dinners
TryBooking offers an easy system to create multiple tabled seating options for large, medium and small-scale Gala Dinner events. Allow guests to submit tabled seating requests, provide dietary requirements and then simply and easily track RSVPs and auto-generate your on-the-night invite list.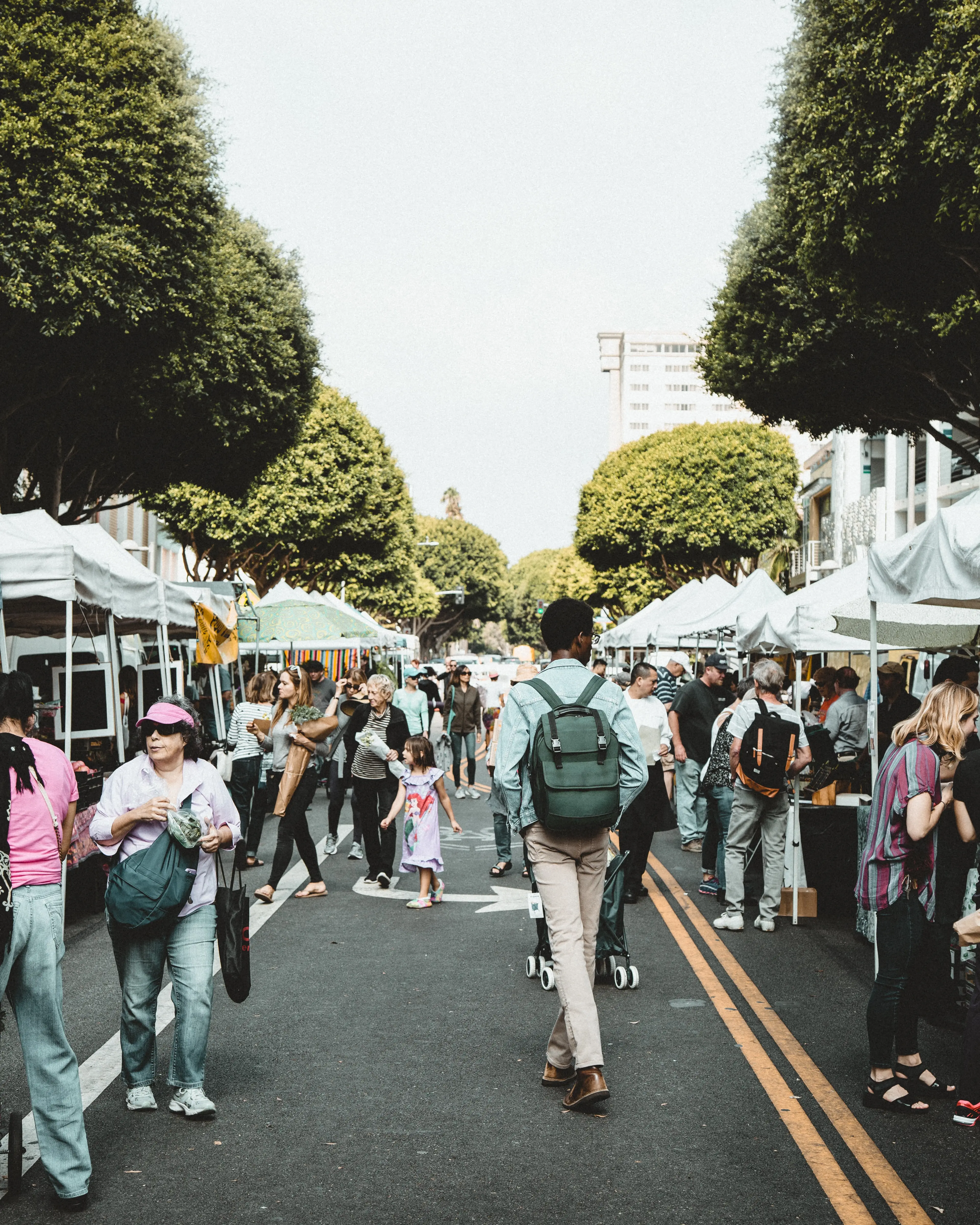 Local Farmers Markets
Local markets across the country are run by dedicated Association volunteers. Managing, stall bookings, communications and logistics is a huge job in itself. With TryBooking, Local Farmers Market event organisers can list and sell stall space using multiple pricing tiers, generate sales reports and maintain an accurate-customers data based in all one place.
Community Events & Art Shows
Brand your community event or art show and represent your Association via custom imagery, brand colours and your logo on your Event Page and printed tickets.
Membership
Manage membership fees, safely collect & own member data without any third party marketing to your members and process payments using our trusted online payment system.
Fundraising and Donations
Whether you are looking to raise funds to renovate or build new facilities for your community, gain access to more resources, support local initiatives, programs and events, TryBooking provides the perfect platform to encourage your community to simply and easily donate to your event.
Safety
TryBooking is very respectful of the privacy of all users on its site and is PCI compliant. View our certificate of compliance.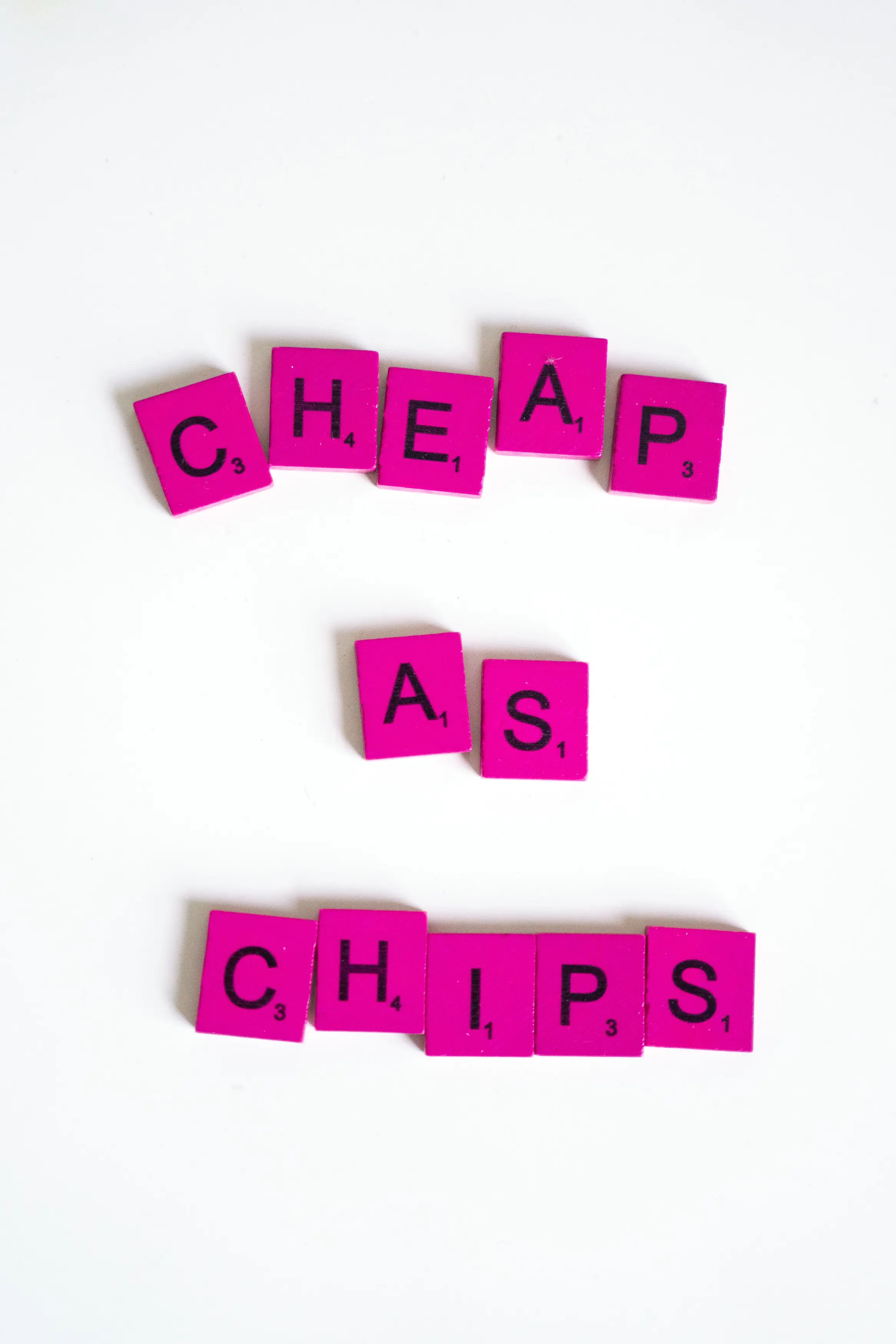 Market Leading Lowest Rates
Our mission is to build great features and provide excellent customer service while keeping pricing as low as possible for you and your attendees. There is no cost associated with creating an event, no lock-in contracts, sign-up or account maintenance fees, nor any subscription costs.
Free for Free Events
TryBookng is completely free to use when running free events, and for paid events, it's only 30 cents per ticket + a 3% processing fee. Having one system for both paid and free events can see an increase in uptake and RSVP rates.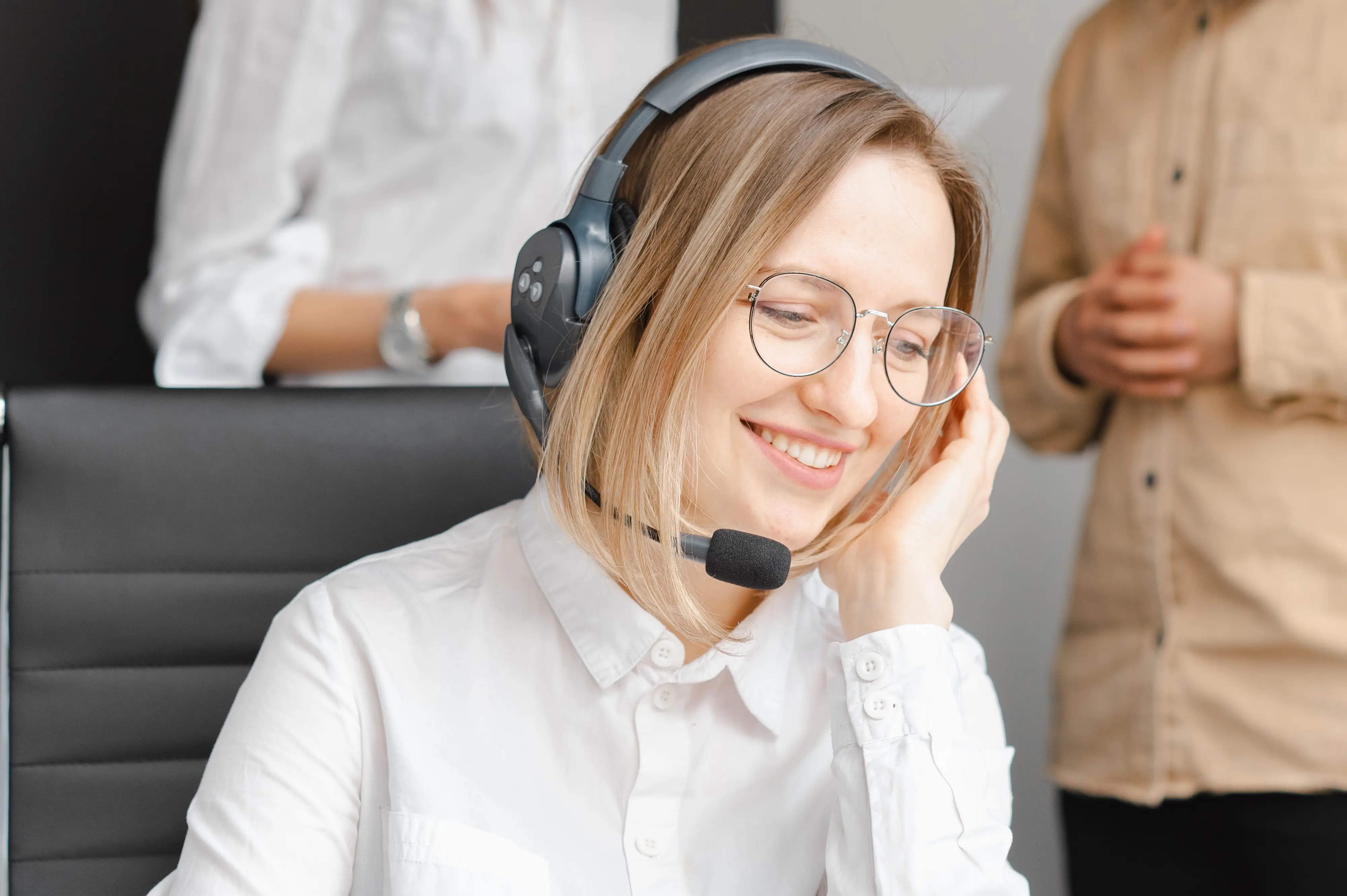 Exceptional Customer Support
We pride ourselves in and are dedicated to exceptional customer support. Receive personalised, local support from our dedicated Australian team at no additional cost. Use our 13 years of experience in event ticket sales, to run your best event.
Create your first event today – free!
We encourage you to create an account and see for yourself how easy the TryBooking site is to both create and manage your next event or to simply book an event.
Good luck with your next event,
The TryBooking Team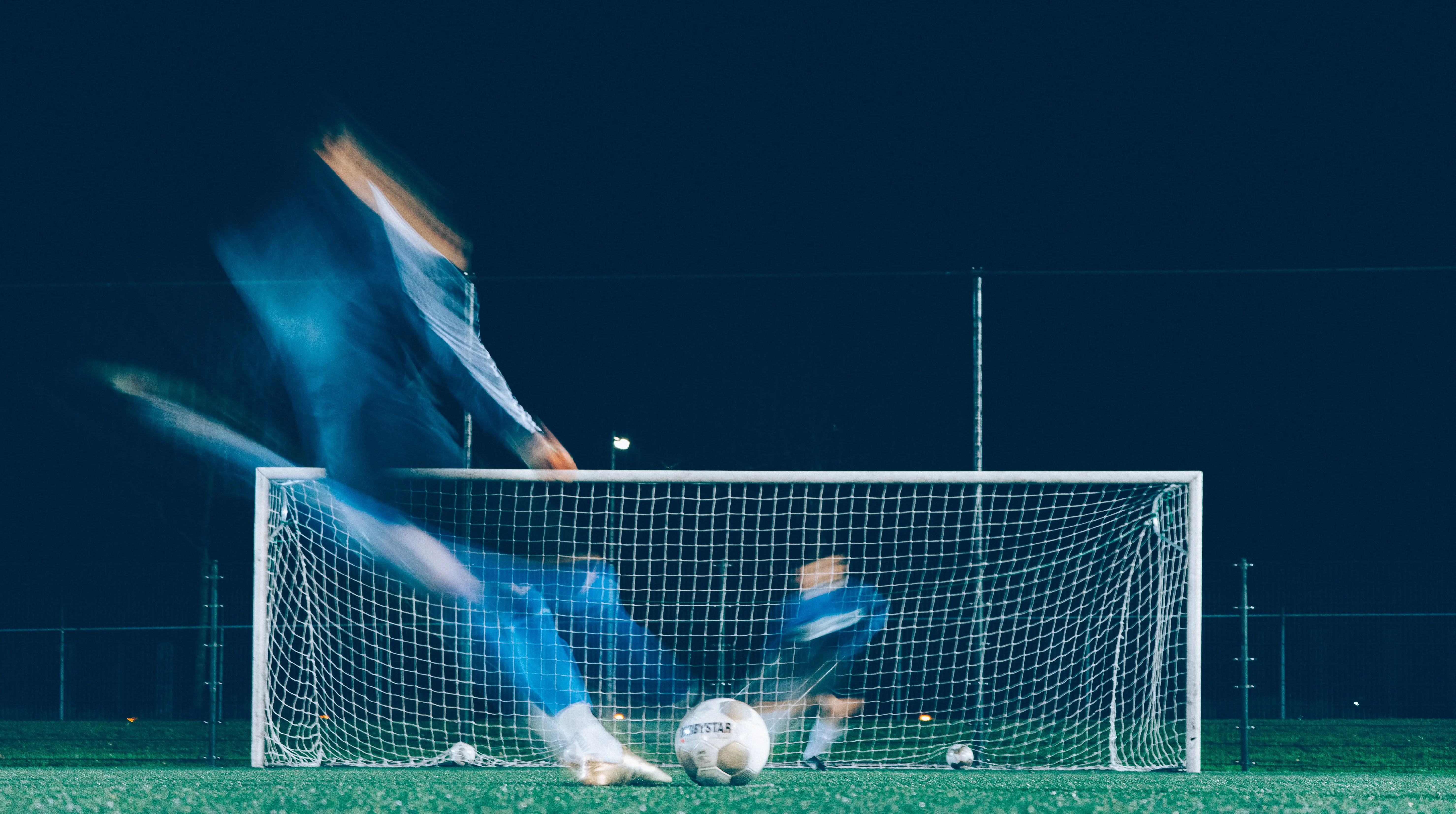 Online Ticket Sales, Memberships and Fundraising Made Easy for Sporting Clubs
May 10, 2022 · 1 min read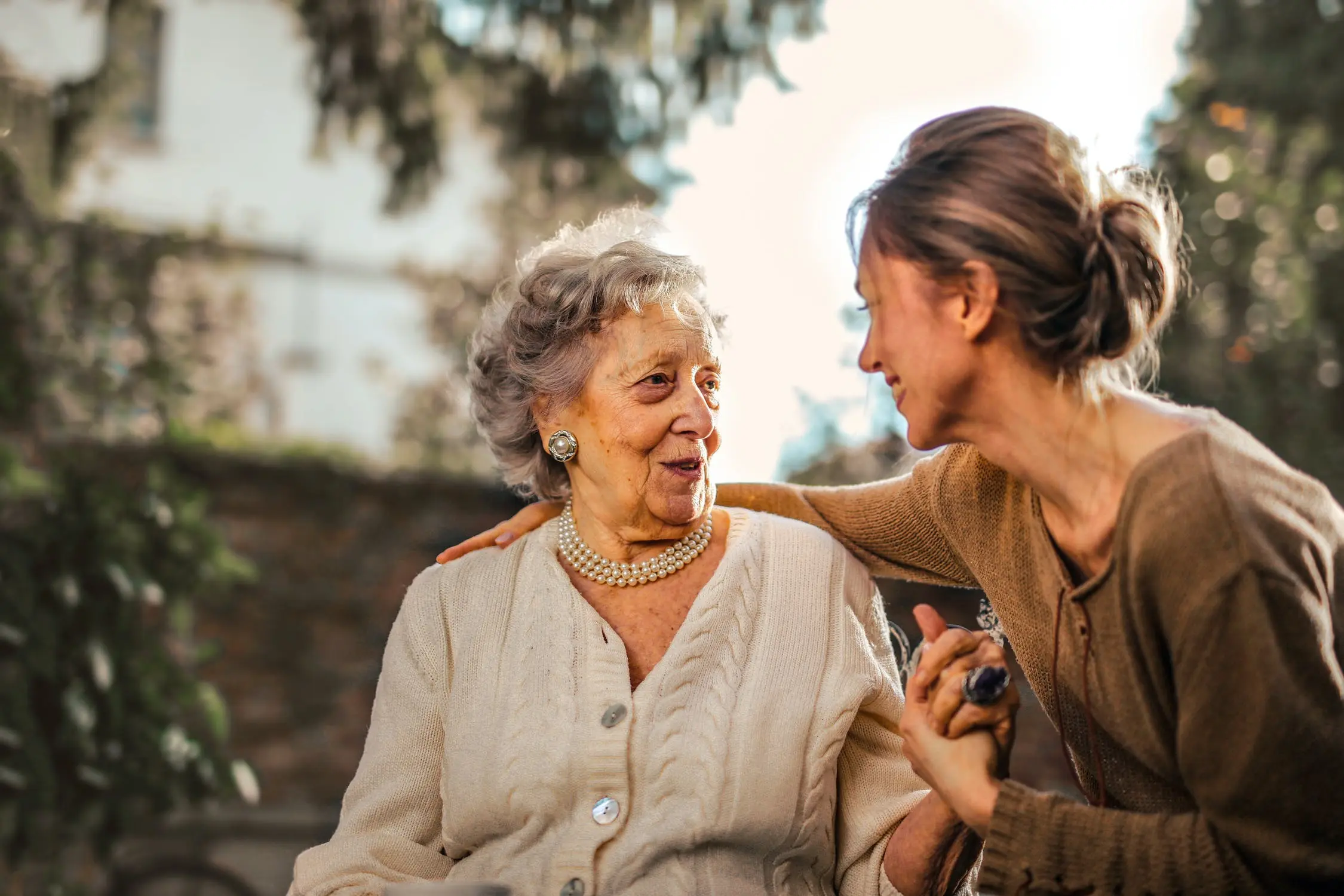 Mother's Day Events That Everyone Will Love
Apr 11, 2022 · 1 min read