Apr 11, 2022 · 1 min read
Mother's Day Events That Everyone Will Love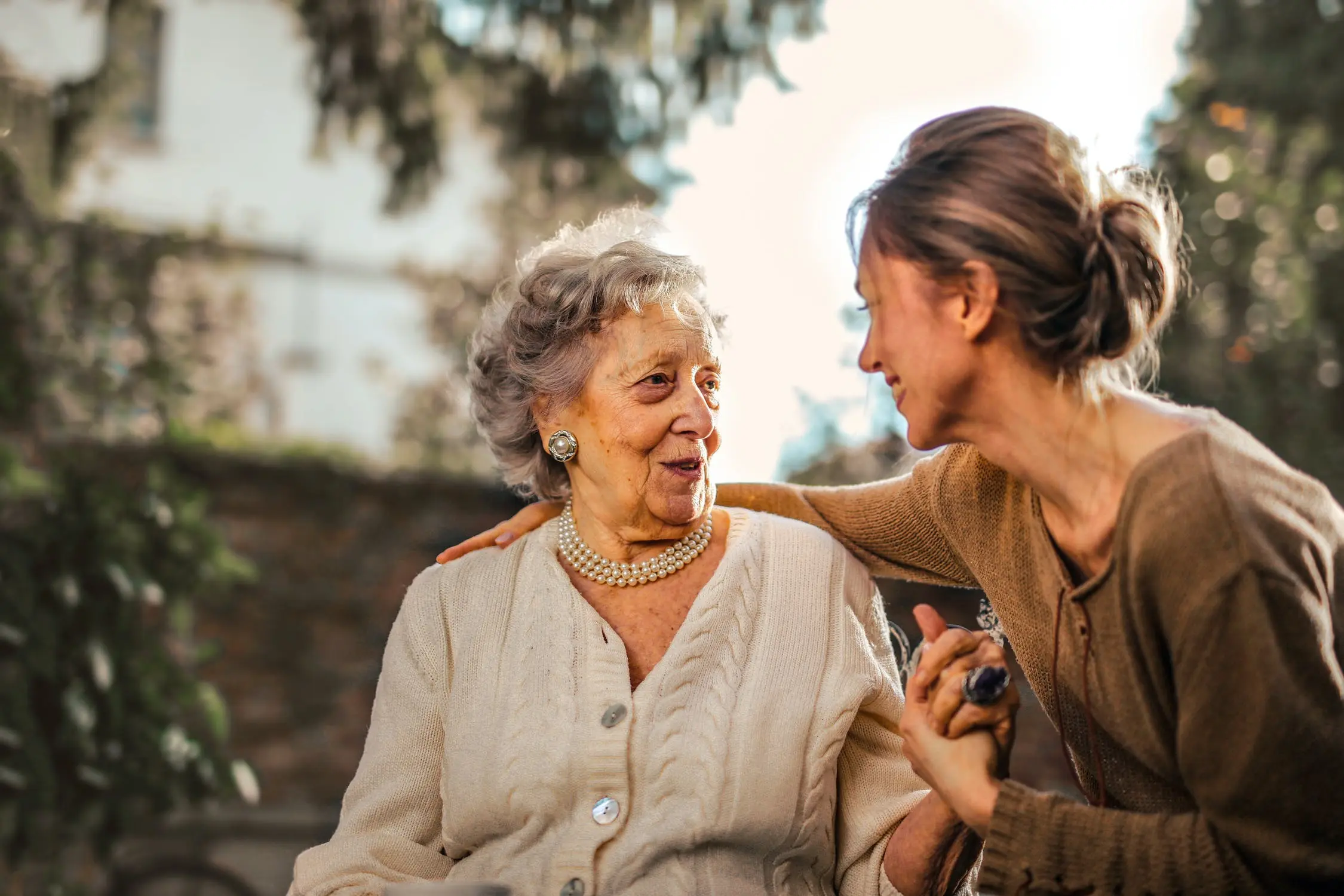 Spoil your mother with an event that shows you truly know her this year. We know Mother's Day is soon and let's be honest you're still not sure what to do this year.
That's why we have complied some great events and ideas for you this Mother's Day. In order for you to be mum's favourite this year.
Here are some of the most popular events happening this year.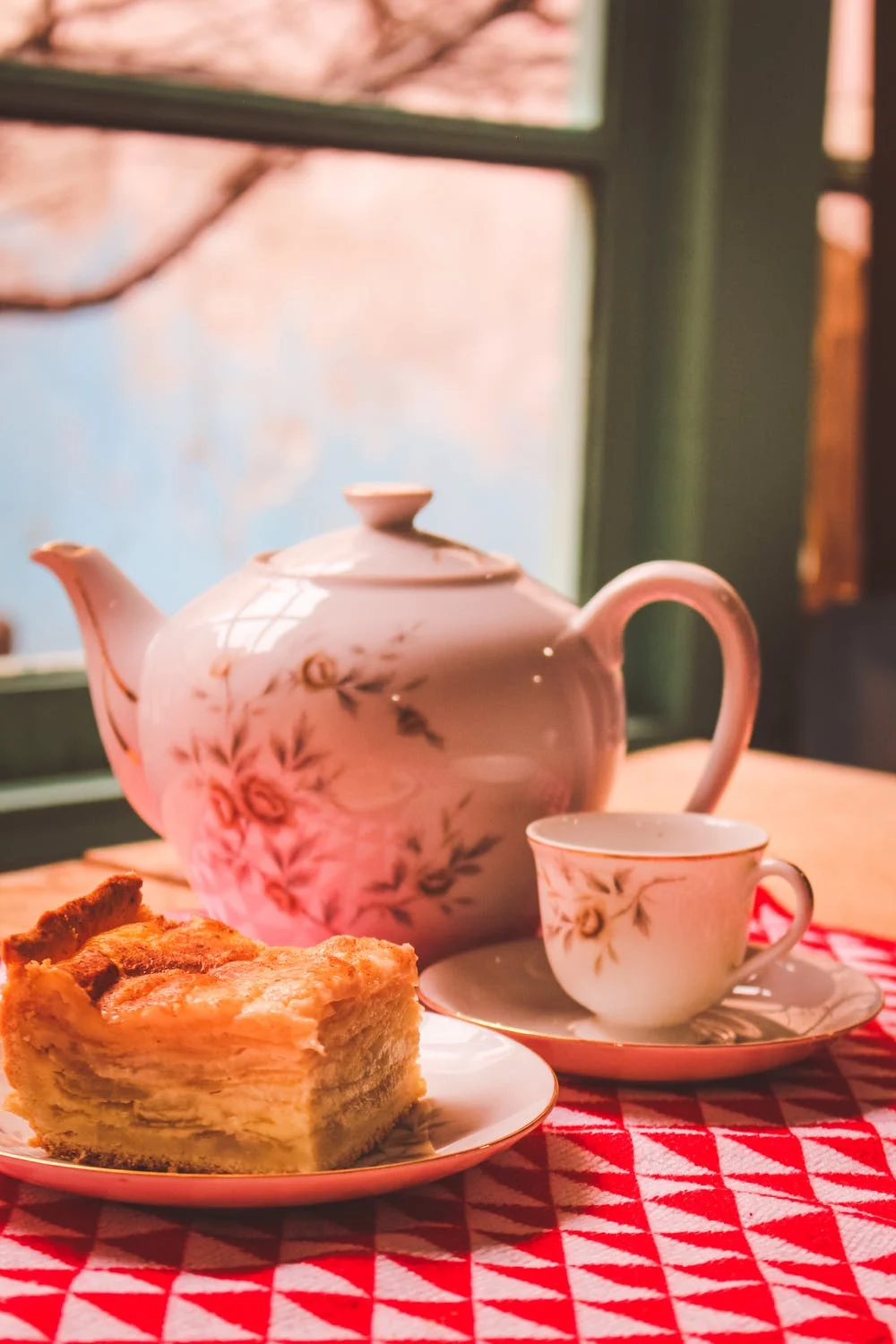 Mother's Day Traditional Morning Tea/Breakfast
Can't go wrong with a classic, we are all have a secret love for these mornings. From Highest of tea in the mountains or the overwhelming delights of a Mother's Day buffet breakfast.
Everyone, especially mum, loves this tasty and classy way to start their special day. They're so loved, people have started hosting luncheons straight after their morning tea.
Across New Zealand we have seen plenty of these classical breakfasts pop up, so rest assured you'll have one near you to start your mornings with mum. Find a Mother's Day Morning Tea near you.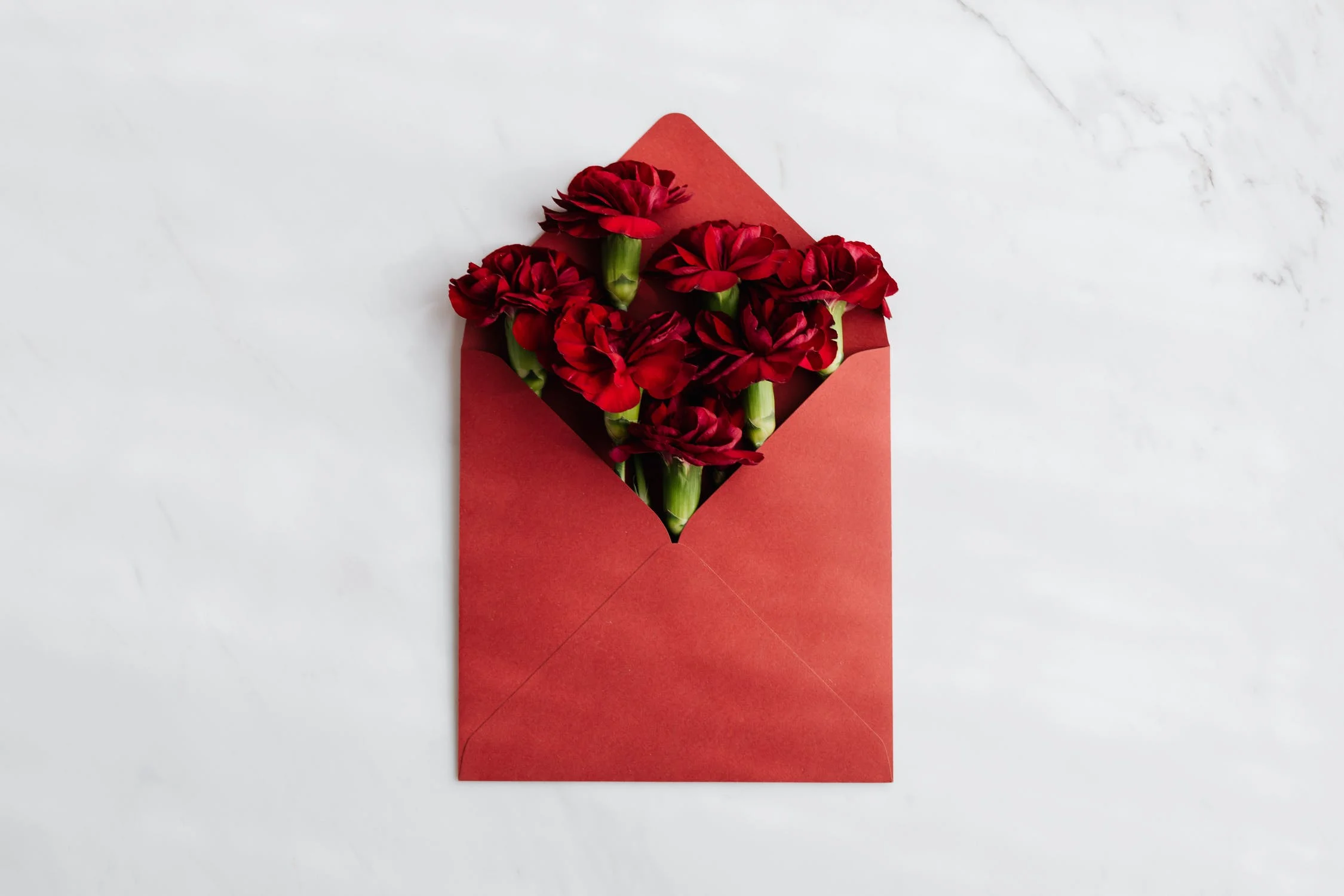 Mother's Day Flowers & Gift Stalls
Okay, you should probably have a flower & gift already, but it's still not too late yet! The traditional Mother's Day gift stalls, bailing out every New Zealand student for decades, has your back once again.
If your older and still haven't prepared a gift or at least a flower for your mother, while mum is enjoying her scones at the morning tea, head down to the flower stall and buy her favourite flower.
For those with children, we recommend them to buy a gift for their grandmother as well. Hit two birds with one stone.
Host Your Own Mother's Day Event
No one knows your mother like you, why not show your appreciation through hosting her perfect day out! Everything from having friends and family over for morning tea to organising a party to let your mother have her hair down as she parties till morning.
If you're looking for something more community friendly this year, why not host an event for all the mothers in the neighbourhood. Since it does take a town to raise a child, so these other mothers deserve the appreciation as well. Look to host a neighbourhood fundraiser, raffle or dinner to celebrate all the mums that helped you when growing up.
Whatever brings your mother joy, why not make it happen this year by creating an event that brings you closer together.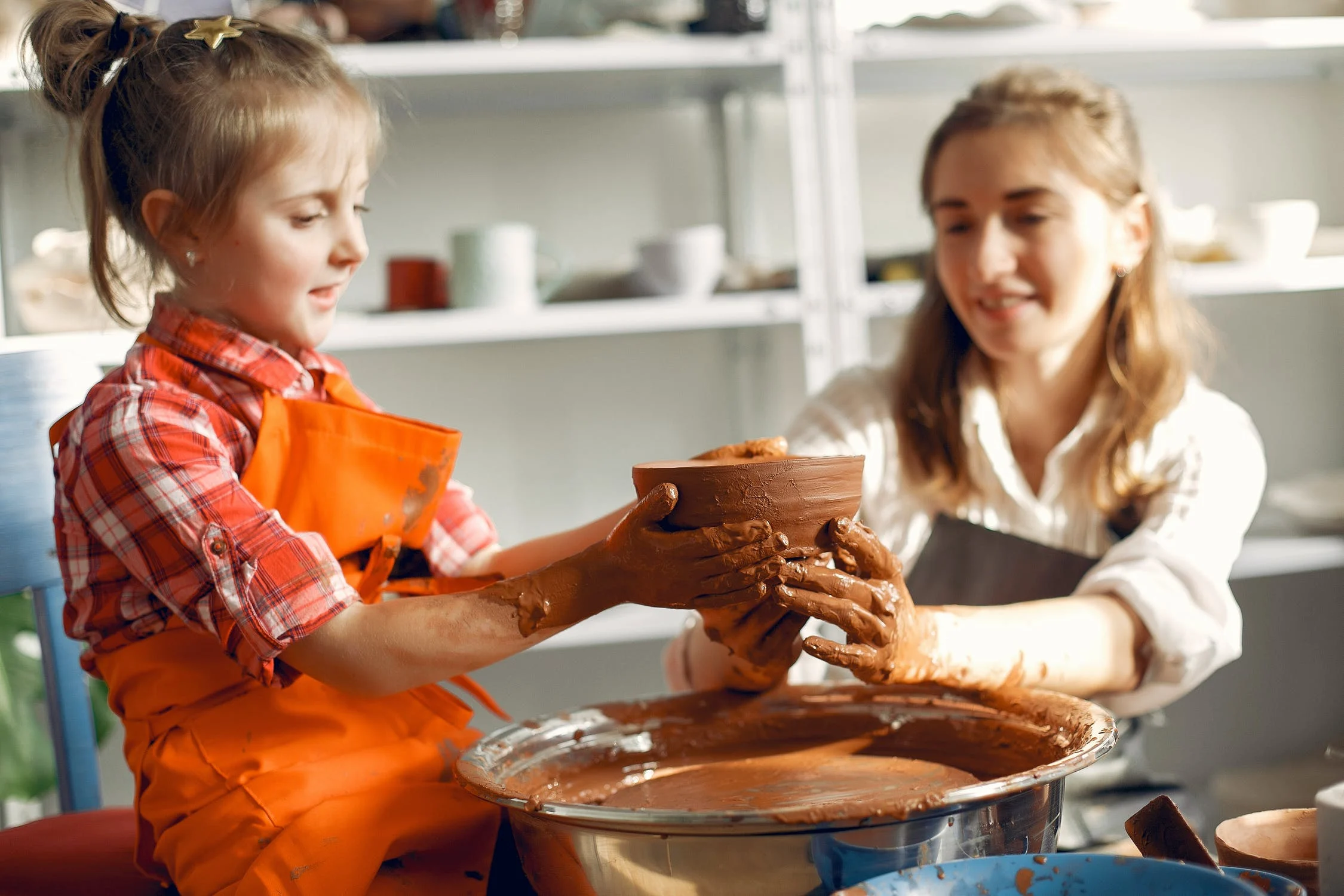 Mother's Day Arts & Crafts
Who doesn't love bonding with family through arts and crafts? Take your mom out for a pottery class or make something for her that she would love.
Arts and crafts provide you the perfect way to bond with your mother by creating gorgeous abstract designs that you and your mother would enjoy creating. Even make a day of it by bringing some nibbles and wine while you enjoy the arts.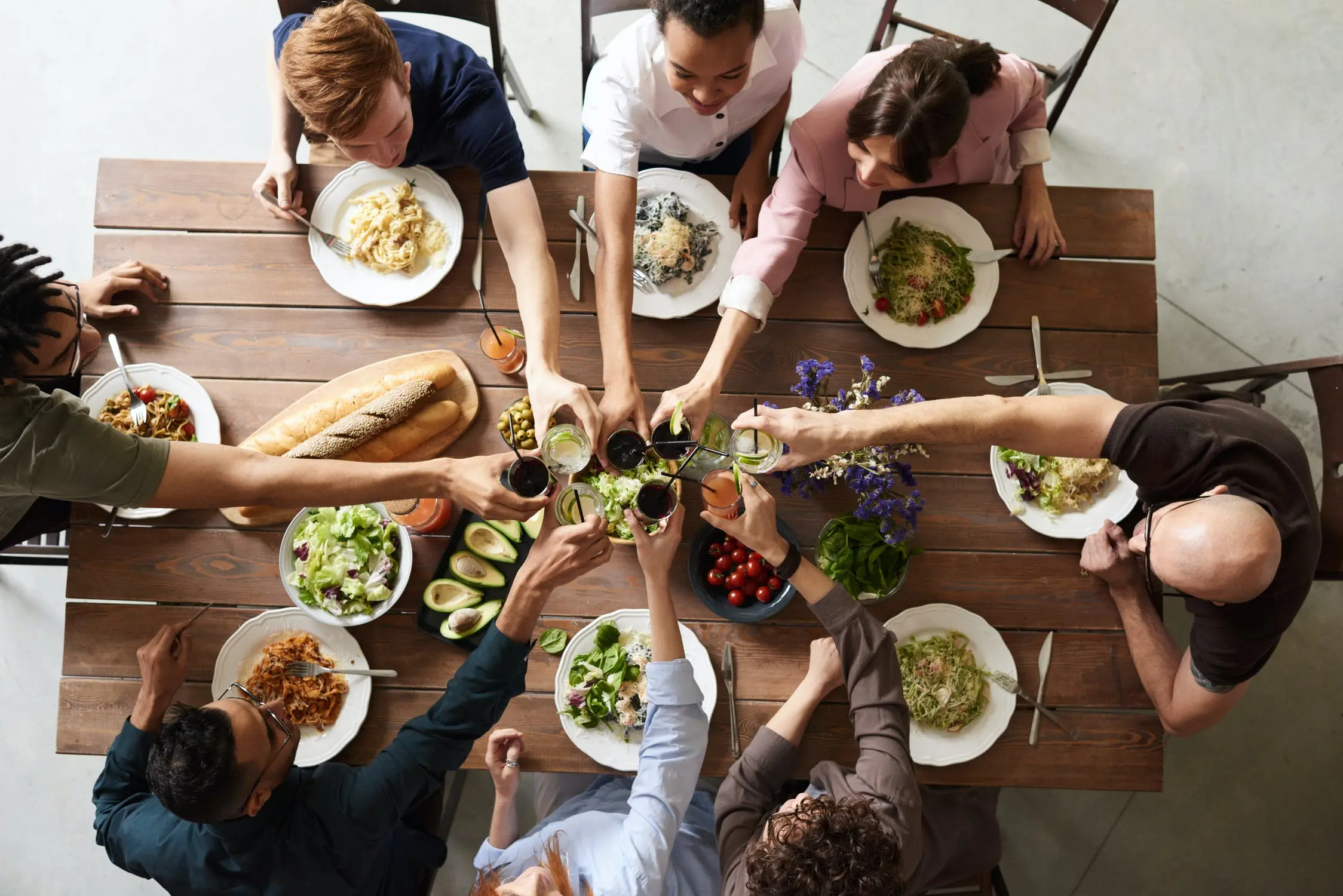 A Community Fundraiser
Why not celebrate this Mother's Day by taking your mother out and supporting other members of your community?
There are some great ways to celebrate Mother's Day and give back to others, there are plenty of opportunities to attend a fundraising dinner, raffle or movie that supports a cause or community that is near and dear to your mother's heart.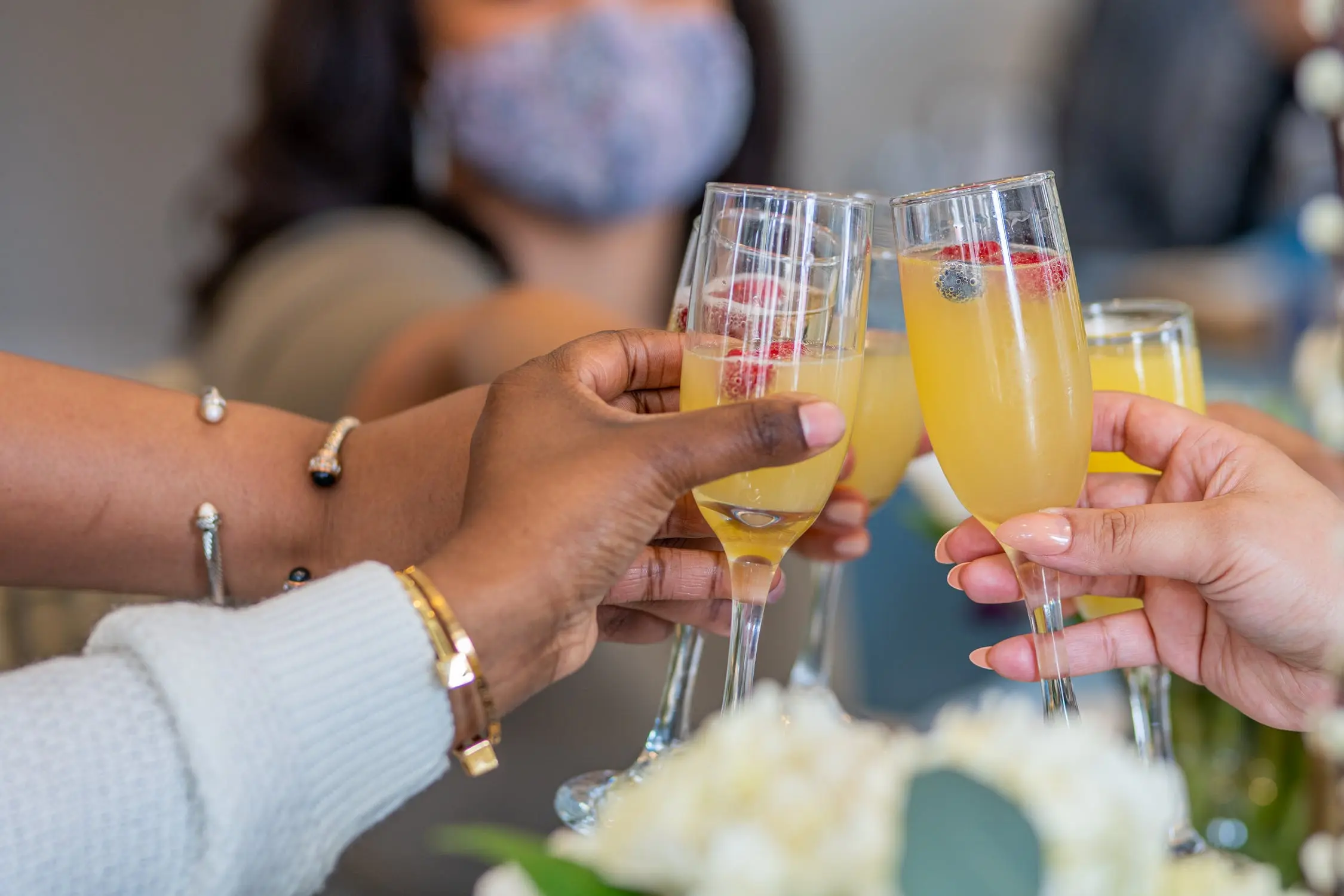 Mother's Day Cocktail Nights
Sometimes mums just need to a night out to put their hair down and celebrate.
Hence the creation of cocktail night, the perfect occasion for any mum to enjoy some drinks with her girlfriends and party till the bar closes.
Every Mother's Day cocktails night always provide three essentials; a lot of cocktails, a photo booth, and a DJ to ensure your mum has a great time out. So, if you would like to treat your mum to something different this Mother's Day, why not send her tickets to an event near her to end her night on a high.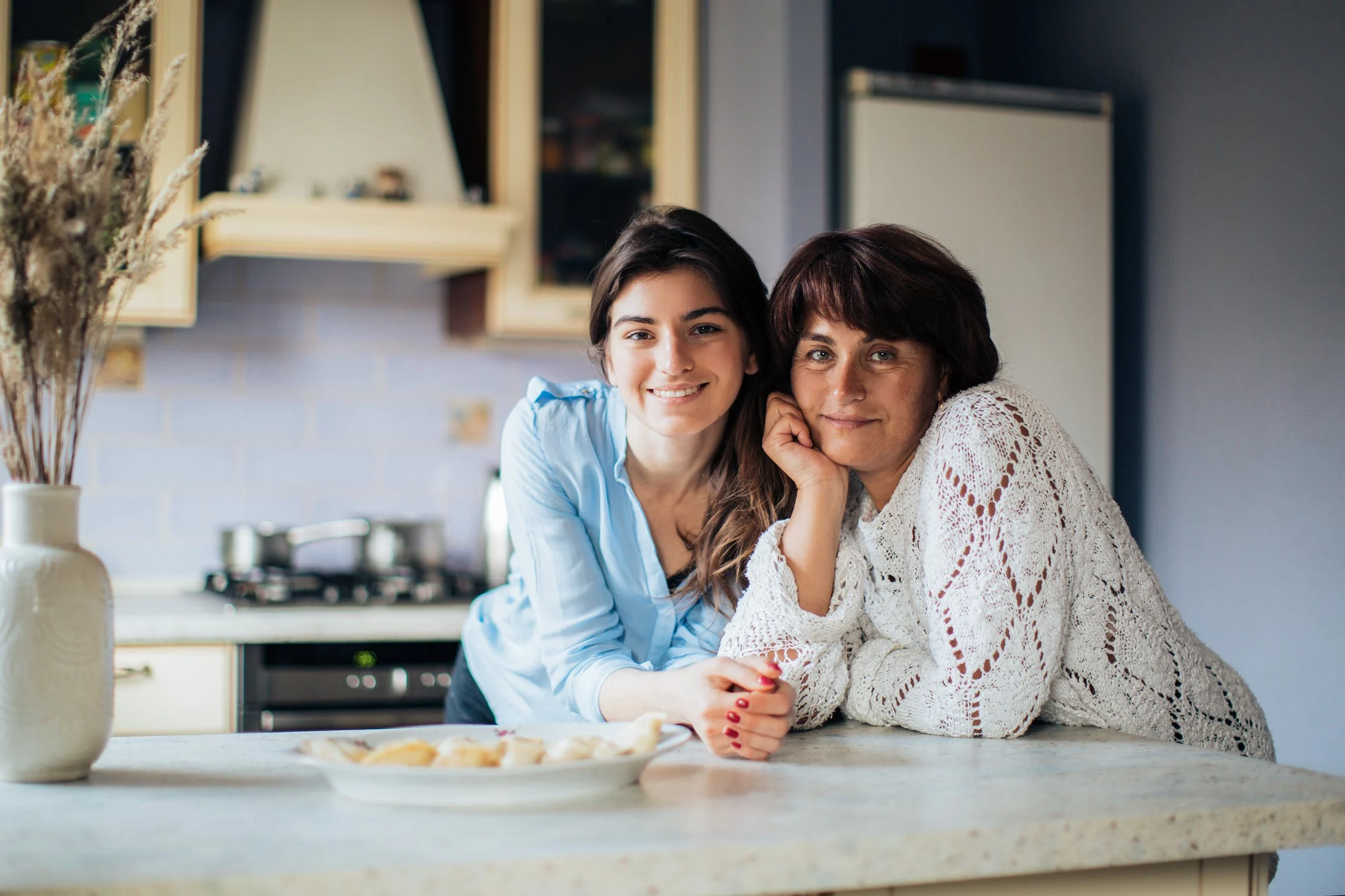 Find Mother's Day Events Near You
Now you have an idea of the events that your mother would love, find the perfect Mother's Day events near you.
Otherwise, if you want to do something special for your mum this year, create an event with TryBooking today. Whether you want to host a big family outing or looking to create a neighbourhood event. TryBooking is the best event platform to host community and family day events.
For more details on features that will make your events easier, check out our product features that will help you to build the best event for your mother this year.
Have a great Mother's Day,
TryBooking Team.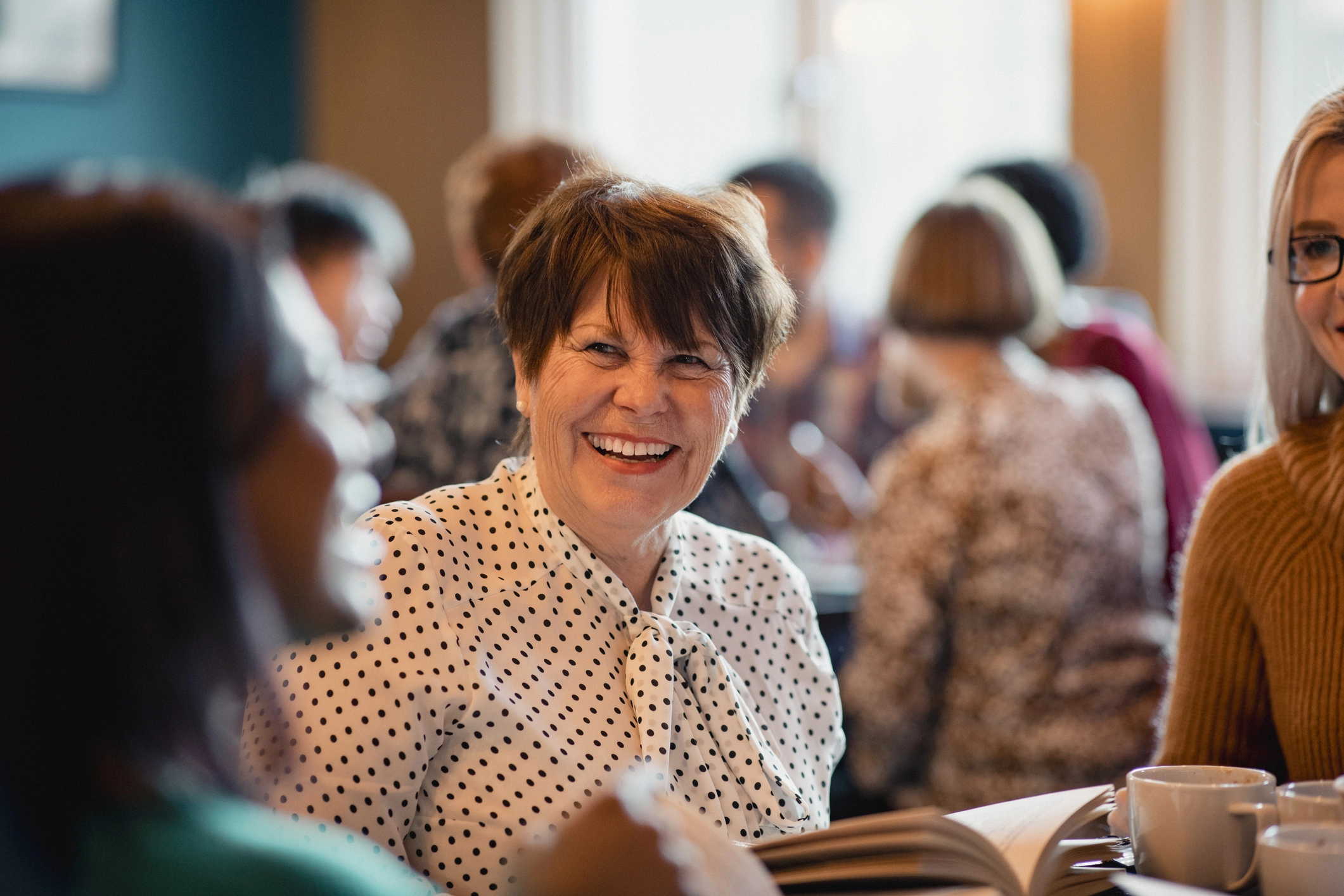 Features Helping Associations & Clubs Connect With Their Community Through Events
Apr 11, 2022 · 1 min read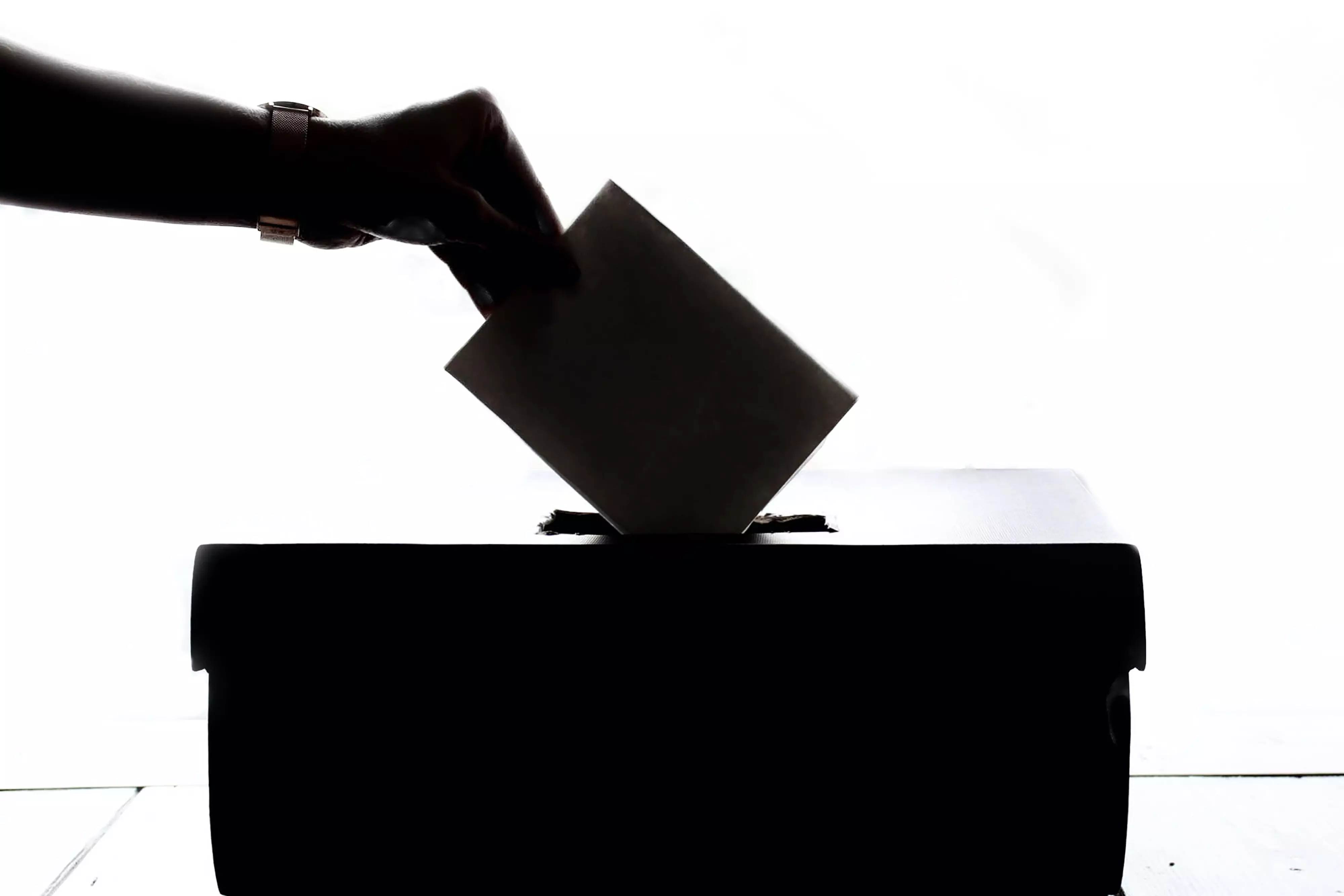 Hosting political events made easy with TryBooking
Mar 03, 2022 · 1 min read