Oct 30, 2016 · 4 min read
How to attract loyal event attendees?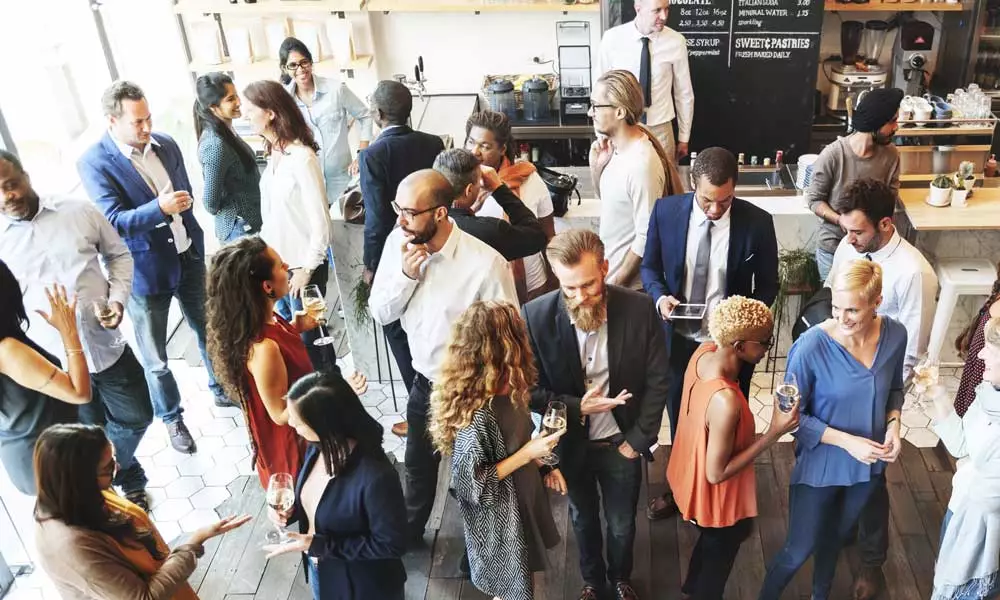 Hosting a successful event provides you with an ideal opportunity to raise money for your group or organisation, but there are additional benefits in hosting regular events. The key to hosting regular profitable events is by creating loyalty from attendees who have attended your past event.
Creating loyalty isn't easy but it is achievable if you provide attendees with an event experience that leaves them wanting more. Here at TryBooking we have the years of necessary experience to help you build a loyal base of attendees for your events and have prepared the following tips to help you get started.
Tip 1 – Customer service
Customer service is something that you should be passionate about and make your number one priority when hosting any event. People who come to your event want to feel valued as an attendee - this and all comes down to the customer service you provide. It can be in the little touches too - welcoming them when they arrive or checking up on them throughout the night. Make sure that you are well organised and have a contingency plan if any issues arise - for example, if you sell out of something, apologise and offer guests an immedate alternative. 
Customer service isn't something that you just provide during the event - you need to ensure that you look after the needs of attendees from the time they look at purchasing tickets until your event has concluded and/or feedback surveys have been sent. If you meet all of the needs of your attendees you can be assured of having them return for your next event.
Tip 2 – Give your attendees an incentive to come again
By providing incentives to people who regularly attend your events you are showing them that you appreciate their support. People love recognition and whether you provide special discounts on future events or even a small gift that are sure to feel that they are important to you.
One of the key benefits of partnering with TryBooking for your event ticketing and registrations is that we have a clone events feature which allows you to replicate future events quickly and easily using our online platform. Not only does this feature save you time allowing you to concentrate on your attendees needs, it also allows you create consistent brand awareness.
Tip 3 – Keep your event exciting
People aren't going to want to keep coming to your events if they are always the same. People want your events to be different each time so that they have something bigger and better to look forward to.
A great way to keep your events fresh and relevant is to get feedback from your attendees about what they would like to see at your next event. This feedback makes it easier for you to plan your next event and also makes sure that your events are tailored to the needs and wants of your attendees. By consistently making your events fresh and unique you are also providing an incentive to attendees to book tickets early so they don't miss out.
Tip 4 – Engagement
Attendee engagement is critical to gaining loyalty. You want your attendees to engage not only with you, but also with other attendees as this will make them feel connected with you and your events. When people attending your event feel engaged they are also more likely to spread the word to others about how good your events are. Encourage photo-taking and social media updates with event-specific hashtags. Provide the opportunity for guests to network with each other. You can even run a little competition with a prize at the end, so that people develop a more vested interest in your event. In any case, engagement with your attendees is a powerful tool that will gain you a regular following for your future events.
Tip 5 – Automate the administration so you have more time to focus on building loyalty
There is an old saying "concentrate on what you do best and delegate the rest" this saying could not be truer when it comes to creating event loyalty. You can concentrate on hosting the event and let software take care of your online ticketing, sales tracking, name tags, raffle draws and even assist with marketing through your own event URL.
At TryBooking we provide you with an online platform that will streamline your event ticketing, booking and registration needs. We have the lowest fees in the industry, can save your hours on administration. We also provide you with:
A quick, easy setup of your event page online so that you can instantly start taking bookings and receiving payments from guests.
Data privacy. While some online event platforms will sell the email addresses of guests to third party advertisers you can rest assured this will never happen with TryBooking. Your event reputation will stay safe by using a ticketing platform that will not show your attendees receiving third party advertising.
Add-ons to increase the profitability of your event. Whether you want to set up a donation function, offer raffle tickets online or include different pricing structures of tickets, we have you covered. You can provide all these additional options for people attending your event during the booking process.
Building out the loyalty of your event attendees can be hard work, but very rewarding (especially in the long term!). Make sure that you focus on providing excellent customer service, a genuinely engaging experience, and try to change it up every now and then so guests stay interested. The best way to create loyal, repeat guests is to put them first! 
Good luck with your event,
The TryBooking Team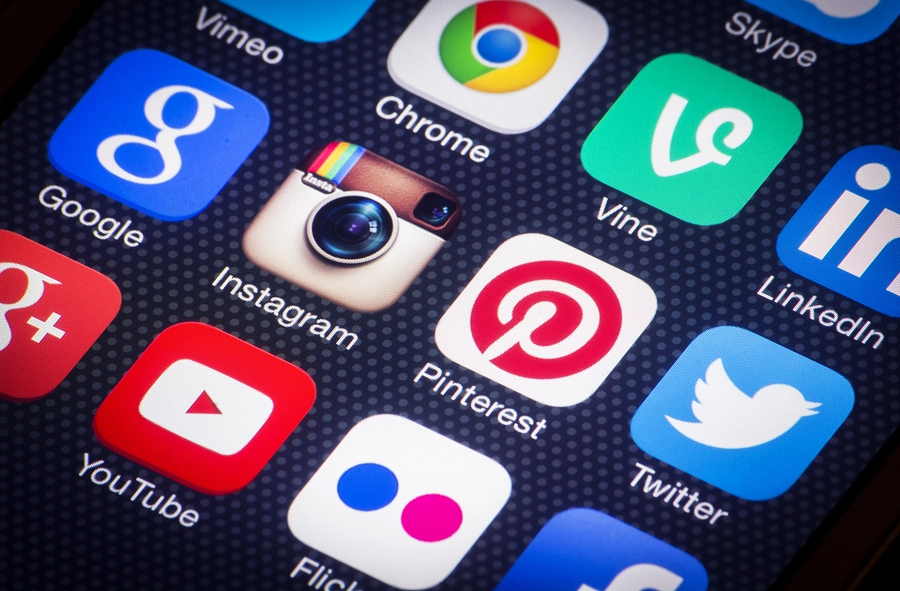 How to promote your event on social media?
Apr 04, 2022 · 1 min read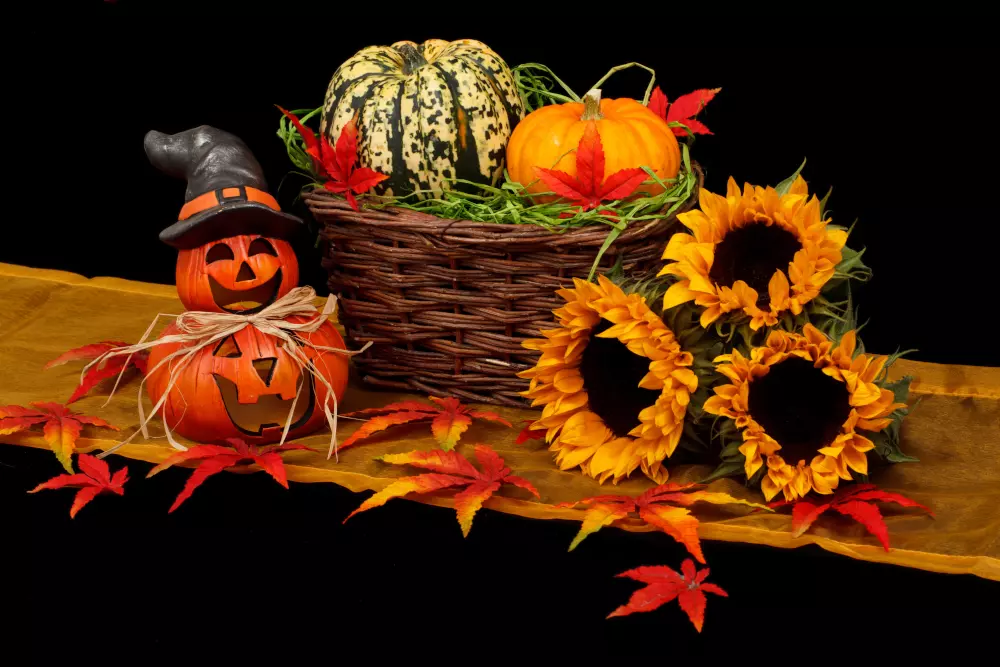 Here are some amazing ideas for celebrating Halloween
Oct 24, 2016 · 3 min read