Feb 08, 2017 · 2 min read
How to hand back free tickets?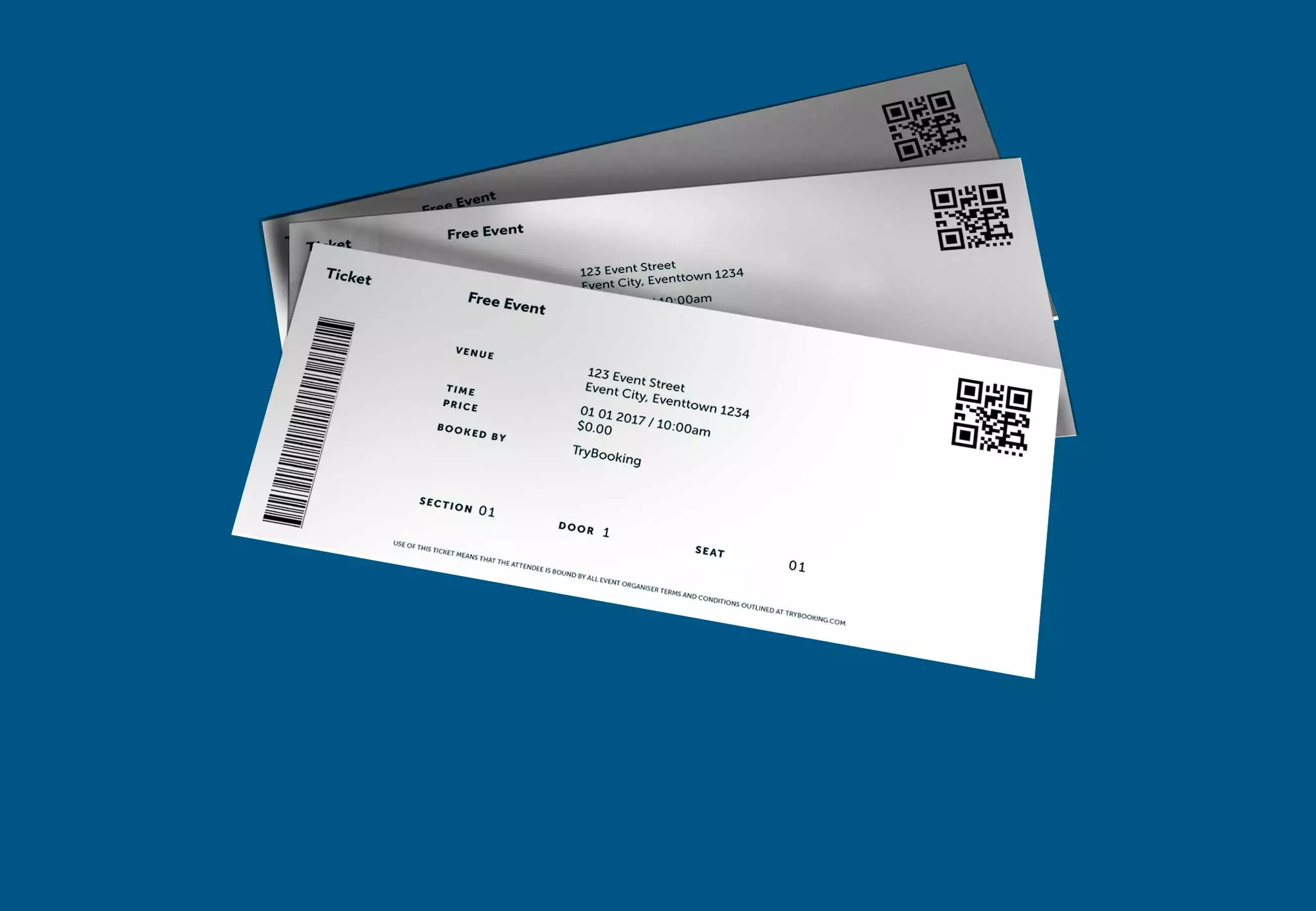 Managing no-shows to your free events has just become easier with our newly added feature allowing the automatic hand back of free tickets. 
What is hand back free tickets?
This feature allows any guest who books one or more tickets for a free event, to return their tickets back into the pool if they (or their group) change their mind or cannot attend the event. This provides other people with the opportunity to claim the tickets for themselves. This is an especially useful feature when the event is reaching capacity. 
How does it benefit the event organiser?
When you or your team plan to run a free event, there is always a chance that some of the attendees might decide not to show up at the last minute.
And even though the event is free, you may have put considerable effort into finalising numbers, supplying refreshments, co-ordinating volunteers and more. There is nothing more disappointing than expecting a full turnout based on the amount of free tickets claimed online, only to end up with a bunch of empty seats on the day.
To combat this ongoing problem, our new feature aims to minimise the waste of free tickets, boost attendance rates for all free events and track your capacity/turnout/level of interest more accurately. 
Your guests will be able to hand back their free tickets quickly and easily online for others to claim, making it a self-regulating process that eases your admin load as well as the rate of unexpected no-shows.
How do event organisers activate this feature?
This feature can be used on free events only. This means "Free Event" has to be selected on the Ticket Price page while you're creating a New Event:

"Free Event" must be selected in order for the feature to work. A checkbox will then appear giving you the option to tick "Allow purchasers to return tickets" 
If you are working with tickets that are only free because you have set pricing at $0.00 or used a discount code, hand back free tickets will not be applicable to your event.
You can then proceed with creating the event as per normal. You also have the option to turn this feature on or off anytime through Manage Events on your dashboard. 
For more information on how the feature works, head to our Learning Center. 
Address and phone numbers are now optional for free events 
In addition to hand back tickets, organisers of free events can now select whether they'd like to make the Address and Telephone Number fields for ticket purchasers optional. This is to speed up the booking process, if your event does not require these details. 
As with all of our new features and product updates, we would love to hear your feedback. Let us know what you think of this feature - leave us a comment on Facebook or email us! 
Events made easy
The TryBooking Team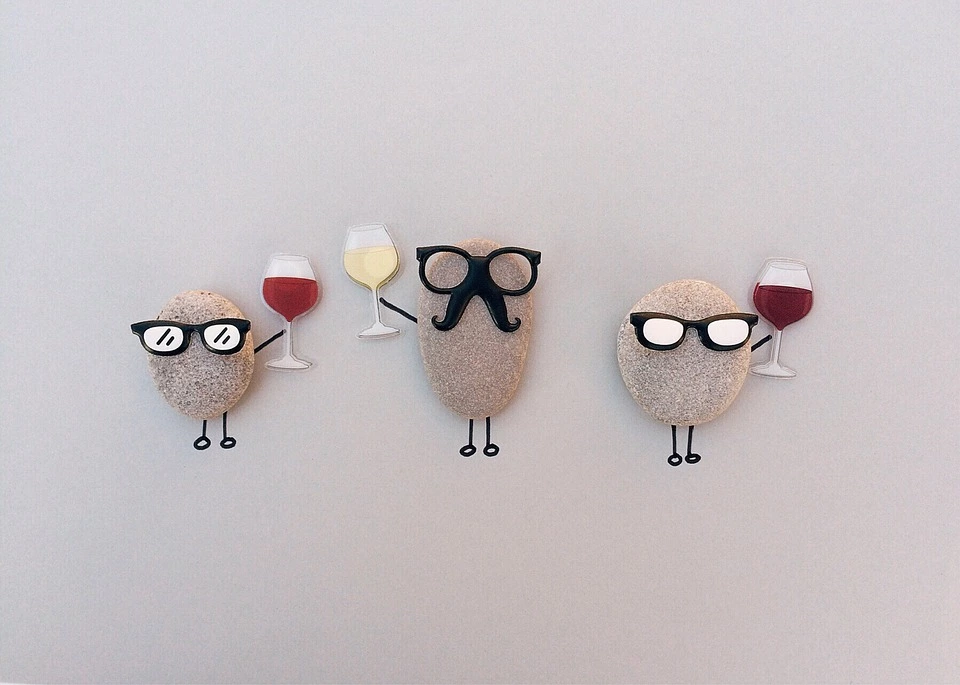 How to have Happier Event Guests?
Feb 14, 2017 · 2 min read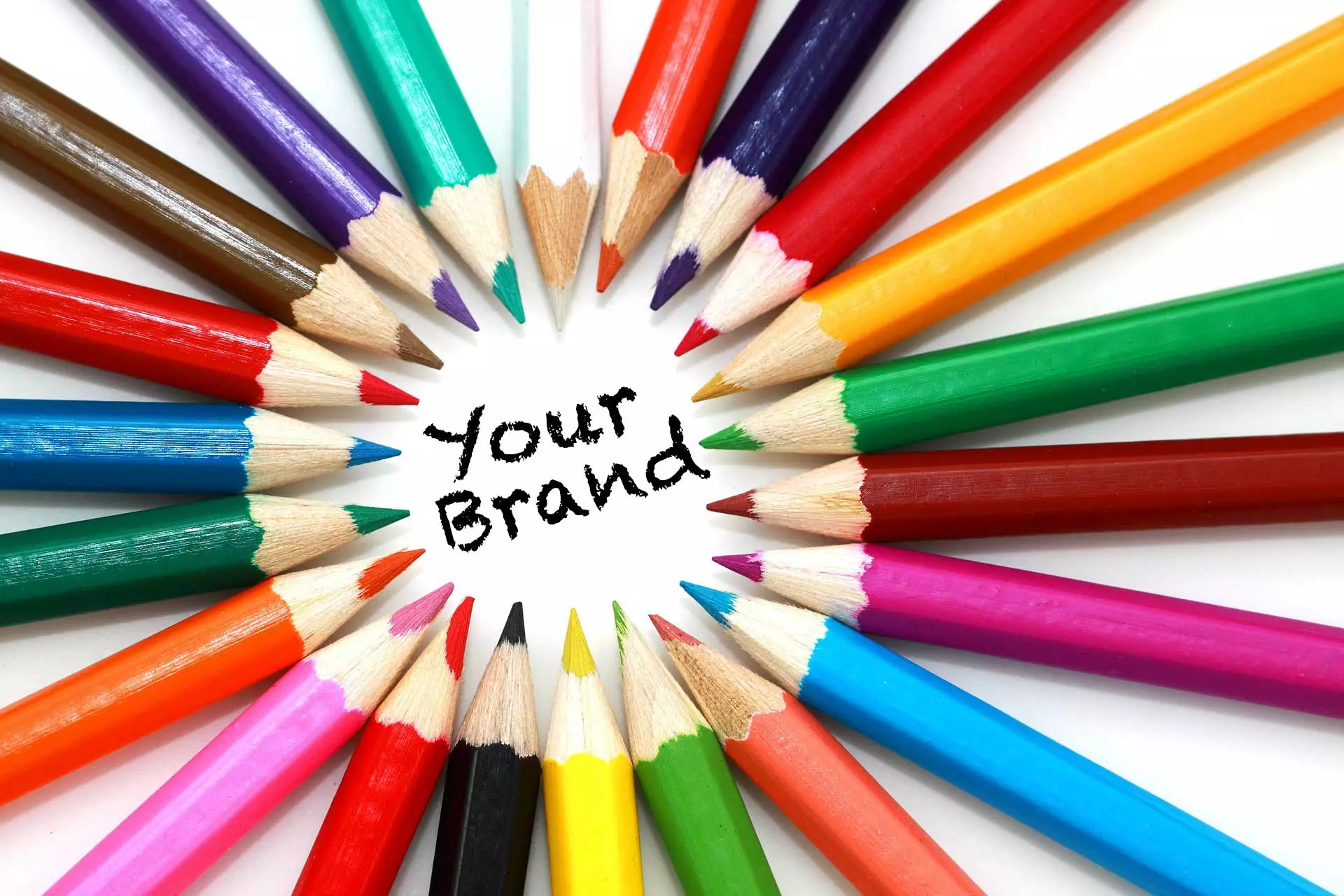 What are the features to brand your event?
Jan 30, 2017 · 1 min read