Aug 14, 2023 · 1 min read
Why TryBooking is the Ideal Event Ticketing Platform for Community Events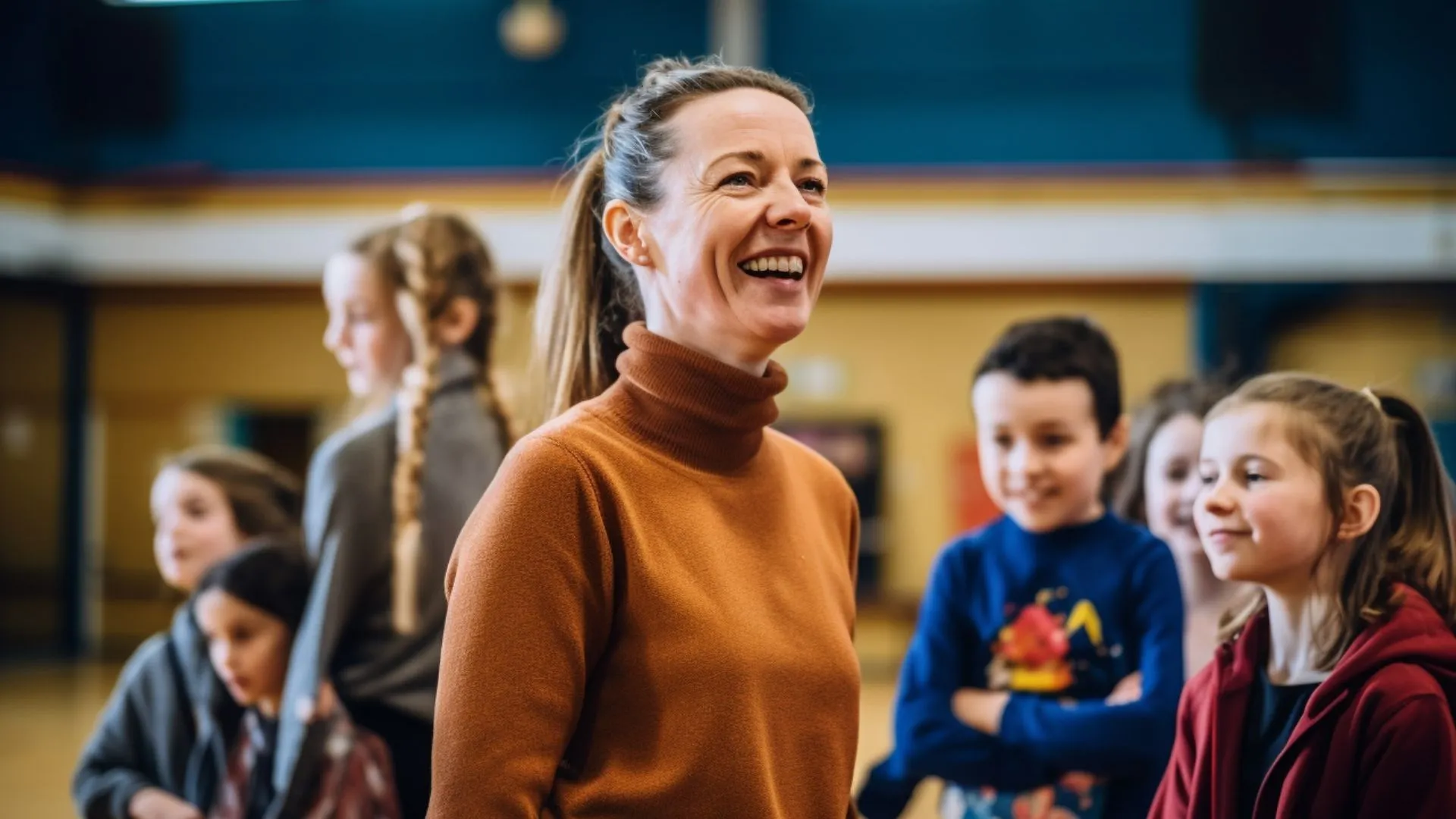 Organising a local community event can be a rewarding experience, but it also comes with its challenges.
To ensure a smooth and successful event, event organisers need a reliable ticketing platform that caters specifically to their needs. This is where TryBooking shines.
With its affordable fees, community focus, data privacy, user-friendly platform, customizable features, and dedicated support, TryBooking is the perfect solution for event organisers in the local community.
Table of contents:
1. Affordable Fees To Maximize Your Profits

2. Community First Attitude

3. Keeping Your Data Secure

4. User-Friendly Platform

5. Features To Streamline Your Event Management

6. Expertise in Support
1) Affordable Fees To Maximize Your Profits:
TryBooking understands the importance of keeping ticket prices affordable for local community events.
With our competitive and transparent pricing structure, event organisers can maximize their revenue without burdening attendees. 
TryBooking charges low booking fees, and there are no hidden costs to worry about. You can choose to absorb the cost of the fees or pass on to your attendees, giving you more flexibility.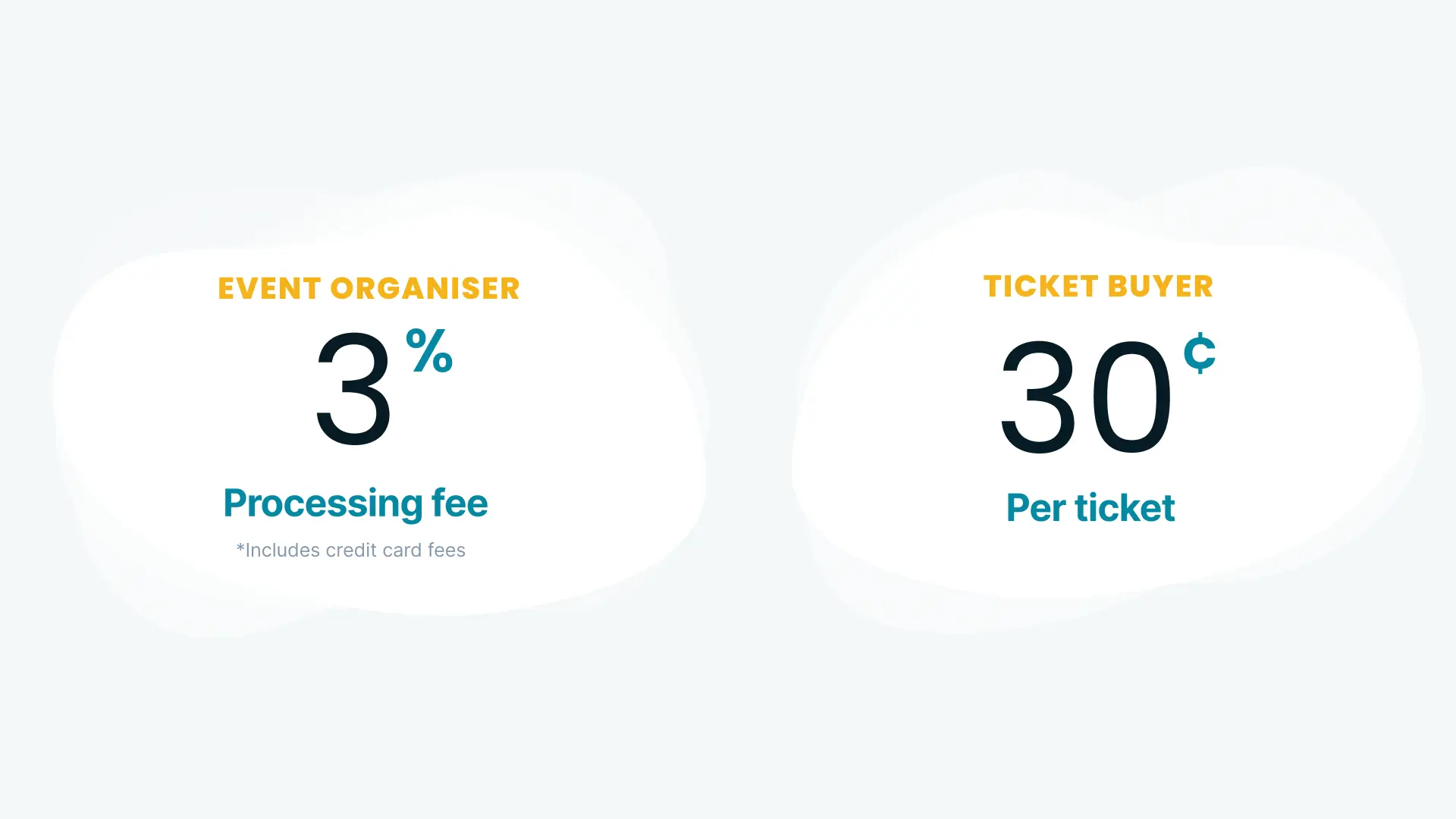 This means you can allocate more of your budget towards your marketing or creating an incredible event experience for your community.
By choosing TryBooking, you can strike a balance between affordability and revenue generation, ensuring that your event remains accessible to all while still supporting its success.
To learn more about TryBooking's pricing, visit the pricing page.
2) Community First Attitude:
As an event organiser for a local community event, it's important to foster a sense of community and engagement.
TryBooking understands this and provides features that help you connect with your audience. From personalised event pages, social media integration, accepting attendee donations, TryBooking enables you to build excitement and encourage community participation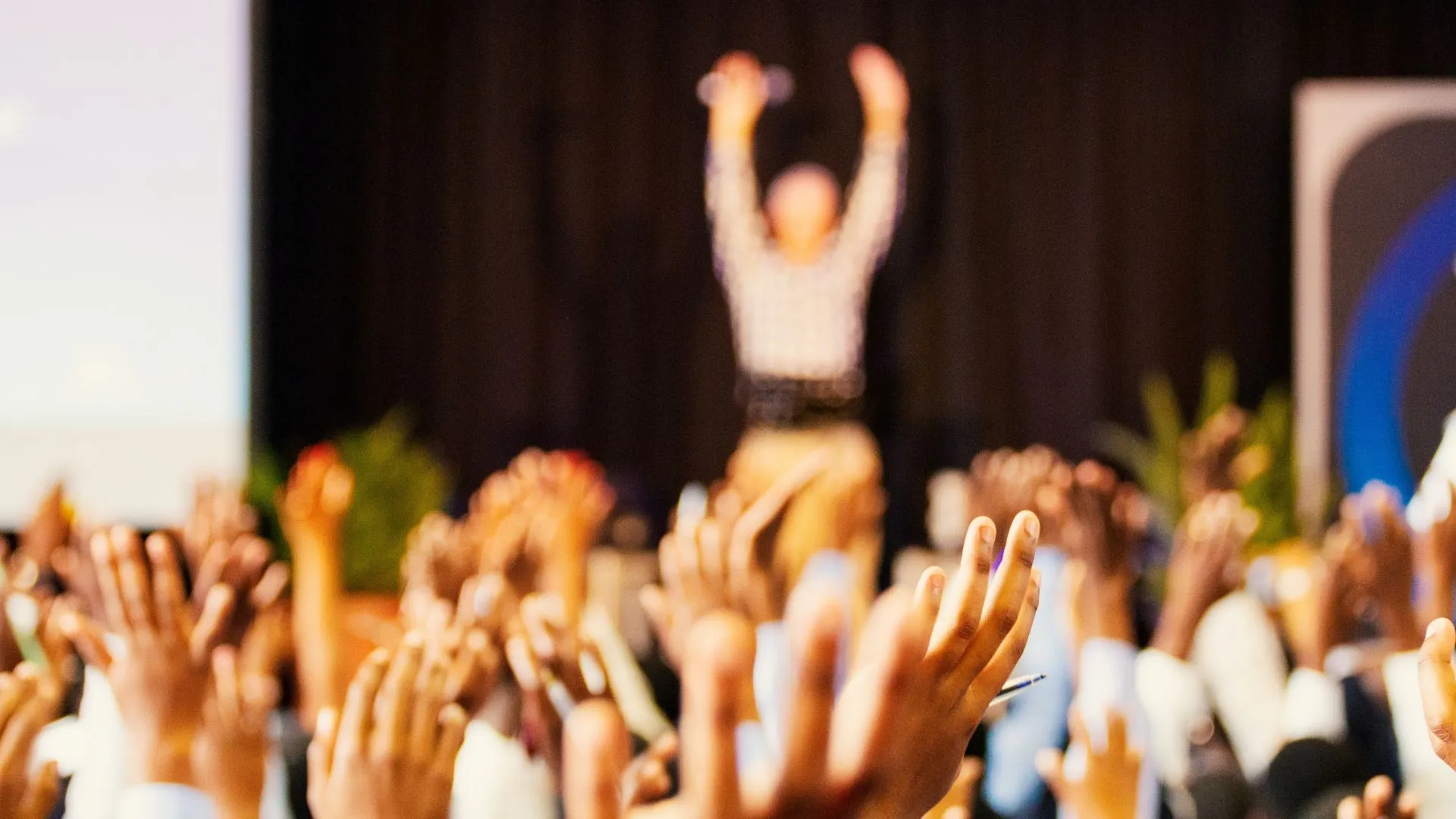 While providing event organisers the ability to use TryBooking free of any charge for their free events or registrations. Allowing event organisers to use a top of the range event ticketing platform to reduce their admin time and focus on their community.
3) Keeping Your Data Secure:
Data privacy is of utmost importance when it comes to event organising, and TryBooking understands the significance of safeguarding your attendees' personal information.
With TryBooking, you can rest assured that your data is handled with the utmost care and security.
TryBooking maintains compliance with strict data protection regulations (GDPR) to ensure that your attendees' personal information is always kept secure.
By adhering to industry best practices and implementing robust security measures, TryBooking creates a safe environment for sensitive data
When attendees purchase tickets or provide personal information during the booking process, their data is encrypted and stored securely. This protects against unauthorized access and reduces the risk of data breaches.
Additionally, TryBooking doesn't use your attendee data base for any third-party marketing, meaning we don't sell your data and other event organisers don't get to market to your attendees.
By choosing TryBooking as your event ticketing platform, you can have peace of mind knowing that your attendees' data is handled responsibly and in accordance with privacy regulations.
4) User-Friendly Platform:
Managing your event and bookings should be hassle-free, and TryBooking delivers on this front. The platform is designed with simplicity and ease of use in mind, allowing event organisers to create and manage events effortlessly.
Setting up event details is a breeze with TryBooking's intuitive interface. You can easily input event information, including the event title, date, time, venue, and ticket types. The platform provides customisable options to meet your specific event requirements.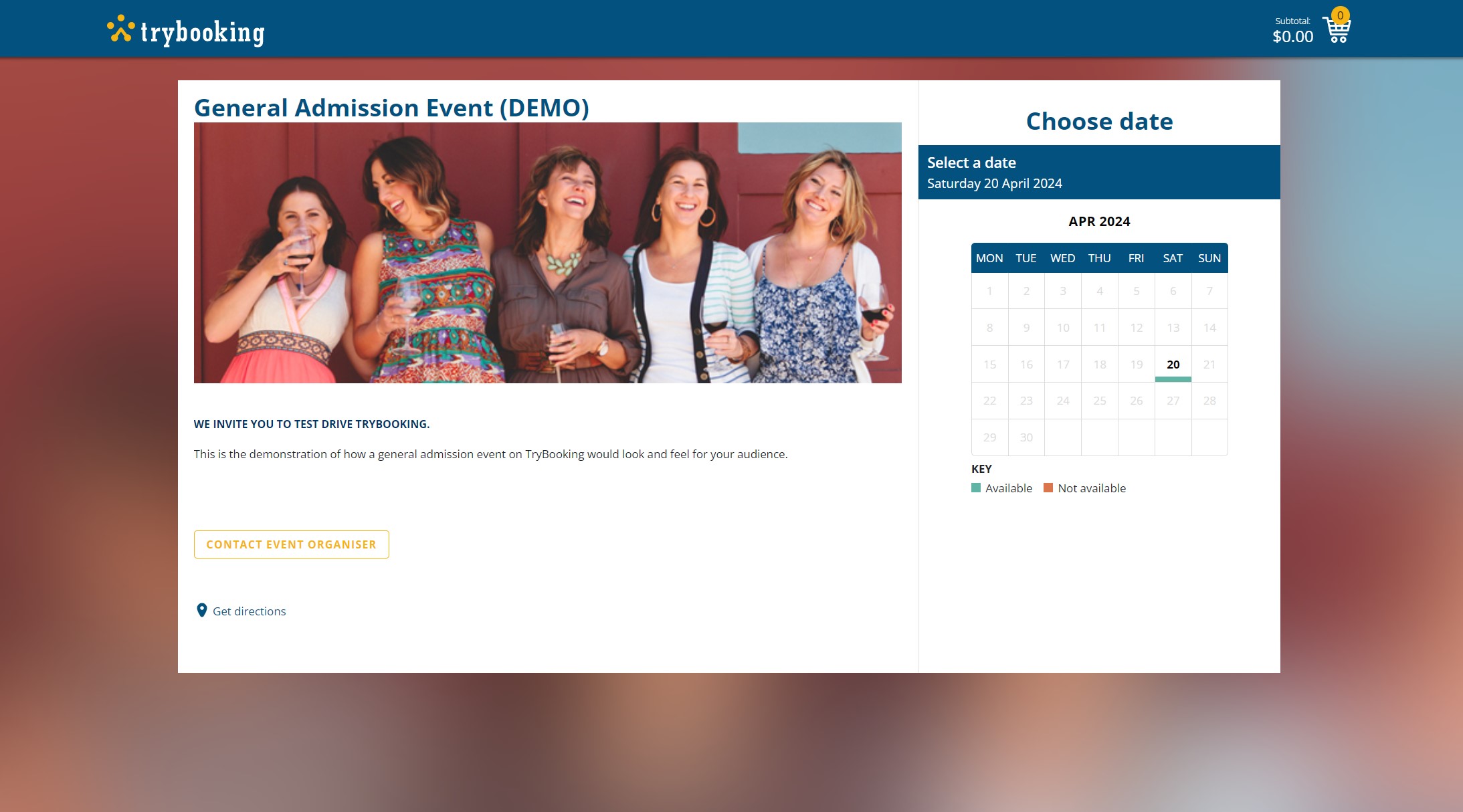 Monitoring ticket sales is made simple with TryBooking's real-time reporting and analytics. You can track ticket sales, view attendee details, and generate comprehensive reports to gain insights into your event's performance. This information is invaluable for making informed decisions and adjusting your event strategy as needed.
5) Features To Streamline Your Event Management
TryBooking provides a comprehensive set of features designed to simplify event management for organisers. Here are some key features that make TryBooking the go-to platform for local community events:
Ticketing and Registration: With TryBooking, you can create and sell tickets for your event with ease. Set up multiple ticket types, including but not limited to general admission, VIP passes, or group discounts. The intuitive ticketing system allows attendees to select their desired tickets and complete the registration process seamlessly.
Customisable Event Pages: Make a lasting impression on your attendees with personalised event pages. TryBooking allows you to customise nearly everything on your event page from event descriptions, adding images or videos, and provide essential event information. Engage your audience from the moment they land on your event page and create excitement for your community event.
Integrated Payment Processing: Collecting payments is simple and secure with TryBooking's integrated payment processing. Attendees can conveniently pay for their tickets using various payment methods, including credit cards, Google Pay and Apple Pay. The platform ensures that transactions are processed safely and efficiently.
Accessible Data and Reporting: Gain valuable insights into your event's performance with TryBooking's data and reporting tools. Track ticket sales, monitor attendee demographics, and analyse event success through comprehensive reports. This data-driven approach enables you to make informed decisions and optimize future events.
Custom Forms and Surveys: Tailor your event registration process by creating custom forms and surveys with TryBooking. Collect specific information from attendees, such as dietary requirements or feedback on previous events. Custom forms help you gather the data you need to enhance the attendee experience and better understand your community's preferences.
Seating Plans and Allocation: For events that require assigned seating, TryBooking offers a seamless seating plan and allocation system. Design your venue's seating arrangement (or get our customer support team to help), set ticket prices for different seating sections, and manage seat allocation efficiently. Attendees can select their preferred seats during the booking process, enhancing their experience.
Explore the range of features offered by TryBooking at link to the TryBooking product page and unlock the full potential of your local community event.
6) Expertise in Support:
TryBooking understands that event organisers may encounter questions or need assistance during the event planning process. That's why we offer expert support that goes above and beyond.
Our dedicated support team based in Australia is readily available to provide prompt and personalised assistance, ensuring that your queries are addressed, and your concerns are resolved.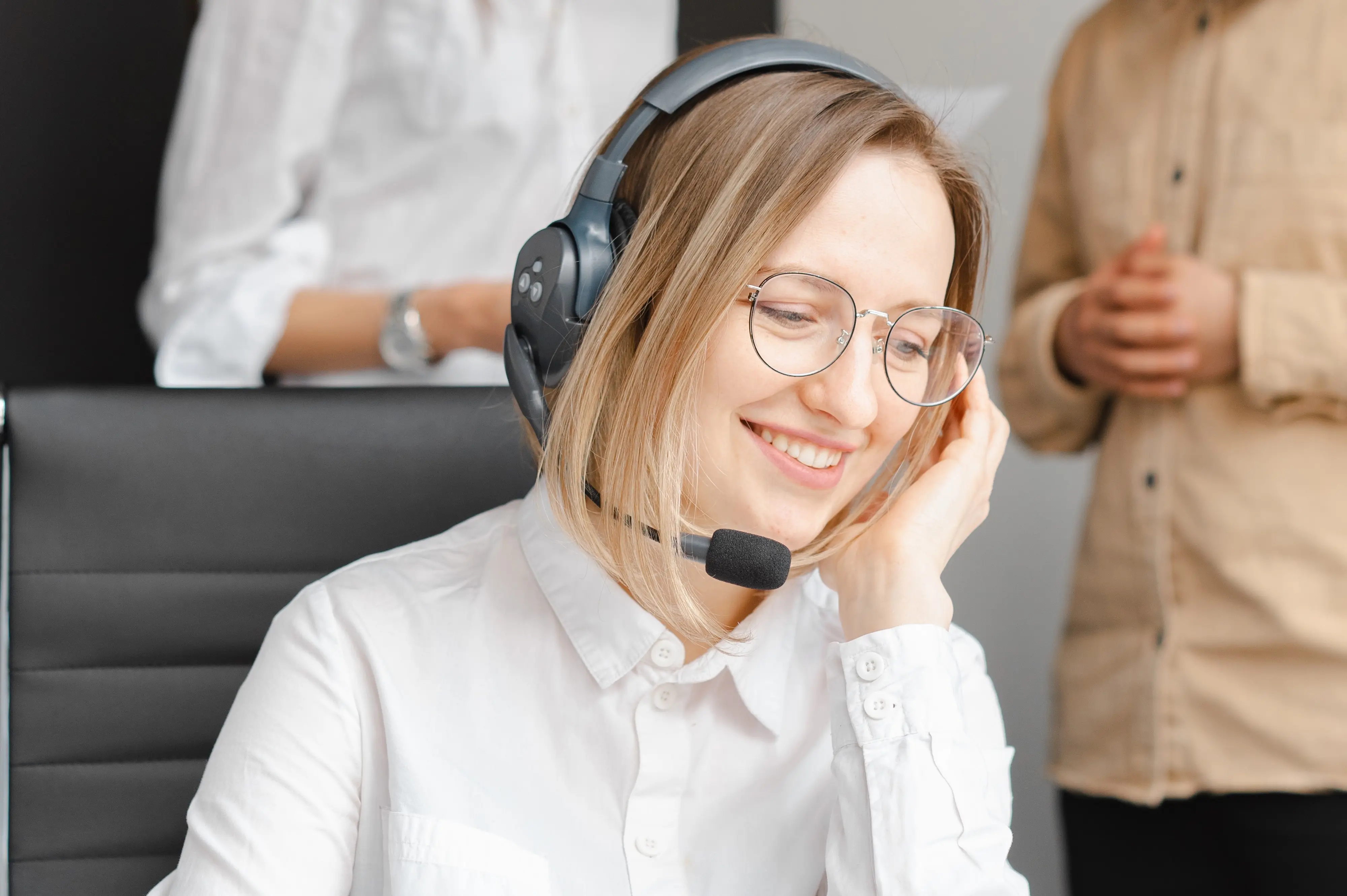 Whether you need help setting up your event, navigating the platform, or troubleshooting any issues, you can rely on TryBooking's knowledgeable support team.
They genuinely care about the success of your event and are committed to providing the guidance you need to make it a memorable and successful experience.
With TryBooking's expertise in support, you can feel confident and supported throughout your event planning journey.
Wrap Up On Who You Should Choose:
For event organisers working on local community events, choosing the right ticketing platform is crucial, and TryBooking stands out as the ideal choice.
With its affordable pricing, community-oriented approach, commitment to data privacy, user-friendly interface, customisable features, and dedicated support, TryBooking offers a comprehensive solution.
By using TryBooking, event organisers can streamline their event management processes, ensuring a seamless ticketing experience for attendees.
With the peace of mind that TryBooking provides, organisers can focus on what truly matters – creating a memorable and successful event that brings the community together.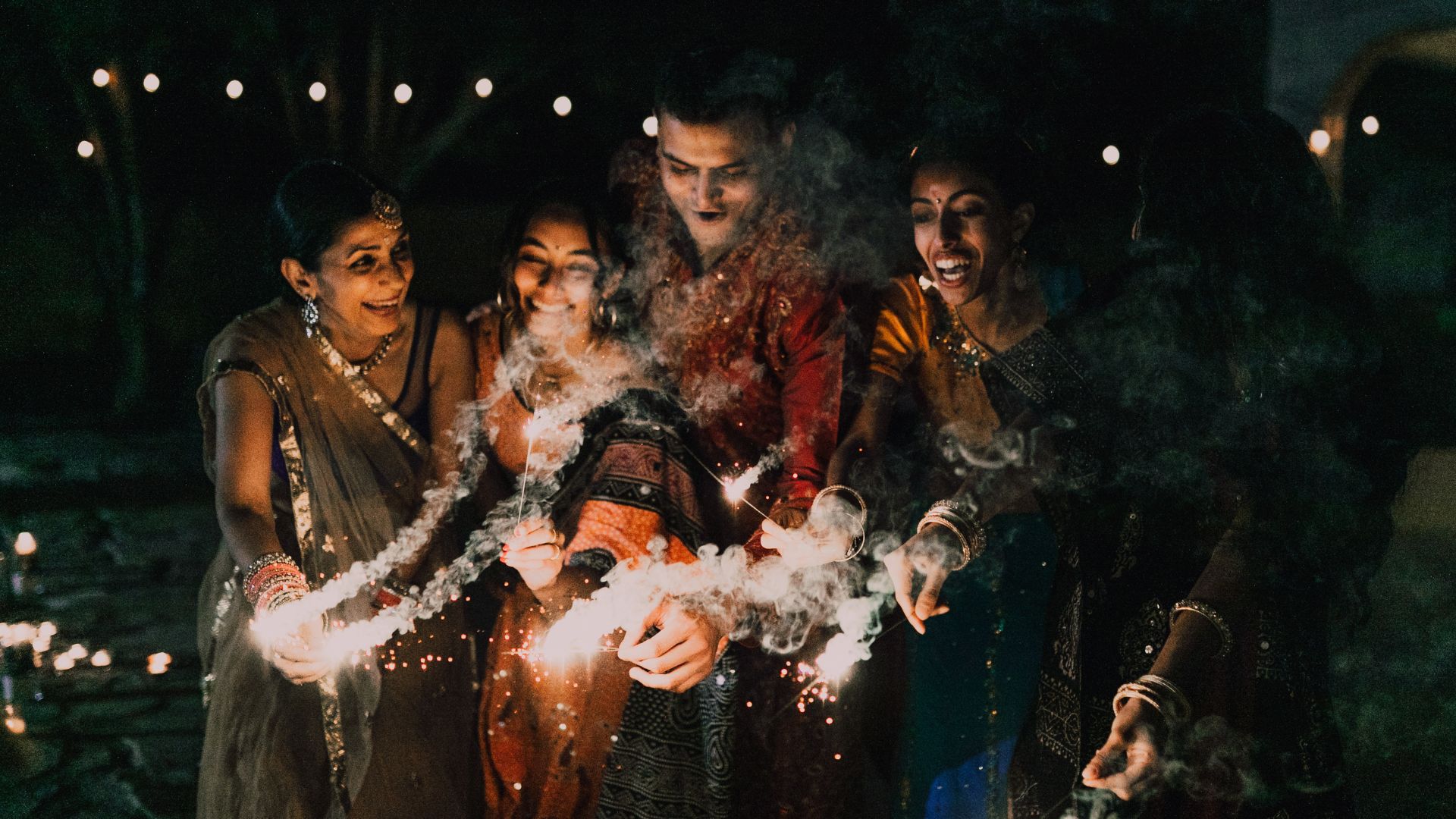 Diwali Celebration Ideas: Illuminating Festivities in New Zealand
Jul 17, 2023 · 1 min read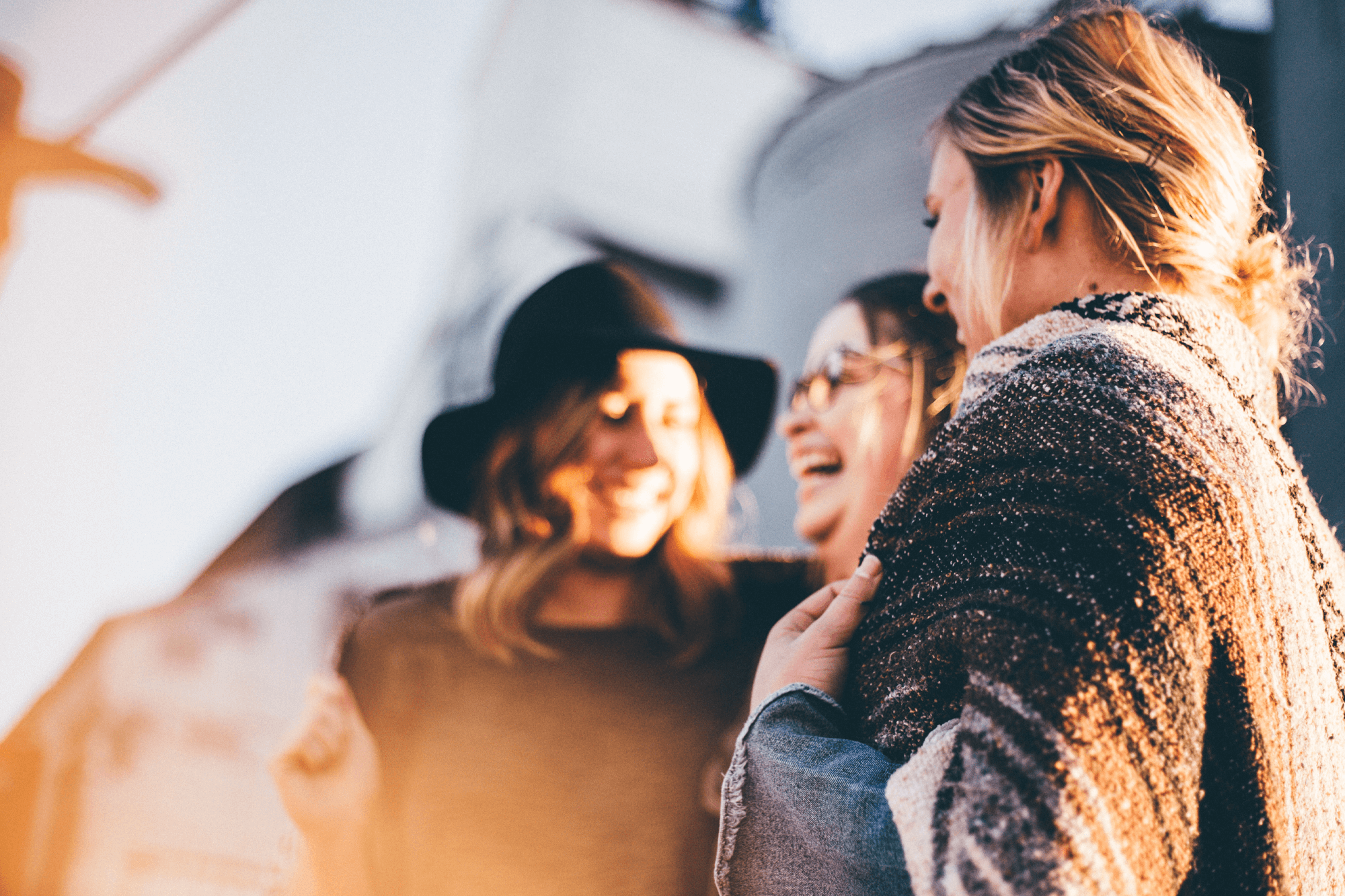 How to Run and Market a Charity Event
Jul 03, 2023 · 1 min read