Nov 12, 2015 · 2 min read
Calisthenics Victoria State Championships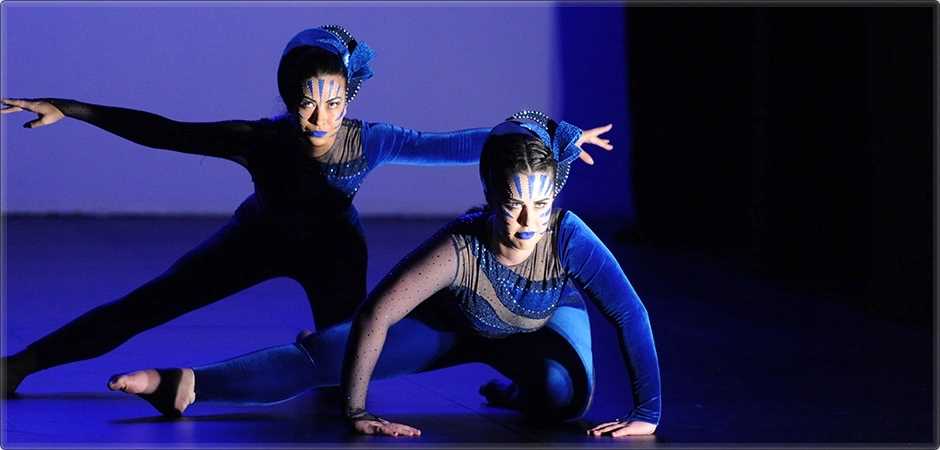 Calisthenics Victoria held their annual State Championships spanning 7 weeks across August, September and October at three metro and regional theatres in Victoria; including the latest addition, Ulumbarra Theatre in Bendigo.
Competitors from across the state come together in a display of dance, skill and strength to put into practice their hard work and dedication in front of family, friends and adjudicators. 
TryBooking's passion for giving back to the community is similar to Calisthenics Victoria's community focus, resulting in their collaboration for the third year in a row. TryBooking assisted the State Championships by taking control of online registrations, enrollments and ticket purchase across the 73 sessions involved. 
A remarkable 80% of this year's attendees chose to book their tickets with TryBooking, resulting in almost 11,000 people utilising the convenience of online booking. Registrations were held open until 15 minutes prior to each concert beginning, for the convenience of attendees wishing to make last minute bookings. 
The reporting features available on TryBooking has allowed Calisthenics Victoria to obtain valuable booking data, including monitoring ticket sales in the weeks leading up to the Championship, as well as accessing a total number of attendees from all the combined events. Such information can help establish benchmarks and comparisons for previous and future State Championships. 
Calisthenics Victoria's Club & Community Development Manager, Erica O'Brien said "the vast majority of our participants and families love being able to book their tickets online prior to the competition. There were shorter queues at the ticket box due to the user-friendly ticket scanning system." 
Both Calisthenics Victoria and TryBooking are already looking forward to what the 2016 State Championships will bring. 
Contact TryBooking for more information.
Events made easy
The TryBooking Team

How to avoid the traps with Christmas Events
Nov 15, 2015 · 2 min read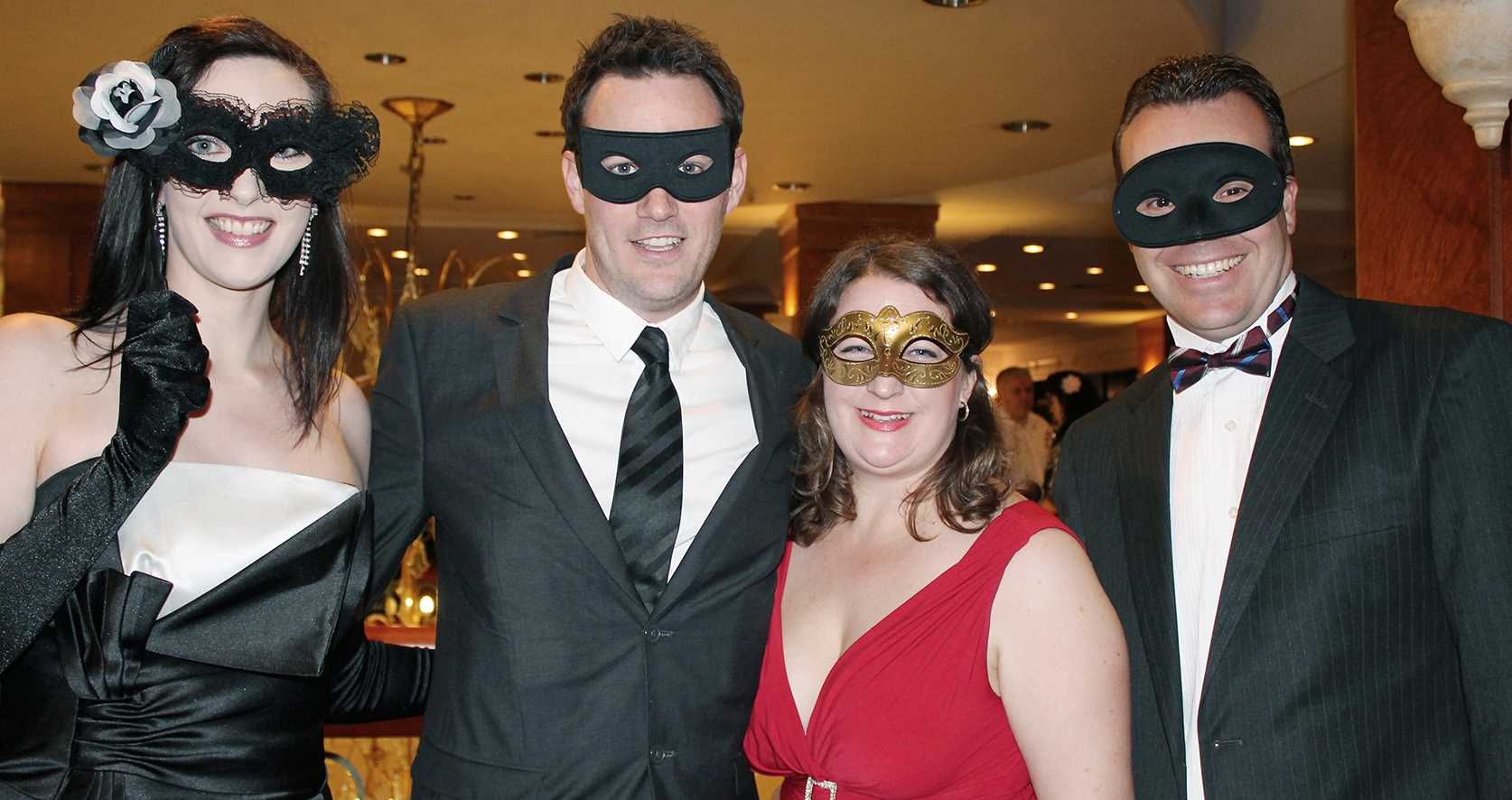 How a Charity Event can support Kids with Cancer
Oct 27, 2015 · 2 min read