Nov 03, 2022 · 1 min read
4 Ways Our Custom Form Update Helps Deliver Exceptional Events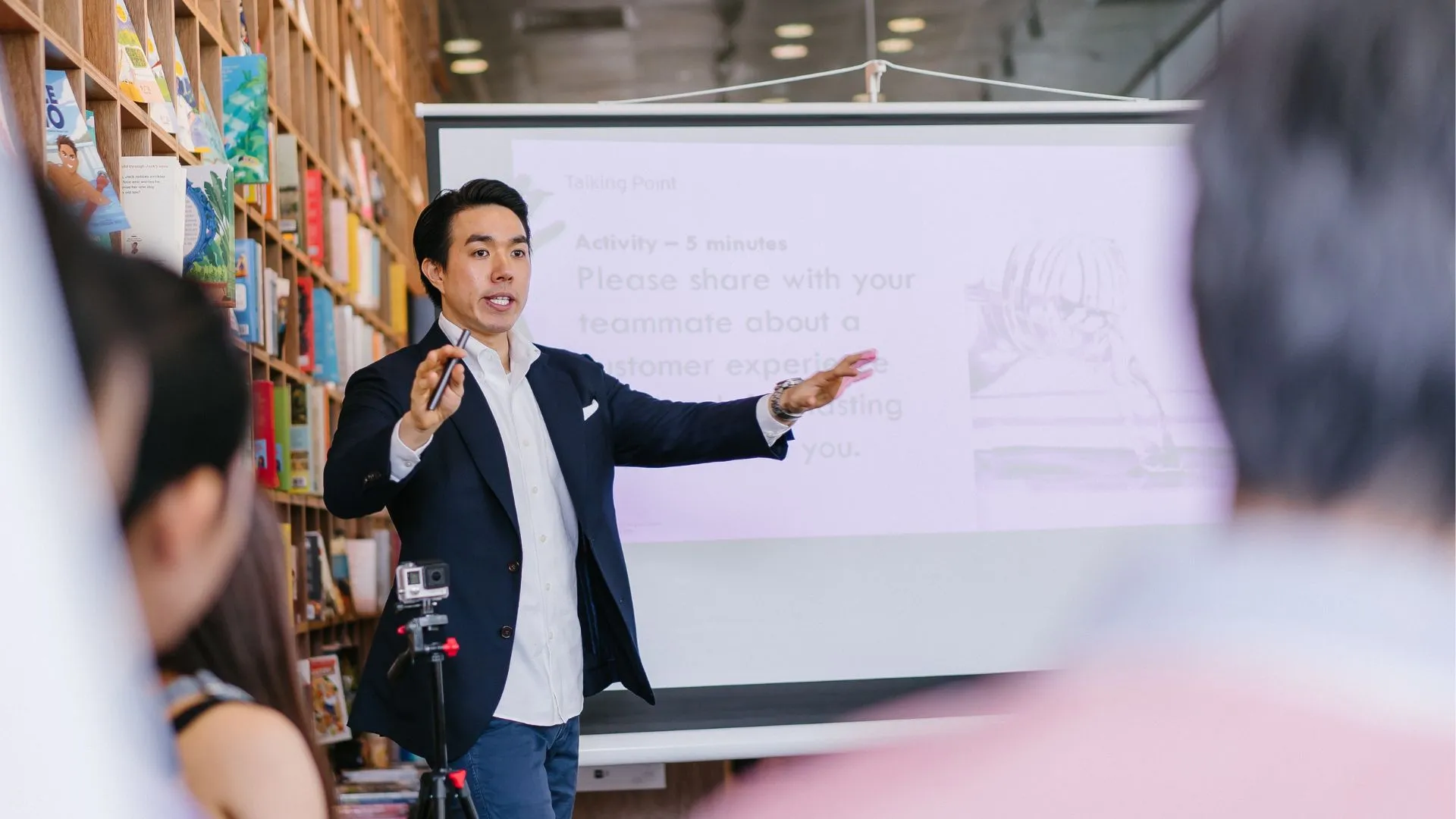 At TryBooking, we understand that accurately collecting customer information is key to delivering exceptional events and customer service.
That's why we built our best-in-class Custom Form feature, to help event organisers quickly and easily collect important guest information seamlessly during the booking process.
Collecting age, dietary requirements or consent to specific terms, has never been easier using Trybooking Custom Forms when setting up your event booking page.
Custom Forms can be handy tool for events in your industry, watch our video to see how you could use Custom Forms.
Introducing Custom Forms
Custom forms enables you to collect any form of information required for your event. From dietary requirements to selecting workshops to attend at a conference.
With our new Custom Form features, you can now better understand your guests' unique needs, while eliminating the need for separate spreadsheets and the extra admin of manual ticket buyer follow-ups.
Save time with Prebuilt Custom
Reuse commonly questions by saving them a Template if you're running multiple events.
Request specific customer information using Custom Fields by adding a question with a dropdown or text type.
Add conditional Sub-Questions Fields for additional guest requirements.
And simply and easily review and preview your questions before going live with your event.
It's never been easier to better understand your guests' unique needs to deliver exceptional events and customer service.
Here's how our Custom Form could help improve your next event.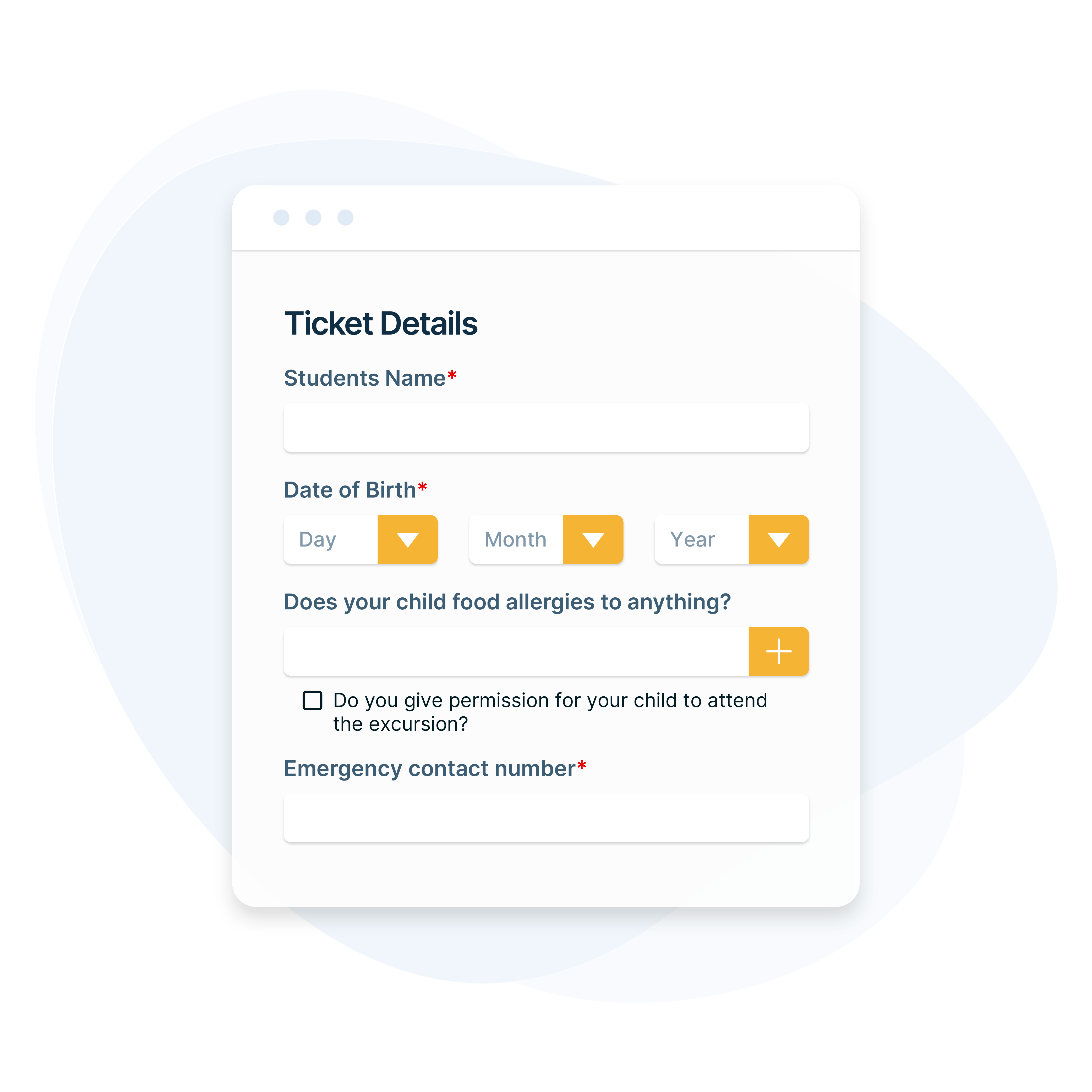 School Programme Consent / Permissions
With Trybooking Custom Forms, it's never been easier for teachers running school excursions, camps, or holiday programmes to collect consent or permission forms. Simply add our new Custom Question field and select a checkbox answer type from our drop and drag form builder when setting up your event. Running multiple or similar programmes or school excursions? Save regularly used question and answer fields as a template for quick and easy use in future events.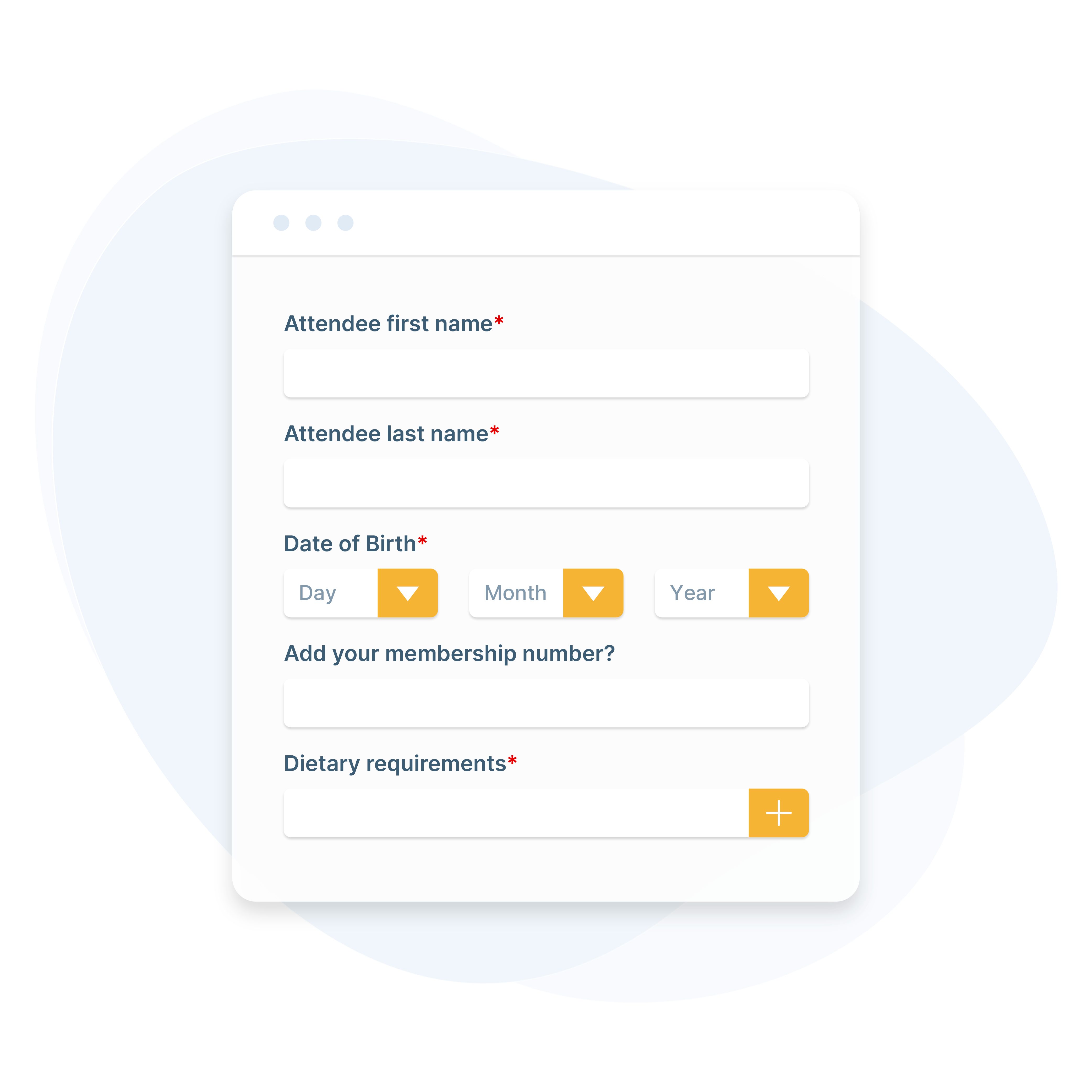 Gala Dinner Dietary Requirements
For Associations and charity event organisers – collecting accurate dietary requirements for gala dinners, catered conferences and AGM events can be a huge headache! But it's never been with our new Custom Form update. Simply add a pre-built custom dietary requirement question field, or even provide a dropdown list of dietary menus for guest to select and set the fields as mandatory to ensure the information is collected for every guest during the booking process.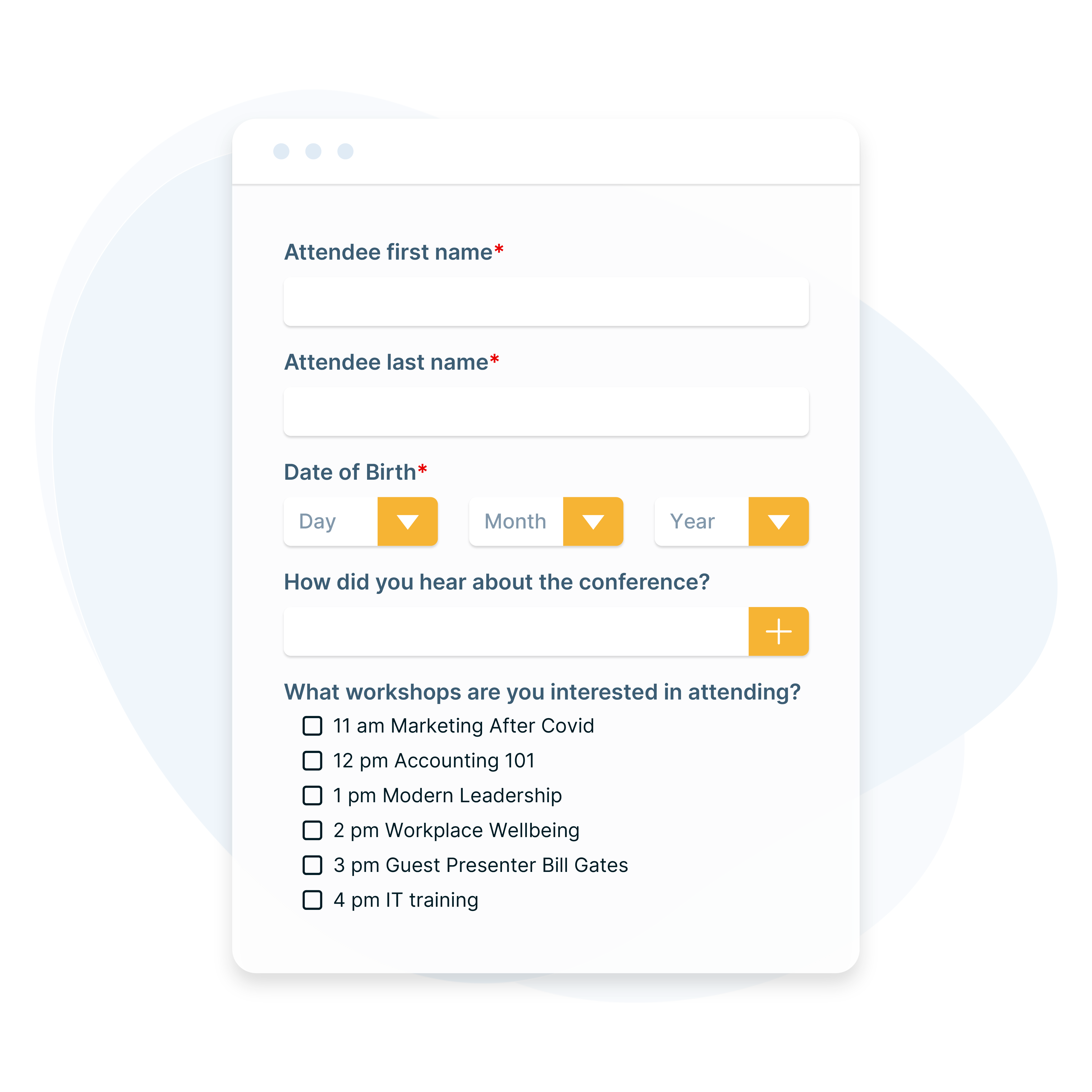 Business Conferences & Workshops
For businesses regularly running conferences and/or workshops, we understand that booking schedules can be complex, with numerous presentations often available for booking or registration across a full-day ticketed event. To help streamline the conference ticketing purchase process, add Conditional Questions to your booking form and automatically ask questions based on a customer or client's previous response. For example, 'Would you like to attend a workshop? If yes, which workshop?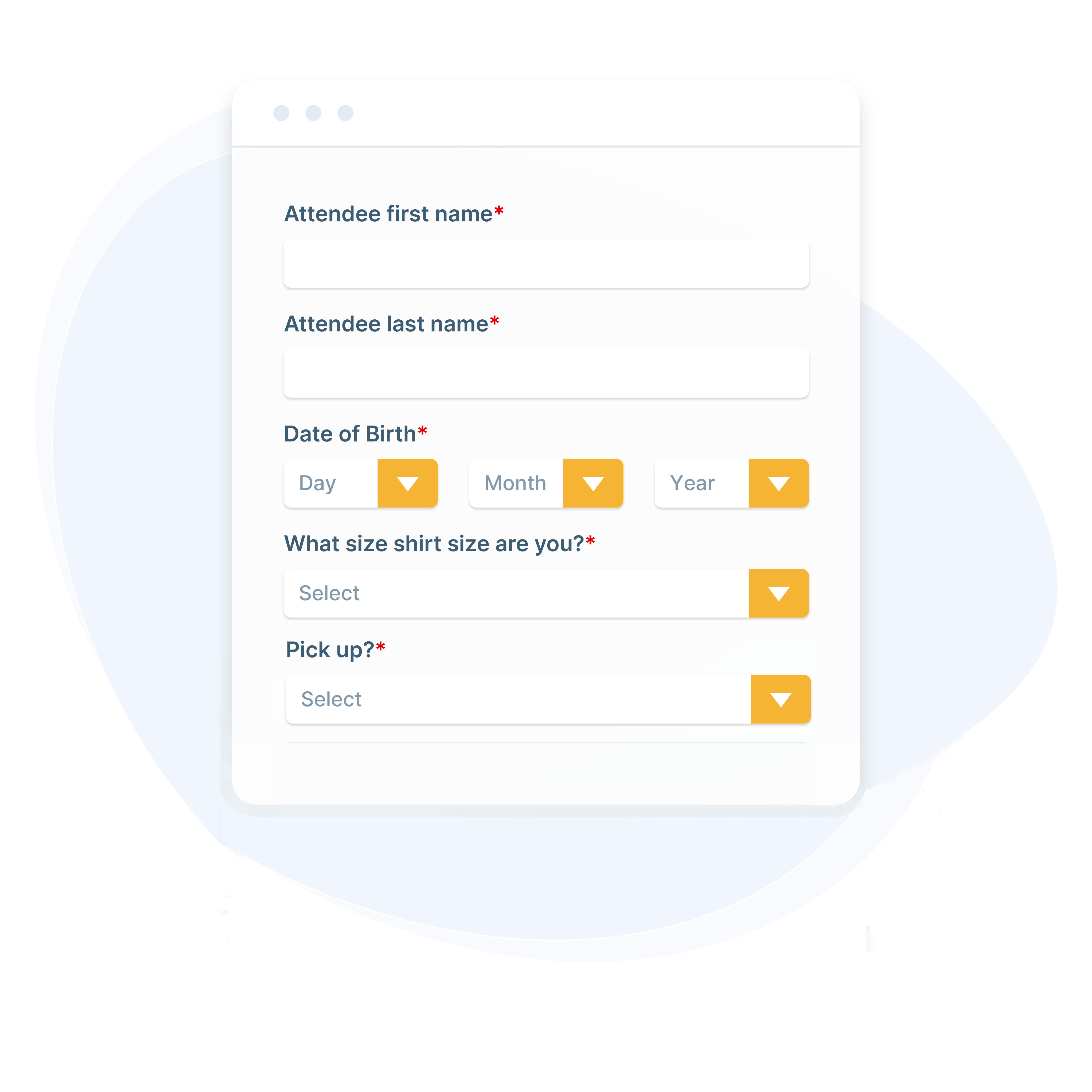 Sporting Clubs Uniform Orders
For sporting clubs of every size and type, collecting team information like age, and uniform requirements is an important part of the team registration process. With Trybooking it's quick and easy to set age as a mandatory field in your registration form, leaving out information you may have already collected like a postal address. It's now quick and easy to collect uniform size requests by creating a custom sizing question and checkbox answer type from extra small to XXL.
For any event type or industry use-case - prebuilt FAQ's can now be added to any form, to make it easier to have answers to commonly asked questions available during the booking process.
Collecting important customer data has never been easier with our new custom form update – allowing you to better understand your guests' unique needs and helping you to deliver exceptional service and events.
Create your first event free today and try our Custom Form feature for yourself.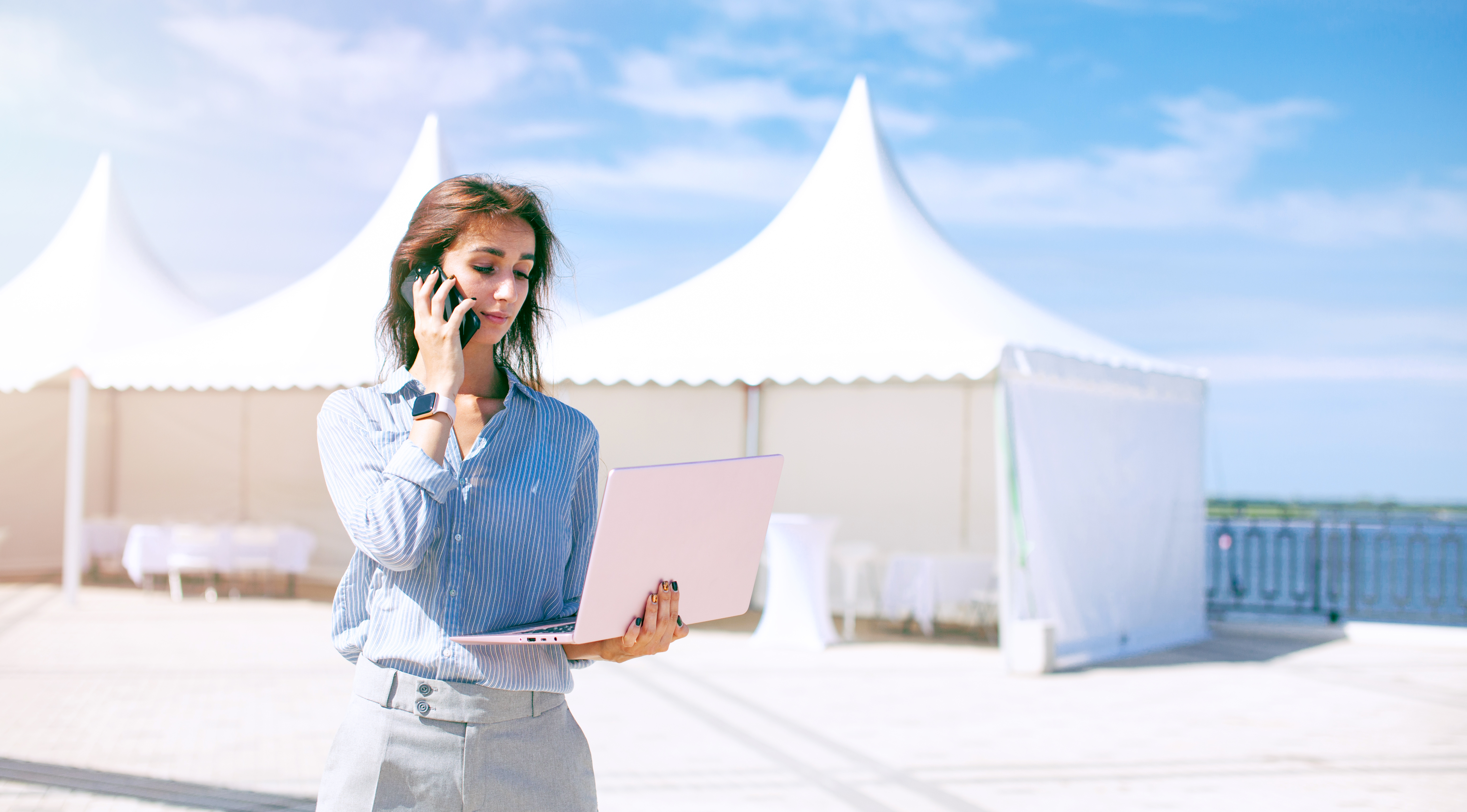 How To Run An Event In 2023
Jan 04, 2023 · 1 min read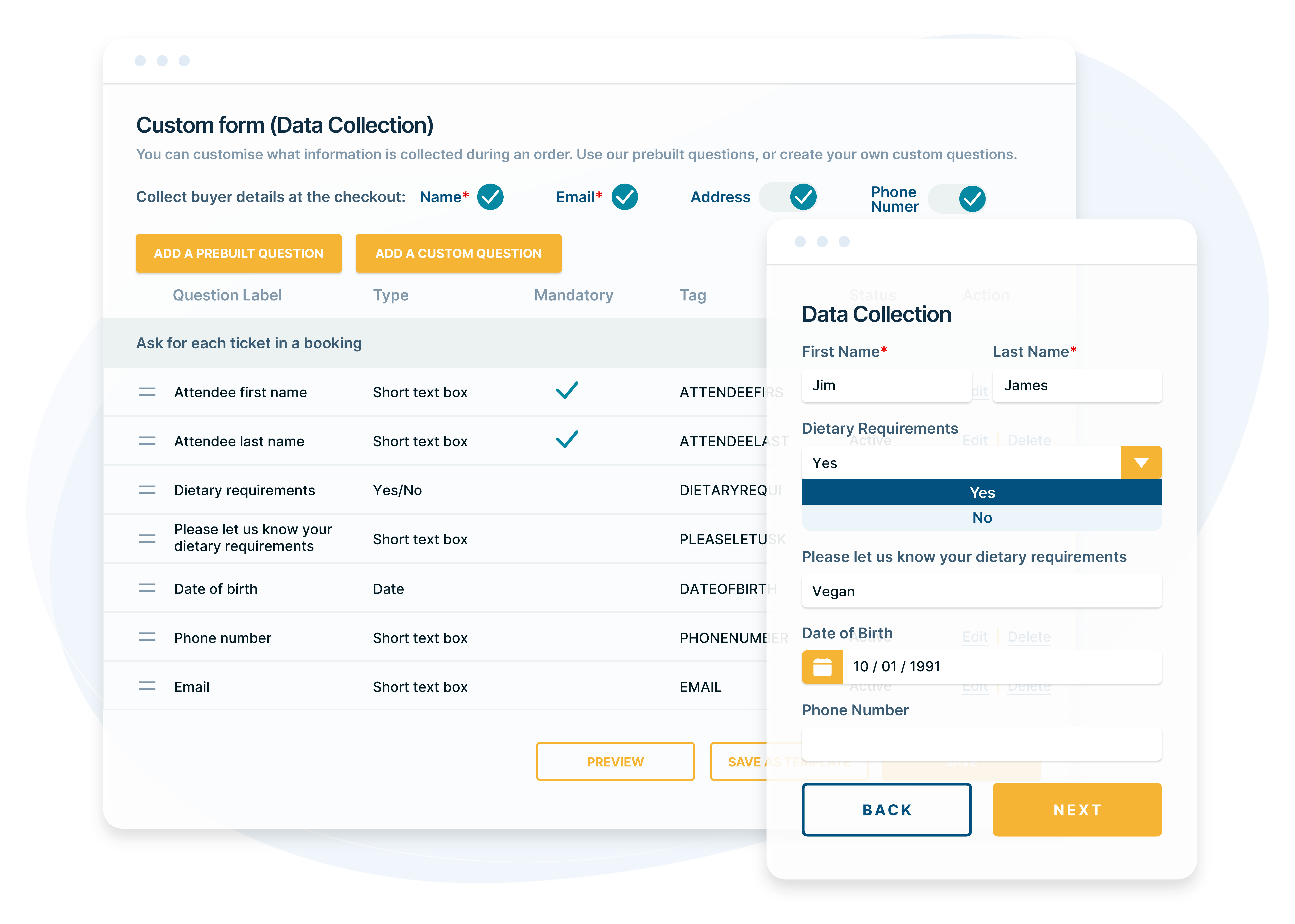 Collect Your Customer Information Better With Custom Forms
Nov 01, 2022 · 1 min read