Aug 01, 2022 · 1 min read
Why Trybooking Is The Ticketing Platform of Choice For Music Venues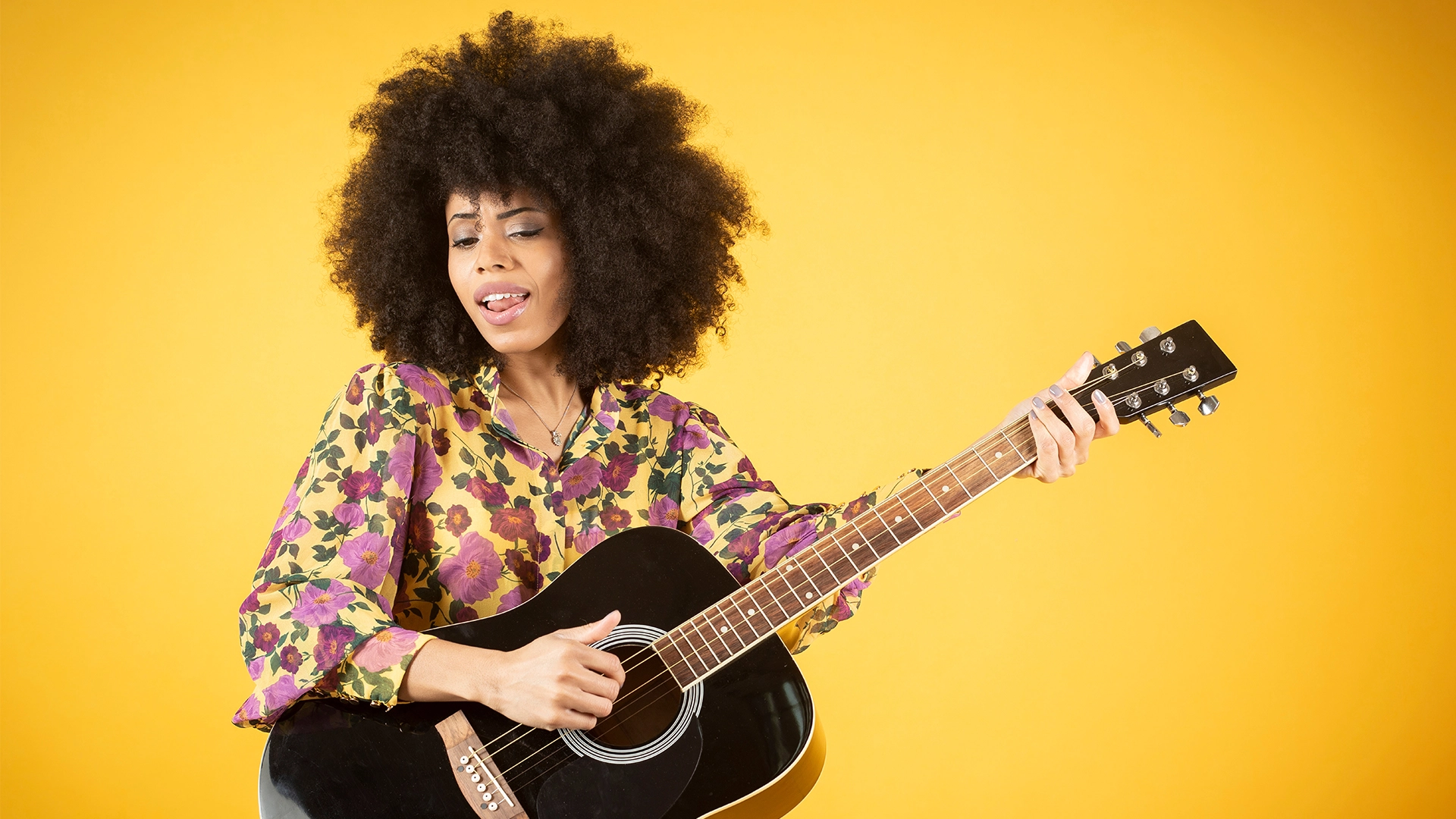 Are you in need of a ticketing platform for your music venue? Look no further than Trybooking - we are a trusted online ticking platform for musicians, bands, choirs, chamber orchestras, pubs, clubs and concert halls across Australia.
Not only are our fees the lowest in the industry, we offer custom event page branding, event promotion features, multiple ticket and session options, seating plans, box office, scanning app, online events and reporting online all in one place.
Our user-friendly platform has no sign-up or account maintenance fees or lock-in contracts. Plus, we offer great local customer support, free of charge, to take care of any issues you may have when creating and running your event.
TryBooking is a community-orientated ticketing platform that does more than just ticketing. You can use our system for various functions, like registrations, merchandise, taking donations and running a box office.
Whether you are wanting to create tabled seated dinners or more standard seated events, we have you covered.
As part of our commitment to giving back, our platform is free to use for free events. So, if you're hosting a free event for your community to give back or raise awareness for a cause, we provide full access to our event ticketing platform at absolutely no cost.
In this blog, we'll discuss TryBooking's features and how they make music venue ticketing easy for you.


Powerful Features Perfect For Your Music Venue or Event

Lowest Fees in Industry
Our mission is to build great features and provide excellent customer service while keeping pricing as low as possible for you and your attendees. With TryBooking, music venues and band organisers enjoy a low 2.5% processing fee (*including credit card fees) with only 50c per ticket for ticket buyers. Plus, we only charge fees when you process a paid transaction and there is no minimum spend.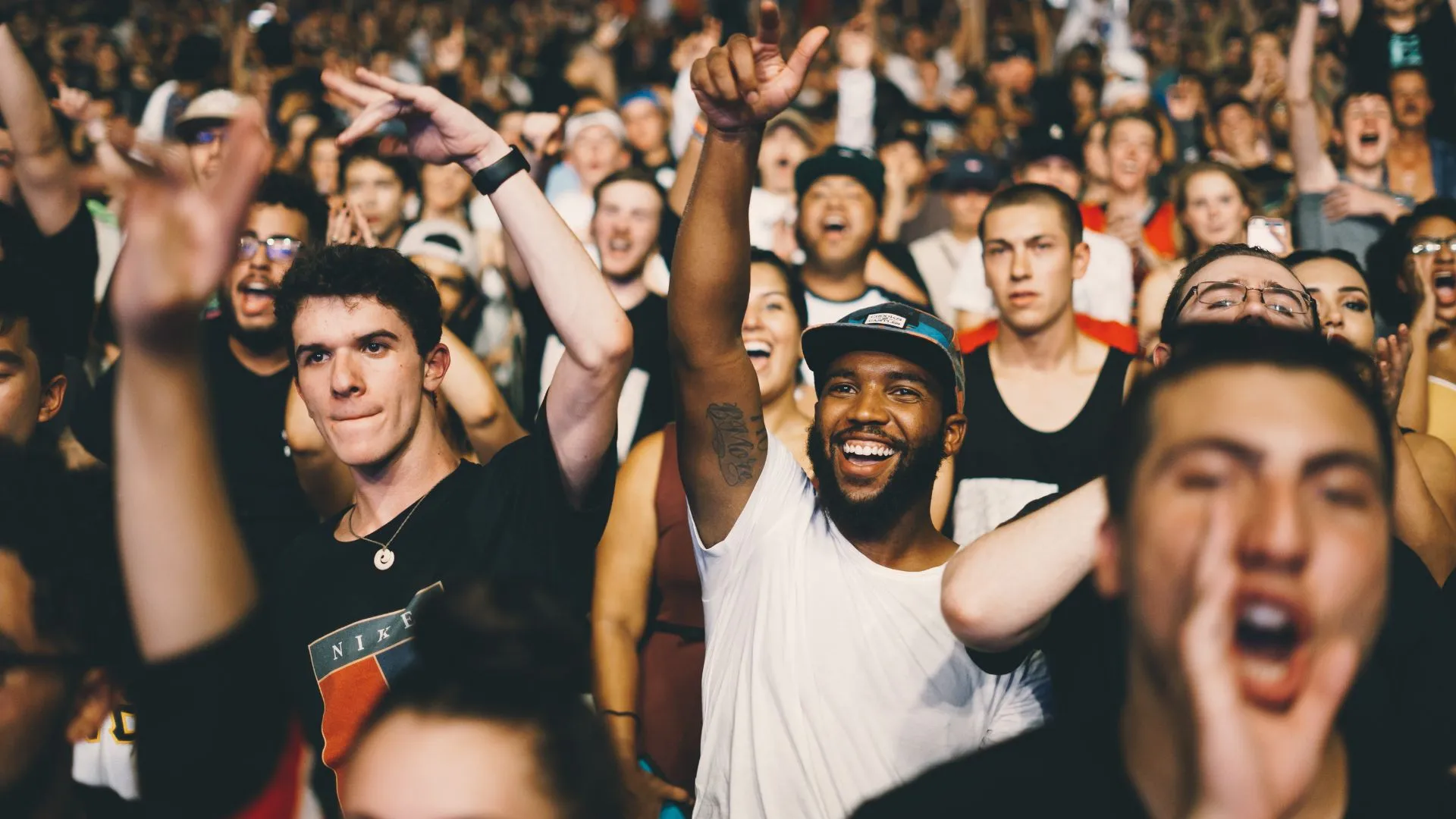 Custom Event Page Branding
Custom brand your music event page and confirmations with your logos and sponsors. Use our standard ticket format or adjust. Create interactive seating plans or detailed registration forms to suit your needs.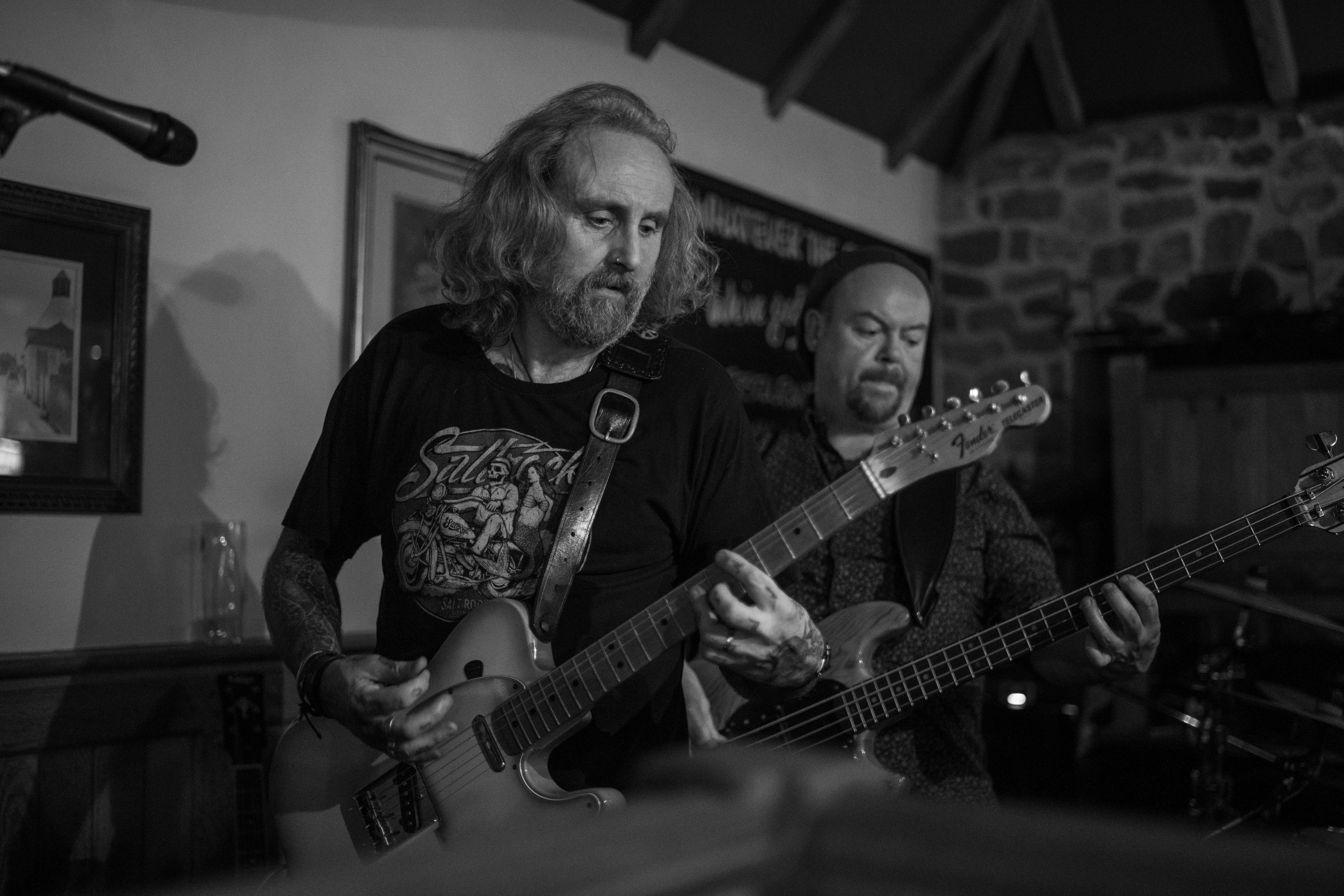 Multiple Ticket and Session Options
Add multiple ticket options, early birds, promotions, merchandise, gift certificates and ask for donations. Multiple Sessions can easily be added to new and existing events, while creating ad editing, all from one single page.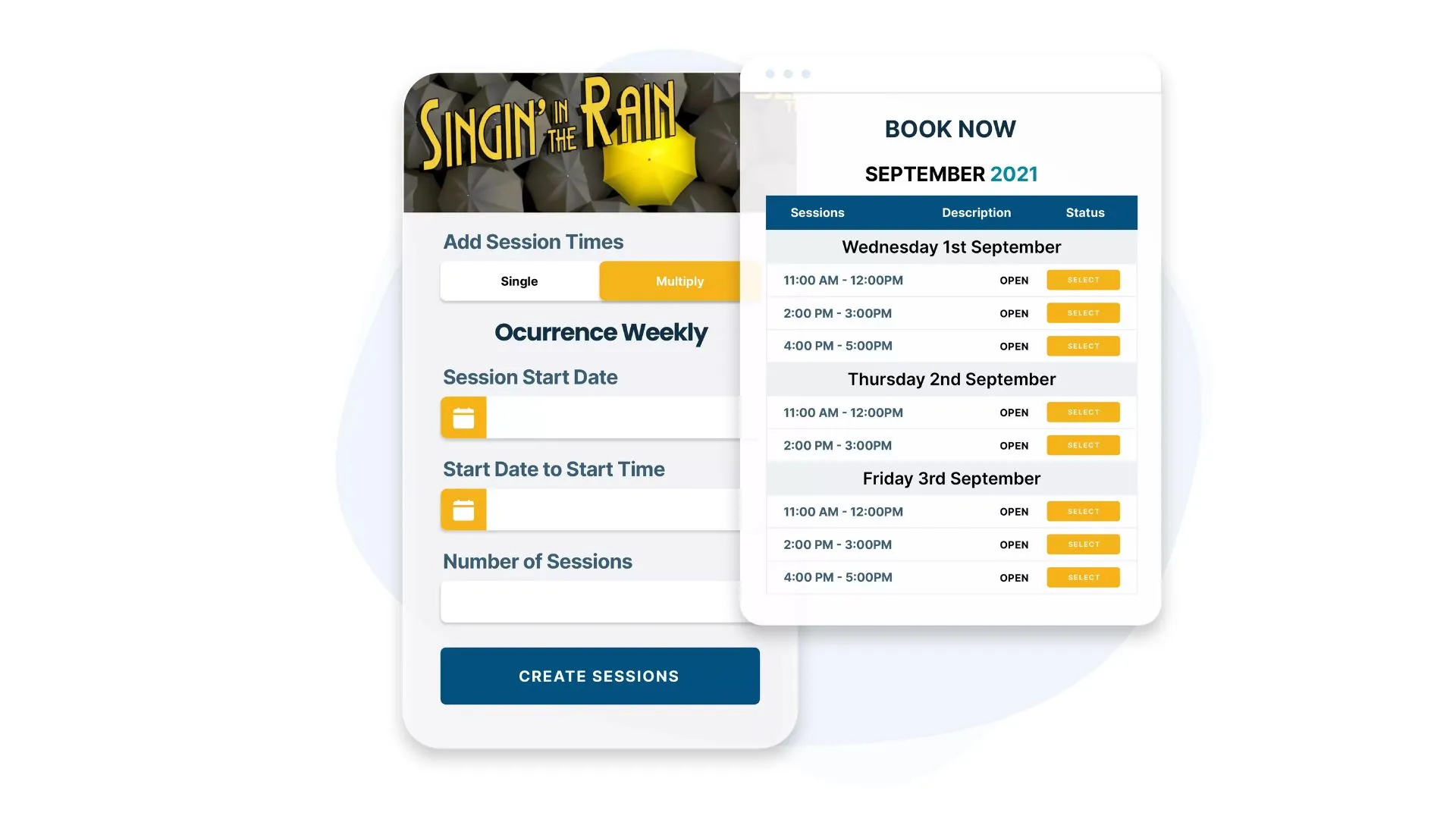 Customise How Your Ticket Buyers' Book
Change the way your audience views your music event sessions. Showcase multiple session times for gigs, concerts or other music events in a more accessible way for your audience to find the exact date & time that suits them. No longer lose ticket buyers because they're tired of scrolling to find an available session, now it's all right there, on one screen!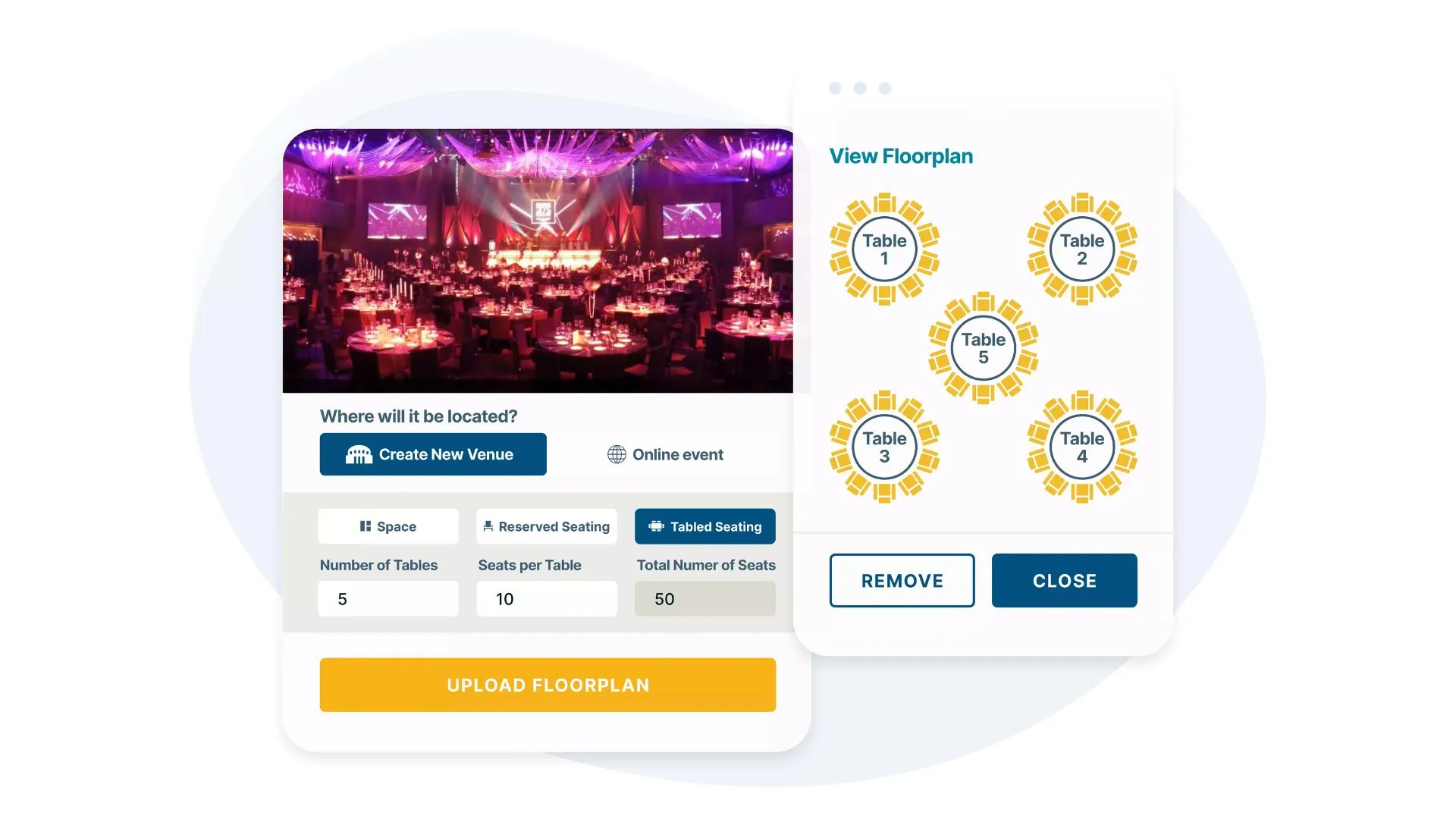 Seating Plans
Create interactive seating plans to suit any venue. Perfect for music events at seated venues for concerts or music gigs. Best used as interactive seating plans for venues where the seats are static in one location and are already numbered.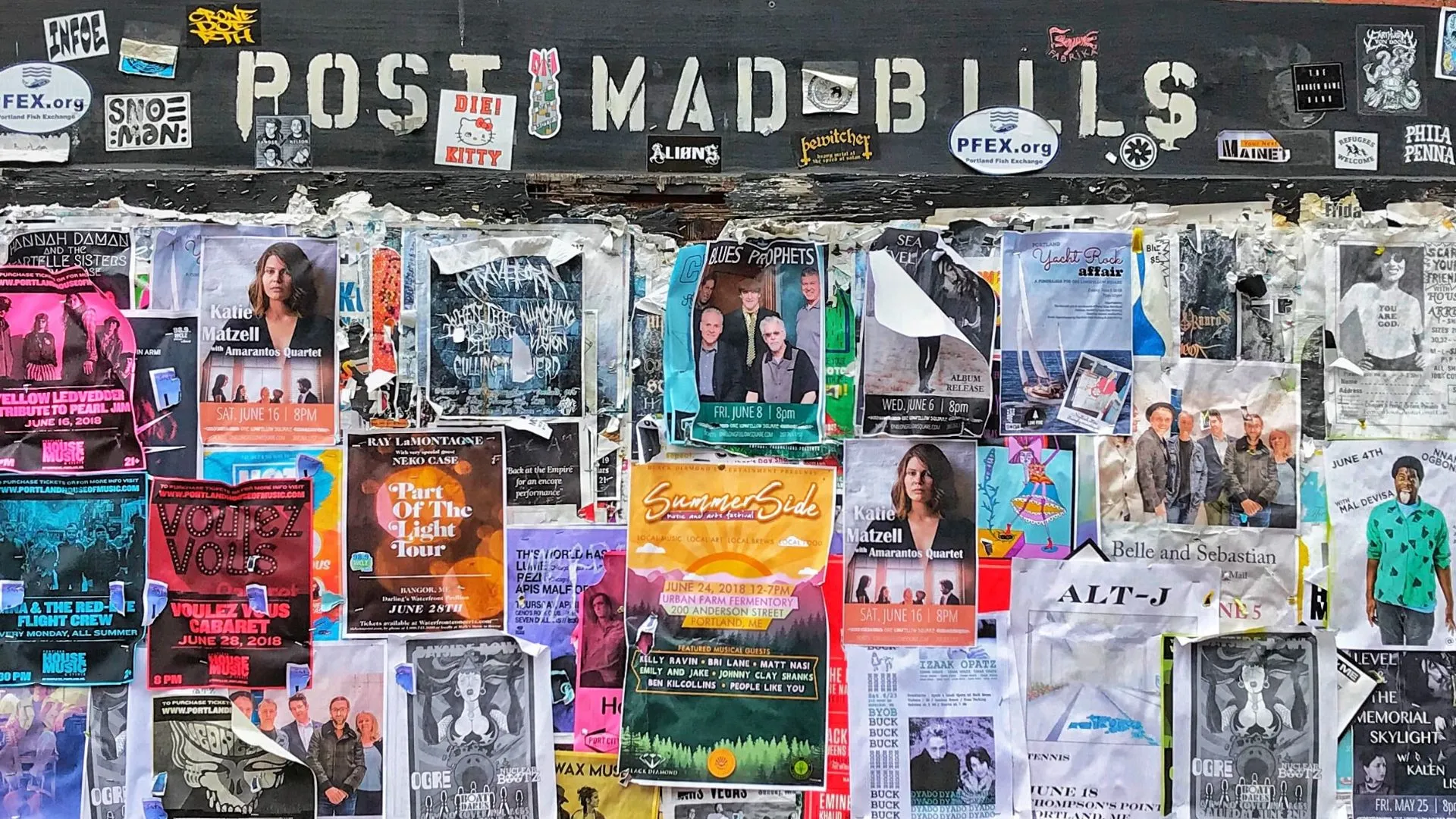 Box Office
Sell tickets at the door to diverse revenue streams and maximise sales. Combine Box Office with ticket scanning possibilities to speed up entry and reduce your guests' waiting time.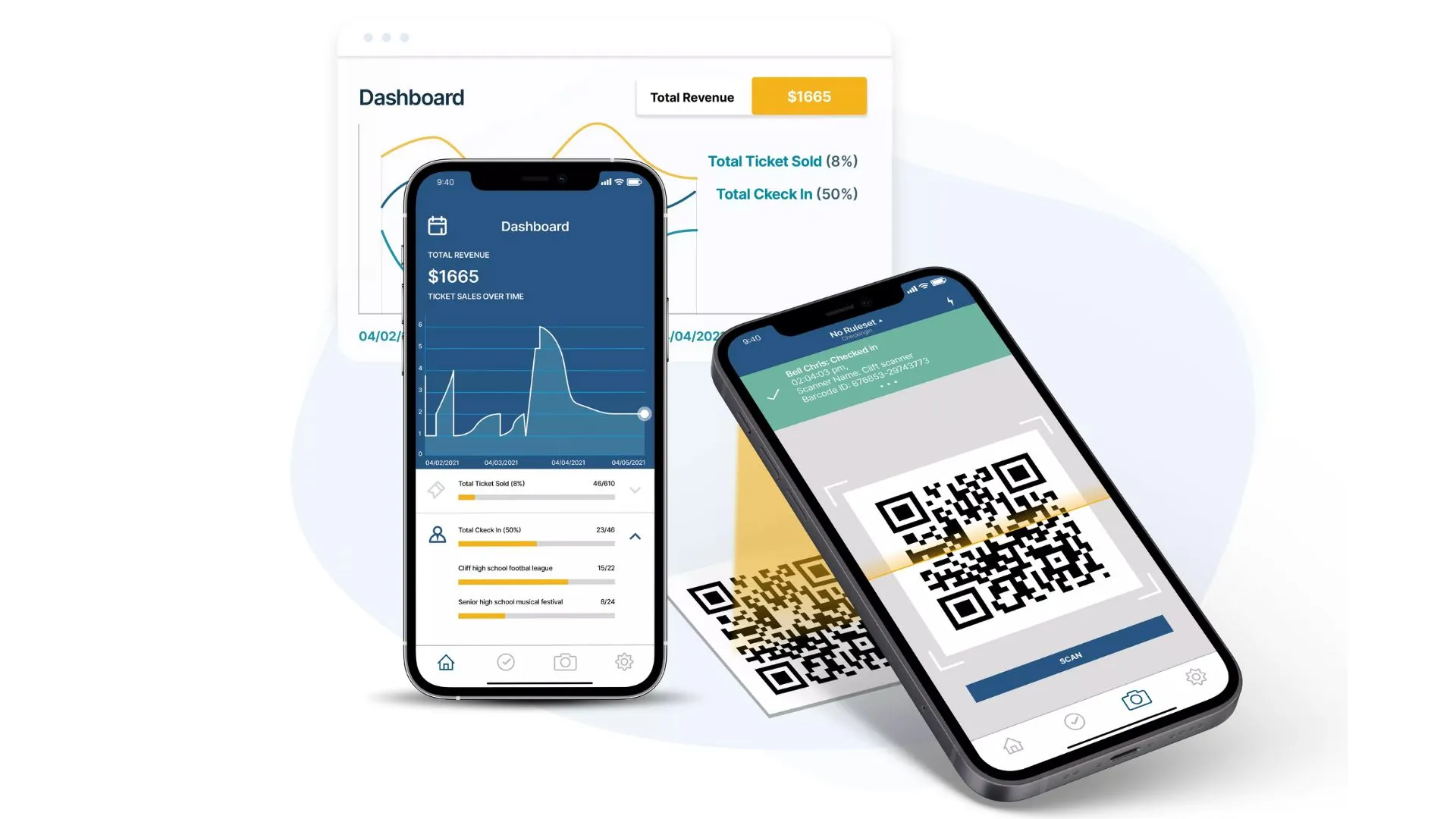 Scanning App
Speed up entry to your music event with our great mobile scanning app which scans QR codes on tickets as well as manual check-ins via your door lists - at no additional cost!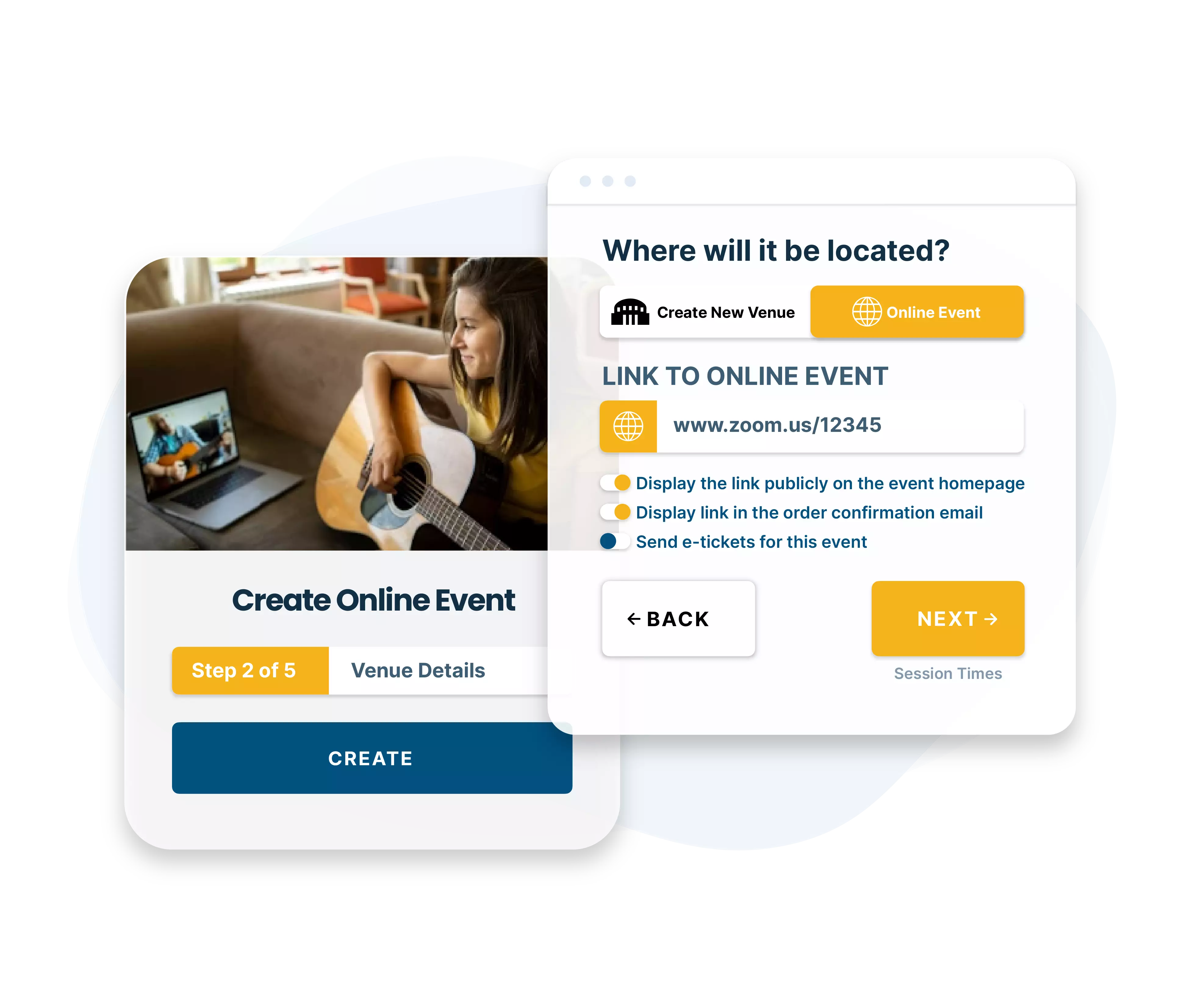 Online Events
Is your event running online without a physical address? TryBooking gives you the ability to sell tickets to your online events, allowing you to input the link to your event and share it with attendees on your event homepage and through emails.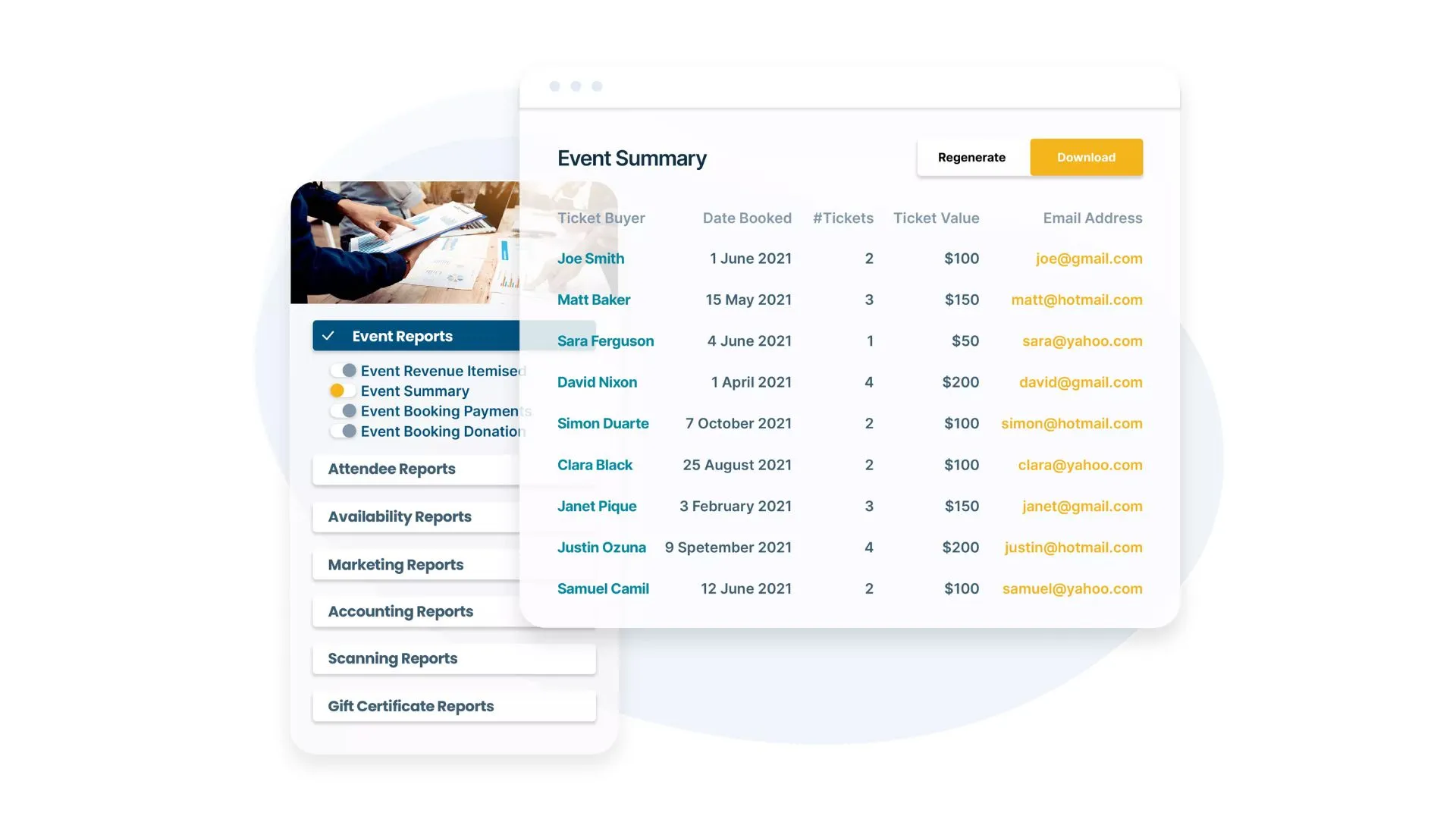 Reporting
With an extended range of reports, covering events, attendees, marketing and accounting data, analysing your events and/or fundraising pages allows you to make the right decisions to create successful events.
How We Help You Promote Your Event.
Built In Referral Reports
Use our real-time reporting to track your sales, revenue and marketing. Identify where your ticket buyers are coming from and measure the success of social media and other marketing campaigns for your event.
Promo Codes
Sell more tickets online by using a variety of incentives, such as early bird, VIPs, staff tickets, complimentary tickets and special promotions to a group.
Event Listing With Us
Reach thousands of potential ticket buyers every day with our own events listing page, put your event first and provide the best opportunity to sell tickets online.
Here's what our customers are saying:
"I'm comforted by the relationship we have with TryBooking and have complete confidence in their ability to support us moving forward."
Ian Wood, Port Fairy Folk Festival
Book a learning session with our team
TryBooking's customer support team provide dedicated support and training to tourism operator staff via phone, email and group training sessions.
If you're a new subscriber, an existing user looking to take full advantage of the system, or just keen to learn about product updates, our team is here to help.
To learn more, get in touch with us today, so we can help with personalised tips for your event and recommend ways to maximise the benefits of the TryBooking system for your music venue.
Get Started Free Today


Create an account today and see for yourself how easy the TryBooking platform is to both create and manage your next event.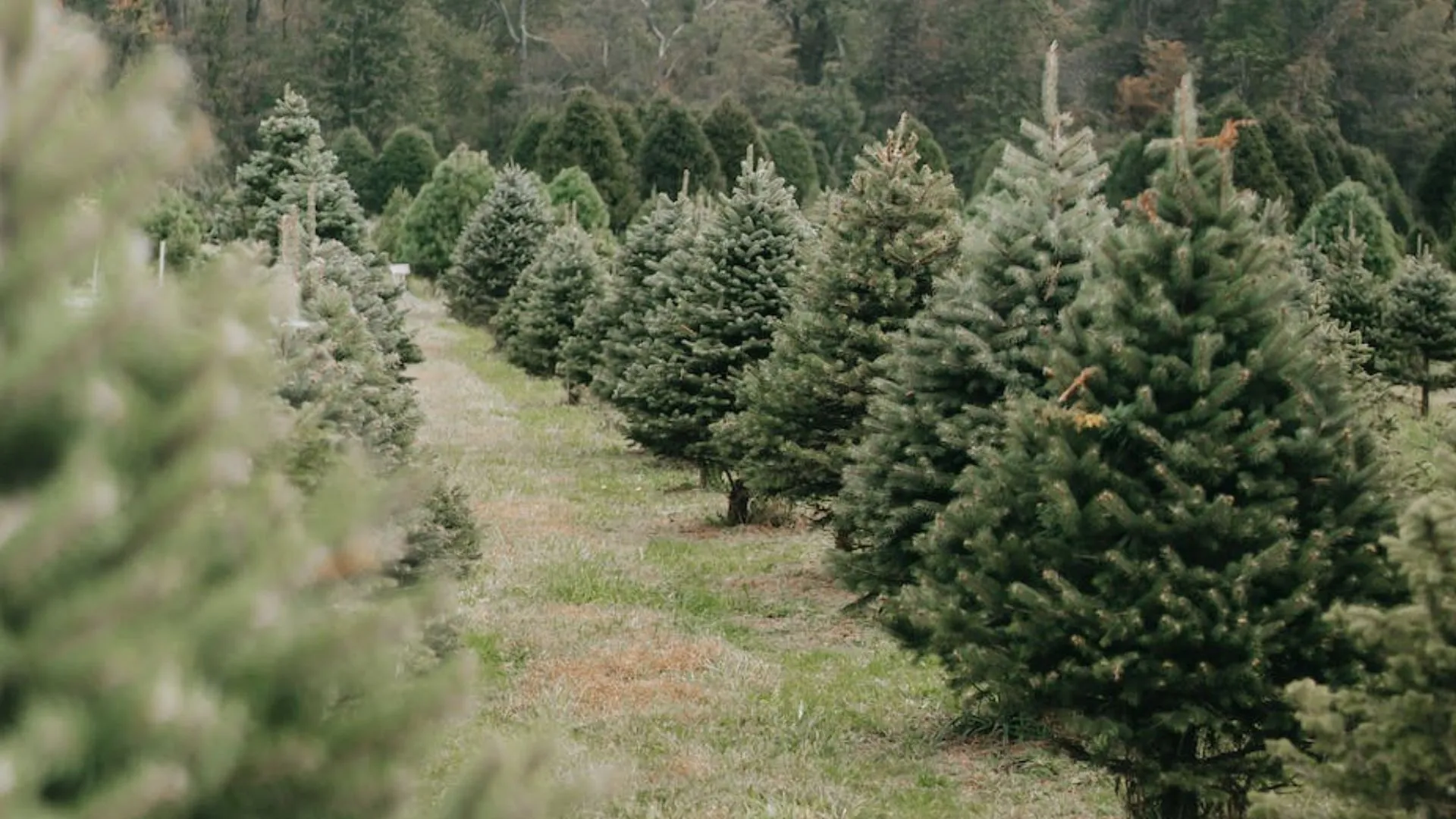 Why TryBooking is the platform of choice for Scout Club Christmas tree sales
Jul 22, 2016 · 2 min read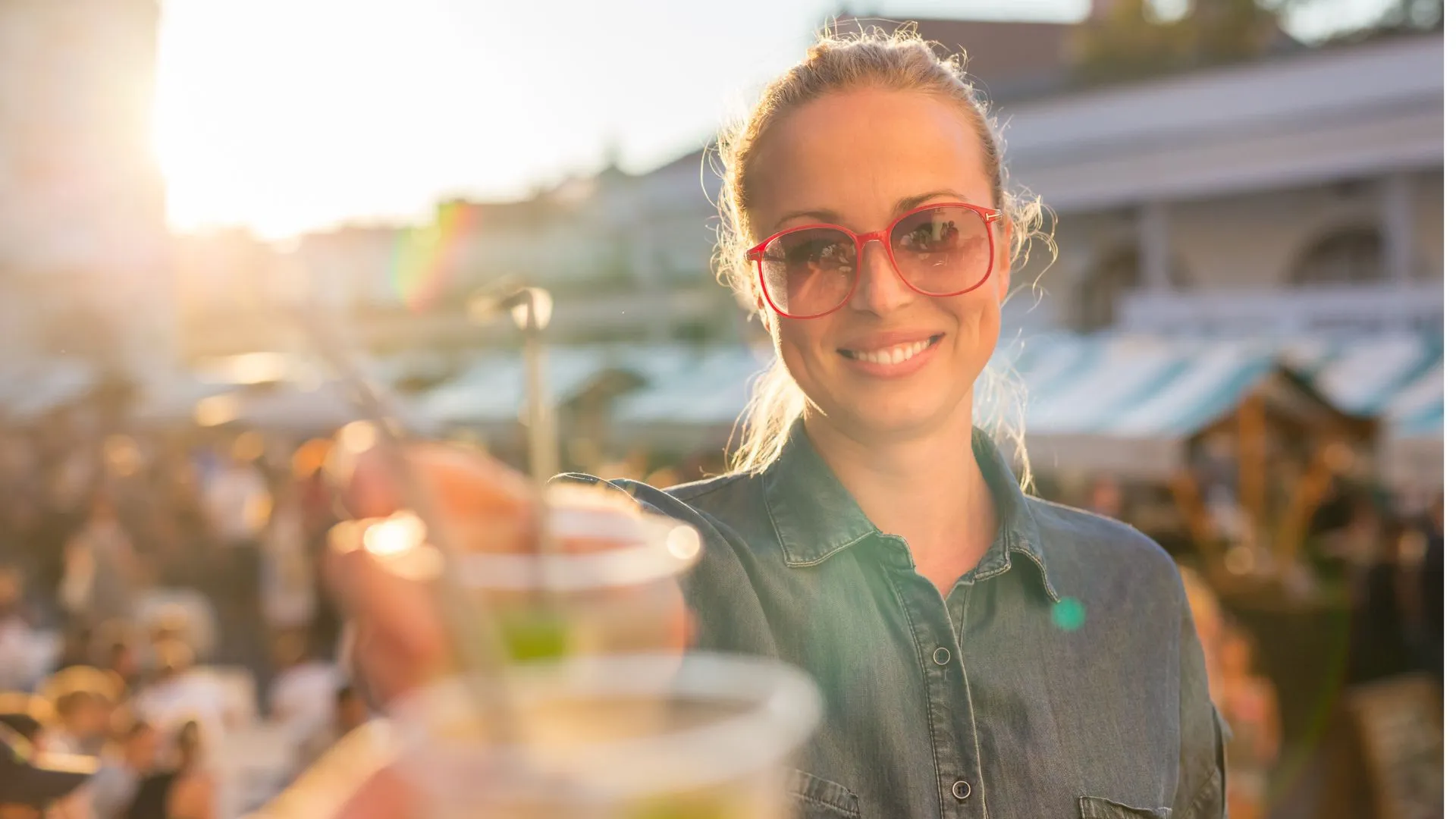 What Makes Trybooking A Great Platform For Festivals?
Jul 04, 2022 · 1 min read