Dec 05, 2016 · 2 min read
How can you use your last event's success to boost the next one?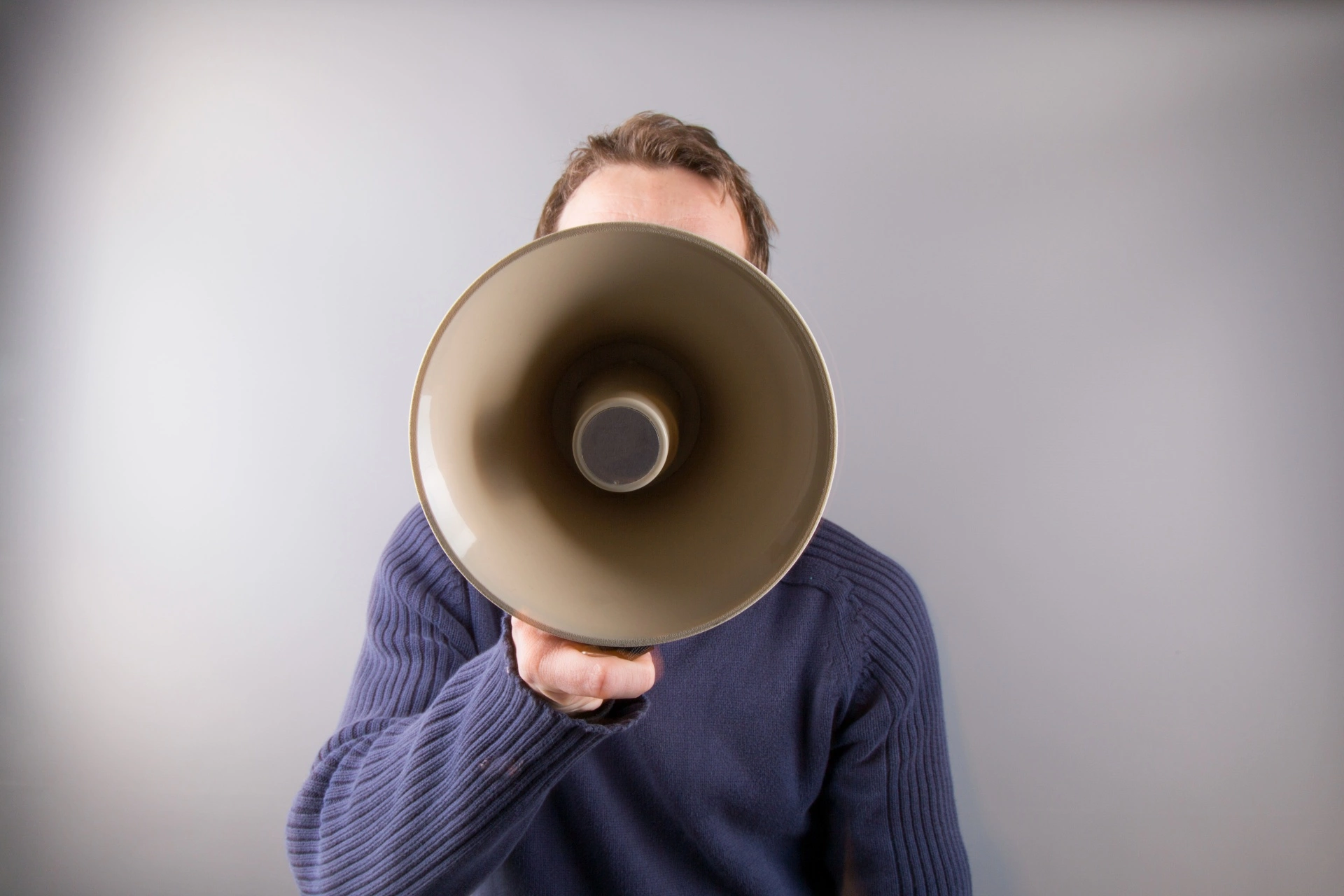 Following up with your event guests can be hard.
Once we've finished with an event, we tend to move on to the next one. So much work and effort goes into promoting something and running it that afterwards, we can be simply too exhausted to remind ourselves of the hard work that went into getting something off the ground.
But here's a secret:
When it comes to promoting your events, you should think more about how you can leverage the power of your previous success stories.
This is especially important during the Christmas and New Year period. Invitations to events and other promotions can be lost in a sea of Christmas activity, so you need a way to stick out from the crowd. Talking about all the ways your events were a hit during the year will definitely pay off.
Following up on your previous success stories is a fantastic, low-cost way to generate buzz.
There are plenty of ways you can create content that speaks to what made your previous events successful. The more you do this, the more people will associate your events with success and will be more likely to attend.
Here are some ways you can follow up on your events after the fact:
Get good testimonials
Never underestimate the power of word of mouth. Somebody using their own words to call your events a success can go a massive way in convincing others who might be on the fence.
Whether it's in text, video or any other format, getting people who attended your events and loved them to spread the word will have a big, positive psychological impact on your potential attendees.
Film the event
You might think filming your event can be an expensive endeavour. And it can be – if you decide to go all-out in hiring a film crew who can cut a video together in five minutes.
But you don't have to break your budget just to get some great footage of your events. The camera on an iPhone 7 is as good as some of the professional video cameras you can buy, and editing video doesn't take much skill at all. Jump on something like iMovie and you can cut together an event video with no time at all.
Think about this beforehand. Film key moments at your events that others will want to see, then cut them and spread them however you'd like – posting video on Facebook is an increasingly popular way to gain traction.
(Hint: if you post your video on Facebook, make sure you include captions – video plays by itself, and many people want to be able to watch it without sound.)
Cross-promote on invitations
When you've created your invitations, make sure you always link off or show content relating to your previous events. If you have a photo gallery, for instance, you can link there – or even include photos from previous events on your invitations themselves. Those testimonials, for instance: feel free to include them in your invitations as well.
The idea is to connect the invitation to your next event with the success of the previous ones. The more you can cross-pollinate, the more likely people will be excited. 
Take advantage of your email list
If you have an email list of attendees, you need to take advantage of it. After each event, send a post-event report with pictures, a write-up and any other information you feel your contacts would like to know. The fact you're following up and showing you're proud of the event will feed into the idea it was a success.
Better yet – as the end of the year approaches, do a complete retrospective. Look at the events you've held across the year, and collect all the content to put in a wrap-up. Not only will this show you've been putting effort into the entire endeavour, but you'll create anticipation for the next year ahead.
Good luck promoting your next event!
Events made easy
The TryBooking Team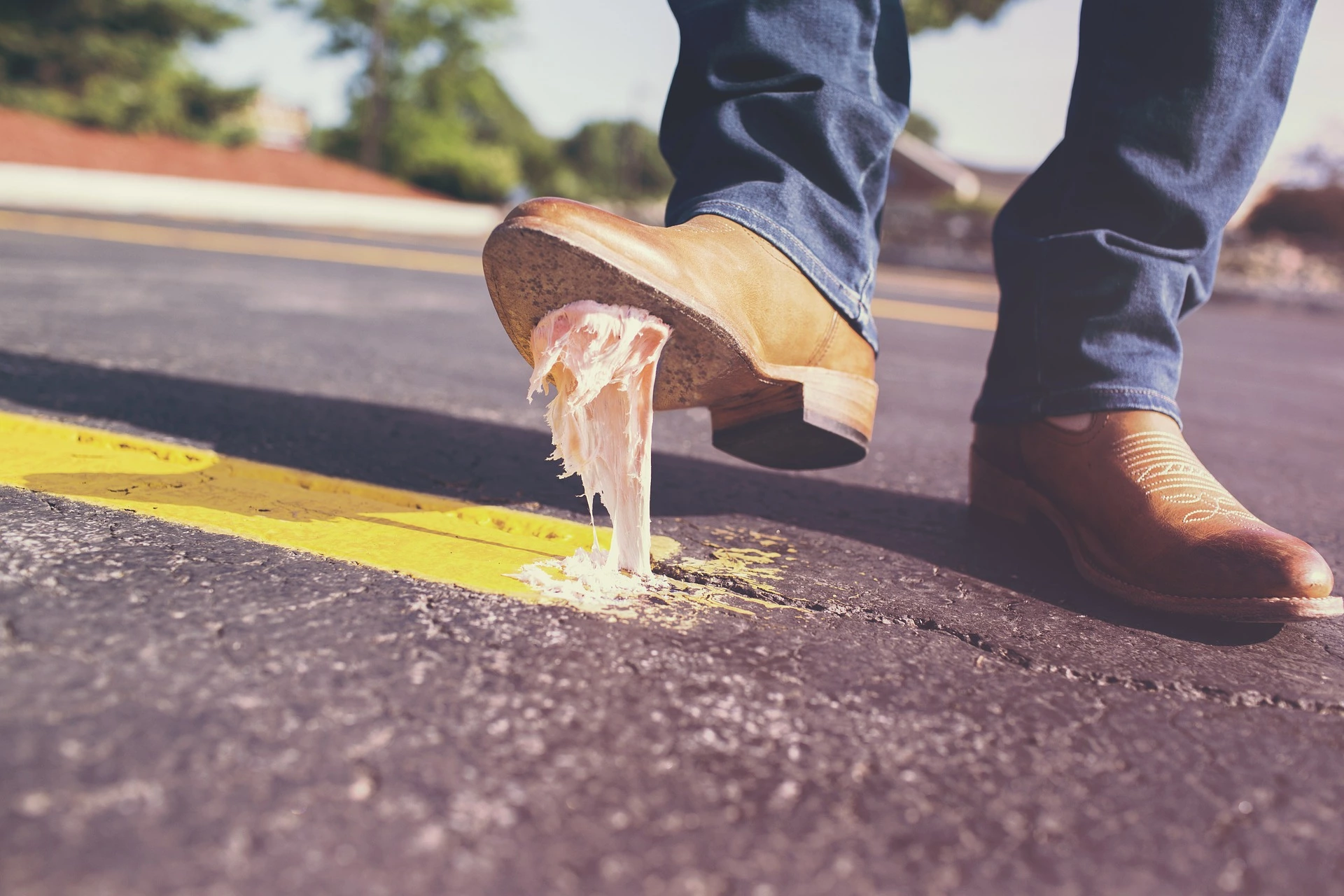 How to organise the perfect end-of-year event?
Dec 06, 2016 · 3 min read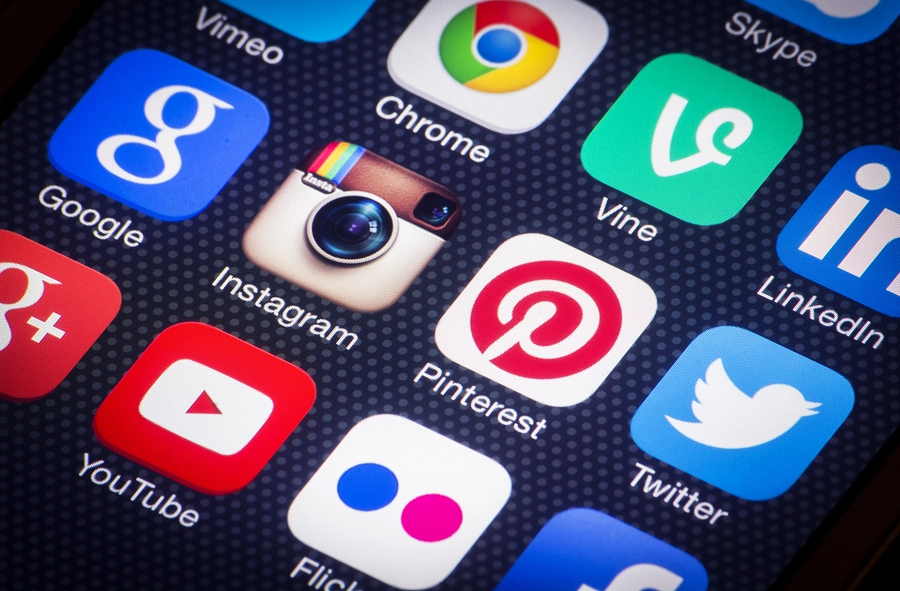 How to promote your event on social media?
Apr 04, 2022 · 1 min read