Sep 12, 2016 · 3 min read
Bolt in your Spring Racing with these tips and tricks!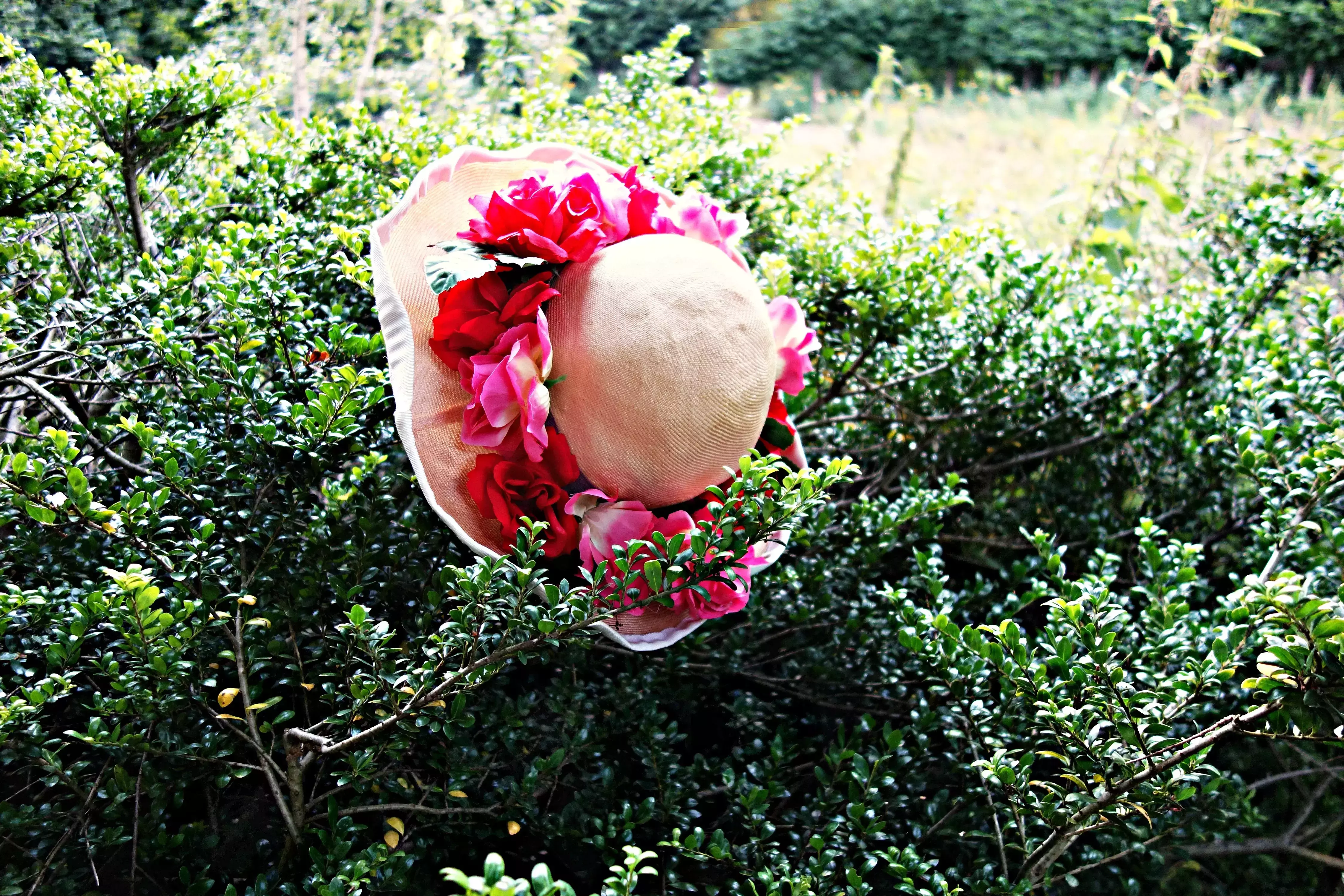 If you're looking to host your own Spring Racing event, it's best to start preparing as early as possible so that you can focus on enjoying things on the day. Whether you're having an intimate gathering at home, a big party in a public venue or your own marquee at the Races, TryBooking will provide you with a faster, more cost efficient way to manage your attendees and ticket sales.
There's a lot to consider, so we've come up with a list to make the technical considerations clearer for you, leaving you more time to explore the creative side of party planning.
The size of your party
First things first: how many guests are you looking to invite? The size of your guest list will determine everything else, so make sure to consider what you're willing to cater for and how much one-on-one time you'd like to have with each of them, as the host. 
Unless your guests need to book tickets or seats, it's usually better to invite just a few more than your ideal number, because of last-minute cancellations and people walking in and out at different times. 
Event venue
Are you planning to hold a house party, or hire out a function place? Perhaps you'd like to book a table at the pub, or a 5-star restaurant? Public venues can be very competitive to secure for the day, so make sure to start looking early. 
If you are paying to hire a venue space, get the most out of your money by checking what equipment the venue can provide and whether they can offer rates on setting up your essentials for the day (such as a large TV or an AV specialist to watch the race).
Invitations
On TryBooking, you can create and customise your own Spring Racing event page with ticketing and booking options. You can then pop that event page URL into a Facebook event description, so that the majority of your guests will be able to click through and reserve and pay for their own spots. This saves you from chasing up everybody's RSVPs or payments. 
It's important to have tickets for any marquee, public or seated event to ensure that costs are met and the guestlist is confirmed in advance. Even if you're holding a party at home, you still need to pay for food, drinks and decorations, which can get very pricey. Consider creating tickets for your house party with add-on charges such as "extra requests" or "donate back to the party". For example, if someone requests that you to stock their favourite label of champagne on the day, they can easily send you extra money for this when they buy a ticket. Because this is all done online, there won't be any need for your guest to bring the champagne themselves or take cash out on the day.
Style
This is the fun part - choosing color schemes, decorations, Spring racing-themed props such as flags, horse statues, fresh flower bouquets… and of course, your guests' fashion on the day! 
For inspiration on where you want your event style to go, take a look at some of these stunning Pinterest boards: Melbourne Cup, Spring racing decorations, Party ideas and even Head wear.
Spring racing themes are very open to creativity. You could even take it to the next level by hiring a party designer to beautifully style your event. 
Photography
For events like Racing Day, fashion and photography go hand in hand. It's generally encouraged that people doll up and look their best, so if they are putting in the effort, reciprocate by taking plenty of snaps on the day! 

Food/drinks
Champagne is the most popular drink on Race Day, but you can always take it one step further than ordinary glasses of champagne. Have a number of fruit and mixers ready, so that you can create amazing champagne cocktails like these.
For food, we recommend a light lunch menu containing many items that can be enjoyed cold, so that you don't have to worry about them as the day wears on. Canapes are a great choice and easy for guests to nibble on before and after drinks, and this also helps to prevent anyone from getting a bit too light-headed from the alcohol. Here are some amazing canape recipes to consider. 
Sweepstakes
Take part in some simple sweepstakes on the day with help from sites like Racenet who have printable sweep forms ready for you to pass around amongst your guests. Remember though, keep it friendly! 
How will you be celebrating Race Day this year? If you'd like to host an event and would like to set it up through TryBooking, just give our friendly customer service team a call or email us at info@trybooking.com.
Good luck!
Events made easy
The TryBooking Team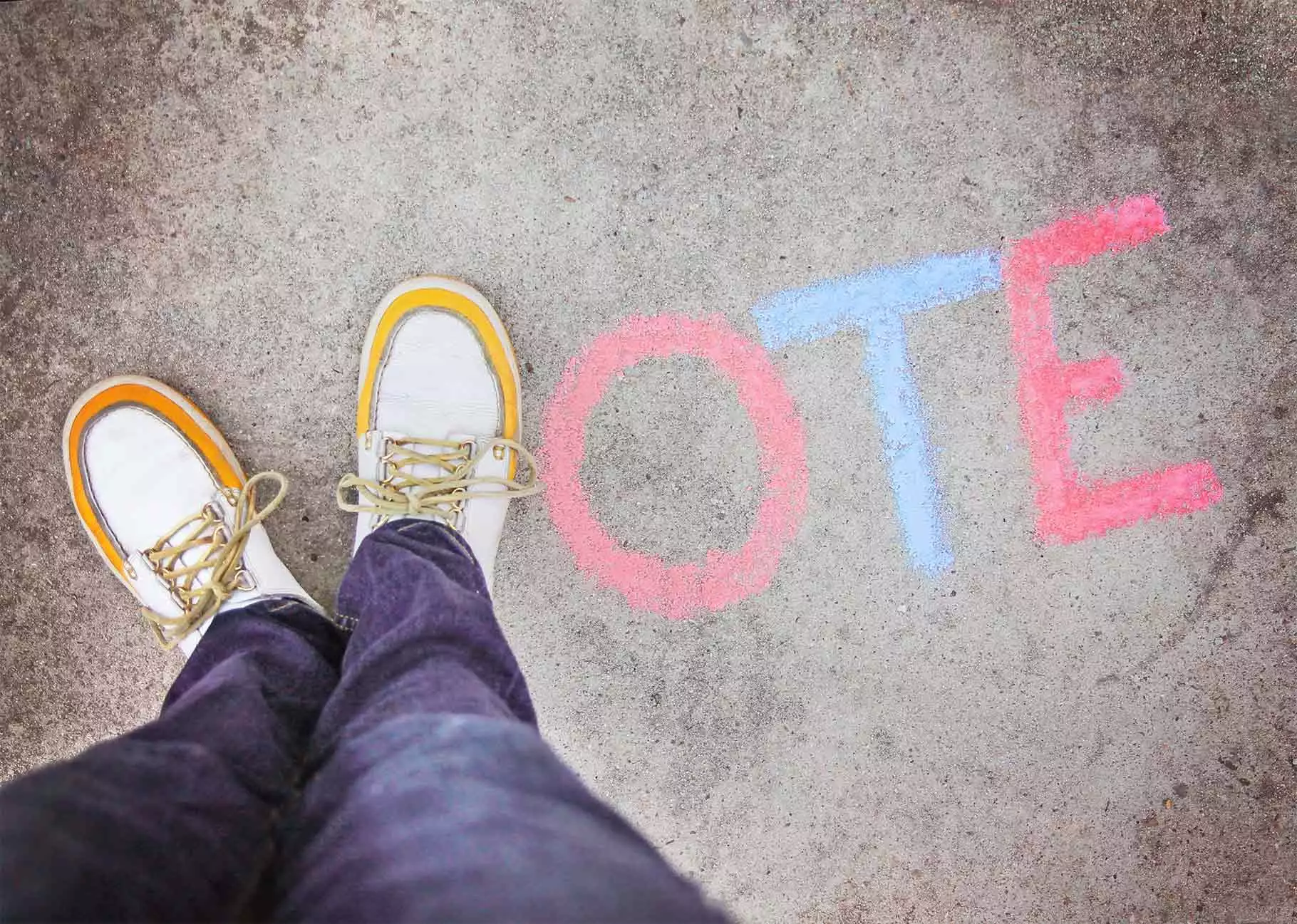 How to run a successful political fundraiser?
Sep 28, 2016 · 3 min read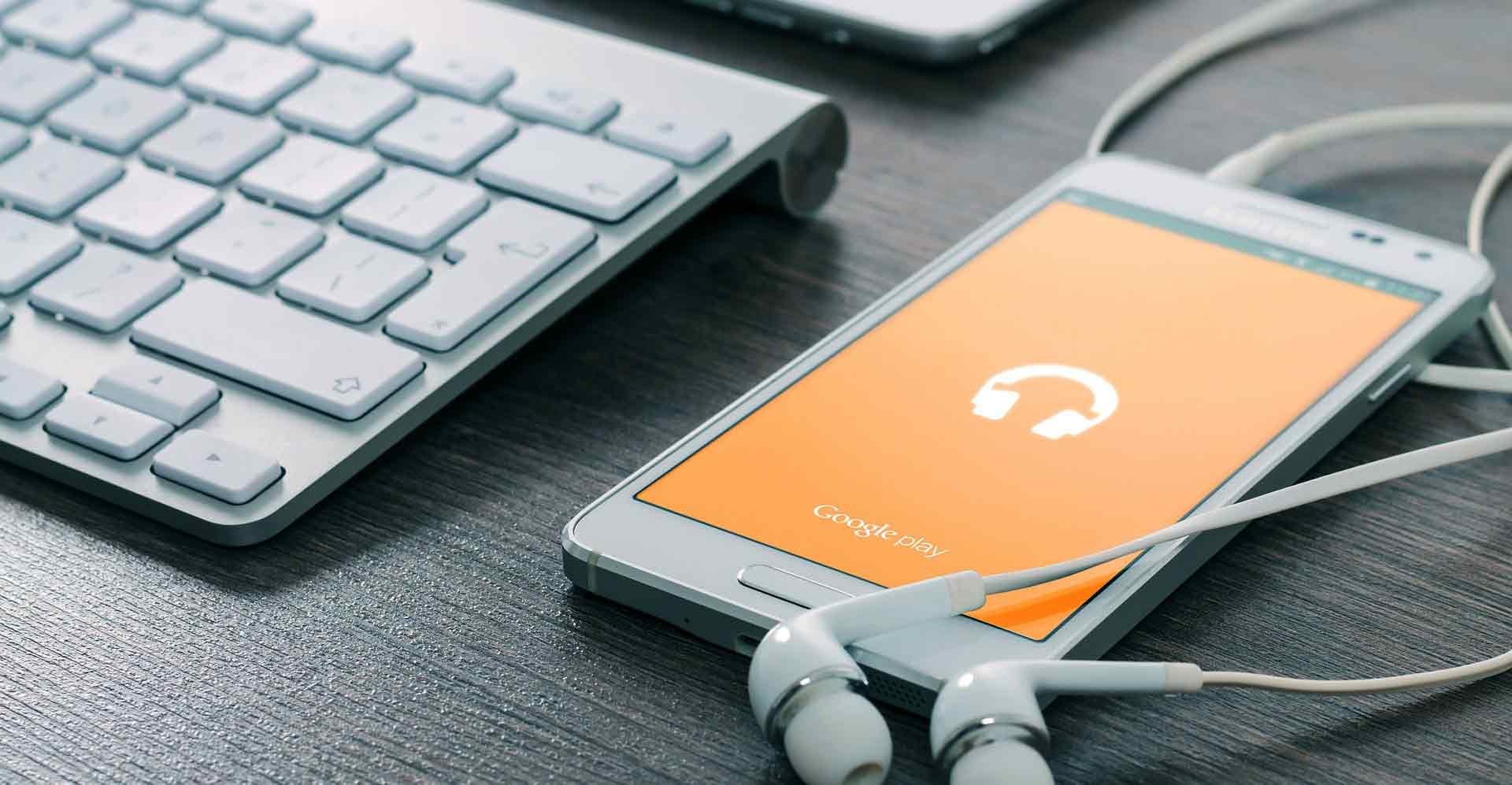 How to choose a music playlists that will be loved?
Sep 05, 2016 · 2 min read