Sep 28, 2016 · 3 min read
How to run a successful political fundraiser?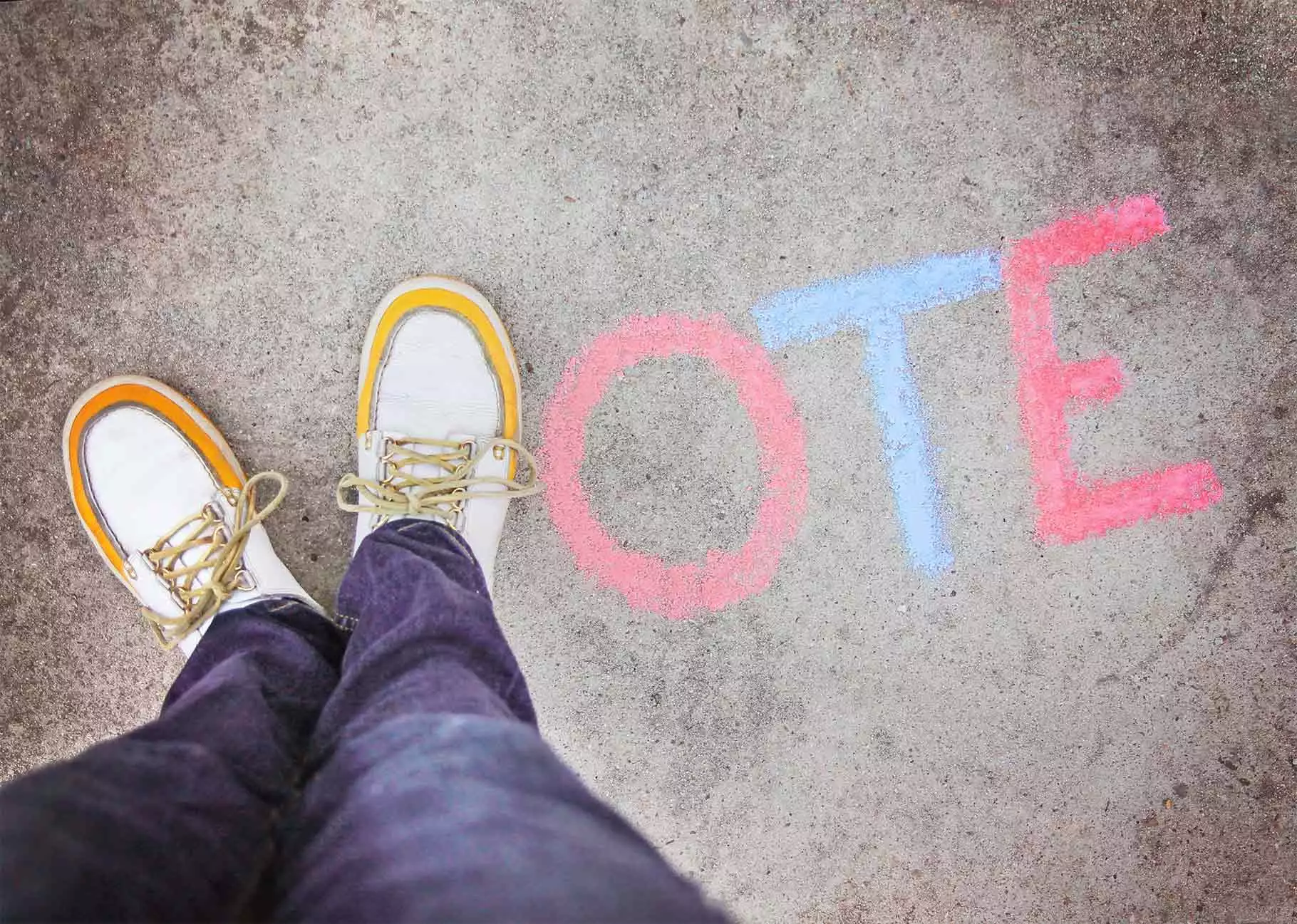 Running a successful political campaign is expensive and as a politician, you need to ensure you raise the necessary funds to make sure your campaign is a success. Whether you are running for federal, state or local government, political fundraisers are one of the best ways to source the funding and donations you will need for the duration of your campaign.
Having 8 years experience helping our clients with fundraisers, TryBooking knows how to make yours a success. To show our commitment to helping you, we have prepared some simple tips to get you started:
1. Identify the goals of your political fundraiser
The aim of any political fundraiser is raising money – but is your main goal to raise funds or is it a combination of raising funds as well as gaining political support and publicity for your political campaign? Knowing what your specific goals are will help with the finer details when planning your event.
2. Identify how much you need to raise
This is where all of the key campaign members come together to brainstorm and identify exactly how much money you need to raise. It's important to keep in mind the net amount required after all of the running costs have been deducted. Many people holding a fundraiser forget to consider the costs involved in holding the event.
3. Identify your budget
One of the major parts of planning your fundraiser is knowing what your budget is. When you are working out your budget you need to identify all of the expected expenses. You can anticipate expenses ranging from venue hire, catering, printing promotional material, staff, marketing and advertising right through to ticket sales. Try and minimise your expenses as much as possible to ensure your fundraiser provides you with a higher profit margin.
TryBooking's learning centre can provide you with the information you need on how we can help you minimise the costs of running your event.
4. Know who you want to attend
Some political fundraisers are specifically targeted towards certain groups within the community, while others are targeted towards the wider community. Knowing your target audience will assist in running the actual event. For example, if you are targeting the business community you may want to consider having a successful business leader as a key speaker or Master of Ceremonies. By tailoring the fundraising event to the interests of your attendees you will be assured of increasing their attention and more importantly selling more tickets.
5. Marketing
Marketing is the key to the success of your political fundraiser. It's important to start marketing as early as possible to ensure people are aware of your fundraiser. Early marketing will also ensure that people can plan to attend. Here at TryBooking not only can we assist you with your online ticket sales and bookings, but we are also able to provide you with marketing integration through the customised event page we provide you with.
6. Selling tickets and receiving donations
Ticket sales and donations will be the backbone of your political fundraiser; after all, your goal is to raise as much money as possible.
Traditionally, ticket sales for fundraisers have been done manually, which is not only time consuming but also an added labour expense – all that has changed with the advent of online ticketing.
TryBooking will partner with you providing you to provide an online platform to promote and sell tickets for your event. With our online ticketing and booking platform you will be able to:
Process on and offline ticket sales;

Run powerful reports to account for all income and expenses;

Offer event registration;

Customise your hard copy tickets to enhance your political brand;

Customise your very own fundraising event page to promote your political image;

Print out personalised name tags for people attending your fundraiser, ensuring you never forget a name; and

Manage ticket sales.
By using TryBooking as the online ticketing and booking system for your political fundraiser, you can rest assured that we will save you time and money - allowing you to concentrate on making your fundraiser a complete success. What's best for you is that TryBooking is Level 1 payment card industry compliant ensuring that all credit card transactions are safe and secure.
So there you have it, a few great tips for your political fundraiser that you can put into action simply and easily. But if you have any questions you can call us on 03) 90123460 or send us an email to info@trybooking.com , we'd be more than happy to help out!
Best of luck with your political fundraiser,
Events made easy
The TryBooking Team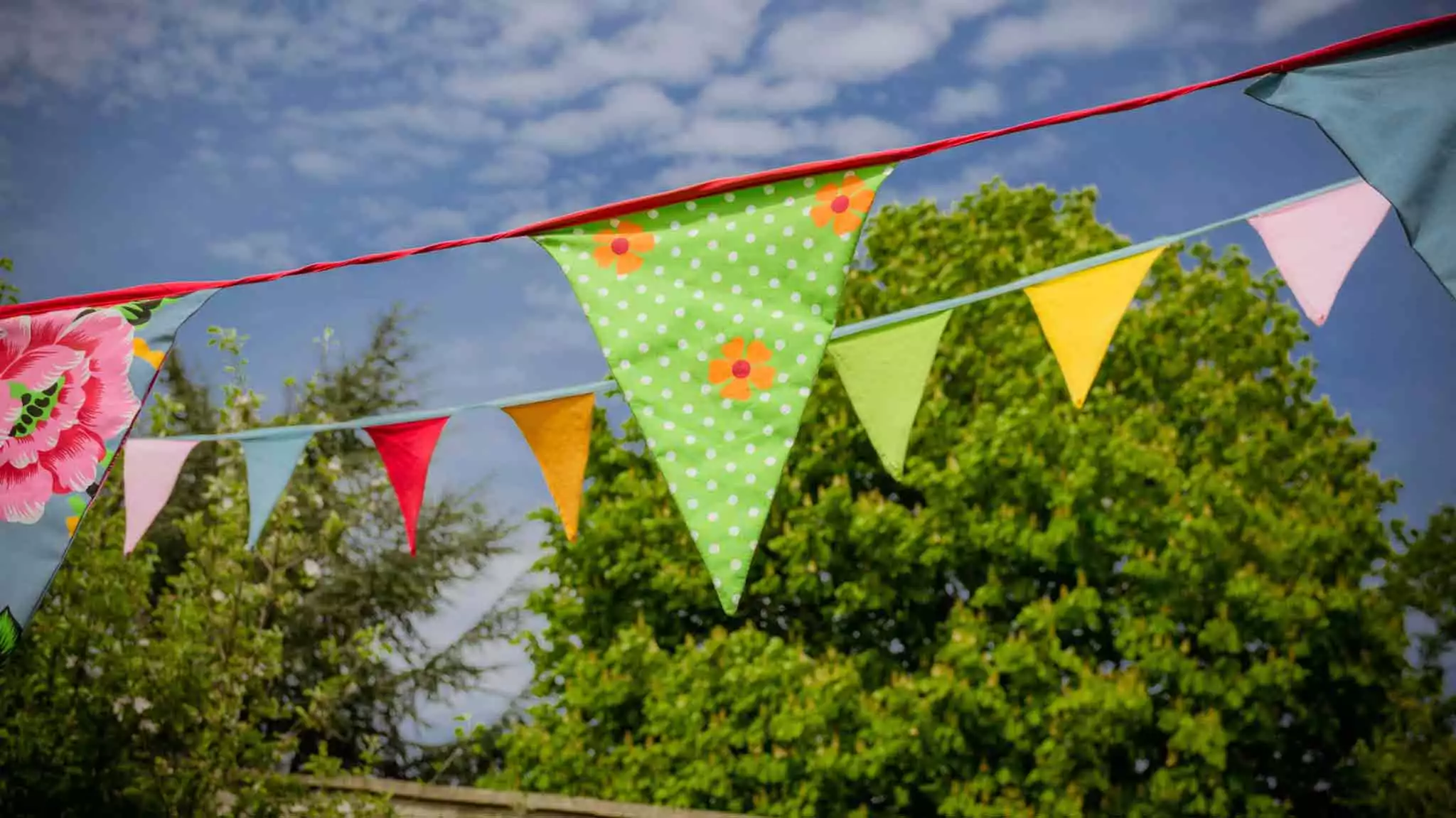 How to host the perfect Spring/Summer fundraiser?
Oct 04, 2016 · 2 min read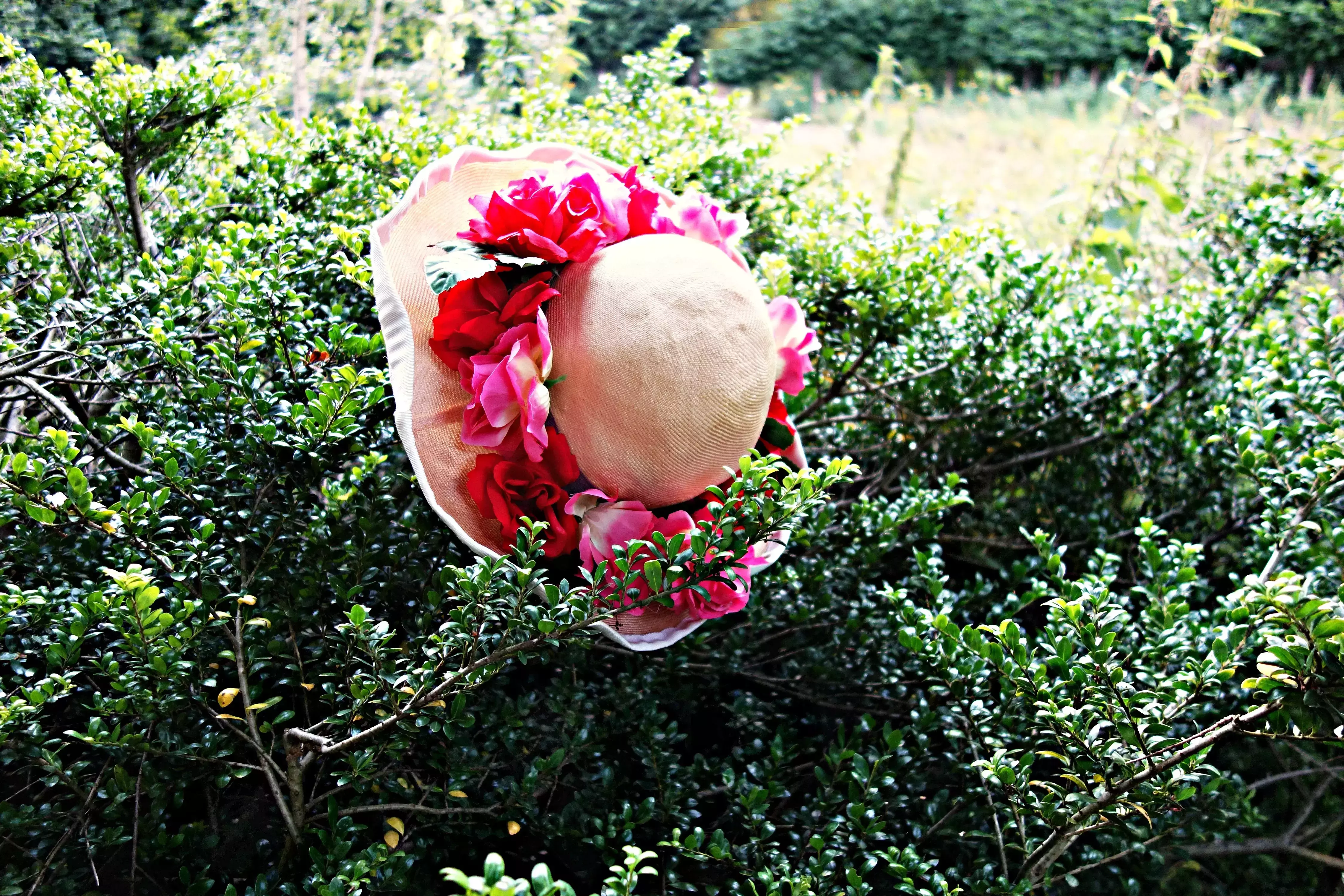 Bolt in your Spring Racing with these tips and tricks!
Sep 12, 2016 · 3 min read