Feb 23, 2018 · 1 min read
How can schools set up events through TryBooking in a smarter way?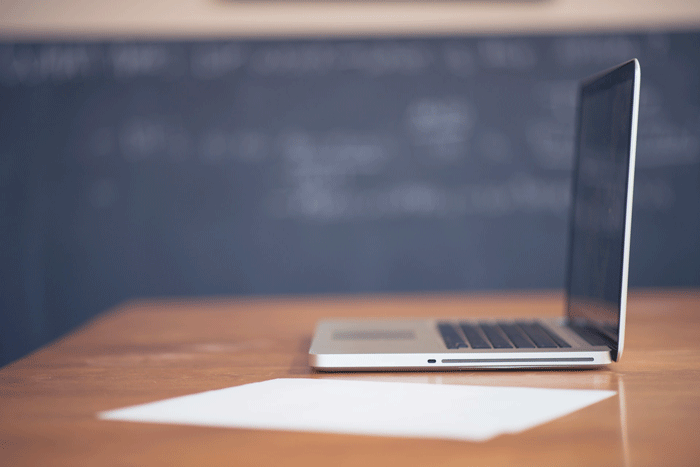 It's a new year, and your school community will be gearing up for a packed events calendar. Here are a few behind-the-scenes tips and features on TryBooking that'll help you run smarter events this year. These ideas have worked for schools of all types and sizes, and we know they'll help you save time and ease your workload too:
1. Build a solid foundation.
Take a look at your events from last year. Did you work on them all or did you have help from other staff or input from parent groups? Consider then if you could empower others to help you manage the events by granting different levels of access.
Did you know that you can have multiple logins for one TryBooking account? For those that help you with setting up or reporting on events, consider giving them their own login (Basic User) so they can help you administer and set up events, but not touch the financial settlements.
Add Basic Access Users to your account. They can help manage events but cannot see sensitive financial information.
Do staff members or parent groups ask you for numbers or data? Have you considered providing them with access to the reports for that one event? See Producer's Access.
It's also a good idea to lock your bank account to ensure all funds are secure and easy to audit. Once locked, no one besides the account administrator can edit the details or make changes.  
Putting the right structure in place for your staff members and parent groups will help everything to run like a well-oiled machine for the rest of the year.
2. A quicker way to set up similar events.
Most schools run at least a few similar events each year. Find last year's notes on that event. Did it run well? If it did, click through via Make a Booking and review your set up, making a note of the changes you need to make.
If the venue has a seating plan and this year you're moving to a new layout or venue, set this up as a template and create your event again.
Oe, if all is largely the same, clone the event. This time-saving feature copies over all the important details from previous similar events, which you can go ahead and tweak for new dates, extra seating etc.
The clone events feature can be found on your dashboard under Event.
The clone events feature can help reduce errors and also ensure that parents are already familiar with the booking process. Says the staff at Ivanhoe Grammar, "the clone event feature helps us standardise the way events will be set up, ensuring consistency across all campuses, as well as saving them time."
Please note:  If you would like to standardise your branding, look and/or data collection across all events, you can use a template to set this up and create a new event that uses all these templates - which then can be cloned over and over again.  
3. Let the platform do more work for you.
TryBooking is a versatile platform. Here are just a few types of events you can manage with it:
So this year, take a moment to review what you can add to your calendar - no event is too big or small.
If you would like a quicker way to update the events on your website, or you would like a complete events listing page to share with your community, then consider using the Event Listing Page or Event Listing Widget. These features are just two ways you can quickly compile all of your active events together along with your school's background information and social media feeds.
The Events Listing Page brings all of your upcoming school events into one place.
4. Managing free events and numbers better.
Regardless of whether they're free or paid, all events require work and aim for a high turnout rate.
It can be frustrating when your school community book tickets to free events but do not attend the event. Consider using the Email Buyers tool to send out reminders two days prior and set up your events so that free tickets can be handed back.
Turn "hand back free tickets" on as you create your event.
It lets parents and students return their free tickets back into the pool if they can't make it, without you needing to be involved. This helps avoid empty seats and gives interested community members access to tickets, it's a win-win situation!
5. Camps, registrations and holiday/after school programs
If you're managing slips of paper for these items, let us handle these for you to reduce your admin and save you time.
Online forms are not only faster to complete, they are also central to keeping accurate, up-to-date information on students.
It's easy to set up detailed data collection forms on TryBooking and collect medical, dietary requirements. This means a booking cannot be completed without providing the vital information that you need.
Setting up registrations online can help to reduce late payments and registrations.
Set capacities on programs or groups to ensure that they don't get overbooked. And because parents can be busy and sometimes make an error in their bookings, you can go back and edit a booking, move or refund their booking.
6. Reduce queues and know exactly who's attended.
This is especially handy with events like socials, formals and student functions - it lets you keep in touch with who's arrived or still to come.
7. Pick up the phone, because you can.
If you find yourself wanting more information or want to discuss your upcoming events, please contact us.  
To learn more, get in touch with us today, we can help with personalised tips for your school and recommend ways to maximise the benefits you're getting from our system.
We're here to help you and your school succeed.
Events made easy.
The TryBooking Team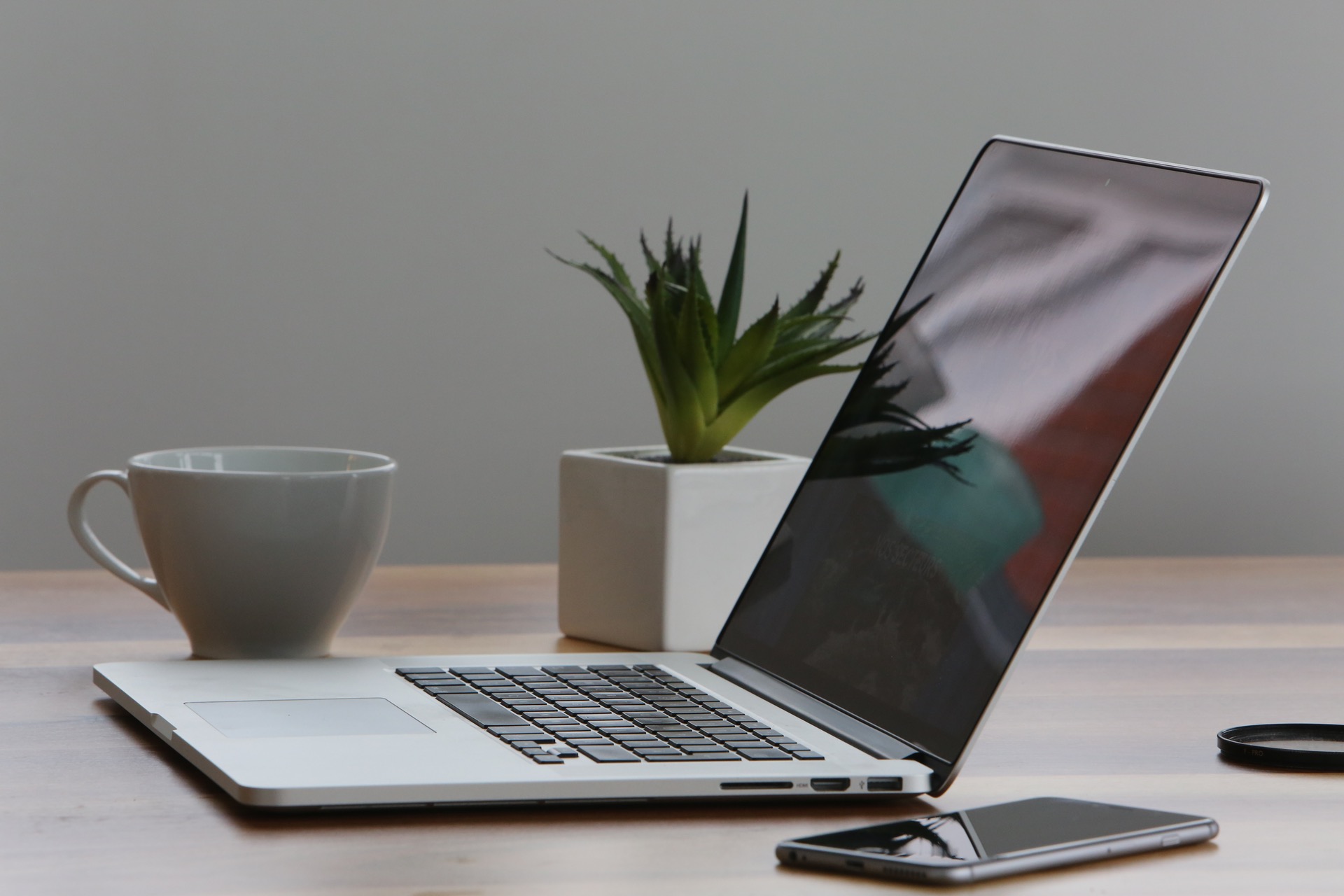 Ticket Buyers have now an improved interface to find your events quicker
Mar 14, 2018 · 1 min read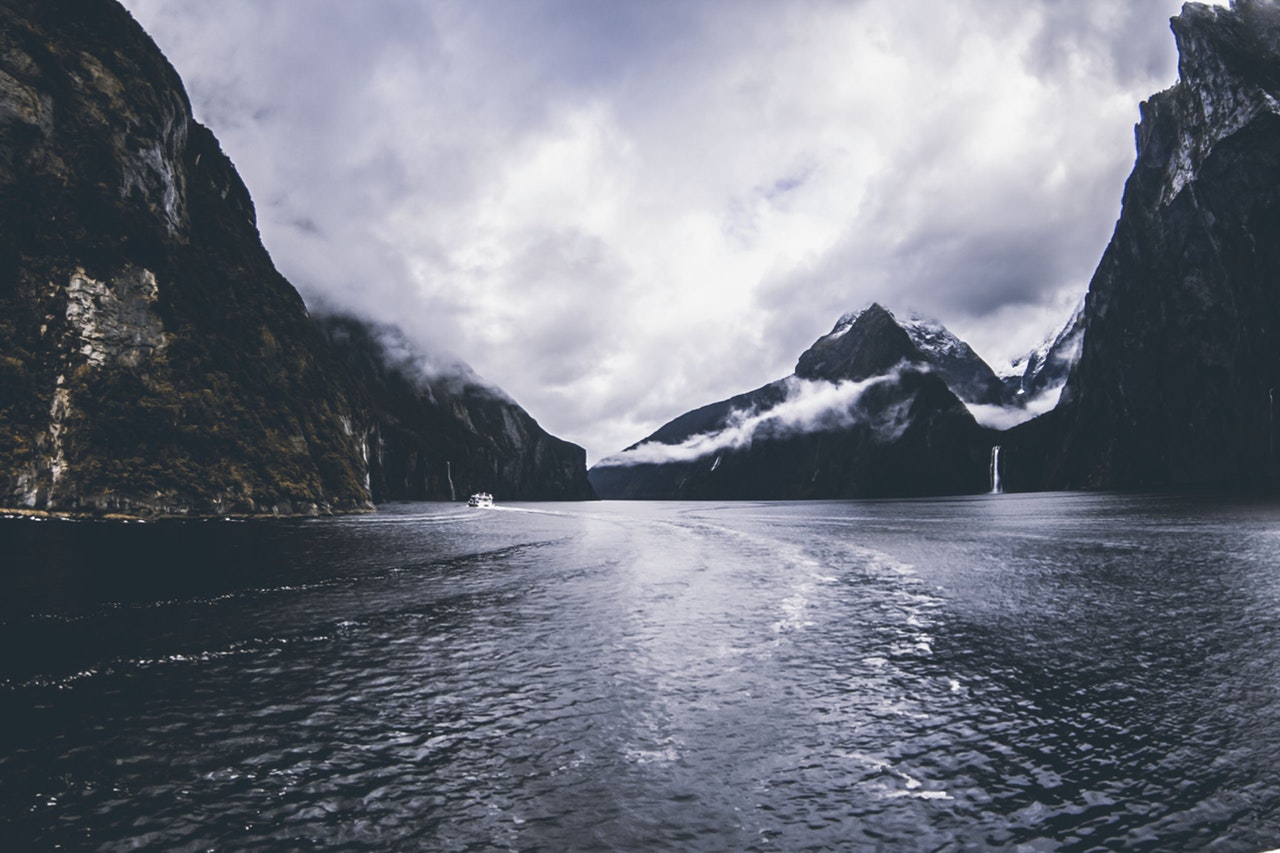 All there is to know about our expansion in New Zealand
Feb 13, 2018 · 1 min read