Nov 01, 2022 · 1 min read
Collect Your Customer Information Better With Custom Forms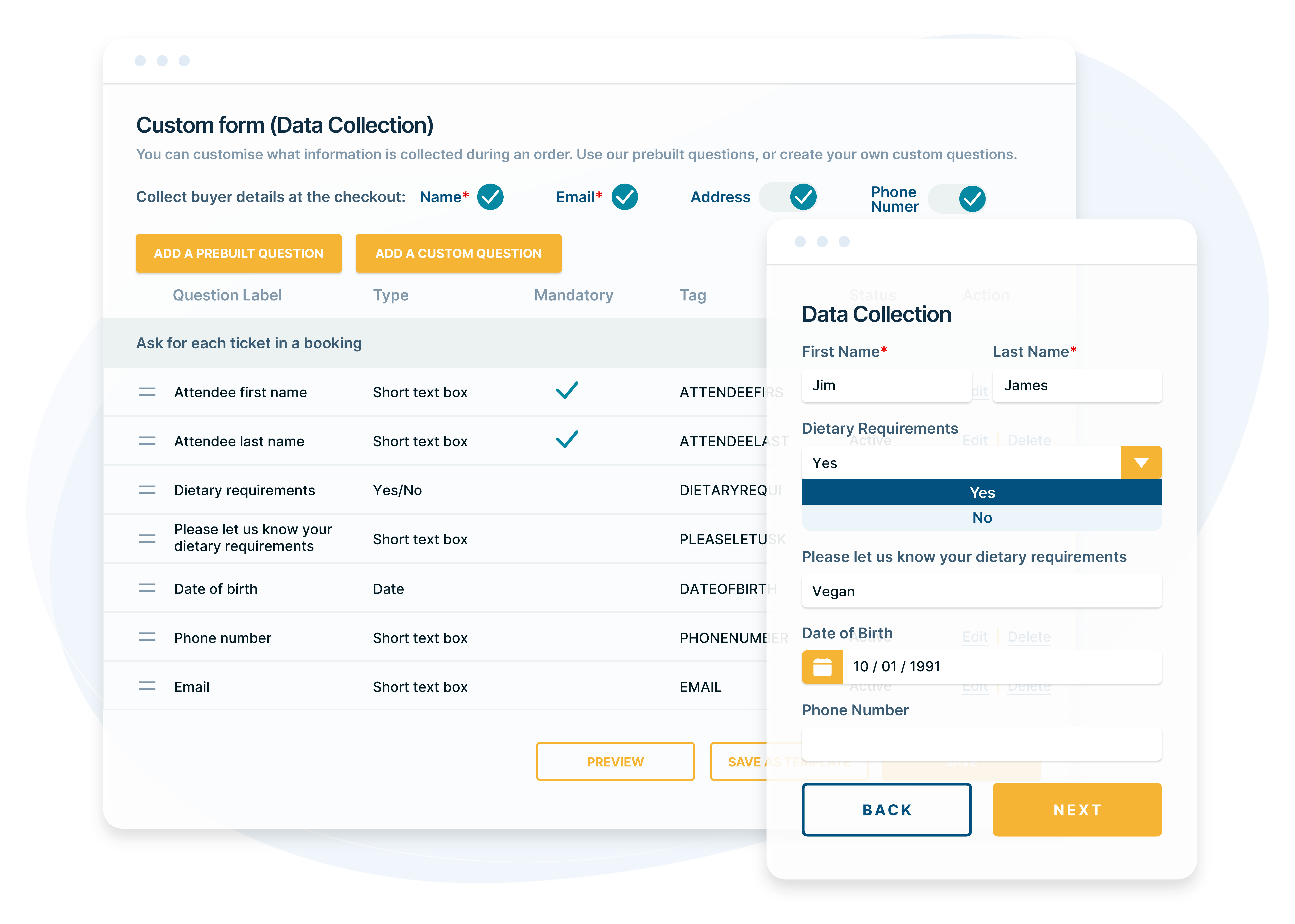 Looking to create the best experience at your event? The key to this is understanding your audience. For example, gathering information like dietary requirements or consent to specific terms can be crucial to the success of your event.
To make things easier for you, we've updated our Custom Forms (previously known as Data Collection), to provide you with more control over the data you collect.
Here's how you can benefit from our new custom forms.
Introducing Custom Forms
Custom forms enables you to collect any form of information required for your event. Use sub-questions to ask additional questions, remove address and phone number from check out and much more. Collect more data from dietary requirements to selecting workshops to attend at a conference.
Benefits of TryBooking's Custom Forms:
Ask Questions You Want Answered
Every event is different, each with its own unique set of requirements. In acknowledgement of this, our updated Custom Forms provide you with even more control over the questions you ask. Do you want to know if your ticket buyer has dietary requirements prior to your event?
Well now you can, ask conditional follow-up questions to find out more detail on their requirements or even provide a dropdown list of dietary menu items for them to select.
You can even make selling merchandise easier through drop-down answers. For example, when a ticket buyer selects a t-shirt, follow-up with a dropdown box to get their correct size.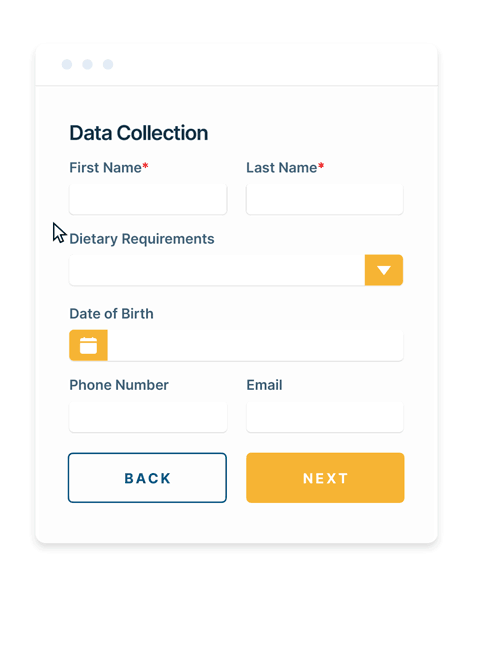 Utilise Prebuilt Questions:
Create a form within seconds with our new Prebuilt Questions that provide a great basic set of questions other event organisers are using to help start building your form.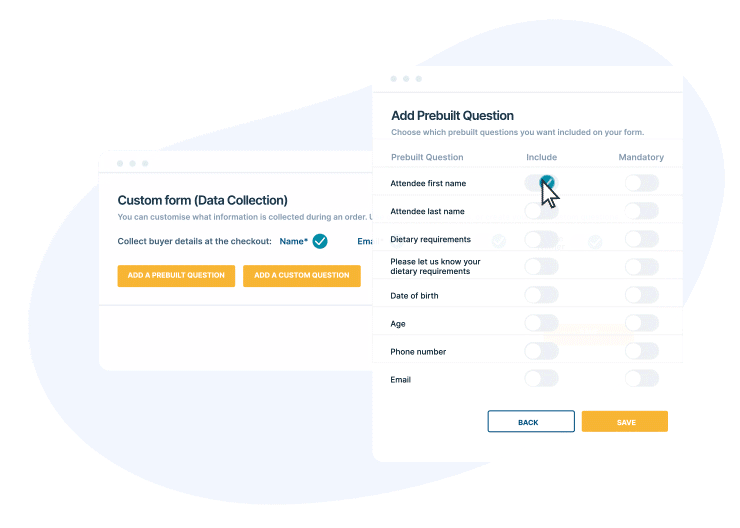 Reduce The Questions For Customers At Checkout
Looking to speed up your checkout? You can select or deselect the collection of address and phone number at checkout screen. Perfect for when this information has already been collected earlier.
Allowing your customers a smoother booking process.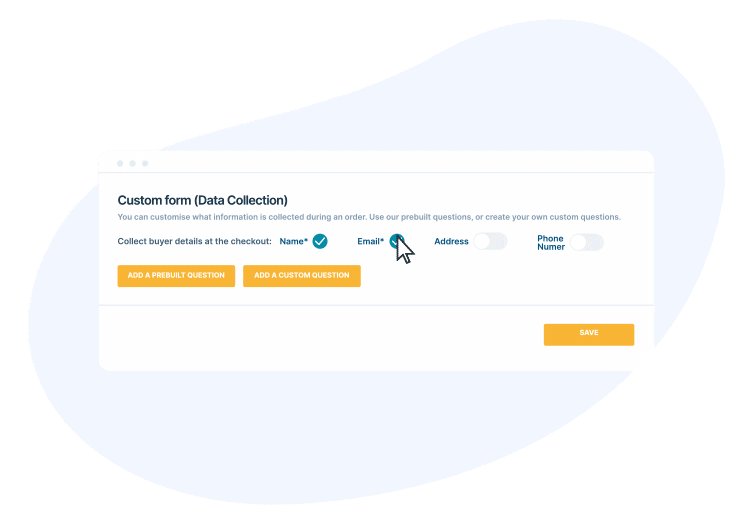 Reuse the same form:
If you're running multiple events that require the same questions, you can now save the form you have created as a template use in other events.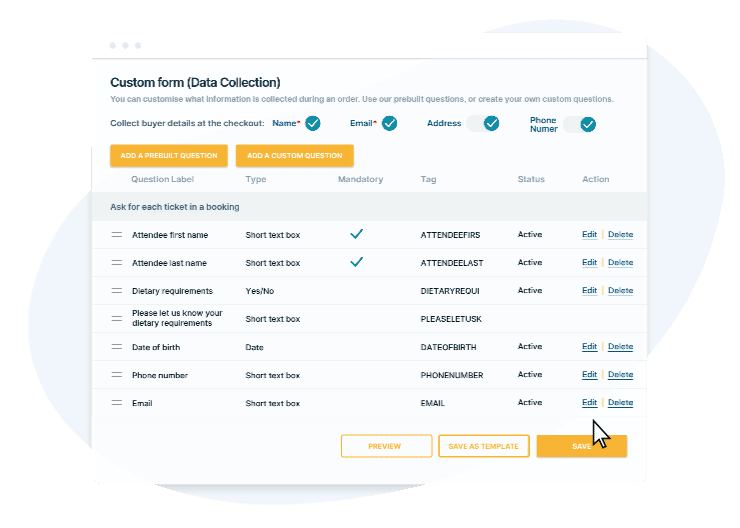 With our new custom form update collecting information from your customers has never easier. Don't forget to check out our 'How To Create A Custom Form' article on our Learning Centre to find out how our new Custom Forms can assist with your next event. Or log into your account and give it a try today.
Kind regards,
TryBooking Team.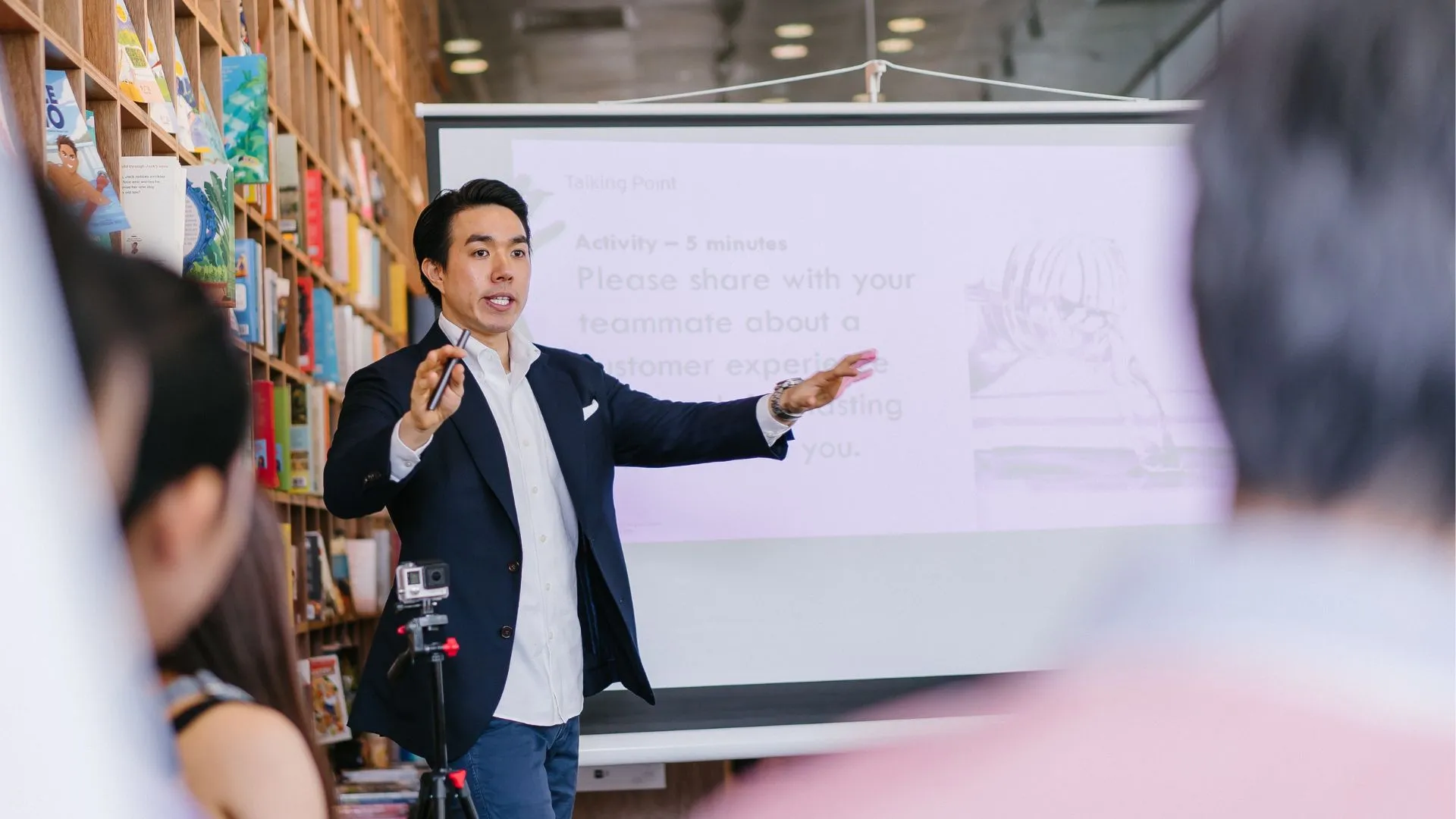 4 Ways Our Custom Form Update Helps Deliver Exceptional Events
Nov 03, 2022 · 1 min read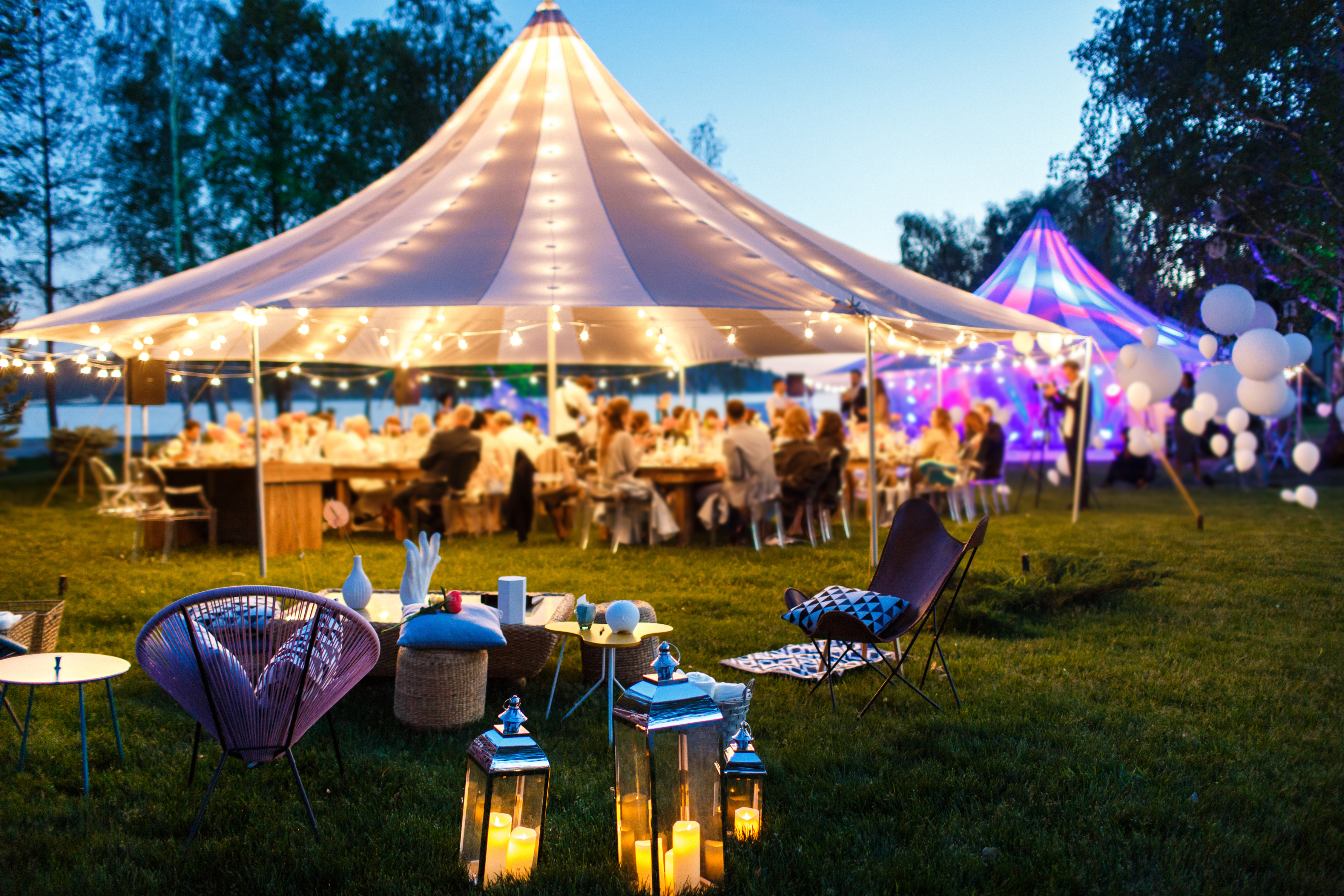 5 Ways to Spruce Up Your Event
Sep 27, 2022 · 1 min read