May 16, 2023 · 1 min read
Creative Fundraising Ideas for Schools: Boosting Success and Engagement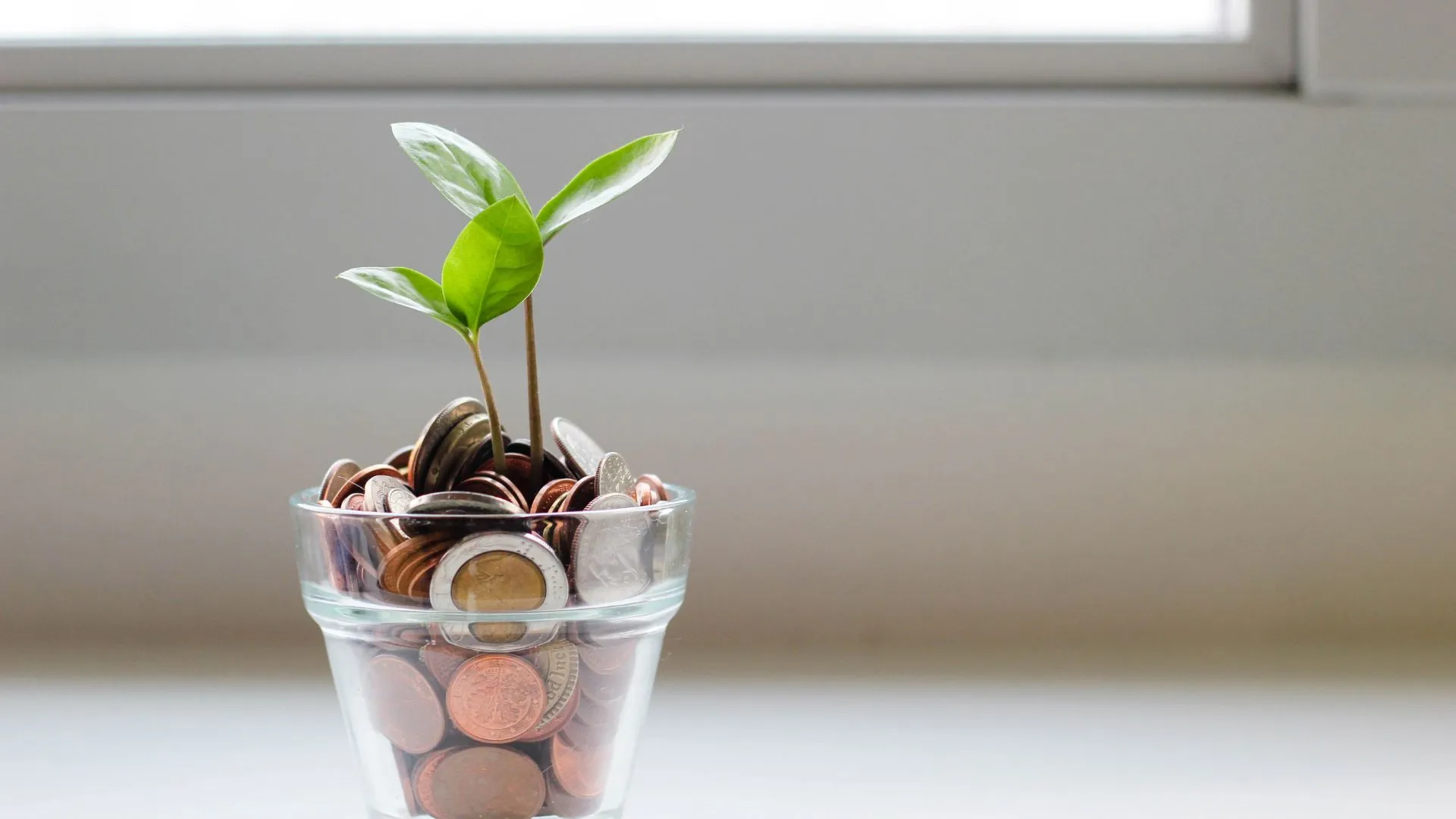 Fundraising plays a crucial role in supporting schools and their various programs and initiatives.
It helps bridge funding gaps, enhance educational experiences, and provide resources for students and teachers.
By engaging in fundraising activities, schools can improve facilities, offer extracurricular opportunities, and invest in academic resources that enrich the learning environment.
Implementing creative fundraising ideas brings several benefits to schools.
Firstly, it generates excitement and engagement among students, parents, and the wider community.
Creative fundraisers are more likely to capture attention and encourage participation, resulting in increased donations and support.
Additionally, these unique fundraising ideas often foster a sense of community spirit and camaraderie, strengthening the bonds among students, parents, and faculty members.
In this blog, we will explore a range of fundraising ideas specifically tailored for schools in Australia.
(Tip: Use TryBooking to accept donations alongside your event, to help raise extra funds for your school)
Fundraising Ideas For Schools
1. Traditional Fundraising Ideas

2. Unique and Creative Fundraising Ideas

3. Online Fundraising Ideas for Schools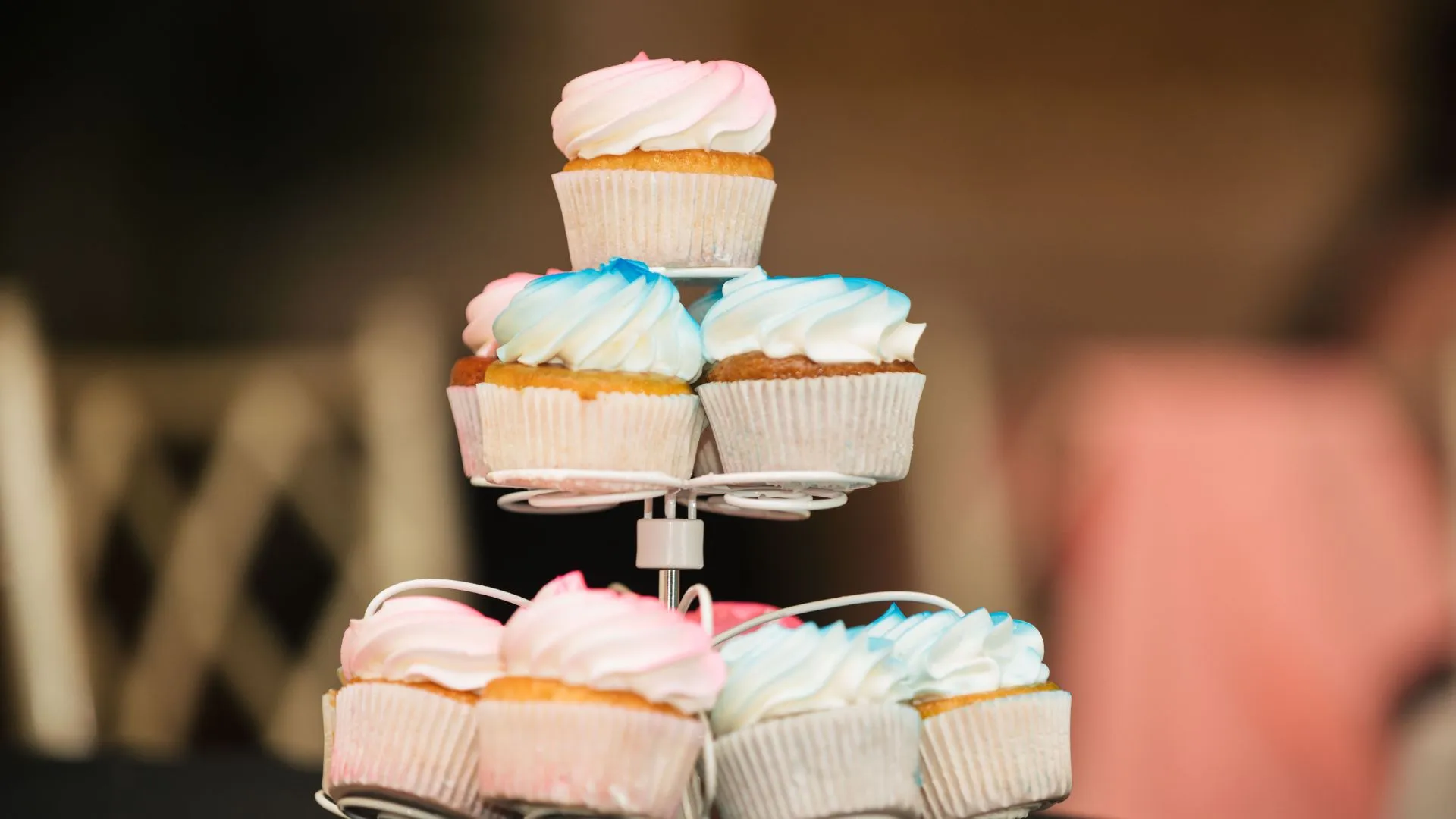 Traditional Fundraising Ideas
1) Bake Sales and Sausage Sizzles
Bake sales and sausage sizzles are classic fundraising activities that never go out of style.
Students, parents, and teachers can showcase their baking skills by preparing an array of delicious treats, including cookies, cupcakes, and brownies.
Otherwise, bring out the snags and start up the traditional Aussie sausage sizzle. Get parents and students involved in the bread, butter, sausage, and onion chain.
These delectable goodies can be sold at school events, community gatherings, or even online.
Encourage participants to get creative with packaging and presentation to make their treats even more appealing.
View a great example of a great merge of Sausage Sizzle and Bake Sale fundraiser.
2) Raffles and Auctions
Raffles and auctions are popular fundraising methods that offer the chance to win exciting prises.
Schools can organise a raffle with donated items or experiences, such as gift vouchers, electronics, or event tickets.
Auctions, both live and online, allow participants to bid on unique items or services contributed by local businesses or members of the school community.
Ensure clear communication about the fundraising cause, ticket prices, and how winners will be selected.
View this example of a fun raffle idea & silent auction.
3) Car Wash or Garage Sale
Car washes and garage sales are practical fundraising ideas that involve the entire school community.
Organise a car wash event where students, parents, and teachers come together to wash cars and receive donations in return.
A garage sale provides an opportunity for families to declutter their homes and donate items for sale.
Set up a designated area on school grounds or consider an online platform to reach a wider audience.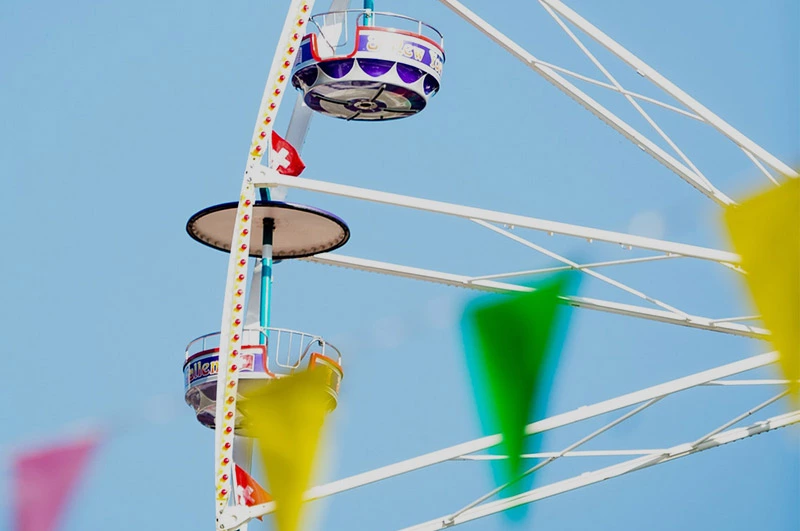 Unique and Creative Fundraising Ideas
School Talent Show or Concert
Organising a school talent show or concert not only showcases the diverse talents of students but also serves as a fundraising opportunity.
Students can demonstrate their singing, dancing, or instrumental skills in a lively and entertaining event.
Sell tickets to family, friends, and community members, and consider additional revenue streams such as concession stands or souvenir sales.
Promote the event through social media, local newspapers, and community noticeboards to attract a larger audience.
View an example of midyear school concert.
Themed Dress-Up Days
Themed dress-up days add an element of fun and creativity to school fundraising efforts.
Choose specific themes, such as superheroes, sports teams, or favourite movie characters, and encourage students and staff to dress accordingly.
Participants can make a small donation to participate use, QR codes at the entrance for them to donate on the day.
Capture the excitement by taking photos and sharing them on school social media platforms. Award prizes to the best costumes, best dance moves and more.
View an example of fancy dress fundraising event.
School Fete or Fun Fair
Organising a school fete or fun fair can be a memorable experience for everyone involved.
Set up various game booths, food stalls, and entertainment areas to attract attendees.
You can offer games like ring toss, duck pond, or face painting, and sell tickets for each activity.
To increase participation, consider including inflatables, live performances, or interactive workshops.
Collaborate with local businesses or sponsors to provide additional attractions or prises.
Make sure to promote the event extensively through flyers, social media, and community announcements to attract a wide range of attendees.
A school fete or fun fair can not only generate funds but also foster a sense of community and school spirit.
View an example of a school fete.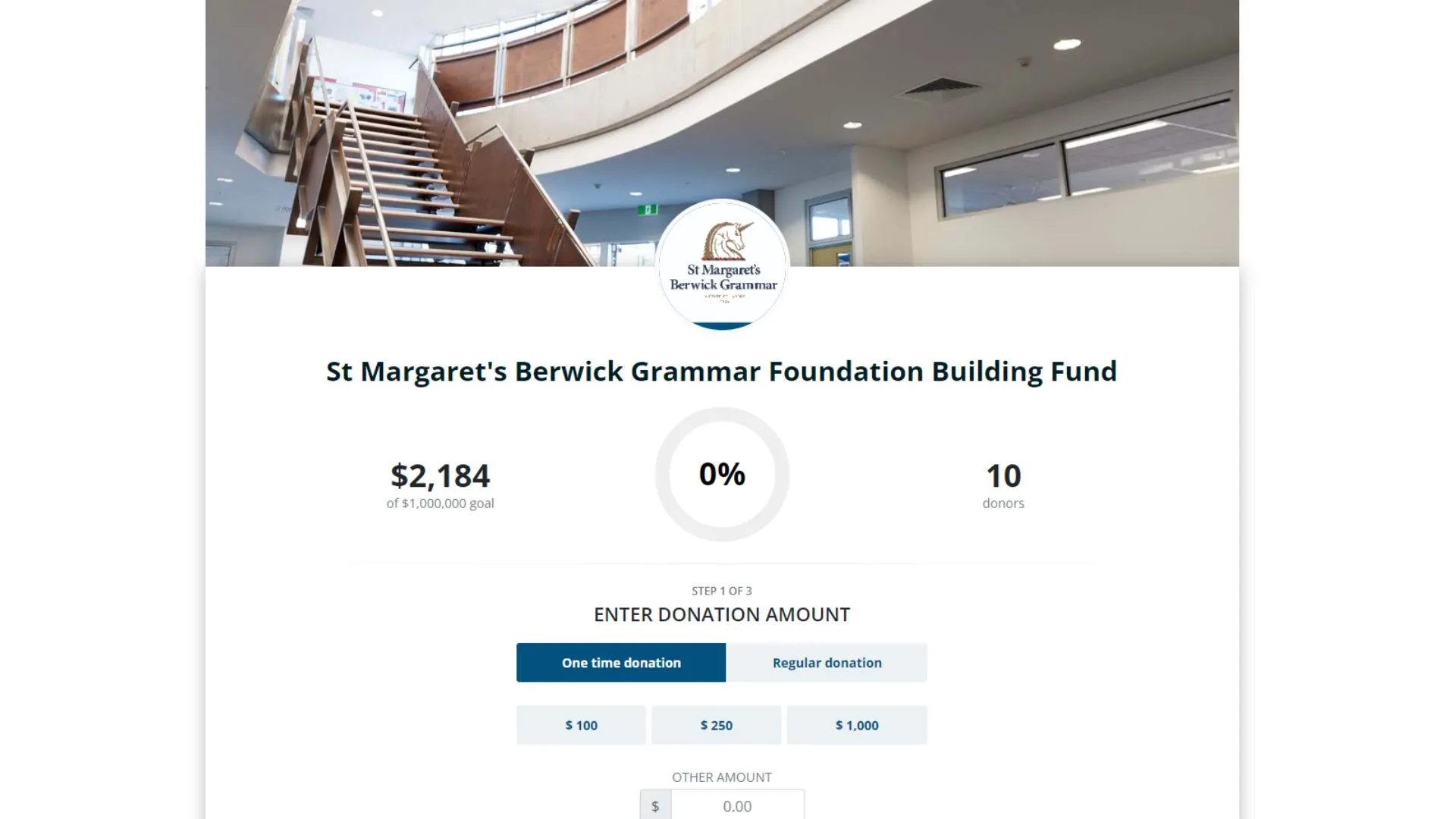 Online Fundraising Ideas for Schools
In today's digital age, online fundraising has become an essential tool for schools to reach a broader audience and raise funds effectively.
By leveraging the power of the internet, schools can engage with their community, alumni, and supporters from anywhere in the world.
Here are some fantastic online fundraising ideas for schools:
1) Crowdfunding Campaigns
Crowdfunding has revolutionised the way schools raise funds.
It allows schools to create a compelling story or project and appeal to a large number of people for donations.
With crowdfunding platforms like TryBooking, schools can easily set up dedicated online giving pages for their campaigns.
These pages serve as a central hub to share information, progress, and updates about the fundraising project.
Supporters can make direct donations online, helping the school reach its fundraising goal.
View some examples of online giving pages.
2) Online Donation Platforms
Online donation platforms offer a convenient way for schools to collect donations seamlessly.
By partnering with platforms like TryBooking, schools can create customised giving pages and embed them on their website.
These platforms provide secure payment processing, allowing supporters to donate using various payment methods.
Schools can also track and manage donations in real-time, making it easier to express gratitude and provide updates to donors.
3) Virtual Events and Challenges
Virtual events and challenges have gained significant popularity, especially during times when physical gatherings are limited.
Schools can organise virtual events such as talent shows, concerts, or fitness challenges that participants can join from anywhere.
By promoting these events online and encouraging participants to fundraise on behalf of the school, they can generate both excitement and donations.
TryBooking's platform allows schools to create event pages and accept donations alongside event registrations.
4) Social Media Fundraising Campaigns
Social media platforms provide a powerful avenue for schools to engage their community and promote their fundraising initiatives.
Schools can leverage platforms like Facebook, Instagram, and Twitter to create compelling fundraising campaigns.
They can share engaging stories, videos, and images that highlight the impact of donations and encourage supporters to contribute.
By integrating online donation platforms into their social media campaigns, schools can seamlessly accept donations directly from these platforms.
Conclusion
Throughout this blog, we have explored various fundraising ideas for schools.
There are numerous other creative strategies available to schools to raise funds and support their initiatives.
Fundraising is an ongoing effort that requires innovation and adaptability.
Schools should continually explore new ideas, engage their community, and adapt fundraising strategies to align with their unique circumstances and goals.
It's crucial to adapt fundraising ideas to suit your school's unique context and target audience.
Consider the age group, interests, and preferences of your students, parents, and community members.
By tailoring your fundraising initiatives to align with their needs and expectations, you can maximise participation and overall success.
Remember, fundraising is not just about generating funds; it's also an opportunity to build community spirit, foster teamwork, and instil valuable life skills in students.
So, don't be afraid to get creative, involve the school community, and make fundraising a fun and memorable experience for everyone involved.
Get started today to try out your innovative fundraising ideas.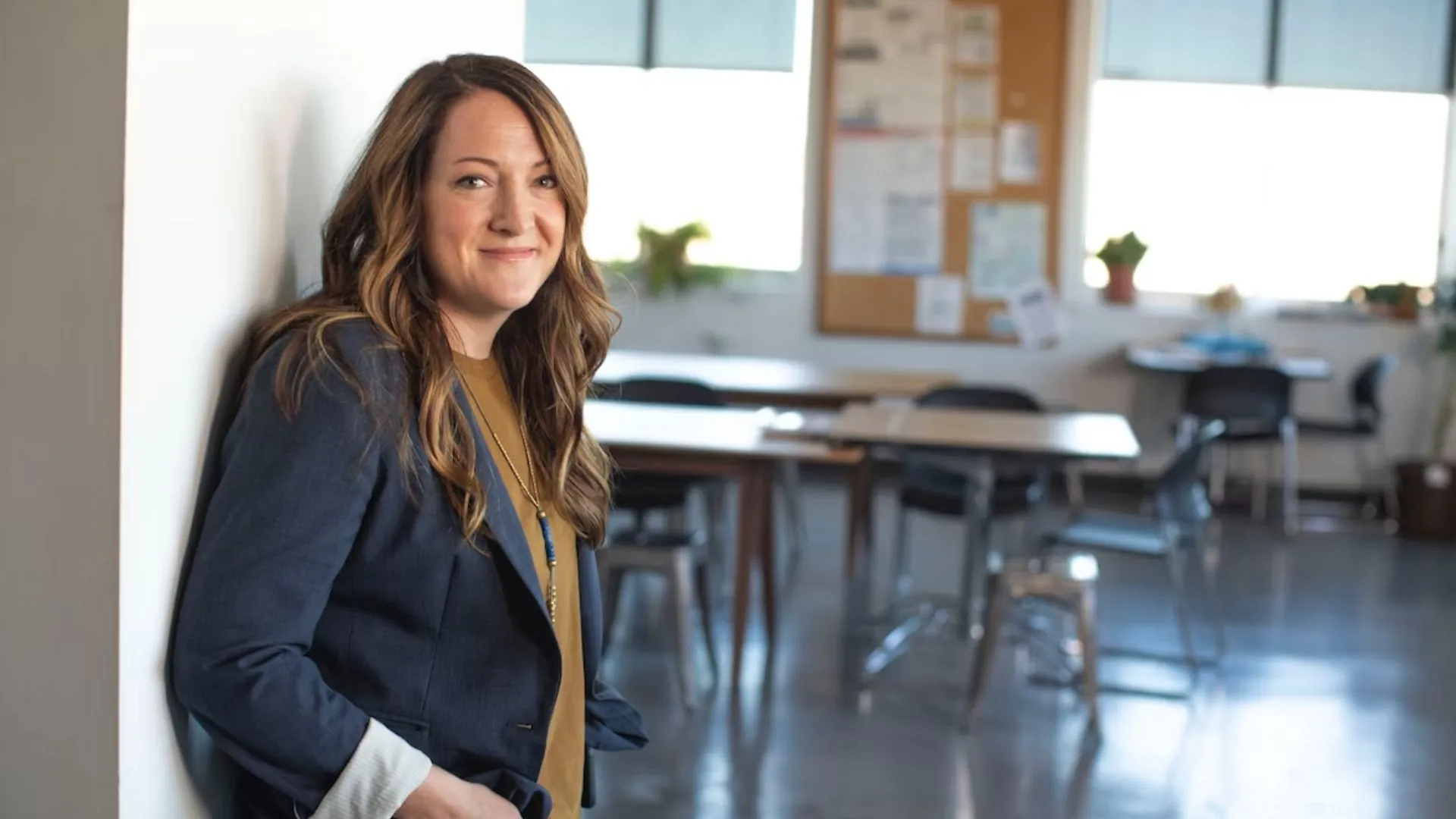 How To Host A Successful School Fundraiser
May 16, 2023 · 1 min read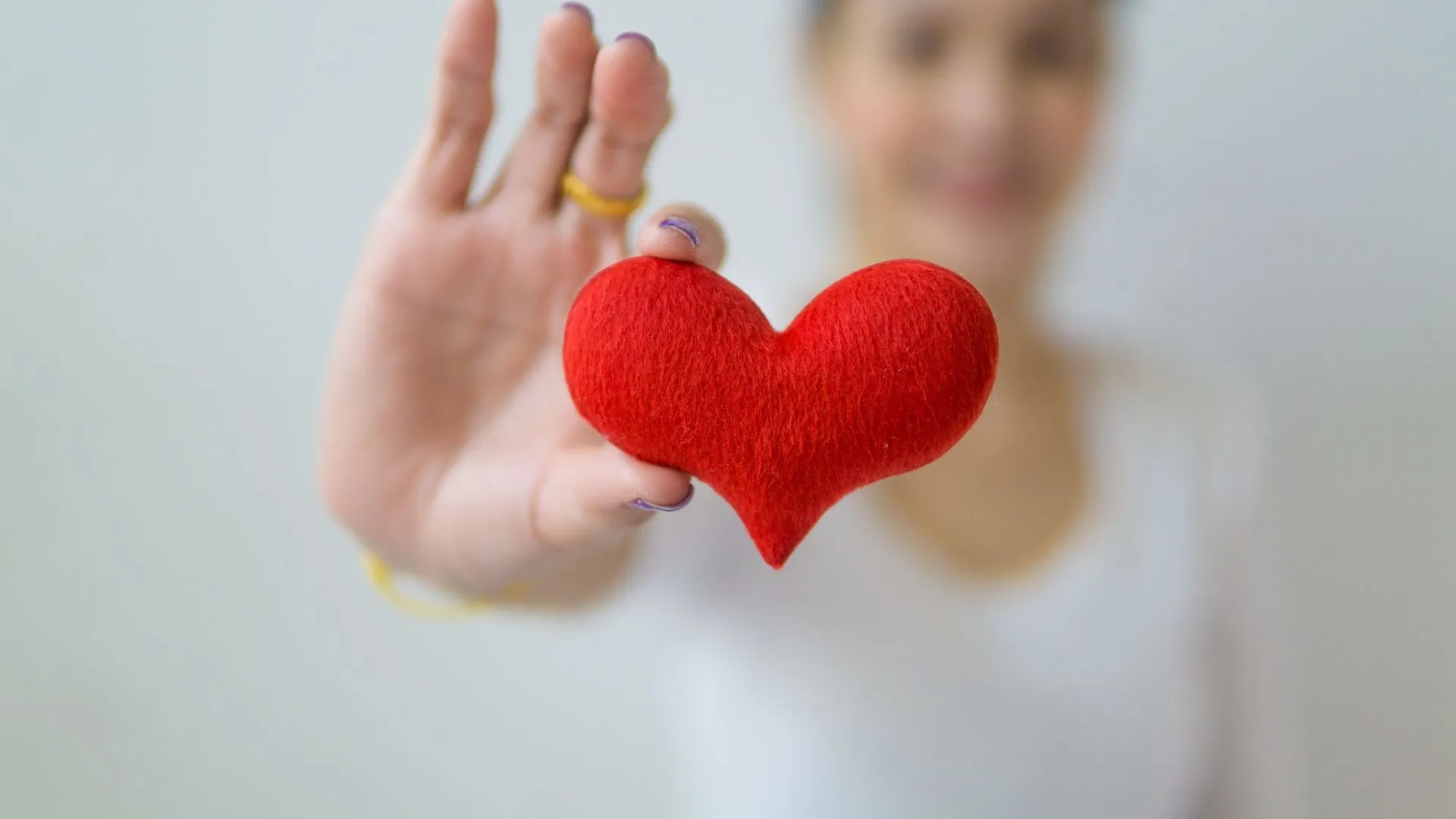 28 Fundraising Ideas: Creative, Quirky, & Easy Ways To Raise Money
May 16, 2023 · 1 min read