Feb 01, 2021 · 1 min read
Valentines Day Events for a Creative Valentines Date Valentine's Day Events to woo, celebrate and have fun with your love.
Valentine's day is just around the corner. What have you got planned your sweetheart?
Nothing yet? Never fear!
Check out these great events happening on Valentine's Day to woo, romance and celebrate that special someone in your life. From Valentine's Day Events in Melbourne to Perth, we have all the romantic events happening near you. Whether it's a romantic dinner, a fun or quirky activity, something the kids can join in on or an online date - we've got you covered ;)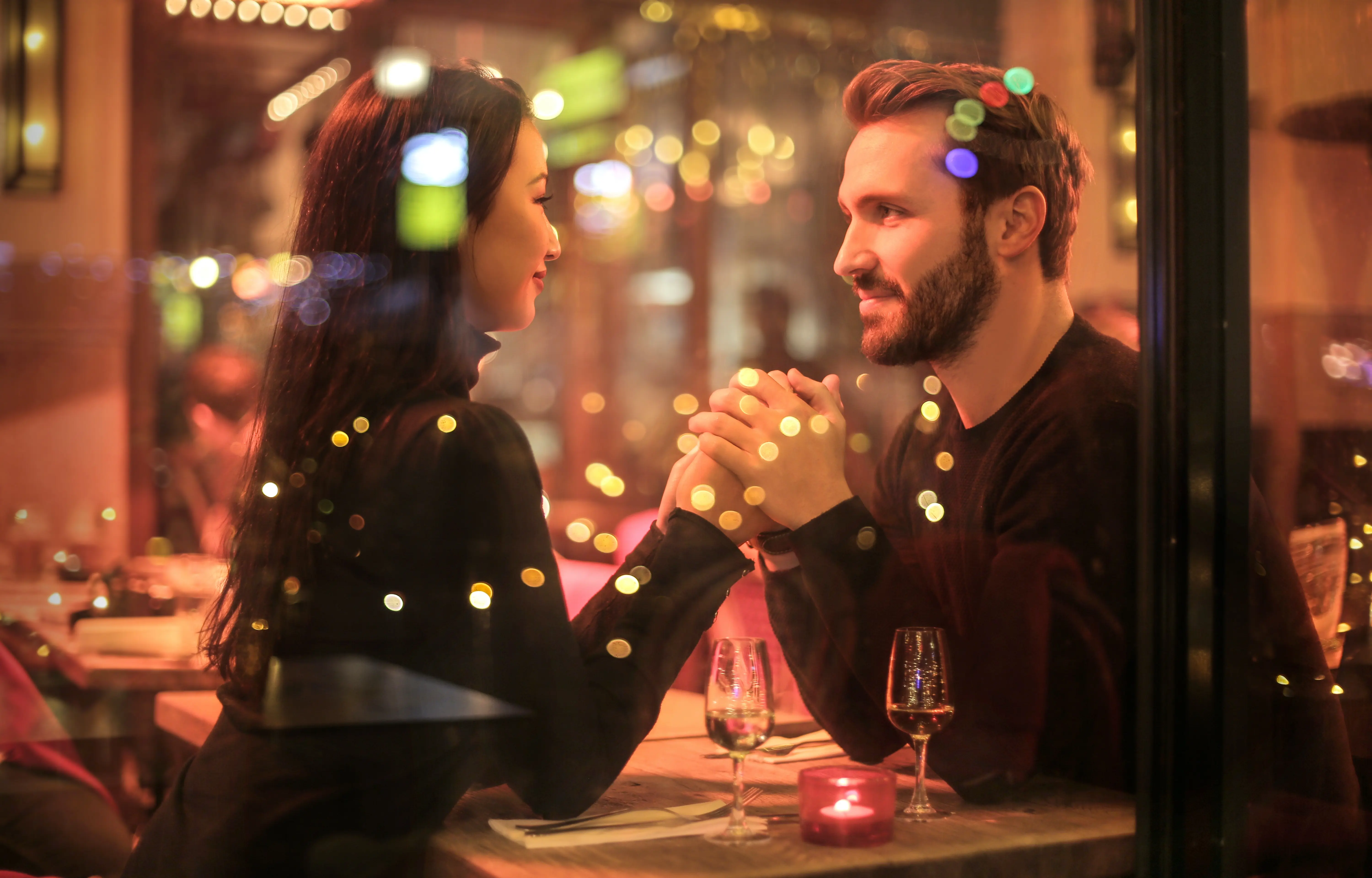 Valentines Dinner Dates - Bring the romance on a plate.
It's been said that the fastest way to a lover's heart is through the stomach. When you take a look at these deliciously romantic events, it's easy to see the logic in that theory! 4 course dinners, romantic outdoor picnics and even a date featuring cheese train- we've got a smorgasbord of tempting events to explore.
Celebrate your loved one this Valentine's Day with a romantic dinner for two in Chifley's Bar & Grill. Begin your evening of romance with a lover's cocktail, followed by a four-course dinner including curated appetizers, seafood selection, alternate main meal of stuffed chicken breast or crusted lamb rack served with buttered seasonal vegetables & dessert plate to share. Accompanied by a bottle of sparkling wine. Why not add overnight accommodation with breakfast for two in a classic room.
Enjoy a four-course meal, (Chef's starter, choice of entrees, mains, desserts) at Biviano's Restaurant Dural, the fine dining jewel of The Hills and surrounds. Celebrating 20 years in 2020, Biviano's continues to exceed expectations with landscaped gardens, private parking, beautiful scenery and surrounds.
All aboard the cheese train! Is there anything more romantic than an evening (cheese) train ride with the love of your life, sipping on a glass of wine and eating your favourite cheeses while gazing into each other's eyes?

No, there is not! Book a date night on the only train to be on for the Valentine's Day. All the cheese you can eat AND a bottle of bubbles to share per couple. PLUS you'll be serenaded by all the guilty pleasure, cheesy love songs we know you secretly love.
Imagine sharing a sparkling with your special loved one in our mystical forest, as Emma's melodic harmonies and piano serenade you throughout the afternoon.
Emma Knights is shining a light on love of all kinds this Valentine's Day. An inclusive day of songs about finding love, lost love, being in love, self-love, dreams of love and being your own knight in shining armour. Covers and originals to fill your romantic heart on the day of Saint Valentine. Bring your own picnic and enjoy drinks from the bar.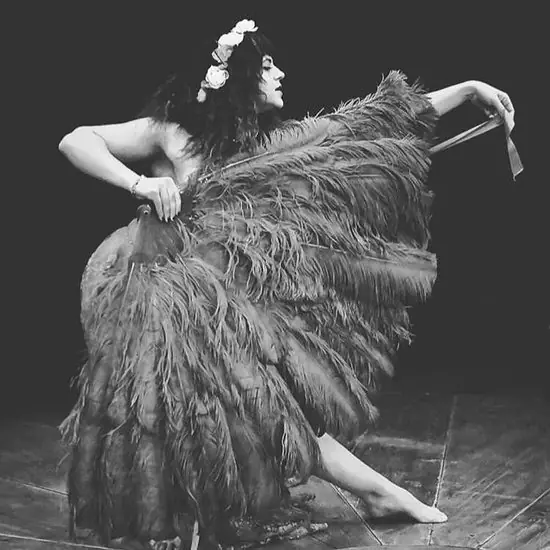 Add some adventure and sparkle to your Valentine's Day.
How about surprising your love with an outing? It's always great to try something new together. Whether it is taking a lesson, exploring the night sky, or being spooked on a paranormal adventure, TryBooking has some interesting events for you and your squeeze.
If you have ever fantasised about being in a small, smoke-filled Cabaret club with a champagne in your hand, as the classics are crooned, the comedians deliver their schtick and then the burlesque acts round out the night, this Valentine's Vaudeville & Burlesque is for you! Presented at Australia's only Vaudeville & Burlesque theatre, with a line-up of live comedians, cabaret & burlesque acts!
Celebrate your Valentine with a night of dancing on a river cruise with On The Rocks Bar, Bistro & Shishas' Bollywood Valentines Love Boat Party. Dance the night away, sip the champagne and celebrate valentines with your loved ones in style on the beautiful swan river cruising on a premium cruise!
How romantic! This one is for the astronomy lovers. Spend the evening enjoying a Special supper under the Stars at the Ballarat Municipal Observatory and Museum.
For a unique Valentines experience, book a 2hr Paranormal Investigation inside a 175-year-old Military Goal. Located in Australia's Oldest Military Barracks still in use it is the country's only 19th century military prison. Are there Ghosts? Find out who may be still haunting these prison walls. You might want to hold hands for this one.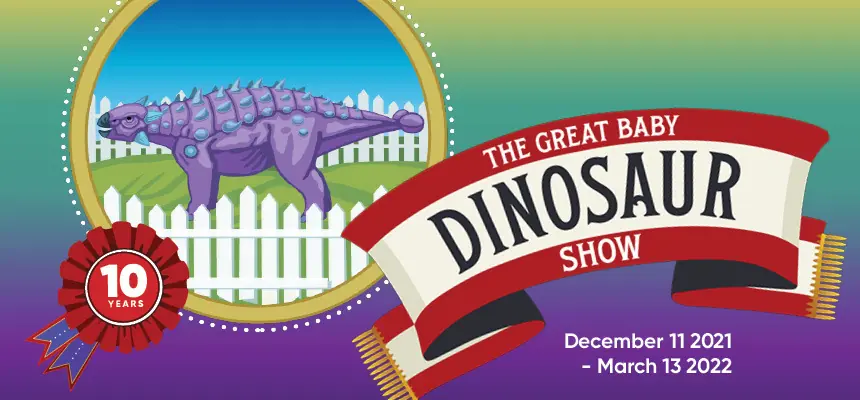 Need to bring the kids?  These Family Friendly Valentine's Day events have you covered
Can't get a babysitter? No problem, you can still celebrate Valentine's Day by doing something fun together with the kids.
Kids go wild- Valentines Day - Perth
Spark children's imaginations, connect with nature and meet people in your community! Bring your love bugs along to Beeliar Oval for a Valentine's Day themed Kids Go Wild adventure. The morning will include story time, exploring the park and nature-inspired Valentine's craft.
The Great Baby Dinosaur Show! - Newcastle
If you're looking for a fun and educational outing for your family this Valentines, check out The Great Baby Dinosaur show at Newcastle Museum. You can vote for your favourites to win awards such as most colourful scales. This sounds like a great time, even without kids!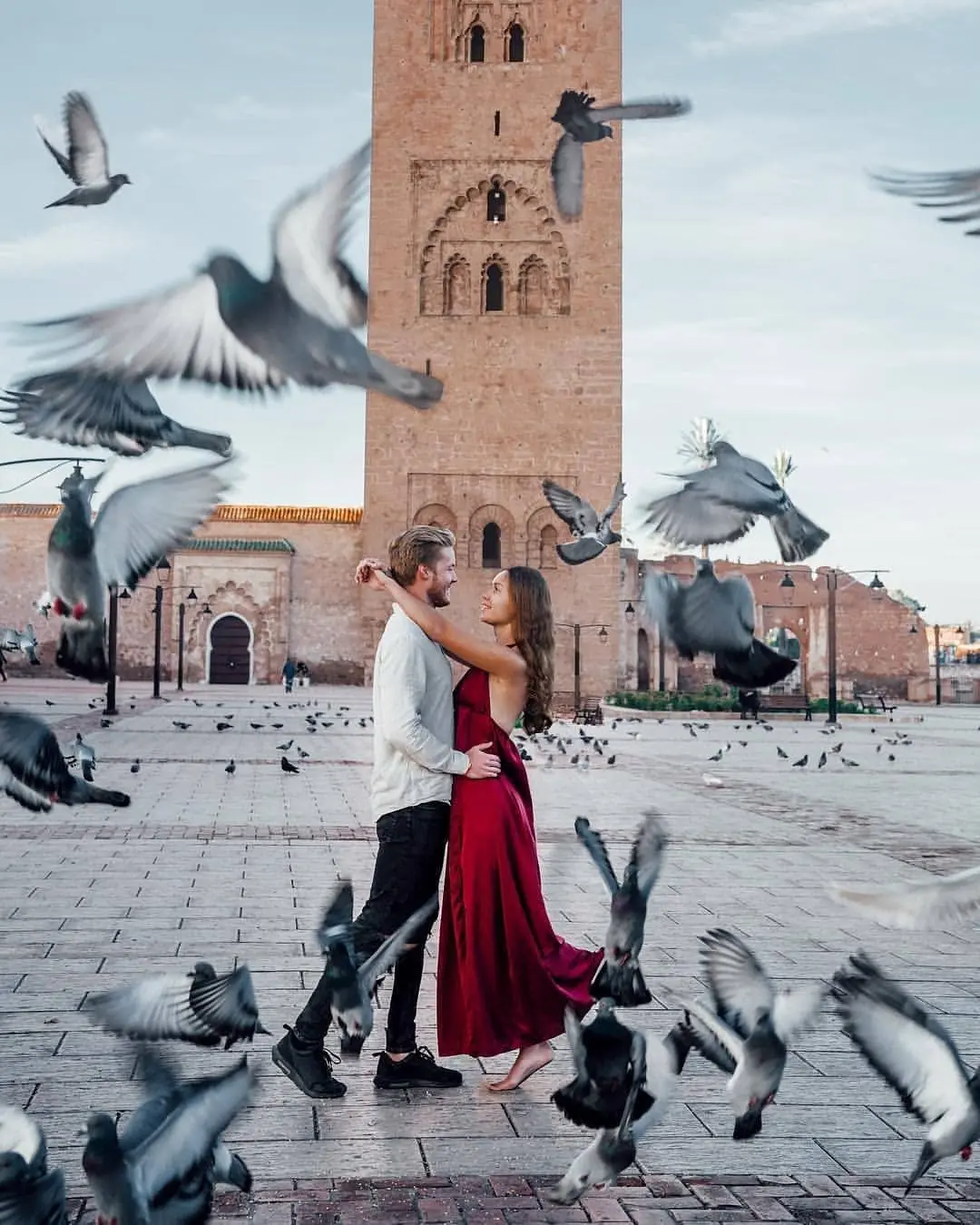 Has Covid interrupted your valentines' plans?
Maybe Covid has put a spanner in the works for your Valentines date. Taking a live, virtual walking tour of Marrakech might cheer you both up and bring some romance to your day.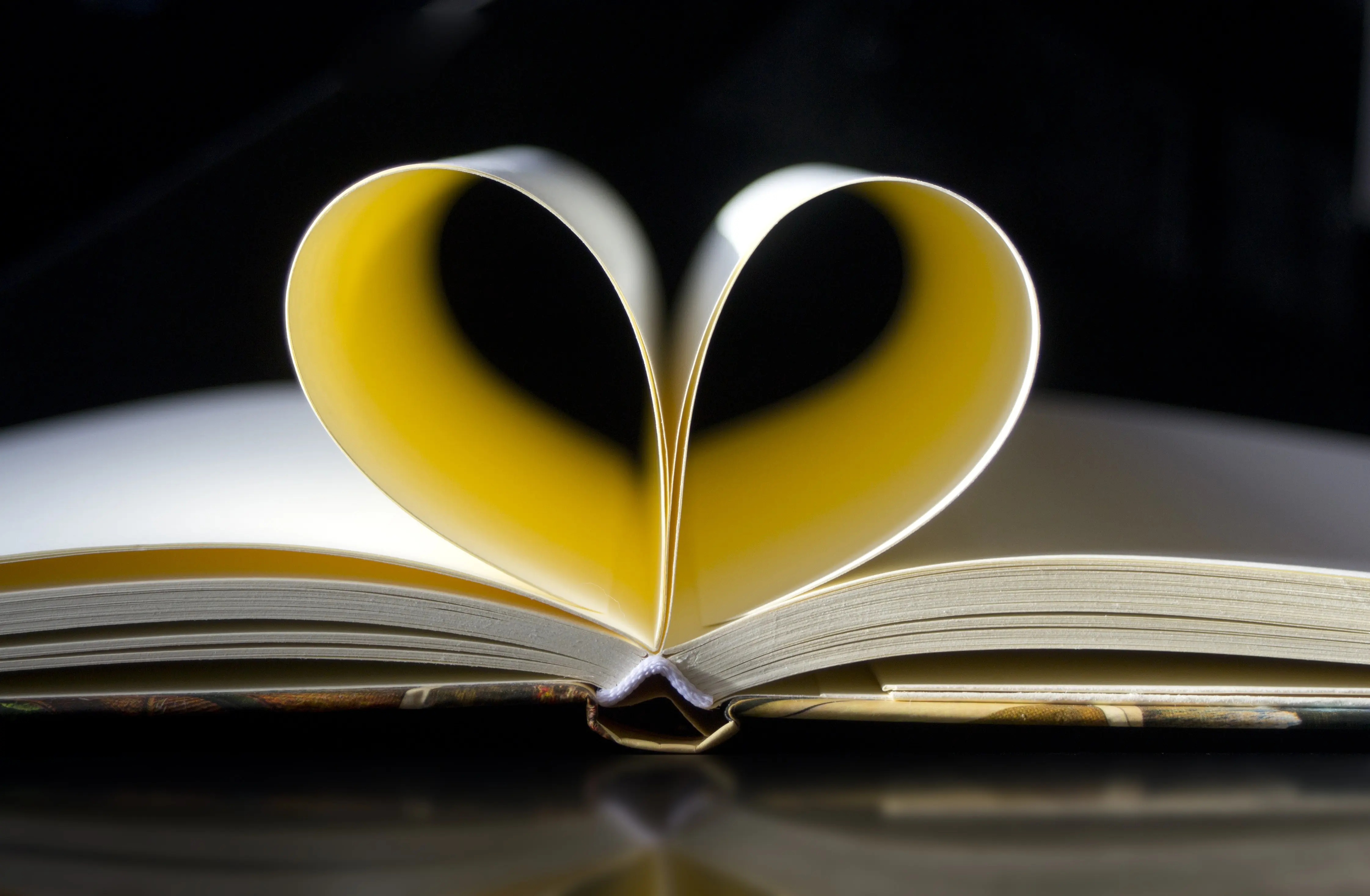 Find More Valentines Day Events near you on TryBooking
Here are some other great events happening on Valentine's Day around the country.
Events in Victoria:
Valentine's Day at Fika Blooms
Make your special someone smile this Valentine's Day by creating a fresh flower bouquet for them with the help of the H.E.Y Project and Fika Blooms. Paige and Teale at Fika Blooms will teach you how to put together a beautiful arrangement of fresh flowers that is bound to impress.
The MEMO Music Hall Poetry Massacre
Roses are red, violets are blue, if you like poems, this one's for you!
Ok, for better poetry head along to the iconic MEMO Music Hall in St Kilda, VIC. For a fun, Valentine's themed poetry night.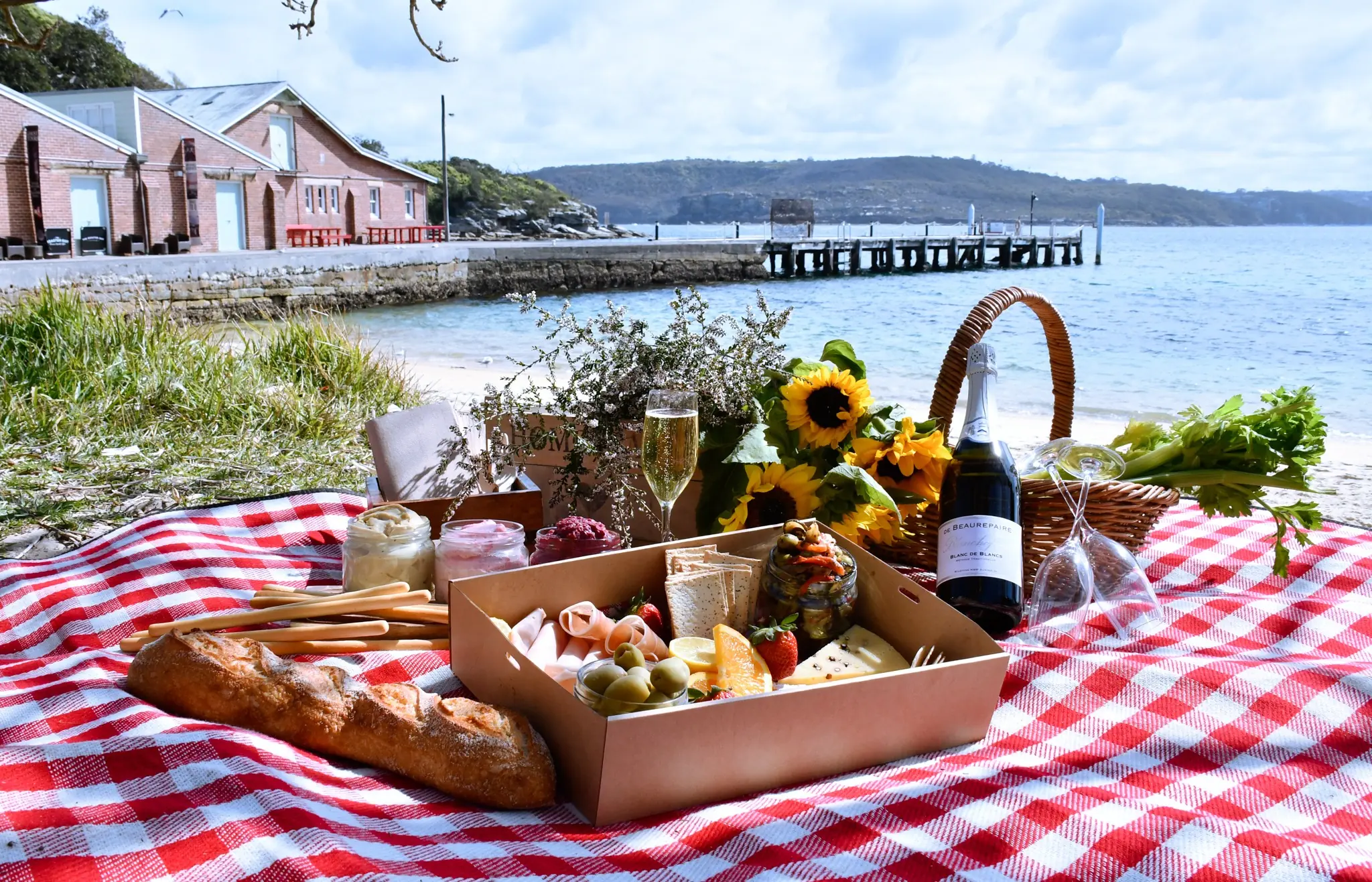 Events in Sydney:
Enjoy a relaxed evening with that special someone in the Brewery at Iron Stoke Brewing this Valentine's Day Eve. Share an entree, main and desert and a drink on arrival with live music. Chocolate mud cake with fresh cream and berries for dessert- let's hope there aren't any squabbles over sharing, it sounds delicious!
How about a picnic in the Sydney Harbour National Park? With cheese, seafood and afternoon tea hampers and a beautiful location. you're well on track to make your love feel special. All platters and hampers come with a picnic rug (to be returned), bottled water, cutlery & plates as well as napkins, so it is a hassle-free experience, leaving you more time to focus on romance!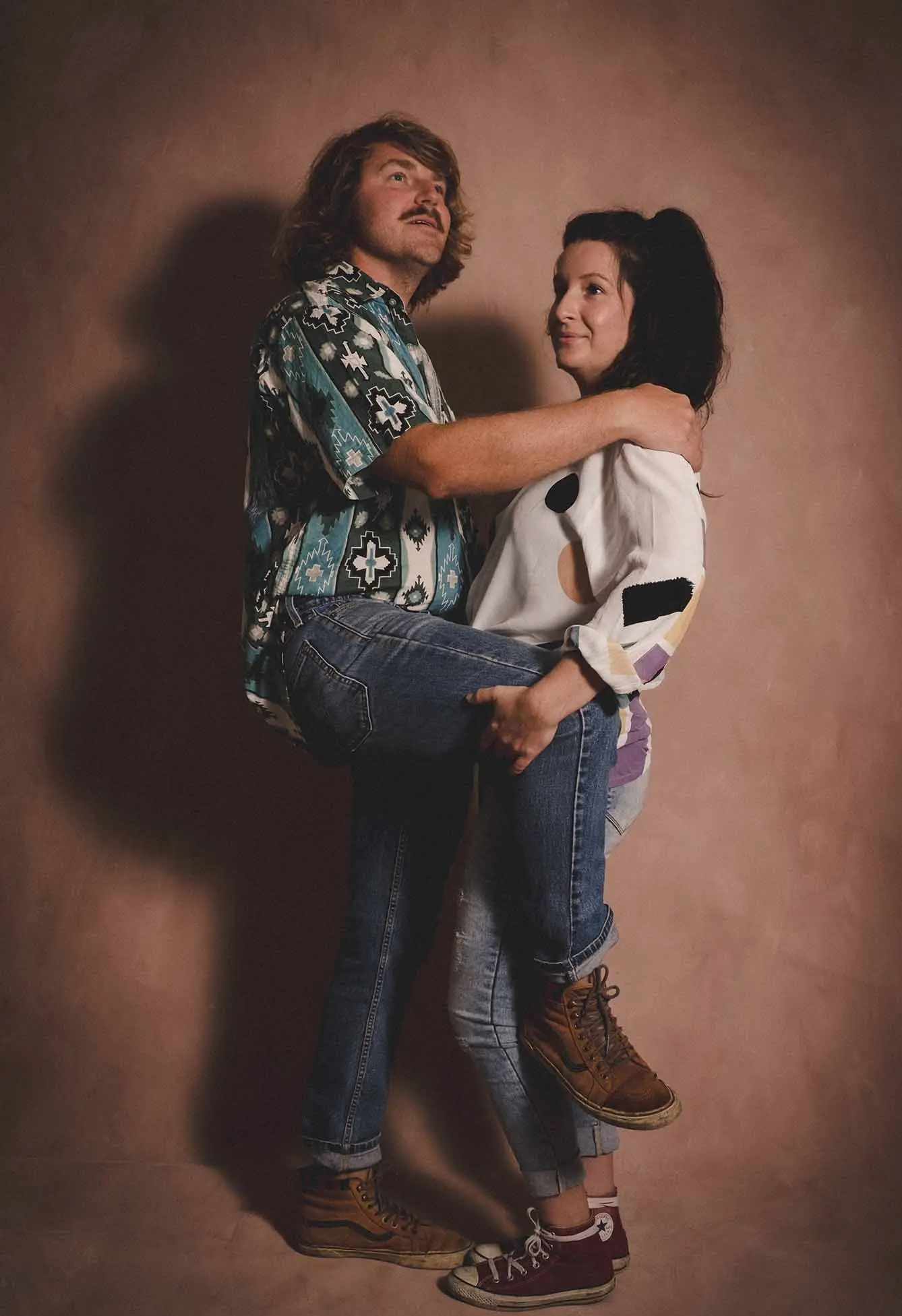 Events in Queensland:
Are you looking for a special Valentine's gift that you and your sweetheart can look at and cherish in years to come? You can't go wrong with a fabulous Awkward 80's photo shoot!
Limited 80s clashing pattern clothing is available, but this is a great opportunity to bring out the best 80's outfits from your wardrobe.
Not a fan of Valentine's Day? Here's an anti-Valentine's Day event for those who are single or find the whole notion of Valentine's Day depressing. Local performers showcase their talents with a handpicked selection of twisted and hilarious numbers from Broadway and beyond that tell the tale of love gone bad. (Not recommended for patrons under 18.)
Whatever you choose to do this Valentine's Day, we hope you have an amazing day full of love, fun and happiness. There are loads more events to explore on our website, check them out today and make sure you've got Feb 14th covered this year.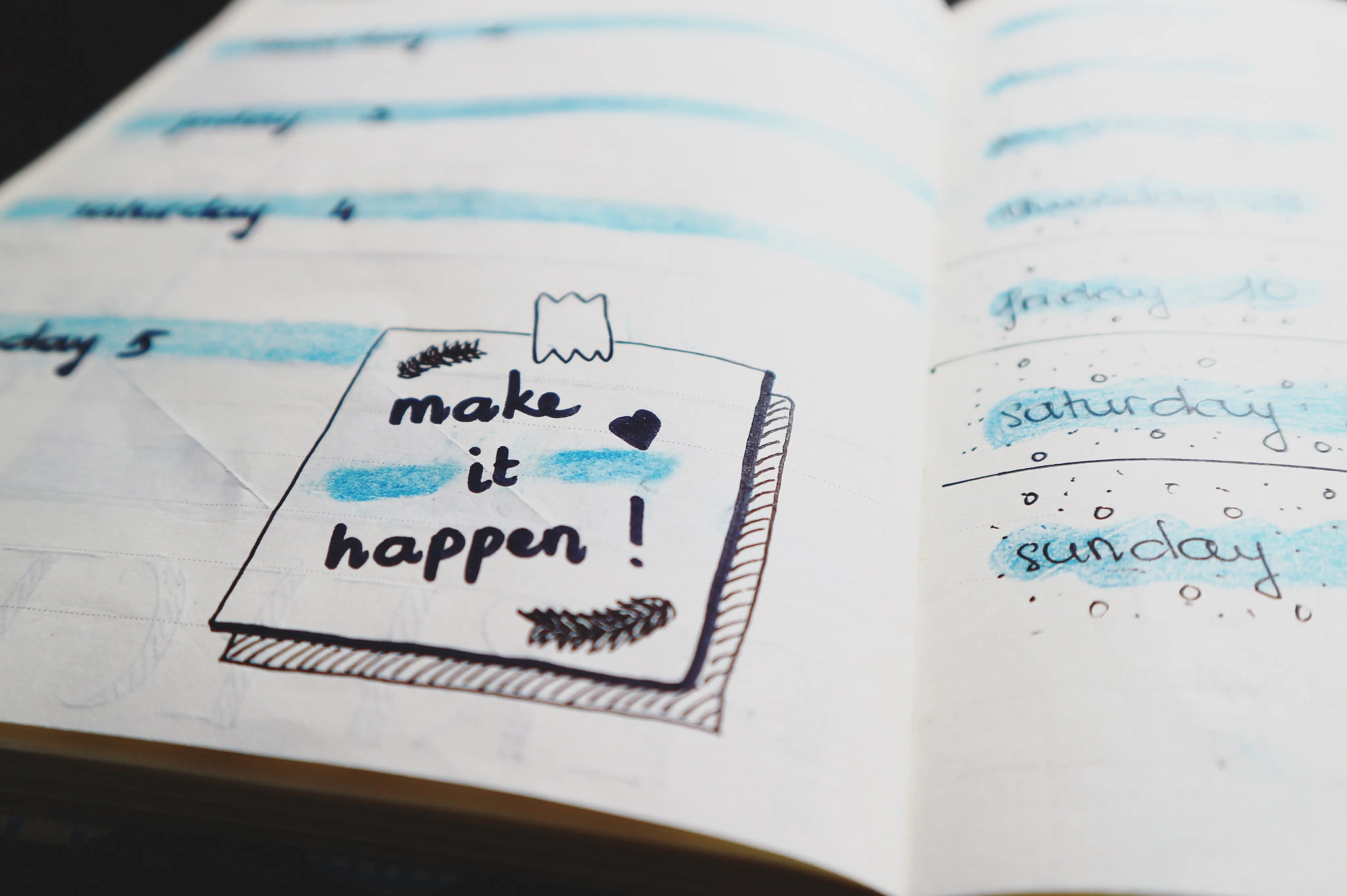 Create Your Own Valentines Day Event & Start Selling Your Event Tickets with TryBooking Today!
TryBooking is the number one place for new and experienced event organisers looking to make an impact through selling your event tickets online.
We have a community focus and help thousands of independent even organiser start selling tickets online for their own nifty events.
Feel like starting a Goth Valentines Day Matching Tattoo's event? Or looking to provide a place for all the singles to gather this Valentines? Whatever the event we will support you the whole way. 
Why not start an event today with TryBooking!
Use our calculator to measure your estimated event revenue, here: Pricing Calculator: Calculate Your Revenue Here!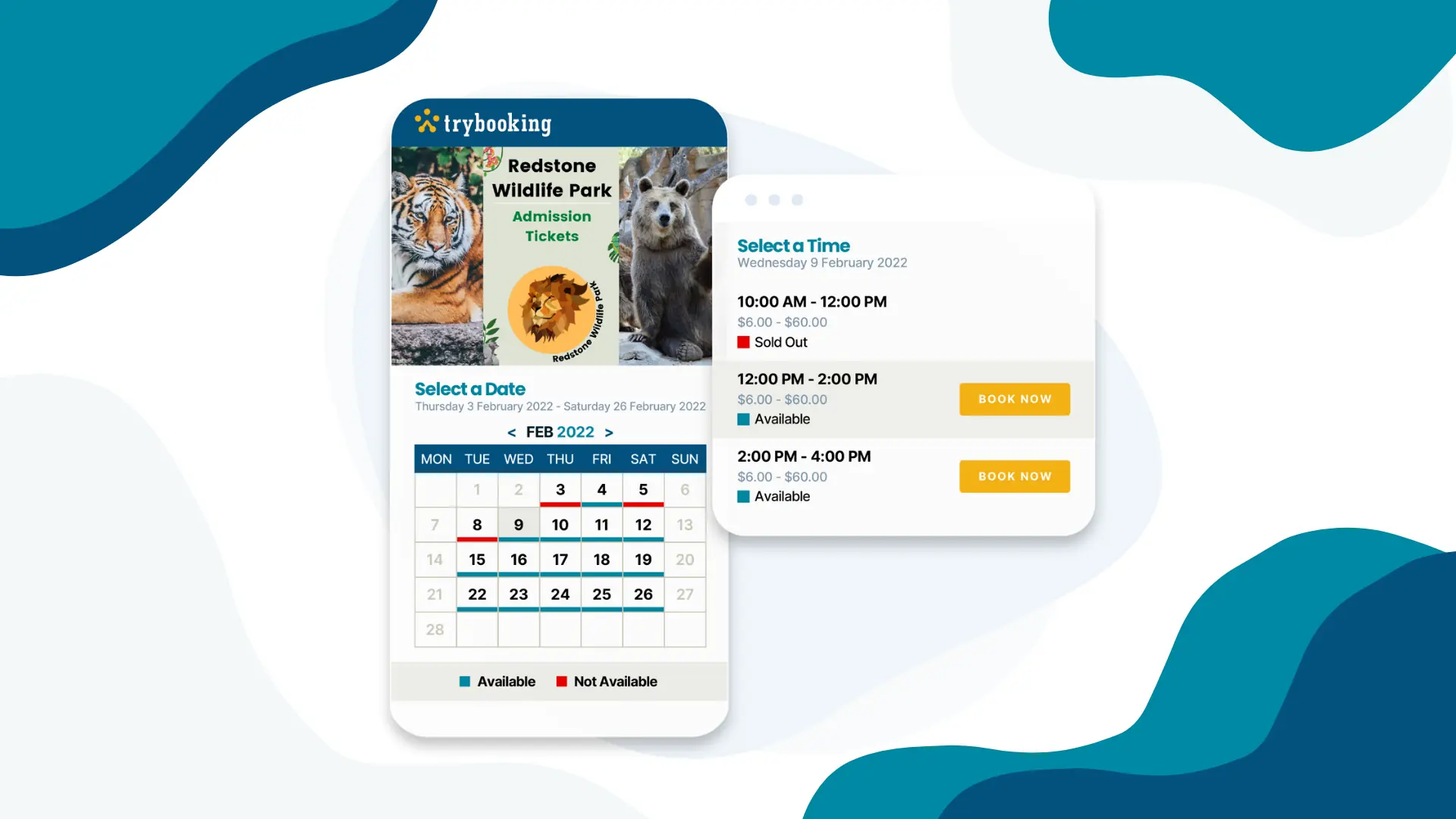 Change The Way Buyers Book With Calendar Display
Feb 09, 2022 · 1 min read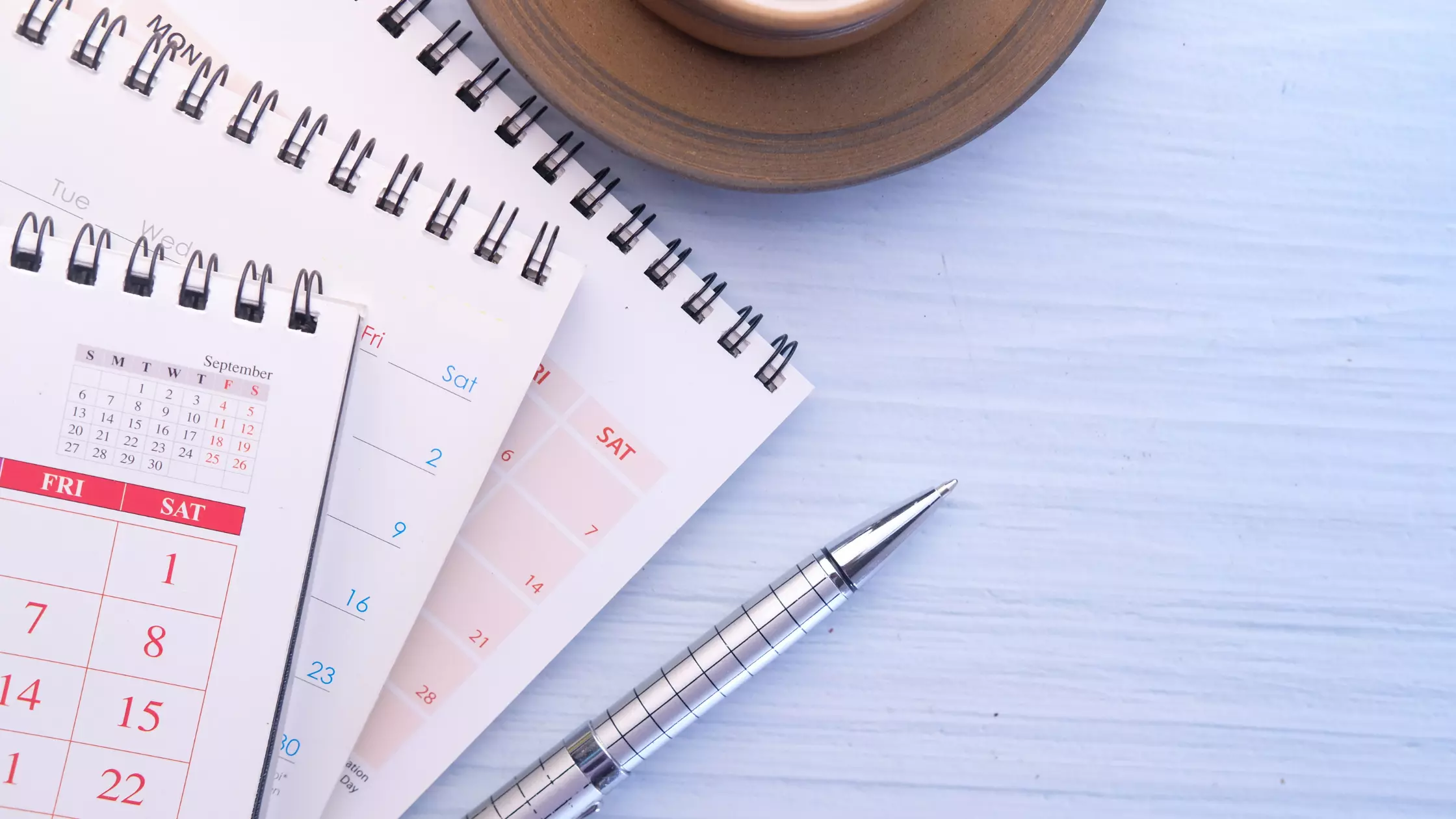 Recurring Sessions Times
Feb 01, 2021 · 1 min read