May 10, 2022 · 1 min read
Online Ticket Sales, Memberships and Fundraising Made Easy for Sporting Clubs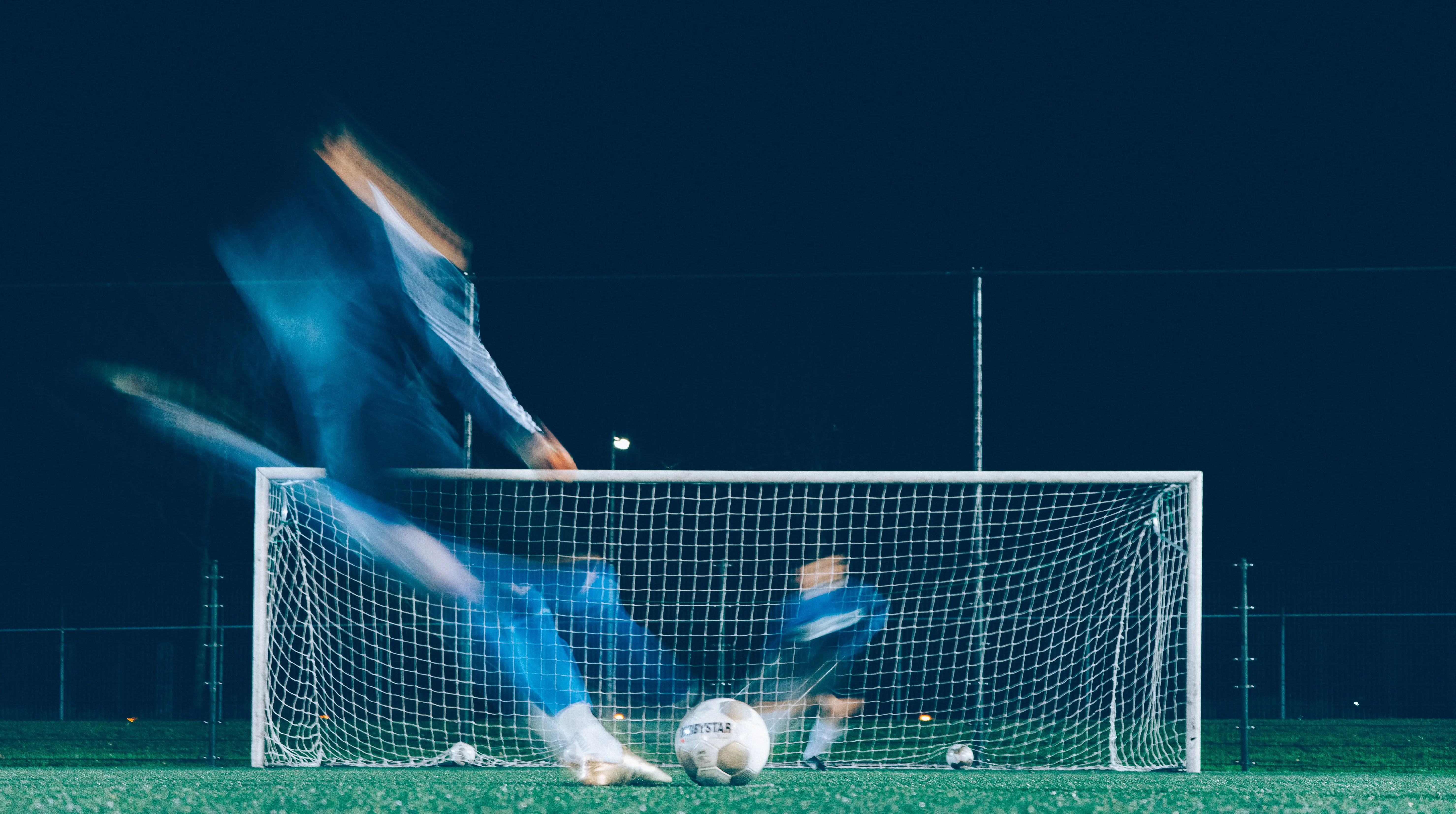 At TryBooking, we pride ourselves on helping bring the community together through events, and what better way to do that, than working closely with local sporting clubs.
From local ice hockey, football, netball and basketball – to car racing, horse racing or greyhound racing clubs, we are helping local sports clubs and organisations across Australia conveniently manage ticket sales, club memberships, uniform or merchandise sales and fundraising without having to find additional staff.
We understand that sporting clubs and organisations often persist with manual processes, selling tickets on the door, keeping track of sales and the admin load of receiving cheques or messy cash payments for club memberships, uniform and merchandise sales.
With TryBooking's flexible online ticketing, registration, event management, and fundraising platform, you can easily manage everything online, all in one place, and here's how: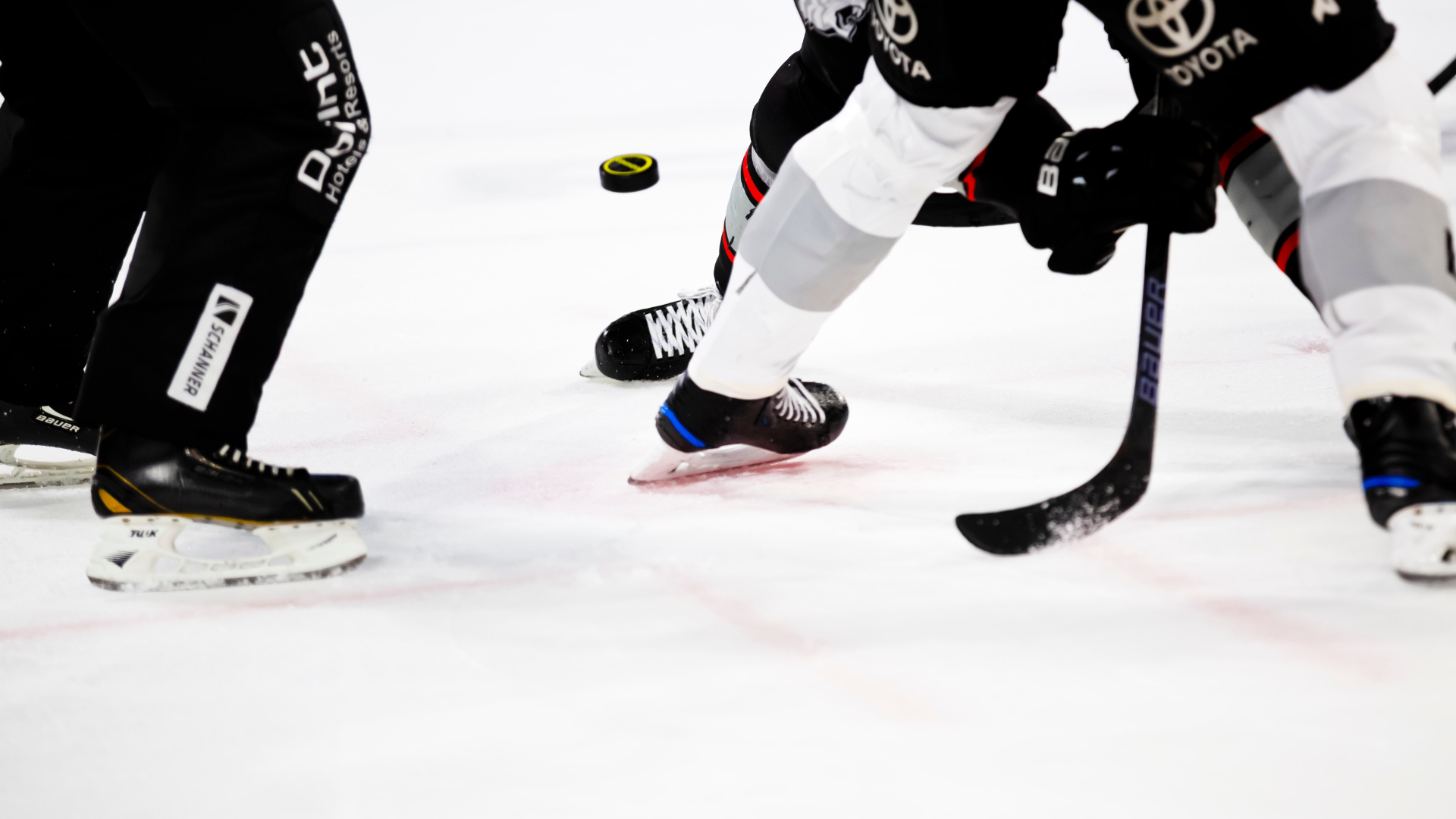 Sell sporting event tickets online

Many clubs persist with manual ticketing systems and rely on selling tickets for cash at the door. With TryBooking sporting clubs can improve cash flow by selling tickets online, utilising the general admission or custom-built seating plans to ensure the money is in your account before the event. Easily refund tickets, print door lists and create name tags, saving hassles on game day. Enjoy up-to-date reports on bookings and sales, at any time, and receive accurate reports to instantly solve payment disputes.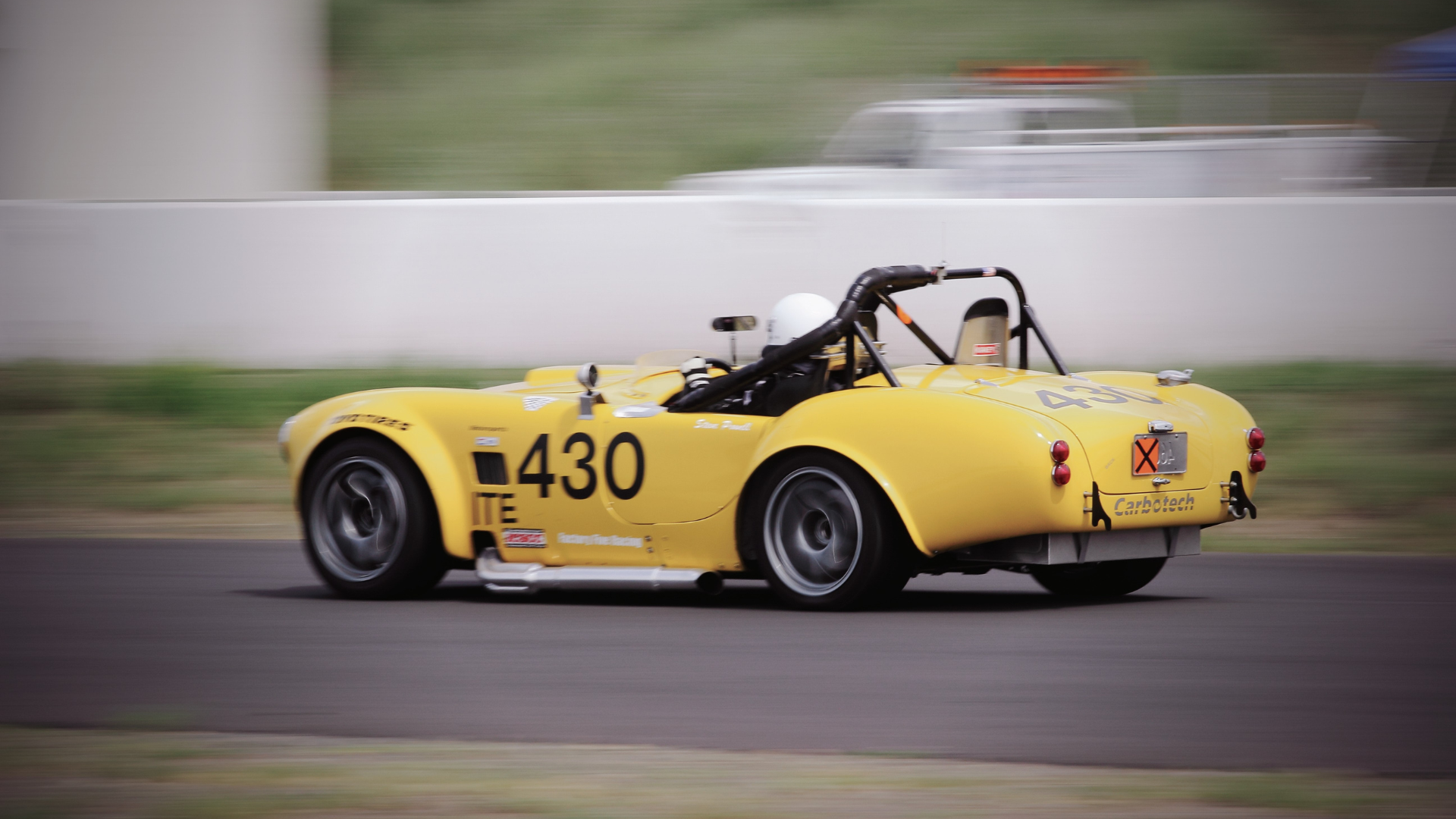 Manage club membership and registrations
Managing club registrations manually via paper forms - can be a huge headache.
With TryBooking you can eliminate lost paperwork, late payments, incomplete registration forms and data entry by creating an online registration form to manage sporting club registrations and information collection all in one place. 
Collect registrations and payments before the deadline, and instantly receive full reports and spreadsheets with all the information you need including age, experience level, medical history and insurance forms, without having to input the data yourself.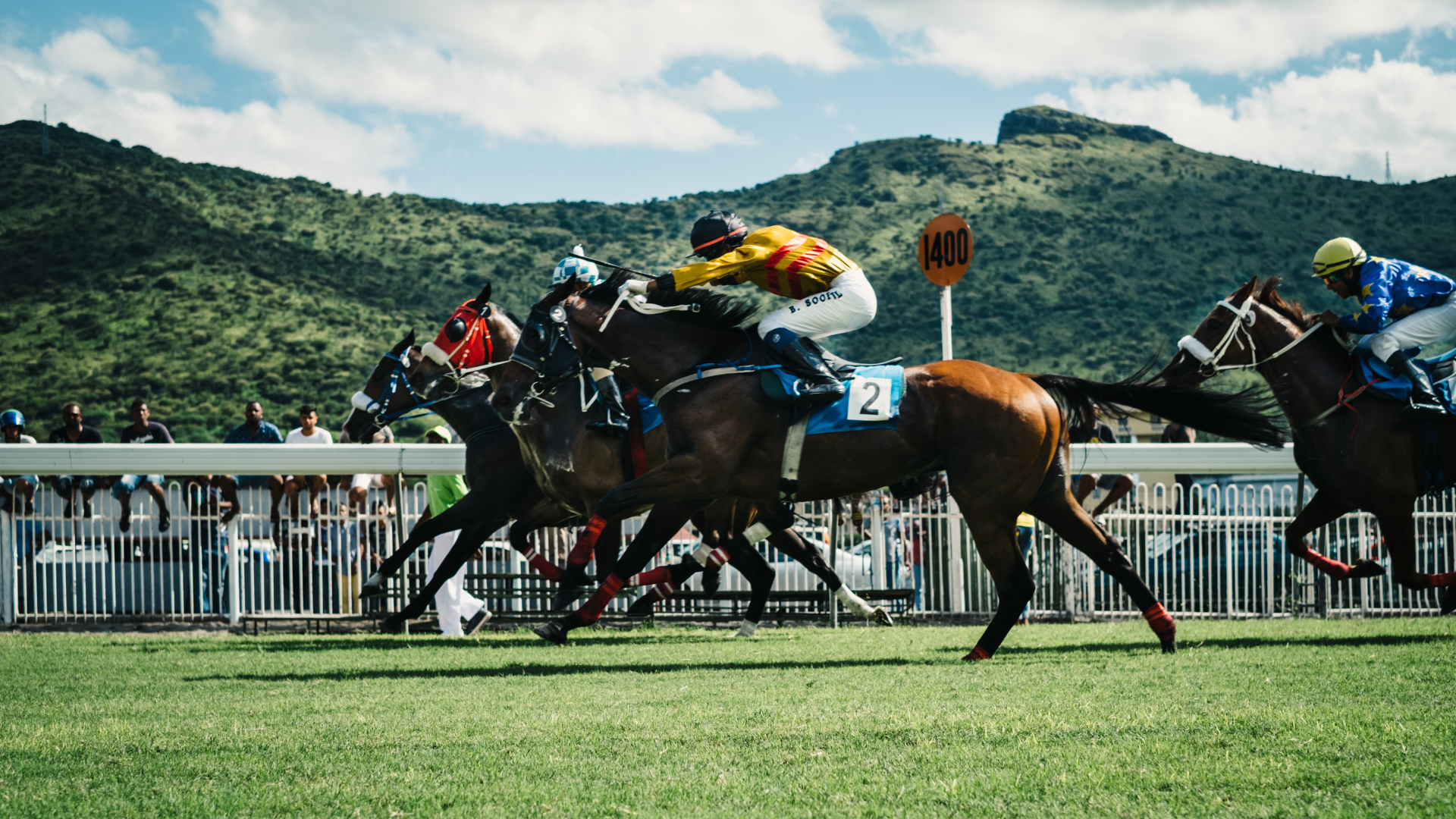 Manage membership payments 

Many sporting organisations experience challenges with receiving payments from members – this can add to administration time and requires careful management. TryBooking provides the convenience and security of an online platform that can handle all payments, allowing you more time to arrange your club's sporting and membership activities.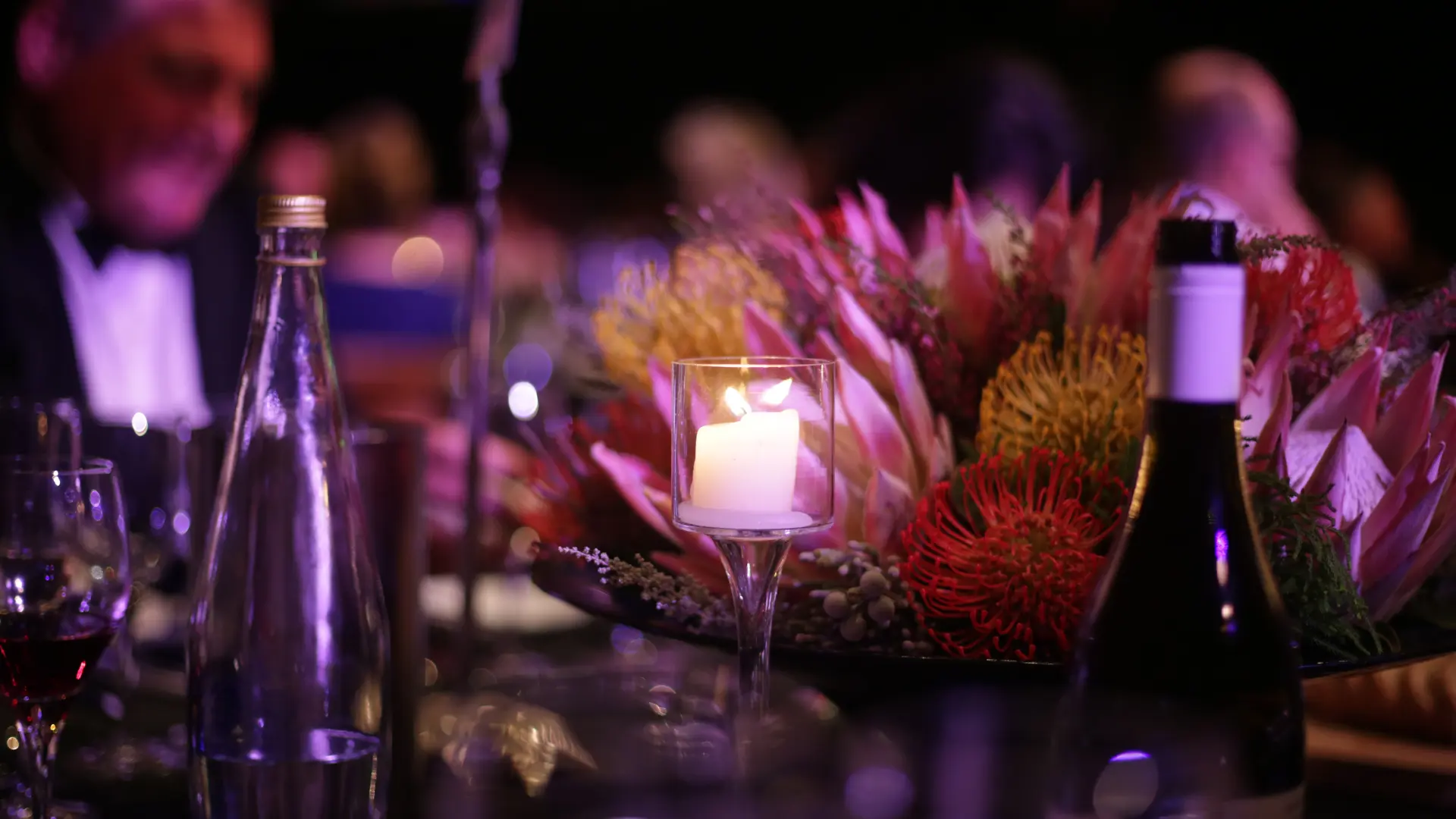 Manage club awards nights, fundraising and social events
Manual ticketing for awards nights, fundraising, social, or end-of-year events, can be slow, confusing and create cash flow issues. Moreover, seating plans are complicated and managing dietary requirements can be a risky process. With the TryBooking ticketing platform, sporting clubs can take bookings online, upload seating plans so guests can allocate their own tables and seats, as well as record dietary requirements and automatically generate RSVP lists.
By opening up the ability for guests to book tickets, pay and provide their dietary information all in a single transaction online, club guests no longer require a middleman or help from staff during the booking process.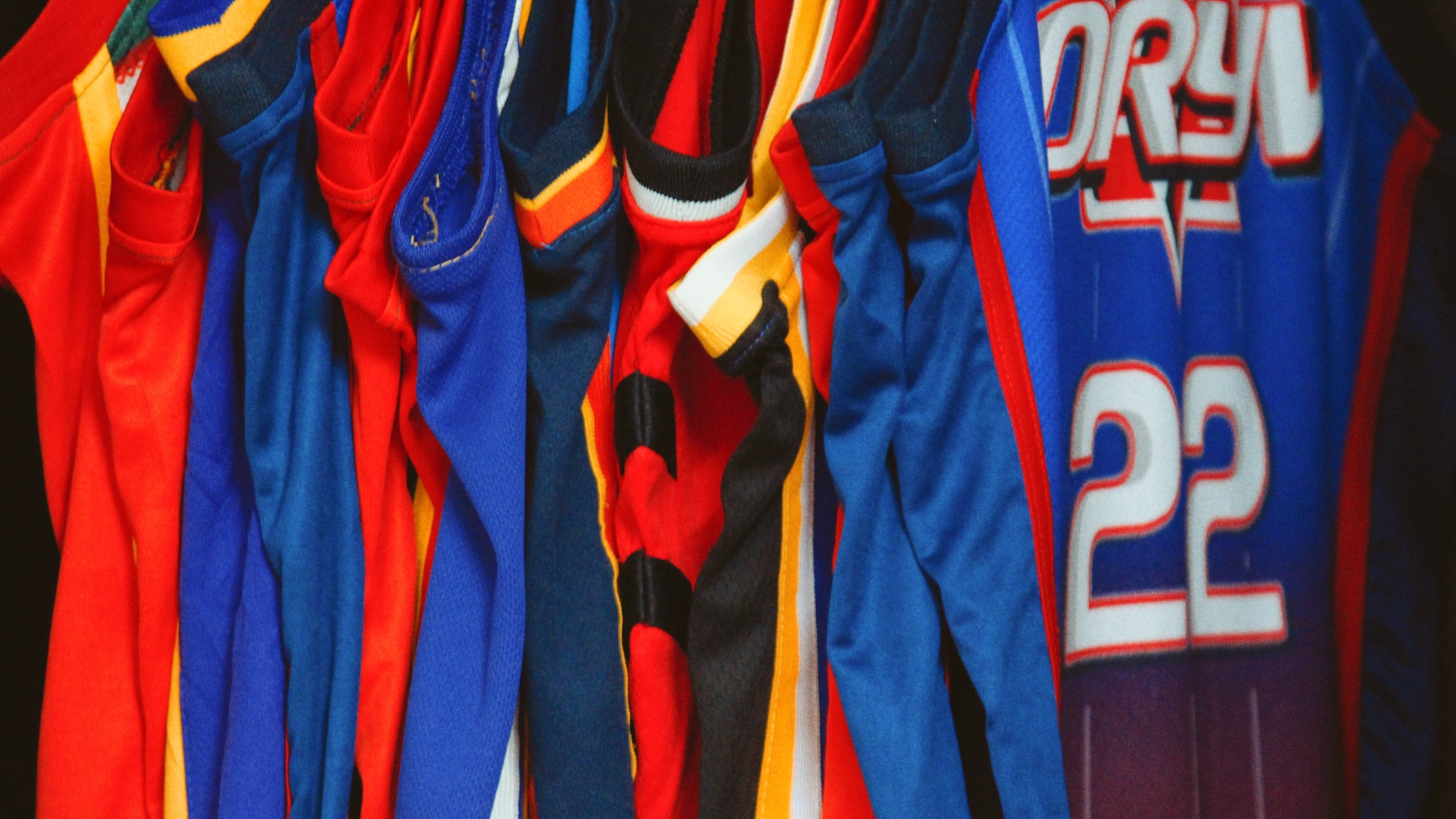 Sell club uniforms and merchandise online 
If your local sporting club is looking for a way to conveniently manage uniform orders or merchandise sales without having to find additional staff, then look no further than TryBooking. Promote and sell club merchandise, manage uniform orders and even sell pre-ordered food and beverage package online, all in one place, via an online TryBooking Event Page.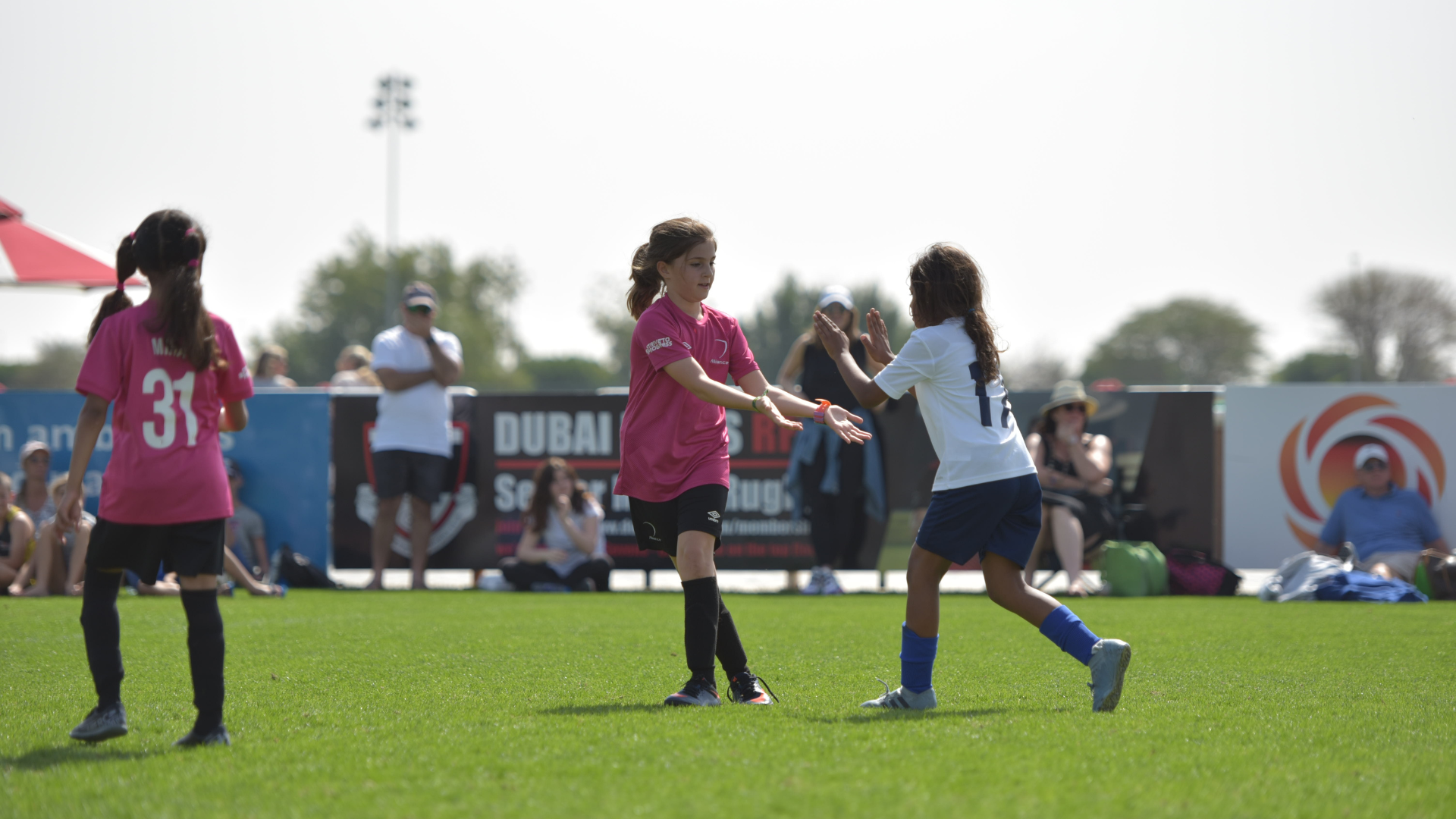 Sporting club fundraising and donations 
Collect donations in a matter of minutes with a TryBooking Fundraising Page. Whether it's new sporting equipment, a donation drive, lucky door prizes, or even fundraising for a new clubhouse, TryBooking helps you handle fundraising and donations with ease. TryBooking allows you to have multiple fundraising pages running at once from general donation drives, to initiatives with specific goals such as raising funds for an end-of-year team trip.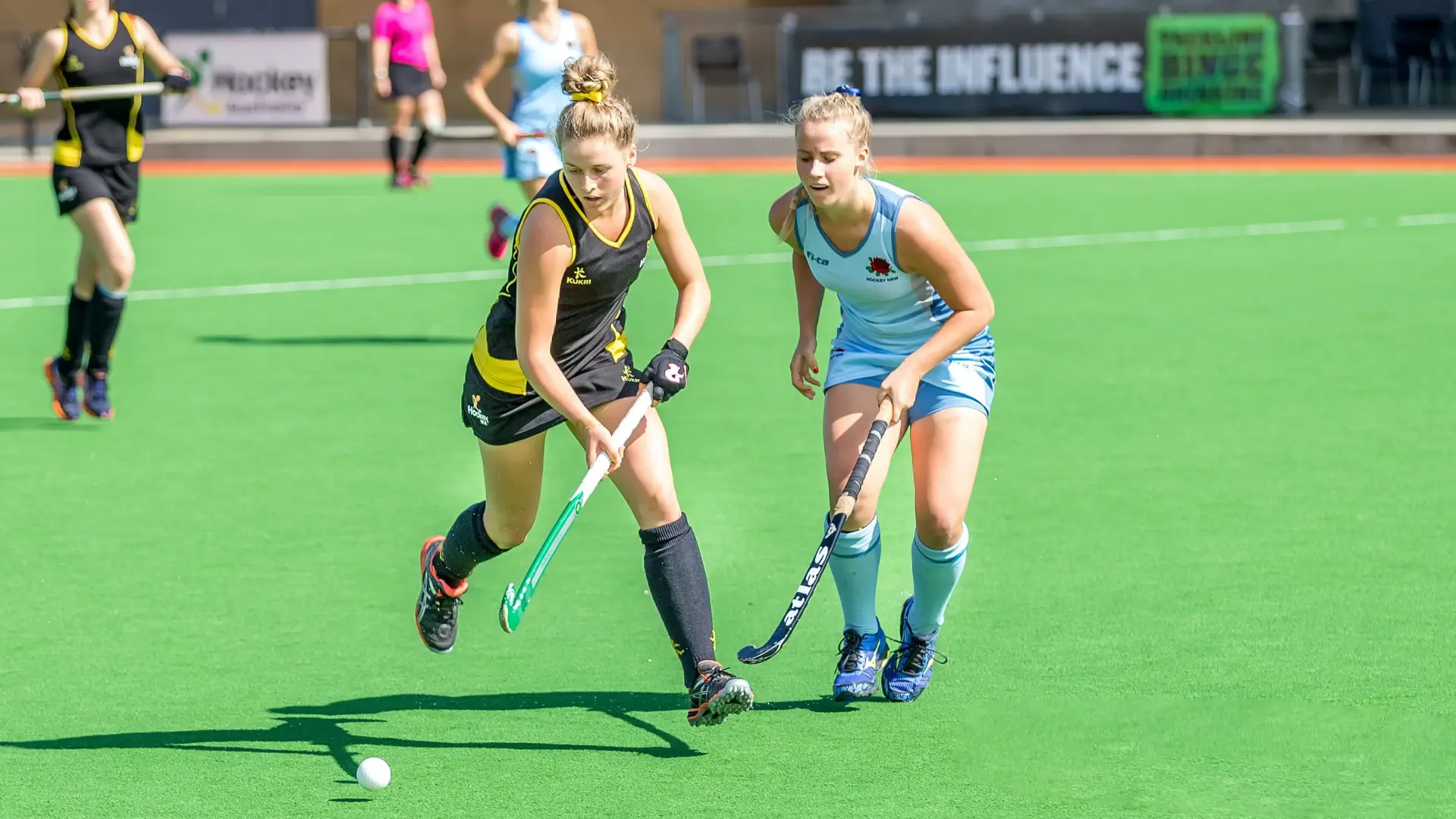 Free for free events and affordable pricing for ticketed games

Our market-leading low rates ensure our platform and services are affordable for the smallest not-for-profit sporting clubs to nationwide large-scale sporting organisations. Our platform is free to use for the free event and boasts market-leading low fees for ticketed events.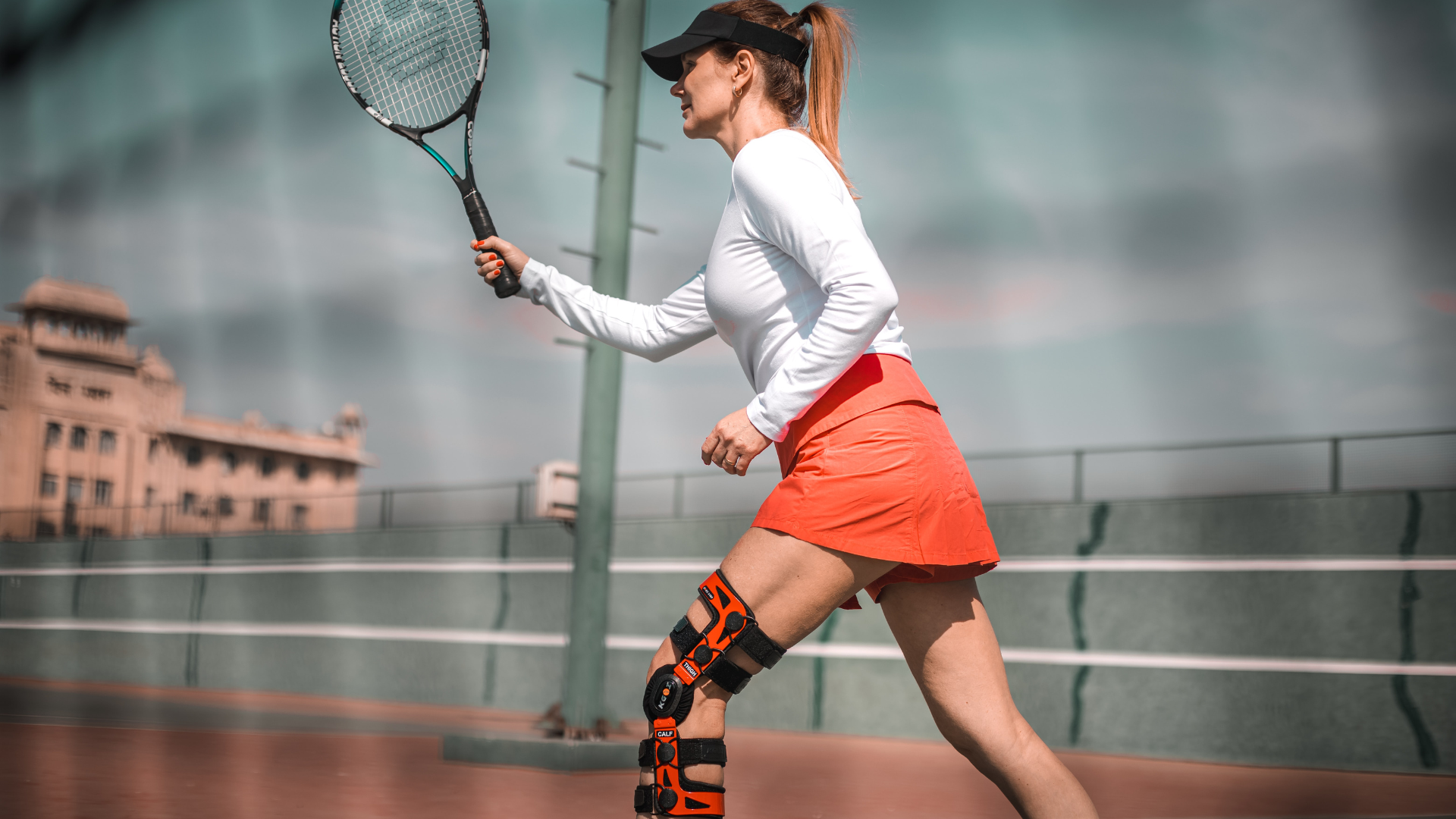 The outcomes
"We had an up-to-date picture of how bookings were going at all times and we didn't have to accept any cash payments or cheques, which was messy and at times, collections were missed. We now have accurate reports to solve payment disputes. Pricing is also very reasonable for the service provided."
— Royal Kings Park Tennis Club
"TryBooking solved many of the issues we had in the past with manual ticketing. We had the ability to easily refund tickets, print door lists and create name tags which saved us many hassles on the day. TryBooking was very cost-effective, even for a non-profit like us!"
—Victorian Institute of Sport
Book a learning session with our team
TryBooking's customer support team provide dedicated support and training to sporting club event management staff via phone, email and group training sessions.
If you're a new subscriber, an existing staff user looking to take full advantage of the system, or just keen to learn about product updates, our team is here to help.
To learn more, get in touch with us today, so we can help with personalise tips for your community and recommend ways to maximise the benefits of the TryBooking system for your sporting club.
Join thousands of local clubs and sporting organisations around Australia and create your first event today.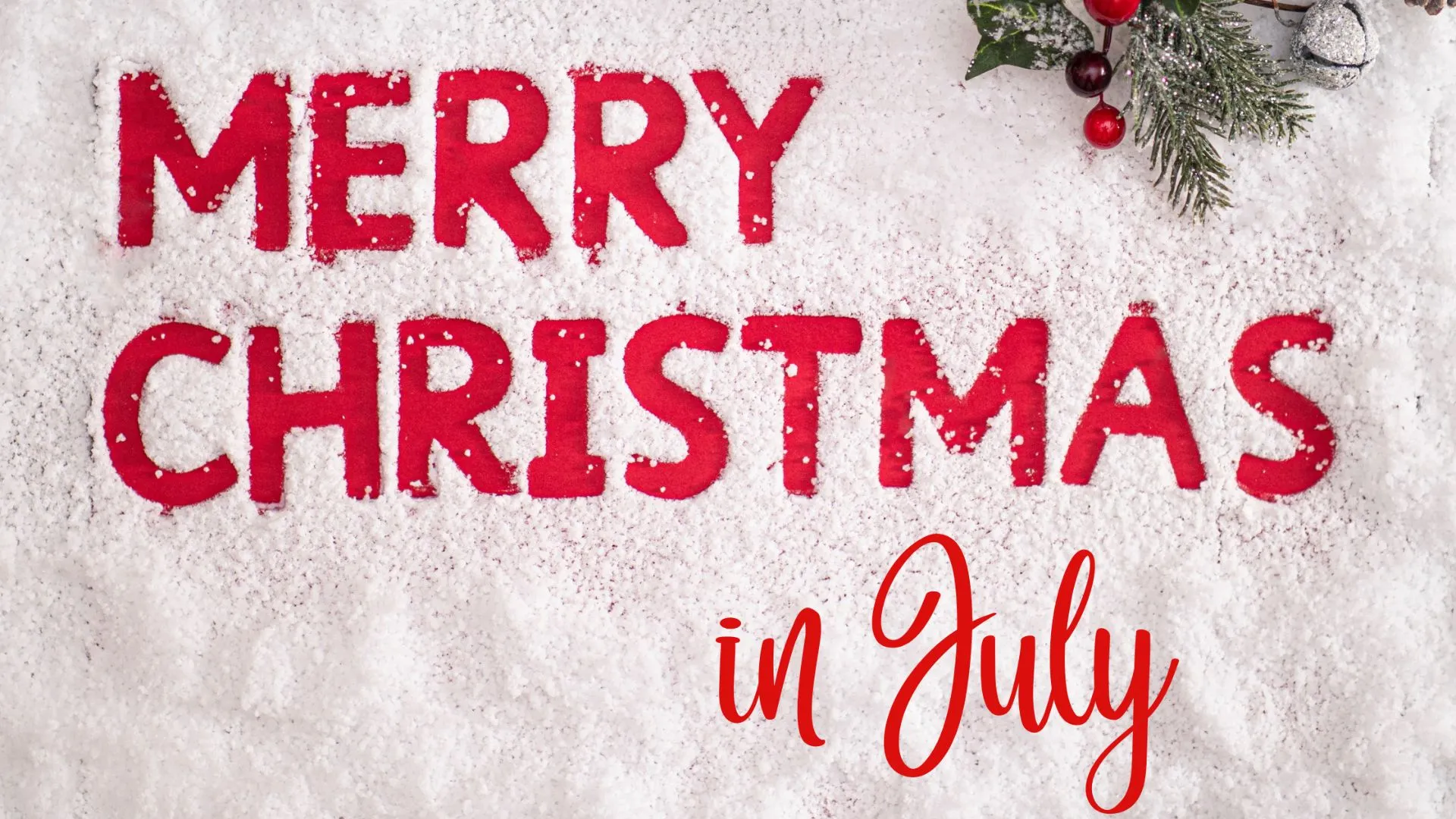 Best Events Happening this Christmas in July
Jun 06, 2022 · 1 min read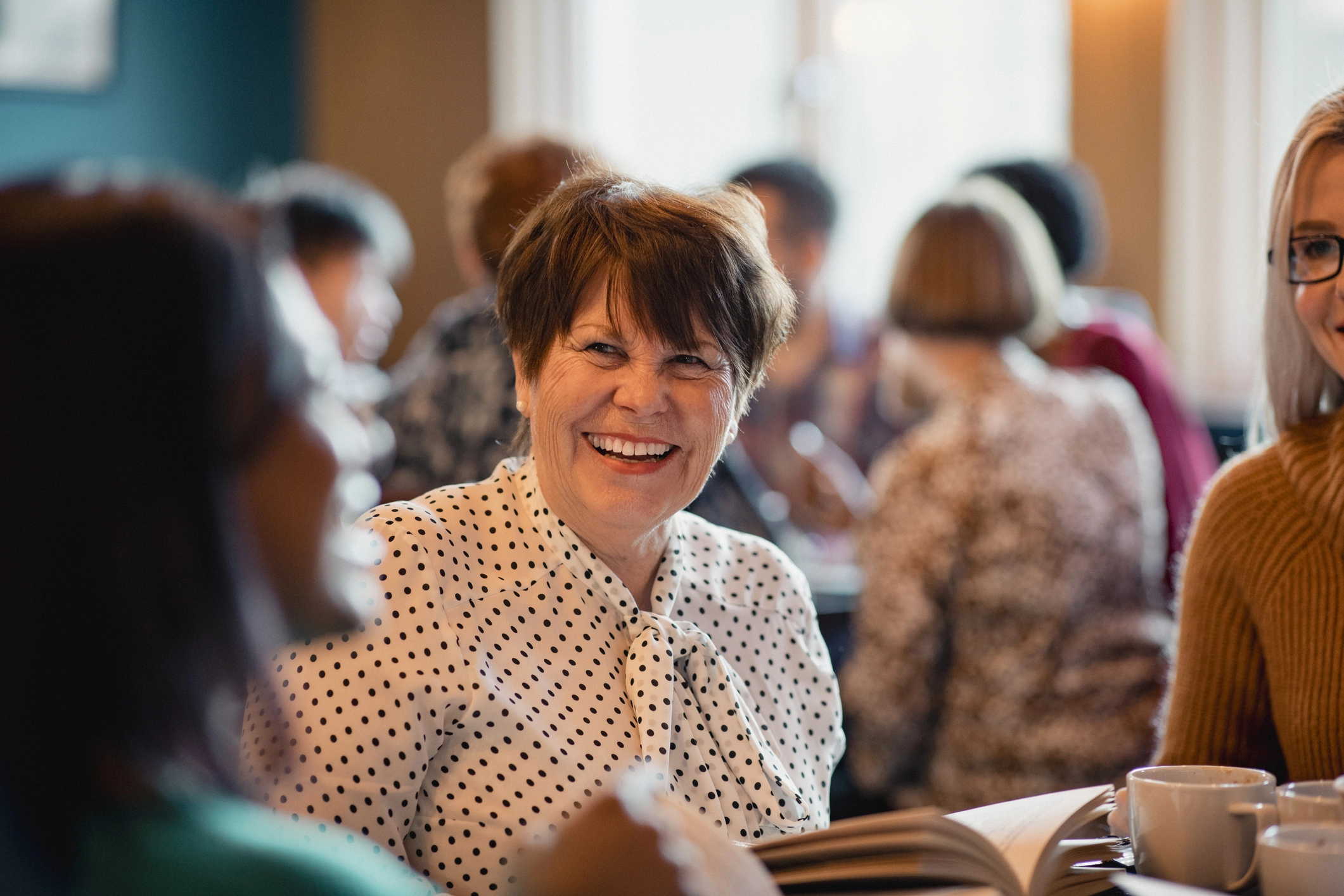 Features Helping Associations & Clubs Connect With Their Community Through Events
Apr 11, 2022 · 1 min read