Compare TryBooking and Eventbrite fees
Compare the Costs
Based on two tickets for $100 each
TryBooking

$5.30

Eventbrite

$11.98

YOU SAVE $6.68

GST inclusive

Support and training included

All features included

Can pass fees on to ticket buyer

Same low pricing since 2008

×

Does not include GST

×

Pay extra for training

×

Pay extra for premium features

Can pass fees on to ticket buyer

Based on a booking fee of $0.30 per ticket. Plus a processing fee of 2.1% plus $0.50 per booking.
Based on their "Professional" plan as published on 16 October 2017. Being $0.99 per ticket plus 5%
Pricing overview
TryBooking is a cost-effective ticketing platform and a great system if you are looking for Eventbrite alternatives. Our pricing has remained low for over 10 years and we support a community of event organisers. Eventbrite fees and charges are prohibitive and we believe that our low fee structure is the most competitive and transparent in the industry.
See how our local support, low pricing, and experience can make a difference to your event.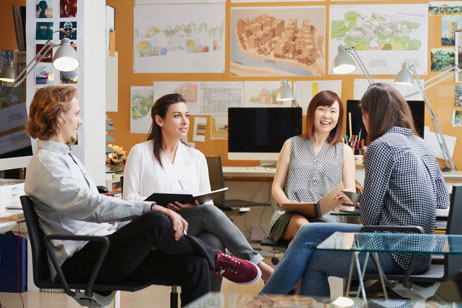 TryBooking Affordable for Event Organisers and Attendees
Keep costs low and save

TryBooking service fee
0%
+ 30 cents per ticket

Processing fees
2.1%
+ 50 cents per transaction

Community commitment
Free for free events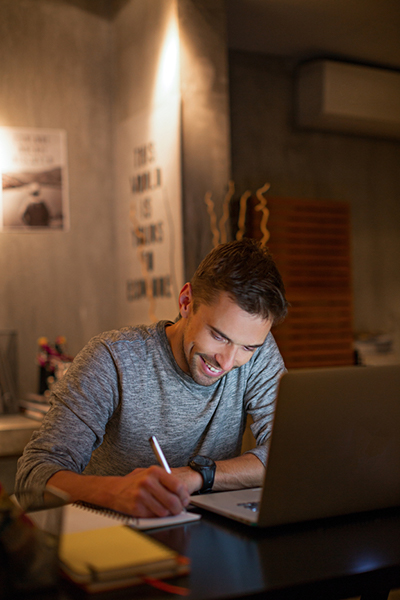 TryBooking advantage
One great reason to consider TryBooking is our commitment to data privacy, local customer support, and third-party marketing.
You might notice that when you purchase a ticket on TryBooking you do not need an account. This means that your customers will not receive ongoing marketing from TryBooking or any other third party event. We never engage in direct marketing to your customers and allow event organisers to control everything. Ticket purchasers value privacy and we believe it creates a better experience for everyone. TryBooking is the best alternative to Eventbrite and our track record of great service, data privacy, and low prices are just a few great reasons to consider our platform.
TryBooking's commitment.
- No third party advertising.
- Event organisers control their own data.
- Affordable fees.
- Expert service.
Learn more about TryBooking