Only one simple, affordable pricing tier
TryBooking is always free for free events
Paid by the event organiser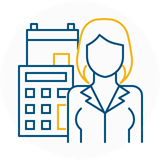 Paid by the event organiser
2.5%
Processing fee
Can be passed onto the ticket buyer
Can be passed onto the ticket buyer
Paid by the ticket buyer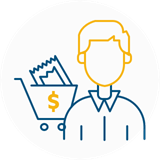 Paid by the ticket buyer
50c
Per ticket
Who is eligible to create Fundraising pages on TryBooking?
Organisations and charities with a valid Australian Business Number (ABN) can create Fundraising pages. School fundraising, charity fundraising or association fundraising - we have a solution for you.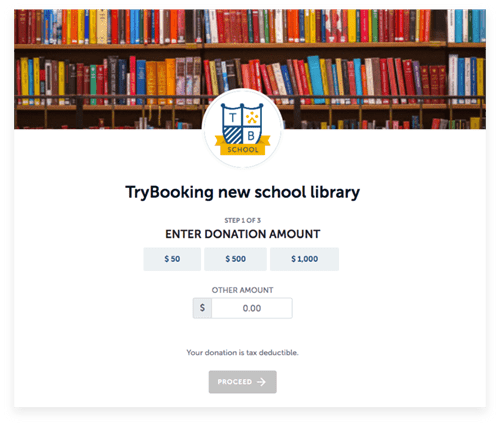 Great pricing with data privacy
We will not market to your customers, they won't be cross sold other events and we don't share their data with third parties.
Other ticketing providers
Price includes credit card fees
Product training included
No 3rd party marketing to your customers
Calculate the fees
TryBooking is the most affordable event ticketing solution in the industry. There are no ongoing monthly fees, tiered pricing or hidden charges. Our pricing structure is simple for event organisers and ticket buyers.
You choose who pays the fees
Want to absorb the TryBooking fees, or charge them to the ticket buyer? You are in charge of who pays what fee. Update your fee structure in the fees section of the portal.
Our great pricing includes all our great features
TryBooking is a powerful and easy to use event ticketing platform. There are no extra costs for any of our features and you have access to our superb local support.
Cash payments processing

Australian based support

Entry scanning software

Custom seating plans

Custom forms

Online gifts certificate

Multi-user accounts
Set up an event with TryBooking