Sep 14, 2023 · 1 min read
How to Plan a Winter Wonderland Event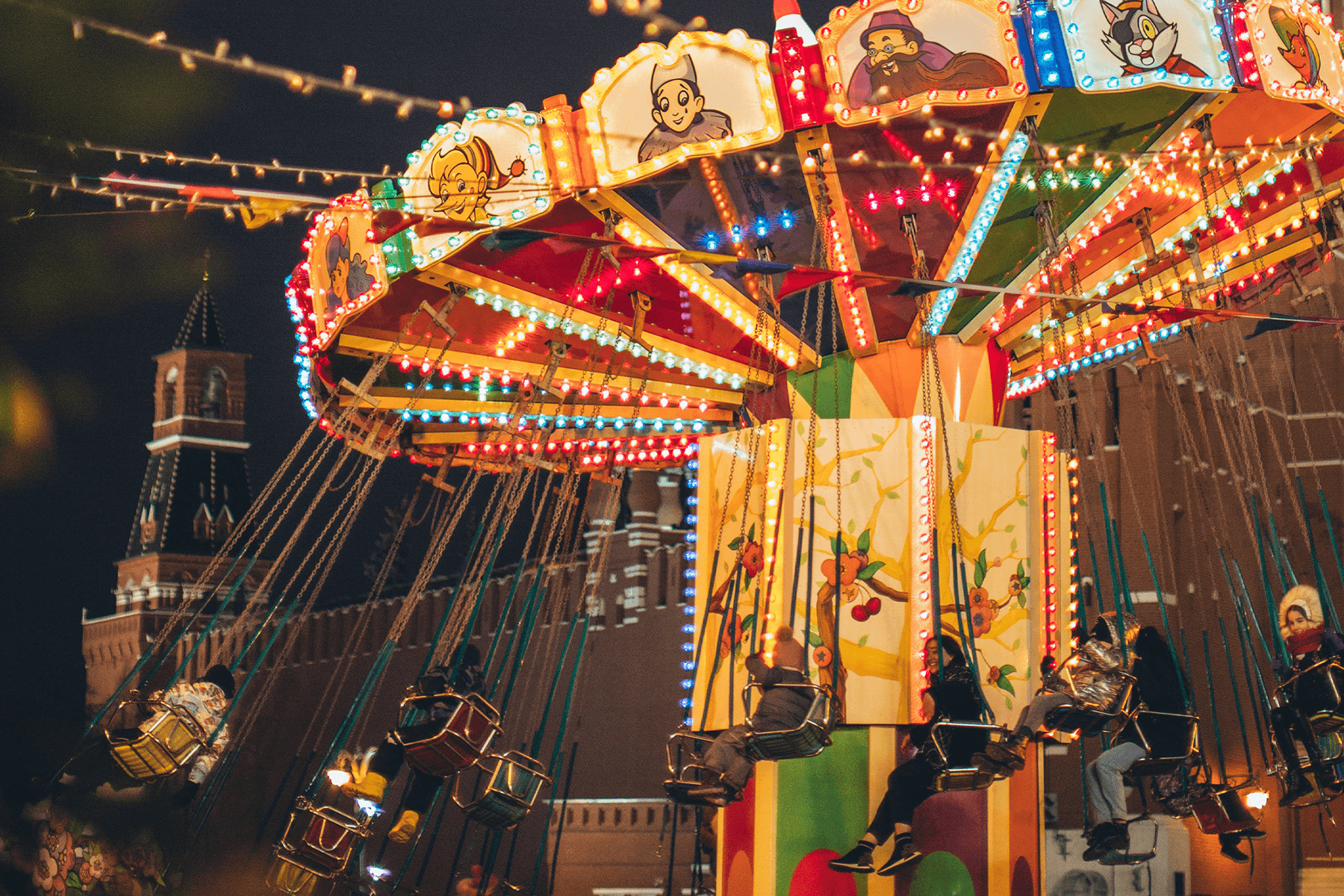 We realise that September may be a tad early to start thinking about Christmas events, however, organising the perfect winter wonderland event requires careful planning and lots of preparation - so starting to think about it now is definitely a good idea!


What is a Winter Wonderland?
A winter wonderland is a type of event held in December that celebrates all things Christmas.
It is usually an experiential event made up of festive food stalls, seasonal arts, crafts and gift stalls, usually a Santa's grotto, sometimes ice skating, rides and a fair and lots of fun and entertainment for the whole family.
They can last anything from a day to several weeks depending on available space and potential visitor numbers. The most famous event of its kind is the London winter wonderland held annually in Hyde Park.
This epic Christmas event usually has a theme and attracts visitors from all over the world who come to immerse themselves in the festive spirit and enjoy the magic of winter in London at Christmas time.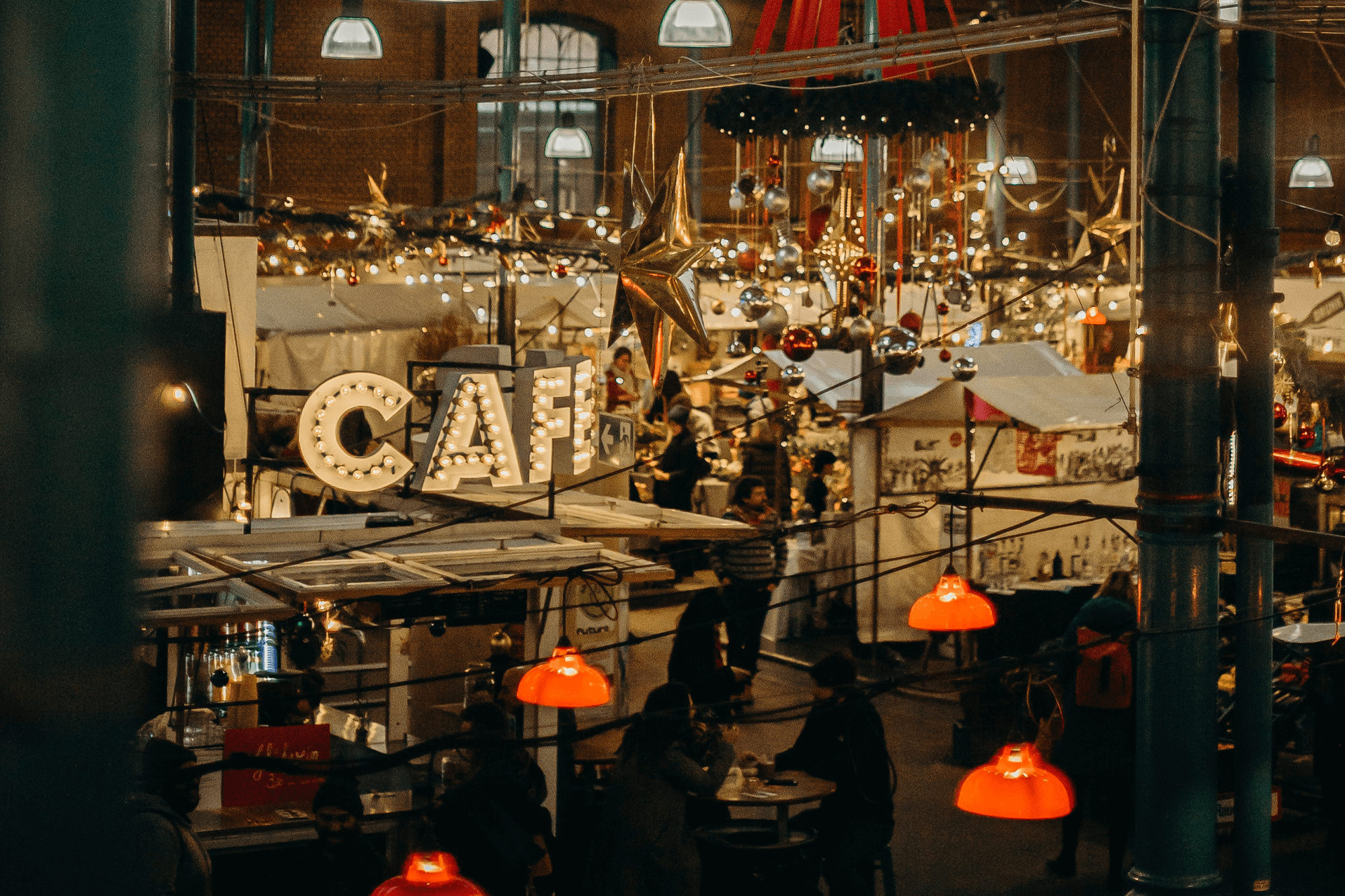 Types of Winter Wonderland
Winter Wonderland in Hyde Park may be one of the most popular festive events of the season, but they are not the only ones holding UK winter time events.
Organising a Christmas wonderland is a wonderful way to celebrate this time of year for businesses, schools, communities and visitor attractions. Winter events such as these are great for raising funds for schools and charities, a good commercial opportunity for busy visitor attractions to drum up winter business and a way to engage with your local community.
Depending on the type of organisation you are, your winter wonderland event will offer a unique experience to those visiting - so it's important to start thinking about the format of your event well in advance.
School Winter Wonderland Events
From Early Years through to Sixth Form, children of all ages get excited about Christmas. Planning a winter wonderland event at your school is a great way to involve students, parents, teachers as well as friends and family, by inviting them into your school to celebrate the festive season.
The size of your school will dictate the size of your wonderland unless you choose to use an external venue. Selling winter wonderland tickets to visitors will help raise funds for your school or PTA which can then be used for the benefit of the pupils.
Arts and crafts stalls, hot drinks, festive foods and fun activities, surrounded by plenty of wintery décor will transform your school into a Christmassy haven and offer something to look forward to as the days get shorter and the dark nights longer.
Fundraising Winter Wonderland Events
Christmas is a fantastic time for fundraising. People tend to be more generous, are happy to give back and are usually more upbeat, despite the cold winter weather. Organising a Christmas wonderland appeals to people of all ages and when planned right, will help raise vital funds for charities and good causes.
The benefit of fundraising events is that businesses and local organisation can be roped in to donate decorations, food, gifts, time and money to help plan your Christmas event which will keep your event costs down and help to raise as much money as possible.
Make sure to charge the right price for your winter wonderland tickets so any organisational costs are covered and to maximise event profits.
Community Winter Wonderland Events
Local associations, sports clubs and community groups hold winter wonderland events across the country to bring local communities together at Christmas time.
Working with sponsors, friends of the association and community groups, there is nothing more magical than a community-led Christmas wonderland.
With all hands on deck finding an appropriate space, decorations, stall holders, activity providers, festive music and lots of hot food and drink will bring people of all ages together to celebrate the festive season and will benefit all those involved.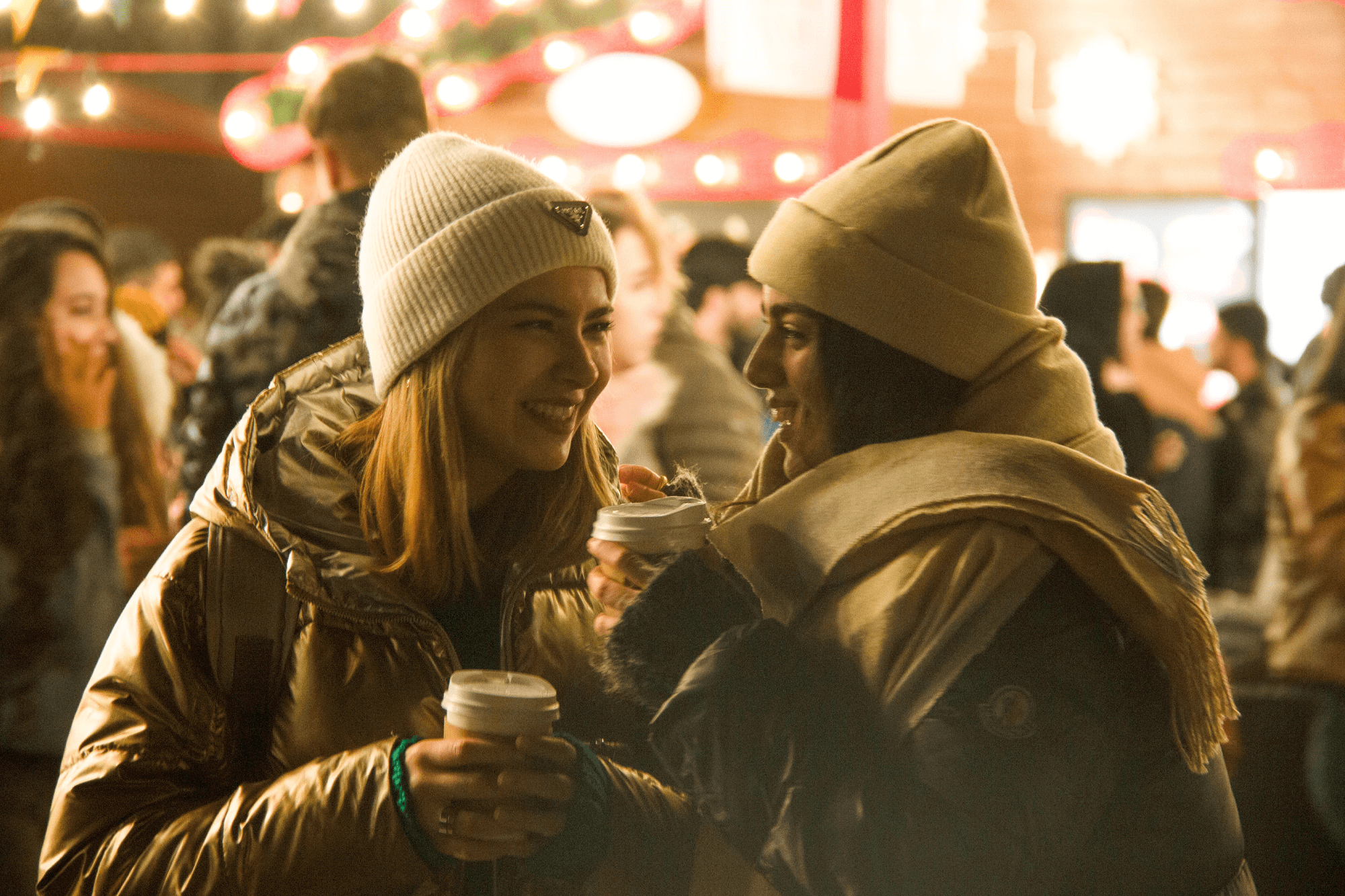 What to Include in your Winter Wonderland
This list is by no means exhaustive but includes some of the most popular elements needed to make your winter wonderland as memorable as possible.
Food & Drink
Inviting local food and drink providers, food trucks, street food vans and mobile catering companies to sell food and drink at your Christmas events will ensure your attendees are kept well fed and watered. Classic festive items include mulled wine and cider, hot food like jacket potatoes and spiced seasonal treats like gingerbread men and stollen.
Stalls
Your winter wonderland is a fab opportunity for makers and producers to offer their wares. Craft stalls, Christmas decorations, last minute presents and raffle stalls will all attract spenders and help keep people moving around your Christmas festival space.
Christmas Activities
Make sure you keep people entertained, especially little people, otherwise your winter wonderland won't be fun for anyone. Christmas arts and craft activities are ace for keeping small hands busy, freeing up bigger hands for shopping and eating! You could set up some circus skills workshops, have penalty shoot outs and basketball hoops ready or games like tombola and bingo.
Ice Skating
Winter wonderland ice skating isn't a prerequisite of your event, but it is a fabulously festive activity to offer. Hire an ice rink company to come and make you an indoor or outdoor temporary rink, hire ice skates and monitor skaters for the ultimate in winter wonderland activities.
Rides
Having a fair or winter wonderland rides at your event will provide plenty of entertainment for your guests, providing you have enough space. You don't have to have a full-on fair to offer fun rides, a bouncy castle, bouncy fun run or trampolining activities will also work well and can be set up indoors or out.
Santa's Grotto
Not essential, but a great way to incorporate a visit to the big man himself, holding a Santa's grotto will add to the festive cheer and be a crowd pleaser for younger visitors. For more, check out our blog on planning your Christmas Grotto.
Competitions
A fun way to engage your visitors is with interactive competitions, prize drawers and giveaways. Selling raffle tickets will also help drive sales and make money. Build anticipation with silent auctions, Christmas-themed bingo games and fairground games such as hook-a-duck and archery competitions.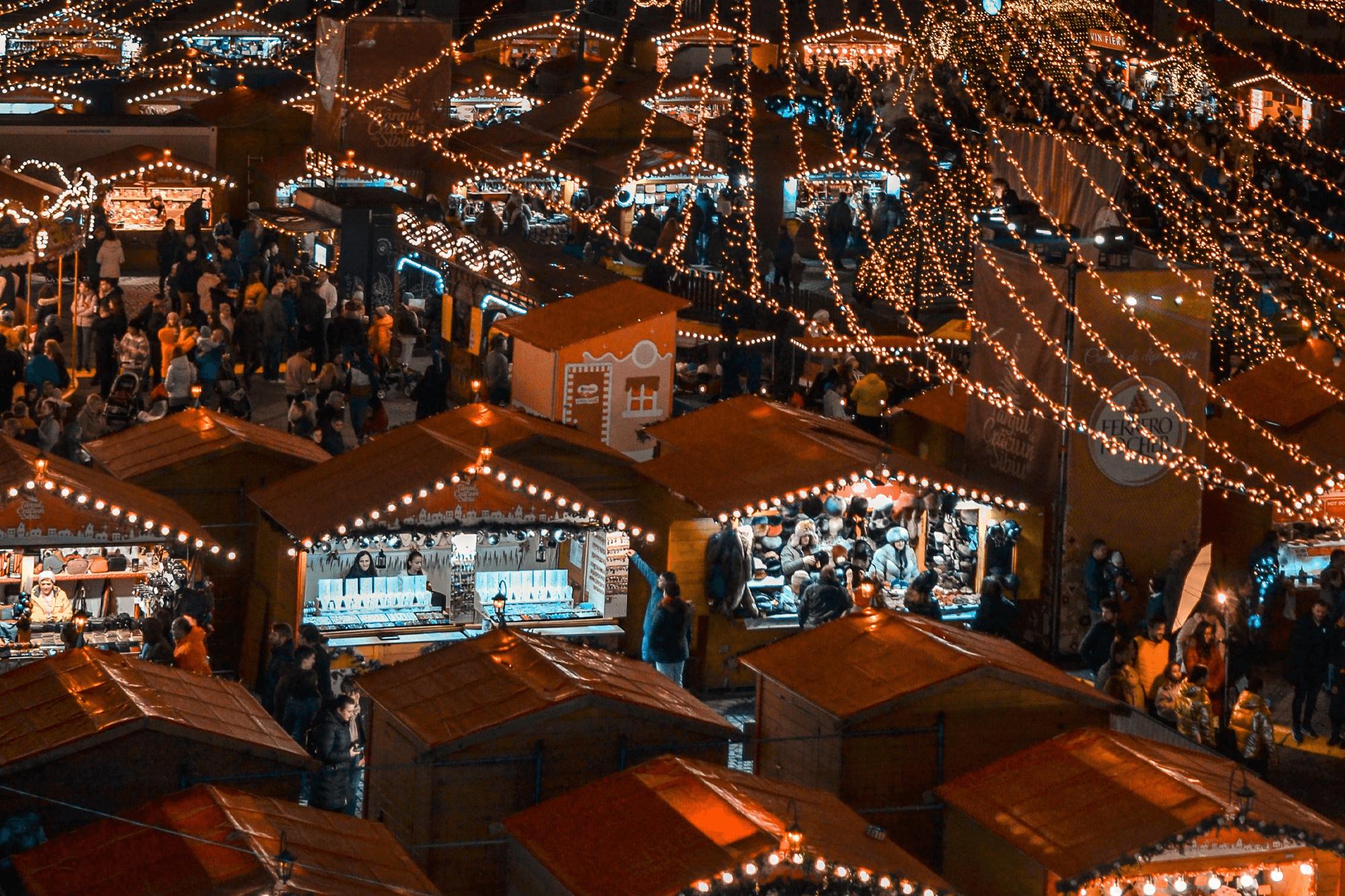 Don't Forget...
There is so much to think about with organising an event of this magnitude, but aside from the obvious don't forget to decide how you are going to sell winter wonderland tickets to control visitor numbers and promoting your event in the lead up to it.
Sell Tickets in Advance
Following a few Christmases where socialising was limited, Christmas events are back with a bang and people go mad for them. Make sure to use an online ticketing platform like TryBooking to sell ticketing online.
This will help manage visitor numbers, provide you with visitor information, let you sell tickets without having to deal with cash and banking and give you a good idea of who to expect when.
Promote Your Event
This might sound obvious but don't forget to shout about your event! The more the merrier. You want to make sure you engage as big an audience as you can to ensure sure you cover the costs of your Christmas wonderland and raise as much as possible.
Our blog on how to market an event will help guide you on marketing ideas and how to use social media to drive engagement.
TryBooking help event organisers plan more and more Christmas events and winter activities each year. For a booking platform that truly cares about its customers, look no further than TryBooking and let us take the hassle out of your event planning this season.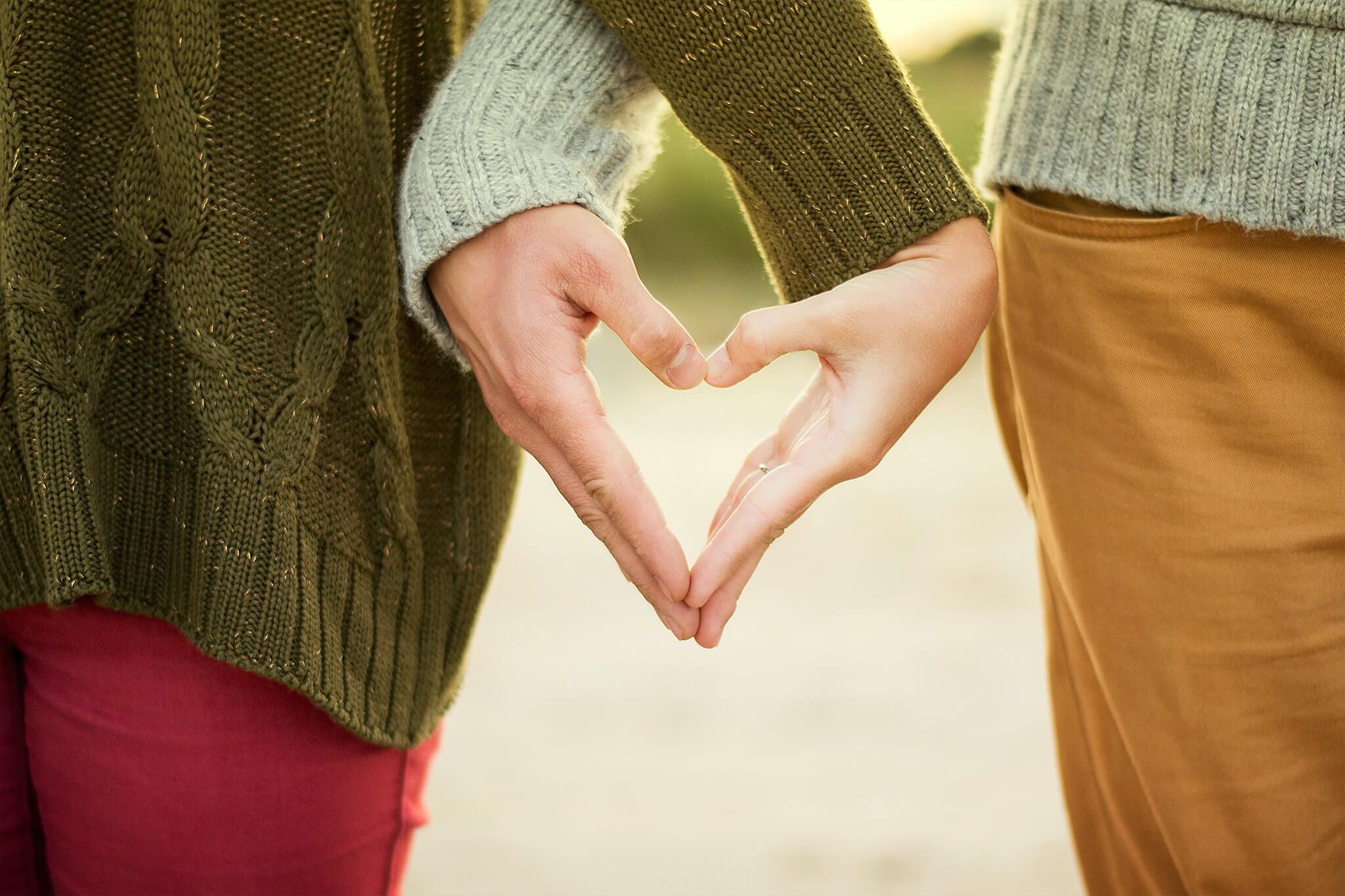 What to do on Valentine's Day – Our Top 20 Valentine's Day Ideas
Dec 22, 2022 · 1 min read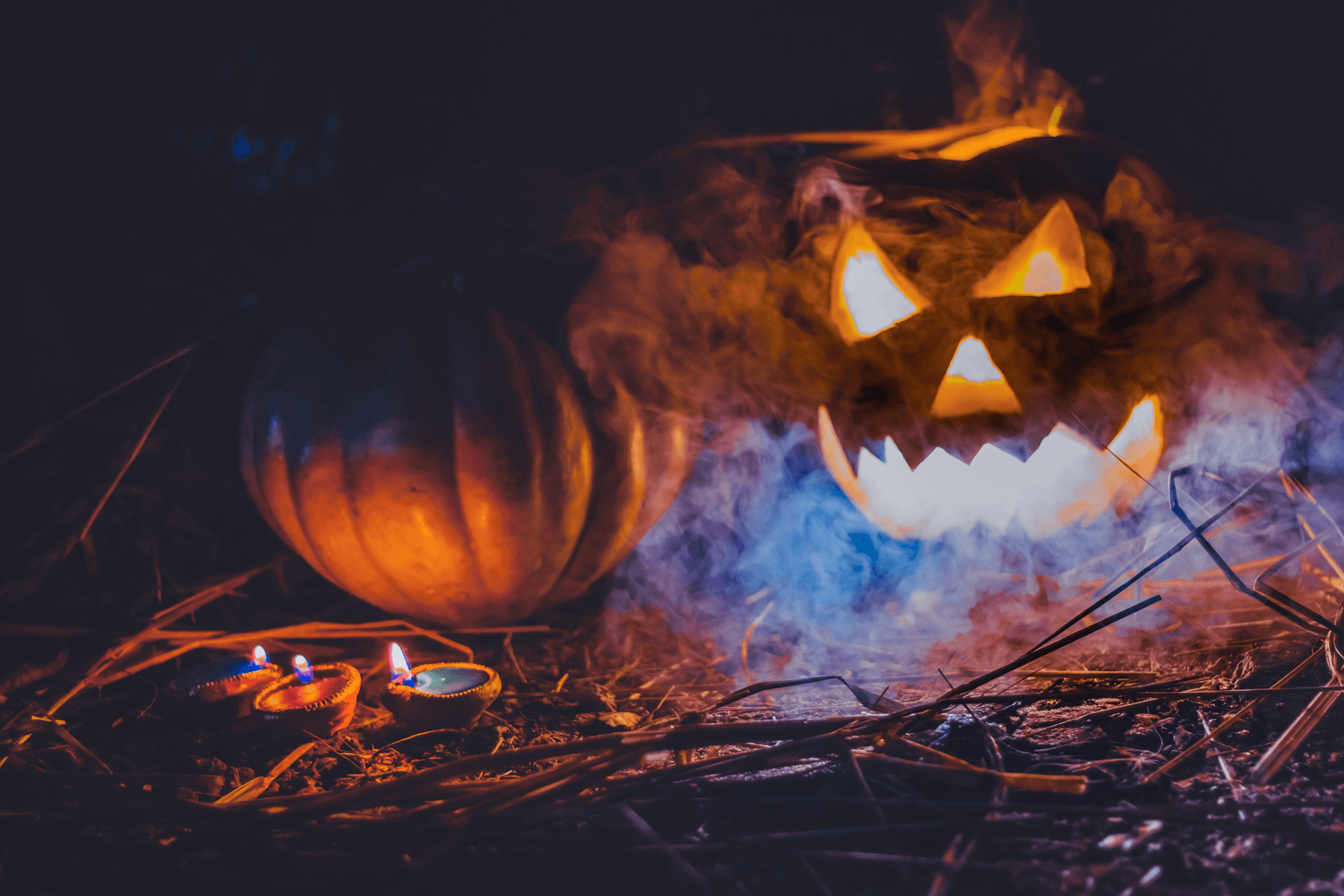 How to plan the ultimate Halloween extravaganza
Aug 24, 2023 · 2 min read