Jul 24, 2023 · 1 min read
The Ultimate Guide to Planning Your Magical Santa's Grotto this Christmas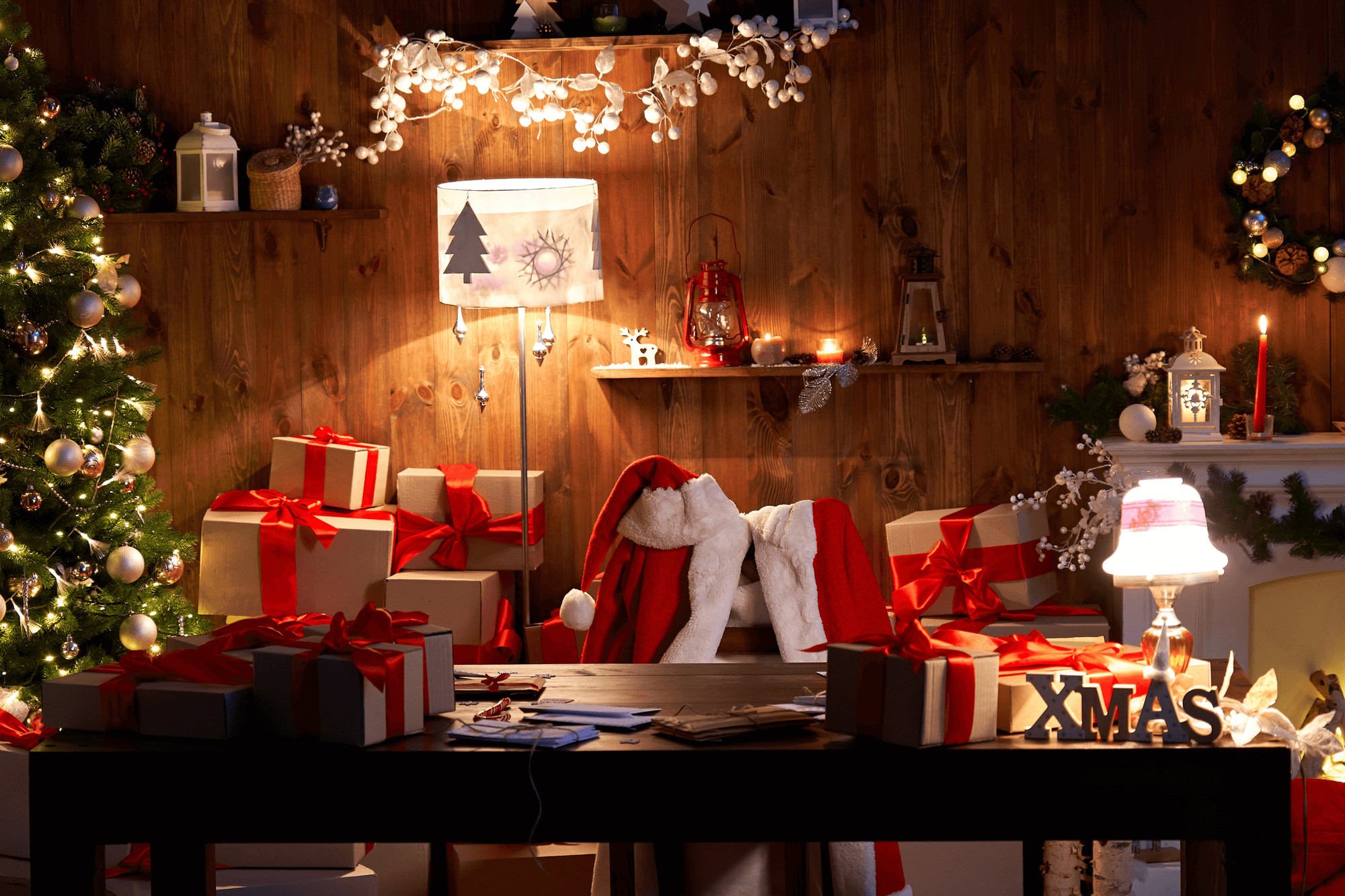 Christmas isn't Christmas without a visit to the big man himself. Whether you call him Santa or Father Christmas, planning a visit to meet Santa is a must for families with young children.
There's plenty of different places you can find a seasonal grotto, including  schools, visitor attractions, shops, local businesses and garden centres. But behind the scenes, planning a successful Christmas grotto takes a lot of imagination, preparation and creativity.
We've put together the ultimate guide to help plan your Santa's grotto this year. With so much to do it might be a good idea to enlist a team of colleagues, friends or volunteers to spread out the workload and make sure that your grotto is the best winter wonderland there can be.
It is magical to watch children visit Santa so whether you're a community organisation putting on a free event, a PTA looking to raise funds for the school or a business wanting to promote your products and services, a sprinkle of Christmas spirit can go a long way.
How to plan the ultimate Christmas grotto
1. Find a venue

2. Create a schedule

3. Planning your pricing

4. Find the perfect Santa

5. Recruit your elves

6. Deck the grotto with decorations

7. Pick perfect presents

8. Think about advance bookings

9. Consider health and safety

10. Promote your grotto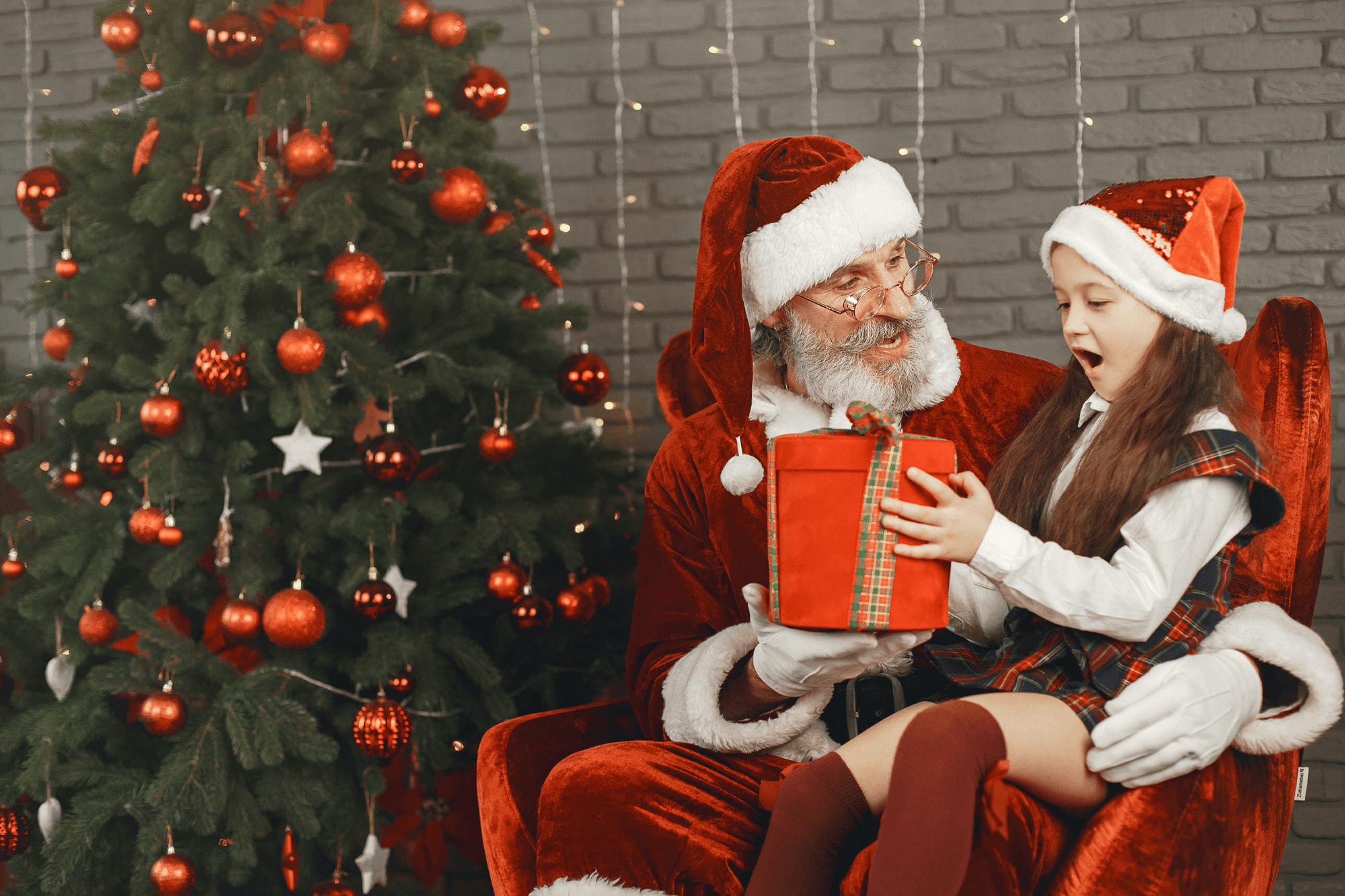 Find a venue
The first, and potentially most important, task to do first is to find a venue. Bear in mind that you'll need a nook for the big man himself and plenty of space for queuing families. You'll also need to plan where presents will go if you're giving these to all visitors.
If you're organising a winter wonderland at school, then you could use the same space to set up a Santa's grotto. Businesses creating Christmas experiences for customers will usually also have space available.
If you don't have a suitable venue space, then get creative! Could you rig up a gazebo outside somewhere and decorate it with lights, screens and decorations instead?
What about a corridor or storeroom that isn't often used? Barns, garages, horse boxes and buses have even been known to house grottos! Village halls and community spaces may also lend out their facilities in aid of a good cause, so it's always a good idea to ask.
Once you have an idea about where you want to stage your grotto you can start thinking about when and how you want people to visit.
Create a schedule
Will your Christmas grotto be just for one day? Are you holding it at the same as another Christmas event such as a Christmas fair, open day or winter wonderland experience?
Find out how much time you have your space available for and then work out how you want to schedule the children's visits to Santa. Five minutes per child might be plenty, or you could allocate a longer slot for families with multiple children.
If you're taking photos of Santa and the children, then make sure you allow enough time for this too.
Timeslots are a good idea, and super easy to organise with TryBooking's online booking platform. Simply decide how long each child or family will need with the big man himself and then you can work out how many time slots you can allocate for bookings.
If your grotto is outside, timeslots will help you avoid long queues of people waiting, cold children and frustrated parents.
If you have one Father Christmas, don't forget they might need to eat or visit the bathroom - scheduling in some comfort breaks will probably be appreciated!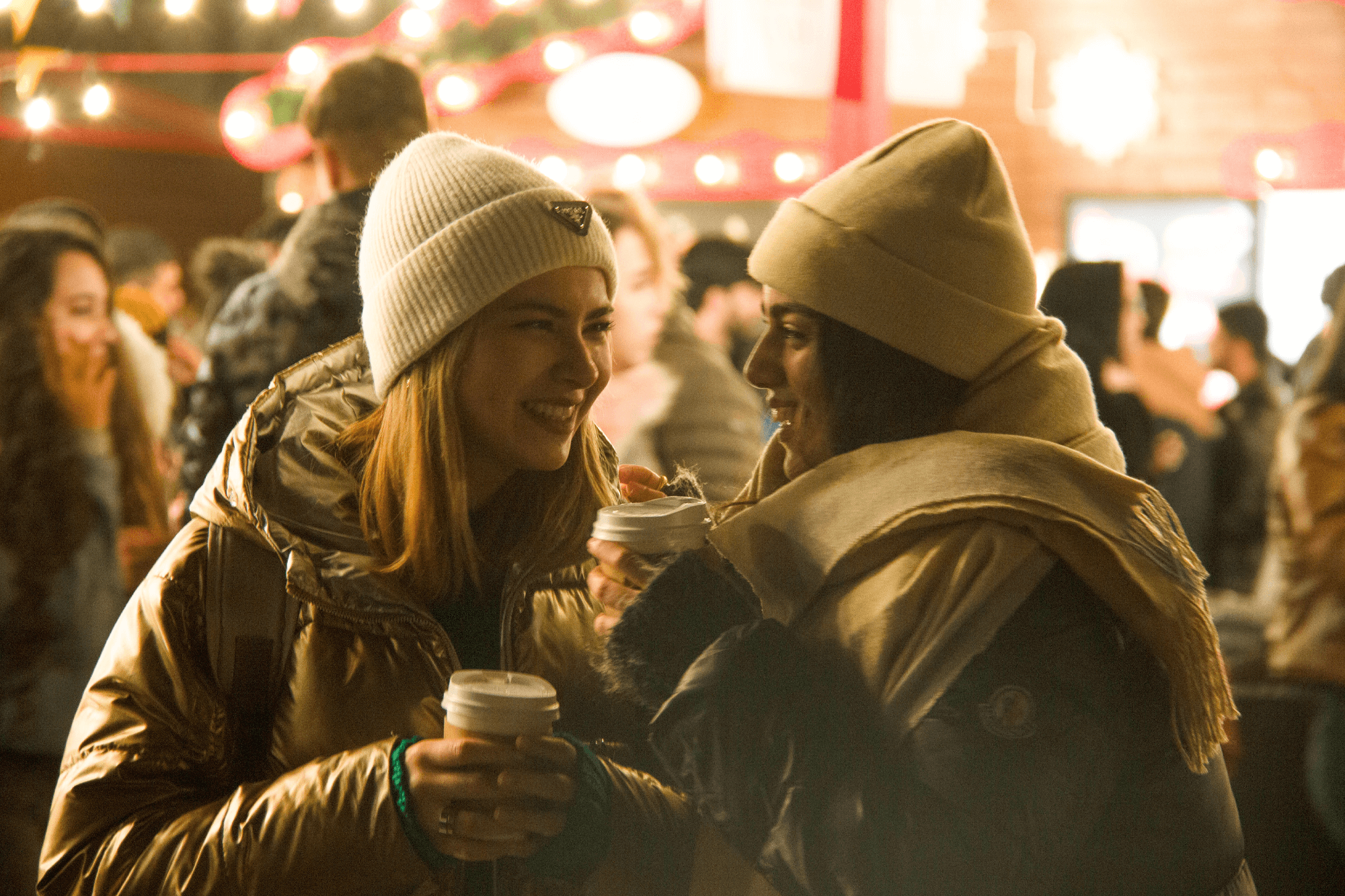 Planning your pricing
The reason you're creating a Santa's grotto will likely dictate whether or how you charge for entry to your grotto.
If you're putting on this event for altruistic reasons, then good on you. Charities, community organisations and local associations may decide not to charge for entry and ask for donations of presents to hand out to children.
If your Christmas grotto experience is to benefit local children and families then you might want to factor in plenty of time to source decorations, presents, costumes and donations.
If your grotto is a fundraising event, then make sure that you charge enough admission to cover your costs and make a profit afterwards. You'll need to think about how much you have to spend on the event in terms of staging, presents, decorations and other associated costs.
Next, work out how many timeslots you have available to book and make sure you price these to cover your costs and make the desired profit margin on top.
Some examples include where schools might choose to charge a nominal fee to cover a present or charge a higher fee to raise funds for the school or offer a free grotto with presents donated by the PTA, local businesses or parents.
Businesses may charge a fee to attract more customers into their business, as the increase in footfall will likely lead to higher spending in store during the time the grotto is in place.
Enlist the Perfect Santa
Speaking of Father Christmas, you'll definitely need one to hold a Santa's grotto, otherwise you'll just have a beautifully decorated empty space. Depending on the number of Santa visits your planning, you may need more than one.
Recruiting the perfect Santa might take a little time, so this is something you should be thinking about in October to allow plenty of time to find a suit that fits.
You could also think about recruiting a Mrs Claus to help manage the waiting children, hand out presents or keep hold of Santa's famous list.
Recruit Santa's Elves
Children are not as easily lead these days as they once were with the explosion of on demand TV.
Many children will expect to see elves in Santa's workshop, after having seen the thousands of Christmas movies on Netflix and Disney+, so have a think about enlisting some helpers, the shorter the better, to help your grotto event run smoothly.
Finding elf costumes should be easy and there will be many to choose from in the shops from October.
Deck the grotto with decorations
This is arguably one of the most important parts of a Santa's grotto. Setting the scene is going to creative the perfect festive atmosphere and help build excitement for the kids visiting Santa.
Think about staging an area where Father Christmas will sit, a suitable theatrical comfortable throne or chair is essential, that also needs to bear the weight of Santa and a child or two. Make sure the background is attractive as there will more than likely be photographs taken here.
Props to think about include wall coverings, fairy lights, fake snow, an area for presents to be easily accessed, space to manage a queue, and effective signage.
A 'this way to Santa' sign, arrows and directions will help build suspense and guide families to the right place. This is where your helpers can manage attendees by signing children in, talking to and entertaining waiting families and managing expectations in case of delays.
Don't forget to have Christmas music playing on a sound system too. This is such a small touch but will have a massive festive impact on those visiting.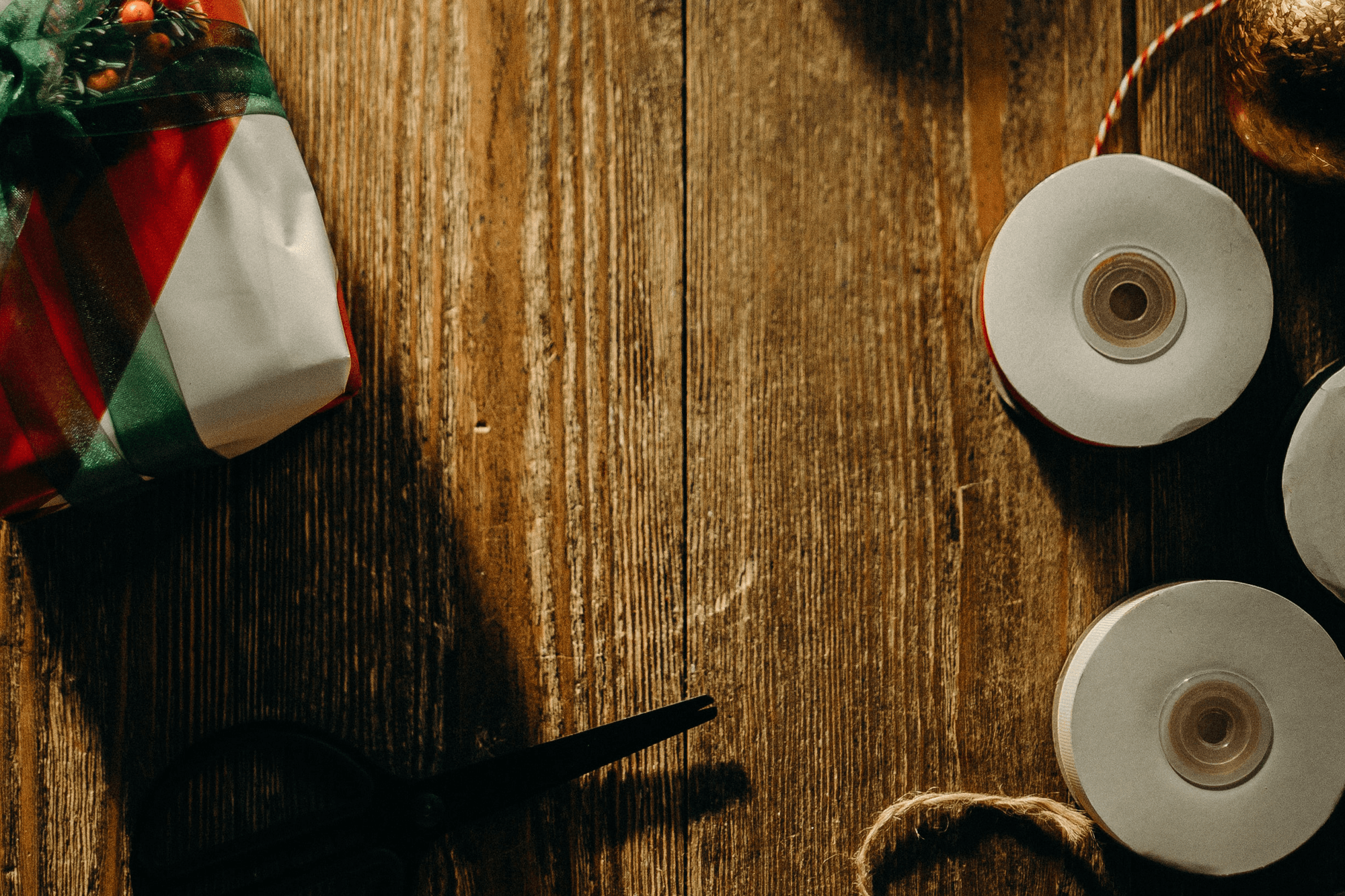 Choose the perfect presents
Your Santa's grotto doesn't have to give gifts to the children who visit but do consider giving a token gesture instead if you choose not to hand out Christmas presents.
Remember that many younger children will assume presents are synonymous to a visit to Santa and you don't want anyone getting upset or leaving disappointed.
Christmas gifts for your Santa's grotto can include stationery items, toys, games, books and accessories. You can even choose a wide range of age-appropriate toys and set up a Santa's workshop.
Get your Santa to give each child a token to be redeemed at the workshop and let them choose a gift. This prolongs the experience and means young ones receive something they want.
You can either buy presents and factor the prices into the cost of admission or you can seek donations from parents, friends, businesses and organisations.
If you are working with donated items remember to thank your benefactors publicly for their support and include information about them on marketing materials, at the event and afterwards too.
Think about advance bookings
You don't have to take advance bookings, but remember your customers are typically going to be small children who don't always have the patience to queue for long periods. It's winter and they've come to see Santa. Just saying.
Taking bookings in advance will help you effectively manage bookings, customer information, reduce queues on the day, build suspense and generate interest around the event in advance, especially when promoted effectively.
Using a ticketing platform such as TryBooking means you can restrict the capacities for each time, move bookings about easily, add slots if demand exceeds capacity and collect data from bookers. Information such as the name and age of the children will help present planning and you could even go one step further and add their names to a proper Santa's good list, alongside what they want for Christmas!
This should impress even the most cynical kids. The data collected can be used to communicate about further events you're holding, send out thank yous, tell people about fundraising totals and invites to the next years grotto.
If this wasn't enough, TryBooking has a useful free scanning app that you can download onto a mobile device to check customers into your event. Know who is at the grotto at any point by managing checking in and checking out cleverly with this free to use tool.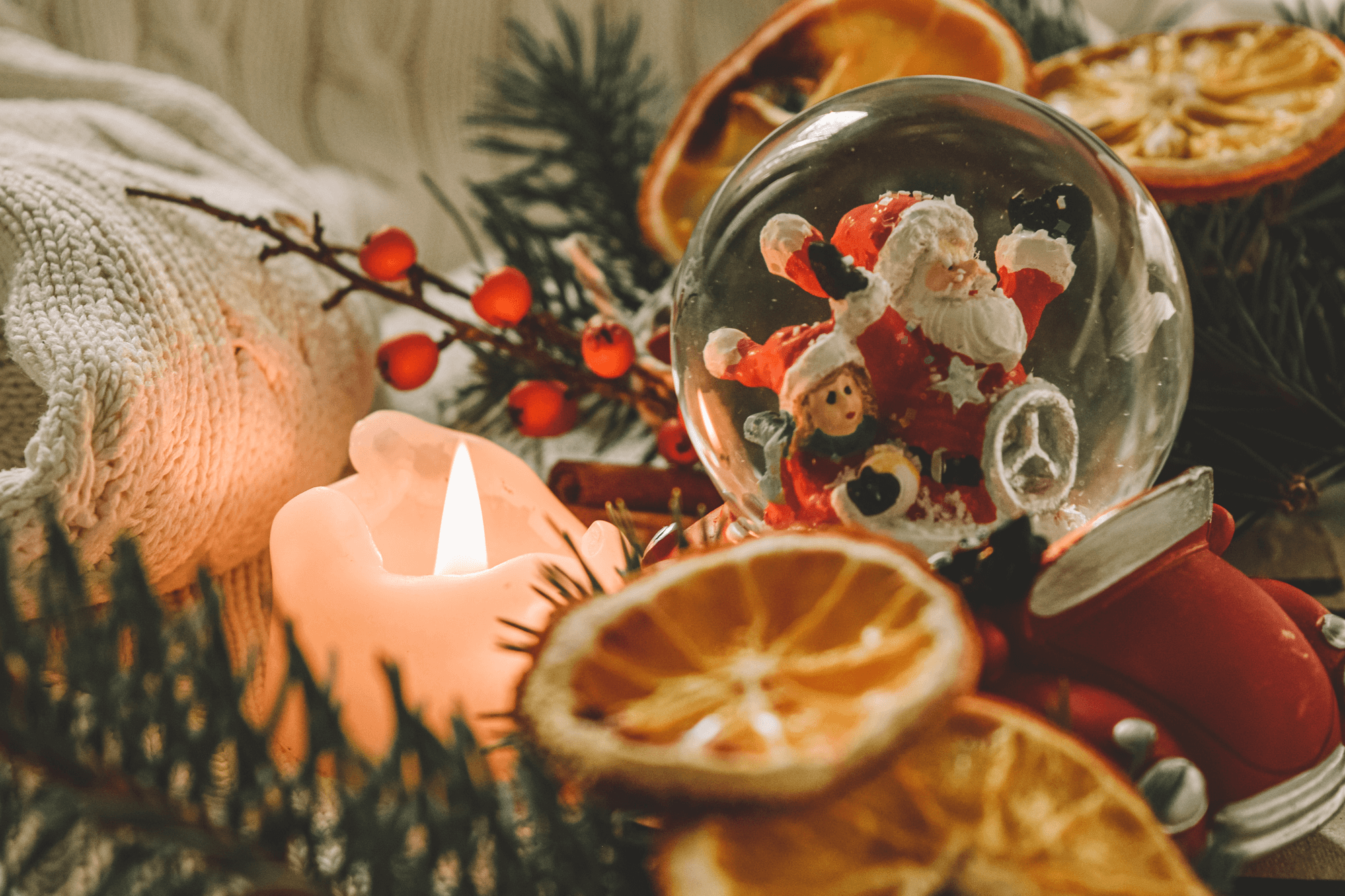 Health and safety
Don't forget that you're dealing with families with children for this type of event so a comprehensive health and safety assessment should be carried out before the big day.
Get the appropriate person responsible for site safety to complete a risk assessment in advance and make final checks before allowing young people into your Christmas grotto.
Lights, decorations, power sources and lots of people may create hazards that need avoiding, so make sure your team of helpers know to keep your customers safe at all times.
Our how to protect your event blog is a comprehensive guide on what you need to consider to help your event run smoothly, including things you might not've thought about.
Promote your grotto
And breathe. Once you've got to this stage, you've done all the hard thinking and planning. Now is the fun part, promoting your grotto! Check out our blogs on how to market events on Facebook, how to market your event on Instagram and how to market your event on YouTube for top tips on how to use social media to your advantage.
Our how to market an event blog is also a comprehensive guide to promoting your event to a large range of people. You'll need to start thinking about marketing after Halloween and Bonfire Night are out of the way ideally when people are starting to look forward to their next big seasonal event.
TryBooking has a range of tools for advertising your event effectively, including handy QR codes for printed materials, integrated widgets for websites and simple URLs for sharing via email. Get in touch with our friendly customer service team for more hints and tips on how to run your best Santa's grotto event yet.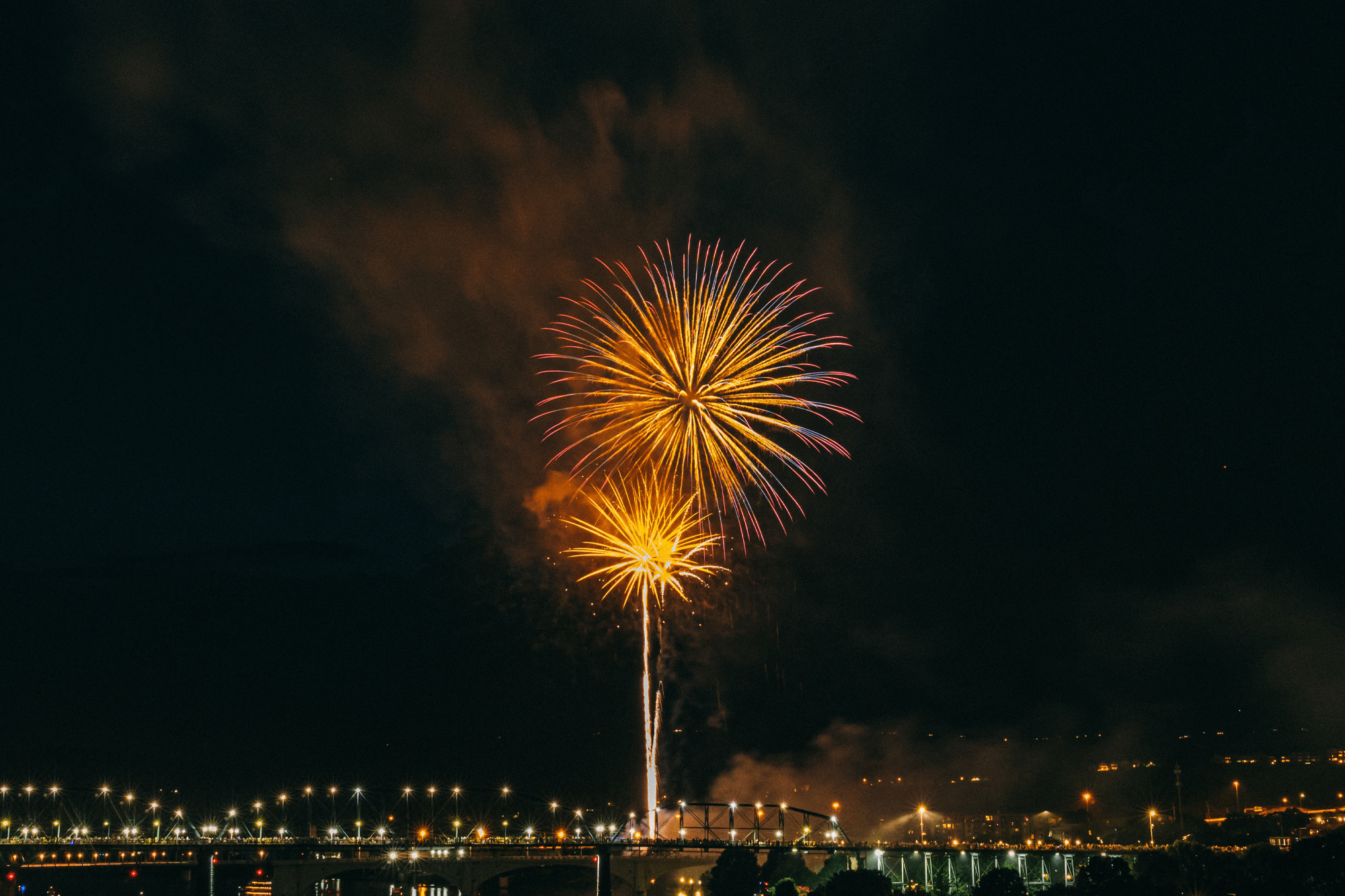 How to Plan a Successful Firework Display
Aug 10, 2023 · 1 min read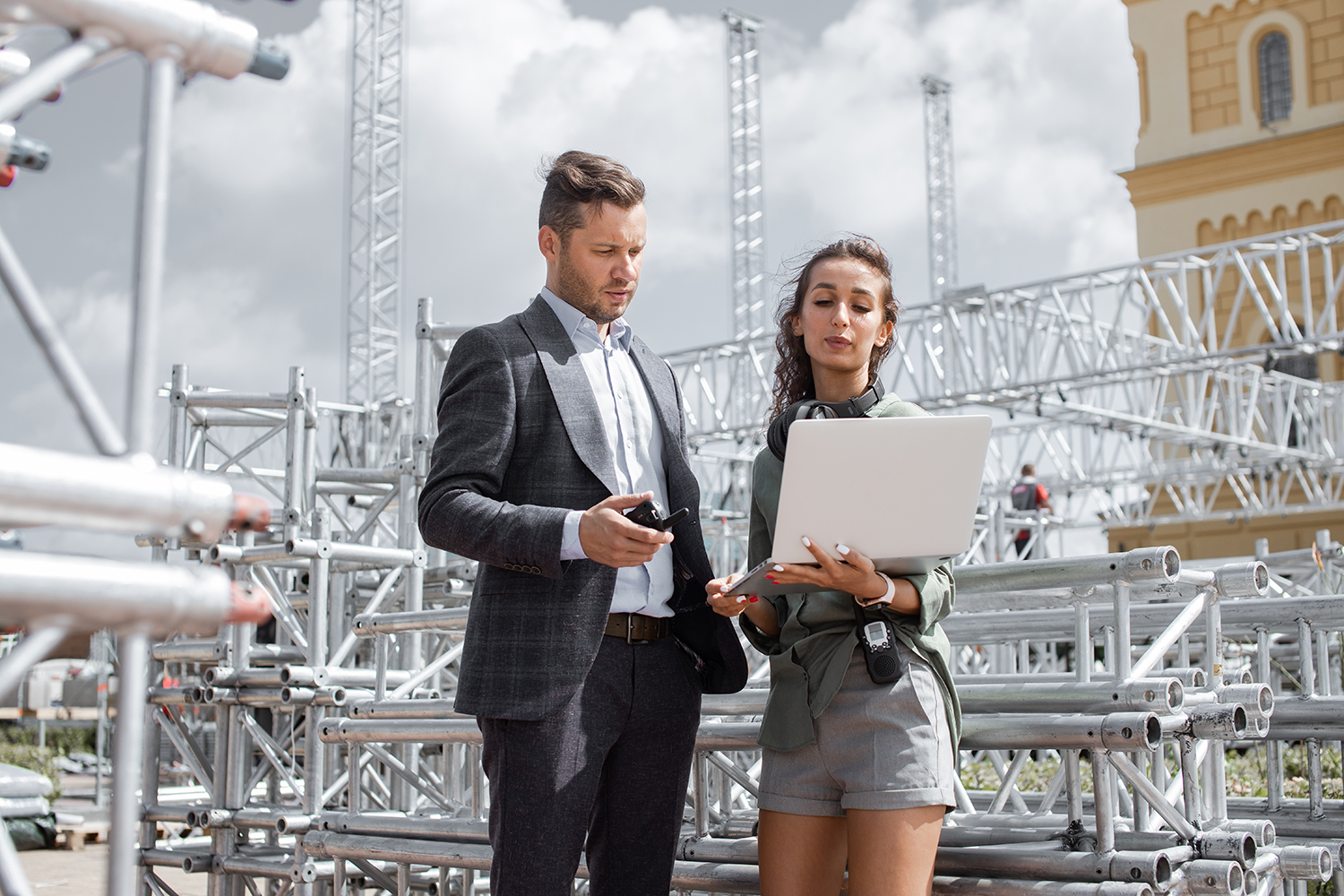 Protecting your event: our top tips
Jul 16, 2023 · 1 min read