Here's why fireworks displays choose TryBooking
Low transparent fees
Running an event shouldn't break the bank. That's why our fees are low and transparent - with payment processing and VAT included.
Exceptional customer support
Sometimes, you just need to speak to a real person. That's why we have a friendly UK based team of event experts here to help - all at no extra cost.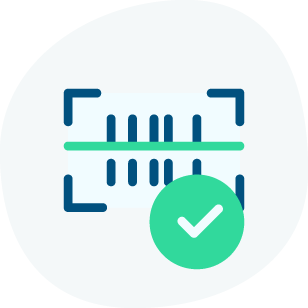 Simple scanning app
Speed up entry to your events using our mobile scanning app, letting you easily verify and check guests in using a mobile device.
All features included
We don't charge extra for basic features such as seating plans, data collection or multiple ticket types - everything's included with no hidden fees.
When planning a fireworks display, we know that setting up ticketing is just another thing on your to-do list. That's why TryBooking is dedicated to helping save you time and money with our easy to use ticketing solution.

We support fireworks displays across the country, whether they're at sports clubs, schools, diversified farms, charities or community groups.

Our focus is on giving you the ticketing tools needed to easily create and manage your fireworks night - all whilst keeping things affordable with our low, transparent fees. Plus, we've got a friendly team ready to help just a call away.

With simple low fees and exceptional customer service, let us support you with your fireworks display.
Simple, transparent pricing.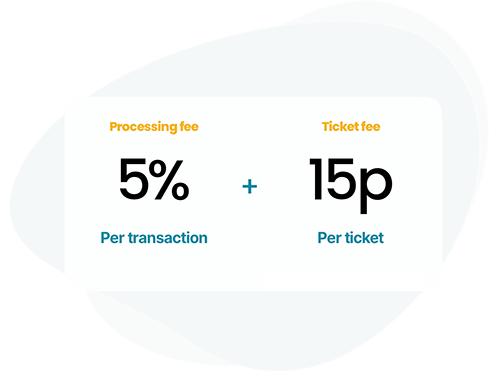 Our low cost pay-as-you-go pricing means you only pay once you've sold paid tickets for your event.

There's no pricing tiers, no upfront costs, hidden fees or lock-in contracts in sight - just simple event ticketing.

Running free events? You can use TryBooking for free!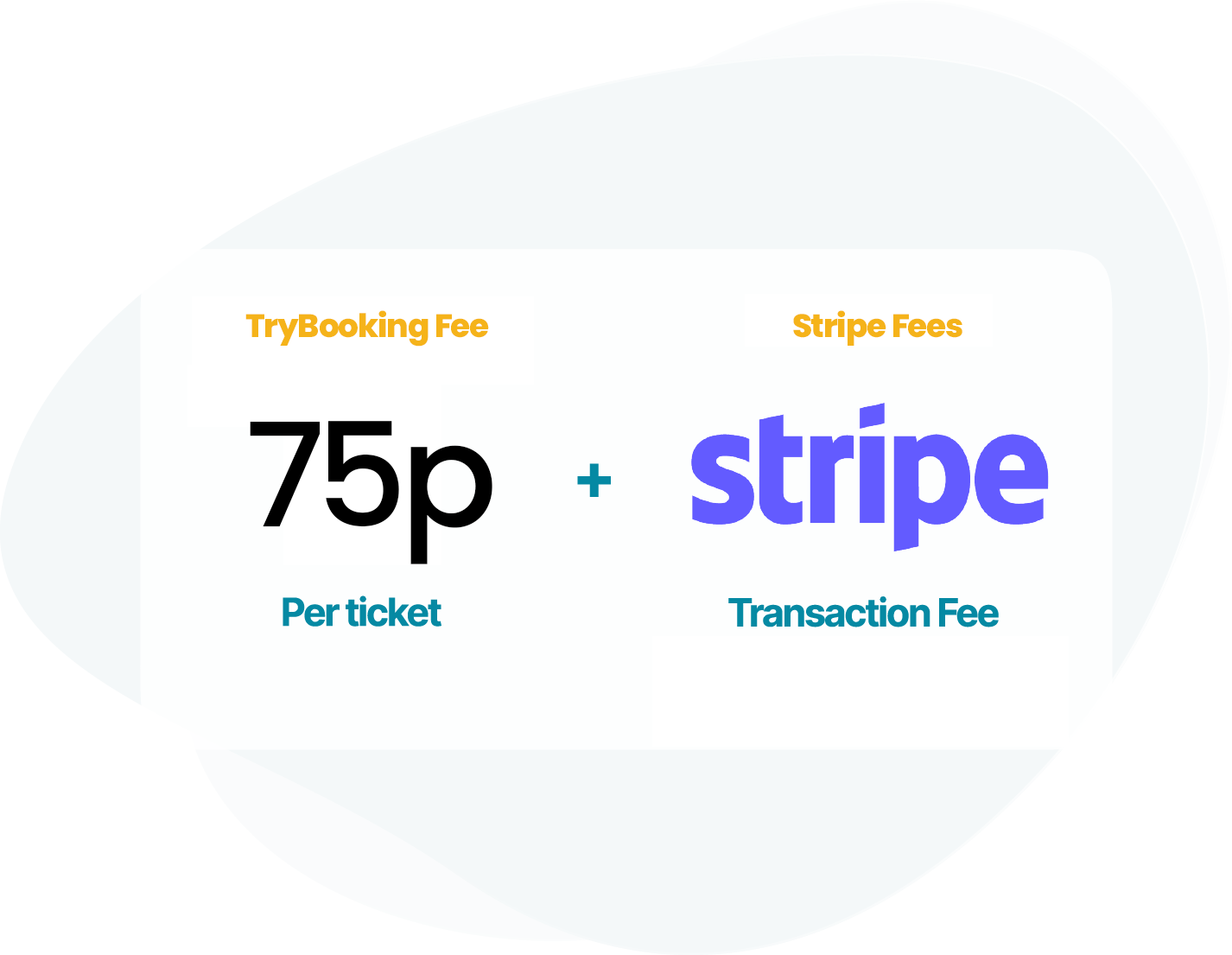 Have a Stripe account?
You can easily link your Stripe account to TryBooking through Stripe Connect, allowing you to receive payments directly to your bank account.
Setup your fireworks display in just a few steps
CREATE YOUR EVENT
SELL YOUR TICKETS
ON THE NIGHT
It's super simple!
Get started creating your fireworks night in just a few minutes.
No complicated contracts, no subscriptions - just create your free account and you're on your way.
You can easily create a page that's perfect for your event with full control over how your event looks.
Need a hand? We're with you every step of the way with step-by-step tutorials and our friendly customer service team.
Start spreading the word
Our simple checkout makes selling tickets a breeze!
There's no need for your guests to sign up - once you've created your event, you're good to go.
Plus, it's super easy to integrate TryBooking into your own website, too - just copy the code we provide and your guests will be purchasing tickets through your website in no time!
We also have plenty of tools to help boost ticket sales - including promo codes, gift certificates and early bird discounts.
The tools you need
We know what it's like running a fireworks night.
That's why TryBooking helps make running your fireworks display as simple as it can be.
Our powerful email communication tools let you keep your guests up to date before, during and after your event - removing the hassle of mail merges.
Plus, it's simple to manage your event with our Mobile Scanning App. Scan in attendees as they arrive, and easily let volunteers help you out with the integrated Volunteer Mode.
Trusted by thousands of event organisers
Here's what some of them had to say about their experience using TryBooking.
"Greenlands Farm Village have found Trybooking to have excellent customer service and are always happy to help on the other end of the phone. Their systems are really easy to use, and it works well for our customers."

"We're delighted with the quality of customer service from TryBooking. We have saved time and money by using this platform to sell tickets for our events – and the team are always on hand with ideas and tips to help events run smoothly."

"Great and accessible solution to event bookings. The staff team are responsive and share their expertise to maximise how businesses can best use the platform for their specific purposes."

"TryBooking is a fantastic platform; we use it for all our Alumni events. The fact we can integrate the events into our own website is really useful. The team are really helpful - it's brilliant to be able to speak to someone. We can't fault the customer service."

"Really loving TryBooking. Very easy to use and the support staff have been so attentive and helpful with any questions I have. A total breath of fresh air! Events are easy to set up and integrate into the website. Really impressed."

Powerful features to manage your fireworks display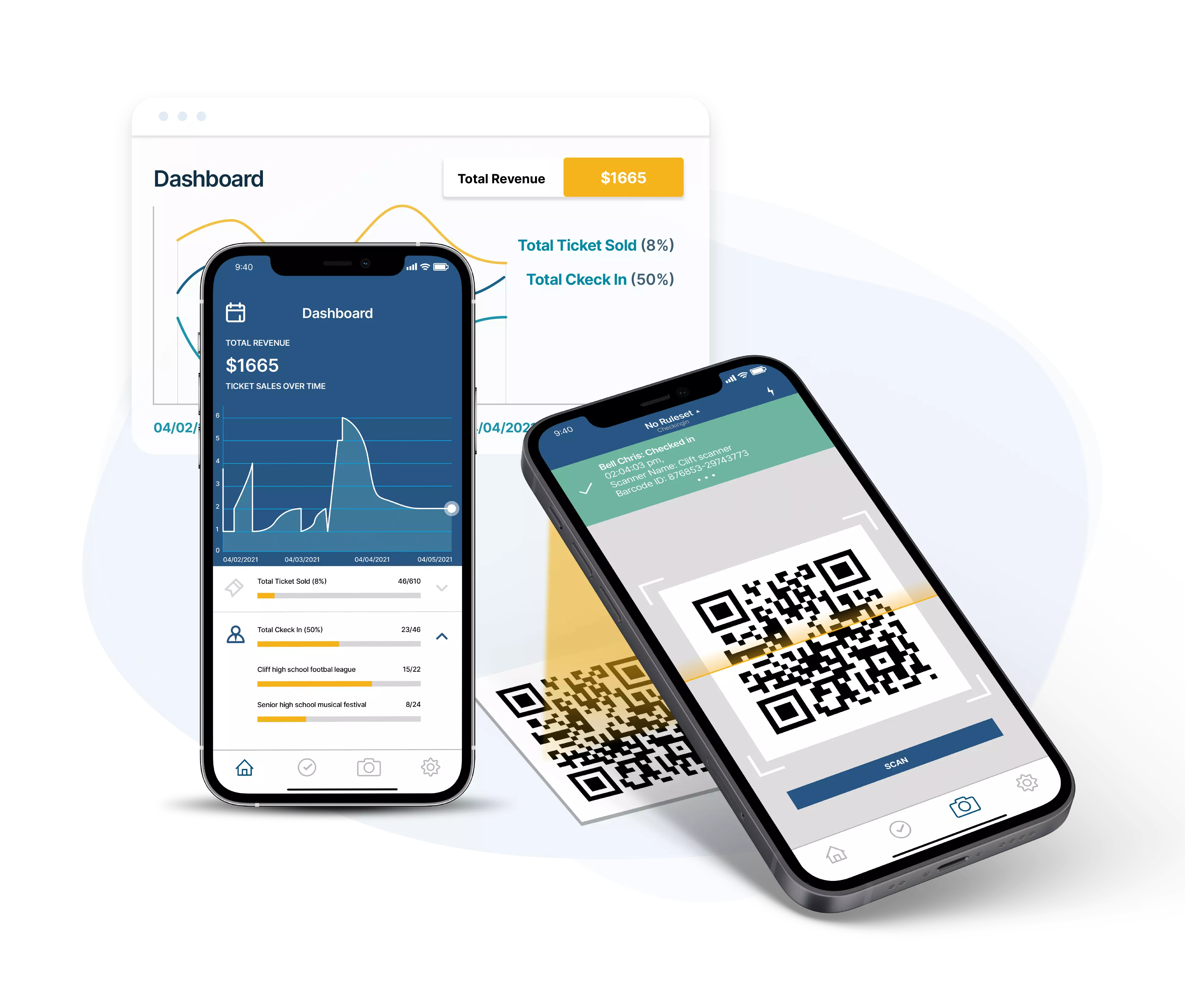 Simple scanning app
Speed up entry to your events with our easy-to-use scanning app, which lets you check in guests using a mobile device. Plus, volunteers can help out too using Volunteer Mode, which lets them scan tickets without giving them access to sensitive data.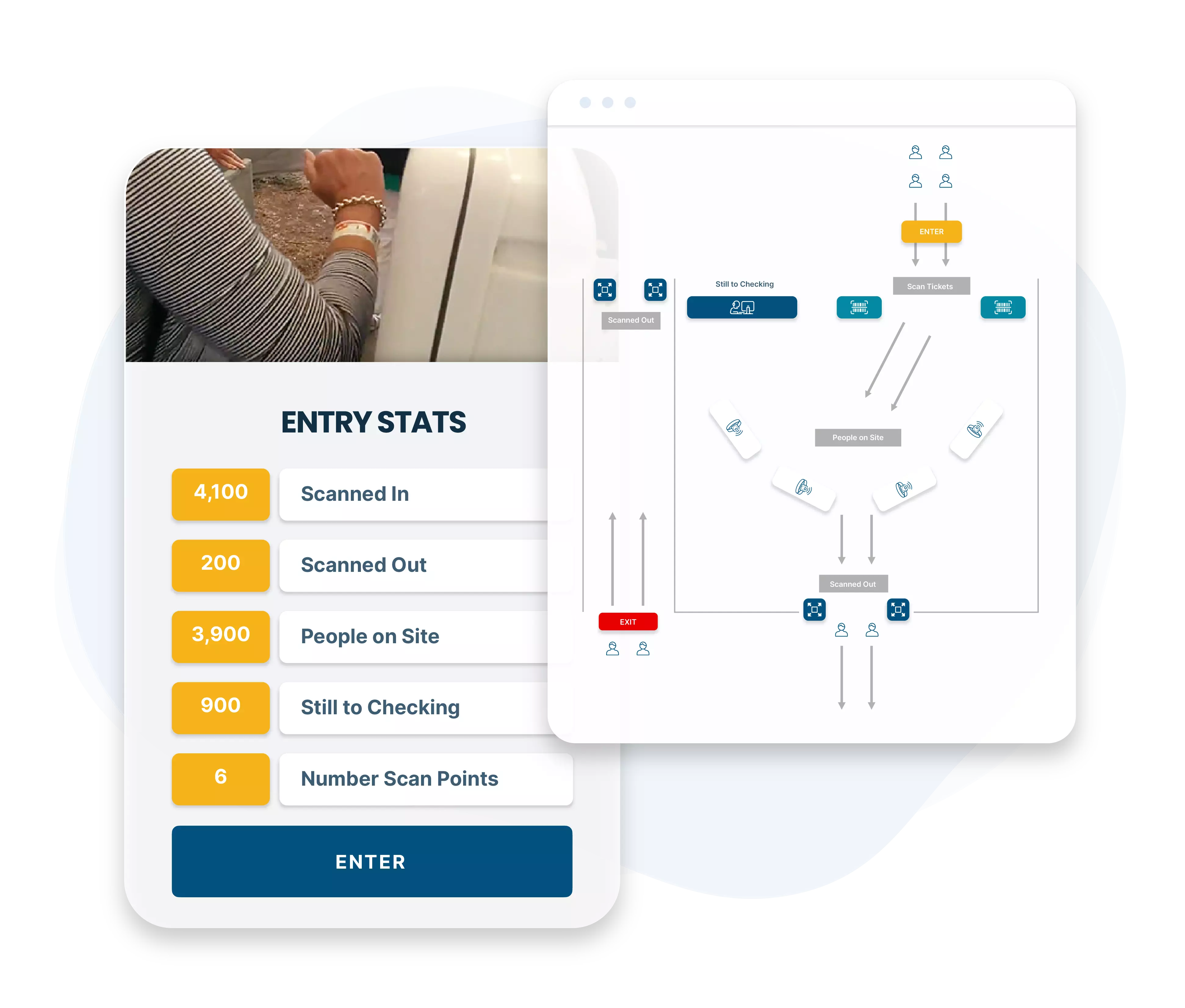 Multiple ticket types
Don't just restricted to managing admission on the door - with multiple ticket types, you can easily control all capacity related elements of your event. This includes car parking, food and drink passes or even selling VIP tickets closer to the show.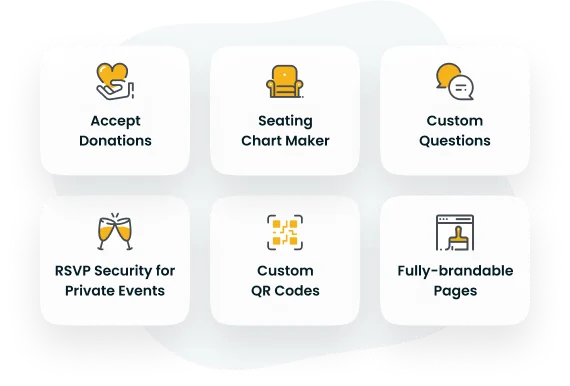 The tools you need
We make available every feature you need to plan your fireworks night event at no extra cost - such as early bird ticketing, automated limits, promotional offers, custom questions and branding. So you can focus on putting on a great show, instead of behind the scenes admin.
Ready to get started?
Join hundreds of fireworks organisers who use TryBooking to create amazing events by creating your event today.
Still not convinced? BOOK A DEMO
Exceptional customer support

Privacy focused event ticketing

No hidden fees or setup costs

Totally free for free events

Low, transparent fees for paid events
Running other events?
Don't worry, TryBooking can still help. See some of the other events we support: