Jun 06, 2022 · 1 min read
Best Events Happening this Christmas in July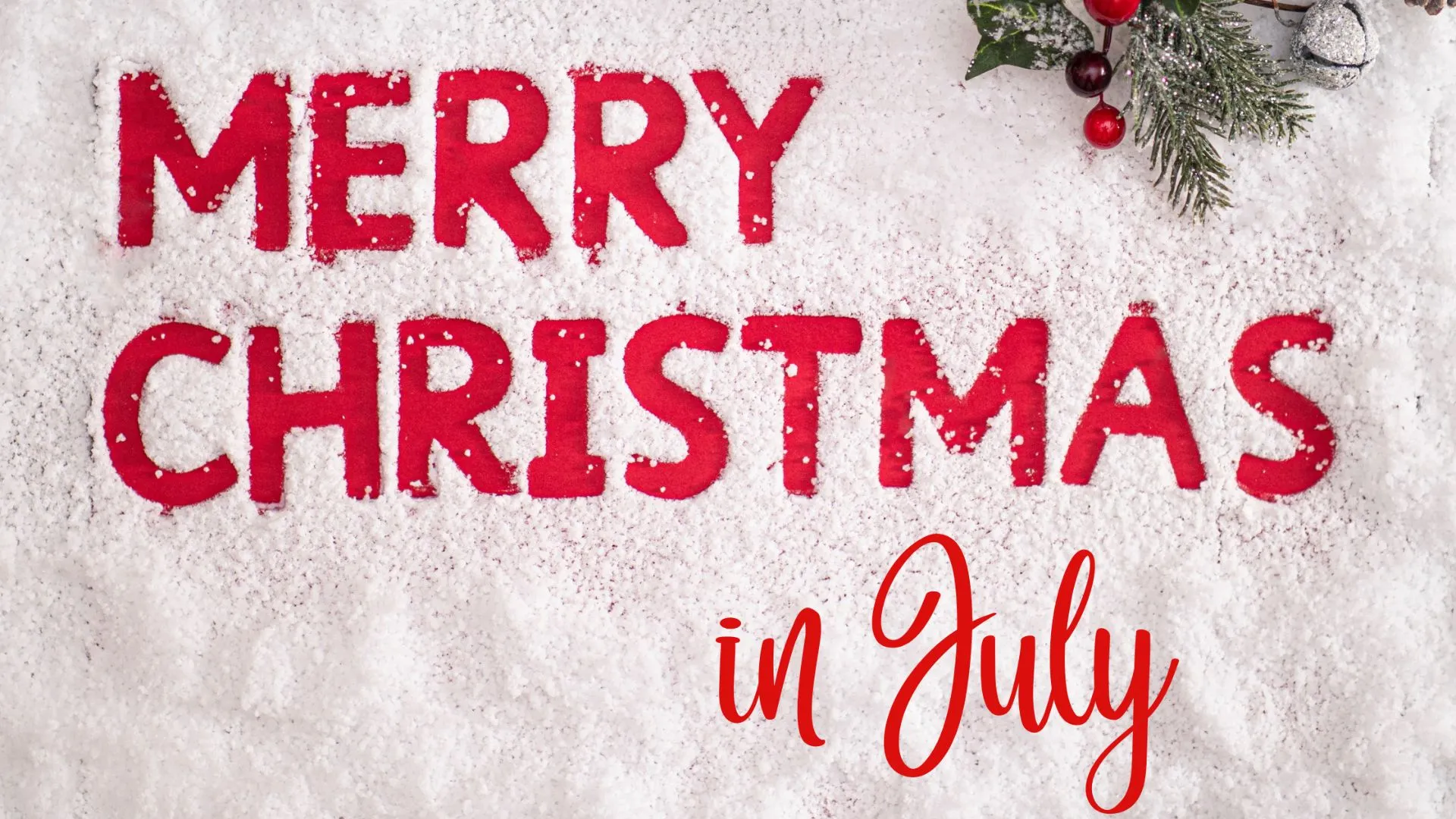 It's that time of year down under, where the weather is cold and gloomy. The only thing to lighten us up is the Christmas celebration in our winter months. With most of our public holidays nowhere to be seen during our winter months, it's now or never to make winter worth enjoying. So, unpack your favourite Christmas sweater and start enjoying some mulled wine this Christmas in July. For those not sure how to celebrate Christmas in July, we've got you converted, with plenty of great events popping up on TryBooking's explore events page. You'll be perfectly celebrating this 25th of July.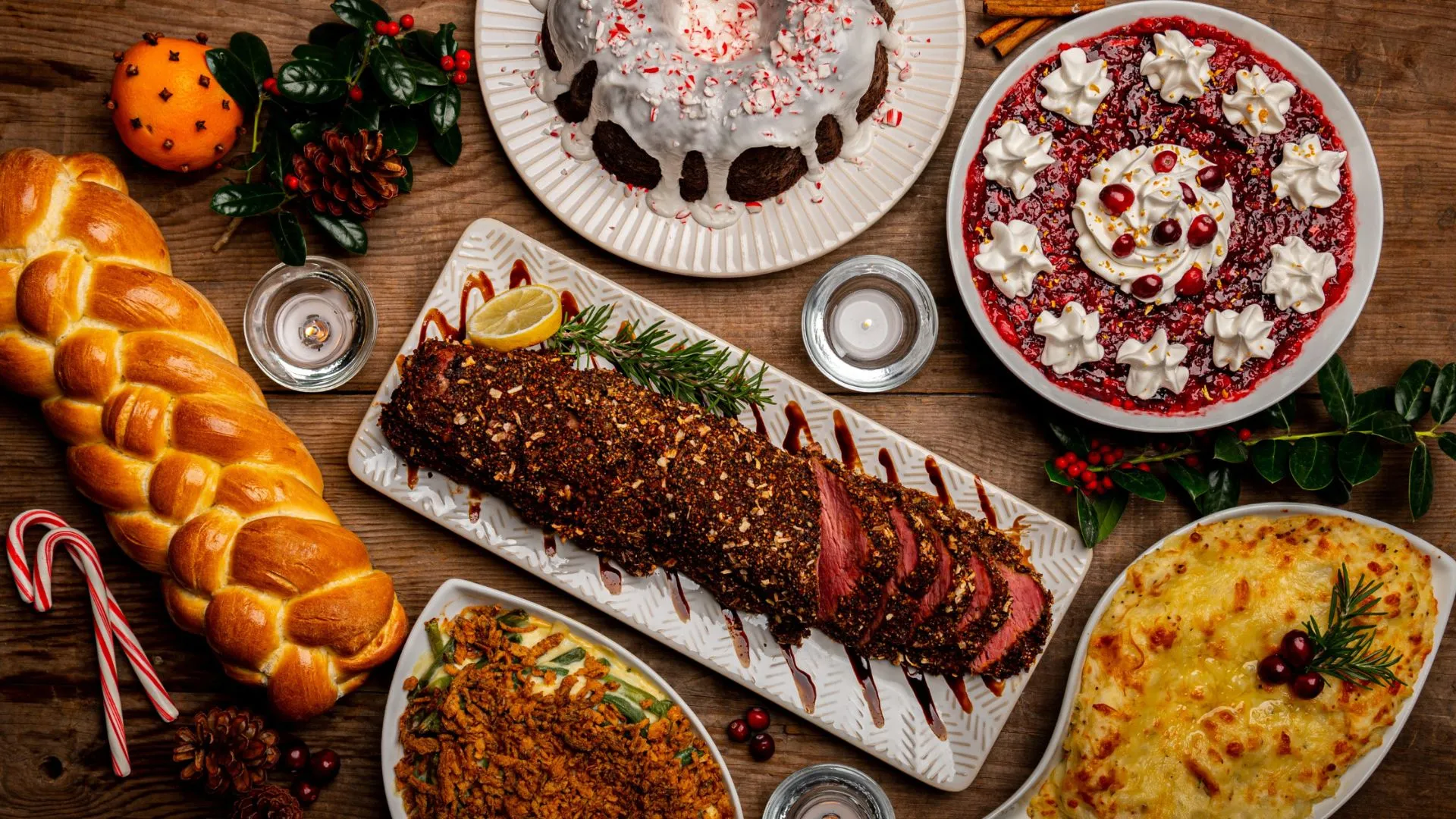 Sometimes the best method of celebrating a new holiday is to keep the event traditional, not the old bbq cook-up we're used to in summer. But the traditional northern hemisphere style that we see all over books, movies and all media. I know, it's not our style, but trying the traditional roast with some warm eggnog during the cold season isn't half bad. That's why nearly every club, society and bar are running events with the traditional bad Christmas sweater and loads of eggnog and mulled wine to keep you warm throughout the event.
Christmas In July Dinner & Show: Everything from hearty roast dinner to luscious cakes and sweets along with all the Christmas jingles you could think of. With plenty of prizes for those dressed up in their full festive attire.
Christmas In July at St Barnabas Church: Nothing is more Christmassy than going to a local community church to share in the Christmas spirit and holiday cheer. From carols from the church choir to a community lunch to warm the heart. 
Find plenty more traditional Christmas in July events in Australia.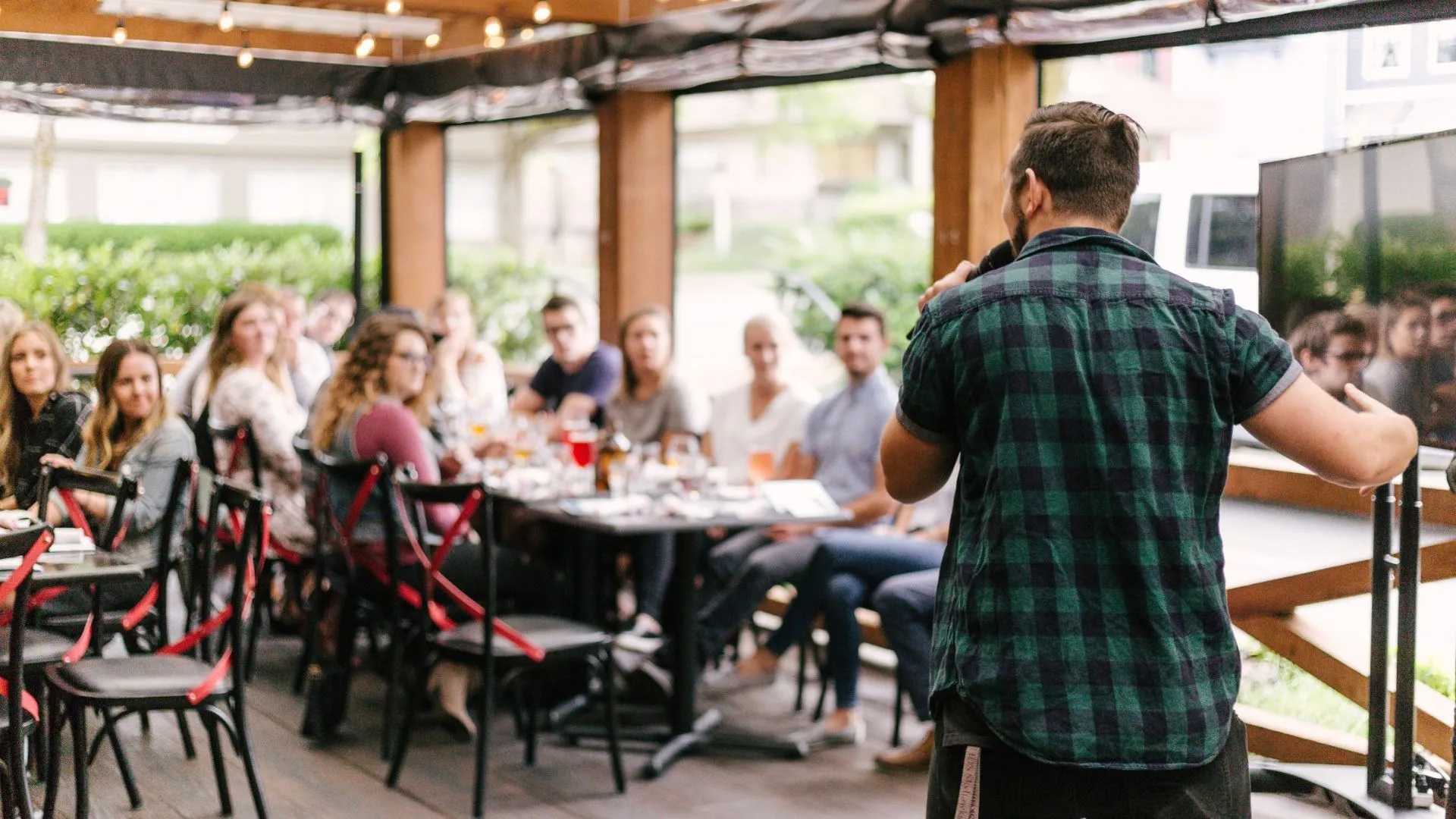 Celebrate And Give Back at A Fundraiser Gala Dinner.
We all like to give back, nothing else matches the meaning of Christmas than helping others who need it the most. Luckily, there are plenty of event organisers that feel the same. Share the love this Christmas by heading to a local fundraiser event that is raising money for a special cause, while providing all the essentials of a perfect holiday event. 
Christmas in July At Barcella Restaurant: Barcella has taken the spirit of Christmas this July to the next level by donating $5 for every ticket sold to the CAGE foundation, a foundation helping young indigenous Australians grow up healthy, happy and safe. Enjoy the three-course meal while listening to Jacqueline perform all the Christmas Carols you love.
Medieval Themed Long Table Feast At St Patrick's Church: Ever wanted to enjoy Christmas the old-fashioned way? With three courses long-table feast with all the trimmings. Awards are given not just for the worst Christmas sweater, but the best medieval-themed costume to win prizes throughout the night. This premiere candle-lit fundraising dinner is for the St Patricks Church in Mt Lawley, where you can provide support for your community and your faith.
Looking to donate, but are too busy to attend an event? No worries, there are plenty of great fundraisers happening year-round on the donations page. Where you can simply donate to a locally run charity or community fundraiser that means the most to you. Click here to lend a helping hand.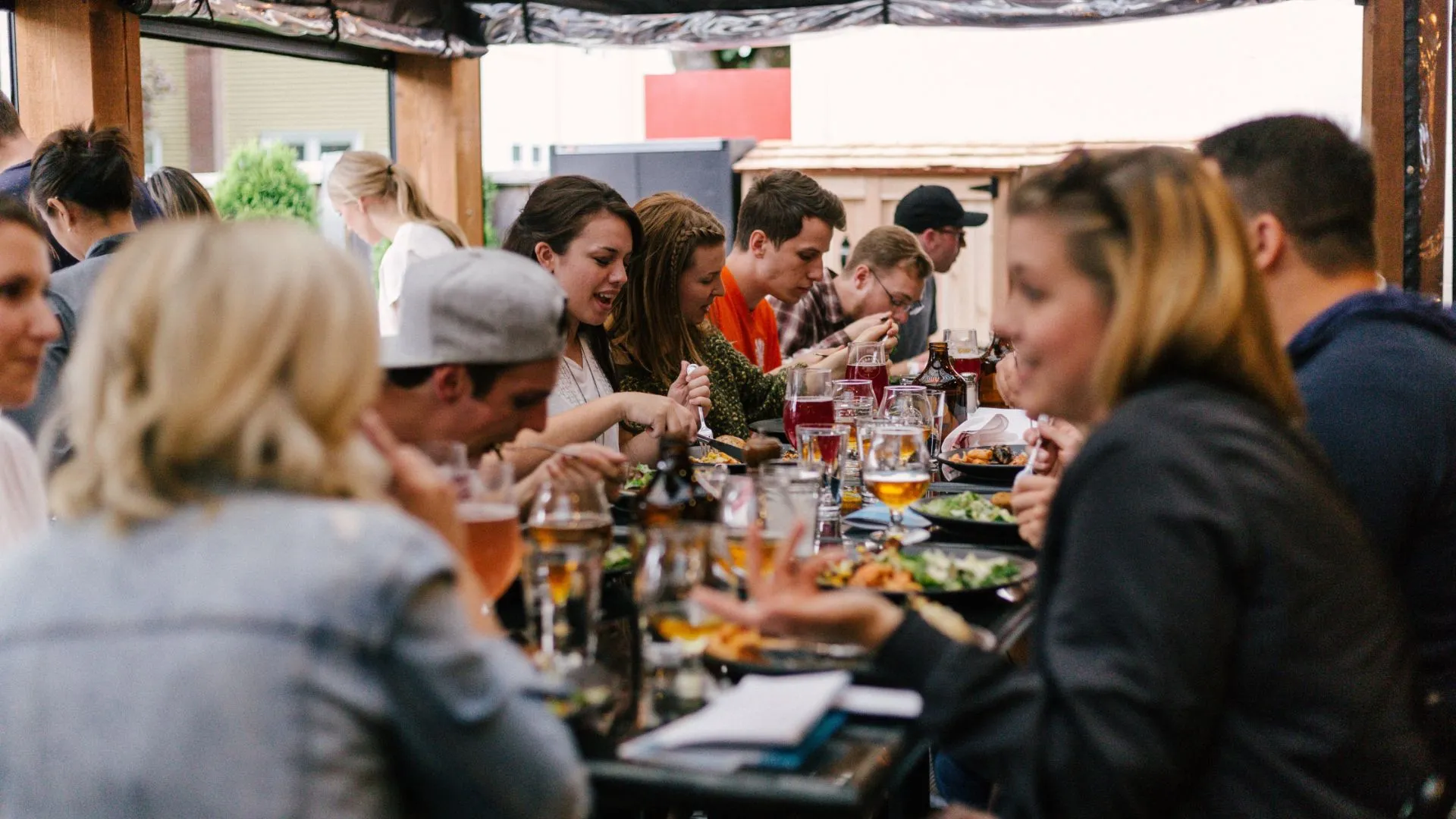 Thinking About Hosting Your Own Christmas In July Events?
If this blog has gotten you inspired by the miracle of Christmas in July and looking to host an interesting and fantastical event this July or next. Then luckily, you've come to the right place. TryBooking provides the most flexible and affordable platform for any person looking to run and host an event, especially for the first time. Whether you want to run a gala dinner to raise money for a charity or local cause you care about. TryBooking provides you with the tools to accept donations, run fundraisers, and manage tickets and bookings. Take this moment to bring your community together through an event. Create an event today!
Merry Christmas in July,
TryBooking Team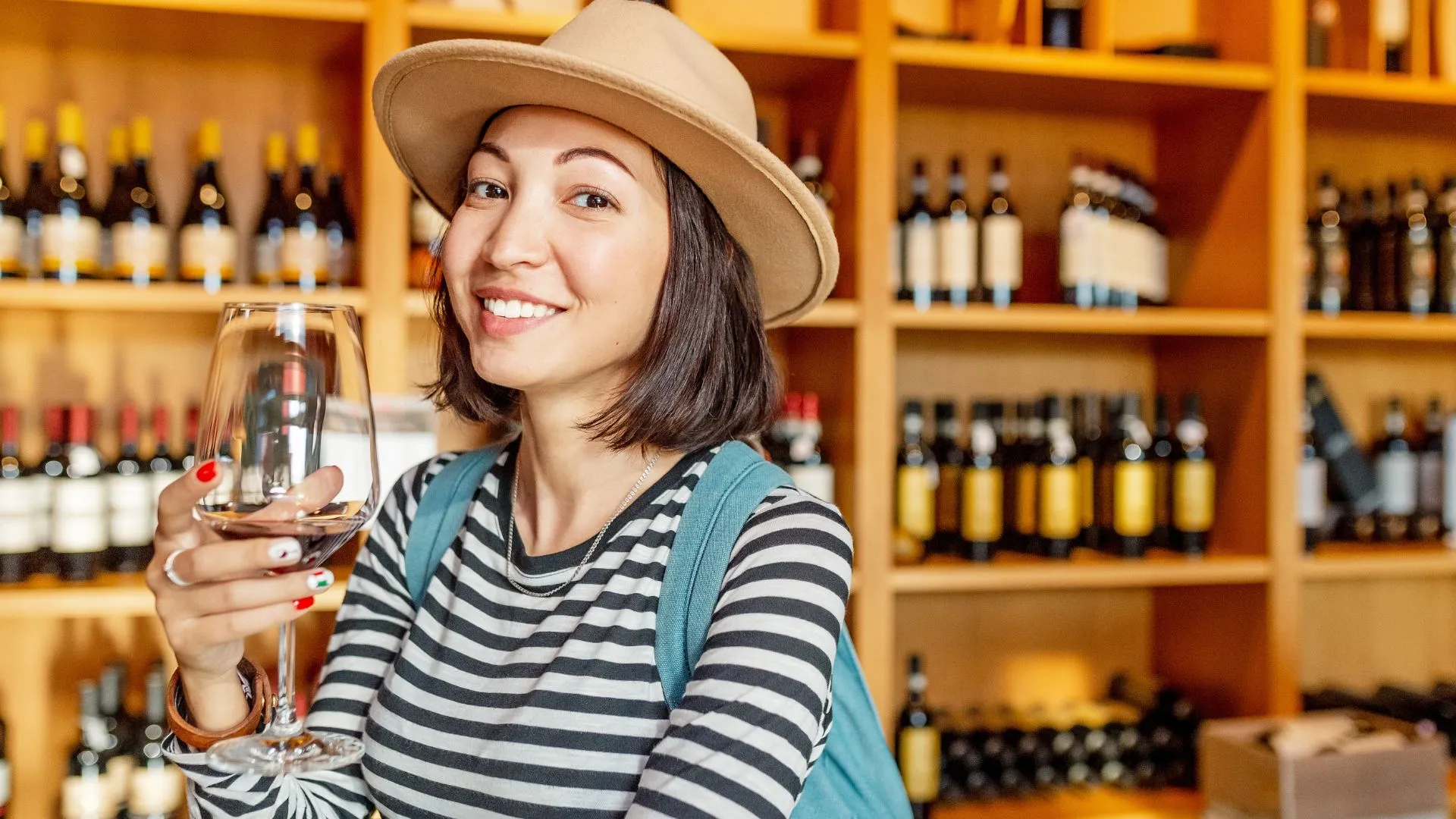 10 Ways TryBooking Makes Bookings Easier For Tourism Operators
Jul 05, 2022 · 2 min read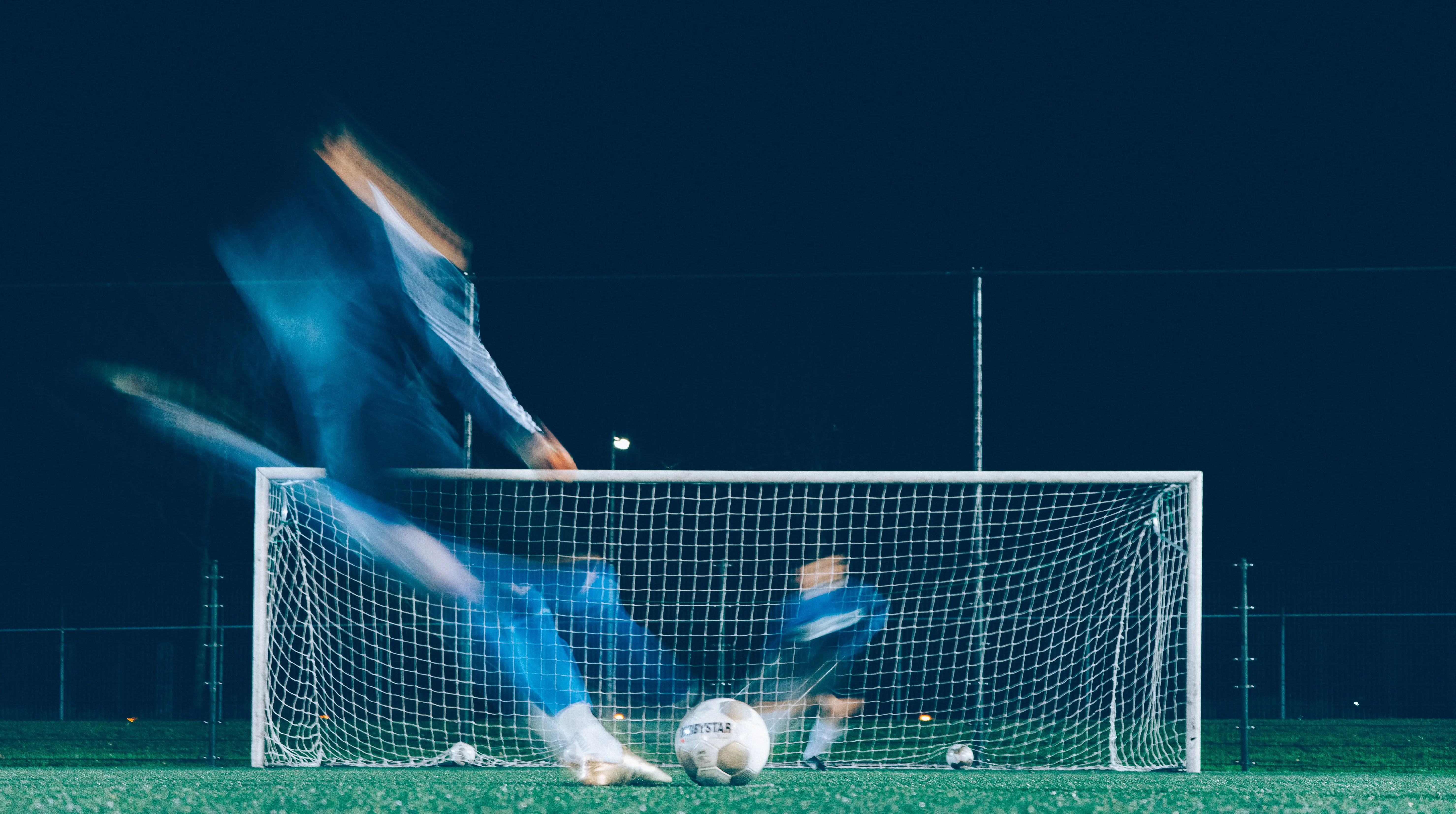 Online Ticket Sales, Memberships and Fundraising Made Easy for Sporting Clubs
May 10, 2022 · 1 min read