May 03, 2023 · 1 min read
4 Different Ways To Use TryBooking: From Registrations To Merchandise Sales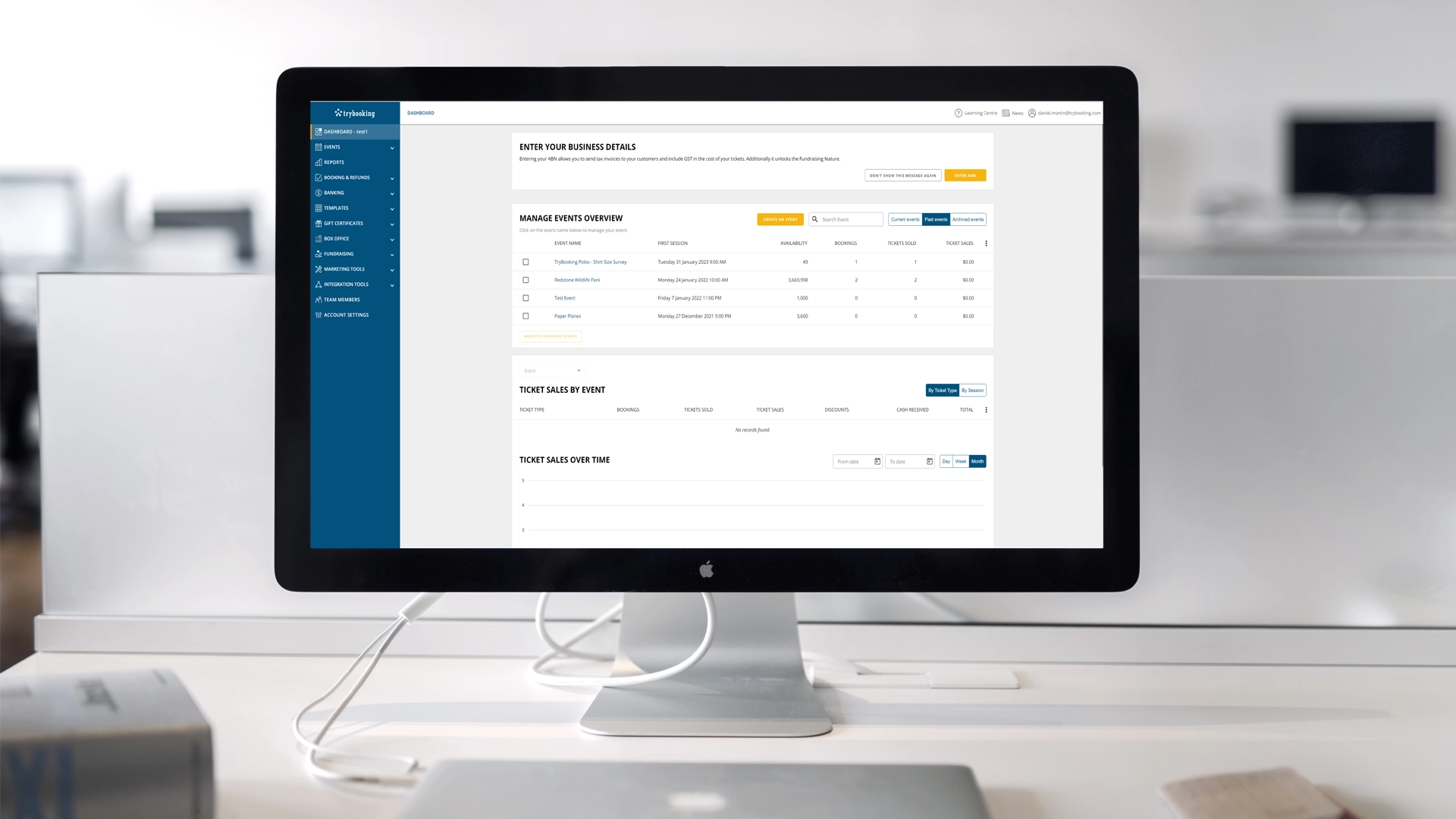 As an event organiser, you're probably familiar with TryBooking as a platform for selling tickets to your events.
But did you know that TryBooking can do so much more? That's right - this powerful platform offers a variety of features that can help you streamline your event management, boost your revenue, and enhance the attendee experience.
From registrations to merchandise sales, TryBooking has you covered. Here are 4 different ways you can use TryBooking to take your event planning to the next level.
1. Registration & Membership

2. Fundraising & Collecting Donations

3. Ticketing: Of Course!

4. Merchandise Sales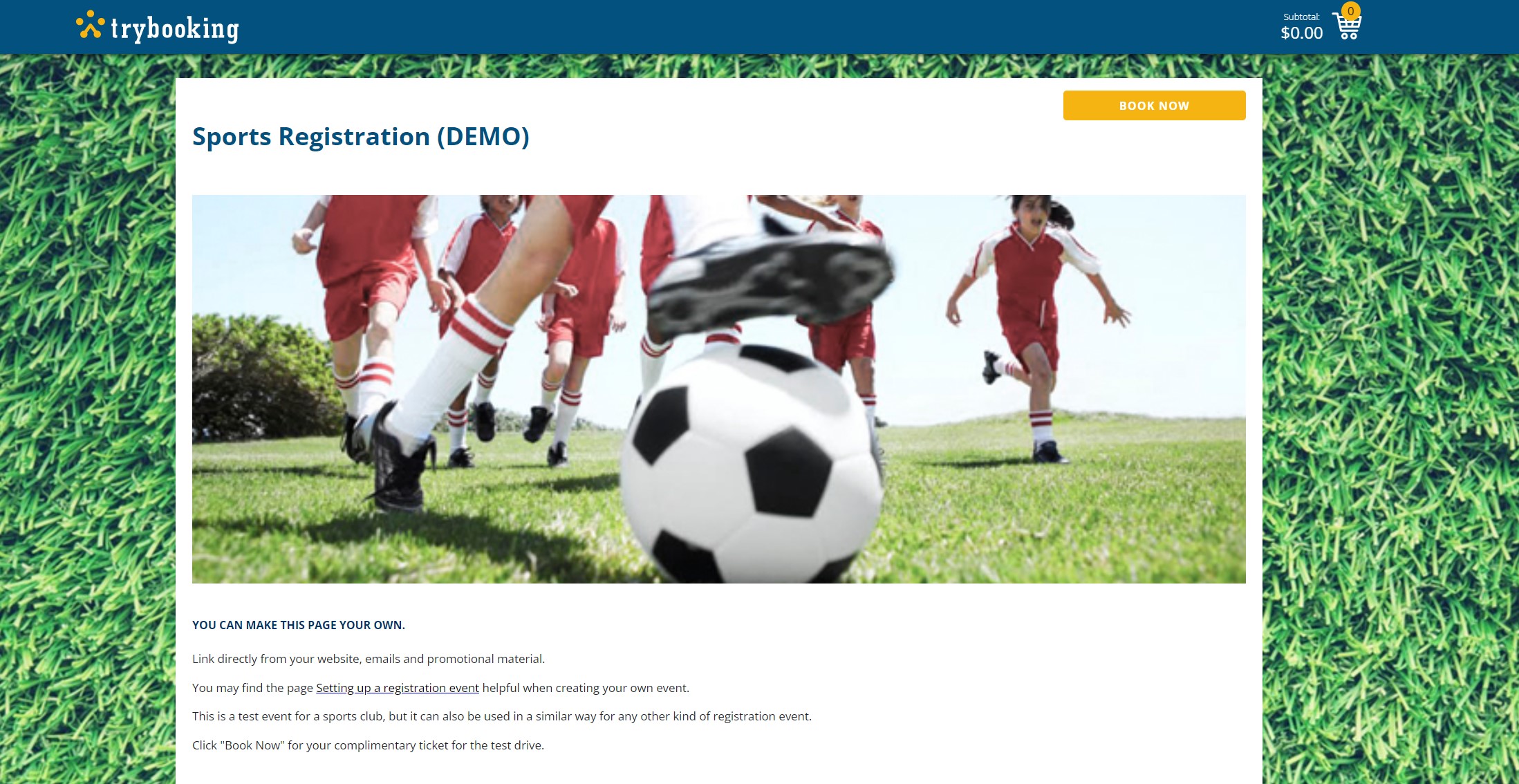 Registrations & Memberships

Managing event registrations and memberships can be a hassle for any event organizer. It can be time-consuming and frustrating to manually handle registration forms and payments.
Fortunately, TryBooking makes it easy to streamline the process, providing a simple and efficient solution for both event registrations and memberships. 
Here's how:
Also check out the link to the registration demo to try it out yourself.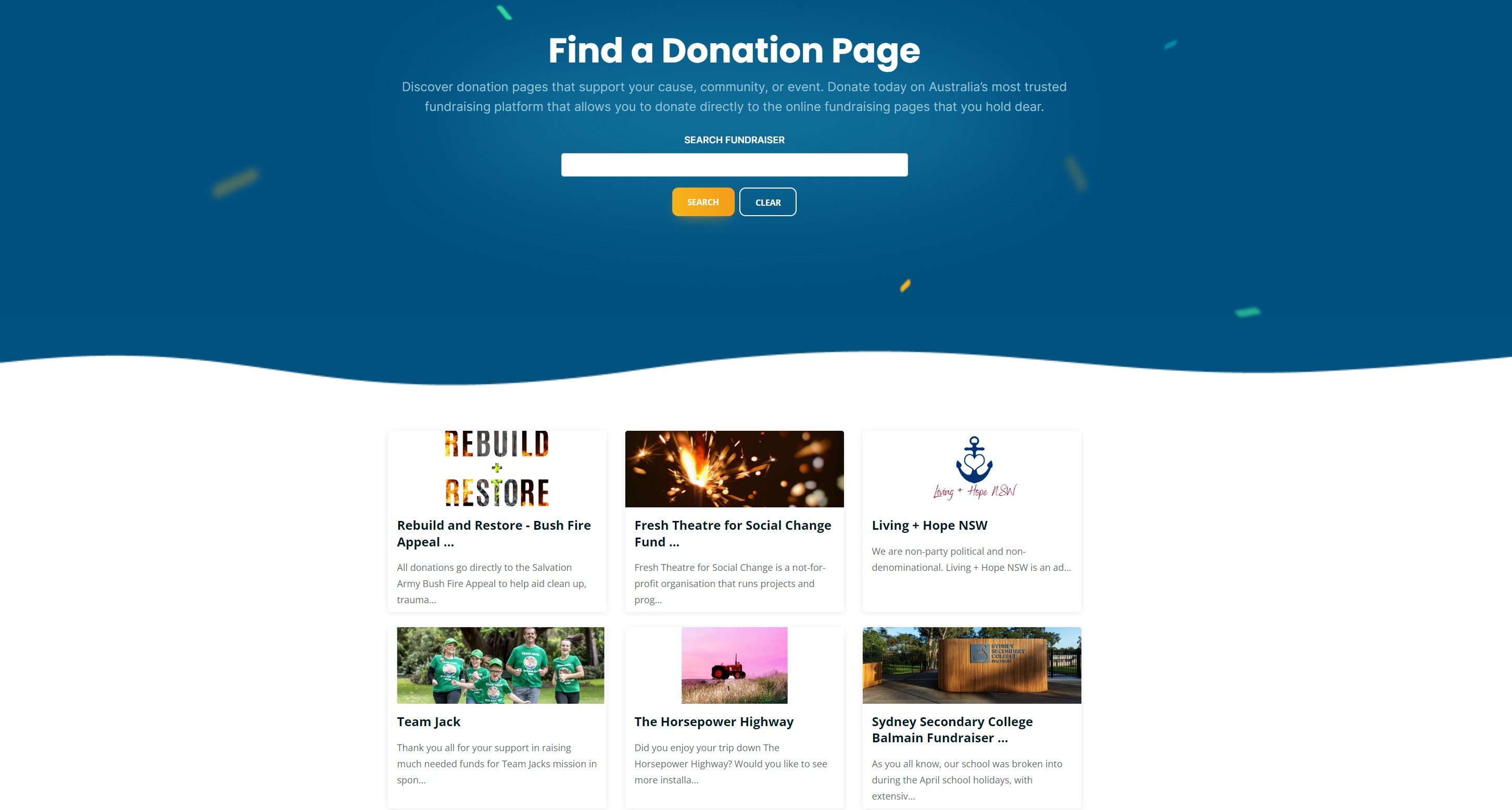 Fundraising & Collecting Donations
Fundraising is an essential part of many events, especially those organised for charity. If you are looking to raise funds for a particular cause or event, TryBooking can help you streamline the fundraising process.
Here are some features you can use to enhance your fundraising efforts with TryBooking: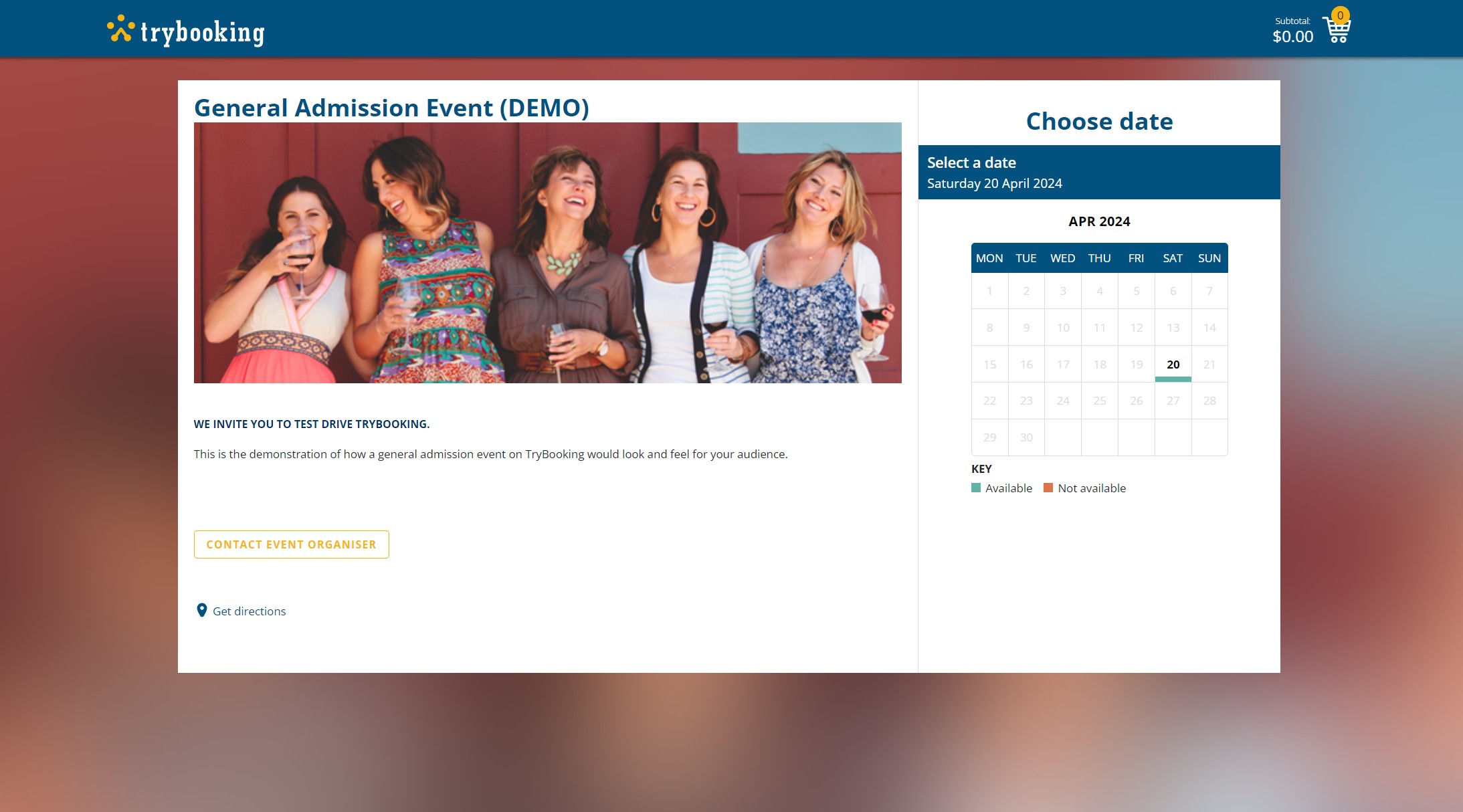 Ticketing
Of course, TryBooking is best known for its ticketing capabilities. However, not everyone knows all the features that can be used to get the most out their events.
With updates throughout the years TryBooking as an event ticketing platform just gets better and better.
Here are some tips for using TryBooking for your ticketing needs:
Check out the link to view a demo using some of these great features.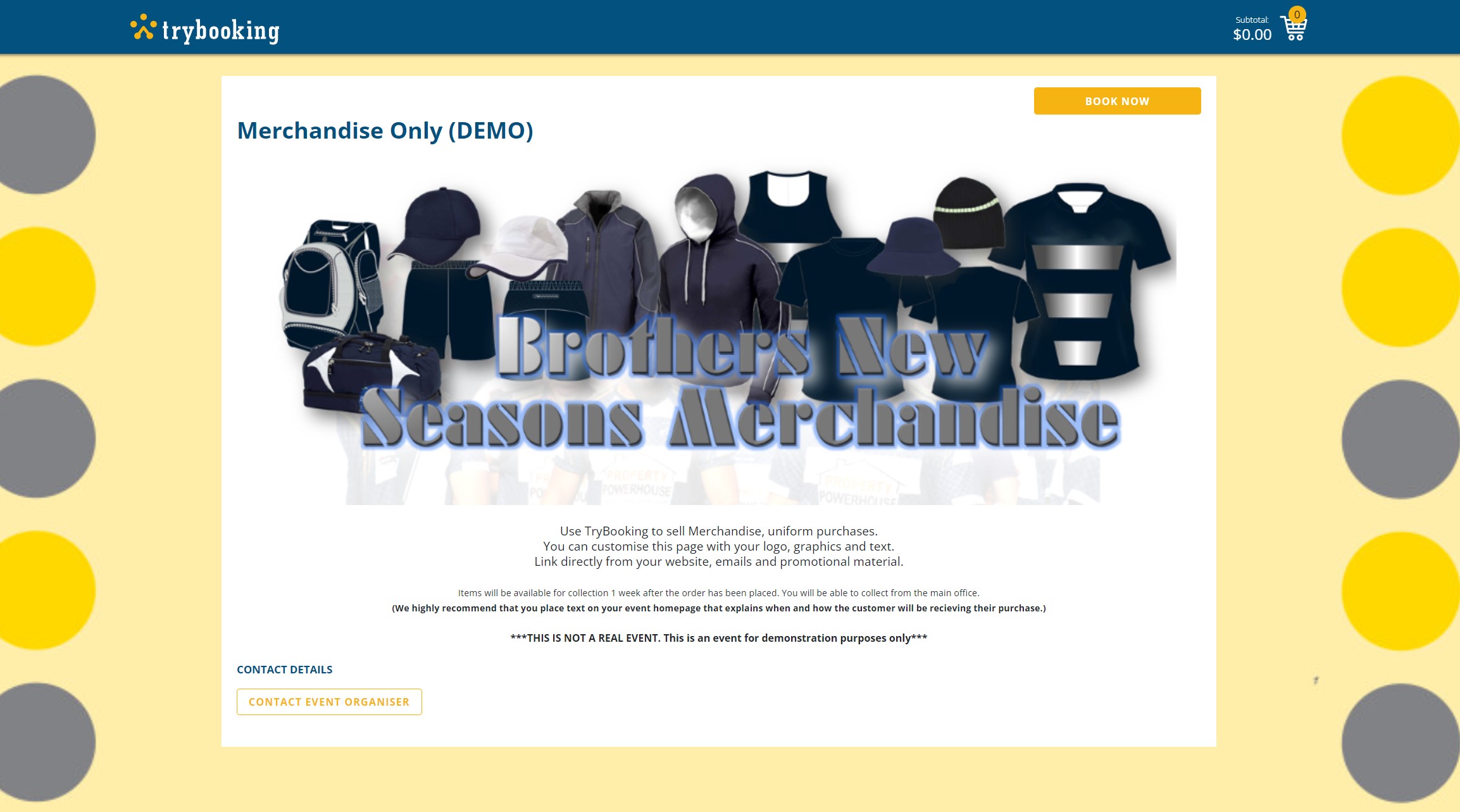 Merchandise Sales
Merchandise sales are an essential component of any event. If you're looking to sell branded merchandise, including t-shirts, hats, or other memorabilia. TryBooking has the necessary tools to help you manage and sell your merchandise efficiently.
Here are some of the ways you can use TryBooking for your merchandise sales:
Create a custom merchandise sales page: Easily create a page that matches your branding and displays your products in an organised and professional manner.
Sell merchandise alongside your event: Provide extra convenience for your customers attending your event. Simply, use custom forms to add your merchandise options during the booking process.
Use custom forms to set limits: To prevent overselling of any specific merchandise, you can set up custom form limits that will limit the quantity of each product that can be purchased.
Collect customer data and track sales: With TryBooking, you can gather important customer information such as names, email addresses, and delivery addresses, which can help you better target your audience and keep track of your sales.
Send automated order confirmation emails to customers: Once a customer has made a purchase, TryBooking sends them an automated order confirmation email, including details about their purchase, delivery, and payment.
Check out the demo featuring a merchandise only event here.
Final tips on using TryBooking:
TryBooking offers a range of features to help you manage your events with ease, from registrations to merchandise sales.
For further guidance on creating an event using custom forms check our blog on ways to use feature for your next event.
By using these features, you can improve your attendees' experience and make your event planning process more efficient. So why not give it a try for your next event?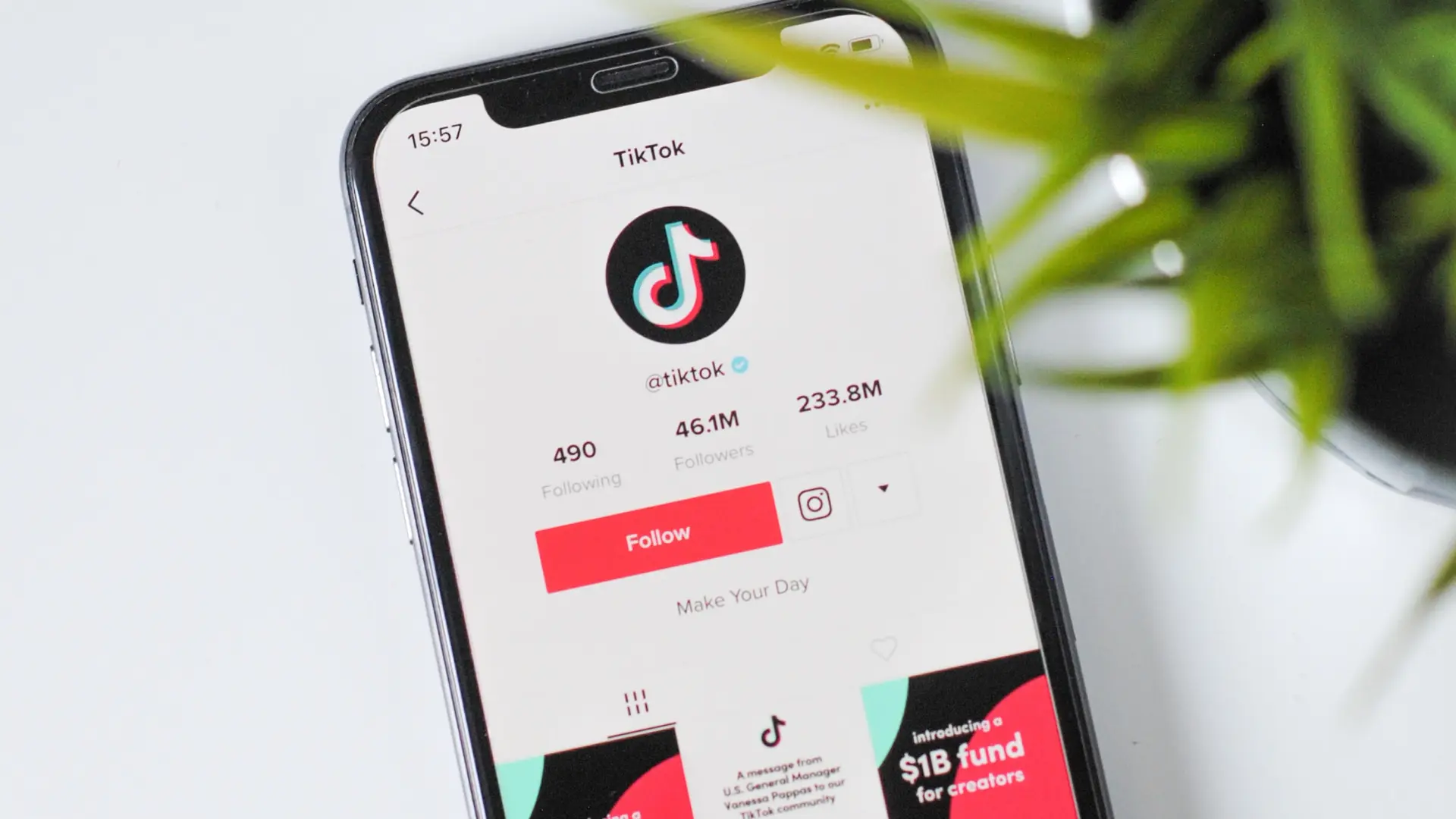 How to Market an Event on TikTok
May 11, 2023 · 1 min read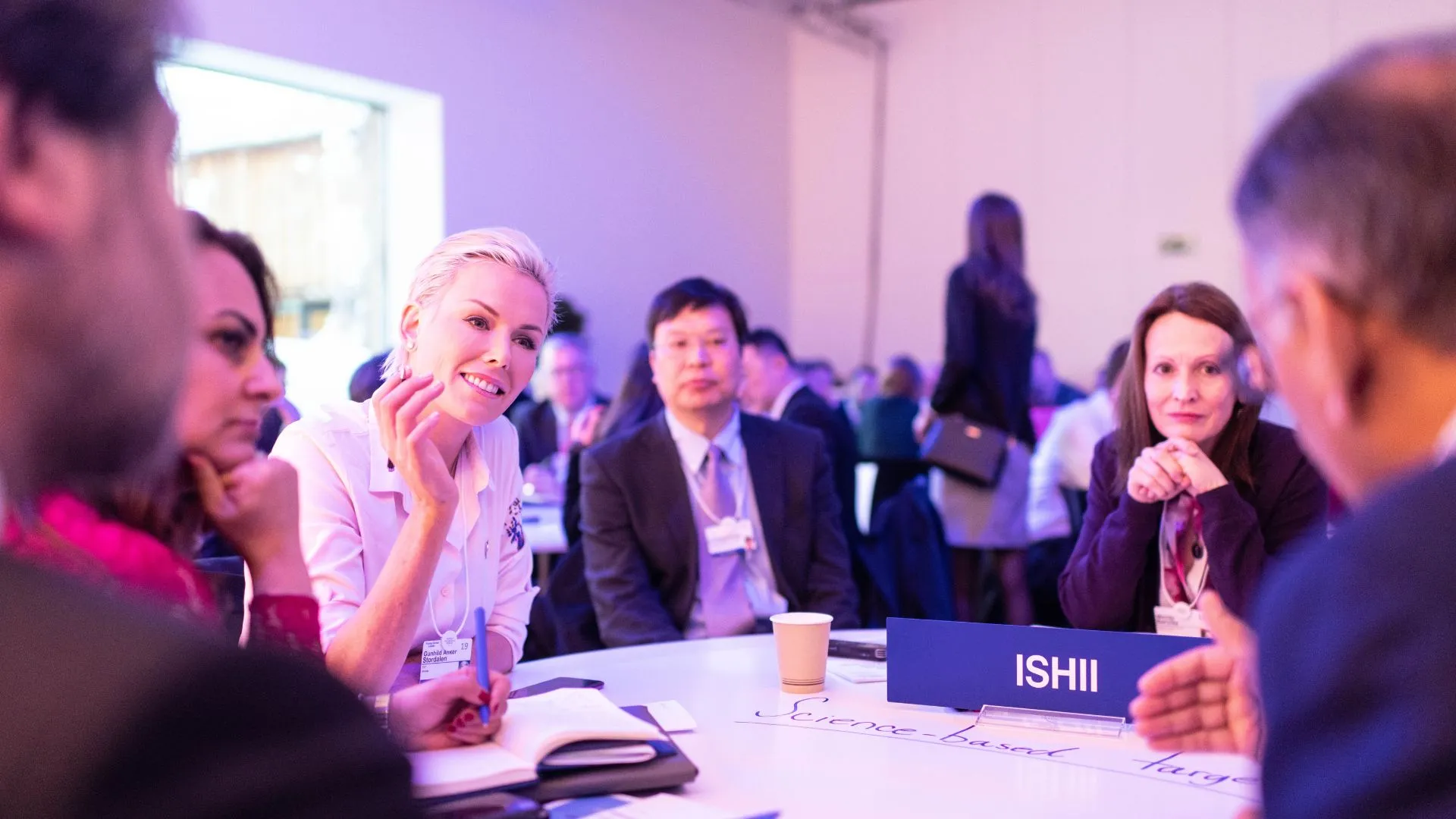 Creative Networking Event Ideas For Growing Your Audience
May 02, 2023 · 1 min read