Sep 08, 2023 · 1 min read
How to Plan a Successful School Event: Your Comprehensive Guide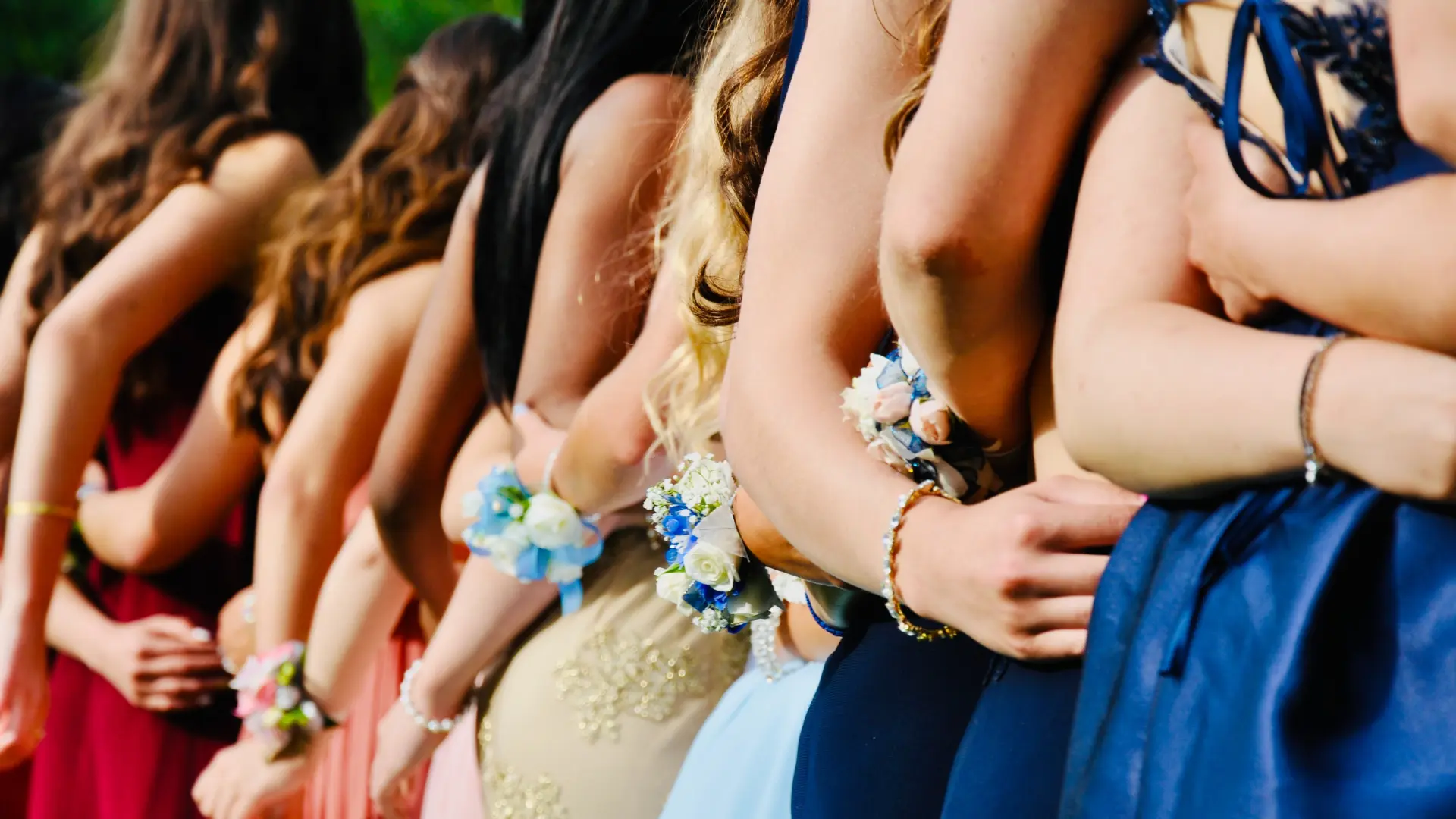 Welcome to our comprehensive guide on planning successful school events! Whether you're organising a school concert, valedictorian dinner, graduation or award ceremony, formal, or any other significant event, this guide and checklist are designed to help you navigate the intricacies of event planning with ease.
At TryBooking, we've accumulated over a decade of experience working with schools on their events, and we've distilled our key learnings into this guide. We understand that school events often occur once a year, making them critical occasions. So, let's embark on this journey together and explore various topics, such as:
School concerts.
Valedictorian dinners.
Graduation or award ceremonies.
How to give priority to senior groups.
Treating all families equally when space is limited.
Allowing friends to choose who they sit with.
Seating plans.
Free event no-shows.
Dietary requirements.
DVD sales.
Large, seated events.
Venue capacity.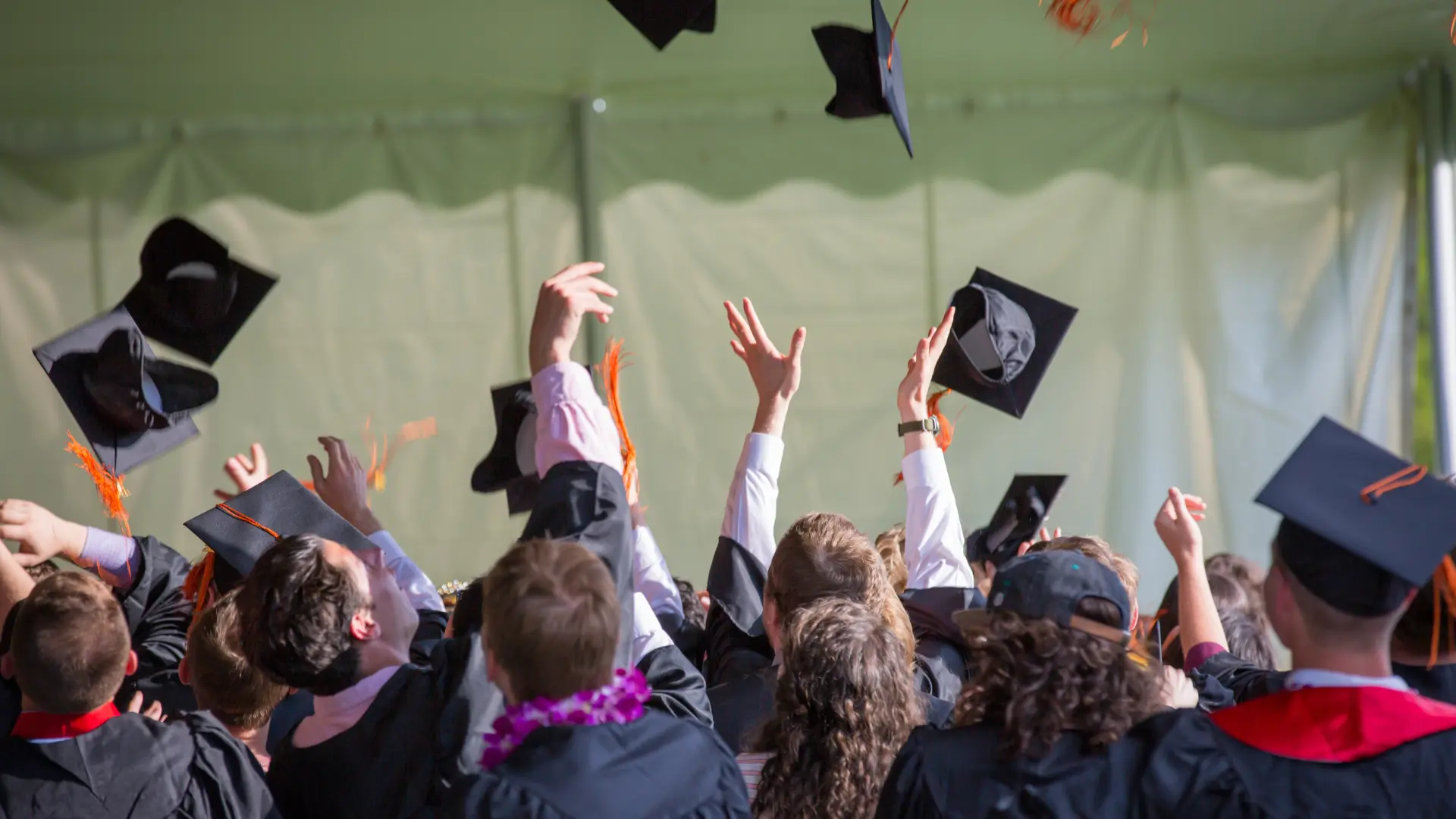 1. Prioritising Senior Student Groups
Recognising the importance of seniority in school, to give higher year levels and year 12 students priority access to event tickets.
Solution: Set up password protection for your event. This allows you to grant early access to specific year levels before removing all passwords to opening ticket sales to everyone else.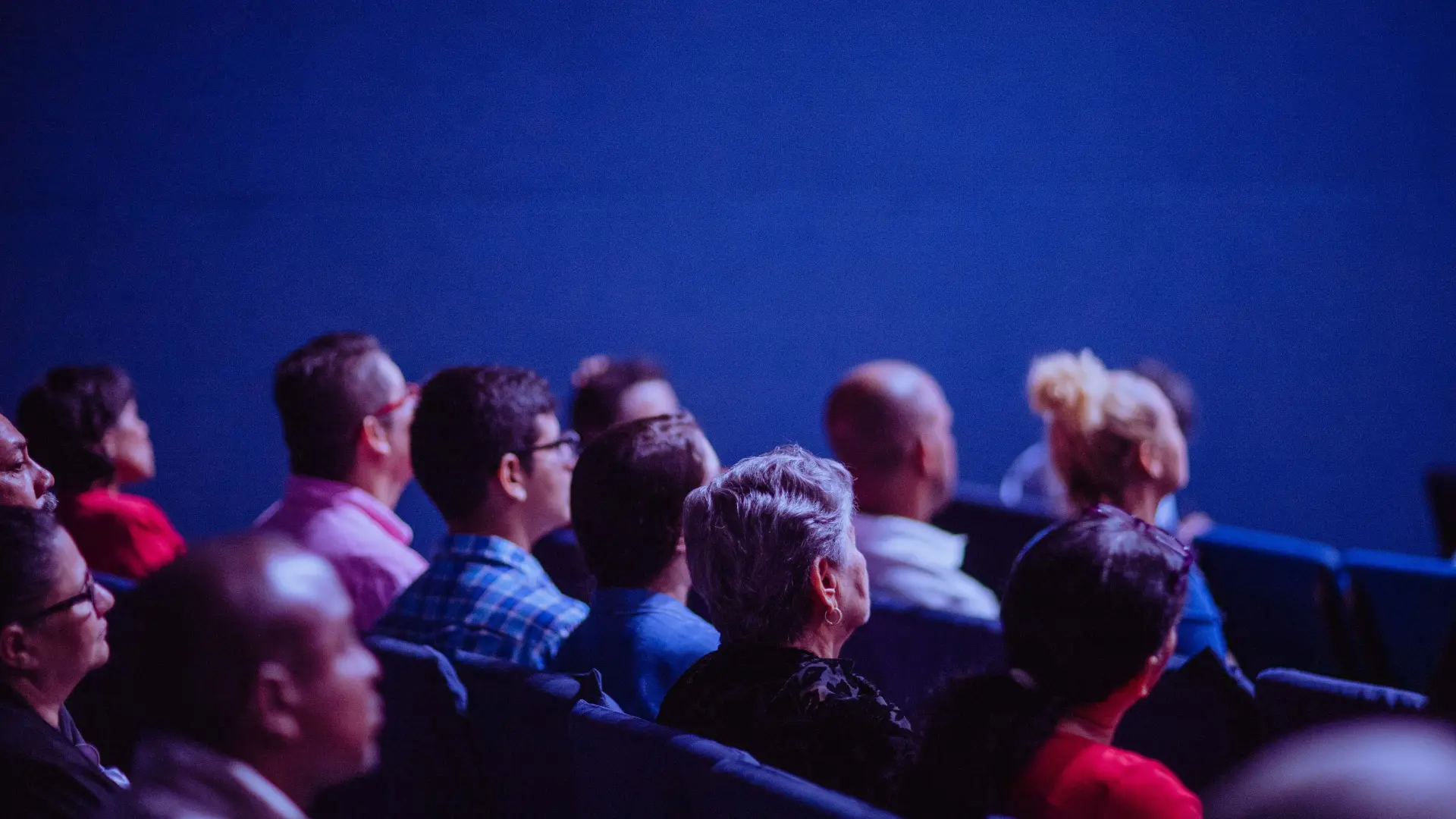 2. Managing Large-Scale Seated Events
For those big annual gatherings, coordinating ticketing, bookings, and payments can seem daunting.
Solution: Move the seating charts online. By uploading a seating venue plan, you enable guests to select their preferred seats, eliminating the need for them to make seat decisions or stand in long queues.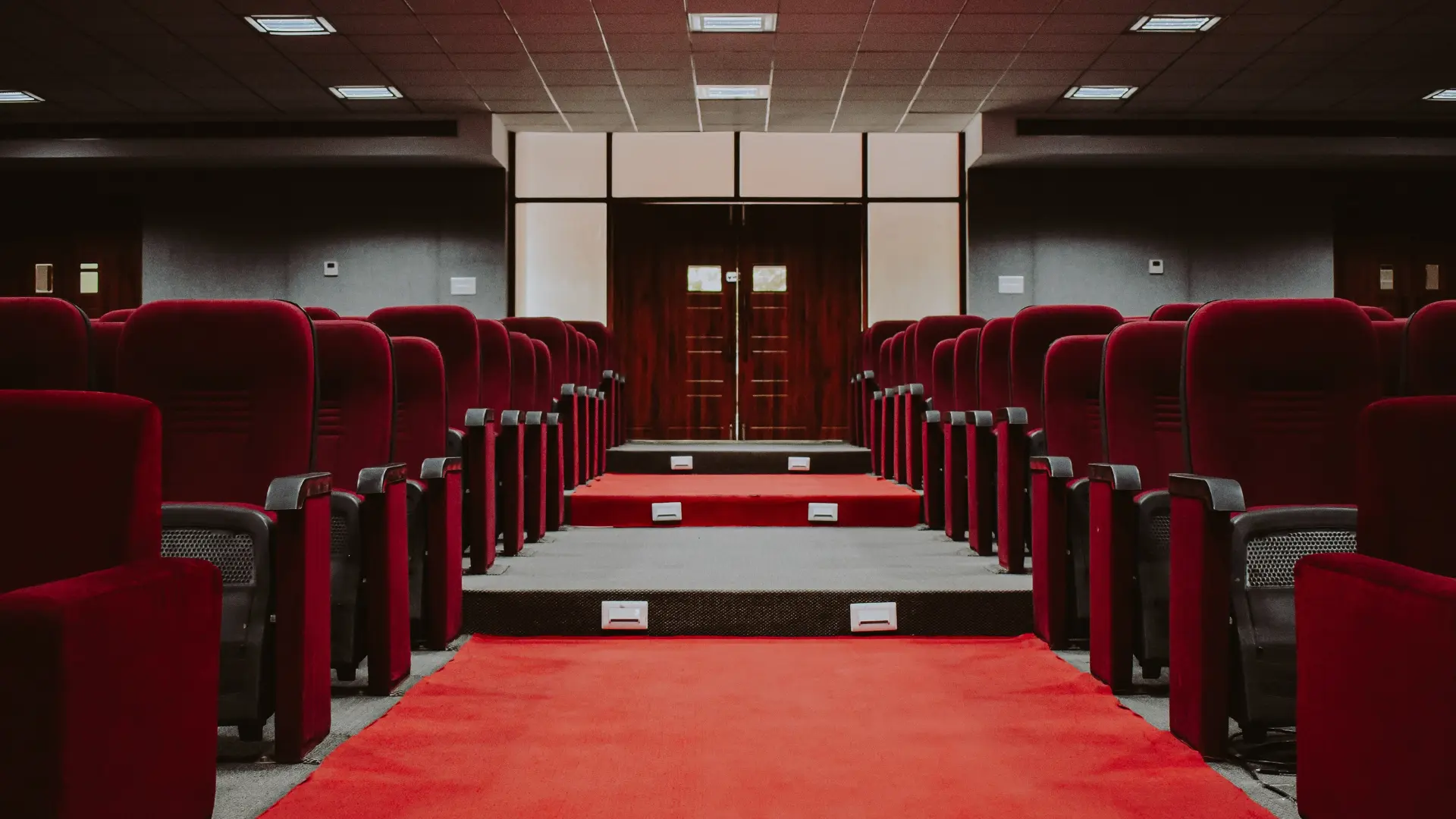 3. Dealing with No-Show Rates at Free Events
Some even-of-year events, whilst ticketed, are free events and might have a higher no-show rate due to a lack of value given to the seat.
Solution: Use the handback free tickets feature. Encourage attendees to return their free tickets if they can't attend, this can be enabled when creating the event. The ticket is then returned back in the pool of tickets, ensuring that those who genuinely plan to attend have a better chance of securing a ticket.
Some schools have turned free events into fundraisers by adding a small token amount to the ticket price. If you use this approach, make sure to clearly state that all proceedings are going towards a fundraiser and if they donate they will be more likely to attend.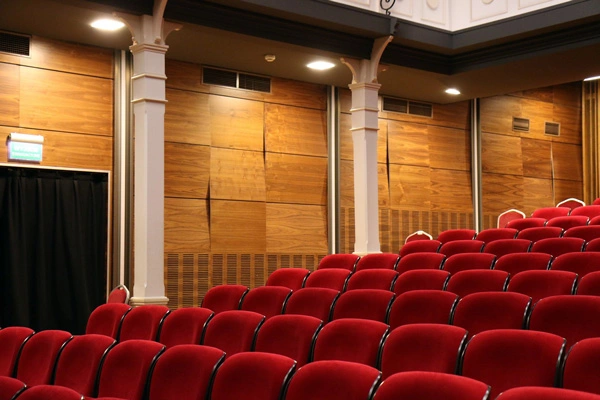 4. Managing Venue Space
Learn from Sunbury Primary School's experience in imposing ticket limits per family for their first school-wide performance. See here for the full story.
Solution: Set ticket limits to manage the space. Establish a limit per family during the booking process, capturing student details simultaneously. Allowing you to connect their bookings to a specific student at the school.
Consider adding in a data field for those who would like to request extra places and how many. Indicate that you will contact them if more space becomes available. You can also add information about when restrictions will be lifted.
Explain to parents that if they try and avoid the limits by making multiple bookings separately, they will be issued a refund without notice for their surplus bookings. This keeps the ticket allocation fair for everyone.
5. Optimal Booking Timing
Choosing the right time to open bookings is crucial for parents. Hence scheduling your booking window to cater to everyone's needs.
Solution: Timing is everything. Select a convenient time for parents, such as just after dinner on a weeknight or early in the morning (like 5 or 6am), to ensure accessibility for all. This will help avoid disappointed parents who missed out because they were dropping the kids off at school, or at work.
6. Efficient DVD Sales for Concerts
DVD's are usually in high demand, but selling DVDs can be a hassle on the night resulting to long queues and handling cash.
Solution: Add DVDs to the online booking process. Combine DVD sales with ticket purchases, reducing the need for cash handling and on-the-night administration.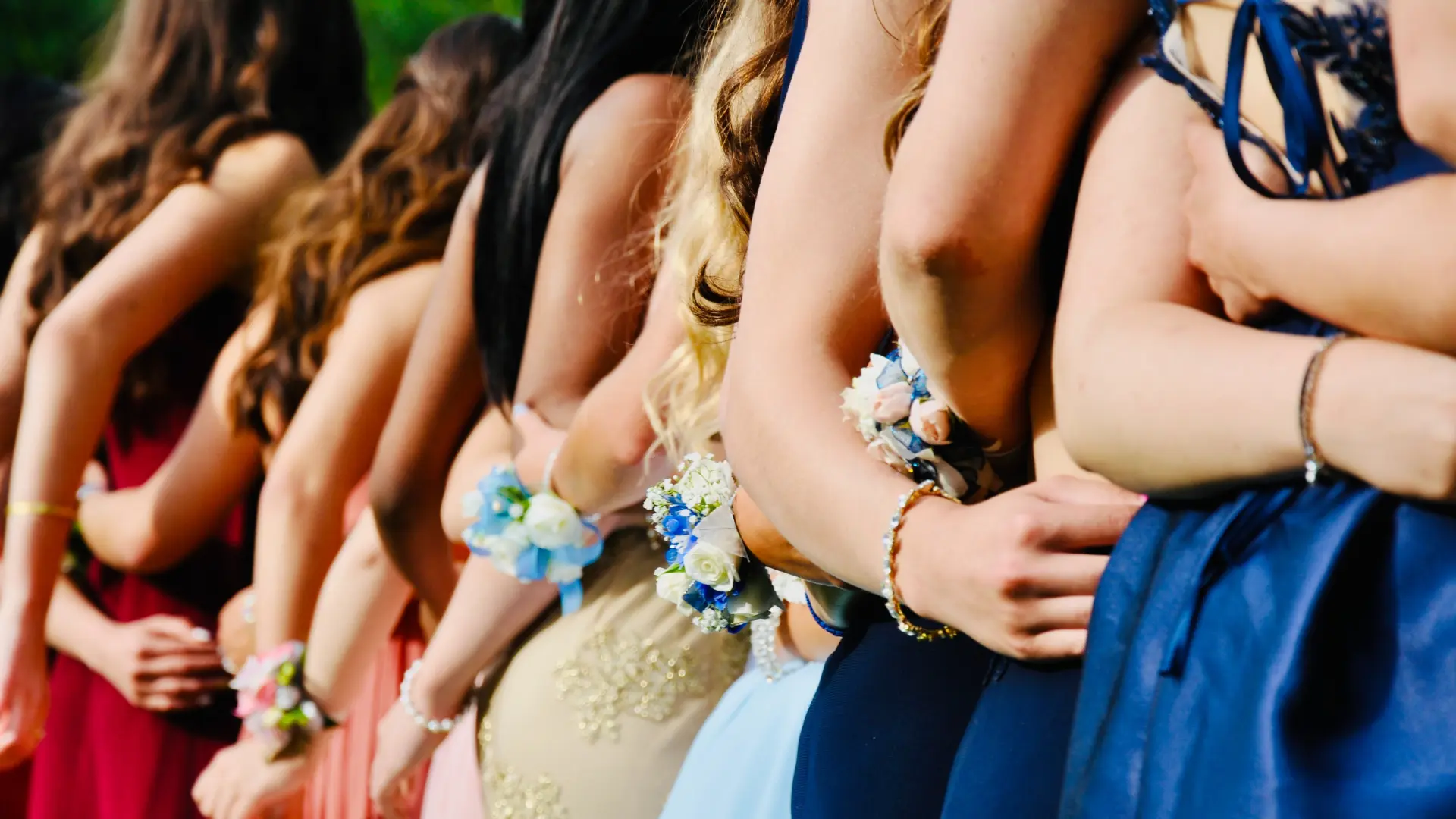 7. Managing School Formals
It's tricky catering for all guests without increasing the hassle, especially with some guests have strict food requirements that must be catered for.
Solution: Collect data effectively. Allow guests to specify dietary restrictions and seating preferences during ticket purchase, ensuring accurate data for catering and seating arrangements.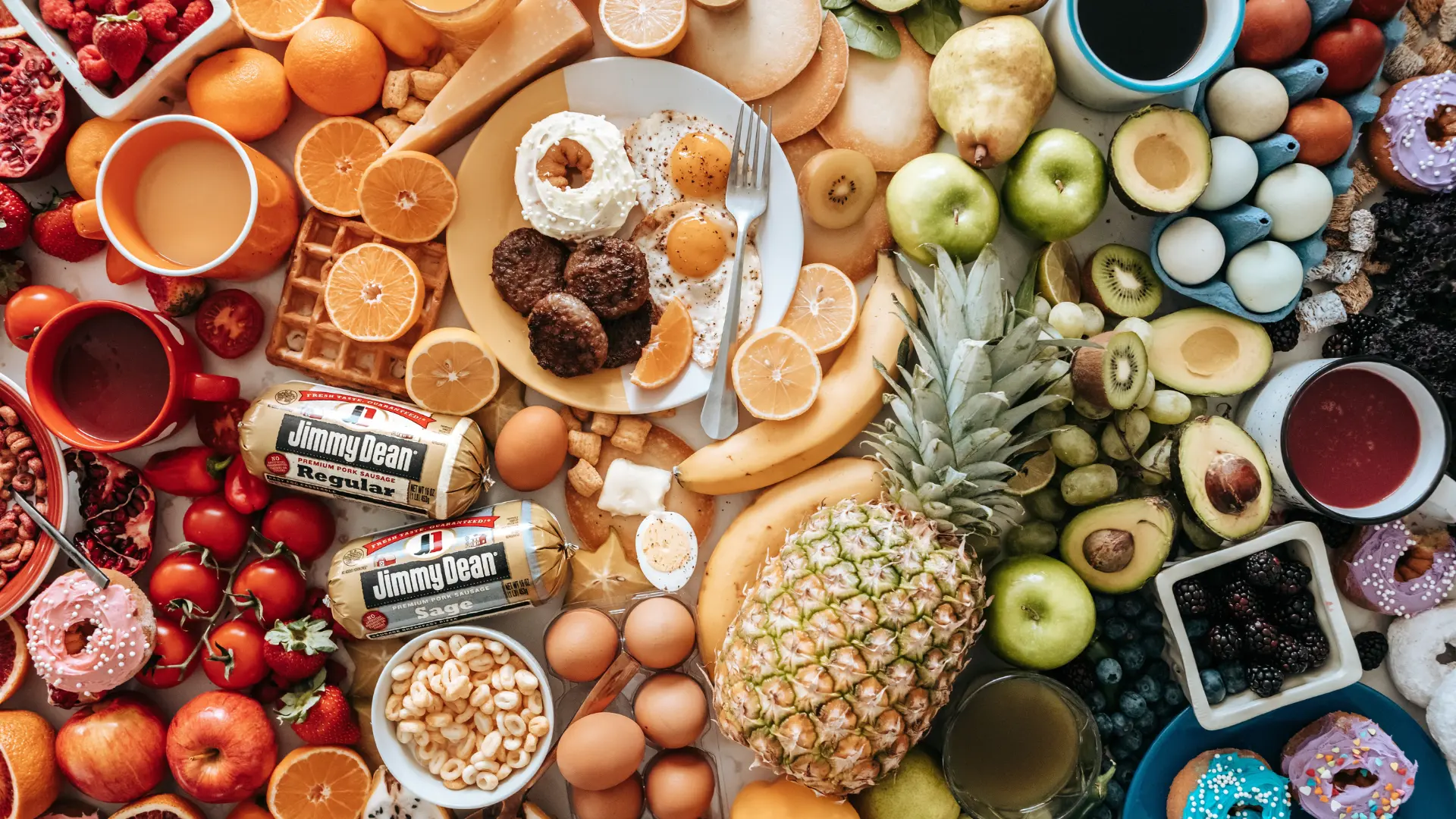 8. Meeting Specific Food Requirements
Some guests have strict dietary requirements that must be met. Learn how to address these needs efficiently.
Solution: Allow guests to state their preferences via Custom Forms. Let guests nominate their food restrictions during ticket purchase, while tying that information to their tickets/names. Allowing you to know exactly who has made the request and where they are sitting. Simplifying meal organisation for caterers.
Learn more about custom forms in our learning centre.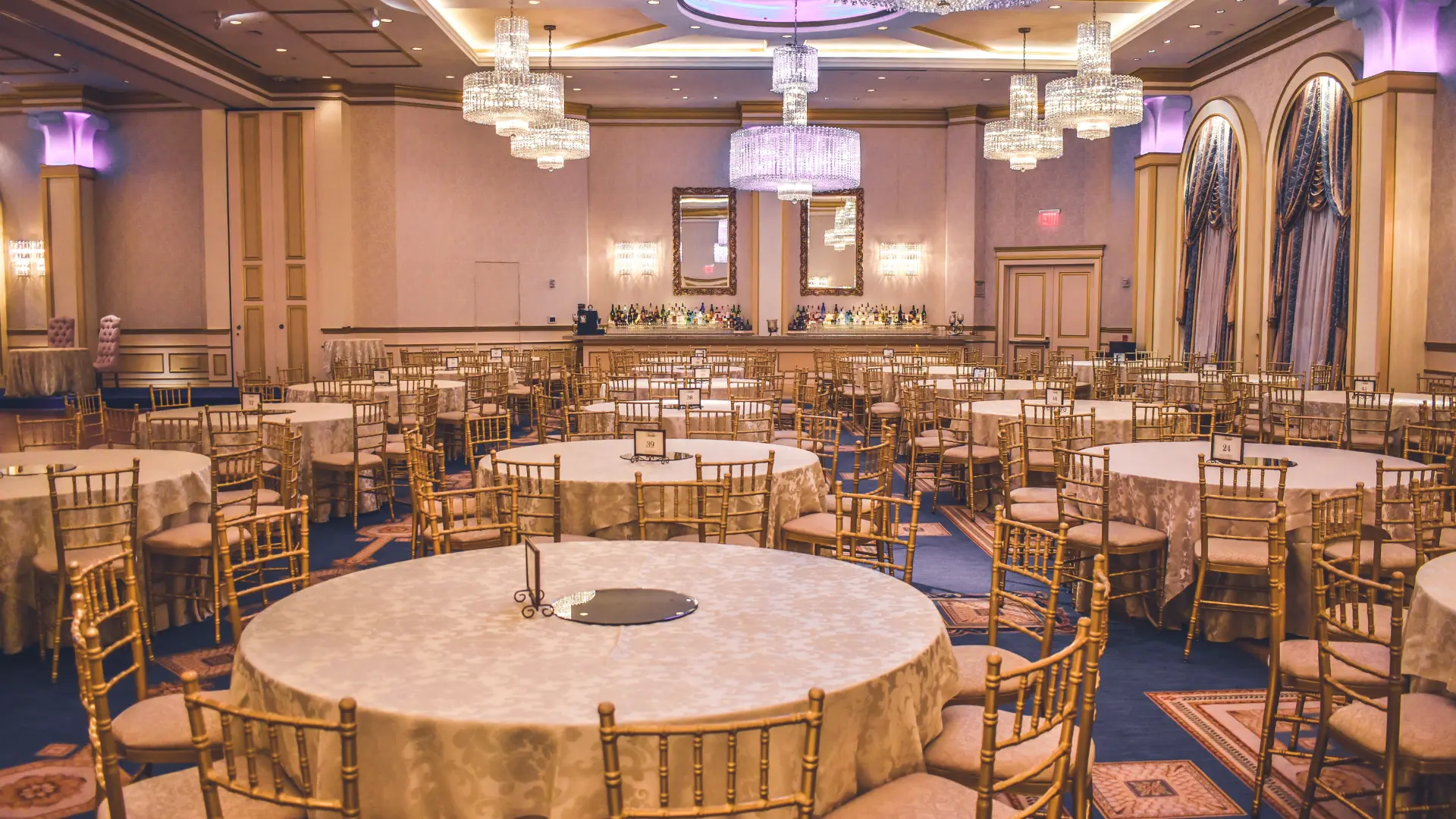 9. Table Seating Preferences
Formals and valedictories often involve seated dinners where friendship groups are crucial. Students will want to be able to choose who they sit with.
Solution: Manage Expectations and Empower students. Give students control over their table bookings, allowing them to coordinate and book their seats with friends. This reduces staff administration time and accommodates students' preferences.
Add a table plan on your event, to let students coordinate better. Should any friendship groups divide prior to the event, you can easily move part of the booking to another location.
Final Tips On Running School Events
If you want more tips and tricks for running successful end-of-year events, be sure to download our free school events checklist, compiled from over 10 years of experience working with schools.
Download Your School Event Planning Checklist Here.
If you have any questions not covered in this guide, don't hesitate to reach out to our dedicated support team. As experts in the field, we're always here to help you make your school events a total success! Contact us on email at info@trybooking.com or call +6139 012 3460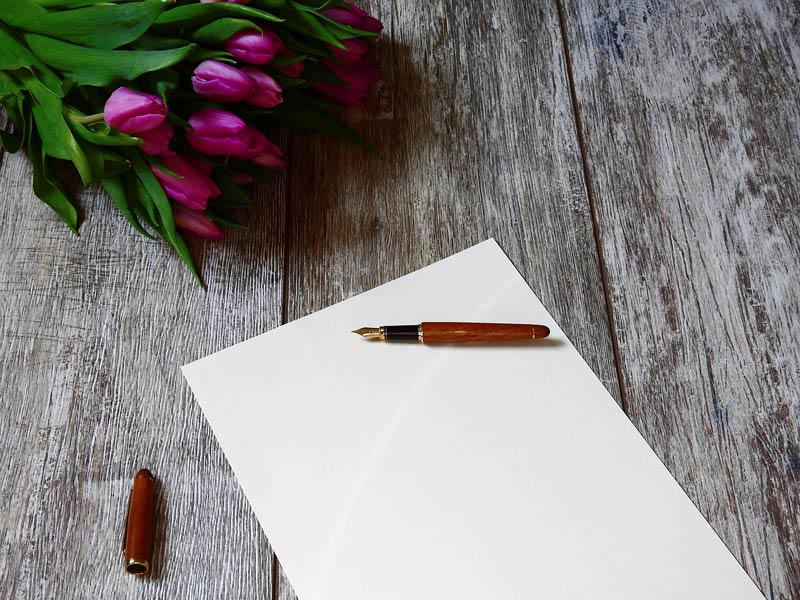 How To Write Event Invitations That Get Results
Sep 08, 2023 · 1 min read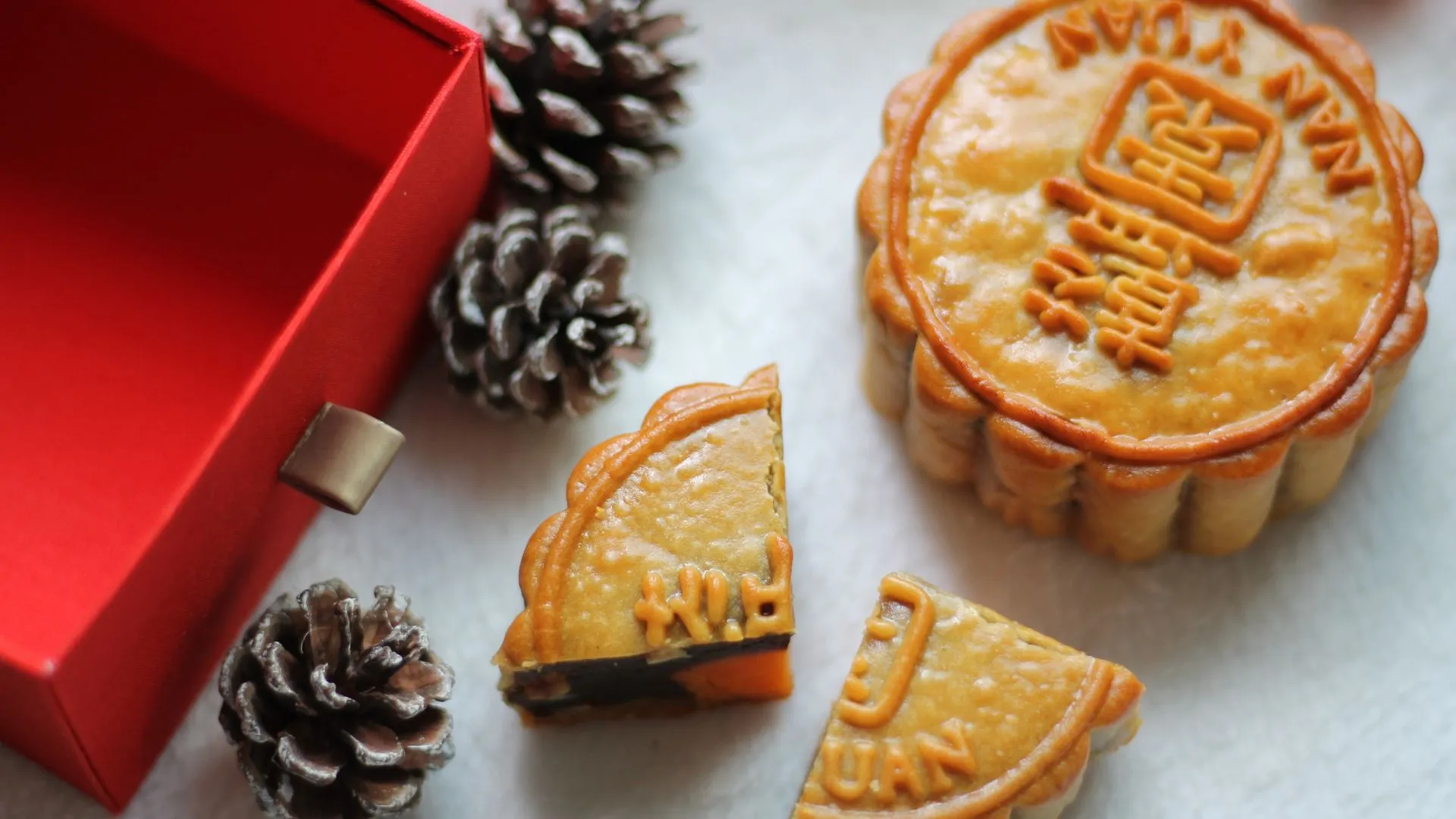 6 Event Ideas & Celebrations For Mid-Autumn Festival
Aug 03, 2023 · 1 min read