Long gone from the days of blackboards and chalk, schools are now hubs of technology and design. Scots College, a leading school for boys Years 1-13 in Wellington, New Zealand, sought a new solution for their ticketing and events; they found TryBooking.
Scots College has a proud history stretching over 100 years of education. The College is supported by the Scots College Old Boys' Association, the Scots College Parents' Association, and the Scots College Foundation.
With such a large and active community, events play an important part in College life. "The College hosts a range of events, from evenings to showcase and celebrate student work; guest speakers; regular fundraising events; and school productions," says Rebecca Burton, Marketing Manager.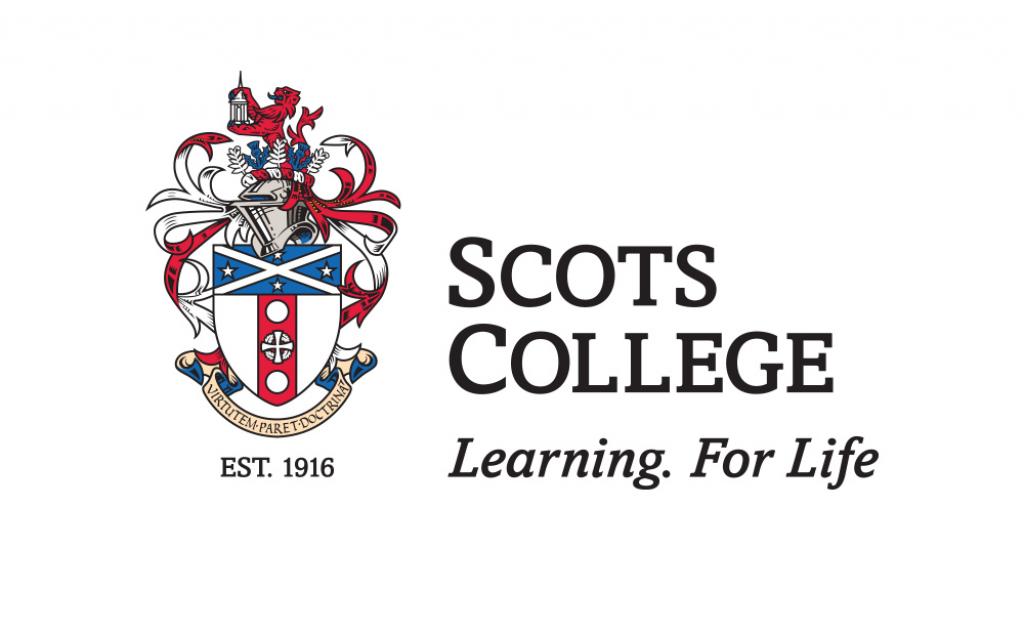 After using a system that provided few features at a high cost, Rebecca was in search of a platform that could give her better control over her events. When she heard that TryBooking had launched in New Zealand, she set up an account and was pleased to receive a welcome call from the Client Success team. "It was very helpful to speak with someone from TryBooking. They were quick to guide us through the process, and helped get our events up and going smoothly."
One of Rebecca's first tasks was to set up her account's templates using the College's branding. "Being able to customise colours and add our logo is really important to us. It keeps our branding consistent, and assures customers that they are booking for the right event."
After setting up a few events, Rebecca's next step was to start taking bookings. The College's community was already familiar with the school's website, which had been set up to handle their events calendar. Rather than introduce another new process, Rebecca was able to use a widget to embed bookings straight into the school website. "Using widgets allows us to keep the booking process all through our website, making the booking process much simpler for guests by keeping all the information on one page."
Along with her own account, Rebecca has set up accounts for the events team and parents' association and given the school's financial office access. With the whole school now onboard, Rebecca and her team have had a lot of success with TryBooking. "TryBooking has significantly reduced our workload in the administration of the College events. Being cloud-based, it has provided us greater access to data and simplified the process for the customer. We would recommend TryBooking to any school."