If 'adapting to an ever-changing situation' was an Academy Award, Montsalvat would win the recognition with flying colours.
With the event sector highly targeted during lockdowns and phases of restrictive freedom, adapting to new rules and guidelines for socially distancing was key to survive and re-invent the way events were held.
Montsalvat is one of those venues that did exactly that.
As an arts venue, Montsalvat has around 50 arts and visitor events including concerts, festivals and exhibition openings in a year. They also have up to 3 social functions and weddings per week. The arts events and general admission run, up to three sessions a day, 4-days a week, all supported by TryBooking ticketing platform.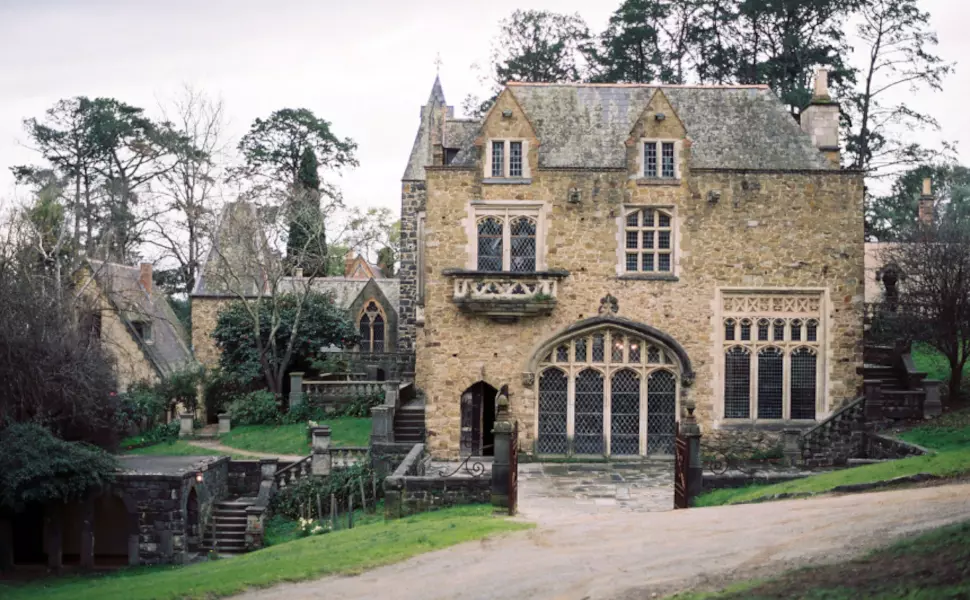 "With the pandemic, all of our events stopped running, for months", says Rachel. With the ease of restrictions and the re-opening of their venue and events, they needed to keep an eye on strict capacity limitations mandated by the government which varied for each room and depended on the type of event held within that specific room. For example, a seated concert fell under different capacity restrictions than a cocktail style exhibition opening and many of their spaces are small spaces such as the Skipper Studio, Residents Gallery and Chapel. As a result, the limits based on square metres have had a major impact on the access to and usability of their spaces.
Initially Montsalvat was challenged with sourcing staff for the re-opening. For months, cleaners and gardeners weren't on site, and you can imagine that returning to normal operation hours wasn't always going as smooth as hoped for. Another initial hurtle was the lack of encouragement to come to Montsalvat. Guests were hesitating and needed to regain their confidence in attending events. The ease of restrictions helped bringing back the guests along with Montsalvat setting up more activities, tours and events, while experimenting with multiple sessions for the same event. "We even extended the expiry date of the membership of our Friends of Montsalvat, implemented Seniors Card Specials and other special discount days and held shop sales", added Rachel.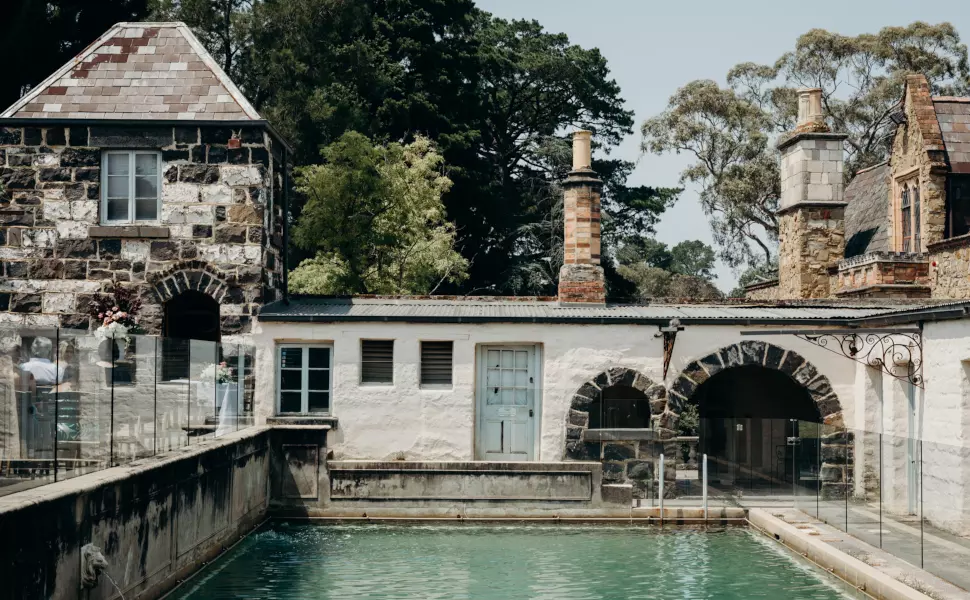 Alongside headache-giving restrictions and regulations that constantly changed, they needed to log all visitors' contact details, and bring themselves in line with changing restrictive regulations around food service, seating, face masks etc. There was no doubt about the level of increased complexity and risks for the safety of their guests and staff/team.
All of this has forced Montsalvat to change the way they hold events and look at how online ticketing could reduce this complex event environment and the associated risks.
They now use TryBooking for free events to monitor capacities. They altered how to conduct seating and delivery of events with social distancing in-between groups and turned some events into seated ones, to monitor room capacity. And on some occasions, food offerings are converted from platters to individual wrapped portions.
A feature that particularly assisted with running covid-regulated events, apart from the socially distanced seating plans, was data collection. The ability to collect guests' names and phone numbers, along with having a QR code to check in, meant they could capture attendees' details and monitor room capacity limits. "We could email all ticket holders with clear guidelines of what to expect when they come to Montsalvat, how their experience will adhere to restrictions and what we expect from visitors (checking in, wearing masks, social distancing etc.), while also being able to provide discount codes for exclusive offers and for our Friends of Montsalvat who could book their ticket, through their membership, for free" explains Rachel.
Bringing the general admission ticket online helped Rachel with managing the general and specific room capacity restrictions and spreading the guests over various times throughout the day. Their increased online advertising meant that more people were coming back, and with the requirement of booking for an event, they had a purpose when visiting Montsalvat.
While some other venues had to, literally, time the period, guests stayed at the venue, Montsalvat didn't need to urge the visitor to leave due to its open space and thus they could stay as long as they liked. Challenging though was to bring this information across to the guest. Montsalvat used the multiple session times feature, which displayed an 'end' time on the ticket. Rachel experimented with changing the title of the session so that the allowed timeframe was less visible, after all people don't want to be locked in due to weather or other concerns, but Rachel dumped that quickly as it would have been too time consuming to change the ticket labels. Also, with the increasing capacities for venues and reduced restrictions, Montsalvat started selling tickets at the door and became more lenient to guests who turned up outside their session times.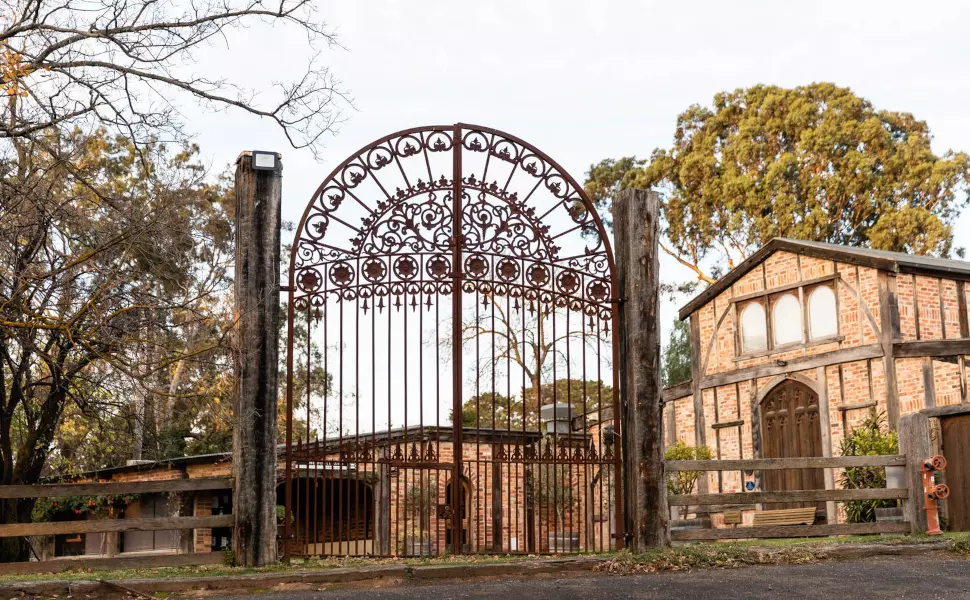 Rachel found working with the updated Multiple Sessions Times feature a breeze, as Rachel was now able to add in, months of session times for general admission within just a few seconds. Time and resources are for a non-for-profit always limited, and this feature saved them heaps of time. Time that was allocated to customer service and filling in their guests' online booking forms, as many visitors are not tech-savvy.
"But our patrons are in general responding positively. It just gives them another option to organise their visit and many of them are happy to book online and find it simple" says Rachel.
Although, they see a decrease in online sales and haven't won back the tourist or foreign visitor, covid and its influence on holding events, has increased their online communication. It has provided a more direct call to action, a call to book event tickets, rather than spreading information and hoping people will come to Montsalvat. Rachel noticed an exceeded increase in website visits.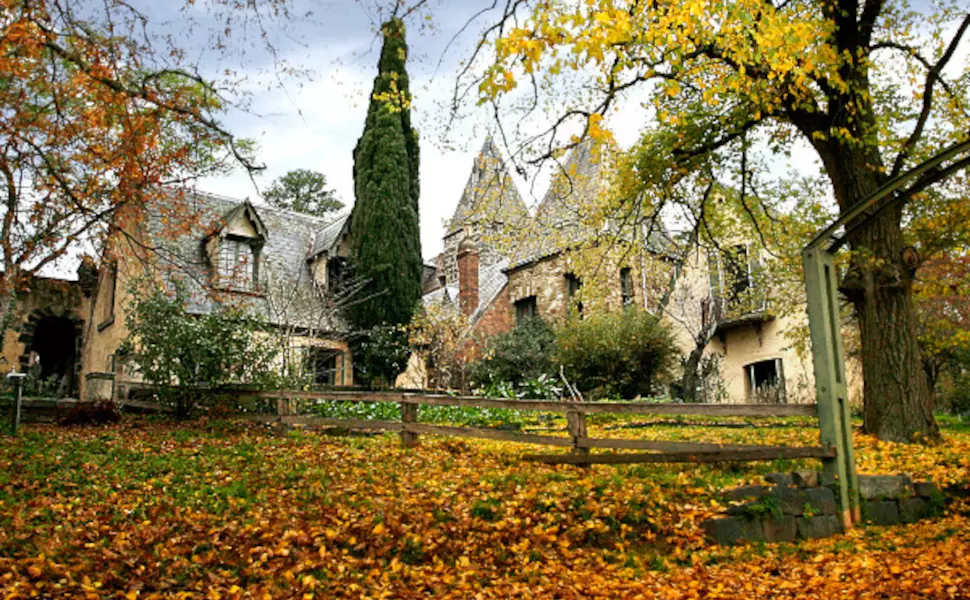 Montsalvat was involved in our testing sessions around covid related features. It was a pleasure to receive such great feedback that has helped us with improving and shaping the usability of TryBooking.
"TryBooking have been very proactive in seeking feedback and receptive to that feedback. My issues are resolved quickly whenever I need help or have questions and it is great to have one on one communication with Justine", concludes Rachel.
Events made easy.