Jun 26, 2023 · 1 min read
How to Get Sponsors for an Event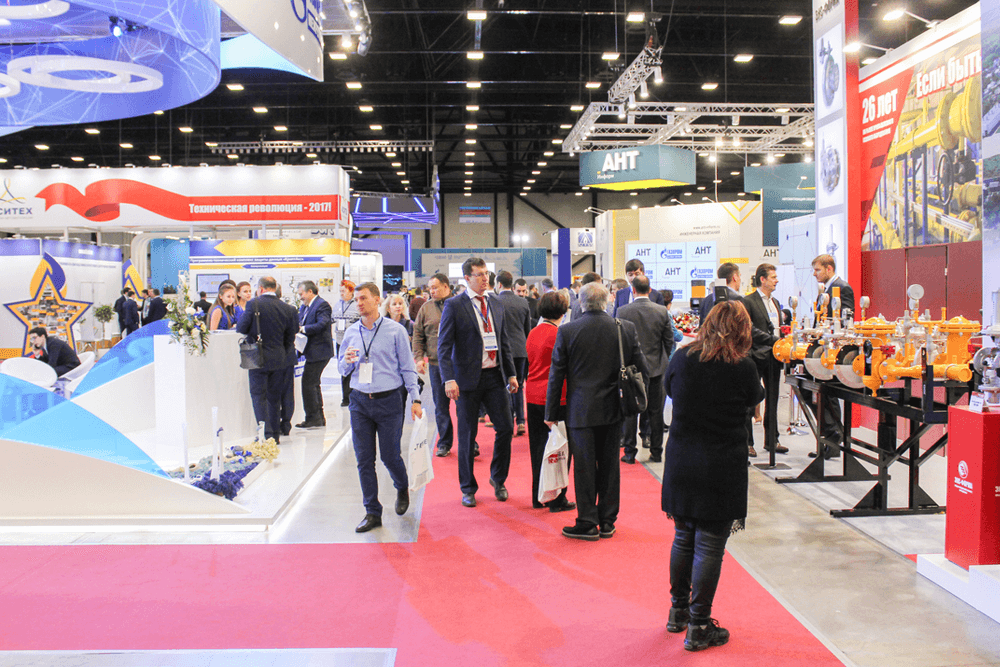 Unlocking Success: Effective Strategies for Attracting Event Sponsors
Frequent event organisers will understand that a successful event usually requires a lot of time, effort and money, which all has to be paid for somewhere. A great way to alleviate some of this financial burden is by securing an event sponsor.
However, securing a sponsor for your event can sometimes be a challenging task, especially for larger events that often require more funding and resources.
At TryBooking we have put together some useful strategies that can help you attract and secure sponsorship for your next event.


What is an Event Sponsorship?
Event sponsors are vital contributors to the success of your event, especially larger events that require more money. They offer financial or in-kind support in exchange for promotional opportunities and brand exposure.
Event sponsors can be large corporations, local businesses or organisations. By partnering with your event, sponsors gain increased brand visibility, targeted audience reach, improved reputation and valuable long-lasting connections.
The type of support provided by sponsors can vary, but typically is in the form of funds, products, services and marketing resources.
Event organisers rely on sponsors to offset costs, enhance event quality, and expand overall reach. Sponsors receive recognition through logo placement, mentions in event materials and other branding opportunities.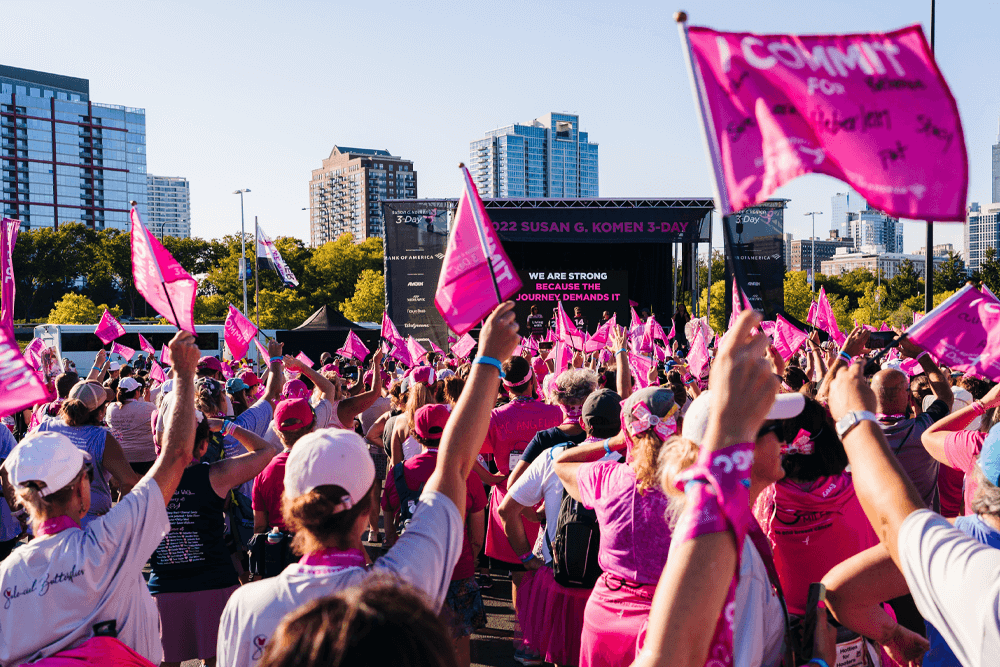 Why Do Companies Sponsor Events?
Event sponsorship is a two way street that will benefit both you, as the event organiser, and the businesses involved. Sponsors will bring expertise and networks, while businesses gain brand exposure to their targeted audience, boosting awareness and credibility.
They can promote their products or services, generate leads, and forge connections with attendees and any influencers attending your event.
Event sponsorship creates a win -win partnership, organisers receive support and resources, while sponsors gain brand visibility, audience engagement, reputation enhancement and endless networking opportunities.
The Different Types of Event Sponsorships
Each event sponsorship will bring unique benefits and opportunities to your event. A sponsorship doesn't always mean you will be given a sum of money to put towards your event.
There are four main types of sponsors to consider when it comes to organising your event.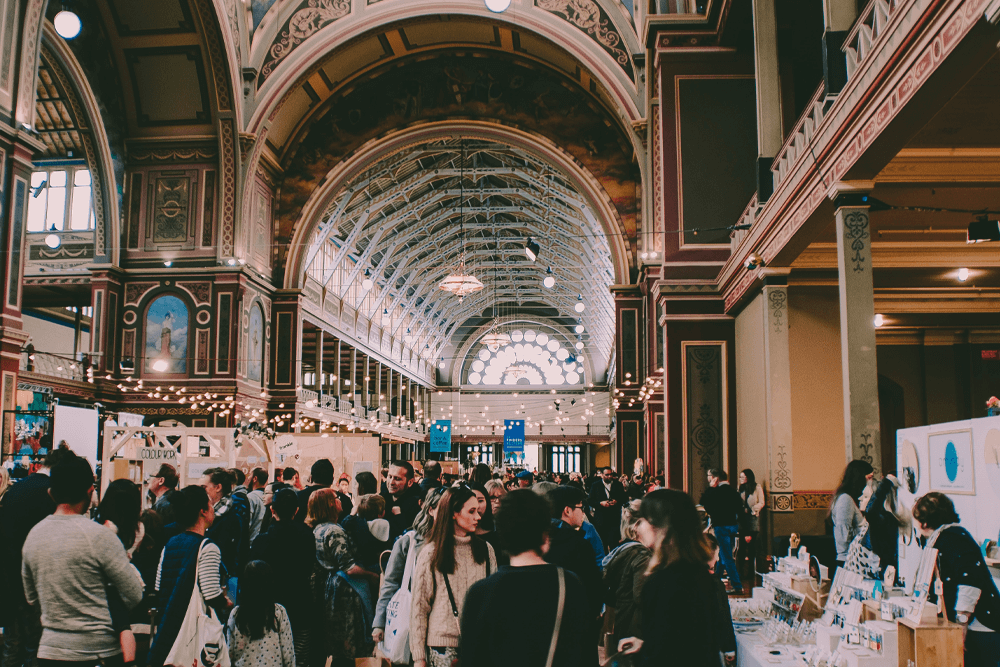 Financial Sponsors
These sponsors will provide monetary support to help cover expenses for your event, such as venue hire charge and marketing materials.
In return, they receive prominent brand exposure, logo placement and recognition as a key supporter of your event.
Financial sponsors can be large corporations, businesses or individuals who see value in aligning their brand with your event's audience and goals.
Media Sponsors
Media sponsors offer advertising space, promotional coverage or airtime on their platforms. They can be television, radio stations, newspapers or online publications.
By partnering with media sponsors, your event gains increased visibility, reaching a broader audience and generating buzz through press releases, interviews or social media promotion.
In-kind Sponsors
In-kind sponsors provide goods or services instead of direct financial contributions. They can offer resources such as catering, venue, equipment or transportation to and from your event.
In-kind sponsorship will help reduce your costs and can enhance the overall quality of the event. These sponsors often benefit from brand exposure and recognition for their contributions.
Promotional partners
Promotional partners collaborate with your event to amplify its reach and attract a larger audience.
They can be influencers or organisations with a large online presence. Promotional partners will share information about your event on their social media platforms, leveraging their followers and subscribers to create buzz and drive attendance.
In return, they may receive complimentary tickets to your event, special access or exclusive promotional opportunities.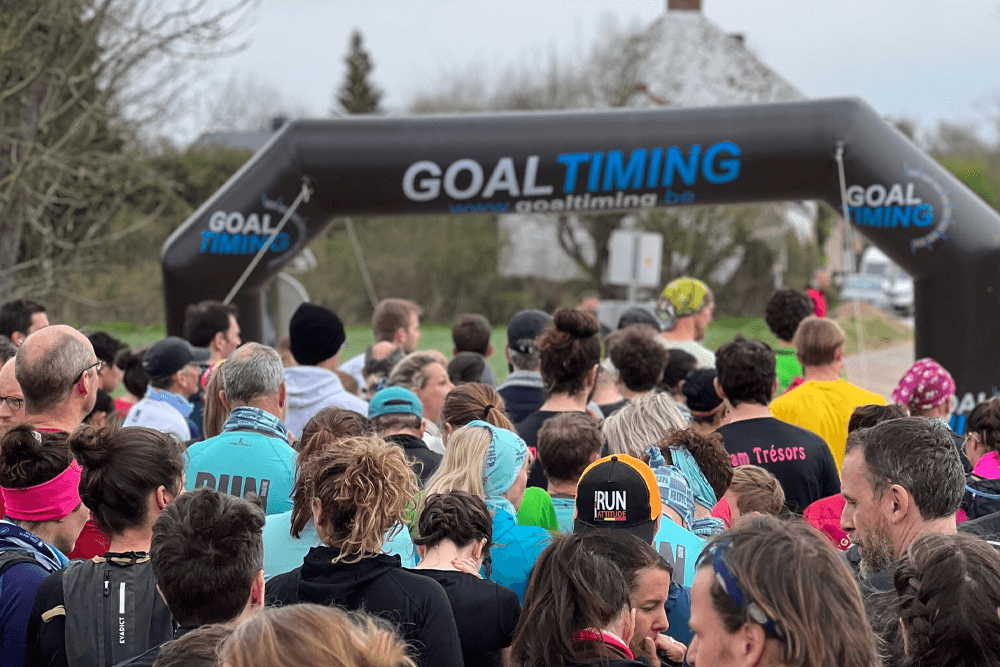 Choosing a sponsor
When it comes to choosing a sponsor, begin by researching potential businesses or organisations that align with your events theme and target audience.
Look for businesses and organisations that share a common vision and would benefit from associating with your event. The big pitch Work on crafting your pitch.
When you're reaching out to sponsors, it's crucial to articulate your events goals and the inherent value it offers to the attendees and sponsors.
Explain how their sponsorship will positively impact the events triumph and align with their marketing objectives.
Incentives and benefits
Offer sponsors enticing incentives, such as prominent logo placement, branding opportunities throughout the event.
Provide marketing assets and branded videos to your sponsor of your event so that they can utilise these enhance their brand visibility from both pre and post-event, across social media platforms.
Leverage data
If it is an annual event, utilise data you have collected from previous successful events as this will help strengthen your pitch to your sponsor.
Showcase attendee demographics, engagement metrics from social media platforms and positive feedback to demonstrate the value and potential return on investment for sponsors.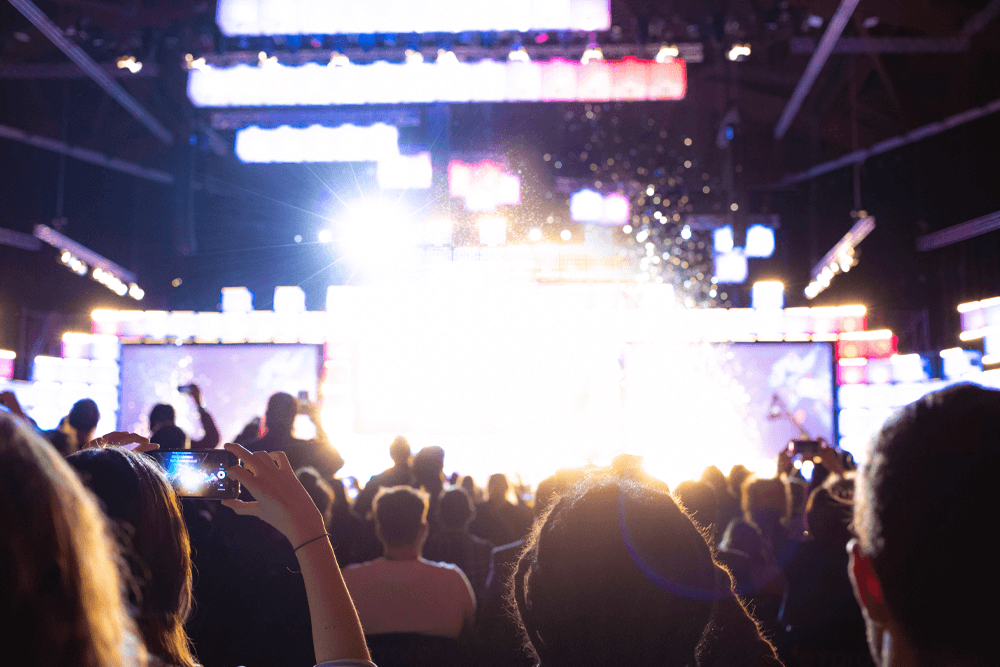 Connecting with the right people
Don't let rejection get you down. Make sure you're connecting with the right people when reaching out for an event sponsorship.
Identify the key decision makers within the potential sponsor's organisation or business, particularly individuals in their marketing department.
Personalise your outreach and establish a direct line of communication to increase the chances of securing your sponsorship.
The follow up
If a potential sponsor initially rejects your proposal, don't give up.
Make sure to follow up with them after some time, the business could potentially be tied up with other commitments or lacked the necessary funding or resources at the time when you first reached out.
When reaching back out to them ensure you maintain a professional and courteous approach throughout the follow-up process.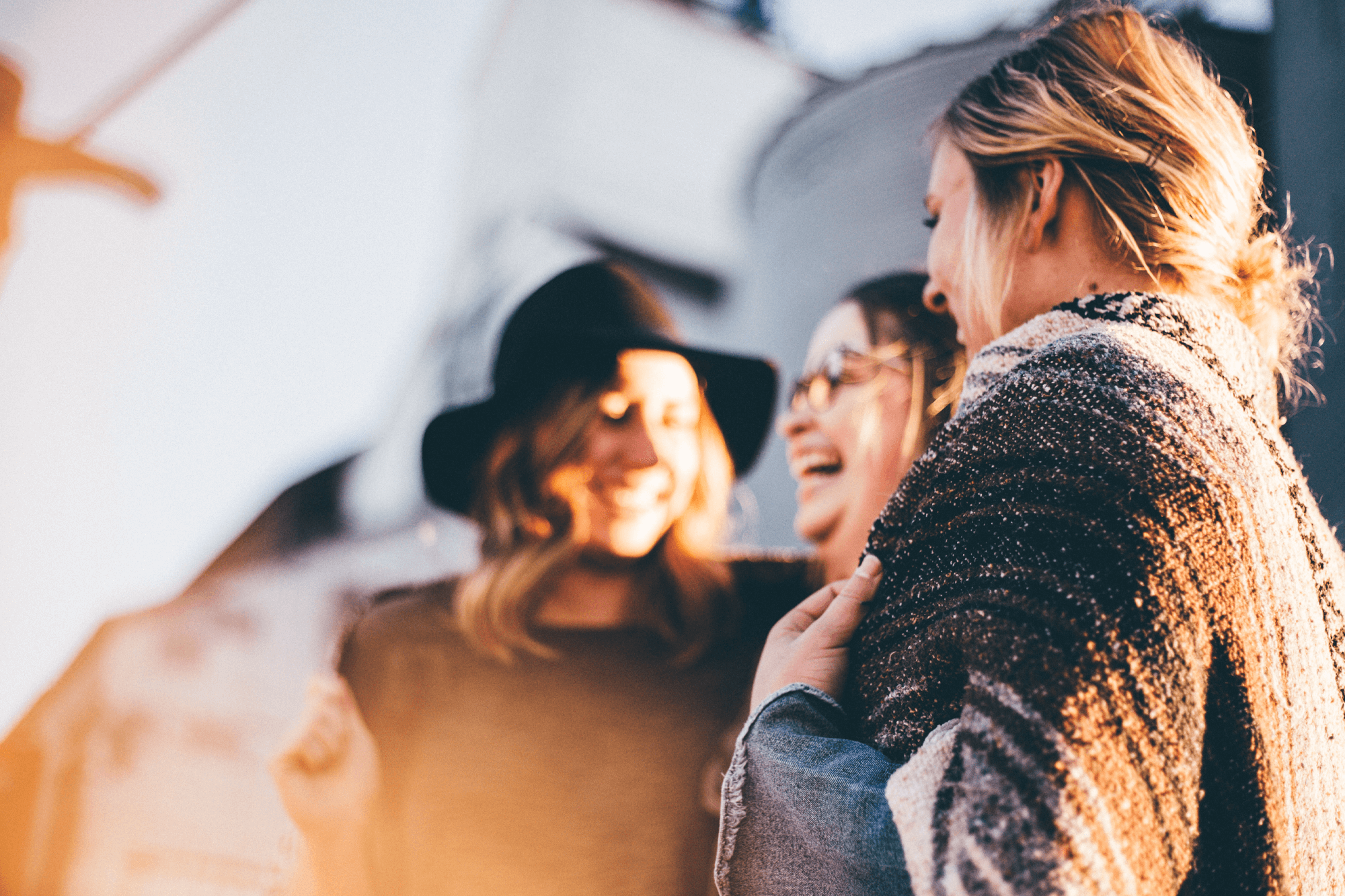 How to Run and Market a Charity Event
Jul 03, 2023 · 1 min read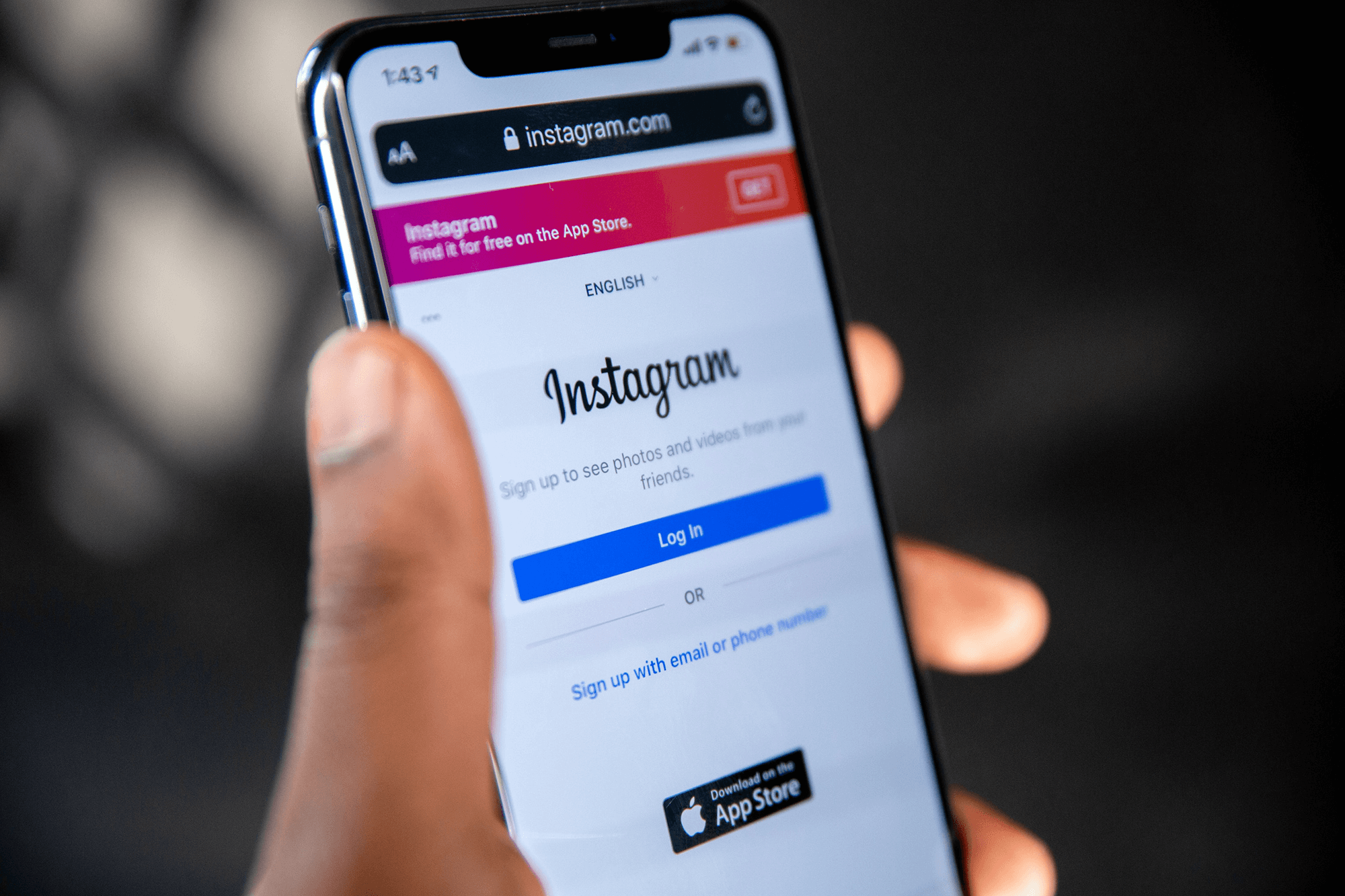 How to Market an Event on Instagram
Jun 19, 2023 · 1 min read