Jun 19, 2023 · 1 min read
How to Market an Event on Instagram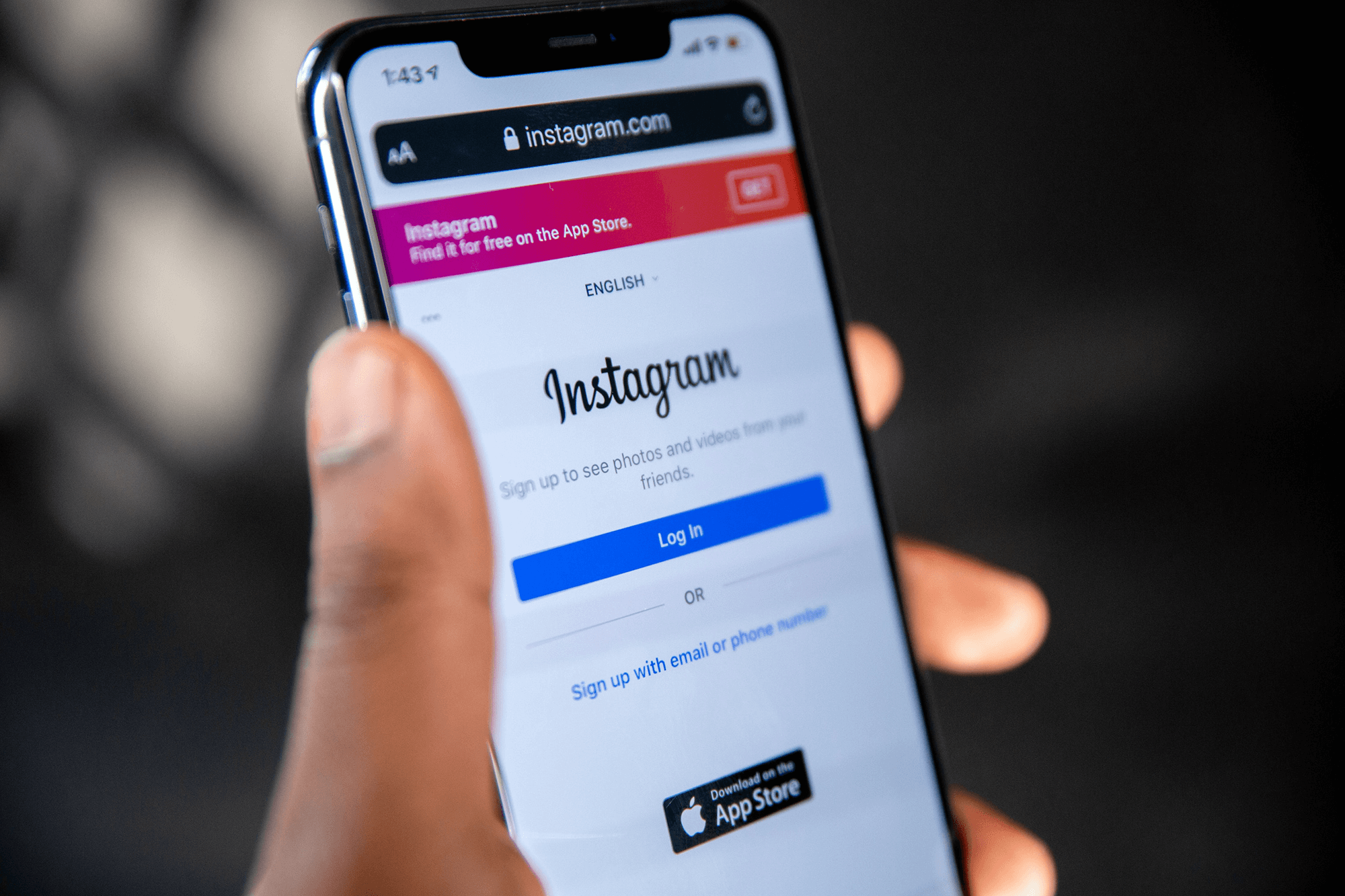 Instagram, packed full of visually driven content and a diverse and vast user base, has grown into a powerhouse platform for marketing events. It's a world which invites creativity, engagement and offers a wide net of users worldwide to market to. This is especially true for event organisers, who can use Instagram's tools to turn any event - whether it's a business conference, music festival or a charity run - into a memorable and engaging experience for their audience.
Whether you're a novice starting from scratch or a seasoned pro looking to freshen up your Instagram strategy, we've got plenty of useful tips and information on best practices to help you take advantage of everything Instagram has to offer. 
Getting started
Setting up your Instagram page as a business account is crucial for effectively marketing your event. A business account offers valuable features that will enhance your event promotion efforts. Your business account unlocks insights about your audience and post performance, allowing you to understand your followers better and tailor your content accordingly. It also enables you to run Instagram ads, reaching a wider audience and increasing your event visibility.
Ensure that your bio includes all the necessary information such as the event details, date and location. Include call-to-action buttons that provide easy access for potential attendees to purchase tickets through your website and contact you via phone or email.
By leveraging the features of a business account, you can optimise your event marketing strategy on Instagram. Providing all relevant information and clear call-to-action buttons in your bio increases the chances of potential attendees easily accessing ticket purchasing options and contacting you for further inquiries.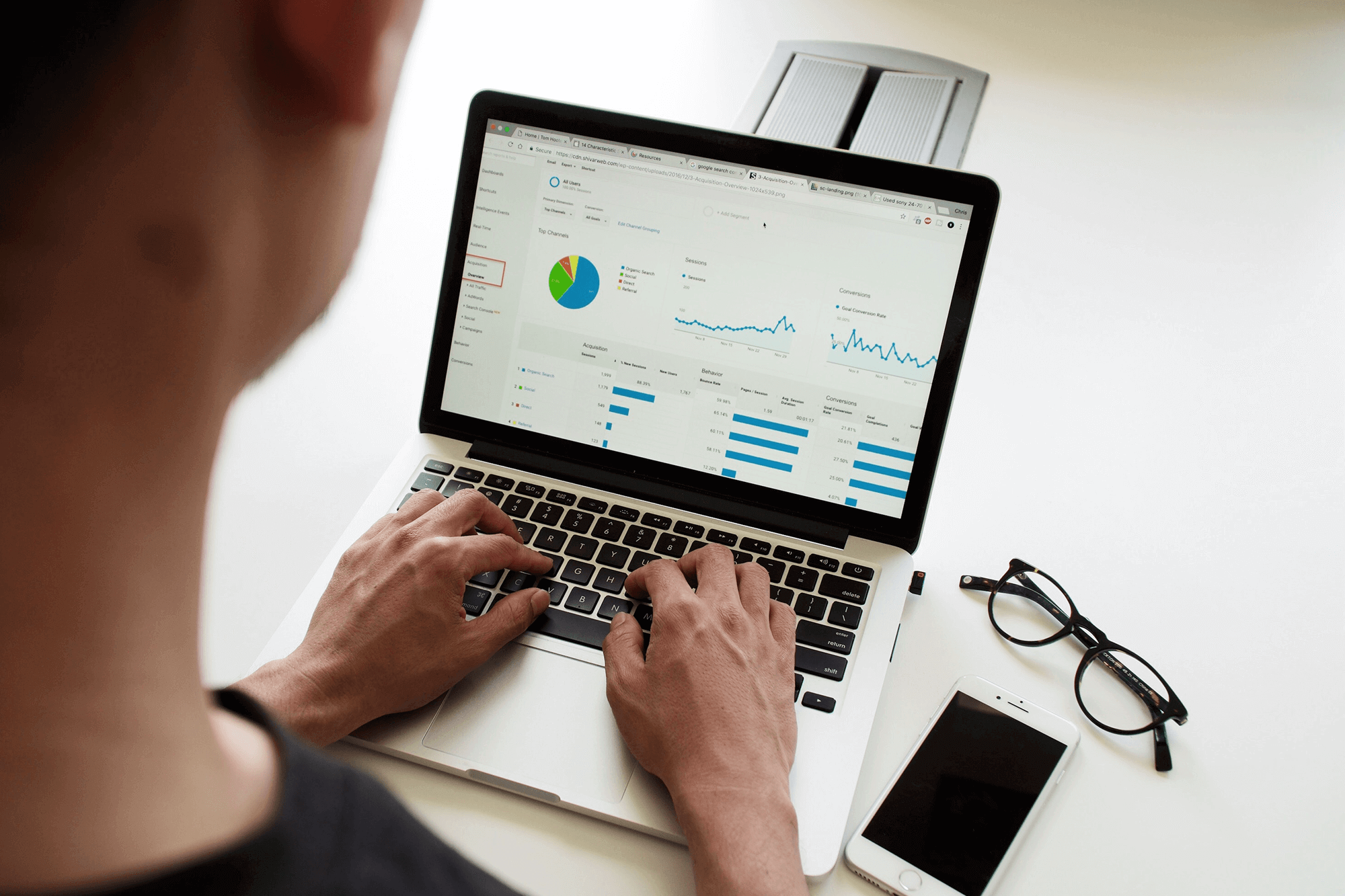 Consistency is key
Consistent posting on Instagram is vital for your business aiming to market an event successfully. By maintaining a regular content schedule, you keep your audience engaged and increase your events visibility.
Consistency builds trust with your potential attendees, it will also help you stay top-of-mind, reminding potential attendees about the upcoming event. Regular posts provide an opportunity to share updates, behind-the-scenes peeks and exclusive content about the upcoming event, generating excitement and anticipation.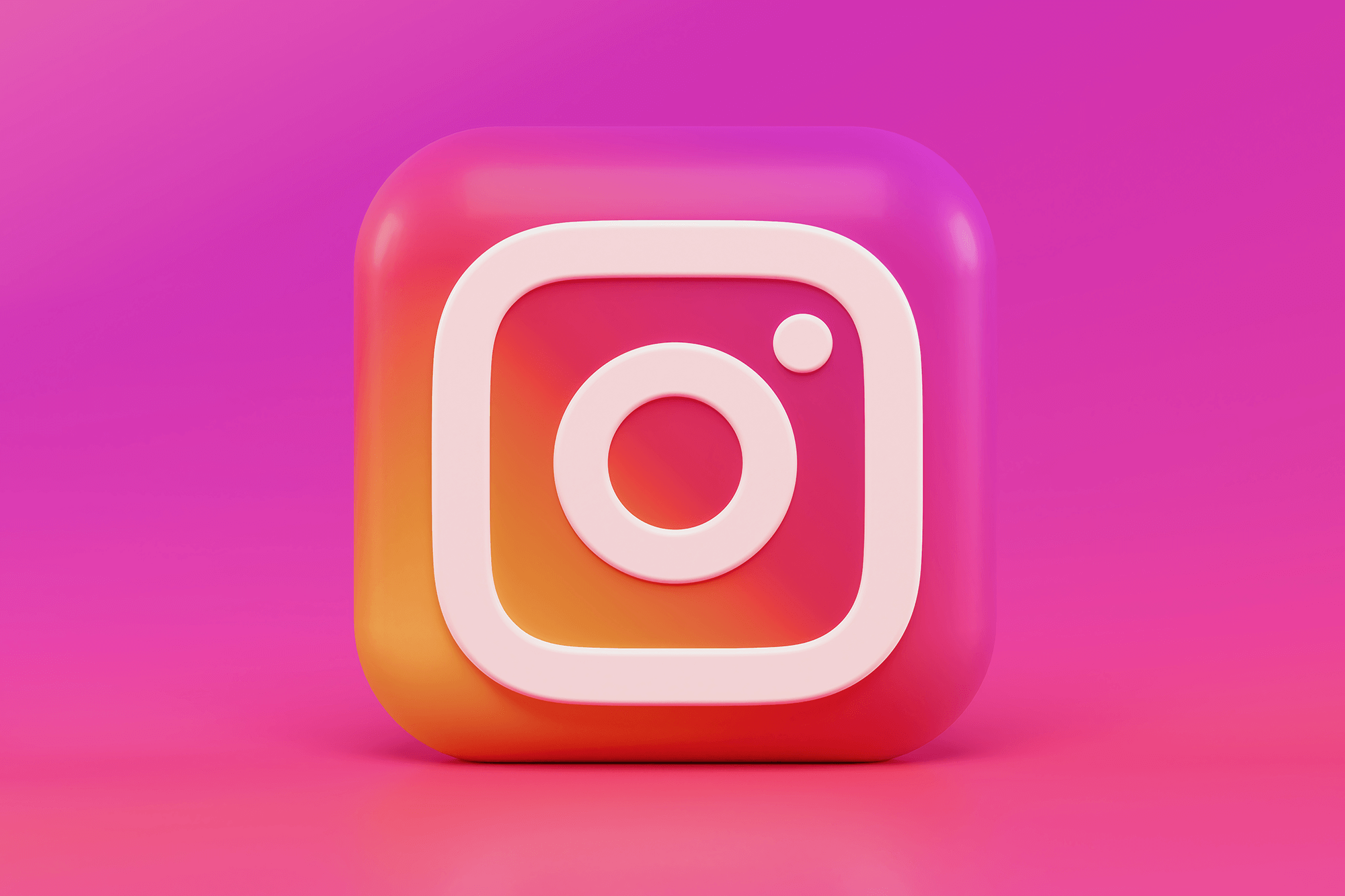 Pre-Event Marketing on Instagram
Engaging with your audience and creating captivating content to get them excited for your upcoming event. As such, it's not only important to stay consistent with posting - but to capture that pre-event buzz.
Take advantage of all of the marketing tools Instagram offers, such as Instagram Stories. With features such as polls, quizzes and question stickers, Instagram Stories are a great way to encourage audience participation and gather feedback about your event. You can also include a swipe up link to the ticket site so people can register and purchase tickets for your event, users can also send your stories to other potential attendees.
Giveaways are another fantastic way to create a buzz pre event, giving people the chance to win tickets to your event. Sharing, liking and commenting on the giveaway's posts will help boost your Instagram engagement and will give you the chance to reach to a larger audience.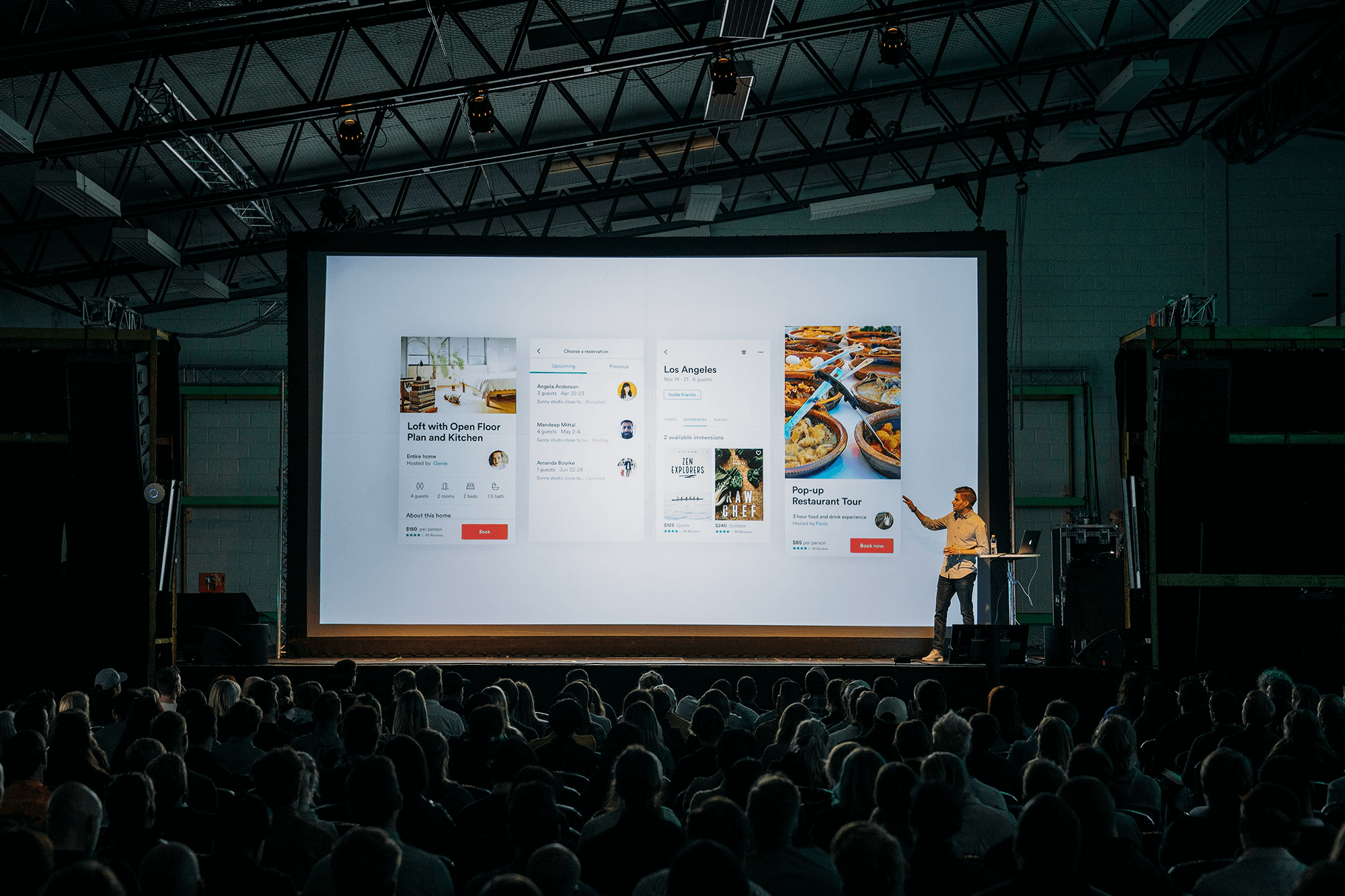 If your event is an annual occurrence, repurpose content from previous events. Share highlights, testimonials or memorable moments through throwback posts or stories. This not only adds credibility and showcases the event's success but also stirs up nostalgia among past attendees and attracts new ones who want to experience the same excitement.
Utilise Instagram Live to give your audience a behind the scenes glimpse into event preparations, rehearsals or exclusive interviews with speakers or influencers that are attending your event. This real time connection allows you to form a sense of exclusivity and build a personal connection with your followers. Engage with their comments and questions to create an interactive experience.
Collaborating with influencers and any event guest speakers on Instagram can significantly amplify your pre event marketing efforts. Partnering with influencers who align with your event's theme or target audience can extend your reach to their followers and generate interest. Consider hosting influencer takeovers on your account, where they share content related to the event, offer exclusive insights or conduct Q&A sessions so attendees can interact with them.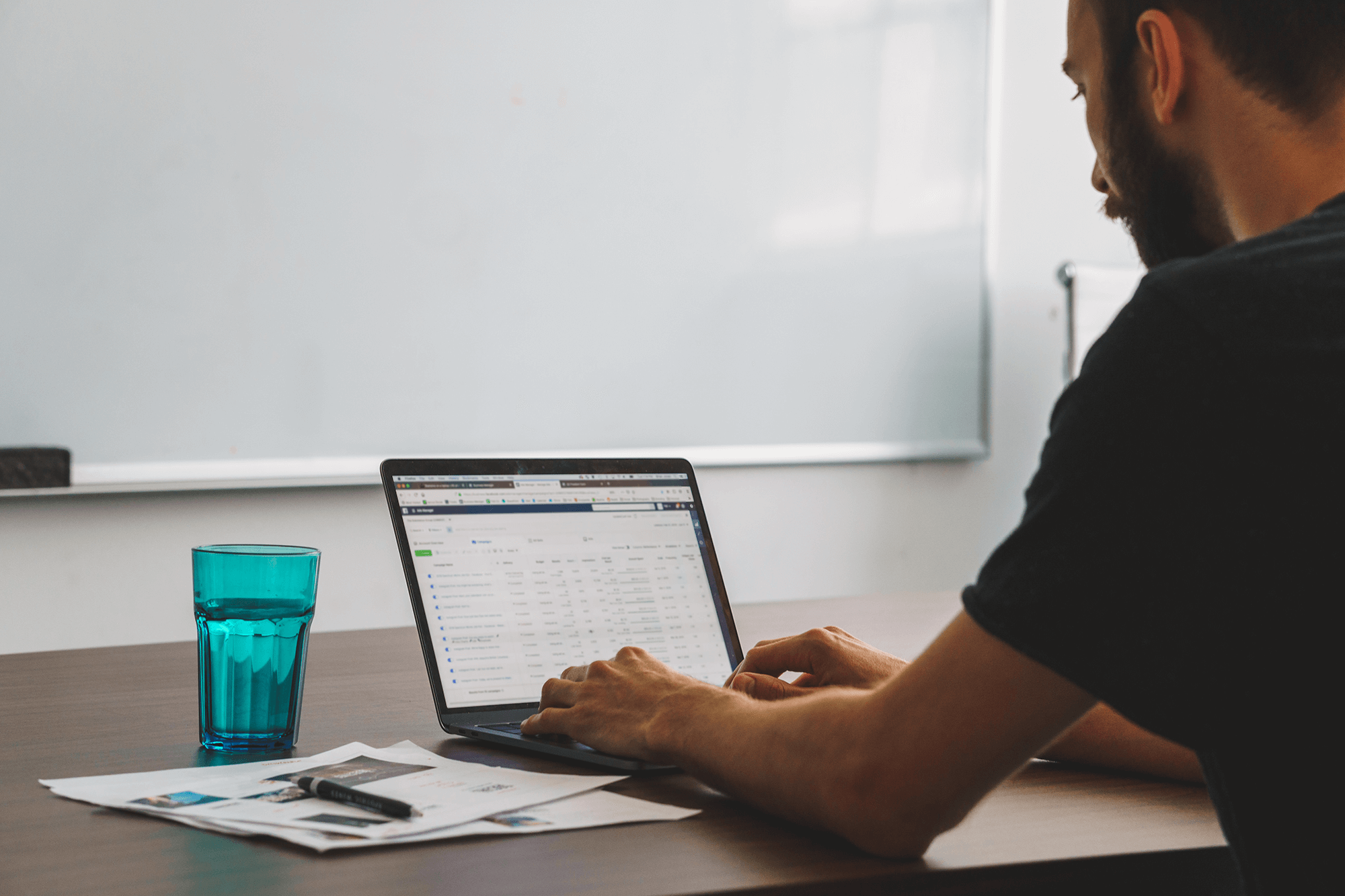 Use Instagram Ads
More and more people are discovering new products, services and events through Instagram, this means utilising your Instagram and using paid advertising can make your event a huge success!
Instagram Ads are run through Facebook Ads Manager, so they offer the same three main audience types to use in targeting, core audience, custom audience and lookalike audiences.
Core audiences: When running Instagram Ads, core audiences allow you to define your target audience based on specific demographics, interests, and behaviours.
By selecting the right criteria, you can reach potential attendees who are most likely to be interested in your event. Core audiences serve as an excellent starting point to build brand awareness and expand your reach.
Custom audiences: Using custom audiences, you can leverage your own customer data, such as email addresses or phone numbers, to target individuals who have been to one of your previous events.
This audience type allows you to reconnect with past attendees and subscribers to deliver tailored ads.
Lookalike audiences: Lookalike audiences enable you to expand your reach by targeting users who exhibit similar characteristics to your existing attendees.
By analysing data from your custom audience, Instagram creates a lookalike audience of individuals likely to be interested in your event.
This targeting option helps you tap into new, relevant audiences who are more likely to engage with your ads, broadening your event's reach.
Post Event Marketing on Instagram
Even once the event has finished there are still an endless amount of marketing opportunities that you can do which can benefit any other future events. Maintain the buzz and momentum of the event!
Encourage attendees to share their photos of the event onto their social media platforms with a memorable hashtag that you have come up with, this will this create a hub of images that future attendees will be able to see if you hold another event.
Gather feedback from attendees and share this feedback on your Instagram, create a reel of interviews and highlight of the event.
At TryBooking we understand that sometimes not every event is smooth sailing. Following your event, we would suggest analysing your engagement metrics, such as social media reach. This will give you the opportunity to pin point any areas that need improving for any events you have planned in the future.
Want to explore more platforms for event marketing? Read our comprehensive guide on how to market an event.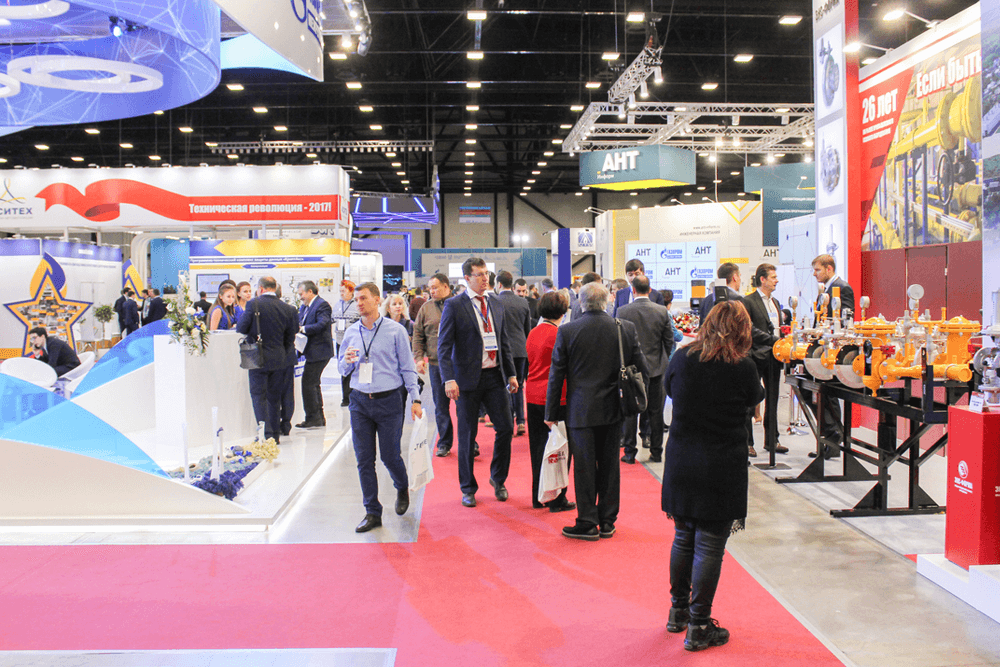 How to Get Sponsors for an Event
Jun 26, 2023 · 1 min read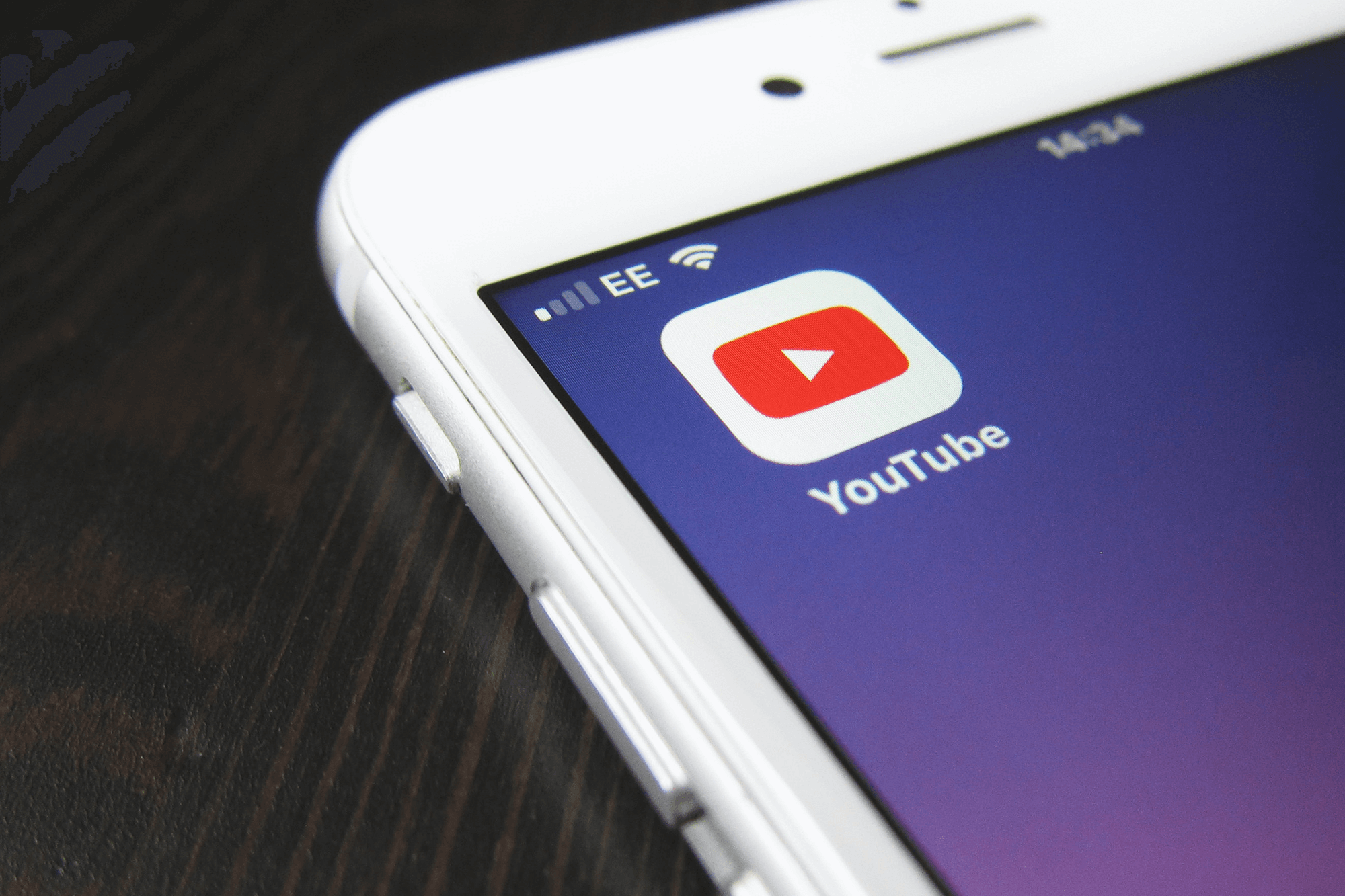 How to Market an Event on YouTube
Jun 12, 2023 · 1 min read