Jul 03, 2023 · 1 min read
How to Run and Market a Charity Event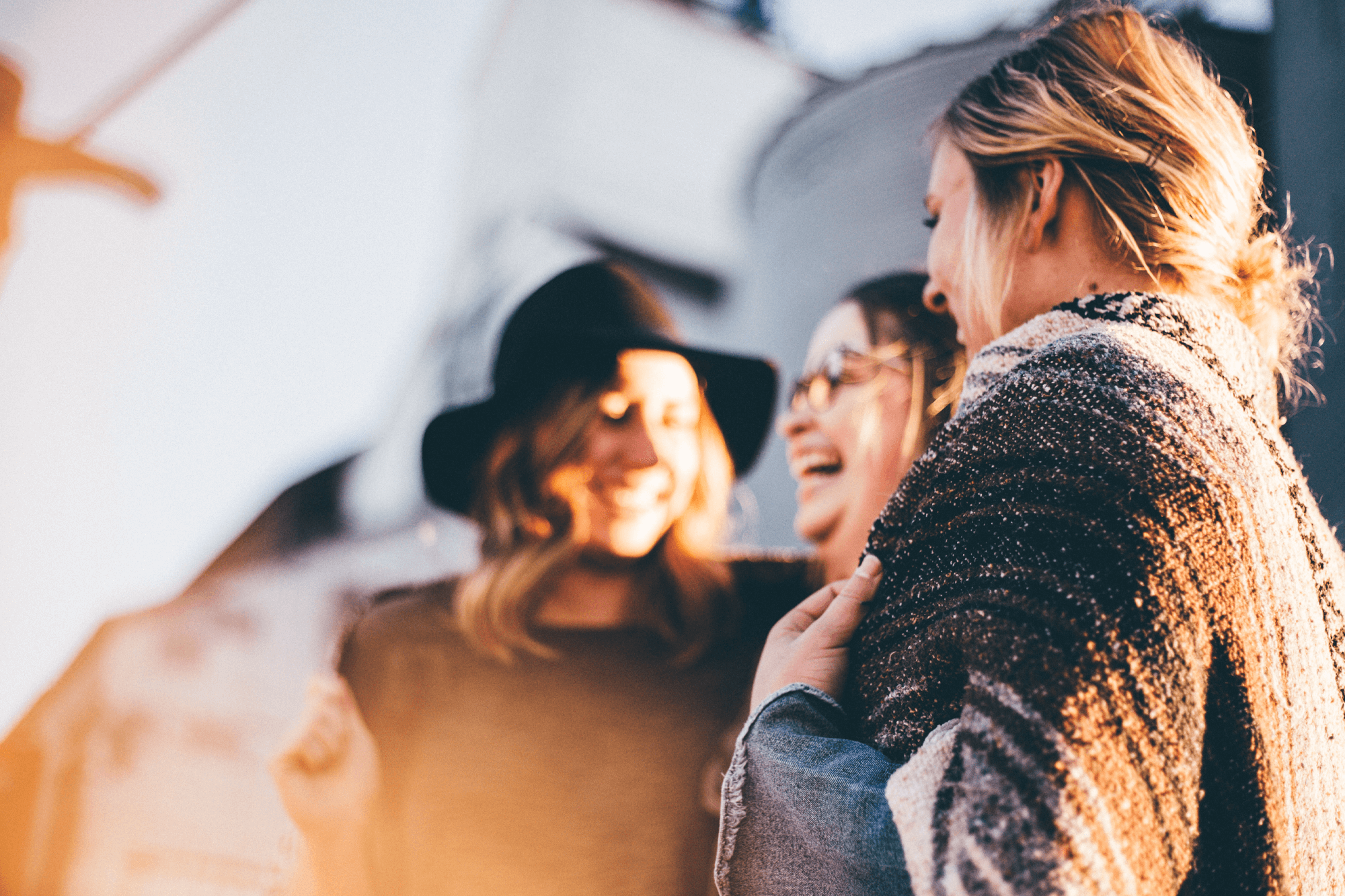 Guide to Running and Marketing a Successful Charity Event: Strategies for Fundraising, Promotion, and Community Engagement
Running charity events is a great way to bring people together, give people a taste of new experiences, all whilst raising awareness and money for a great cause.
Whether you're a professional event planner or just getting started, we know there's always an adrenaline rush when you're planning a new event. There's lots of things to sort - from venue planning and booking extras to spreading the word so you can raise even more funds.
Fortunately, we've been helping event organisers make their events a success for years. We've put together this guide to make planning, marketing and running your event a breeze - so you can get ahead of the curve, and enjoy raising money for a great cause!
What's your event about?
When organising and promoting a charity event, it's important to establish a clear purpose and set goals. Tell your supporters a story about why you're raising money - is there a heartwarming personal story? Are you fundraising to support important new charity initiatives? Whatever your reason, defining a captivating purpose is vital. 
If your aim is to raise funds, set a specific target that you want to aim to hit at your event. By having a target to strive for, people will be more inspired to take action and contribute more effectively during your event.
Setting a target generates a sense of urgency and excitement during the event. It introduces a challenge and friendly competition, motivating attendees to exceed expectations and help you achieve your fundraising goal.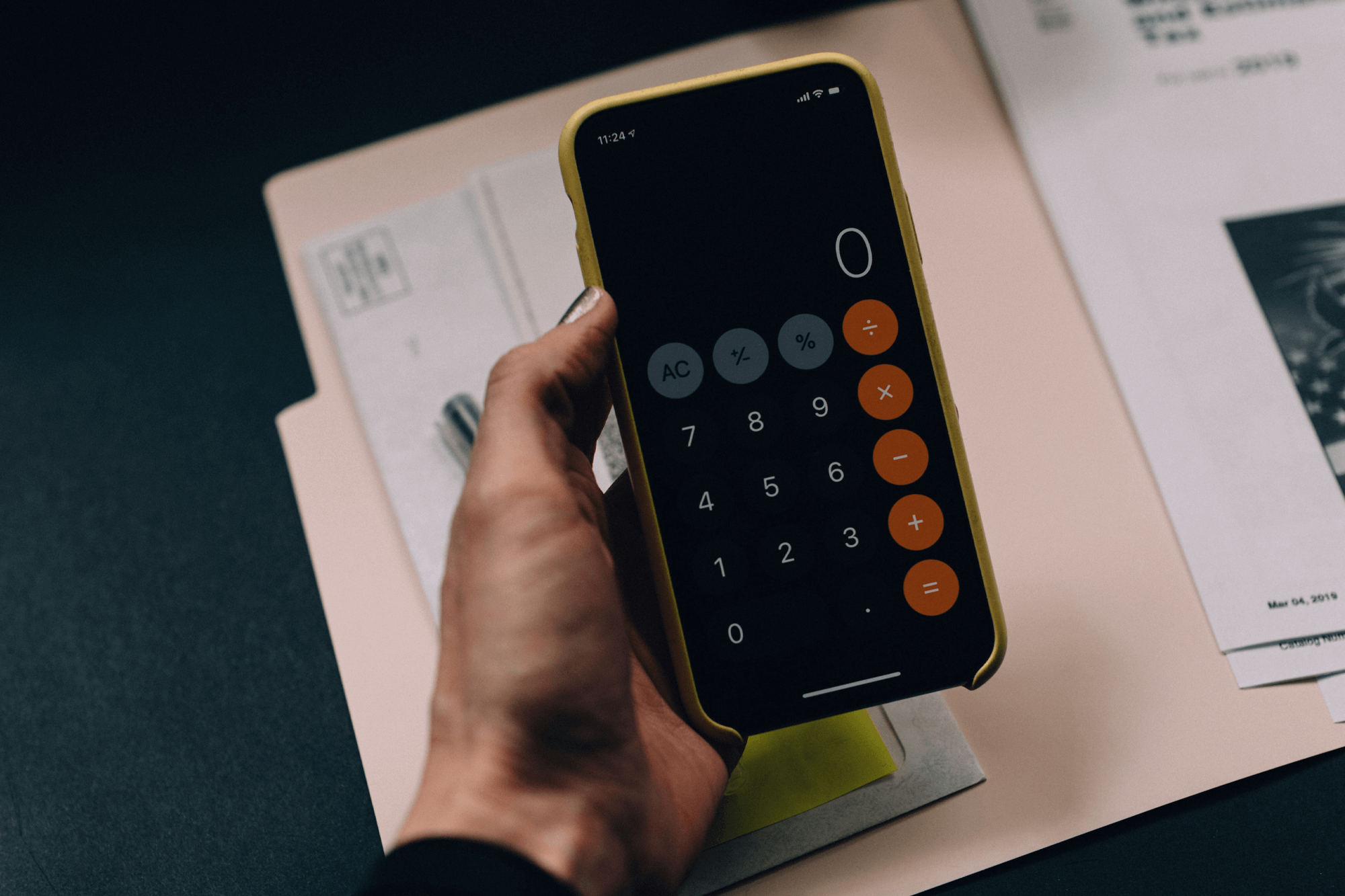 Who is your audience?
For any event organiser, it's important to start on the right foot and do your research. Knowing what your audience wants is the key to any successful event, so we'd start by doing some digging - was there an event last year? What did people think? Did people like the food, location and entertainment?
You can use tools such as Google Trends to help identify search trends throughout the year for certain keywords, so you can find the best time of year to host your event. For example, if you're planning a festival, looking at the search term "festivals UK" gives you a great place to start.
Make sure you identify your target audience early on, and the ways they can help you reach your goals. Your fundraising community can support you in a variety of ways - whether it be giving their time towards supporting your events, using their talent to enrich your events, or providing financial support (treasure) to help your fundraising efforts.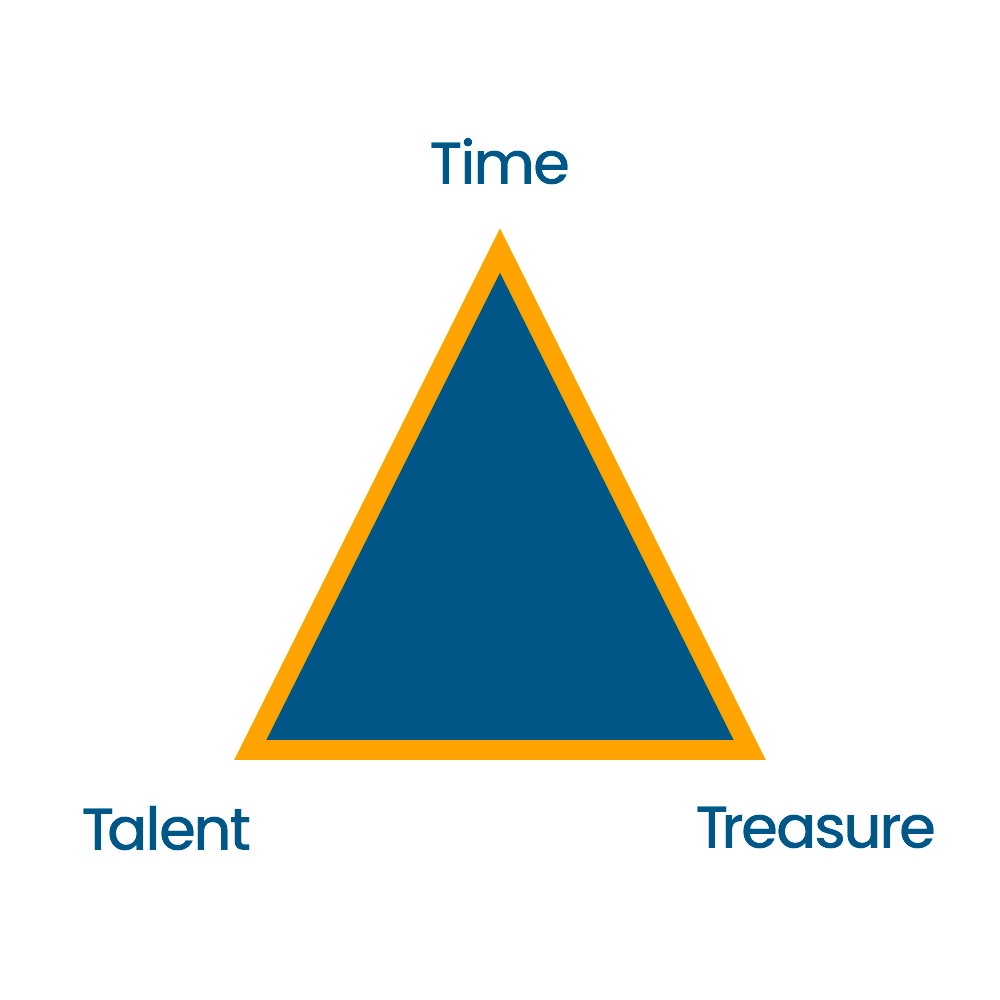 Sticking to a Budget
When planning your event, opt for a low cost or free venue by connecting with local individuals who might be open to offering a field or space for your charity event.
Building a positive relationship with local venues ensures affordability and potential for future collaborations which is great if you want to run your charity event annually. Embrace the power of online platforms to save money on traditional advertising materials.
Instead of investing in expensive posters and leaflets to spread the word about your charity event, use online platforms that are free. Utilise social media, email marketing and your charity's website to reach a wider audience effectively and at a much lower cost.
Make use of the different ways people can support your event. Many people will be willing to give up their time and talent in order to make your event a success. 
Rally together a significant number of dedicated individuals to assist in organising the event, or when seeking entertainment options, keep in mind that many performers are often eager to contribute their time and talents to charity events. You could also connect with small local bands and singers, as they may be open to providing entertainment at a discounted or even complimentary rate, enabling you to save on expenses.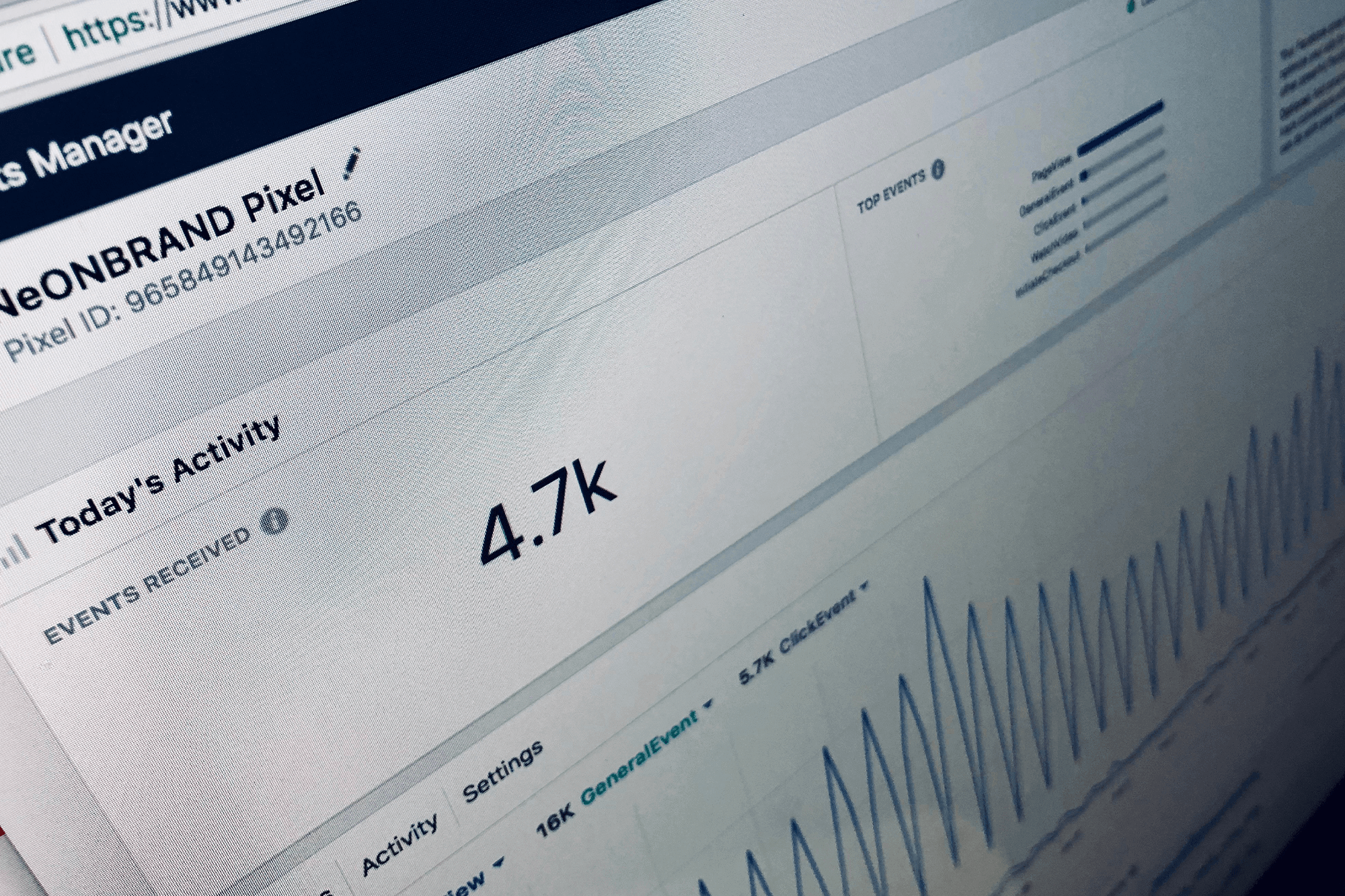 Getting ready to sell tickets
Now that you've planned your event and secured the important elements, you're ready to start selling tickets. An online booking system such as TryBooking can help save you a lot of time creating an event page (which is easy to make look good!) and make purchasing tickets easy for your guests.
When considering your tickets and ticket prices, it's important to consider all the options available - such as early bird prices or discount codes. If you're using TryBooking, you can introduce additional offers at any time, with handy real time reports to guide you.
Most online ticketing platforms also allow you to set your own terms and conditions - and we'd strongly recommend you use this to clarify any policies you have on refunds or codes of conduct. These policies don't only protect your guests - but also yourself as an event organiser.
Shout about your event
To promote your charity event successfully, harness the power of social media platforms such as Facebook, Instagram and YouTube. Create and upload engaging content showcasing your charity events purpose and any celebrity or influencer attending the event.
Post content from previous events if it is an annual event, behind the scenes footage and sneak peeks to generate excitement. Consistency is crucial, so actively interact with your audience, responding to inquiries promptly and sharing event updates regularly.
Moreover, don't overlook the potential of Google's free marketing offerings for eligible charities, such as Google Ad Grants. These resources can provide valuable exposure through online ads, allowing you to reach a wider audience and attract more potential attendees.
If you're looking for a detailed guide on how to effectively market your event using a range of digital and traditional marketing tools, we've written a full guide on How To Market Your Event here.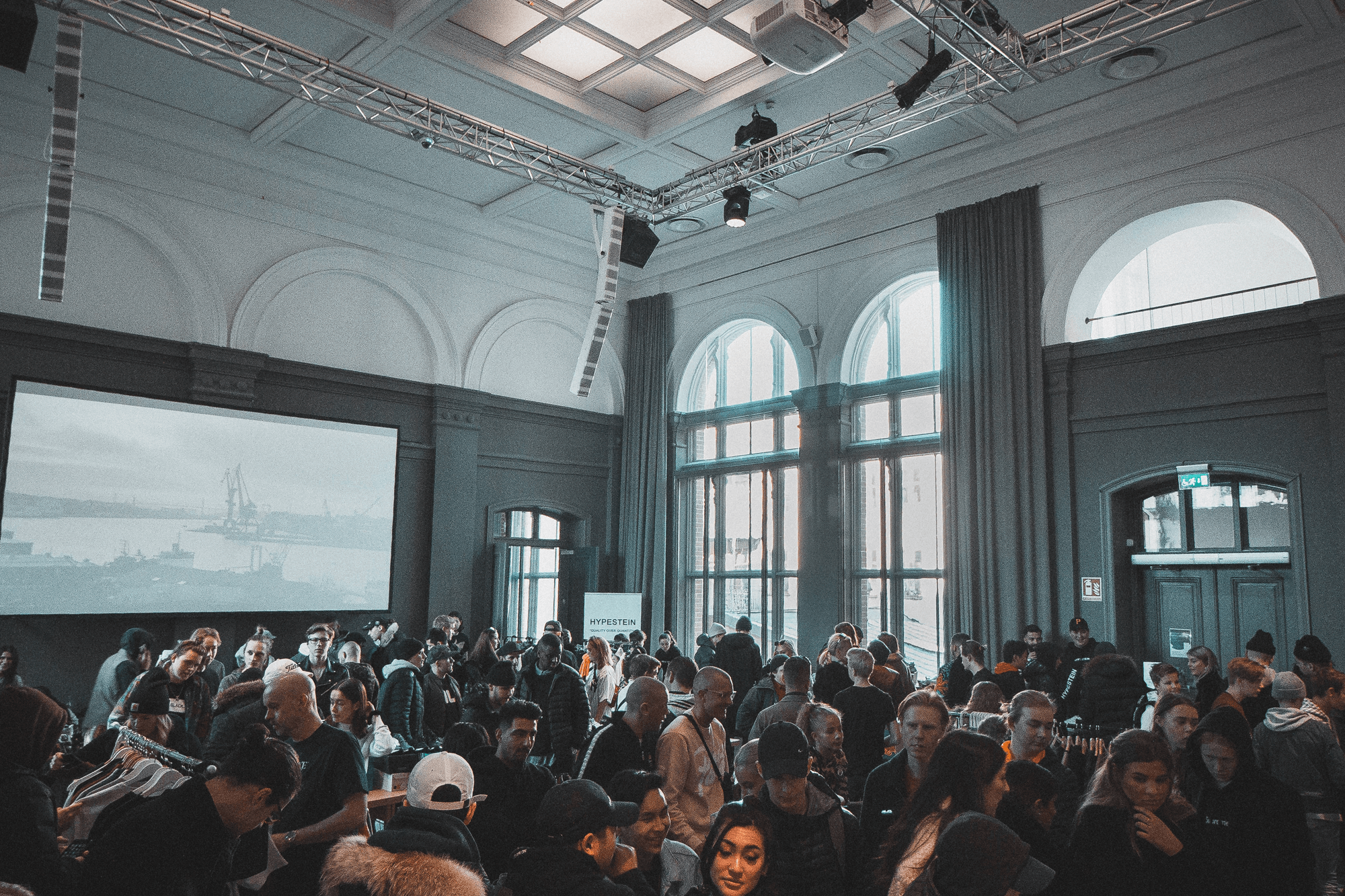 Check, check, check!
It's almost inevitable that things will sneak up on you at the last minute when planning events. Before you start, make sure to check over the finer details - whether they're just having a spare copy of your attendee report or making sure you haven't forgotten to allocate a guest a space. 
If you're running a large event, holding a trial run can be a terrific way to ensure a successful event. If this isn't possible, make sure to note any important points from similar events from previous organisers, and adapt these to your plan.
An event running sheet can be a great tool to keep your event running smoothly on the day, too - but don't forget to share these with your team!
After your event
Post event follow up is an important step in maintaining momentum and building lasting relationships after your charity event. Start by expressing your gratitude by thanking all attendees and volunteers who contributed their time and support.
If the event aimed to raise money for the charity, announce the final amount raised across social media platforms and through email, acknowledging the collective impact achieved. To keep the relationship going, continue to engage with event attendees.
Stay connected through regular communication, sharing updates and showcasing how much their support has made a difference. Encourage feedback and ideas for future charity events, fostering a sense of involvement and ownership.
Explore charity events ideas for the future, such as charity cycling events, charity walking events and Christmas charity events.
By nurturing these connections and involving supporters in the planning process, you can cultivate a dedicated community eager to participate in future charity events and contribute to your cause's success.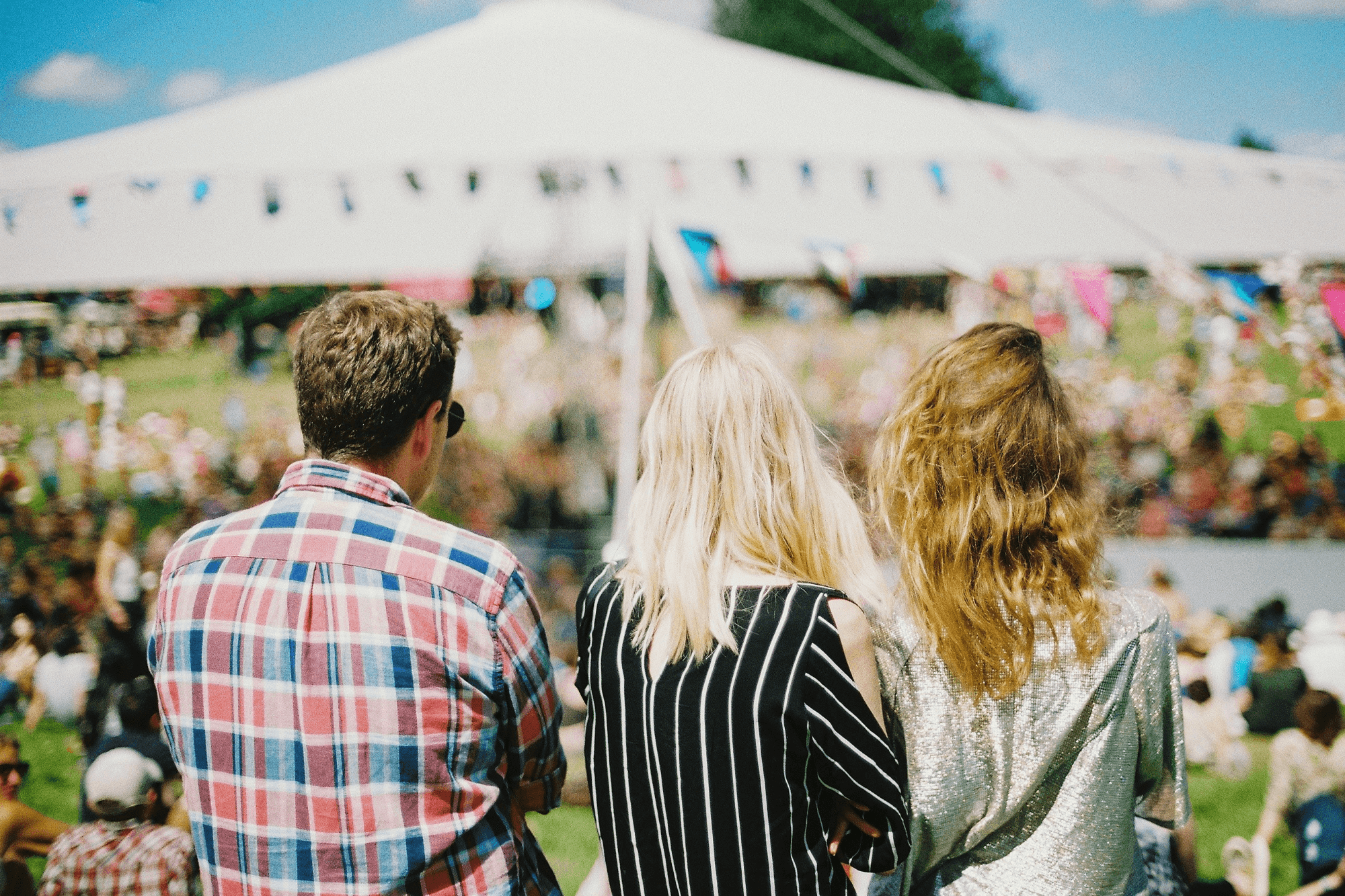 Our final tips
So, there you have it - our guide on how to market and run a successful charity event. We'll be sharing more tips on how to plan and create the best events throughout the year.
If you're looking for a ticketing platform, TryBooking is packed full of features to help you with all your event planning needs, making it easy to organise your event with an affordable ticketing solution.
If you need any help getting started, our friendly Customer Service team can help with ideas - or even just a quick once over! Just drop us an email or give us a call on 0333 344 3477.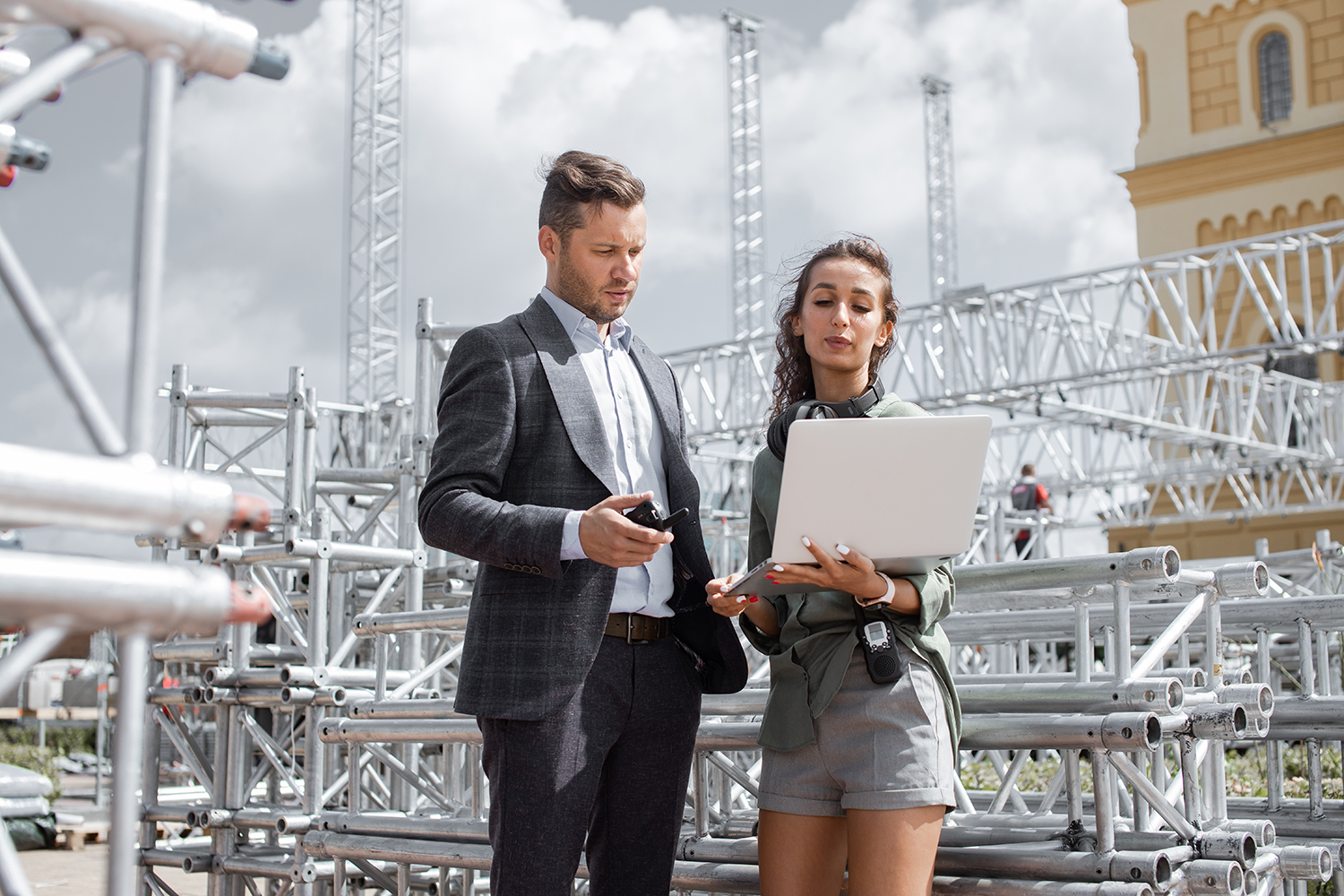 Protecting your event: our top tips
Jul 16, 2023 · 1 min read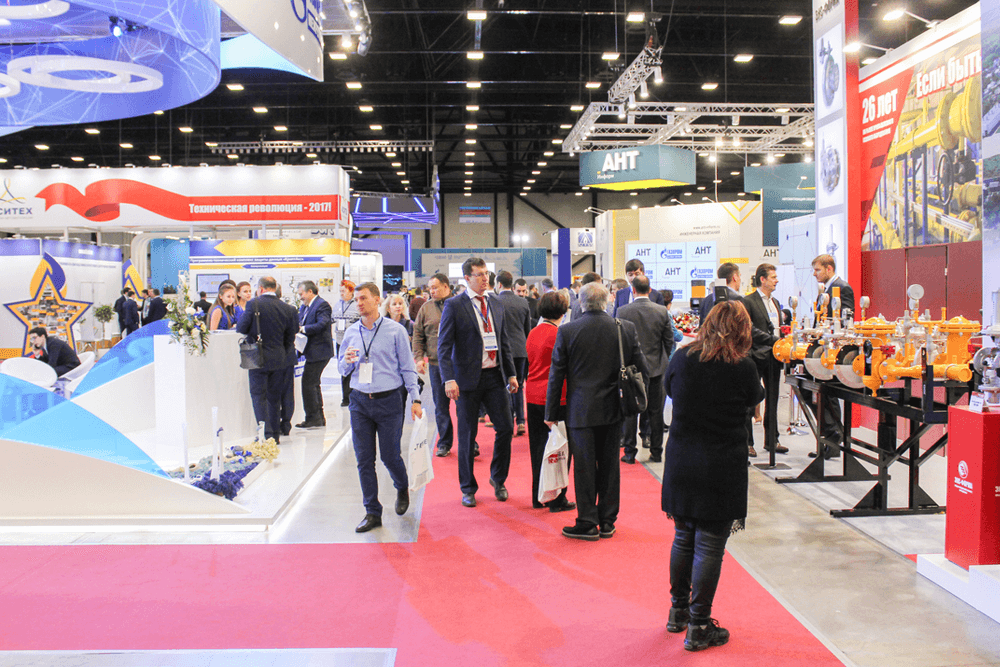 How to Get Sponsors for an Event
Jun 26, 2023 · 1 min read