Jun 12, 2023 · 1 min read
How to Market an Event on YouTube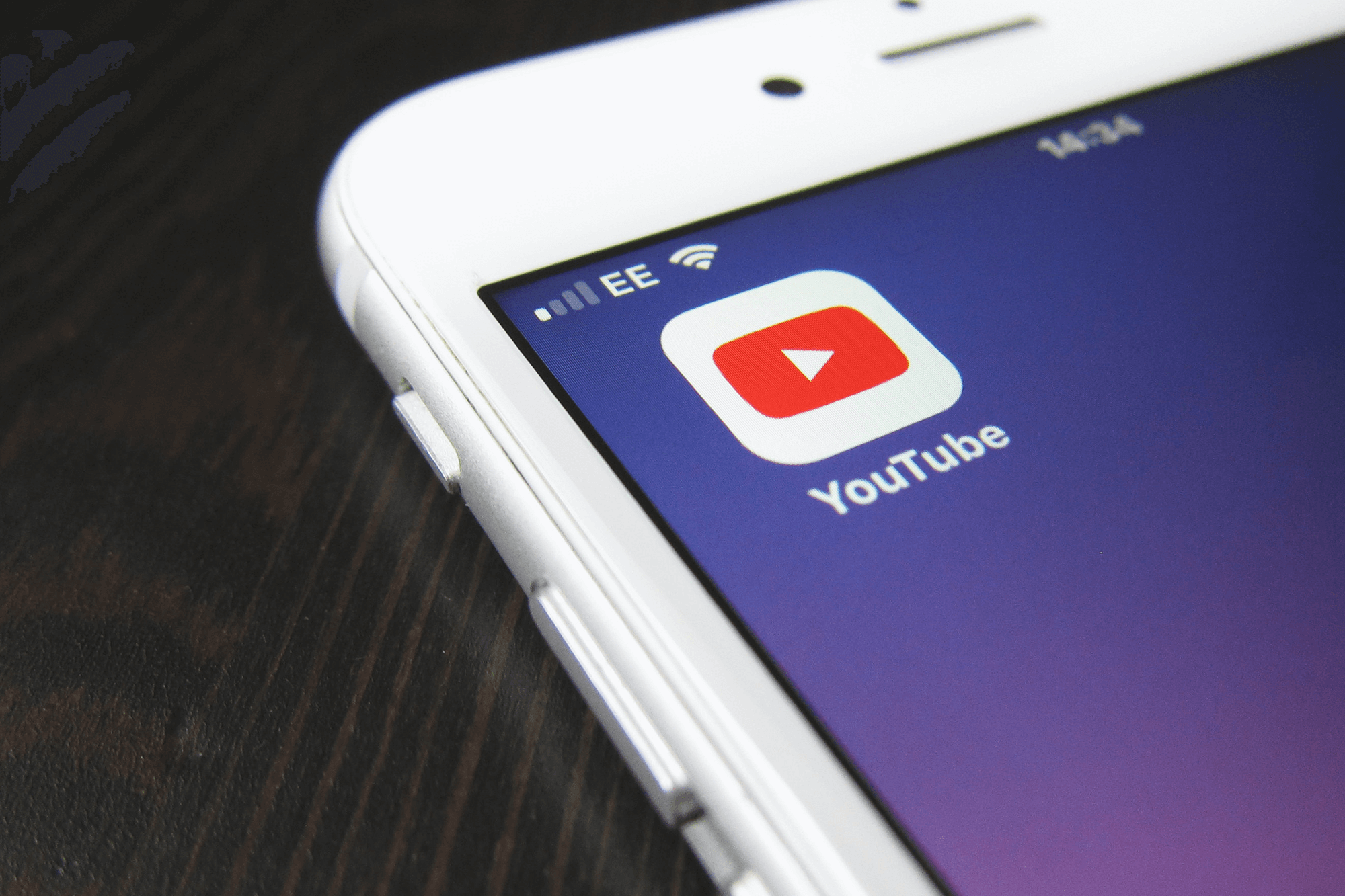 Maximising YouTube for Event Marketing: A Detailed How-to Guide
With a staggering 2 billion active users worldwide, YouTube has solidified it's position as a social media powerhouse. This dynamic platform extends beyond entertaining cat videos, and can be an exceptional tool when it comes to marketing your event.
By tapping into YouTube's captivating video sharing capabilities as an event organiser, you can ignite a fire of anticipation and skyrocket engagement for your upcoming event.
From creating engaging video content, optimising SEO, to effective promotion of your event with YouTube ads, we've got you covered. We will guide you in transforming YouTube from just a video-sharing platform to your ultimate ally in successful event marketing.
Creating a YouTube Channel
Start by setting up a dedicated YouTube channel exclusively for your event. Treat it like a virtual headquarters, showcasing all the exciting details and highlights of your upcoming event.
Include a channel description with the date and location of your event and any other essential information attendees need to know. Don't forget to include a clear call to action to your ticketing platform so people can easily purchase tickets.
Pre-Event Marketing on YouTube
Creating a buzz with pre event marketing on YouTube is a powerful way to generate excitement, engage with your audience to drive ticket sales. By leveraging interviews with influencers and guest speakers, behind the scenes footage and ticket giveaways, this will help build anticipation and increase attendance for your event.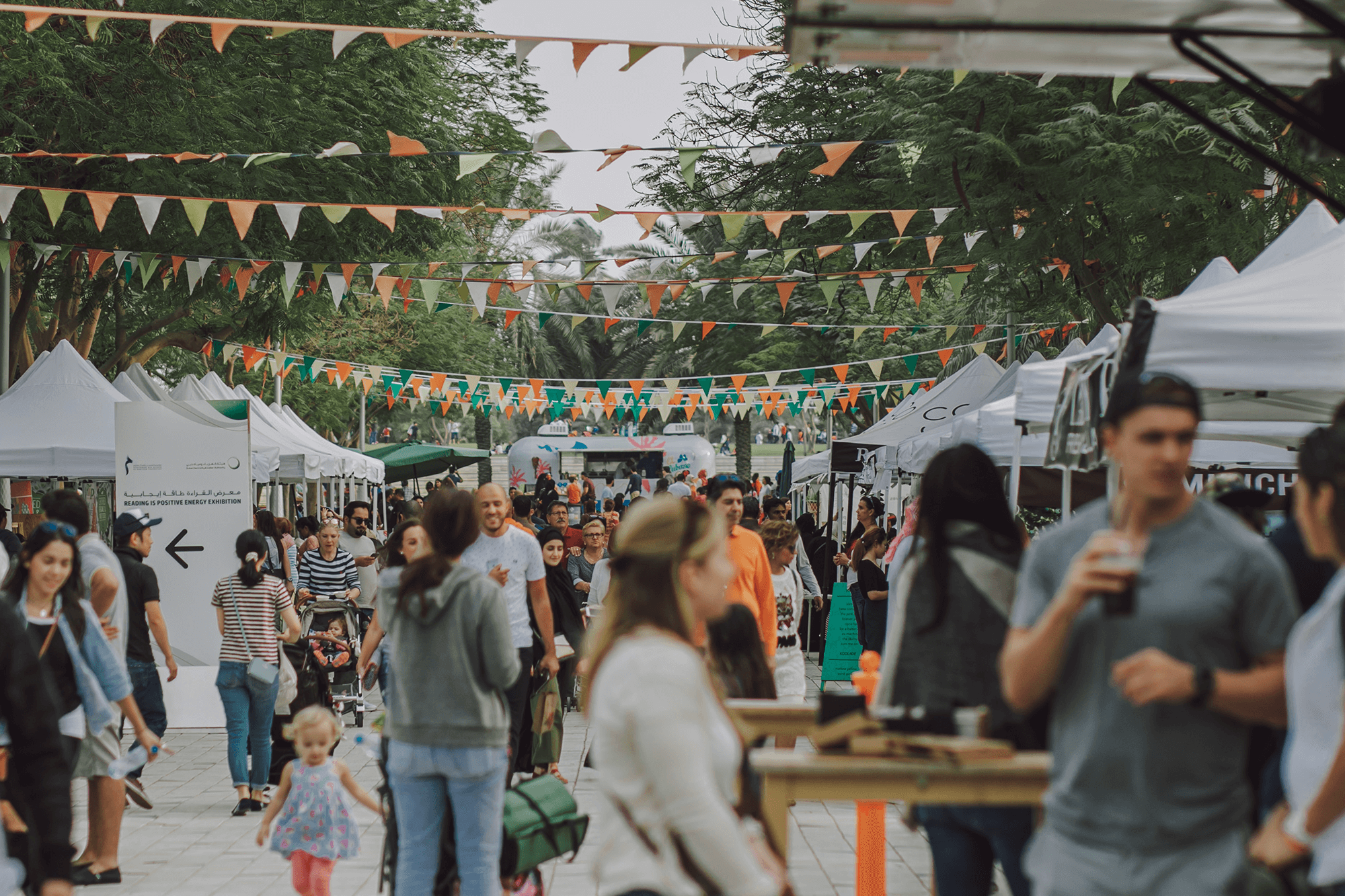 Influencer and Speaker Interviews
Harness the power of influencers and guest speakers who will be attending your event. Record interviews where they share insights, exclusive details and their excitement about your event.
Promote their involvement as much as possible as this will attract their followers to your YouTube channel. They can also repost the interviews on their social media platforms so it reaches a wider audience which will increase your ticket sales.
Behind the Scenes Footage
Share exclusive glimpses of behind the scenes to give your attendees a sneak peek into the event's preparations. Showcase the venue setup, rehearsals and interactions between team and guest speakers.
Behind the scenes content creates a sense of authenticity and builds excitement as attendees get a taste of what's to come. Upload regular behind the scenes videos in the upcoming weeks before your event to maintain momentum as this will help keep your audience engaged.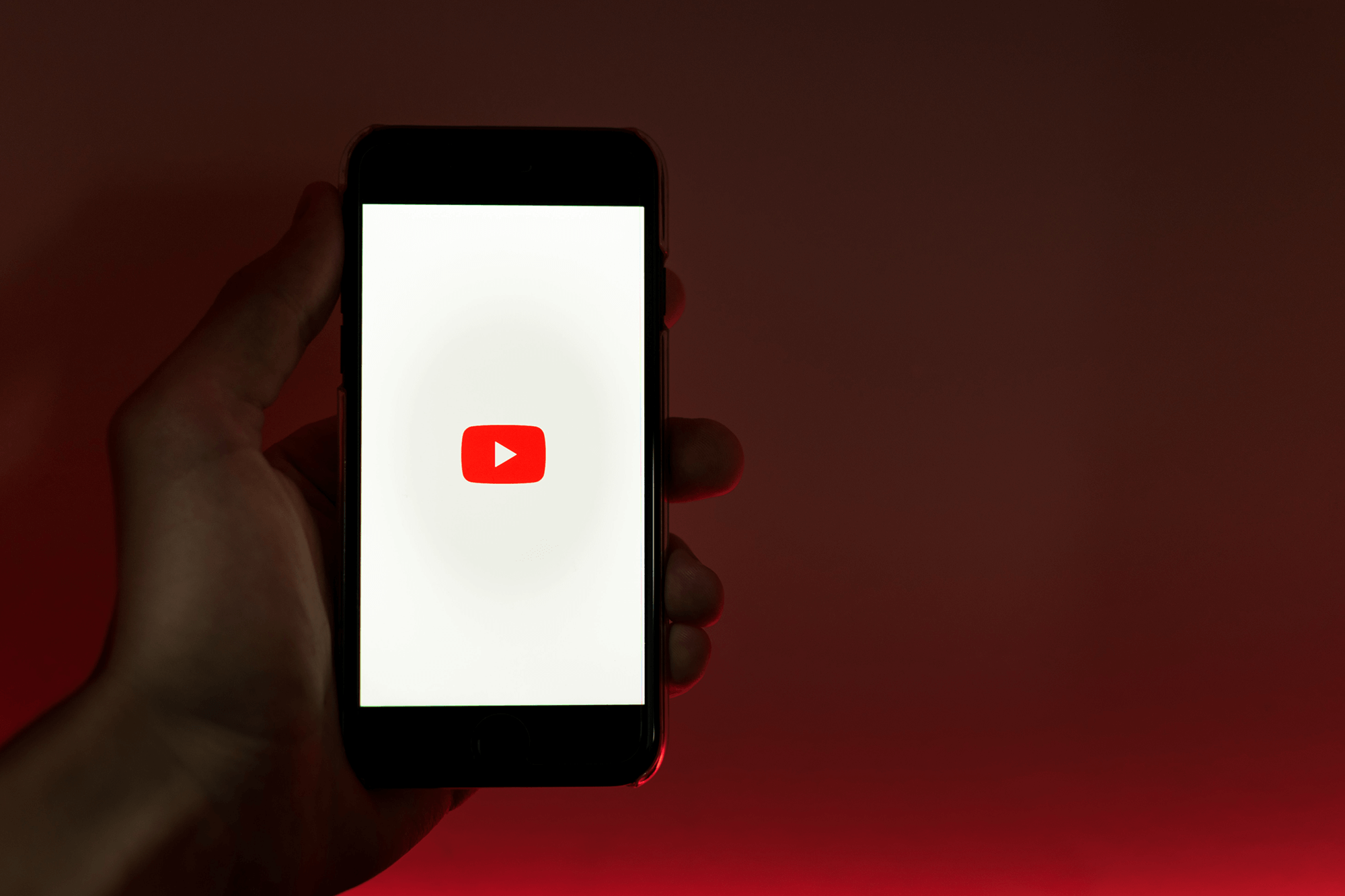 Ticket Giveaways
Giveaways can be a powerful pre-marketing tool to create buzz and generate excitement for your event. By offering a chance for participants to win event tickets or merchandise, you can captivate your target audience and encourage them to engage with your event's promotion. Giveaways generate social media engagement, as participants will often share, like and comment on giveaway posts, expanding your event's reach organically. You can include the giveaway in each video to increase the excitement around the event and announce the winner on a YouTube live.
Creating Click Worthy Videos on YouTube
Every minute, hundreds of hours of new content are uploaded to YouTube, further expanding its vast video library. With such an immense and ever-growing collection, you need to ensure that your YouTube videos grab the attention and generates maximum engagement.
Creating eye catching videos on YouTube requires attention to detail. Design an appealing thumbnail with vibrant colours and clear text to entice viewers to click on your video. You can do this for free on Canva.
Craft a concise and intriguing title that accurately represents your content and sparks curiosity. If you're doing an interview with a guest speaker include their name in the title of your video. Use creative editing techniques, engaging visuals and dynamic storytelling to keep viewers hooked.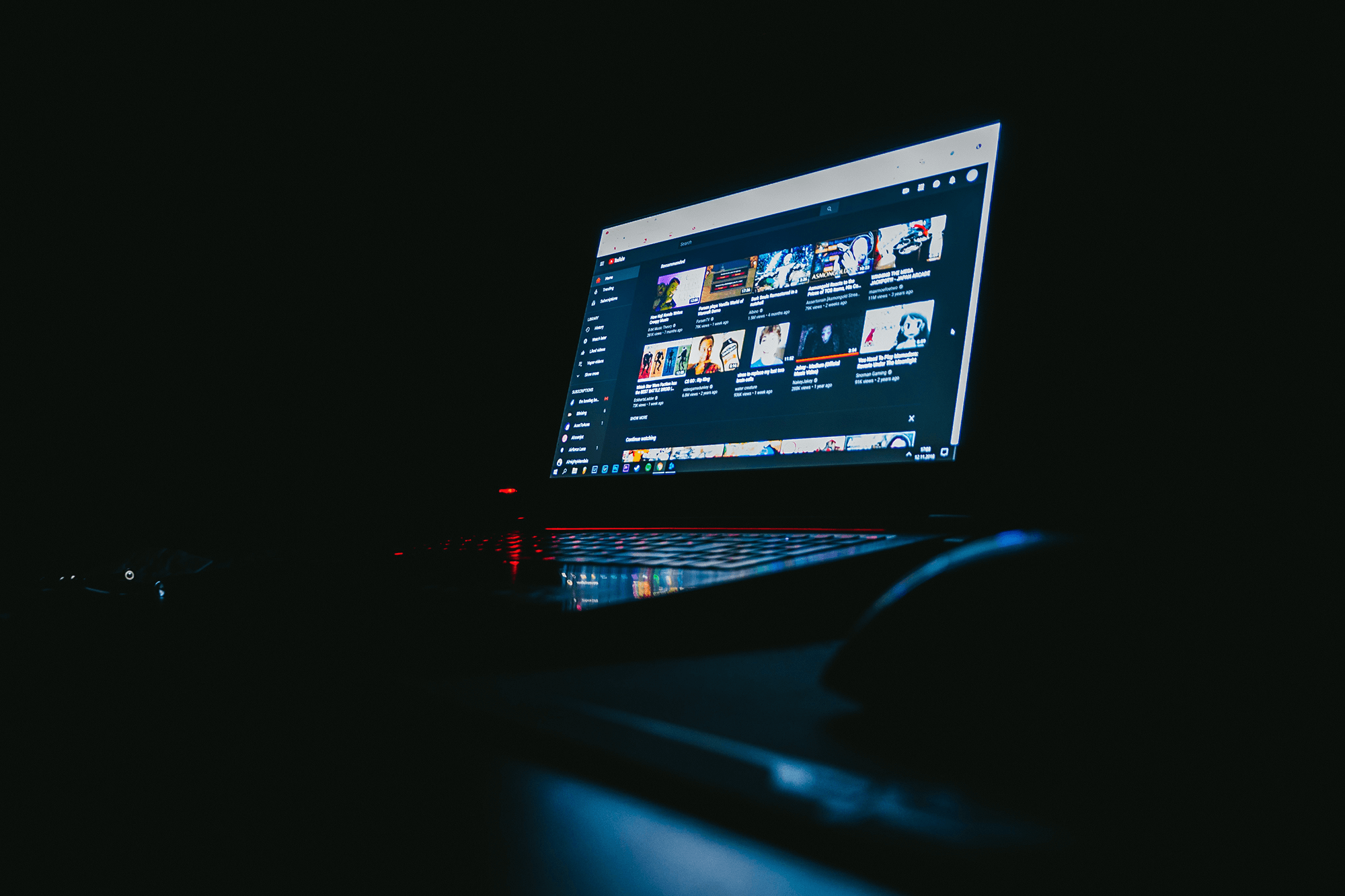 YouTube SEO
To improve the searchability of your YouTube videos, optimise the video description, tags and closed captions. Craft a concise and compelling video description that includes relevant keywords and links to your event's website or ticket platform.
Conduct keyword research to identify popular tags related to your event and include a mix of broad and specific tags. Closed captions enhance accessibility and searchability, so provide accurate and timed captions that align with the spoken content.
By optimising these elements, you increase the chances of your videos appearing in relevant search results and recommendations. This boosts visibility, attracts the right audience and ultimately enhances the success of your event marketing on YouTube.
Why Your Event?
Creating YouTube videos that address the "why" for potential attendees is vital in event promotion. These videos serve as a powerful tool to communicate the unique value and benefits of attending. Showcase key features, experiences and opportunities that set your event apart.
Use compelling visuals, testimonials and success stories to build credibility and generate excitement. By effectively answering the "why," you can attract a targeted audience, build anticipation and drive attendance to your event.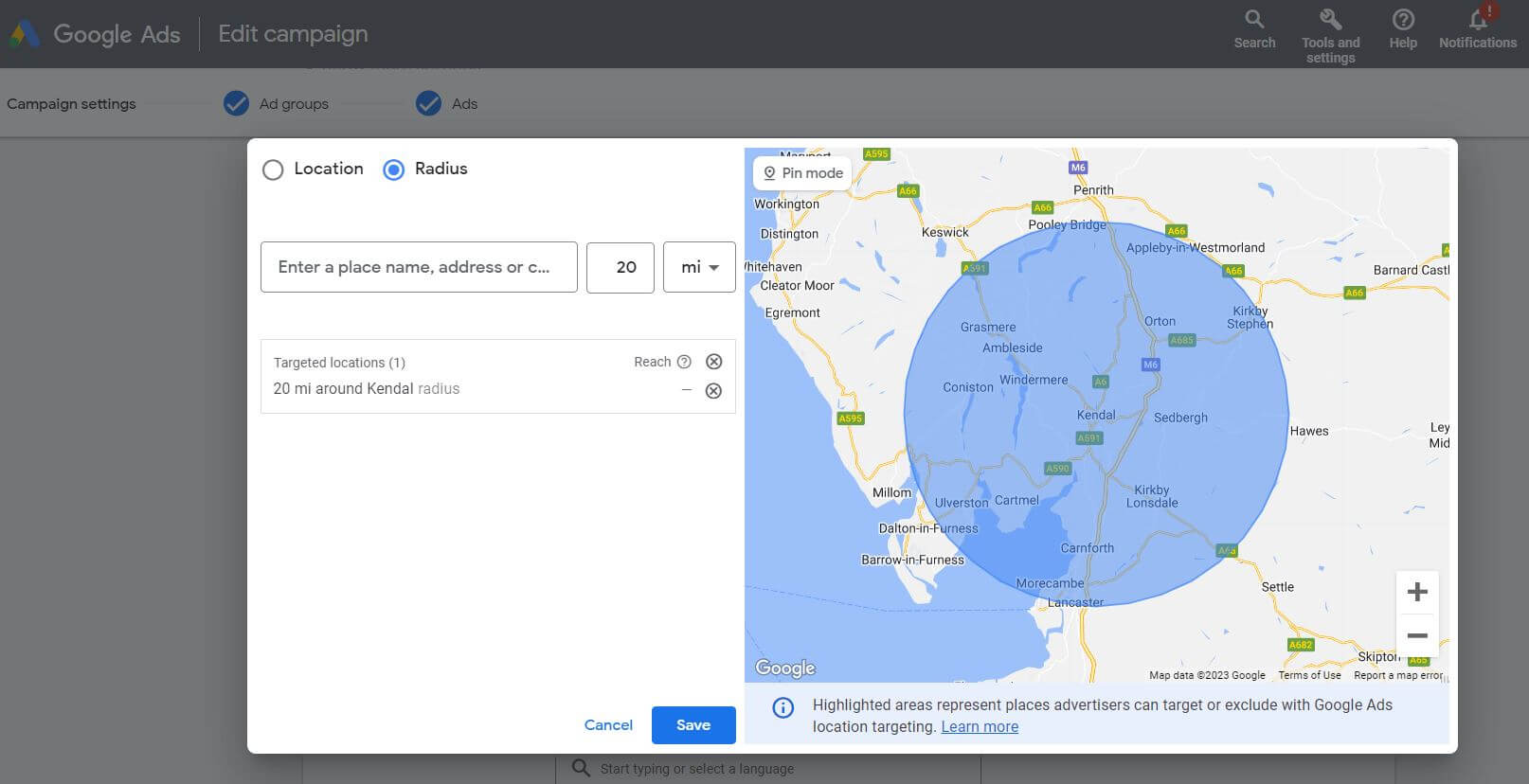 Using Google Ads to promote your YouTube
Utilising Google Ads and YouTube Ads is crucial when it comes to successfully marketing your event. These paid media platforms provide powerful targeting options, allowing you to reach your desired audience effectively.
By leveraging these tools, you can increase visibility, engagement and ultimately drive higher attendance for your event through strategic video marketing campaigns.
Define your audience
Use Google AdWords to identify and define your target audience based on demographics and interests. Understanding your audience's preferences and characteristics helps you create tailored ad campaigns that resonate with potential attendees.
Location targeting
While expanding your reach is important, it's crucial to target locations strategically. Focus on areas that are close enough to your event but not too far for attendees to travel comfortably.
This ensures your ads reach those who are more likely to attend, maximising your campaign's effectiveness.
Conversion metrics
Determine your desired conversion metric early on. Are you aiming for brand awareness or a return on investment? Set clear goals and align your campaign strategies accordingly.
Whether it's driving ticket sales or increasing event awareness, having defined metrics helps you measure success and optimise your campaigns.
Different campaigns for user interactions
Create different campaigns based on user interactions on your website. For example, if someone abandons their ticket purchase, send them a YouTube ad highlighting the event's unique selling points or offering a special discount.
Segmenting your audience based on their behavior allows for more personalised and effective ad targeting.
Historic data
If your event is an annual occurrence, leverage historic data from previous years' campaigns. Analyse which strategies worked best and allocate budgets accordingly.
For instance, if most tickets were sold during a specific time period, ramp up your ad budgets during that period to maximise ticket sales potential.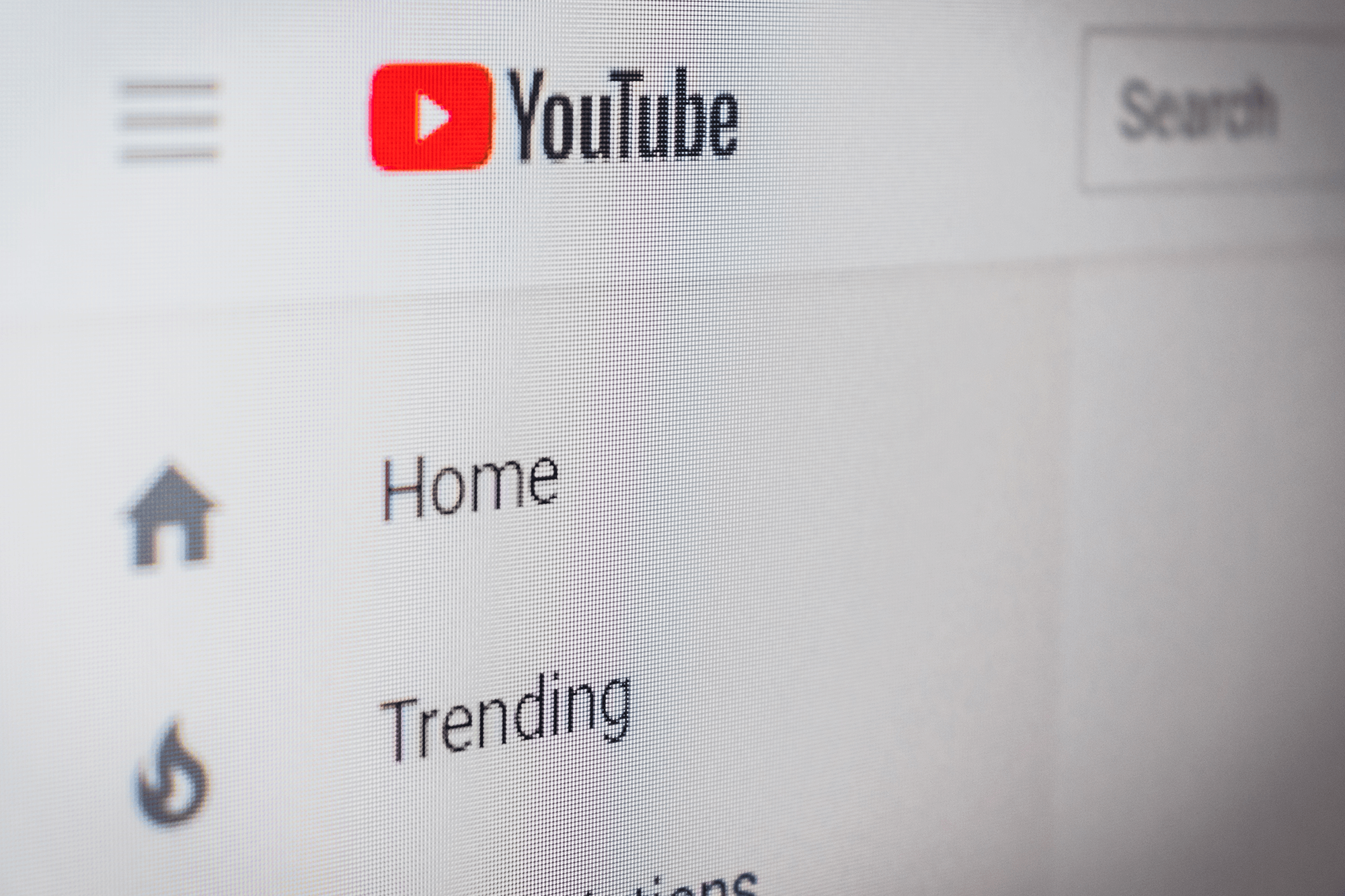 Marketing During Your Event on YouTube
Take advantage of YouTube Live to provide people that didn't come to the event with an exclusive virtual backstage pass.
Stream live moments, behind the scenes preparations, interviews with guest speakers and influencers and any other exciting activities that will take place during the event.
Going live on YouTube will create a genuine sense of exclusivity and forge personal connections with people that didn't go to your event but are possibly future attendees. Engage with their comments and questions to make it as interactive and memorable as possible.
Post Event Marketing on YouTube
Even after your event has finished, your YouTube journey shouldn't end there. You have created a community on YouTube with subscribers so maintain the buzz and enthusiasm by repurposing event content.
Create highlight YouTube videos that capture the energy and best moments of your event. Encourage attendees to share their own event experiences by uploading videos onto their social media platforms with a unique event hashtag.
This user generated content becomes a treasure trove for future attendees and showcases the lasting impact of your event, giving you a head start for when it comes to marketing your next event.
Want to explore more platforms for event marketing? Read our comprehensive guide on how to market an event.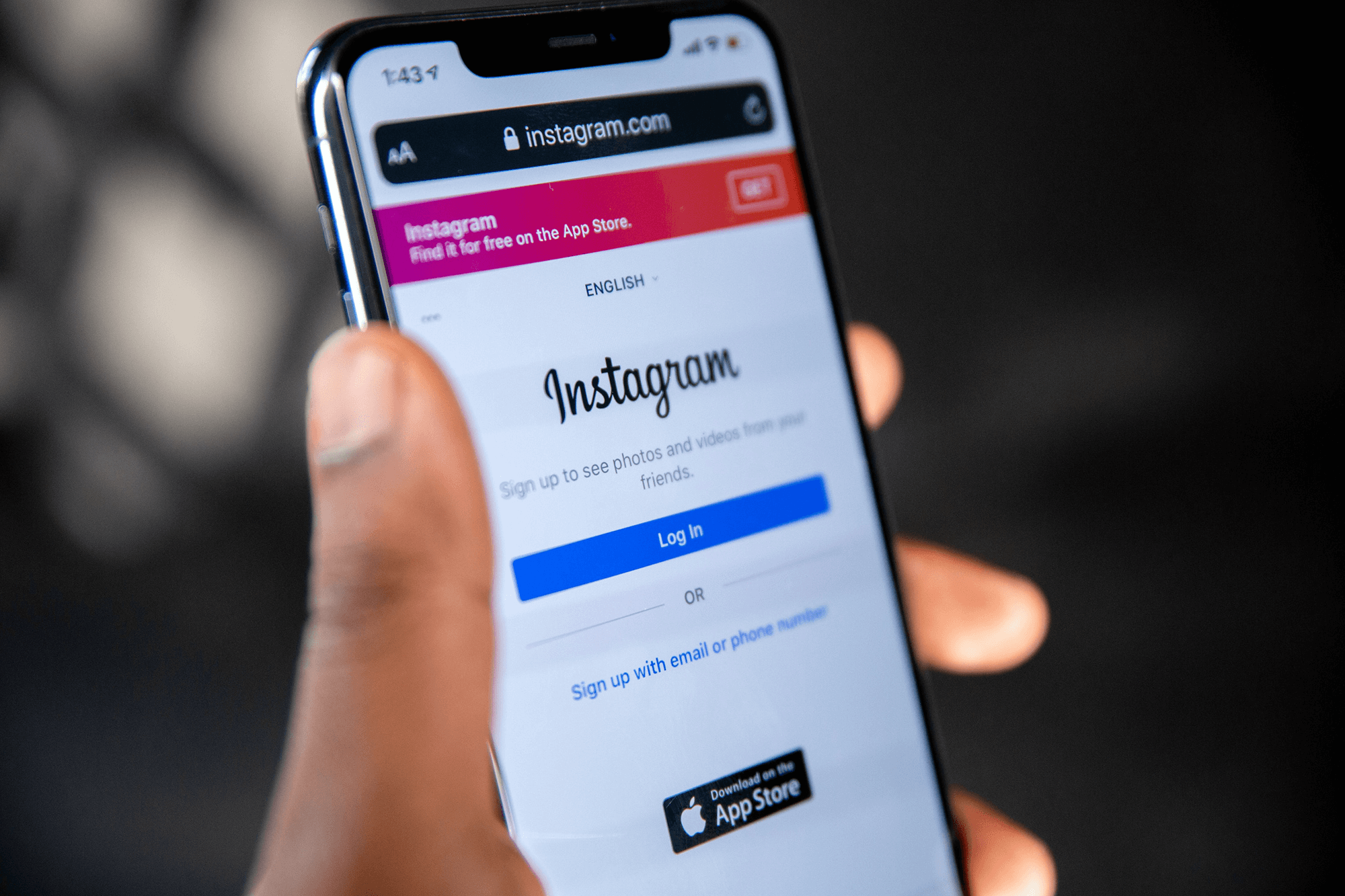 How to Market an Event on Instagram
Jun 19, 2023 · 1 min read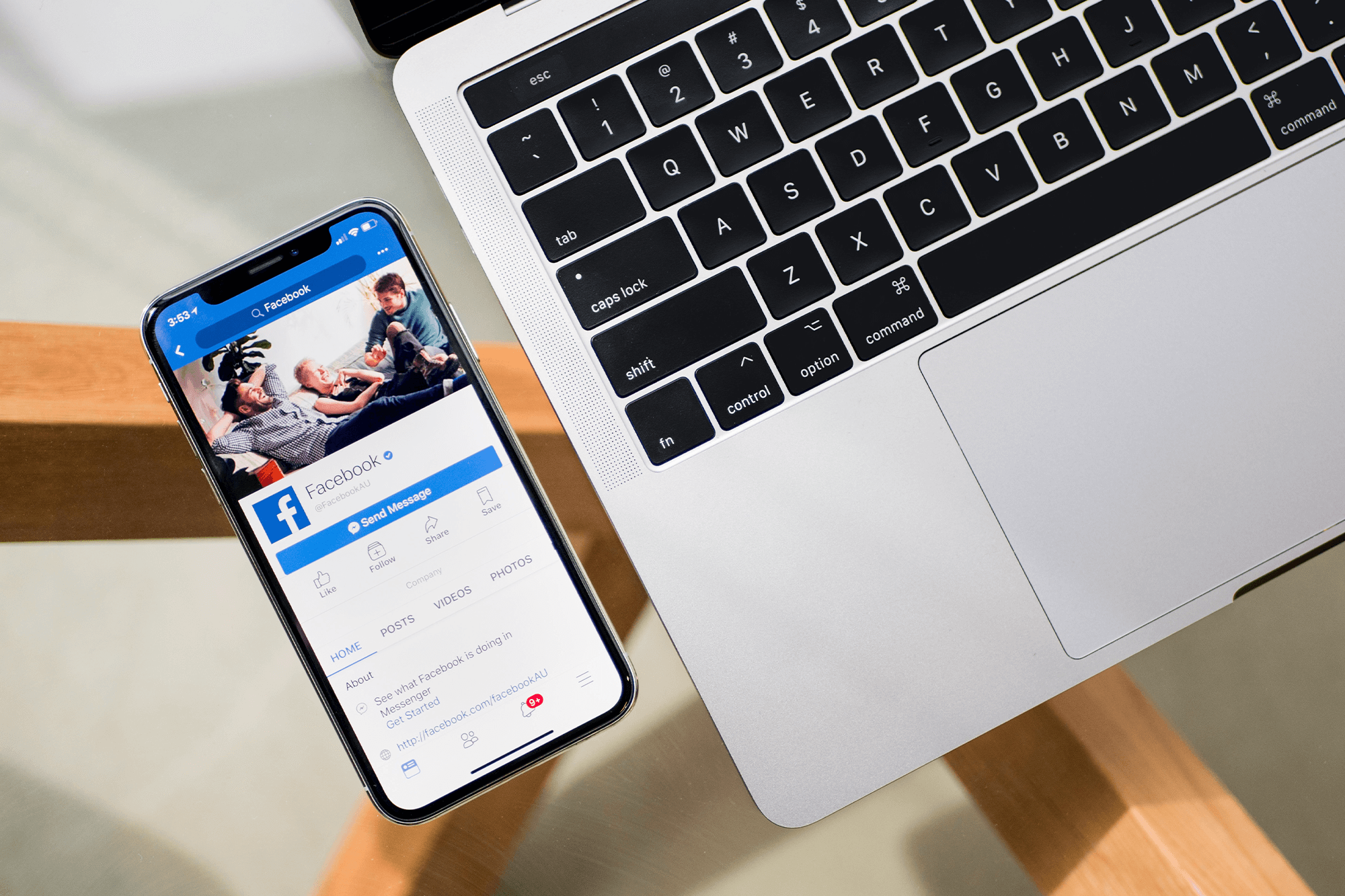 How to Market an Event on Facebook
May 29, 2023 · 1 min read