Jun 05, 2023 · 1 min read
How to Market an Event on Facebook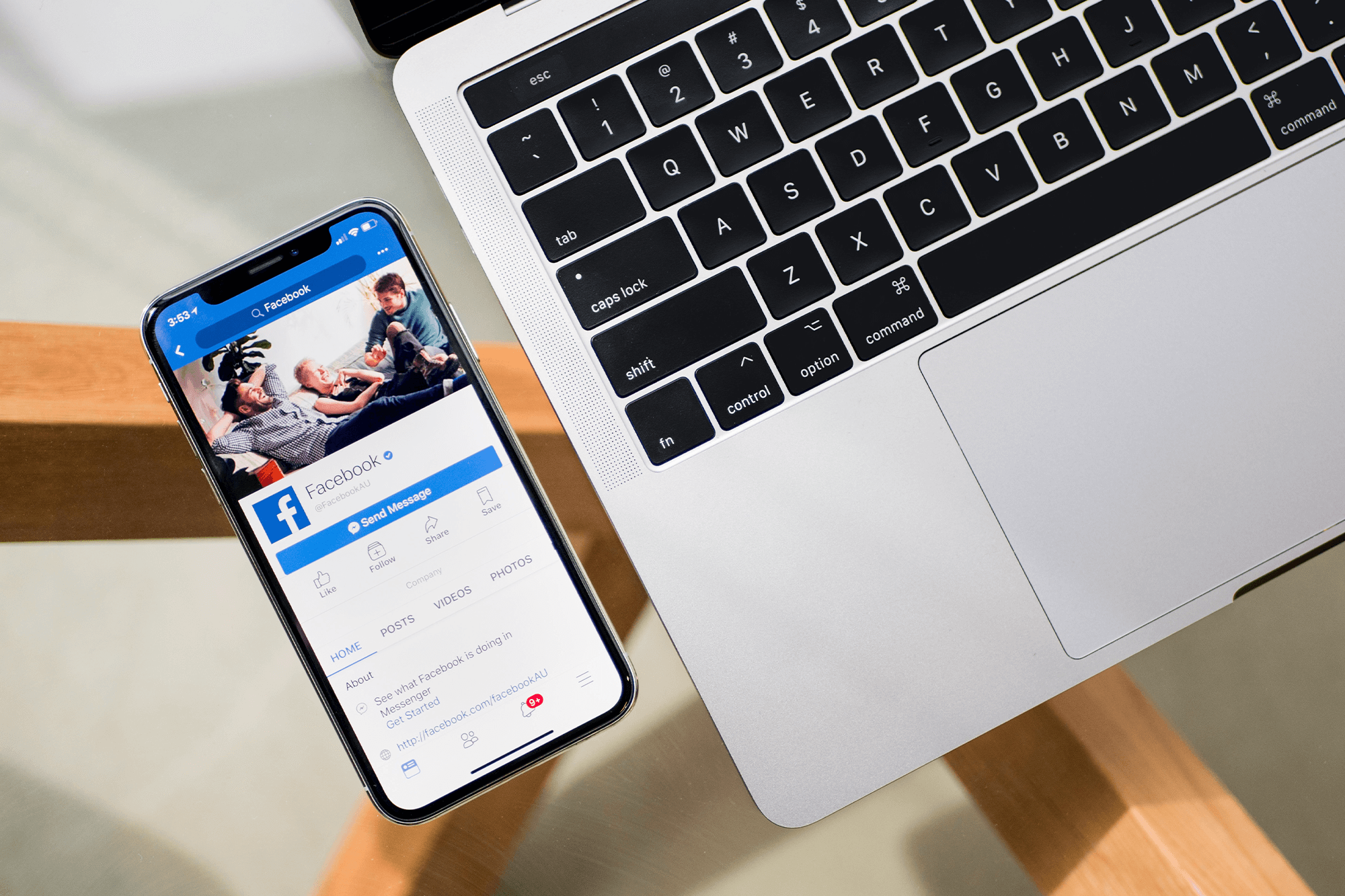 Mastering Facebook: A Comprehensive Guide to Marketing Your Event
Facebook is a powerhouse when it comes to promoting events online, and it's no surprise why. With nearly 3 billion users, the social media giant provides an unparalleled opportunity to reach existing customers, while also reaching out to new audiences and increasing overall brand awareness.
However as there are so many active users on the platforms and new events being set live daily, it is important you have a strategy set in place to ensure your event stands out and captures your audience.
At TryBooking we have put together a guide on how to create an event on Facebook and market it to the best of your ability, to ensure your event is a success.
If you're looking to market your event across different platforms, our full guide on How to Market an Event has you covered.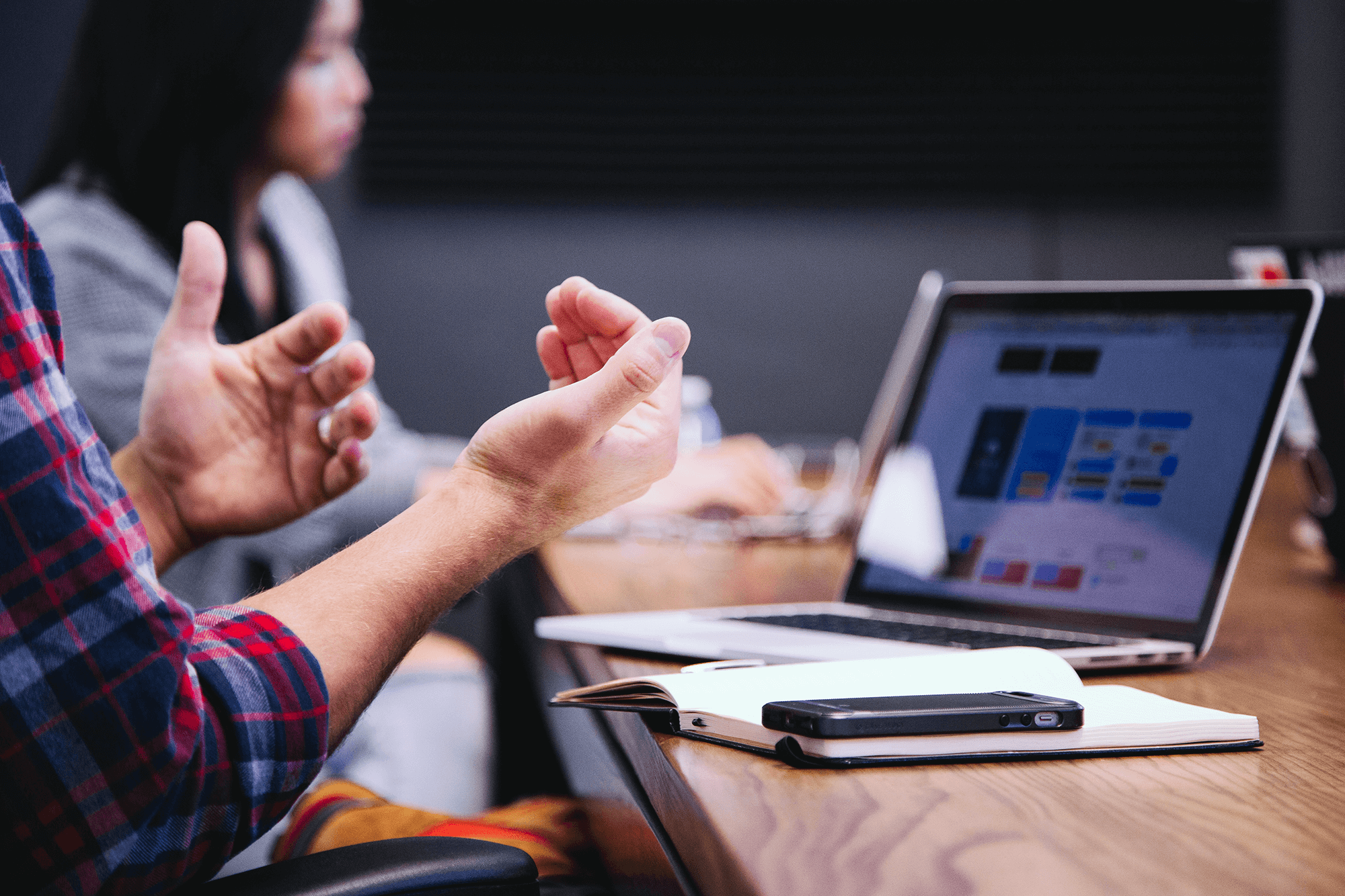 Creating an event on Facebook
To create a successful Facebook event, it is important your event appeals to and reaches your target audience and has all the necessary information about the event.
The Essentials
The banner image on the event is one of the first things people will see when they visit the event page, so this photo needs to make an impressive first impression.
The Facebook event banner size should be 1200 x 628 pixels and relevant to the event.
If there is a team managing the event, add them as a co-host on the Facebook event page. This will help with the workload, it will help expand the reach of the event and increase credibility. Co-hosts can invite their own followers and friends to the event, which helps to reach a wider audience.
If attendees need to buy tickets for the event the link to the ticketing site should be clear on the Facebook event, with a custom date and time of when the tickets are due to go on sale.
Invite, invite, invite! Once the event it set live its time to spread the word and invite people to the Facebook event. Start engaging with people on the event page and post relevant content to grow the events audience.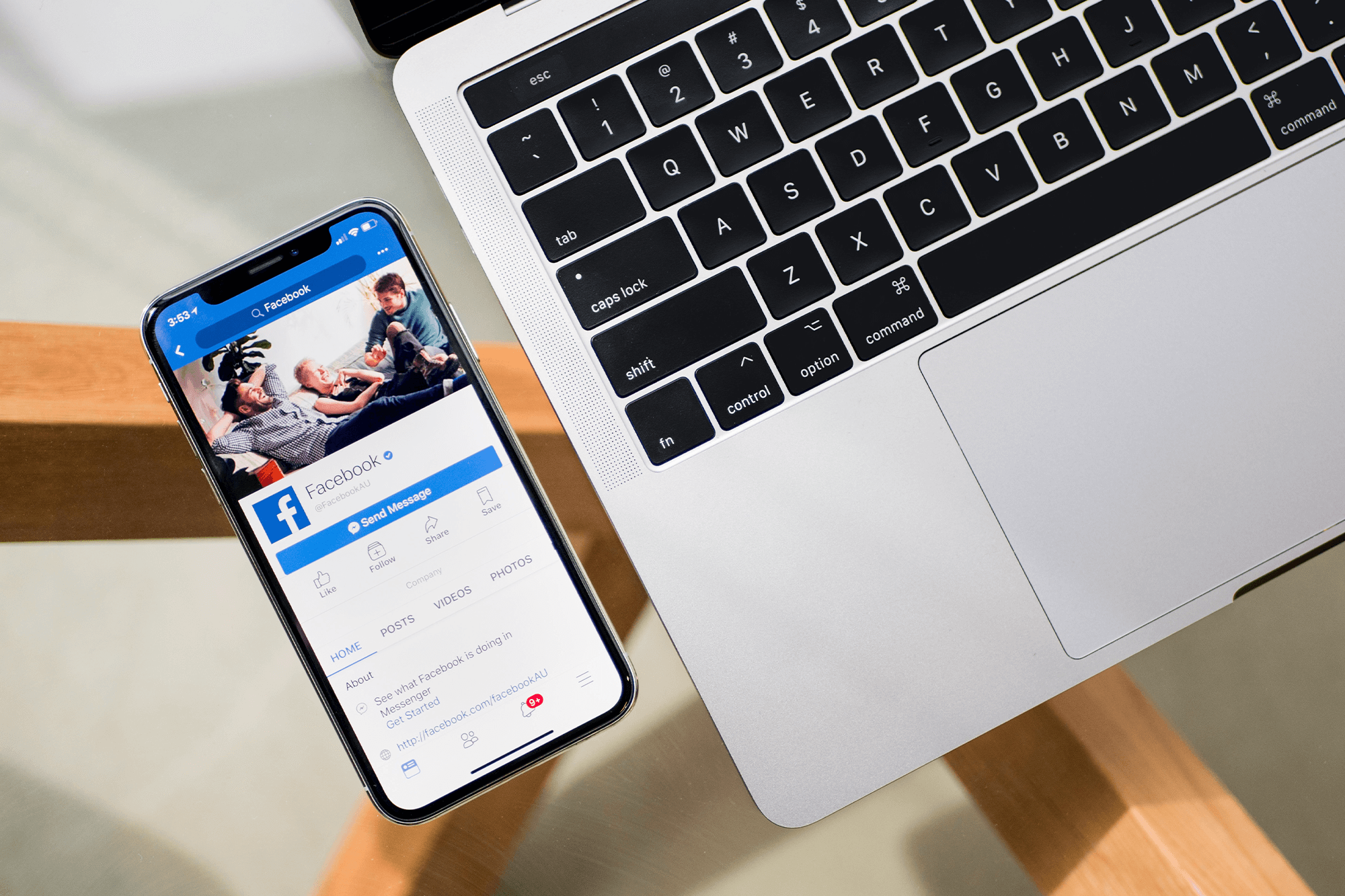 Creating a pre-event buzz
Billions of users use different types of social media platforms daily, often checking them multiple times a day.
Facebook is a fantastic platform to create a buzz before the event has happened and even before tickets go on sale.


Giveaways
One of the most effective ways to generate excitement around the event is to run competitions to give away free tickets.
Social media platforms can be used to promote the competition and can be tailored to your target audience to ensure maximum participation.
Once the competition has been drawn, the data can then be used to remarket to those that didn't win.


Ticketing platform
Just as the right lighting can set the stage for a perfect performance, using a ticketing platform can illuminate your event's success with easy ways to promote your events alongside your social media.
Most event organisers choose to link to their event on their Facebook page, or integrate it behind a 'Book Now' button. A top tip is to add a booking link to a Facebook post and pin the post to the top of your Facebook page - this makes it easier for people to find and buy your tickets.
Some ticketing platforms, such as TryBooking, also have branded event listing pages that combine your events and live social media feeds, including your Facebook page, without needing to code or program. This keeps attendees in the loop with real-time updates, helping to keep their interest piqued and their engagement levels high.
Early bird registration
Another strategy to create hype is to offer early bird registration. This can be used to reward early supporters and incentivise them to purchase tickets early on.
In addition to early bird registration, offering discounts or exclusive perks to those who register early can be an effective way to increase ticket sales and generate hype.
Influencers
Getting influencers onboard to promote the event is another strategy to consider. Influencers can help create buzz by sharing information about the event on their social media platforms, thereby reaching a wider audience.
It is important to identify influencers who align with the event's theme and target audience to ensure maximum impact.


Key highlights and timeline
Tease the attendees with sneak previews of what they should expect at the event. If it is a yearly event post videos and images from previous events.
Highlight any key people who will be attending the event, as this will help showcase the event to members of those key people's audiences. Post sneak peaks of the event organisers preparing the venue, stages being built, or tents being put up.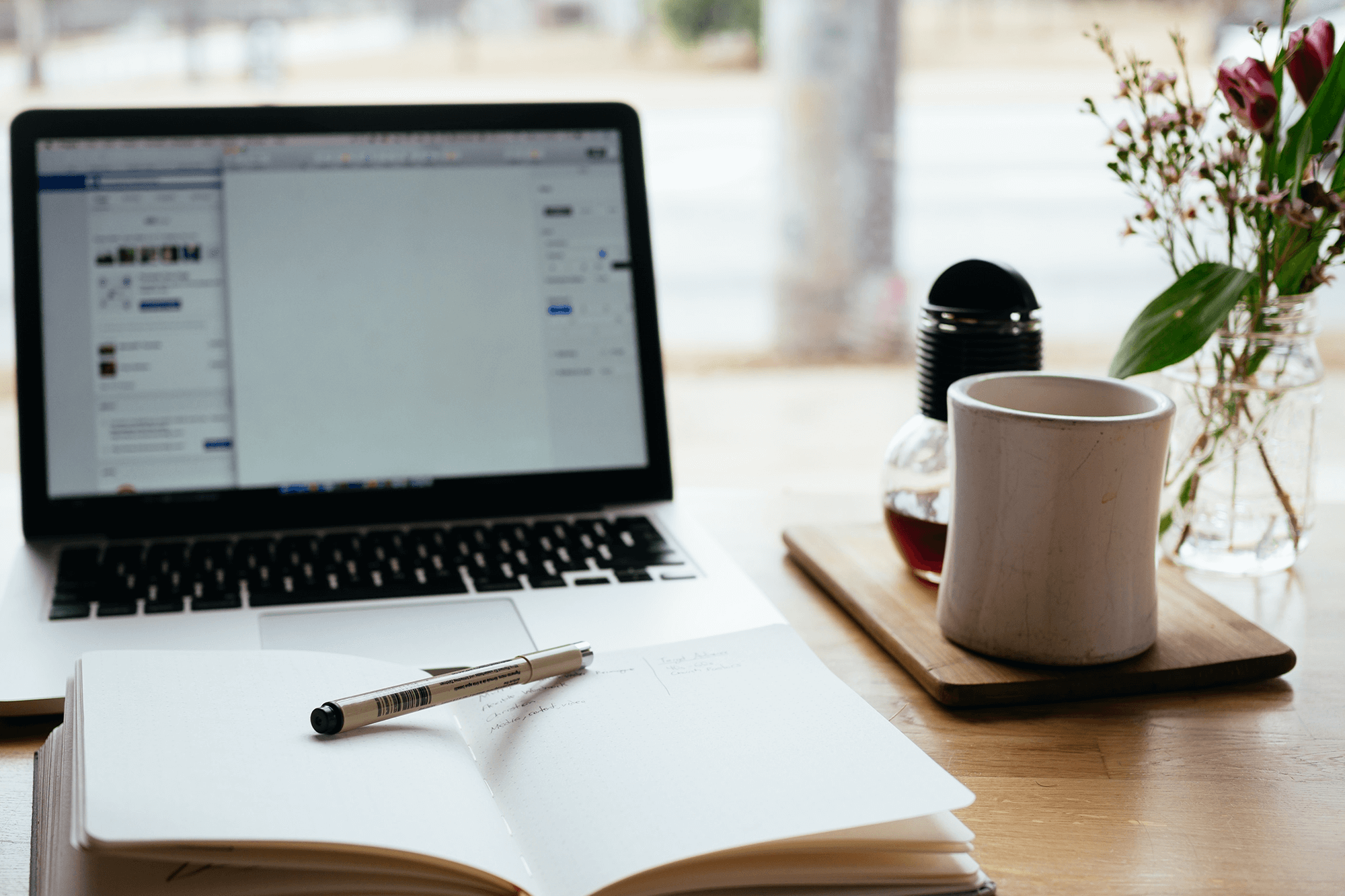 How to Promote an Event with Facebook Ads
Facebook ads are an effective way to market an event on the social media platform. Before you jump into Facebook Ad Manager, you need to calculate and work out your paid media budget for the event.
When working out your paid marketing budget using Facebook Ads Manager, you need to understand how much profit each ticket will make and this is essentially how much you can push on paid media at a maximum level to break even.
We would suggest making sure you have some margin left in your ads spend to ensure your event is successful and makes a profit.
Use ticket sales data from previous years if it is an annual event, check if there is a peak in ticket sales a month before the event, and use that opportunity to increase your budget.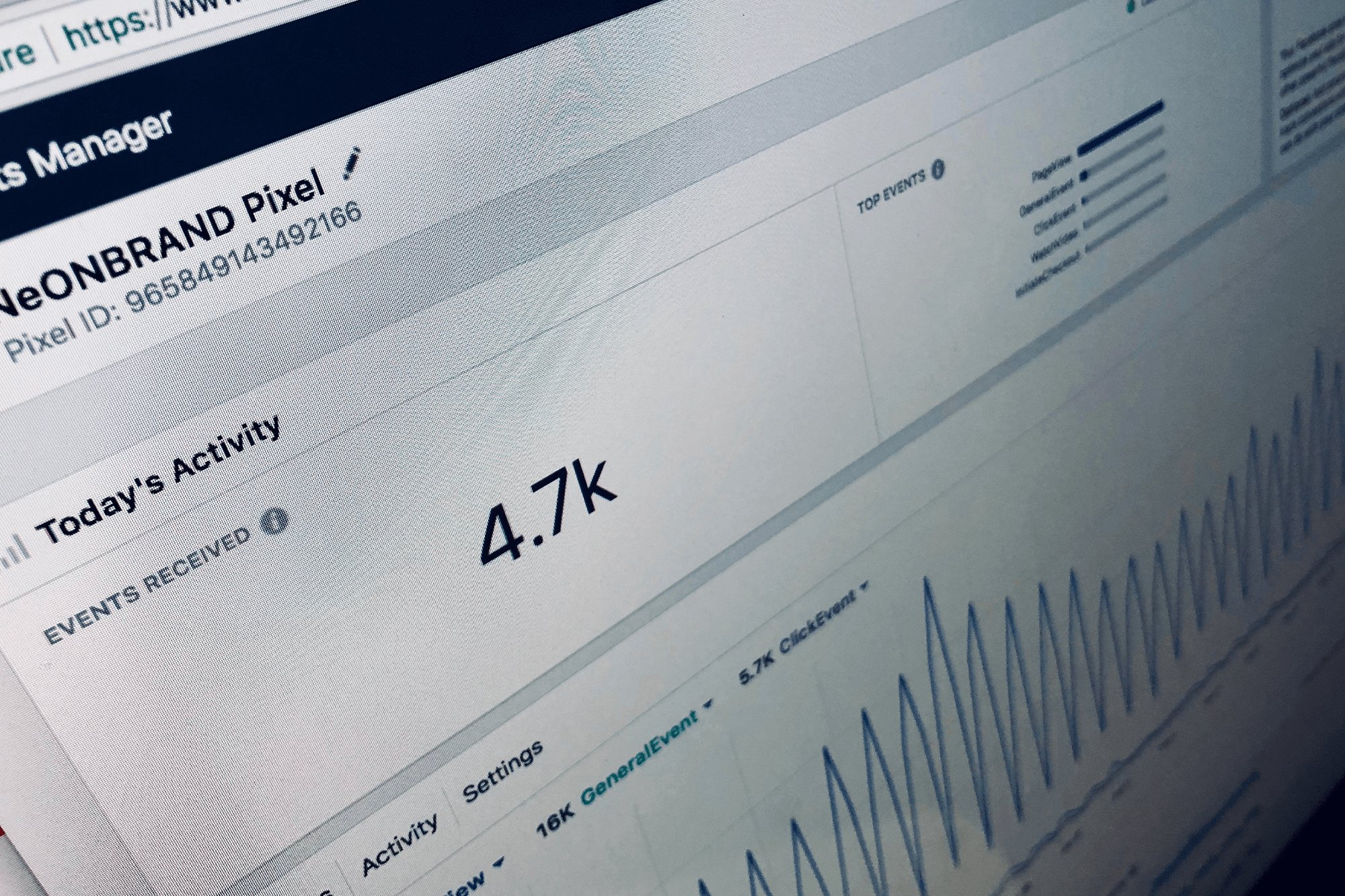 Boosting Posts
Once you have created your event you can boost your event, expanding the reach of the event you have created. You can select your audience, budget and also the locations you want the boosted post to be displayed for your event.
One of our TryBooking top tips for boosting posts on Facebook is to target a location range that is travelable for people attending the event.


Facebook Ads Manager
Another option for promoting your event is Facebook Ads Manager, which allows you to create more in-depth ads compared to simply boosting a post.
With Facebook Ads Manager, you have the flexibility to control variables within your campaign to optimise its performance.
Setting up a Facebook Pixel for your website is always considered best practice. This allows you to track user interactions with your pages, which can be utilised for future remarketing purposes. Some platforms, such as TryBooking, also allow you to add your Facebook Pixel to your event pages for richer data.
Here are some of the key features that you can leverage:

Setting multiple ads per campaign
With Facebook Ads Manager, you can create multiple ad variations within a single campaign.
This enables you to test different ad creatives, headlines, and descriptions to determine which combination performs best.
By setting up multiple ads, you can quickly identify the most effective ad and allocate more budget to it, maximising your return on ad spend.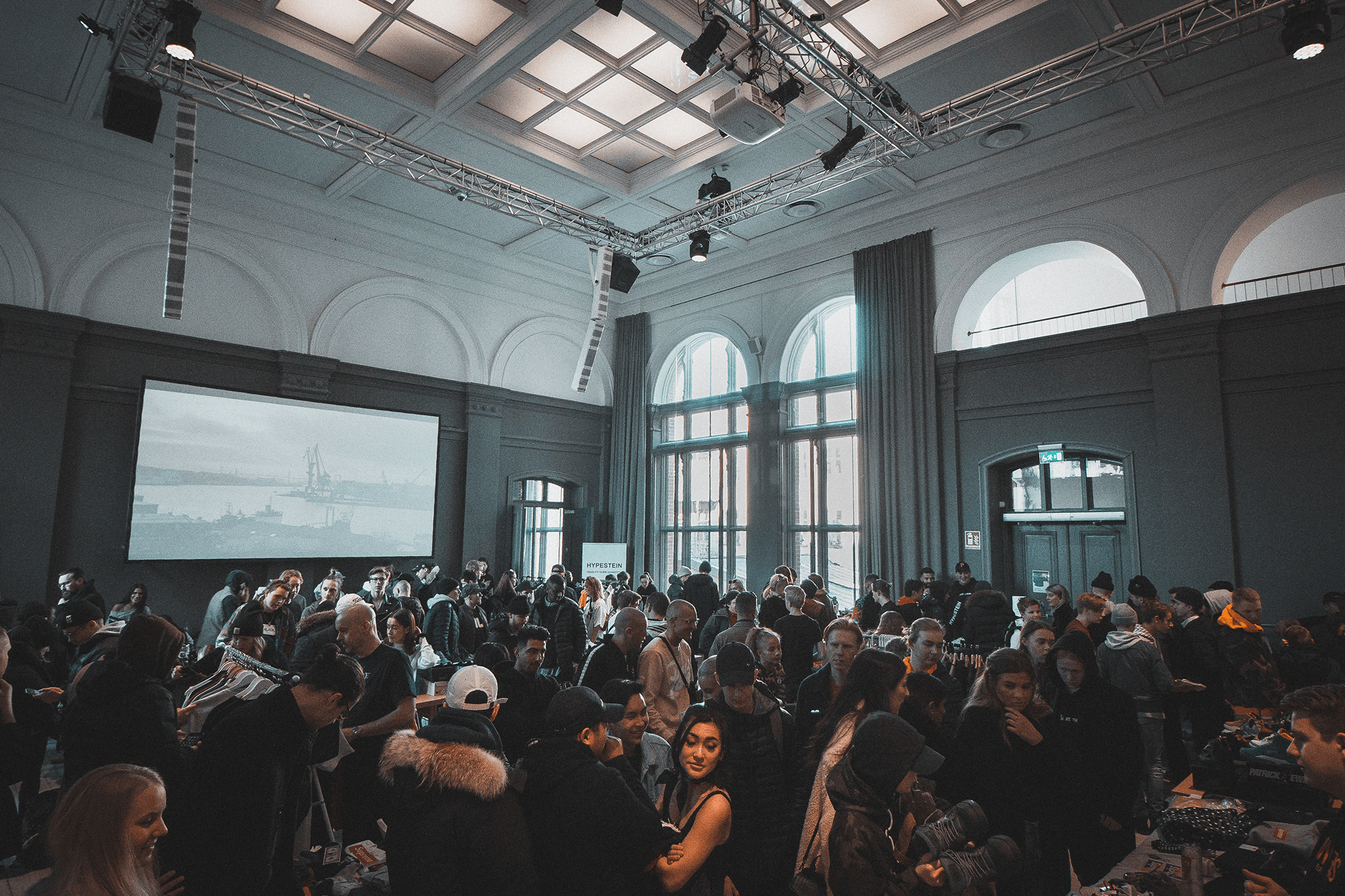 A/B testing
A/B testing, or split testing, involves comparing two or more ad variations to identify the most effective version.
Facebook Ads Manager allows you to conduct A/B tests by creating different ad sets with varying targeting, placements, or creatives.
This feature helps you make data-driven decisions and optimise your campaign for better results.
Audience targeting
Facebook Ads Manager enables you to target specific audiences based on their interests, behaviors, and demographics.
For example, you can target users who are interested in events, festivals, or specific genres.
By refining your audience targeting, you can ensure that your ads are seen by the most relevant users, increasing the likelihood of them engaging with your event.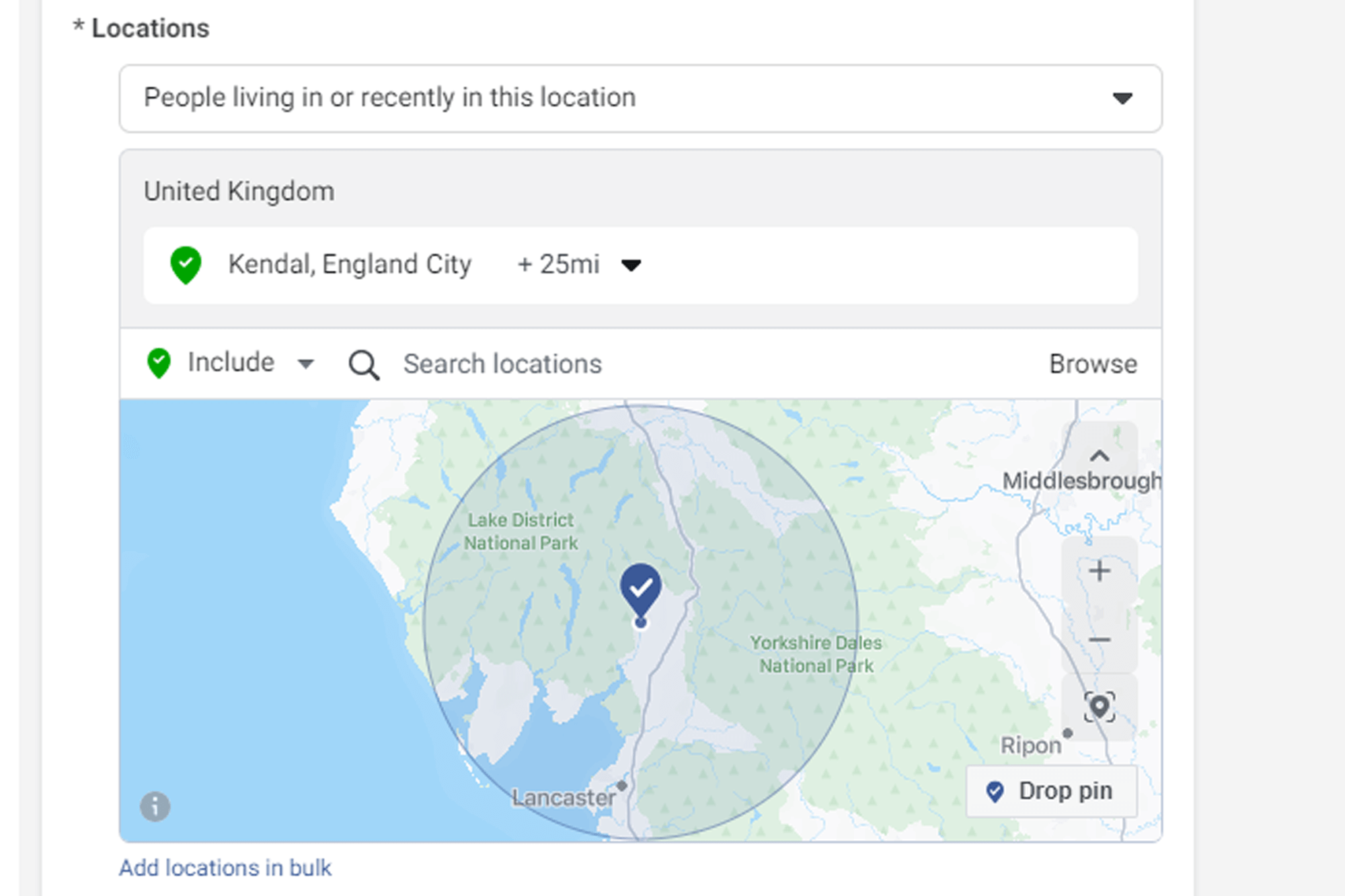 Location targeting
With location targeting, you can choose to display your ads to users in specific geographic areas.
This is especially useful for event marketing, as you can target people who are more likely to attend your event due to proximity.
You can target users based on country, state, city, or even a custom radius around a specific address.
Budgets
Facebook Ads Manager allows you to set a budget for your campaign, giving you control over how much you spend on advertising.
You can set a daily or lifetime budget, and Facebook will optimise your campaign to deliver the best results within your budget constraints.
This ensures that you don't overspend while still achieving your marketing objectives.
Campaign objectives
When creating an ad campaign in Facebook Ads Manager, you can choose from various objectives based on your marketing goals.
These objectives include brand awareness, reach, traffic, engagement, app installs, video views, lead generation, messages, conversions, catalogue sales, and store traffic.
Selecting the appropriate objective helps Facebook optimise your campaign to achieve the desired results.
By utilising the features of Facebook Ads Manager, you can create highly targeted and effective ad campaigns for your event.
This will not only increase your event's visibility but also help you reach the right audience, ultimately driving higher attendance and engagement.
How to Promote Your Event Organically on Facebook
Organic promotion on Facebook can be an effective method for marketing your event without investing in paid advertising. With strategic planning and implementation, you can generate buzz and capture the interest of your Facebook followers and those interested in your event.


Visibility
Ensure your event is highly visible! Pin the event to the top of your Facebook page so that it's the first post people see when they visit your page. This heightened visibility will help guarantee that your followers are aware of the event.


Social Sharing
Encourage attendees to share and invite their friends to the event, as increased visibility on Facebook can lead to greater success.
Once users express interest in the event, engage with them by responding to comments and messages in a timely manner.
This engagement helps to build relationships with your attendees and boost their connection to your event.


Event Countdown
Let the countdown begin! Create a countdown to the event, and with just a week to go, offer sneak previews of what attendees can expect.
These teasers will generate excitement and anticipation, making your event even more appealing to potential attendees.
Marketing During the Event
Hashtags
Utilising a hashtag can be a powerful strategy for marketing an event on social media platforms.
By developing a unique and memorable hashtag and encouraging attendees to use it throughout the event, you can enhance the event's visibility, generate excitement, and foster a sense of community.
If the event is annual, the hashtag can be reused each year, creating a visual archive for potential attendees to view previous events.


Live Streaming
Live streaming on Facebook during the event enables you to reach a broader audience, increase engagement, and promote the event to those who couldn't attend.
Conduct a live stream Q&A session with any influencers or speakers participating in the event, which will encourage real-time engagement and address questions from those unable to attend.
This approach also presents an opportunity to showcase event highlights and pique interest for future events.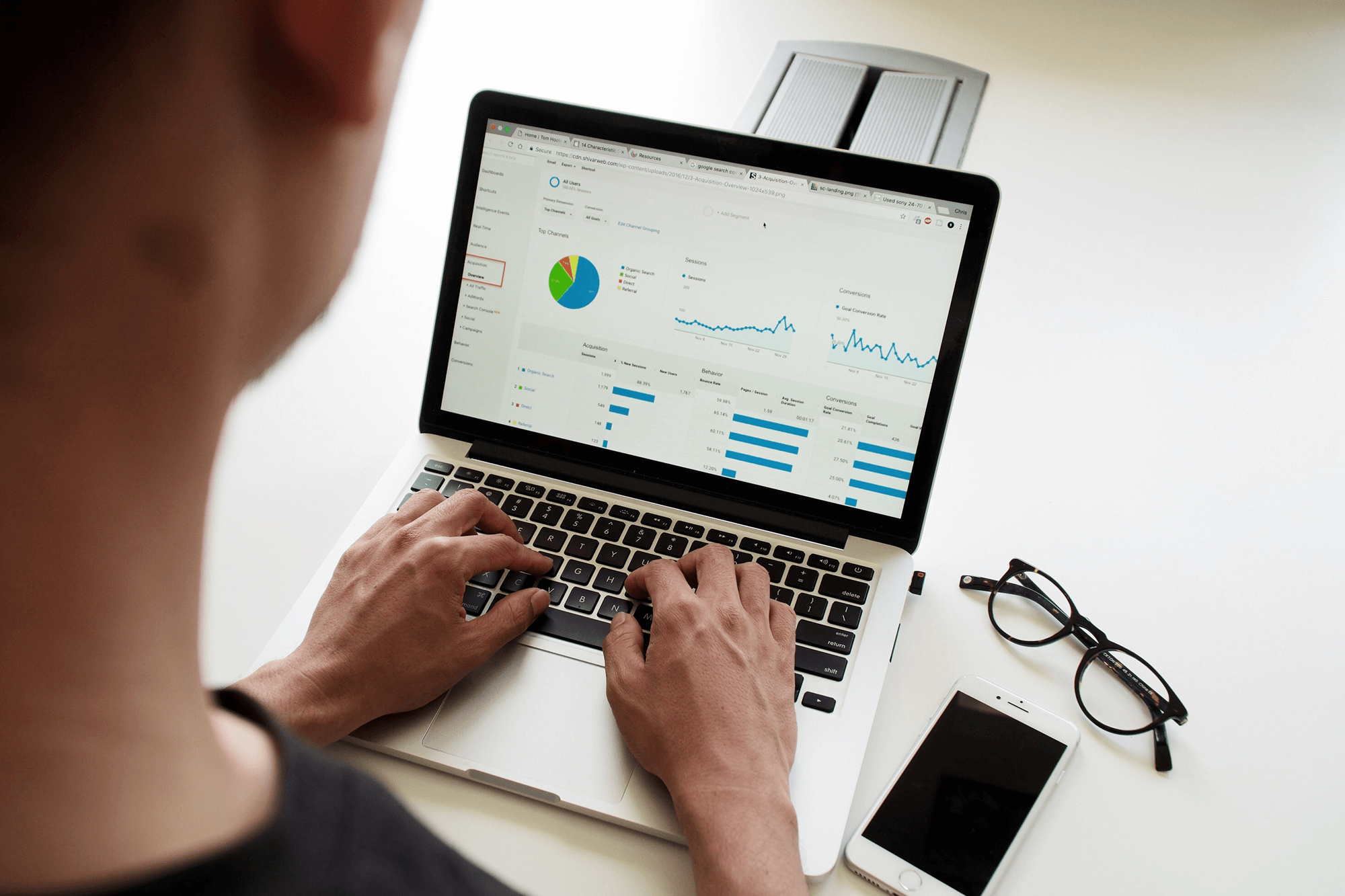 Post Event
Marketing after the event is just as vital as promoting before and during the event. Maintaining the buzz and momentum is essential to maximise the impact of the event.
One approach to achieve this is by creating and sharing images and videos from the event on social media platforms, highlighting unforgettable moments and experiences.
Additionally, gather feedback and testimonials from attendees to share with potential future participants.


Analyse your event
Lastly, remember to evaluate the event's success by analysing engagement metrics, such as social media reach.
Utilise this data to refine your marketing strategy for upcoming events and pinpoint areas needing improvement.
By marketing after an event, you can transform attendees into loyal supporters, attract new prospects, and ultimately grow your business.
Our final tips
If you're looking to promote your event on other social media platforms, or using other methods such as paid media, our full guide on How to Market an Event is packed full of information to make it easy to promote your event.
If you're looking for a ticketing platform to support your event, TryBooking is packed full of features to help you with all your event planning needs, making it easy to organise your event with an affordable ticketing solution.
If you need any help getting started, our friendly Customer Service team can help with ideas - or even a quick once over! Just drop us an email or give us a call on 0333 344 3477.
Want to explore more platforms for event marketing? Read our comprehensive guide on how to market an event.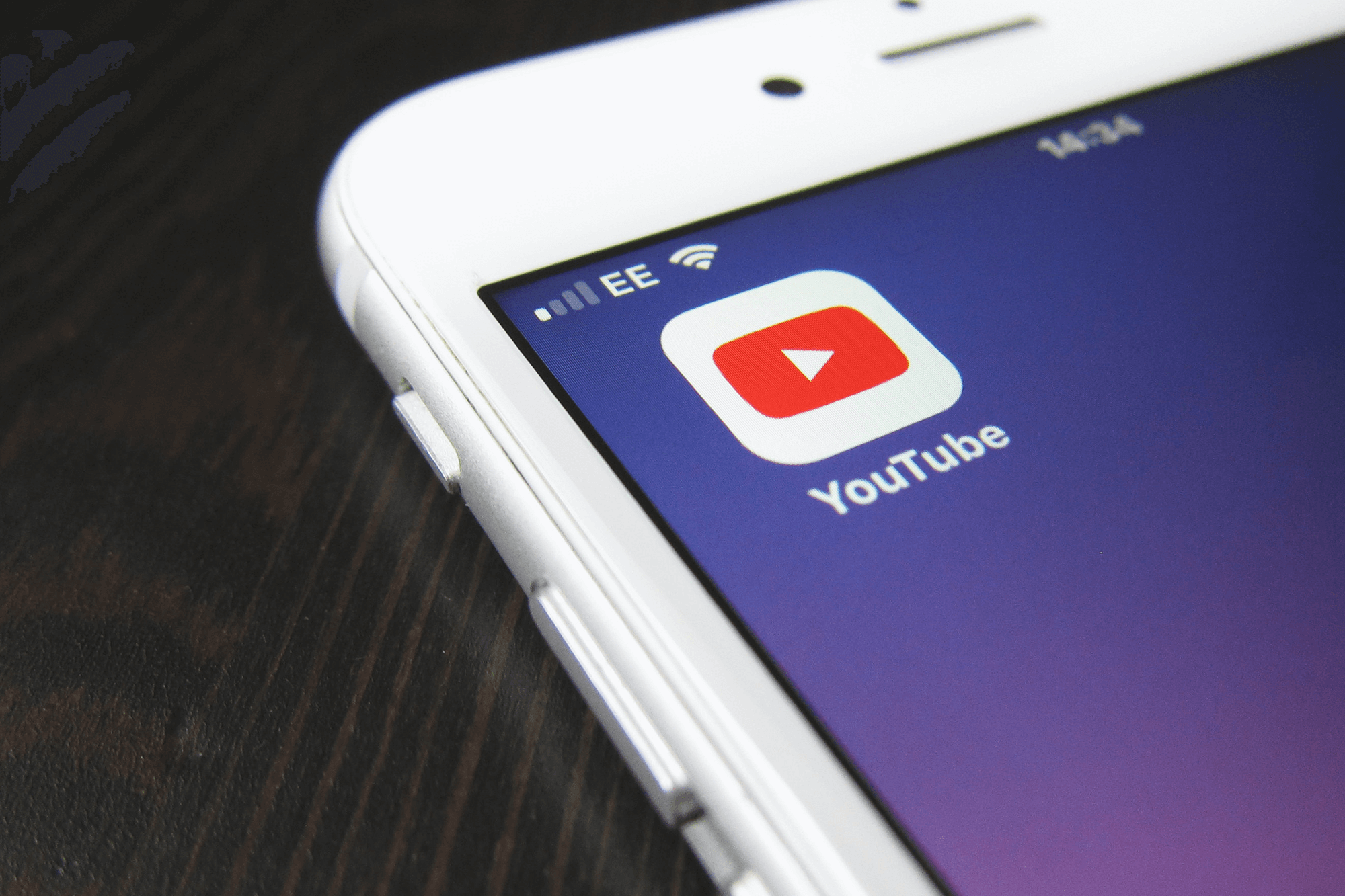 How to Market an Event on YouTube
Jun 12, 2023 · 1 min read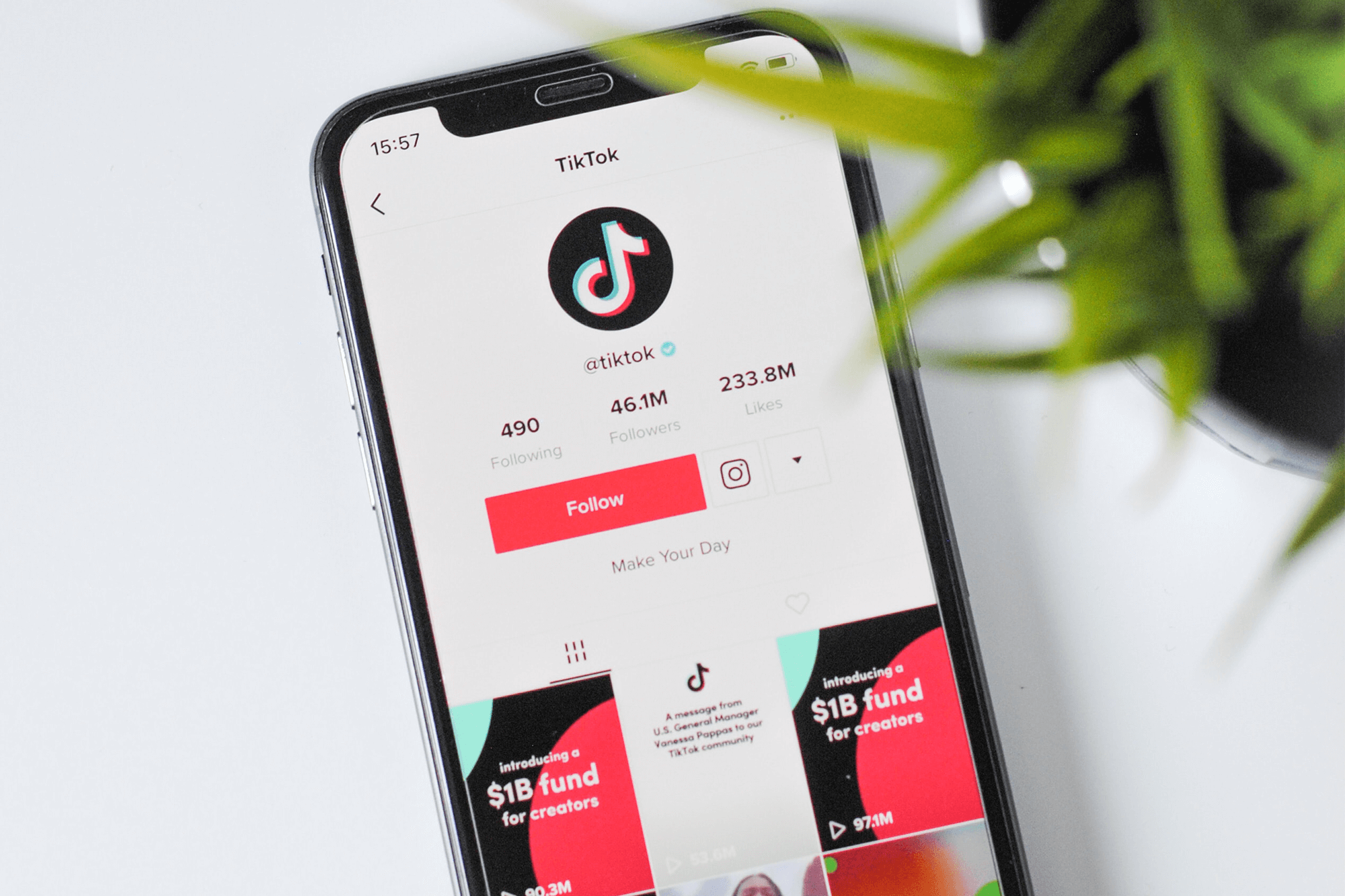 How to Market an Event on TikTok
May 11, 2023 · 1 min read