Feb 28, 2022 · 1 min read
Why TryBooking is the preferred online ticketing platform for schools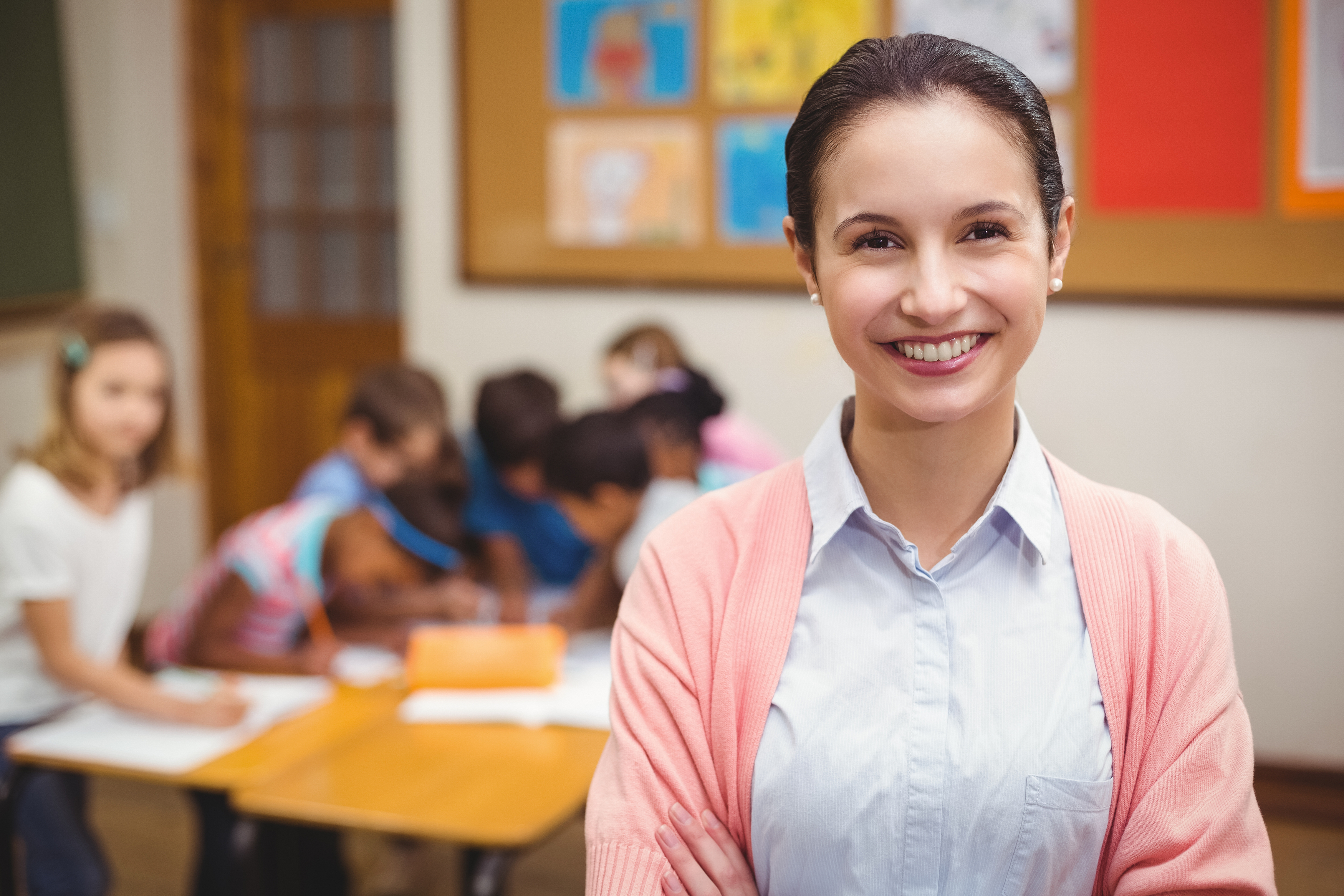 Events are a rewarding part of school life and a valuable way of bringing students, teachers, parents, and the broader school community together.
However, for teachers and school staff, planning and delivering school events requires a huge amount of organisation, staff time, administration and cash management.
For many schools, handling booking forms, taking cash payments, managing RSVPs, dietary requirements and seating plans can be a messy, time consuming, stressful, and unpleasant task. With events ranging anywhere from a 25-person parent teacher night, to major community events with hundreds of attendees – school events can require nearly full time work.
With TryBooking, there is a much simpler way to manage school events. Our easy-to-use online event ticketing and registration platform was built for schools and their communities to reduce administration time and improve school event success and revenue.
For more than 15 years Trybooking has worked with schools across Australia to streamline their ticketing, events registrations and management, fundraising initiatives and much more. Here's why:
We are trusted by 3,000 Schools Australia wide
We make registrations, ticket sales, event planning, reporting and fundraising a breeze.
By moving your school event ticketing and registration online with TryBooking can help make events easier for you.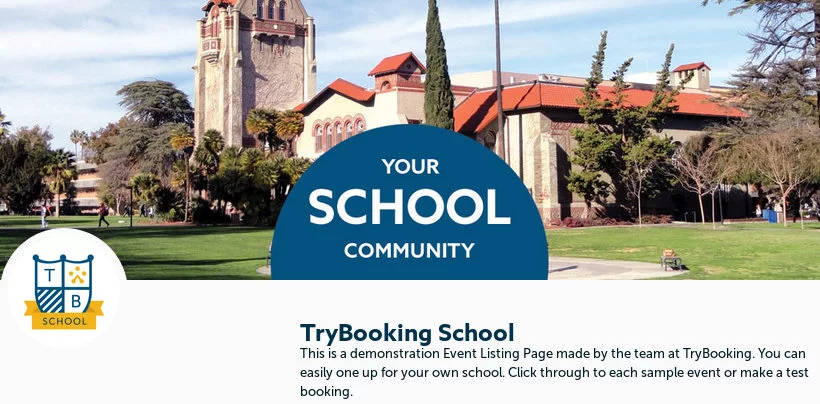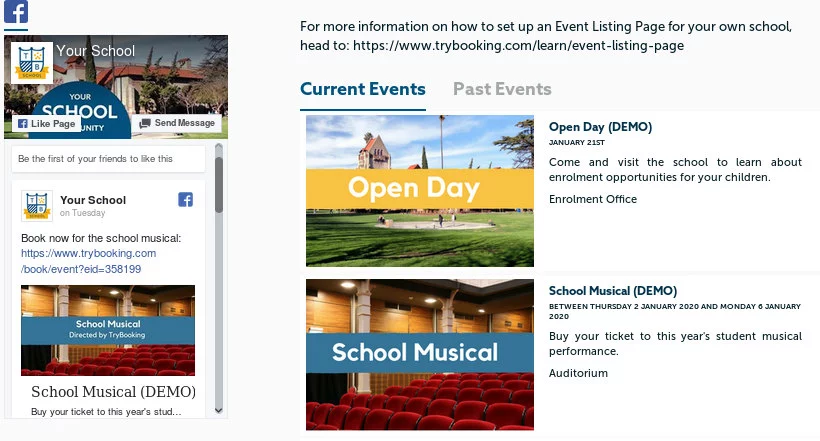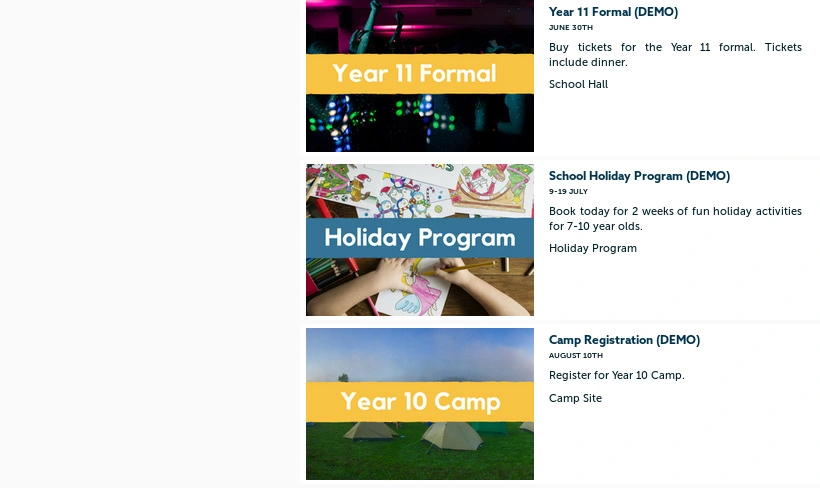 Bring all your school events together into one place
Simply and easily create a dedicated Event Page for all your school events. Event Pages allow you to list current and upcoming productions, community, parent teacher and fundraising events and allowing parents to book productions across year well in advance. Customise your Event Page with your school brand colours, logo and background images, then simply embed this information on your online school community portal or website to help communicate event and booking information to parents all in one place.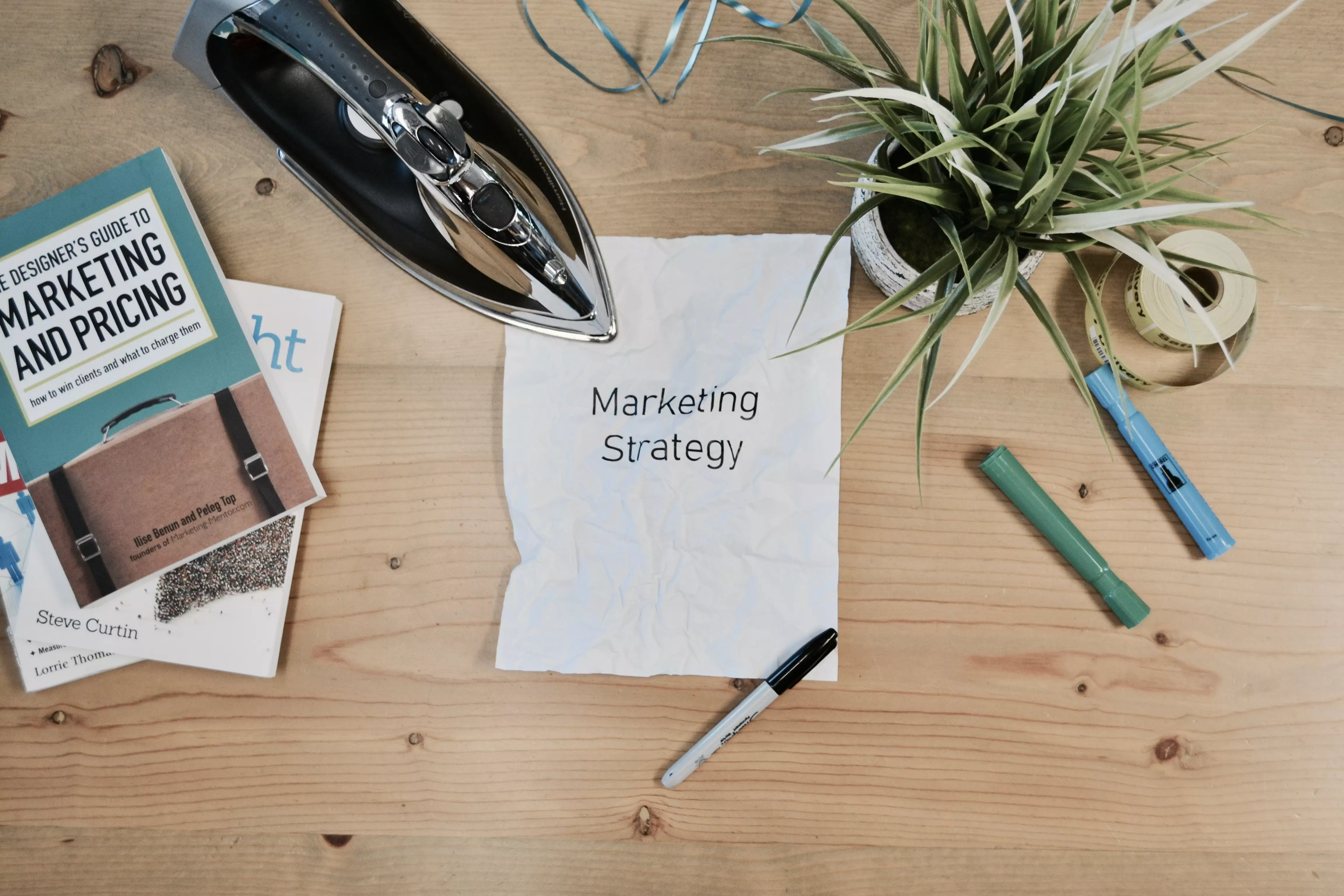 Increase online exposure and sales
By hosting events online, schools can gain extra marketing exposure as well as increasing revenue through cross promoting food vouchers, merchandise, raffle ticket and fundraising item sales. Promote your events using your custom Event Page URL that can be included in the school newsletter, on social media or via brochures sent home with children. Increase event revenue by selling pre-show and interval refreshments online, ride wristbands for fetes and fundraising plates online prior to gala events.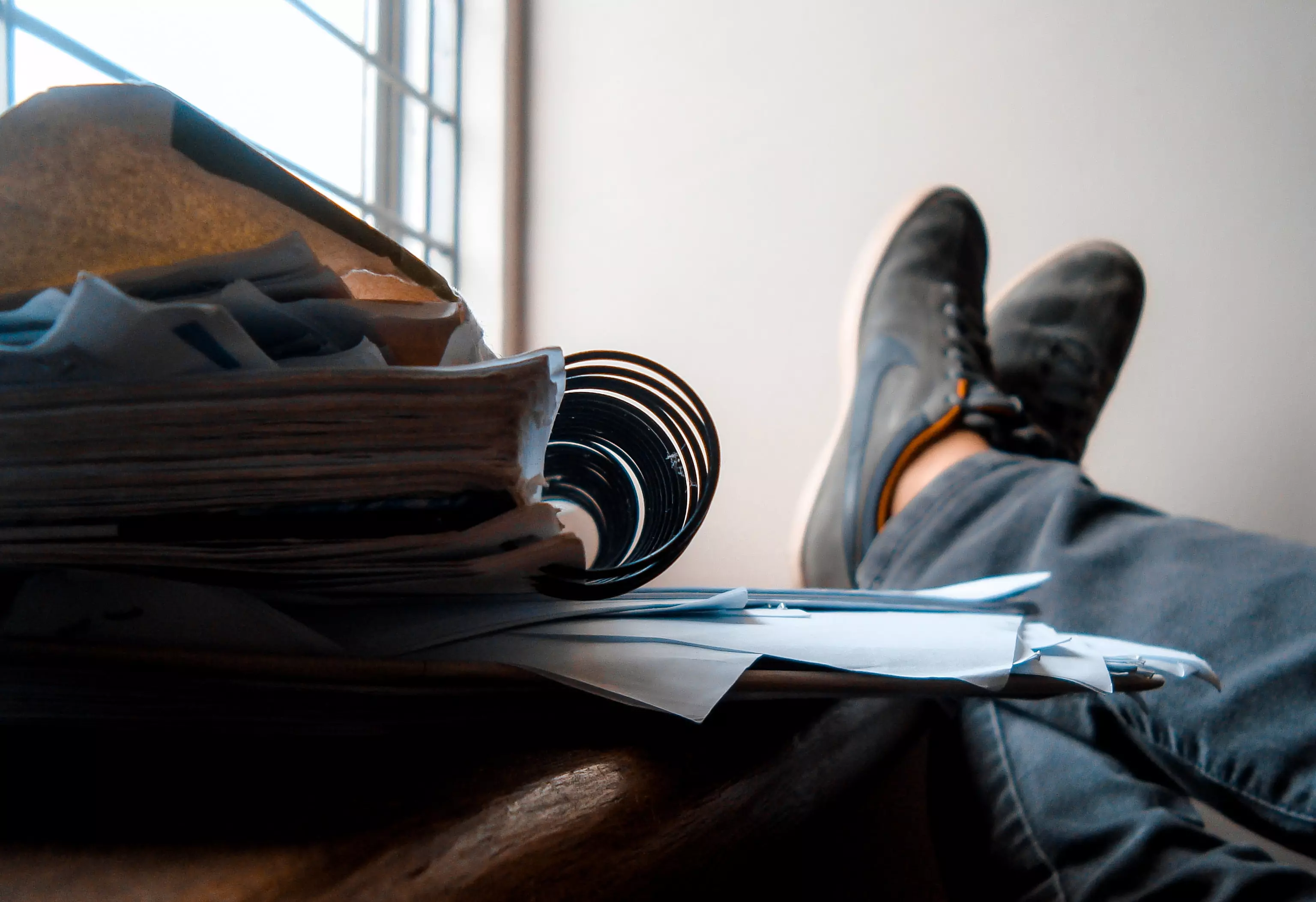 TryBooking reduces administration time


A simple move to TryBooking's online ticketing system creates more time for office staff, teachers and organisers. Gone are the days of students or parents queuing up at the office to purchase tickets for school performances or social nights. TryBooking makes all administration tasks a breeze.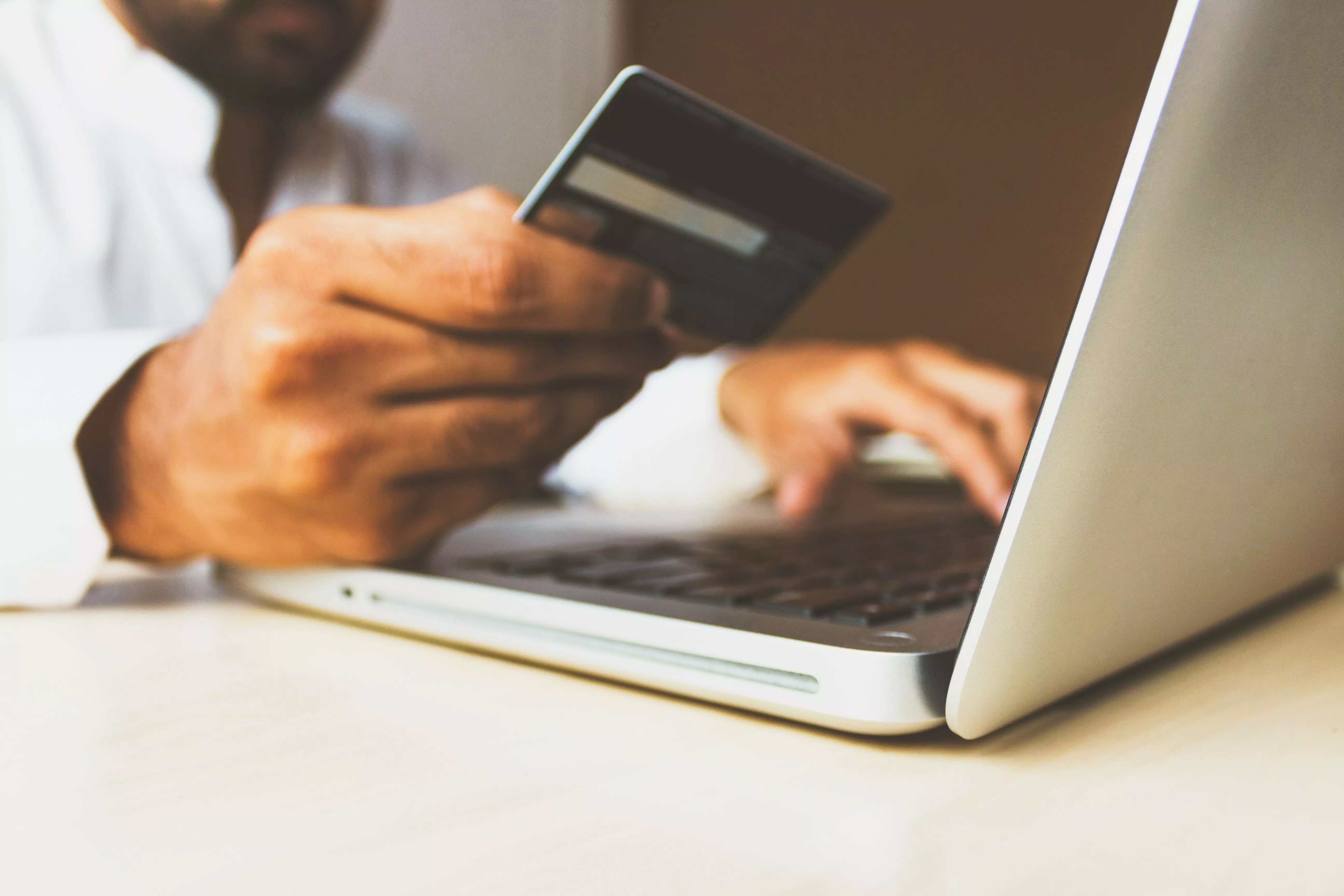 Reduce risk through cashless payments
Payment collection can be complicated for schools that still use a manual registration and cash payments process. Issues such as incomplete or missing forms, discrepancies in payments, managing cheques, cash or credit cards and then separately handling data entry can cause administration headaches. By going cashless with TryBookings all your payments are managed online with seamless, accurate, automatic payment processing, reconciliation and reporting in one place.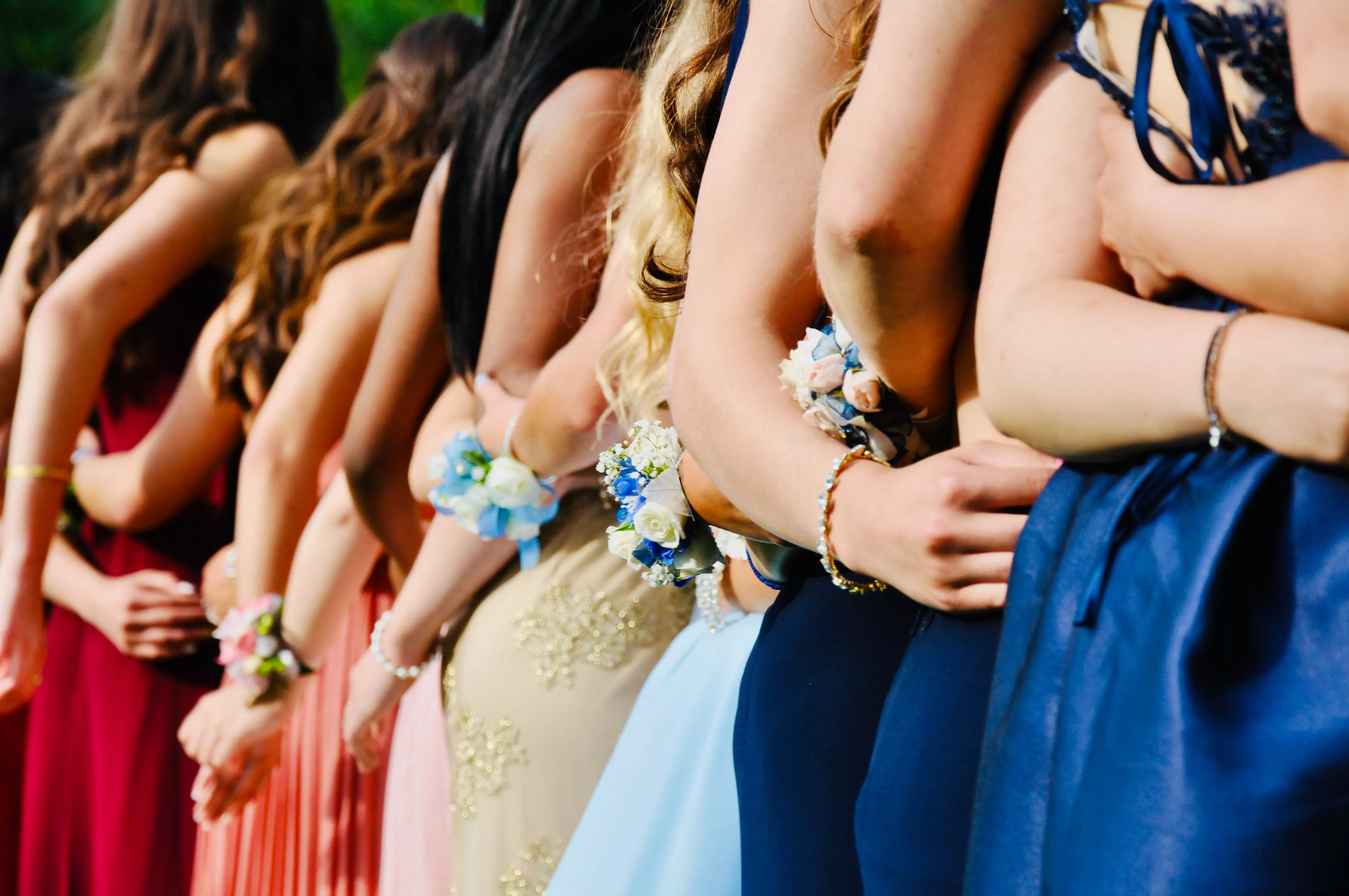 Formals and Graduation
Manual ticketing for formals and graduations can be slow, confusing and create cash flow issues. Moreover, seating plans are complicated and managing dietary requirements can be a risky process. With the TryBooking ticketing platform schools can take bookings online, upload seating plans so guests can allocate their own tables and seats, as well as record dietary requirements and automatically generate RSVP lists.
By opening up the ability for guests to book tickets, pay and provide their dietary information all in a single transaction online, guests no longer require a middle-men or help from staff during the booking process.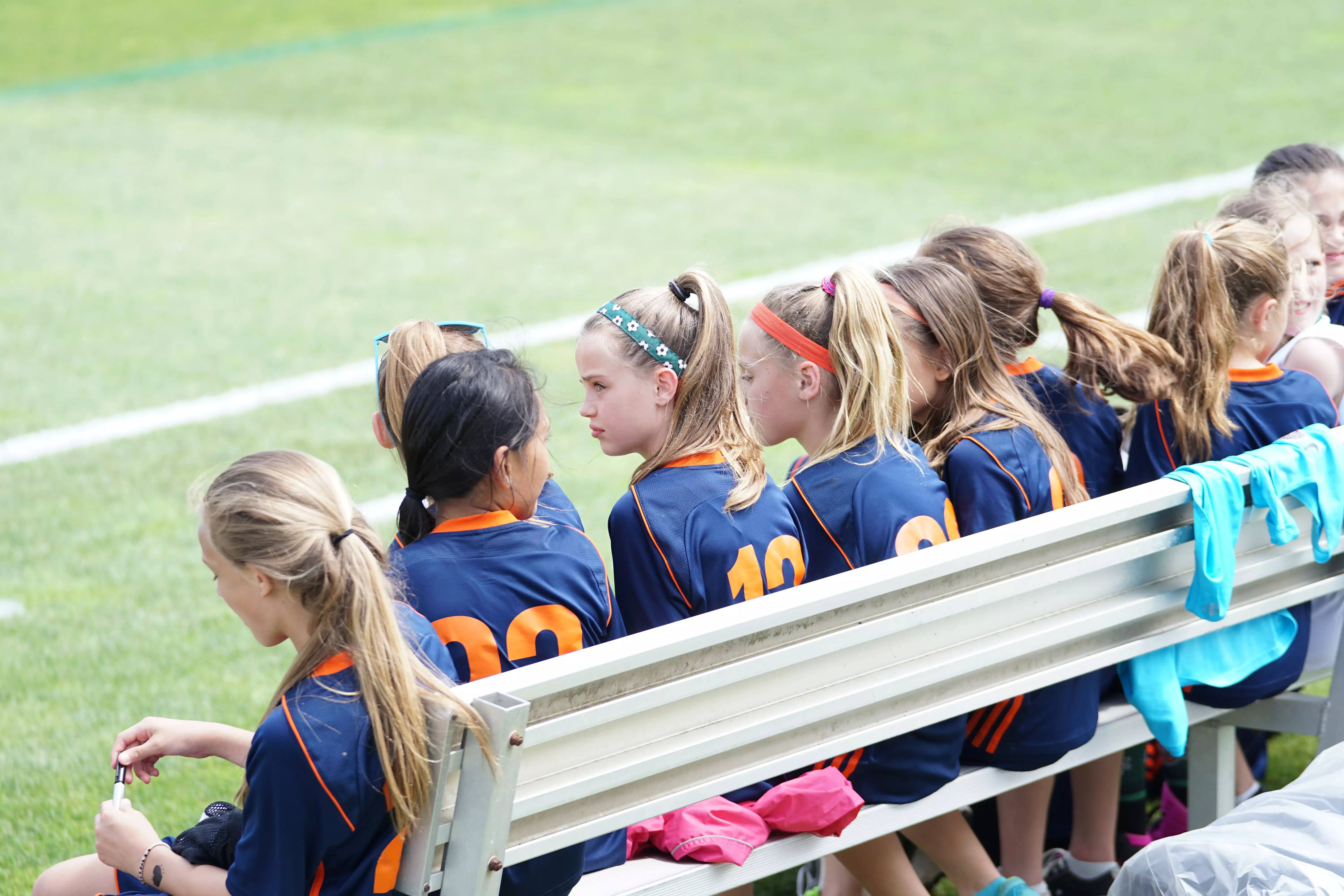 Sports Registration
Most schools manage multiple sports offerings – often with several teams operating within each sport. Therefore, managing team registrations manually via paper forms - can be a huge headache.
With TryBooking you can eliminate lost paperwork, late payments, incomplete registration forms and data entry by creating an online registration form to manage sports registrations and information collection all in one place.  
Collect registrations and payments before the deadline, instantly receive full reports and spreadsheets with all the information you need including ages, experience level, medical history and consent forms without having to input one iota of data yourself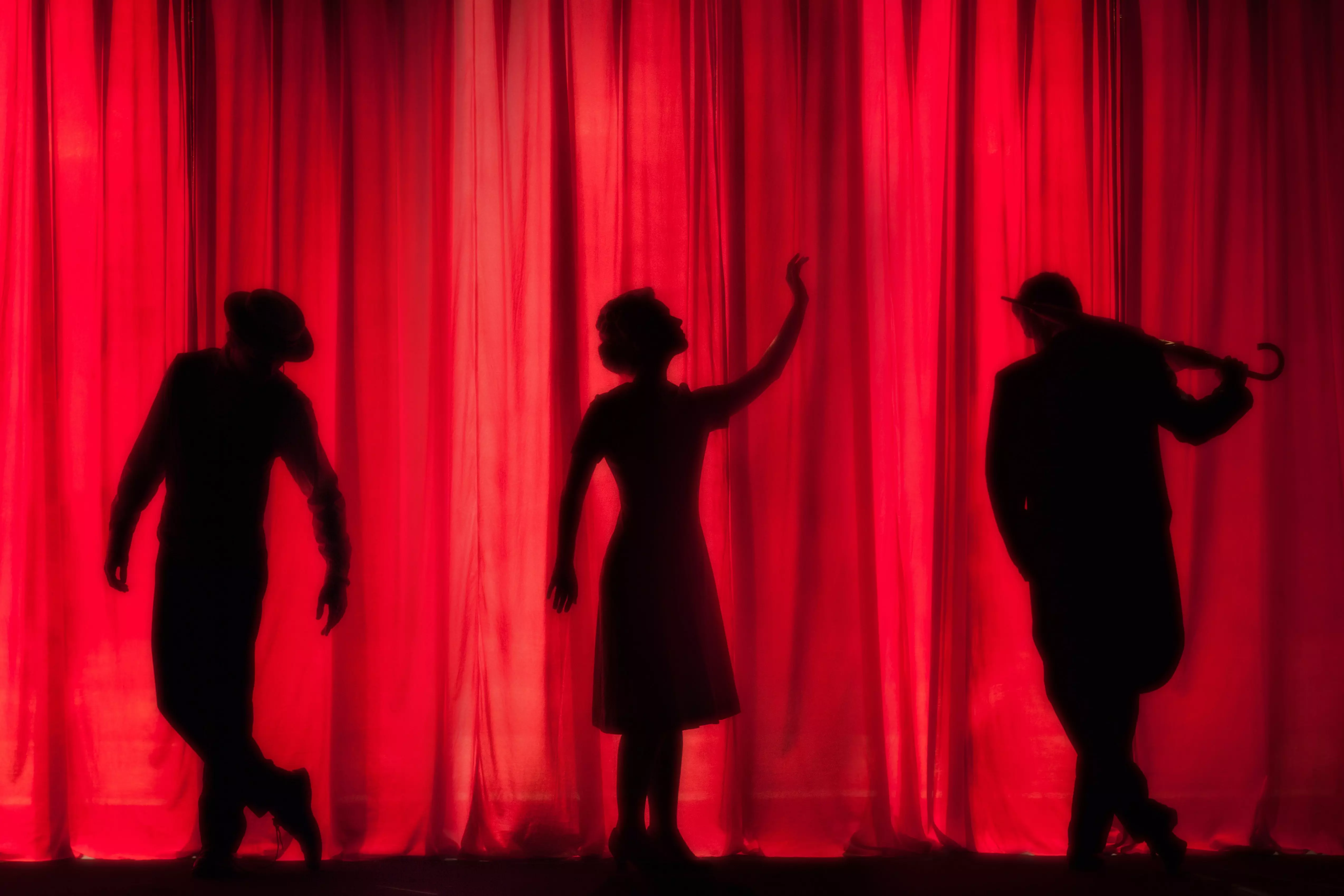 Performing Arts
Take the pressure of office admin staff when managing ticket sales to Performing Arts events. With a TryBooking Events Page you can set up ticketing for all major theatre, music and dance productions at the start of the year to allowing parents and guests to book online advance. Include a button on your event page to help manage queries online to free up office admin staff.
Save time by using our easy Reports to quickly see the number of tickets sold and how much revenue the event has generated. Apply different ticketing levels and complimentary codes for staff and even set up a Master Venue Templates (seating plans) for each of your venues, so you can easily duplicate and edit them for a range of events.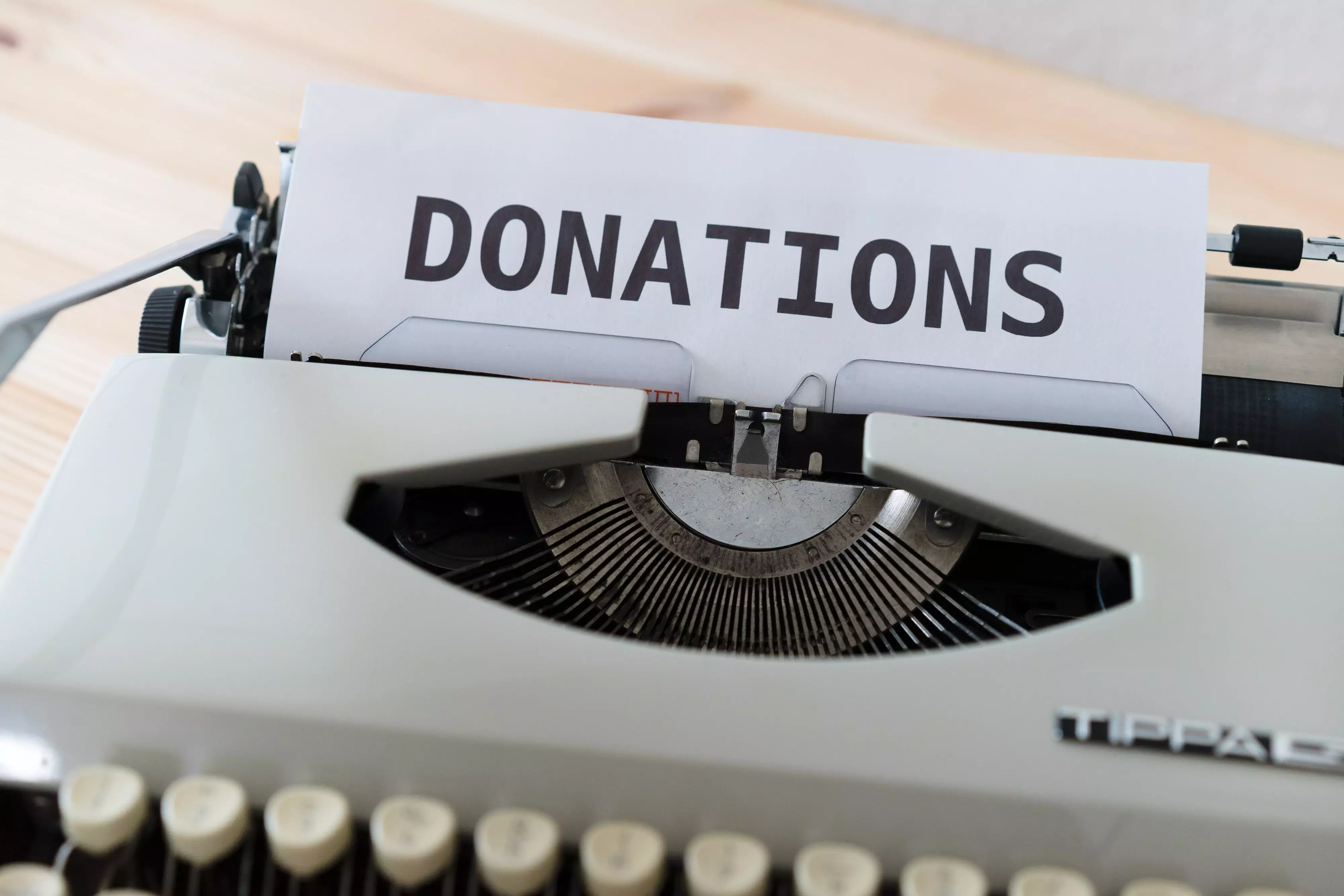 Fundraising and Donations
Collect donations in a matter of minutes with a TryBooking Fundraising Page. Whether its bricks for new buildings, school lockers, Christmas trees, pre-selling tickets to fetes and fairs, donations, lucky door prizes, or even fundraising for a new piano, TryBooking helps you handle fundraising and donations ease. TryBooking allows you to have multiple fundraising pages running at once, from general donation drives, to initiatives with specific goals such as a school building fund.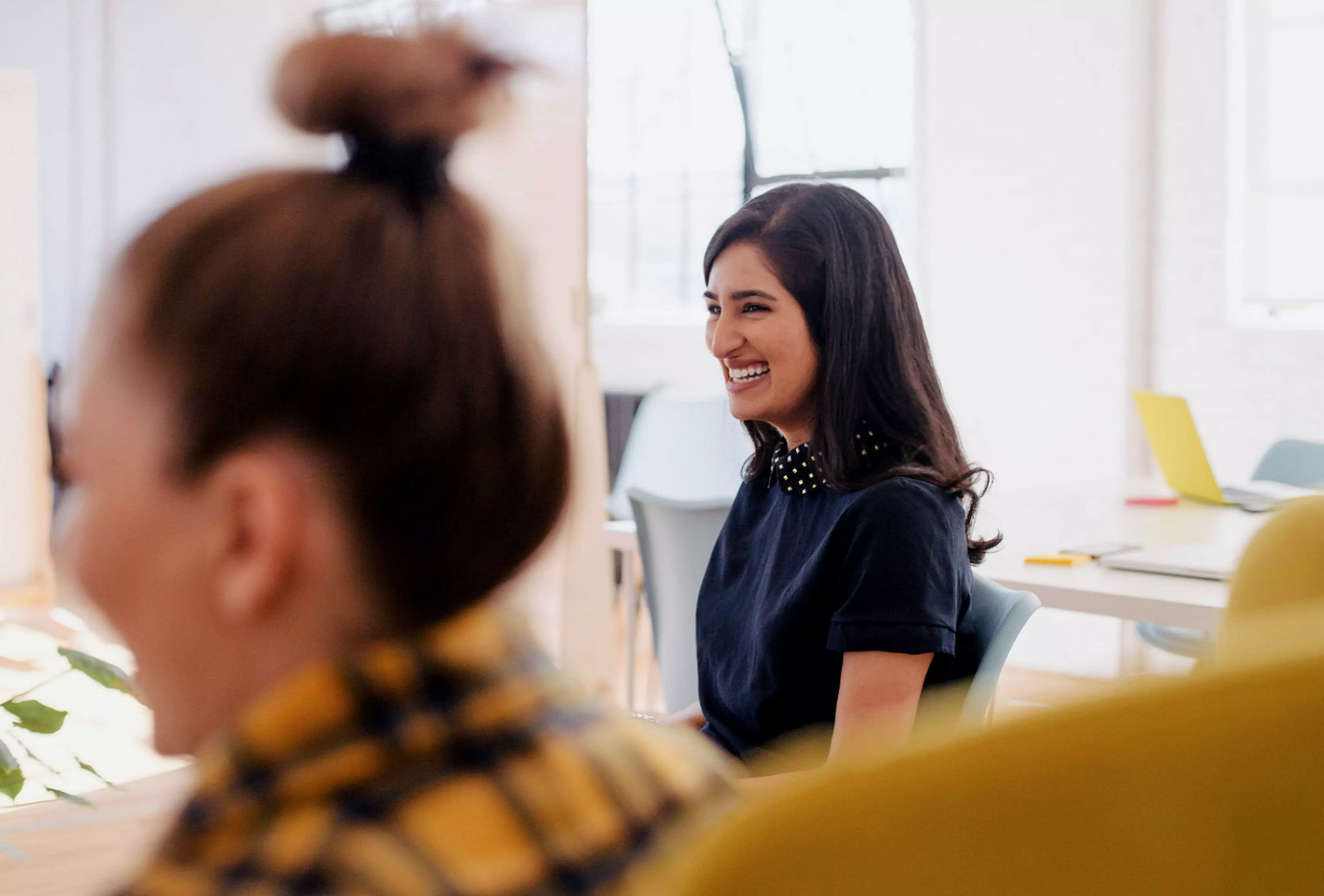 Parent and Alumni Events
It's never been easier to increase school community engagement with more relevant school events. Trybooking is used for Centenary celebrations, reunions, parent/student functions providing a simple, speedy way to engage school parents and alumni. Manage registrations, collect RSVPs for numerous events including Luncheons, Mothers'/Fathers' Day Breakfasts and reunion events. Create accurate and instant attendee lists, upload seating plans, and receive a complete list of dietary requirements straight from the TryBooking prior to the event.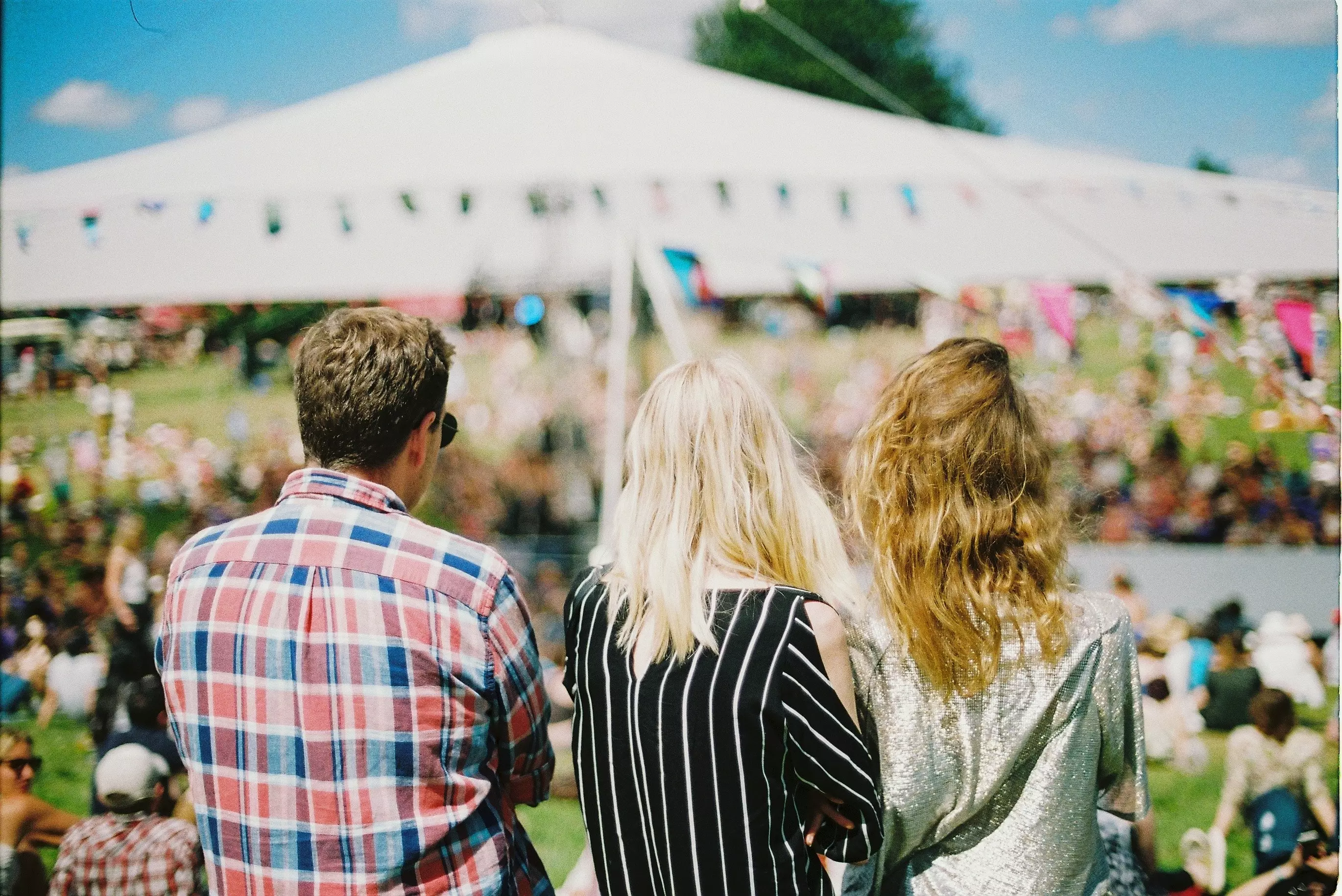 Fetes, Fairs and ticketed School Community Events
TryBooking makes managing tickets sales to school fetes and fairs easy and makes handling attendance on the day a breeze. Promote your fair's booking page via it's unique URL that can be included in school newsletters, promoted on your website or included in notices sent home with children. Set pricing tiers, such as early bird tickets to encourage pre-sales, then use our simple report functionality to track pre-sales and provide insight into crowd numbers expected to collect ride wristbands on the day. Speed up the check-in process at the gate with electronic ticket scanning and create extra value for those who have pre-purchased tickets with priority entrance to the events.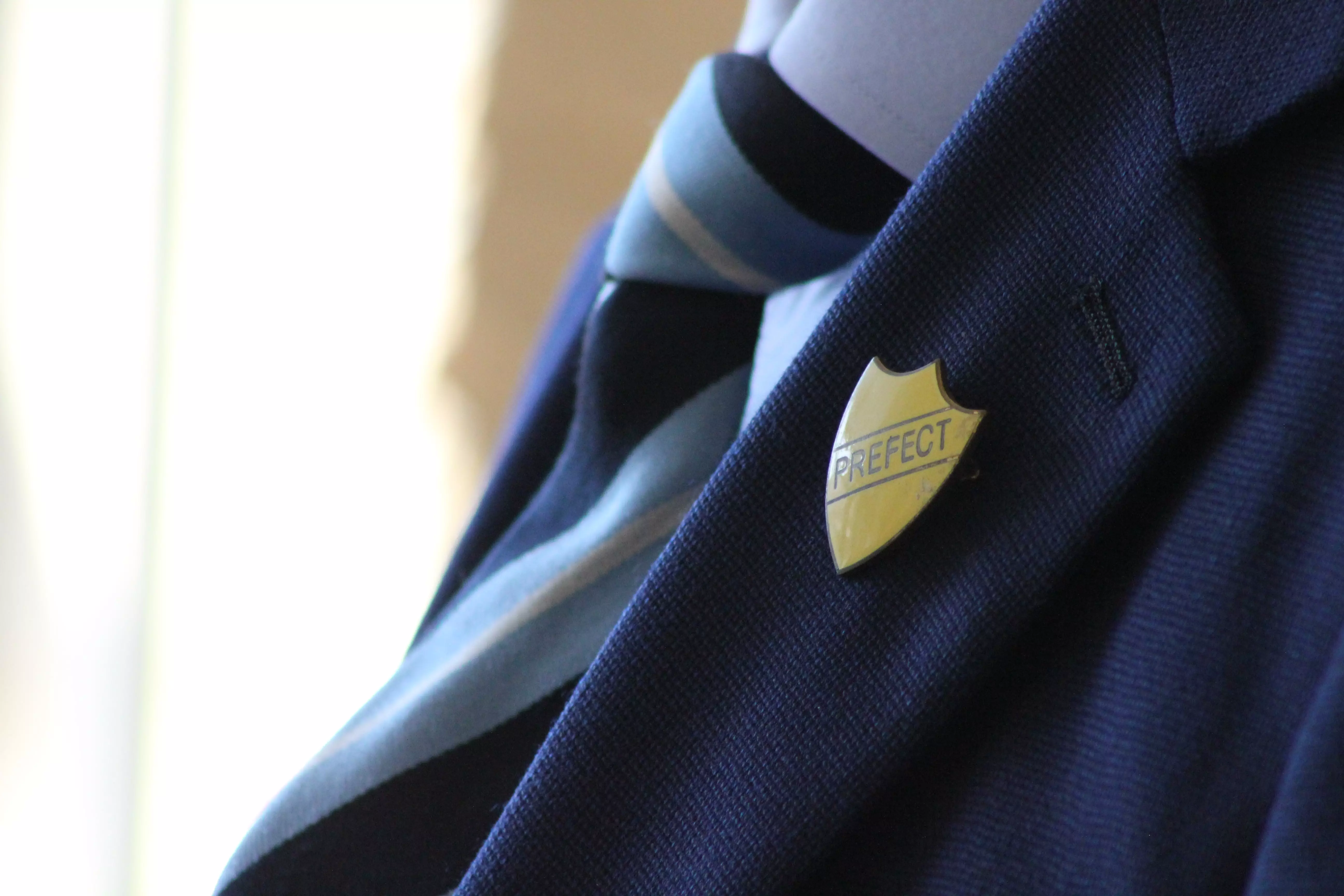 Uniform Orders / Merchandise Sales / Term and school camp fees
In addition to selling tickets and taking registrations, TryBooking can be adapted to also sell school merchandise items, uniform sales and processing term and school camp fees.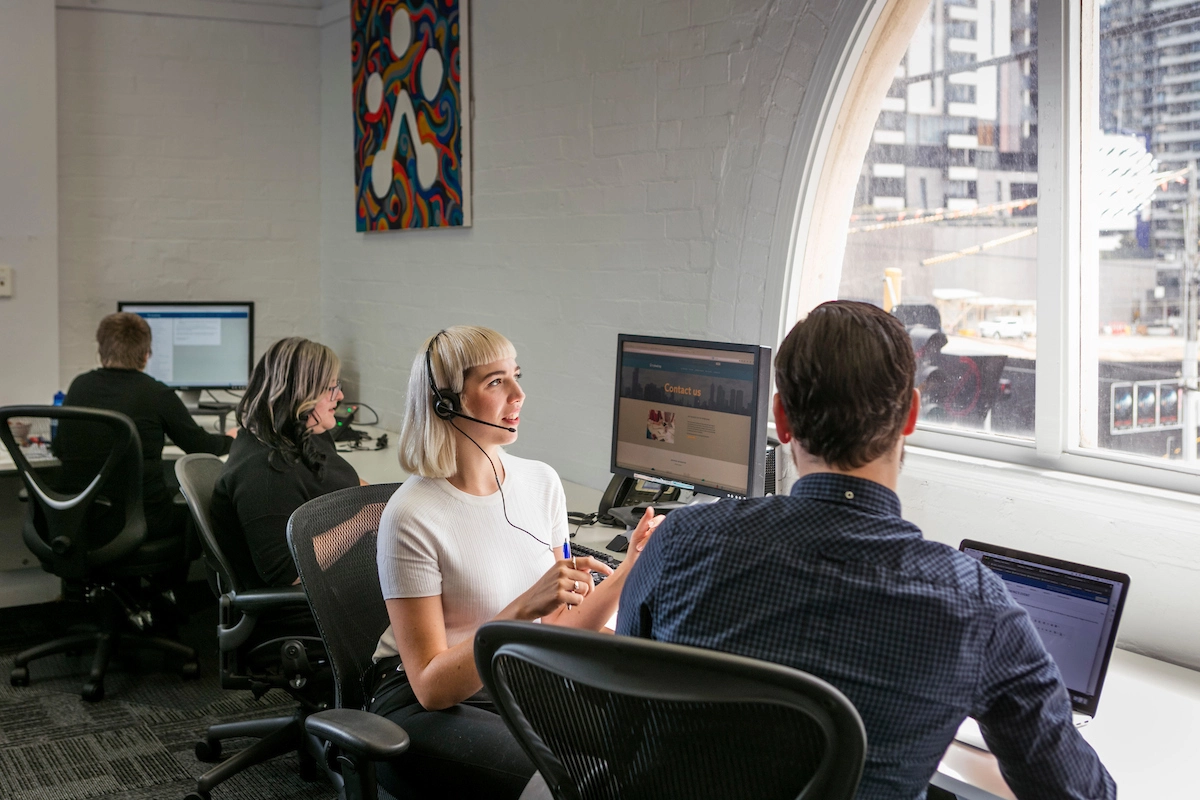 Book a learning session with our team
TryBooking's customer support team provide dedicated support and training to school event management staff via phone, email and group training sessions.
If you're a new subscriber, an existing staff user looking to take full advantage of the system, or even just keen to learn about product updates, our team is here to help.
To learn more, get in touch with us today, so we can help with personalise tips for your school and recommend ways to maximise the benefits of the TryBooking system for your school.
Thank you for reading,
TryBooking Team.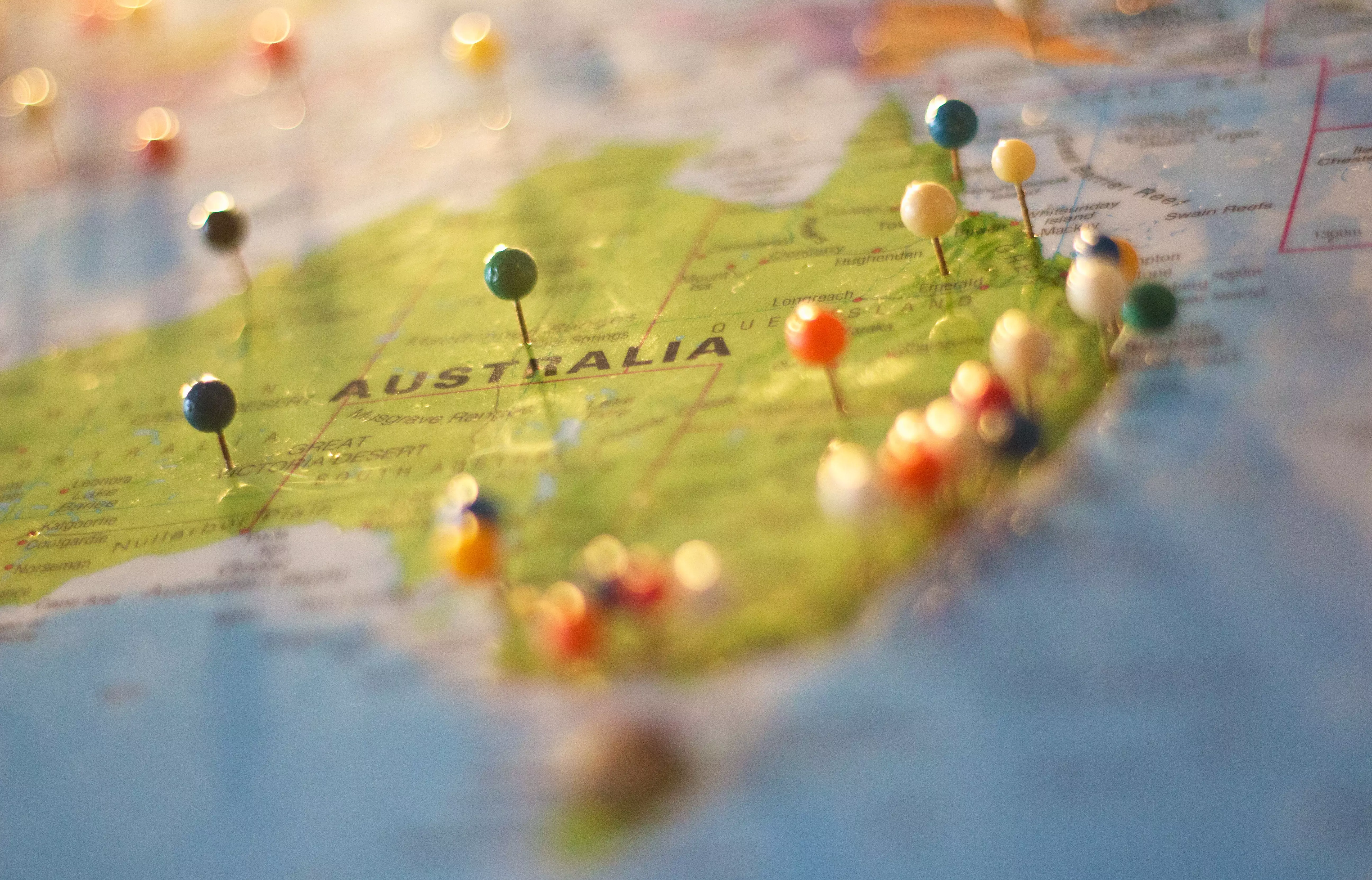 Hosting political events made easy with TryBooking
Mar 03, 2022 · 1 min read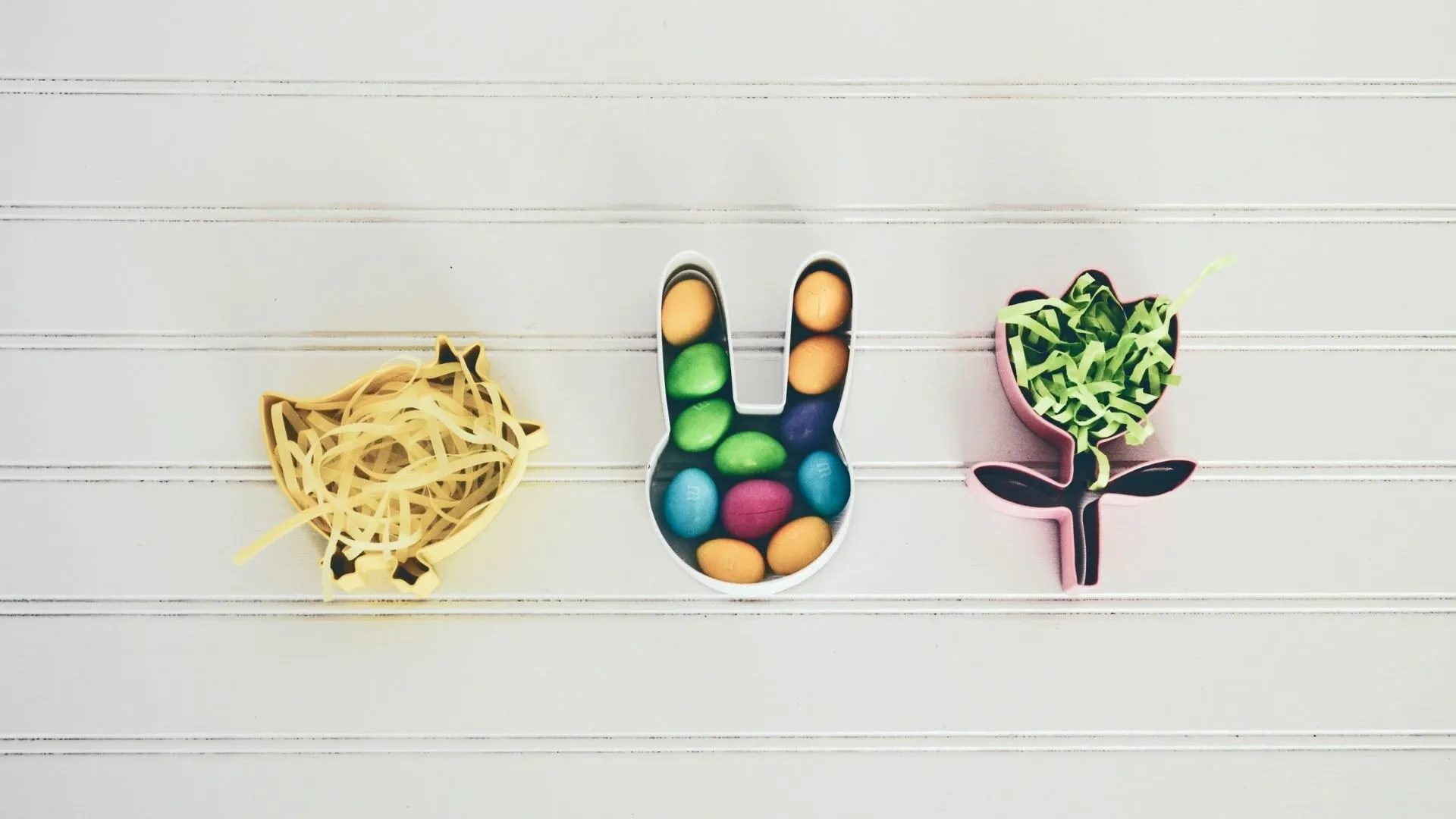 Easter Events for the Whole Family
Feb 15, 2022 · 1 min read