Supporting a community for over 100 years is not achieved by many charities, but Access Plus (formerly the WA Deaf Society) has been supporting its members and members of the Deaf and Hard of Hearing community with their advocacy, support services and Auslan classes. Access Plus works around overcoming barriers of communication and creating a more connected community. 
Thanks to the support of a wide-range of members of the community, Access Plus can host free and cost-reduced events for their Deaf and Hard of Hearing members and continue to advocate on behalf of these same customers.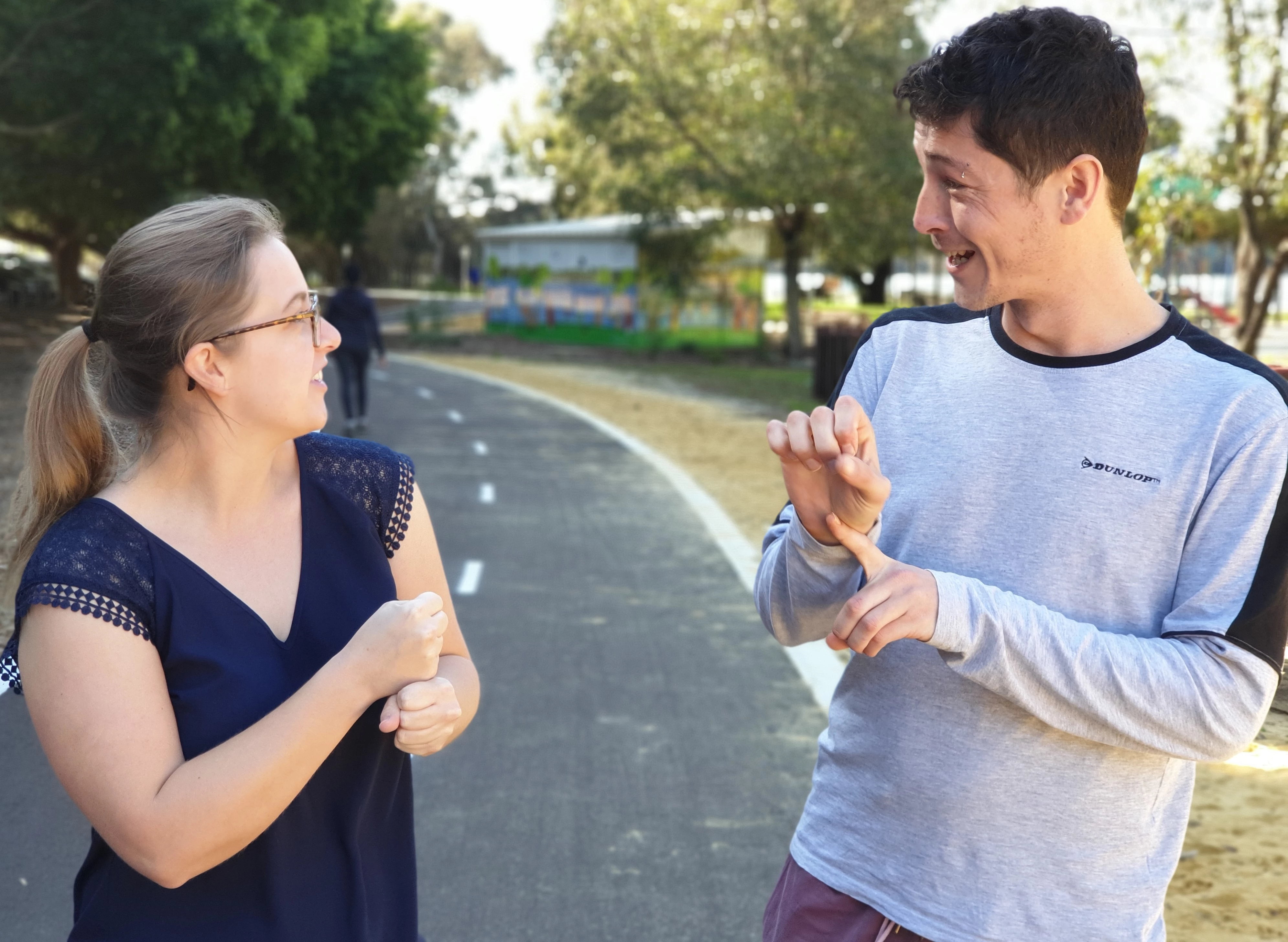 Auslan, aka Australian Sign Language, uses the same manual alphabet as New Zealand Sign and British Sign Languages but otherwise specific to Australia. It is often being misconceived that sign language is universal. Instead, they are as varied and distinct as spoken languages. 
Access Plus hosts dozens of Auslan classes all over Perth as well as online. They are taught by a native Auslan user and include learning the rich culture and history behind the language. 
Apart from classes, Access Plus arranges amazing holiday and community events throughout the year for which RSVP can be secured over TryBooking. The platform's Email Buyer feature is used to keep the attendees informed about the events.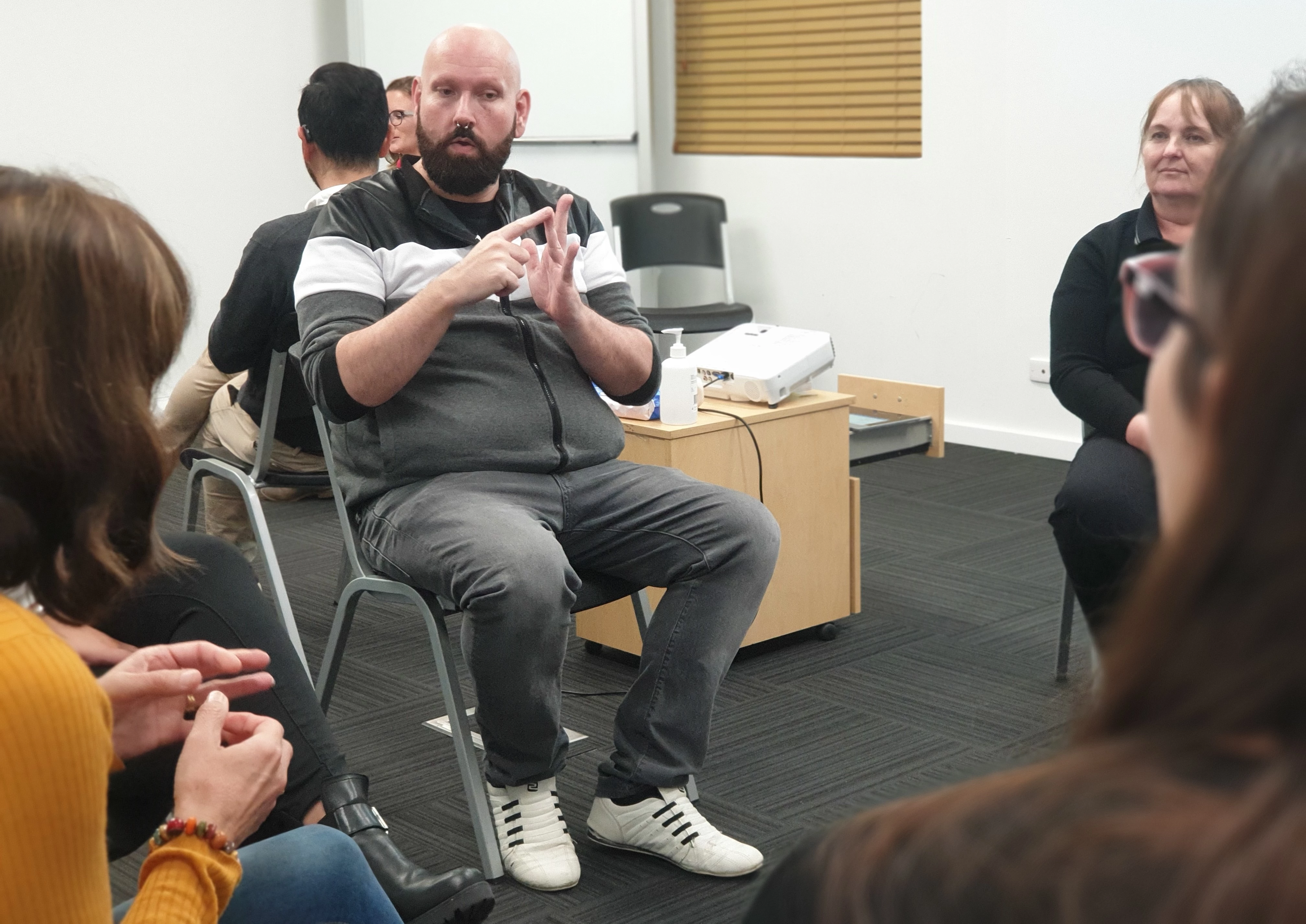 "It is imperative that members of the community can interact with a ticketing system that allows them to find classes, held at a time and place they want, and register for such on any of their devices," explains Nic Hingston, Marketing Lead for Access Plus. 
Having access to online booking empowers Access Plus' customers. From the convenience of their home, they can register for events, get more information, and contact Access Plus wherever they are. 
Customising the data collection fields within TryBooking's event ticketing platform for all the events, has enabled Access Plus to not only host events that are tailored to their customers but to also secure information that supports them to better engage with their customers. 
"TryBooking has been reasonably seamless and an effective way for Access Plus to remain in touch with our customers and students"  
As a result of the pandemic, Access Plus had to adapt its services to comply with the new situation. In Perth, classes were able to continue while elsewhere Access Plus started offering online Auslan classes. TryBooking has assisted with making this transition, as well as being the support platform for students who wanted to delay or postpone their booked classes.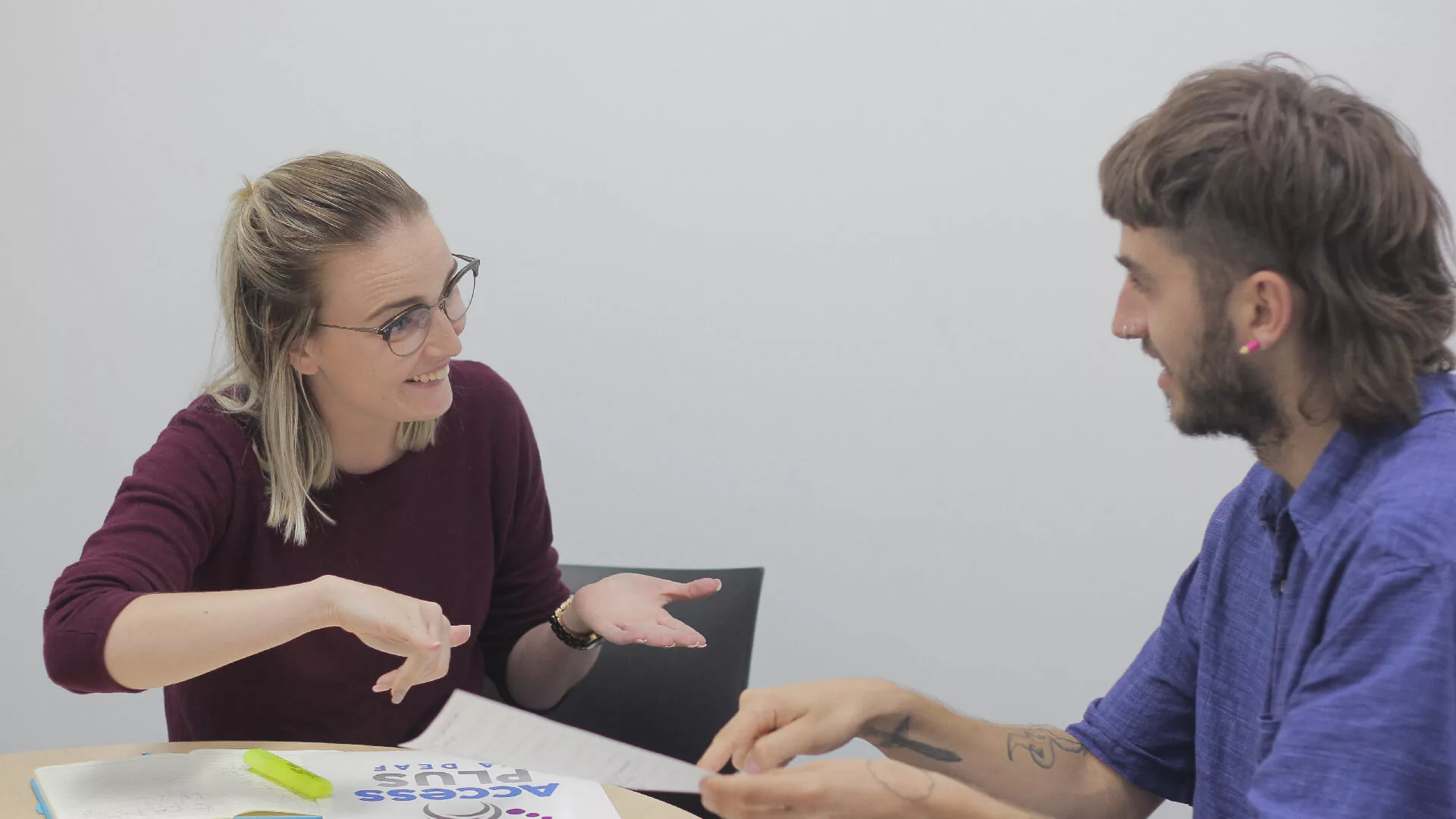 Nevertheless, despite the need for reducing or cancelling face-2-face classes, Access Plus saw an excitement among its students, who were keen to continue learning Auslan, throughout the pandemic, over digital learning platforms. 
"Despite the changes as a result of the pandemic, TryBooking has continued to maintain their high standards in customer support." Nic continues "We're excited to continue to use TryBooking as our booking platform of choice and have only wonderful things to say about the process from setting up events through to communicating with ticket holders." 
"TryBooking has been a convenient and effective way for our Auslan students to find their ideal class and book their place as quickly as possible. Using TryBooking, our students are able to learn about what their class will involve, book the class and communicate with Access Plus staff all in the same place!" says Nic Hingston, Marketing Lead Access Plus. 
Events made easy