Harvest Picnic Festival achieved their goal of increasing advance bookings via TryBooking.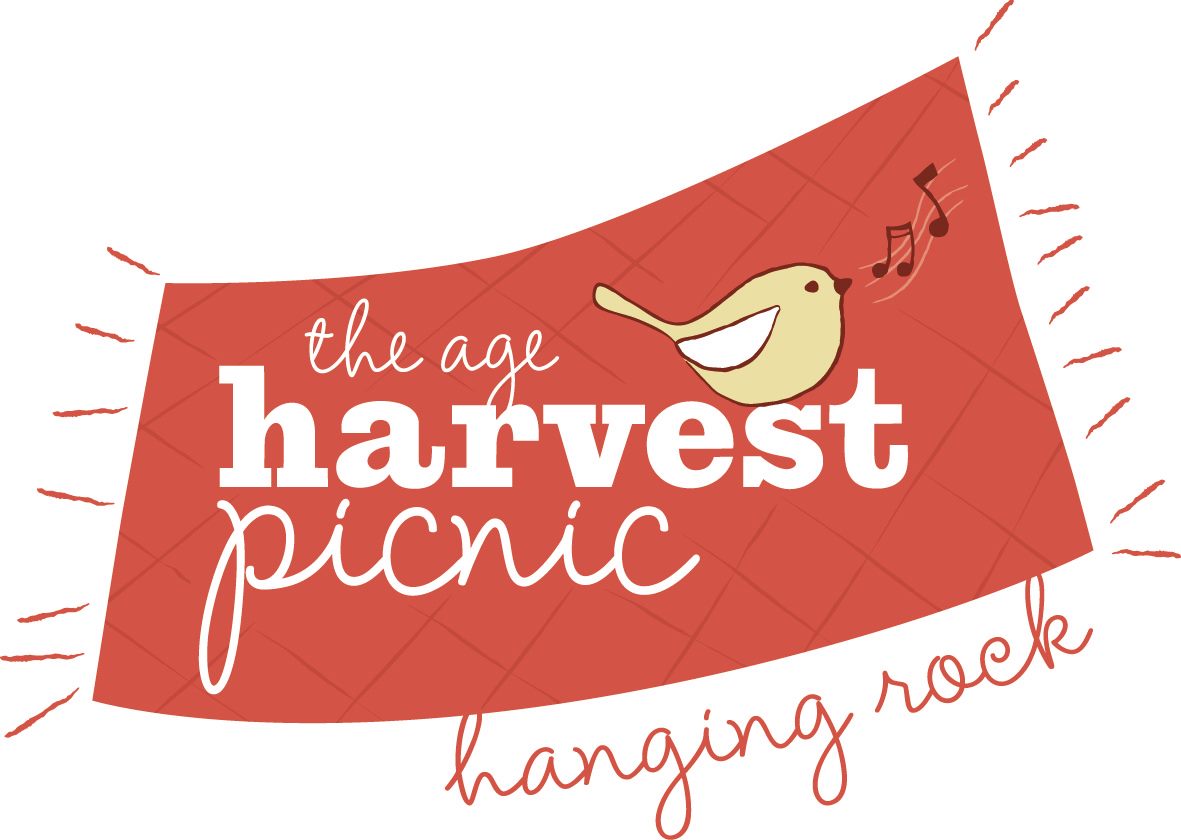 Background
Victoria's abundant food and wine heritage is celebrated every year at The Age Harvest Picnic at Hanging Rock and at Werribee Park. Since 1988, thousands of people have made the annual pilgrimage to celebrate Victoria's magnificent culinary heritage. At each event, more than 100 small food and wine producers from all around Victoria gather to sample, sell and showcase their delicious array of goods. Cooking demonstrations, live music, and children's activities ensure that the festivals are popular annual events.
The Harvest Picnic is possible because of talented and experienced board members who generously give their time to nurture Victoria's food and wine industry. Utilising resources efficiently is paramount, so a less expensive fully functional event ticketing solution was sought.
Kirsty Hunt, Executive Officer of the Harvest Picnic Foundation explained, "We chose to go with TryBooking because the cost per ticket is much less than other ticket sellers, it is easy to book tickets, and it reduced the time that we spent in the office processing sales and sending out tickets manually. The fact that we aren't involved in every transaction is the most helpful feature."
The results
"There is definitely a trend towards advanced online sales and with TryBooking we were able to offer that convenience at a great price."
The Harvest Picnic Festival was able to increase their advanced bookings by 27.5% via TryBooking. They also saved a lot of time and labour normally spent on manual ticketing and were able to access reports instantly, which made planning much easier.
Says Kirsty, "the TryBooking reports provided more time savings making it easy to instantly check event revenue, ticket sales and to export data into Kirsty's own spreadsheets. "Being able to export the customer database was also great!"
It is an enormous advantage to be able to accurately track where festival visitors are coming from. TryBooking's unique Map Tool instantly pinpoints attendees on a map enabling better tactical marketing. The event planner's ability to specify data collection fields further enhances customer knowledge and therefore better strategic planning.
Kirsty continued, "TryBooking is a particularly good solution for advanced ticket sales. Our total attendance was on par with last year, but our advance ticket sales were up by 27.5%. This is in line with what we are trying to achieve - the same number of attendees, but more people buying their tickets in advance."
More advanced sales also means that inclement weather is not as big a factor in overall revenue. Once people have purchased tickets, they are more likely to make allowances for weather and attend. 
With the goal of higher advanced sales, The Age Harvest Festival put several incentives in place to encourage early sales. 
"We made it cheaper to buy tickets in advance, and we ran a competition to encourage online bookings. There is definitely a trend towards advanced online sales and with TryBooking we were able to offer that convenience at a great price."
Kirsty Hunt
Executive Officer
Harvest Picnic Foundation