Jan 10, 2023 · 1 min read
7 Eggsellent Event Ideas To Celebrate Easter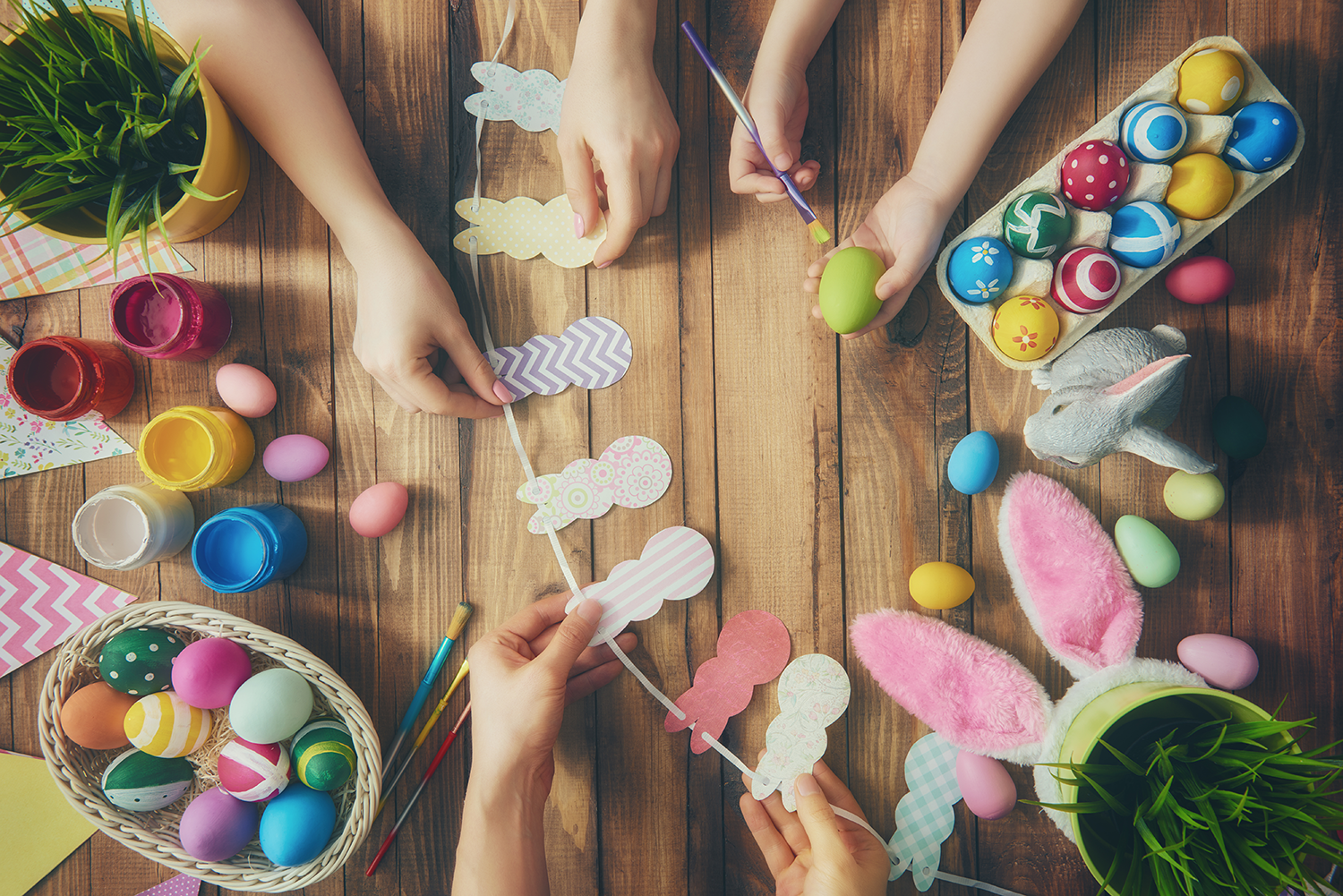 At TryBooking, we're already counting down the days until the start of spring. With brighter days and (hopefully) better weather, it's also a great excuse to get back outdoors with a fun event.
We've already seen loads of great Easter events being planned by event organisers. Easter is a time for celebrating renewal and new beginnings, and there's plenty of fun and creative ways to mark the occasion.
Whether you're planning a family gathering or a grander affair, we've put together some of our favourite event ideas to celebrate Easter this year.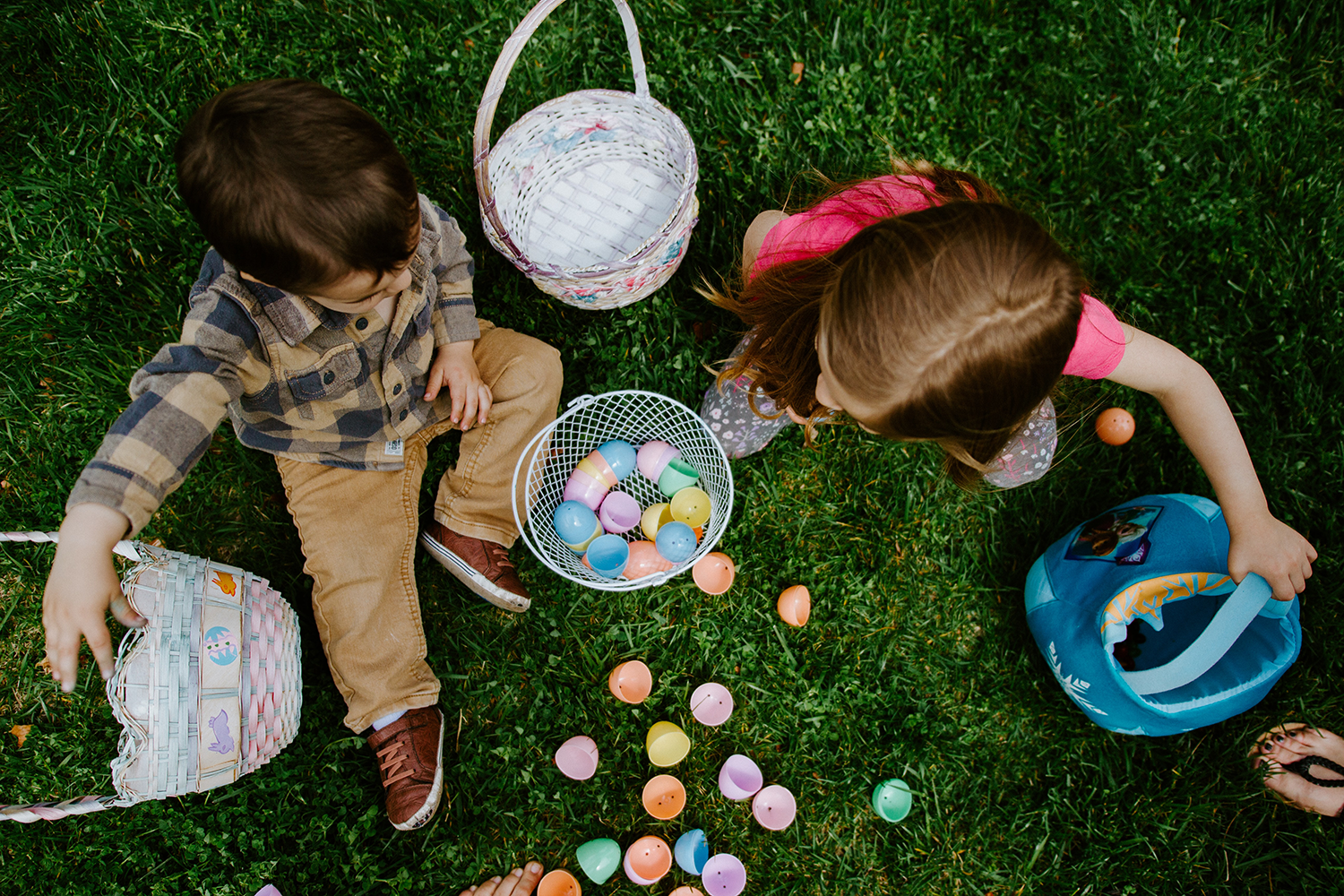 Easter egg hunt
An Easter classic, an egg hunt is a must-do for adults and younger ones alike. You can set up a scavenger hunt in your back garden, or create a more elaborate treasure hunt with clues and challenges. You can also get creative with the "eggs" themselves – perhaps try making your own out of papier-mâché and filling them with treats, or dye hard-boiled eggs with natural dyes or fun patterns.
Easter potluck
Gather friends, family or even members of your community together for a delicious meal featuring all of your favourite spring time dishes. You can go traditional with ham, roast lamb, and deviled eggs, or mix it up with a variety of dishes that everyone can contribute. Plus, you can't forget the traditional Easter treats of hot cross buns and simnel cake!
If you're looking for a way to easily manage who's bringing what to your potluck, TryBooking's new Custom Forms update makes it simple to collect important information from your attendees - including dietary requirements and allergies.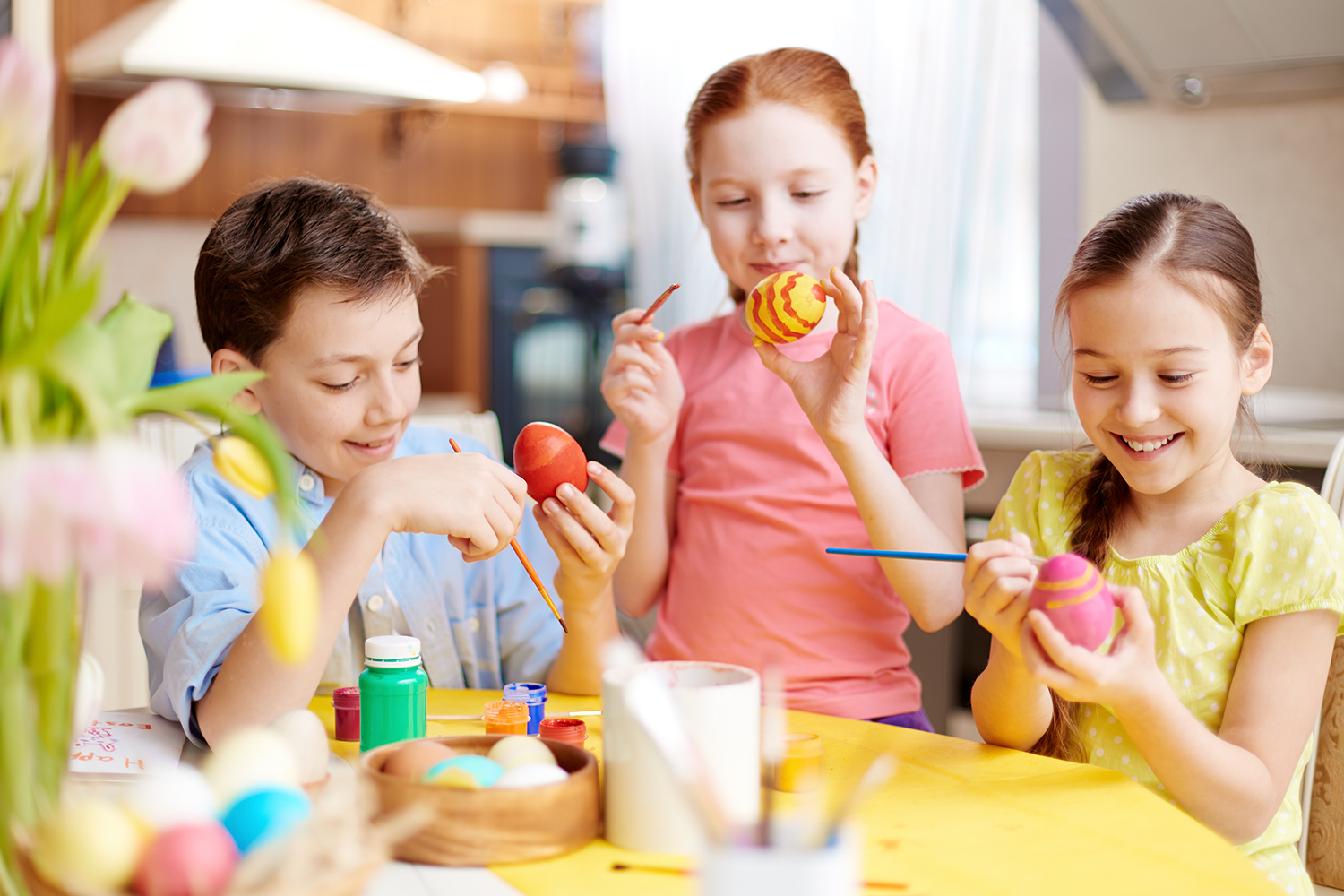 Egg making and decorating parties
Whether you're using real eggs or making your own, decorating eggs is a fun and festive way to celebrate Easter. Reuse and recycle from around the house with things like old newspapers and loo roll tubes to create unique and colourful designs. You can even try creating egg mosaics or Easter-themed scenes using different coloured eggs!
And if you're wanting to push the boat out, why not arrange an egg decorating party? It's a great way to bring friends and family together, and lets everyone celebrate the spirit of Easter. You could even combine your decorating party with the potluck we mentioned earlier to appeal to all ages.
Easter egg roll
After you've decorated your eggs, what better way to use them than in a classic egg roll? This classic is usually held on the lawn of the White House, but you can just as easily bring the tradition to your own back garden. Set up a course with obstacles and challenges, and have your guests roll eggs through the course using spoons or other utensils. 
An egg roll isn't the only way you can have fun with your decorated eggs though! We've seen event organisers be creative with egg-and-spoon races or egg tosses. Whatever you decide to do, we know that it'll be a crowd pleaser for all your guests.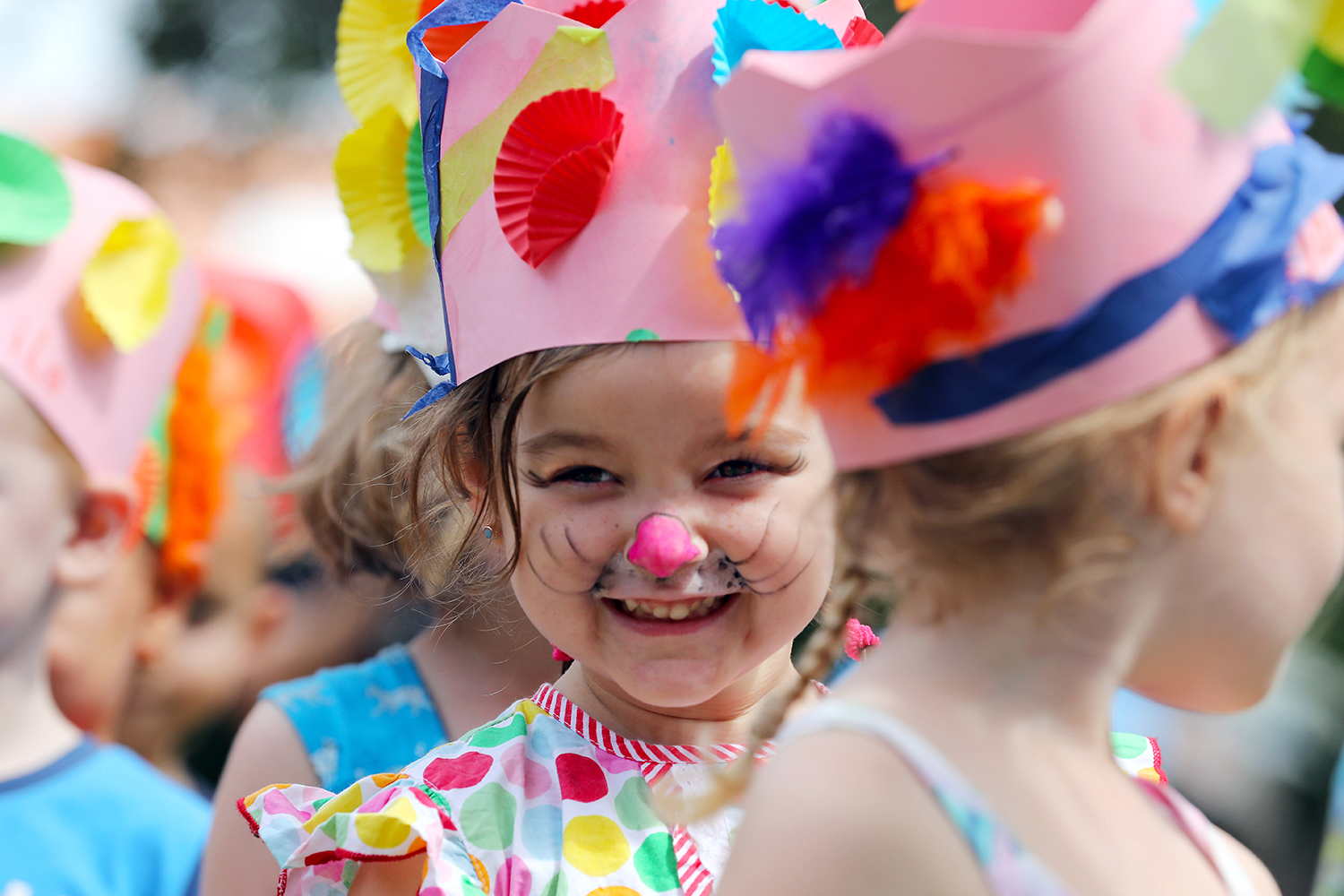 Easter parade
When it comes to bringing the community together, there's few better ways to celebrate Easter than a parade. You can decorate floats, dress up in Easter themed costumes, and have a procession through the streets. It's also a great way to bring different parts of your community together, including local marching bands and dance groups.
If you're planning a big event like this, we know it's quite daunting getting started. Fortunately, our guide on How to Run an Event has you covered - with plenty of tips from conceiving your event idea to the big day.
Easter craft fair
If you've got a knack for all things creative, consider organising an Easter craft fair. It's a great way to showcase your talents, as well as those of other local artists. You can sell handmade Easter decorations, gifts, and other holiday-themed items. 
Plus, if you're wanting to make your crafts fair even more appealing, you can even invite local craftspeople to give demonstrations or workshops. You can even use an online booking system such as TryBooking to make it easy for guests to reserve their place if you've got limited spaces.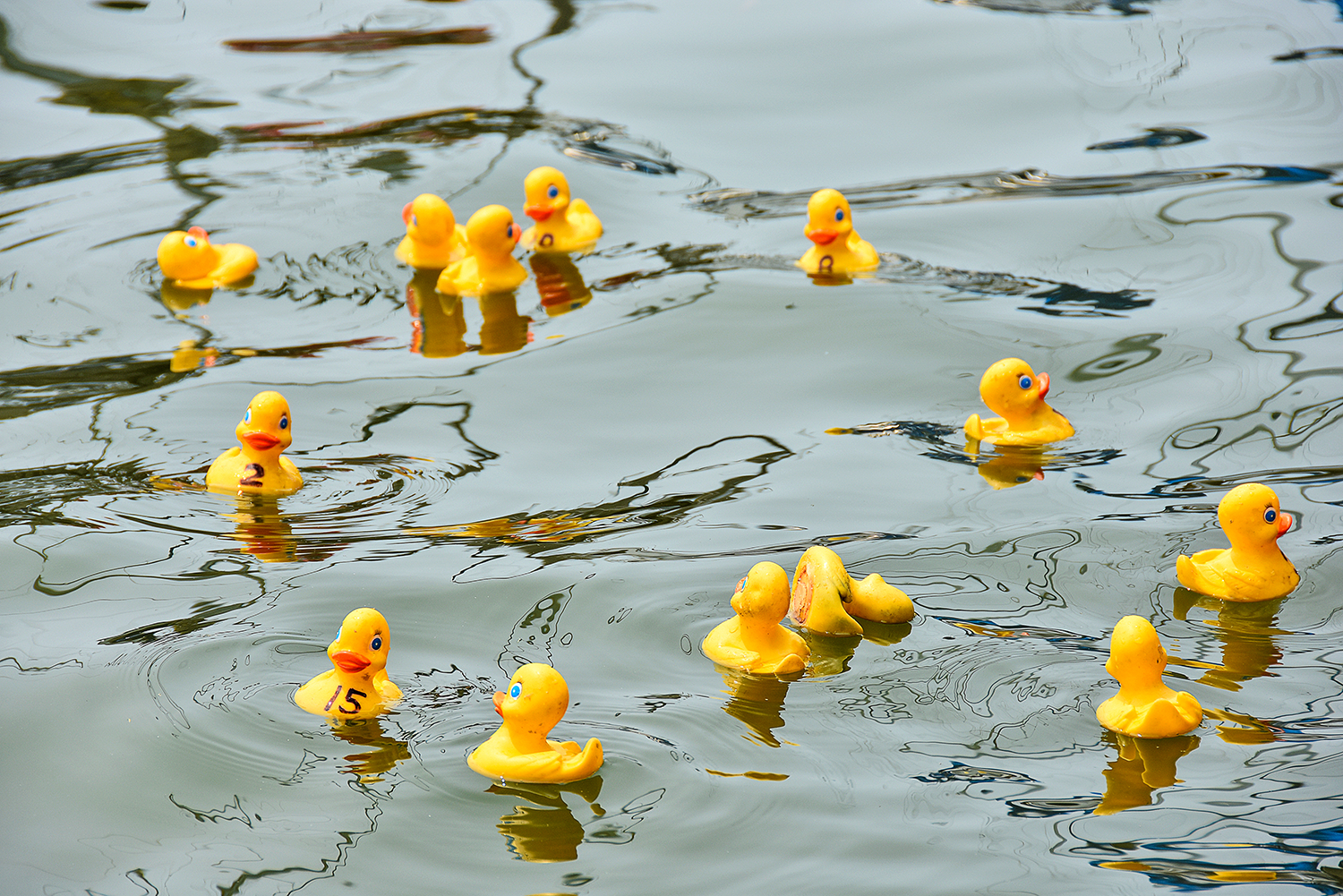 Easter duck race
Last but not least, a duck race is a great way to bring people together to celebrate Easter. Fun for those both young and old, all you need is a local river or stream with a good current.
If you're looking to raise money for a good cause, you can also encourage people to 'sponsor' a duck for the chance of winning a prize - adding a bit of a competition to a fun family event.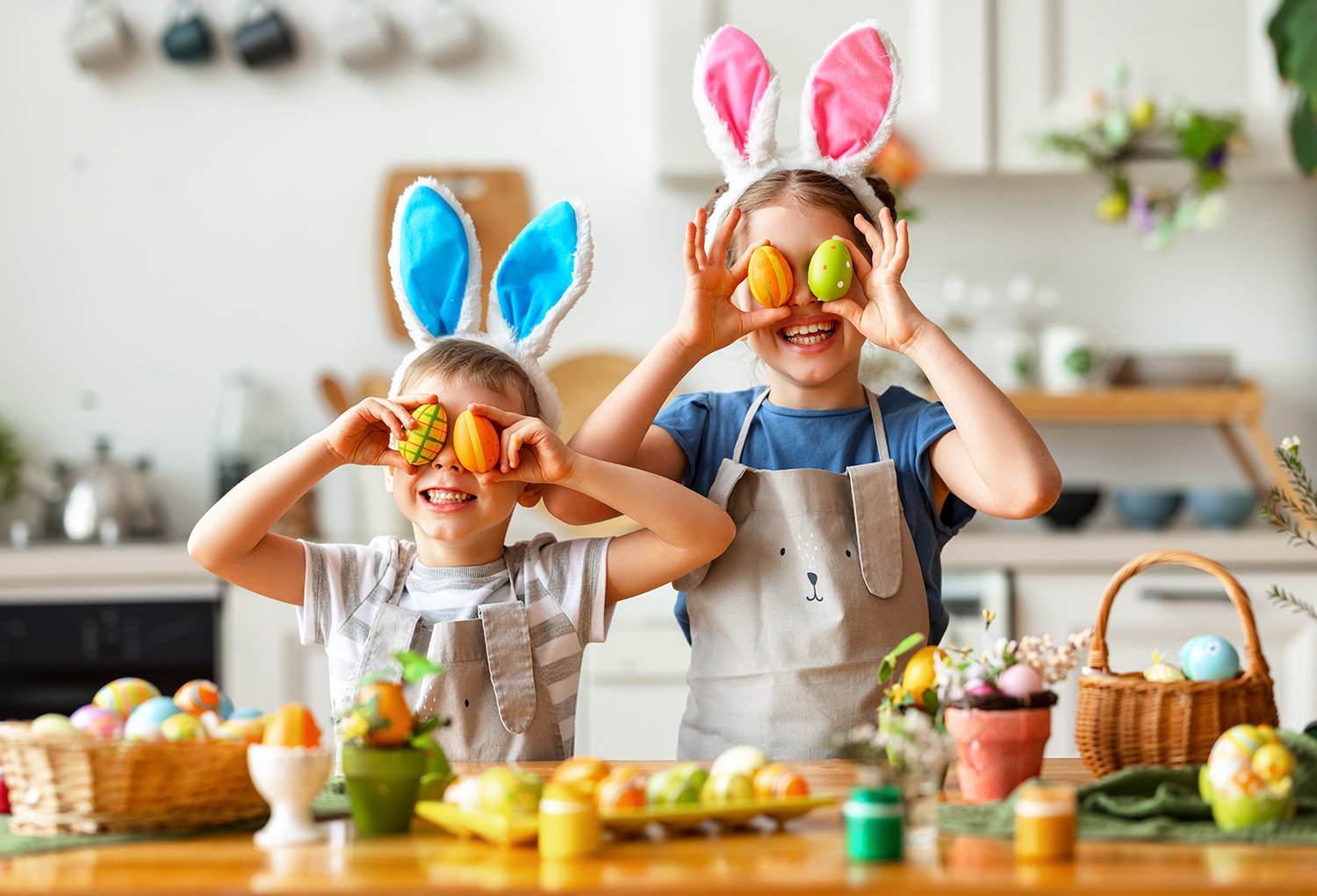 We hope we've given you some great ideas to get started with your Easter event planning - and we'd love to hear how they go down! We've also got plenty of other great event ideas on our blog, so don't forget to stay tuned!
If you're looking for a ticketing platform, TryBooking is packed full of features to help you with all your event planning needs, making it easy to organise your event with an affordable ticketing solution.
If you need any help getting started, our friendly Customer Service team can help with ideas - or even just give your event a quick once over! Just drop us an email or give us a call on 0333 344 3477.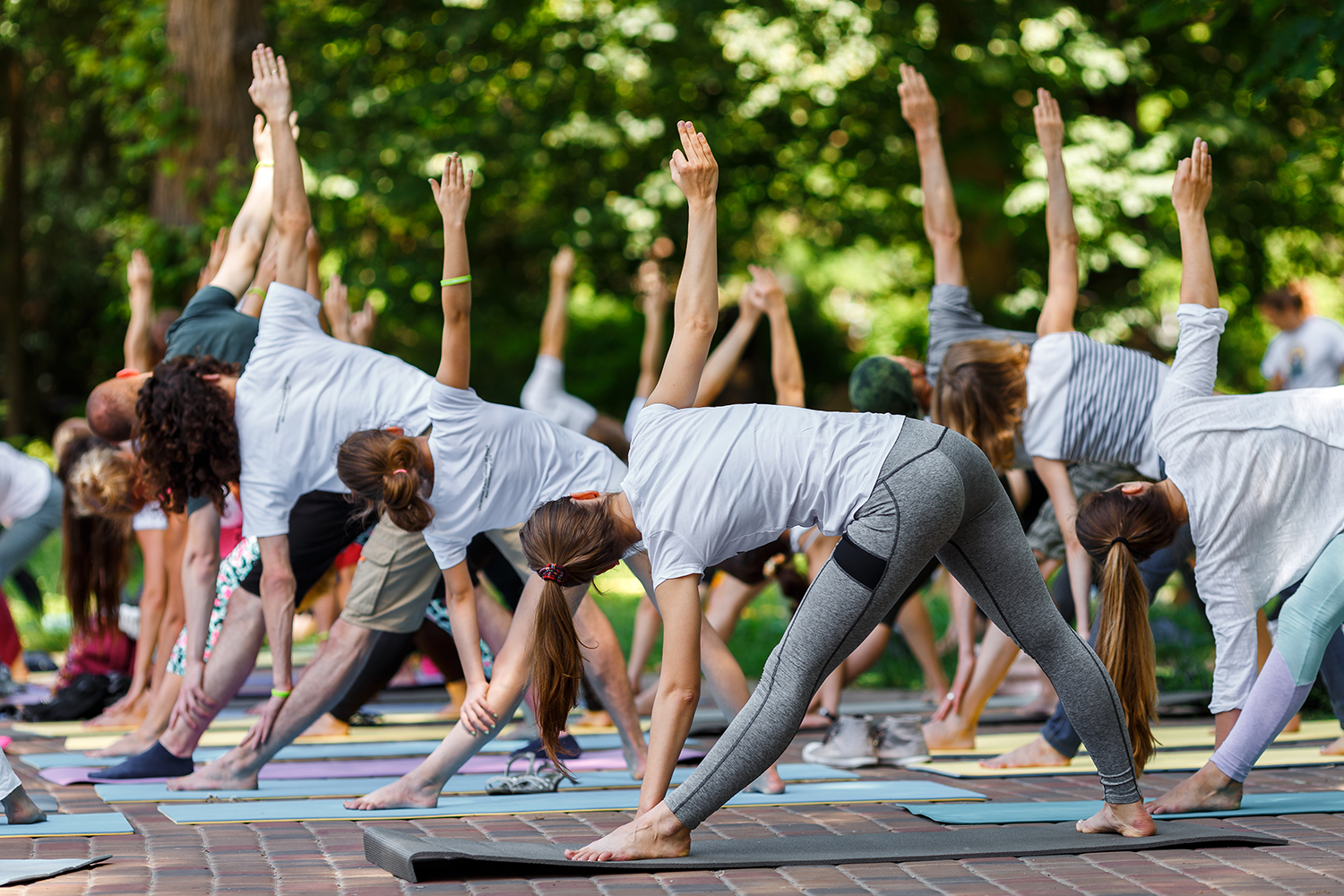 Promote wellness with these 9 great event ideas
Jan 17, 2023 · 1 min read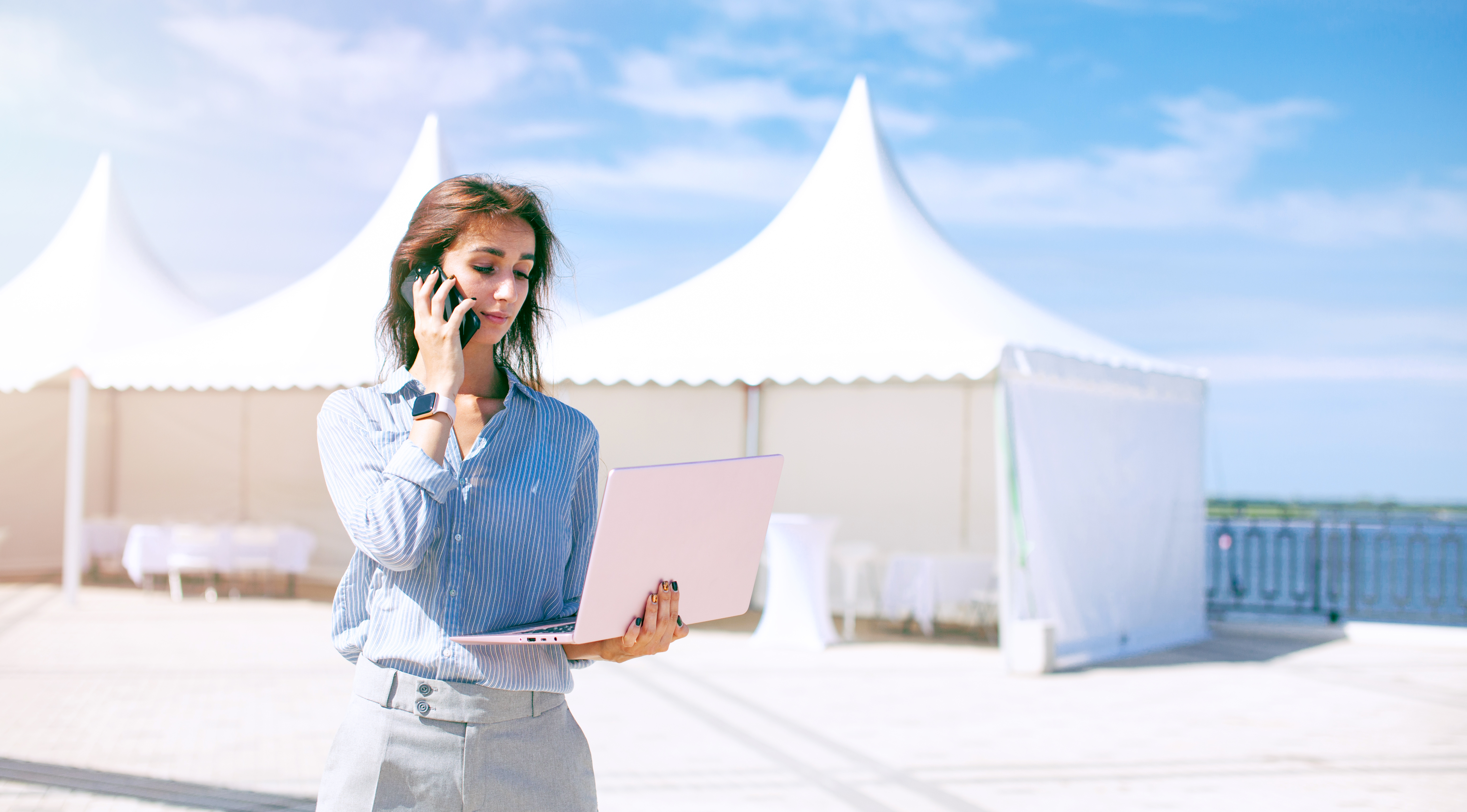 How to Run An Event in 2023
Jan 04, 2023 · 1 min read