Jul 31, 2023 · 1 min read
How to Plan a Successful Firework Display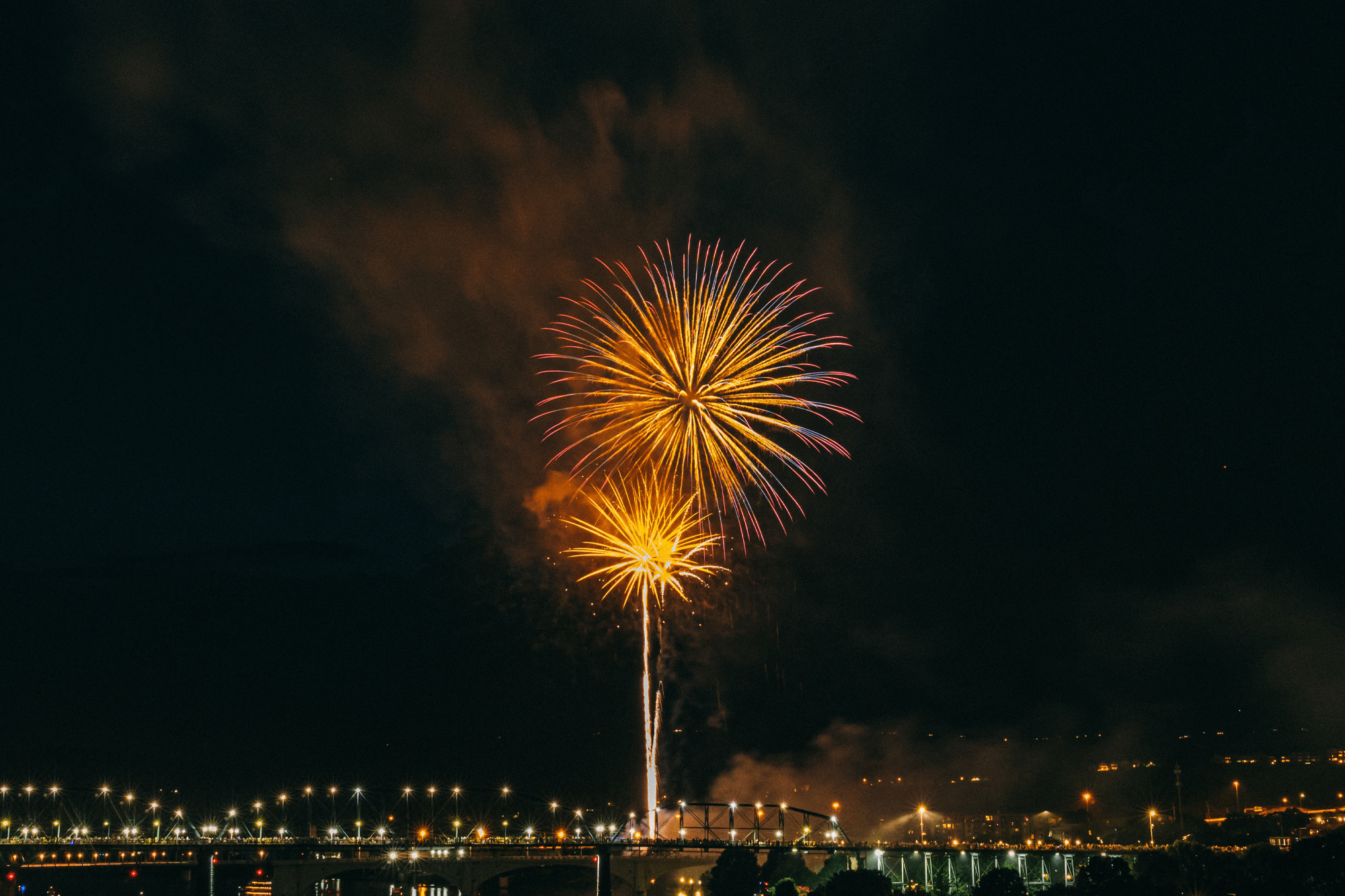 Firework displays are the ultimate way to celebrate momentous events and are fun for the whole family. They are impressive and enjoyable spectacles for bonfire night events, New Year's Eve celebrations, weddings, and other sizeable events.
Firework displays and bonfire night events are on the calendars of millions of homes across the nation as one of the most exciting nights of the year.
When hosting a public firework display for a large number of people, there is a lot of preparation that goes on behind the scenes to make sure everything runs smoothly on the day.
Due to the risks involved, it is necessary for event organisers to carry out careful planning to ensure the safety of all staff and spectators as well as making sure there is a plan in place in case something goes wrong.
The TryBooking team have put together some useful guidance to help you responsibly plan and manage a successful firework display event that people will be talking about for years to come, whatever the occasion or celebration.
Planning your fireworks display
1. Before the event

2. During your display

3. After the event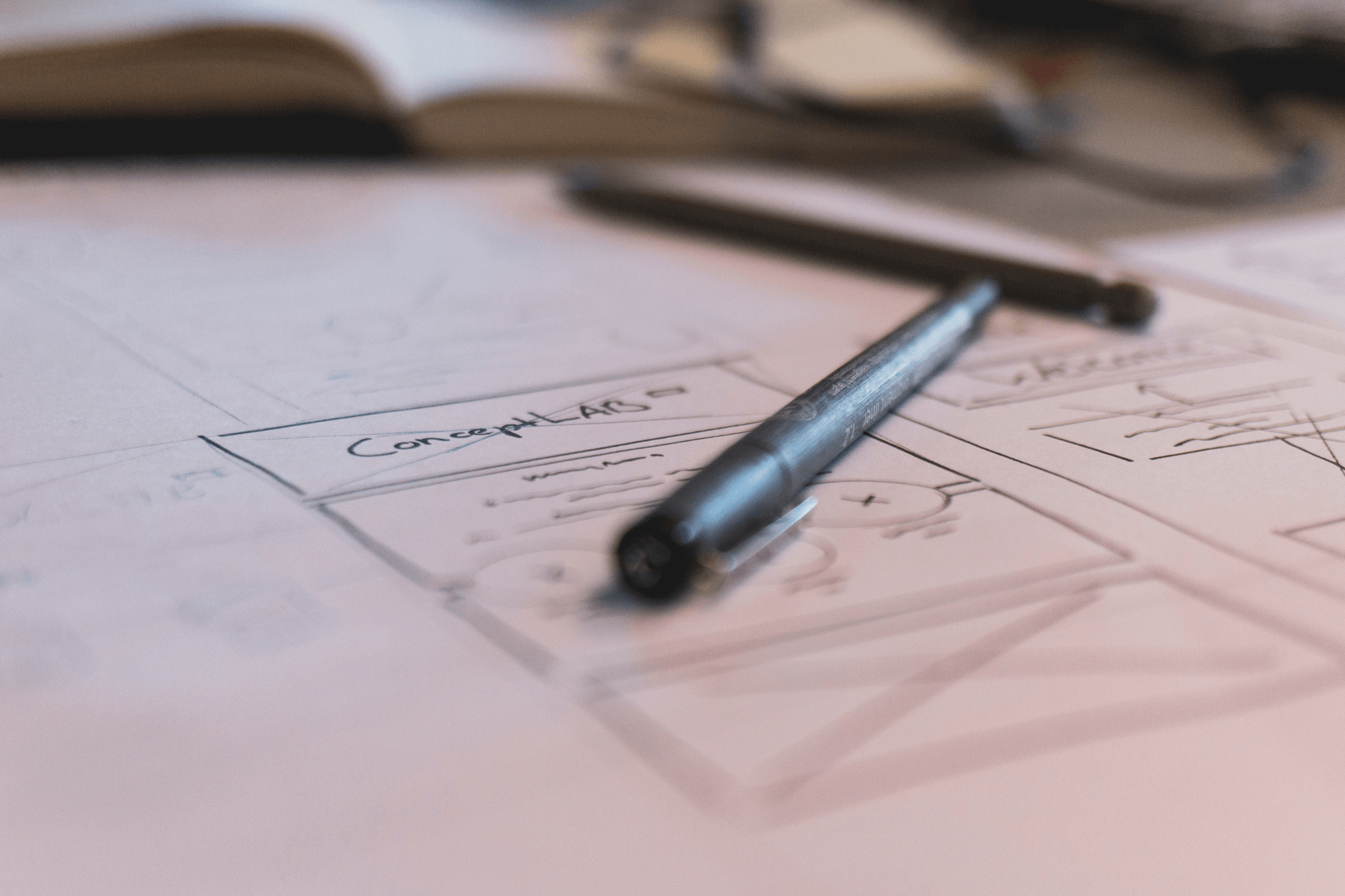 Before the Event
If this is the first time you are putting on a firework display, you need to ensure that the proposed location for your display is large enough to safely host spectators and complies with UK firework laws and regulations.
We'll be discussing the additional requirements for fireworks displays here, but we'd also recommend having a read through our How to Protect Your Event blog for a comprehensive guide on what you should consider running an event more generally.
Display Location & Safety Assessment
UK firework regulations state that bonfire and firework displays should be a minimum of 100 metres from any building and spectators at least 25 metres.
The site needs to be big enough to cope with the types of fireworks, expected number of spectators and wind direction. It should also be large enough to remain safe even if the wind direction or weather conditions change.
You also need to consider logistical factors such as where the spectators will get into and out of the site and block off areas the fireworks will fall into. You will need to recruit volunteers, staff and marshals to monitor these points as well to ensure spectator welfare. Public liability insurance is also a must for event organisers.
Buying & Storing Fireworks
Hiring a third party is a great idea for larger bonfire night events and firework displays if you have never launched a firework display before. Trained pyrotechnic experts will already be aware of UK firework regulations and are allowed to launch audience-favourite category 4 fireworks.
If you are thinking of hiring a firework event company to put on the display you will need to book this well in advance, particularly around Bonfire Night on the 5th of November.
If you are putting on a firework display yourselves, you should always buy from a reputable firework manufacturer and should check that the firework supplier is professionally certified.
All fireworks on the market in Great Britain must have a UKCA mark to ensure they meet UK safety requirements. The UK firework code is however allowing business to place CE stamped fireworks, that meet EU safety requirements, on the UK market until 31 December 2024.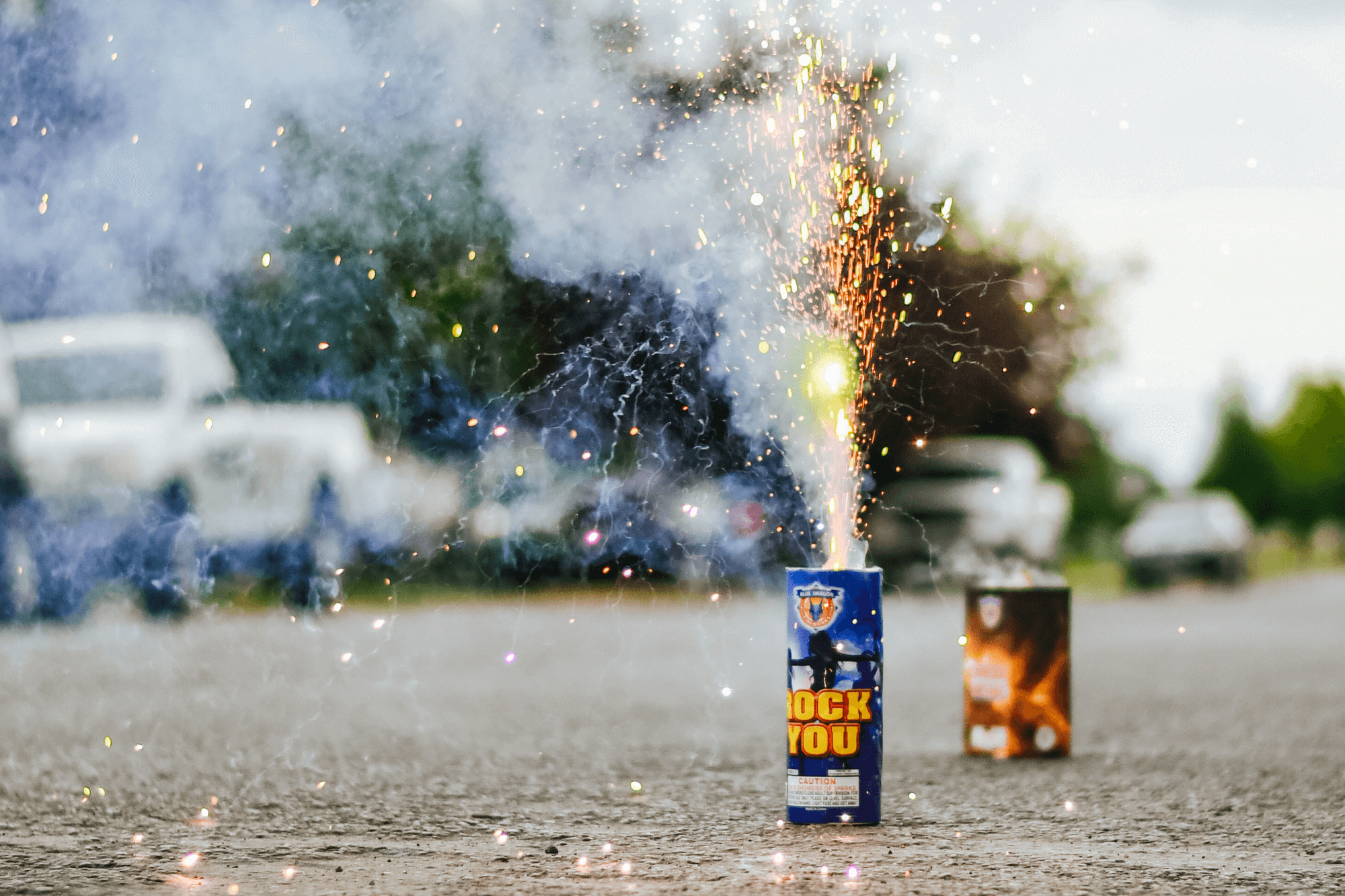 You may only use category 1, 2 and 3 fireworks as only professionals can launch category 4 fireworks. Category 1 fireworks such as handheld sparklers are the smallest and least powerful fireworks. They can usually be launched at arm's length or a metre.
The safe distance for category 2 fireworks, sometimes called garden fireworks, is between 8 metres and 20 metres. For category 3 fireworks, your audience must maintain a distance of 25 metres or more and should only be used in very large gardens or grounds.
Category 4 fireworks are not available to the public because of their scale and power. A safe viewing distance must be determined by professionals however this is usually a minimum of 25 metres.
Once you have sourced your firework boxes for sale, you will need to plan to store them in a safe and secure location. Fireworks are explosives and should be treated with great care. You should keep your fireworks dry, away from any sources of heat or ignition and away from children.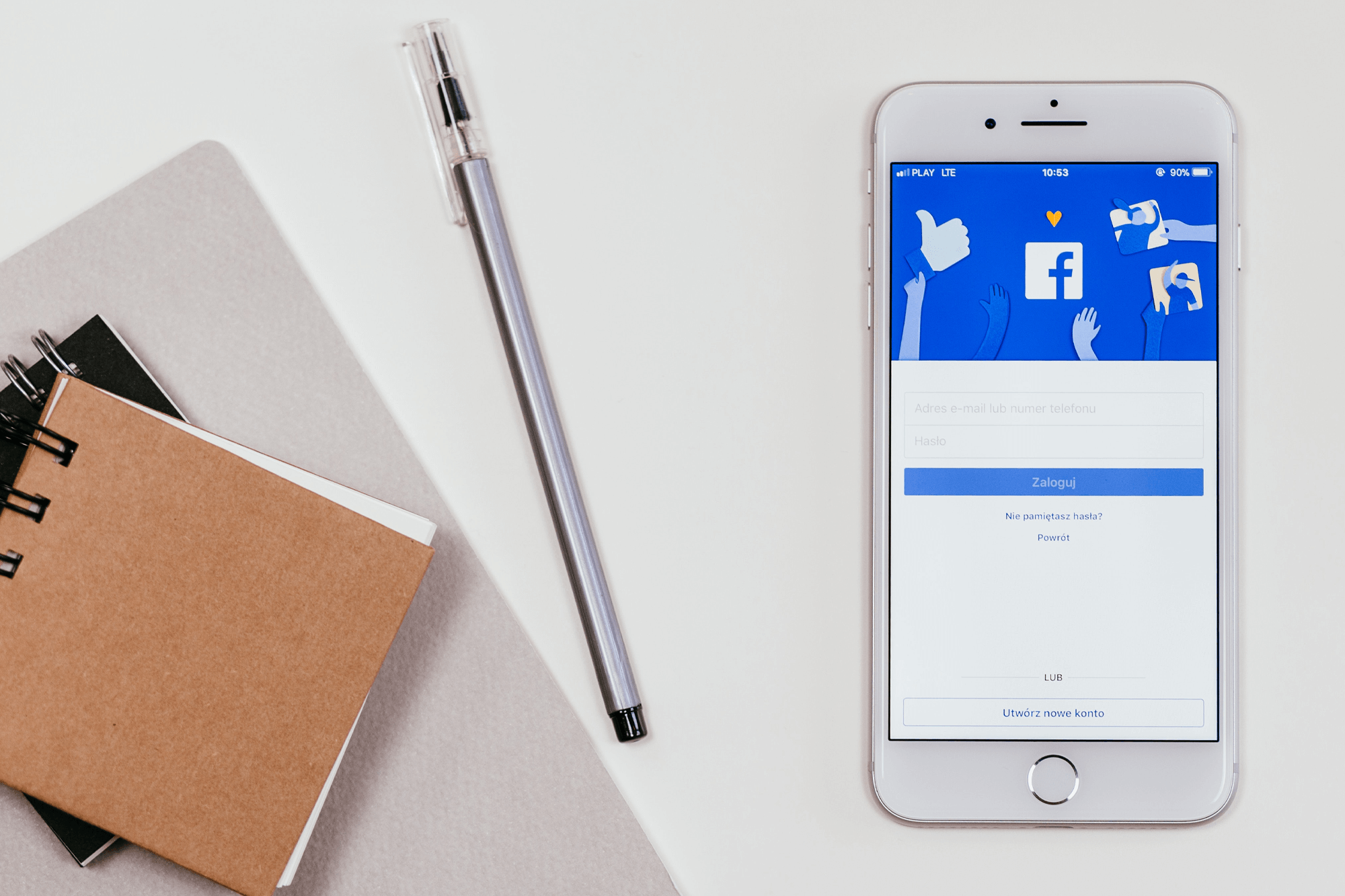 Advertising and Ticketing
As an event planner, setting up a Facebook events page is a handy way to advertise your small firework display within the local community. If you are looking to promote and manage an event aimed at a larger audience, it's a good idea to set up a website.
his is particularly useful if the event will be taking place on an annual basis and is great for keeping attendees informed on event updates. You should also use these platforms to stress that handheld sparklers and alcohol are prohibited at the display venue.
Check out our blogs on how to market an event on Facebook and how to market an event in 2023 for more specifics on how to get started.
Admission tickets are a great idea for your firework display whether you are putting on a small community firework display or expecting large numbers of people to attend for safety reasons.
Tickets can be advertised on your Facebook event page and sold on TryBooking for convenient paperless and cashless digital tickets. With TryBooking, event tickets can be sold online 24/7 with low, transparent fees, whilst the number of tickets can be easily controlled based on your venue capacity.
Real time reporting also lets you know how many tickets have been sold so you know how many people to expect on the day.
Look no further than TryBooking for a hassle-free UK based event ticketing platform!


Car Parking
One of the most challenging tasks of arranging a bonfire night event or fireworks display is the car parking. Event organisers will need to have a clear plan in place to ensure there is enough car parking space for the event capacity, to prevent traffic on the roads and allow easy access to the event site.
Car parking tickets can be sold in advance as an extra to standard admission and should be given an allocated timeslot to ensure everyone has enough time to get to the firework display site. All event parking should be clearly signposted to prevent these issues and you should appoint marshals to check tickets and direct traffic upon arrival.
TryBooking's practical data capture feature lets you control numbers and monitor how many tickets have been sold for your firework display event in advance.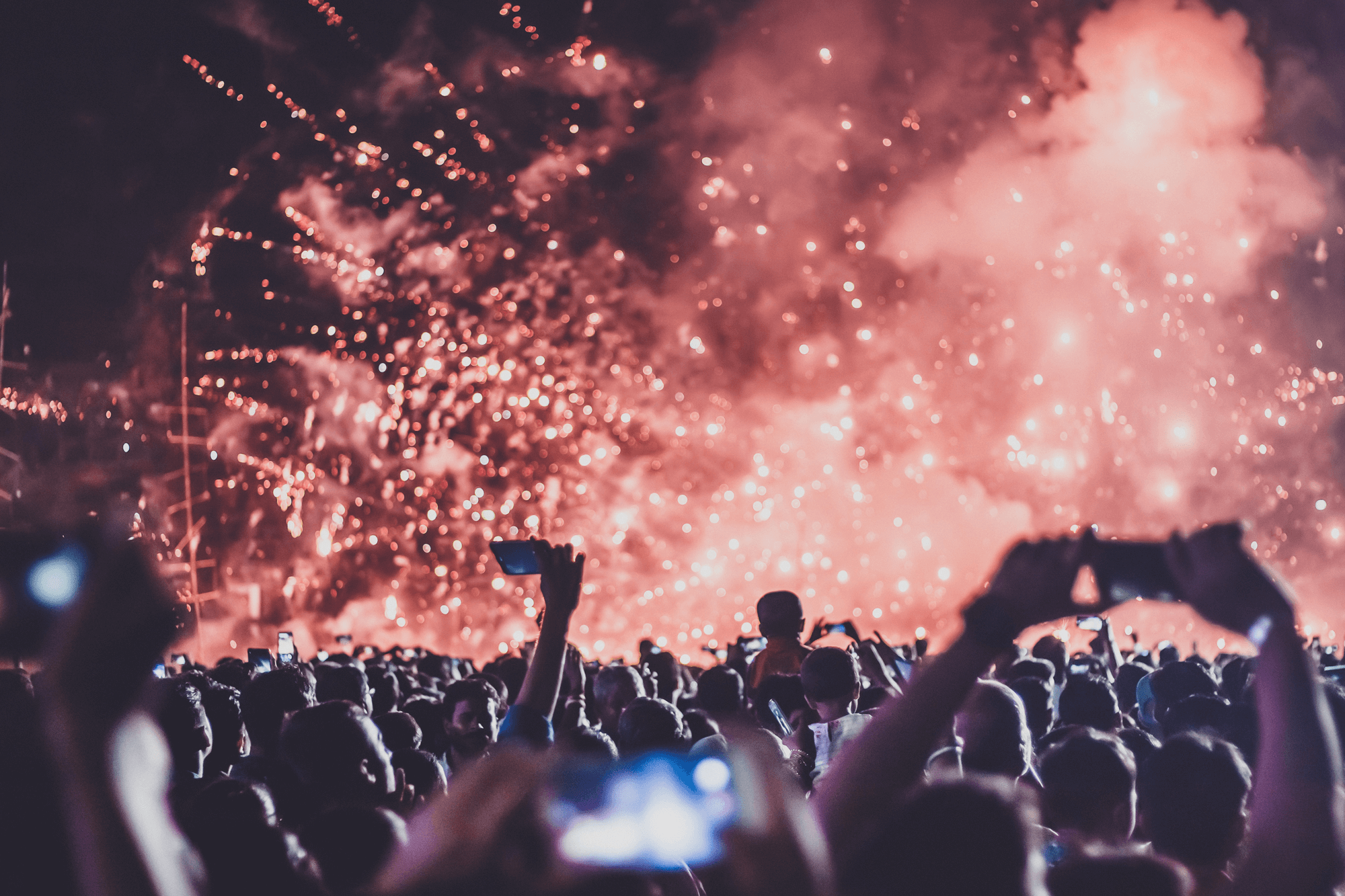 Inform Local Authorities and the Community
Event planners should inform local authorities of their bonfire night or firework display plans including Police, Fire Service and First Aid organisations. November 5th is a busy time for these services as there are lots of bonfire night events so you should give them plenty of notice.
It is also a good idea to warn neighbours to the venue about potential disruptions and road closures. Local farmers, stables and kennels will also greatly appreciate a warning ahead of the event as their animals may become distressed by the firework display.
Food and Drink Vendors
Firework displays are fun and hosting a food vendor at the event is an ideal way of keeping your attendees in good spirits whilst they are waiting for the main event with some warming food.
When choosing the perfect catering van or stall it's important to make sure the food is takeaway style and can be eaten on-the-go. You may also consider serving alcohol in which case you will need to obtain a temporary event alcohol license.
You can easily do this by filling out a form online on the Gov.uk website or downloading the postal form.
During the Event
The day has finally come around! It is just as important to have a plan in place for the day as it is for the preparation. First and foremost, you should outline a clear management structure and appoint responsibilities among all event marshals and volunteers.
Their focus should be on public welfare and making sure everyone has an enjoyable time. If you are ticketing the event, you will need to appoint a marshal to check tickets upon entrance to the site. It's a good idea to put up temporary bins to reduce littering and will cut down the clean-up time.
In terms of safety precautions, if you are having a bonfire, check the structure is sound and does not have any animals inside before lighting. Again, don't let anyone into the area the fireworks will fall into and advise staff to stay away from fireworks.
If you are planning a large bonfire night event or firework display, you should appoint on-site medical staff in case of an emergency. You should signpost first aid facilities so these sites can easily be located if needed.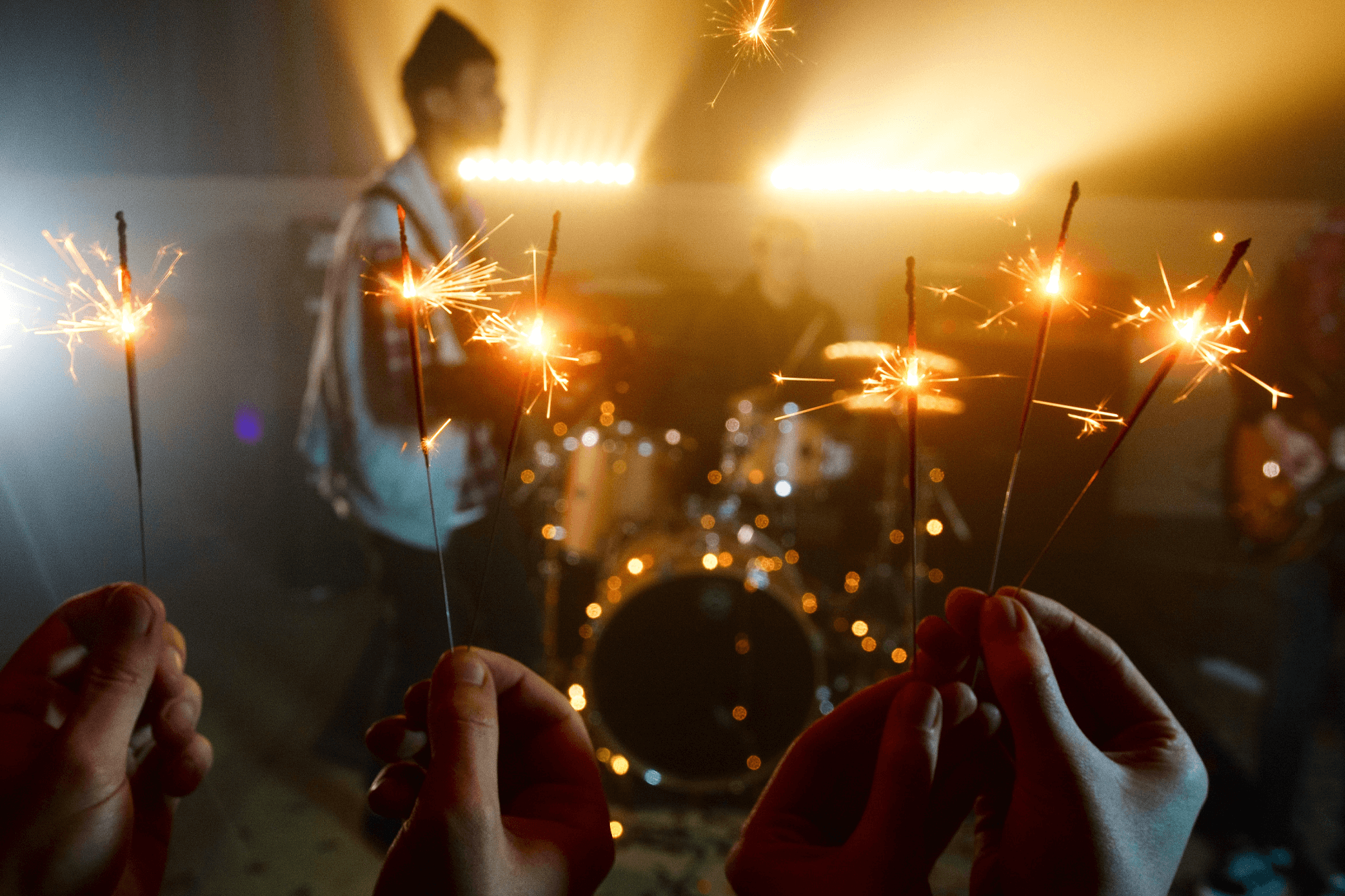 After the Event
You should clear the site on the same night of the event, making sure no members of the public enter the area the fireworks will have fallen into. You should always remain alert for unexploded fireworks and not attempt to relight failed fireworks.
Visit the site the morning after the display to make sure no litter has been left behind, again remaining vigilant for unexploded fireworks. For advice on how to dispose of pyrotechnics visit UKFR.com.
Firework displays are spectacular and memorable events that are guaranteed to bring communities together for special occasions and are great fundraisers.
With careful planning, firework displays provide fun for all the family and are one of the nation's favourite events on the calendar. Choose TryBooking as the online ticketing platform for your next community firework display or bonfire night event to make sure your celebration goes off with a bang!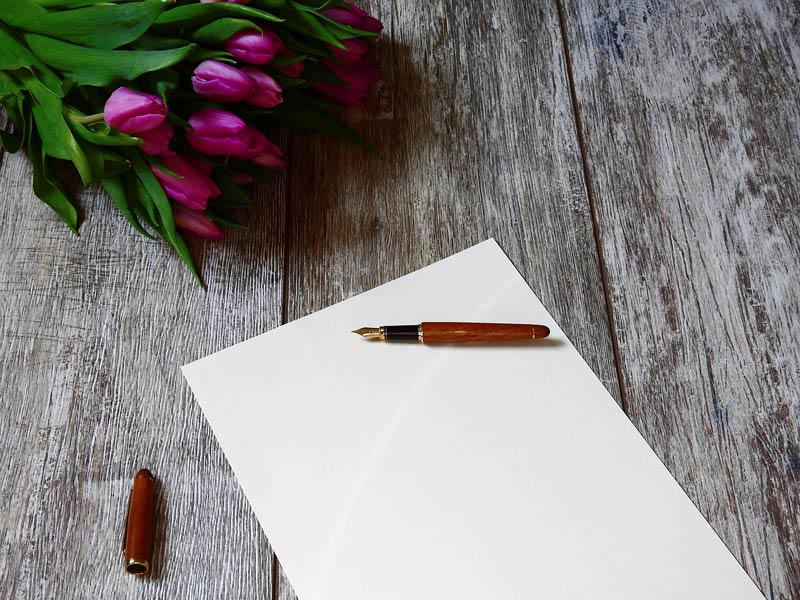 How to write event invitations that get results
Sep 08, 2023 · 1 min read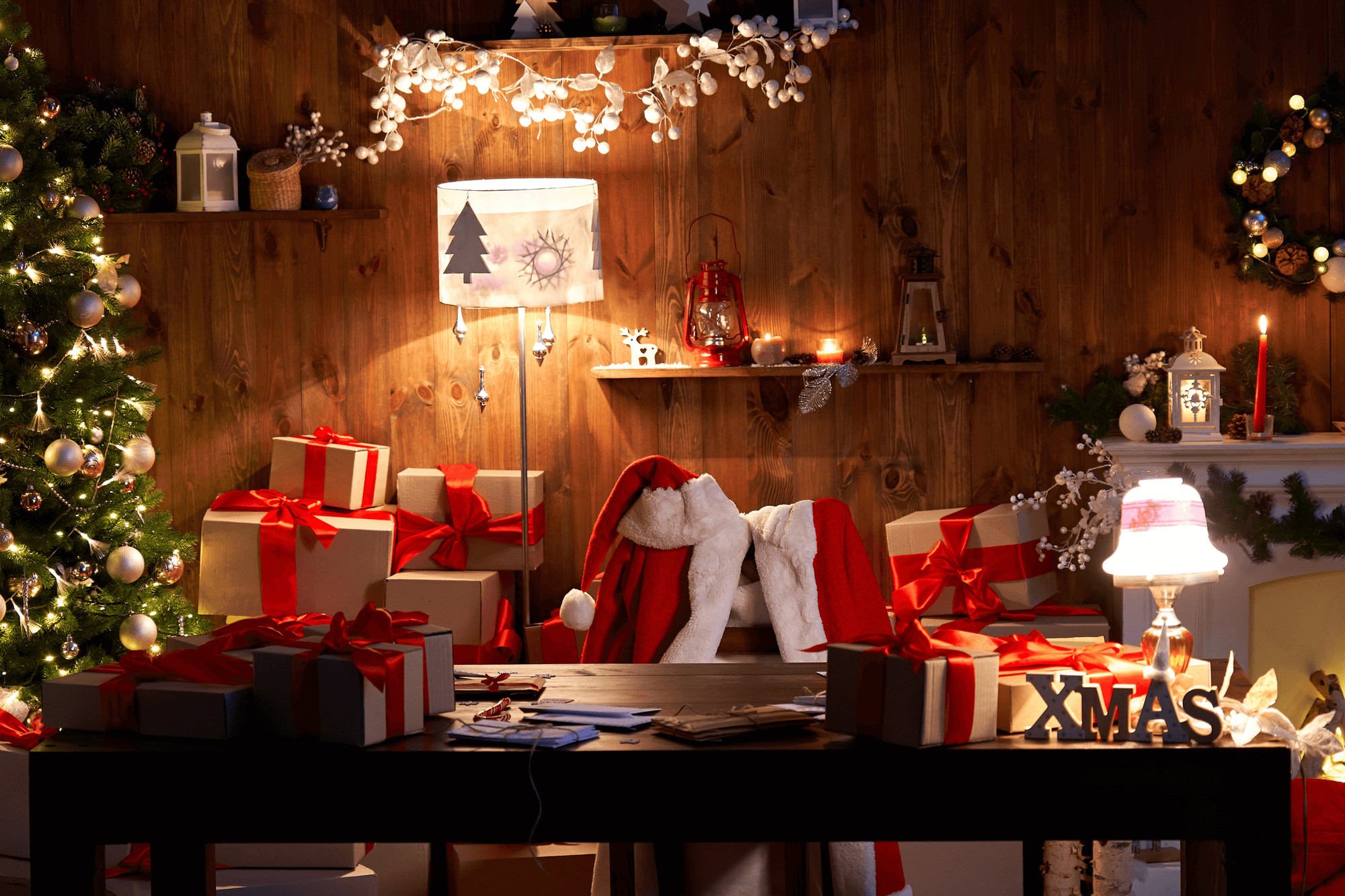 The Ultimate Guide to Planning Your Magical Santa's Grotto this Christmas
Jul 24, 2023 · 1 min read