Aug 24, 2023 · 2 min read
How to plan the ultimate Halloween extravaganza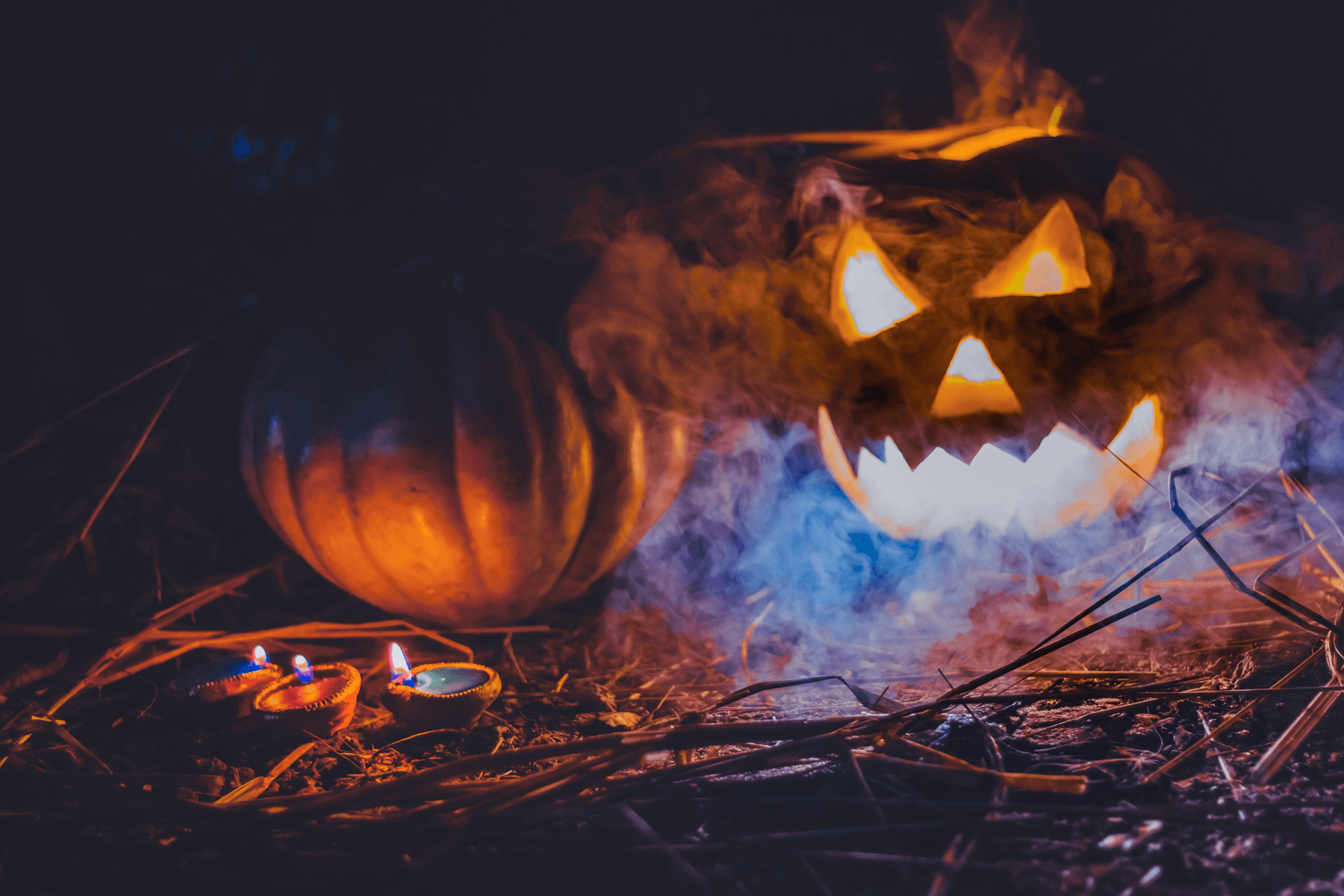 As summer turns into autumn and the leaves turn delicious shades of gold, orange and red, the days shorten and there is a chill in the air. The anticlimax of the summer holidays is behind us, and we are all in need of something to look forward to.
Thank goodness then for Halloween! What a wonderful occasion to look forward to, with plenty of thrills, spills and fun on offer for children of all ages, adults and students alike.
When is Halloween?
Halloween day always falls on the 31st October and the day of the week will depend on the year. Weekday or weekend - it doesn't really matter as we have put together a whole heap of spooktacular event ideas for ways to celebrate the Halloween date in style whatever day of the week it lands on.
Why Do We Celebrate Halloween?
Halloween was originally a Celtic festival known as Samhain and was celebrated on 1st November when it was believed that on this day the souls of the dead returned to their homes.
People would dress in costumes and light bonfires to ward off unwanted spirits which is where many of the modern themes of Halloween come from. Around the 8th Century, the Catholics led by Pope Gregory III moved their Christian All Saints Day from 13th May to 1st November in an effort to replace the pagan festival of Samhain.
The day before All Saints Day was known as All Hallows Eve or Halloween. From humble origins in Ireland, Halloween spread to the rest of the world and is now a multi-million pound and multi-billion dollar industry worldwide. It is expected that, in 2023, the UK will spend almost £800 million around Halloween! Yikes.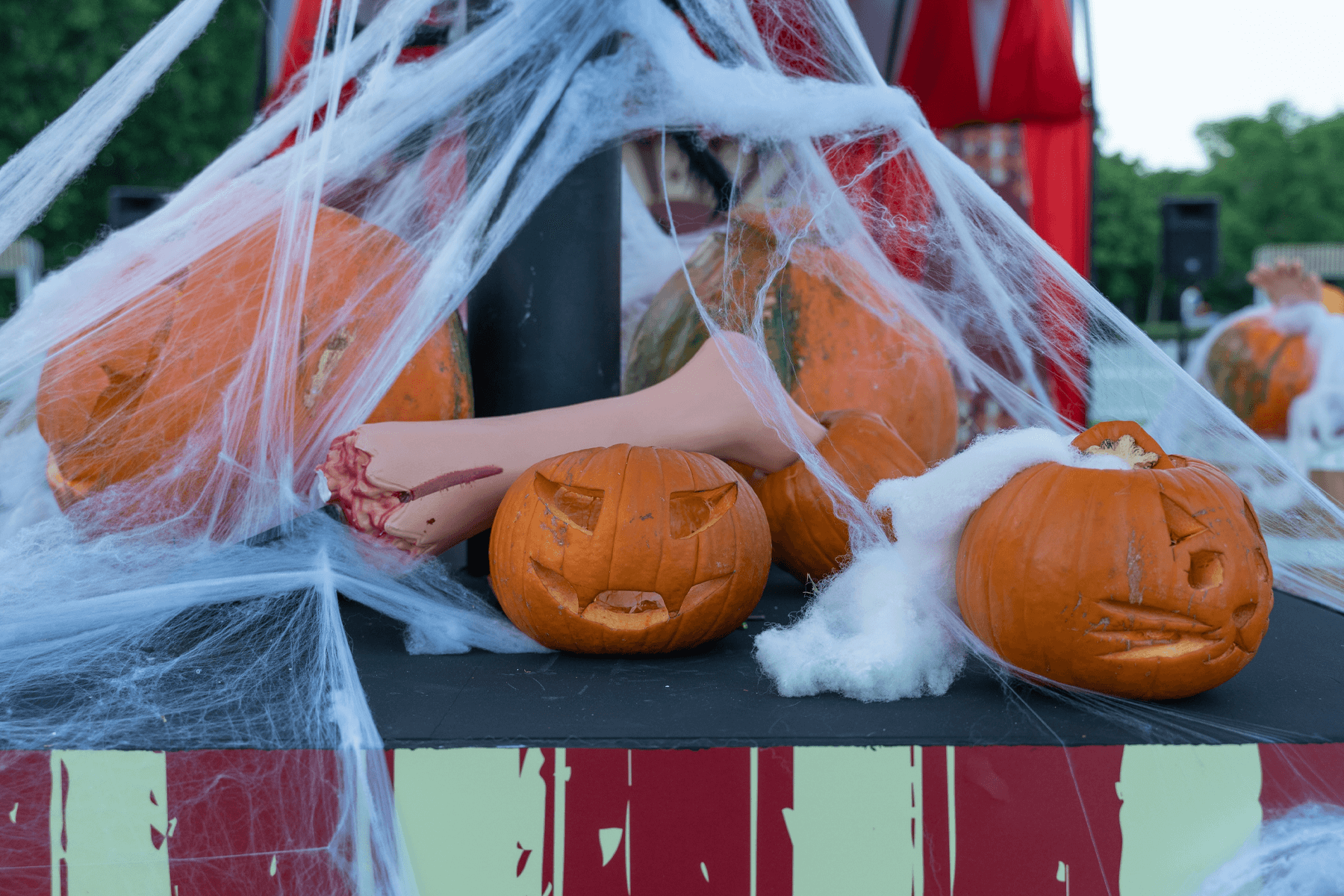 Halloween Event Ideas
With so much opportunity for creating your own Halloween events, celebrations, fundraisers and fun in October, autumn events give people something to look forward to in the lull between summer and Christmas. We've put together a list of 12 inspirational Halloween event ideas to help you make the most of this ghostly annual event.
1. Halloween Party
This is probably the most obvious way to celebrate Halloween. Whether you prefer a decadent masquerade ball or a scare fest full of drama, a fancy dress fest or a mega monster bash, Halloween parties are suited to adults only, families with kids, students, businesses and as fundraising events alike.
Make sure your venue is large enough to host all your guests and don't scrimp on the decorations as the perfect Halloween party needs clever staging, spooky music and themed food.
2. Make a Haunted House
If you're expecting trick-or-treaters, have kids or are just partial to a Halloween horror night, making your home, workplace or school into a haunted house is a super fun way to entertain your family, friends and colleagues.
Think about how you can surprise visitors with hidden skeletons and horrific props, spooky music and ghostly smells. Remember to tailor your scare factor to the age of people who will be visiting your haunted house.
3. Murder Mystery
A much more low-key but equally Halloweeny way to celebrate this autumn festival is with a good old murder mystery. You can buy board games that set the scene and help you plan, or if you're creative yourself then come up with a dastardly murder plot to entertain your guests.
This can be done on a small scale at home or can be made into a fun Halloween group event with careful planning.
4. Horror Film Screening
A great way to spend Halloween with friends and family is a good old fright night. You can organise a horror film marathon at your local cinema or get hold of a projector to use at home or a venue of your choice and play the most frightening films you can find for the ultimate Halloween horror night.
Pick Halloween themed snacks, encourage fancy dress and sell tickets in advance so you know how many people to expect.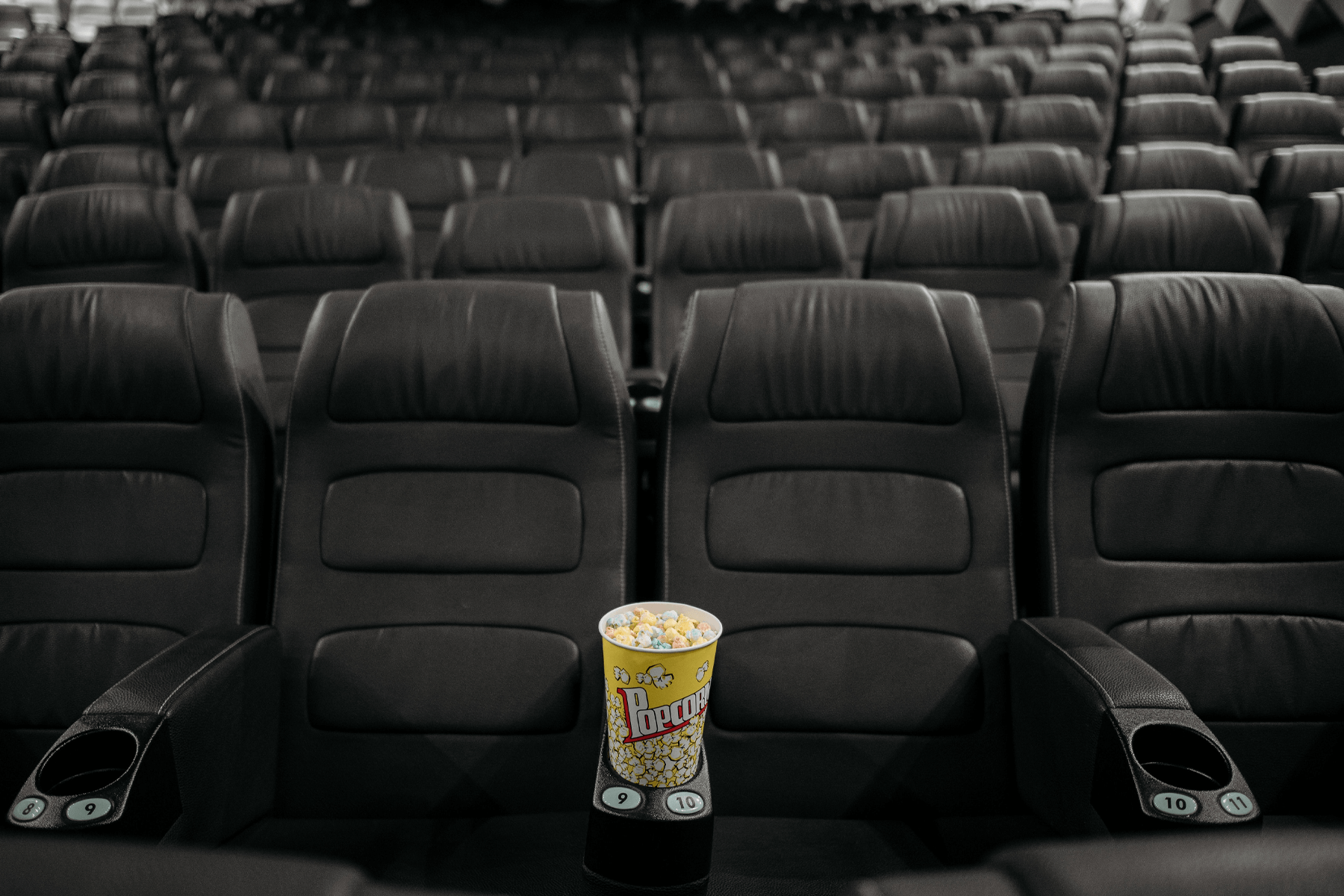 5. Pick Your Own Event
Pick your own, or PYO, events are a wonderful way to celebrate Halloween for the whole family, especially those with younger children. You don't necessarily need to have a farm to hold a pick your own pumpkin event, although it does help. Create a Halloween themed setting with decorations, hay bales and refreshments and invite people to come and pick their own. You could have themed activities such as pumpkin carving, pumpkin decorating and Halloween arts and crafts workshops.
6. Spooky Silent Disco
Silent disco is one of the most fun events you can go to. Many festivals and venues hold silent discos these days and they're a great way for people to get together and dance to a different tune each. Again, you could theme your dress code to create a silent disco fright night, provide spooktacular snacks and create disco playlists packed with Halloween tunes for your guests to enjoy.
7. Hold a Séance
Perhaps not for everyone, but entertaining nonetheless, holding a séance on Halloween is a fun way to invoke the spirits this festival initially aimed to repel. Recruit a medium for the perfect spooky séance or set the scene yourself with black candles, props, strange noises and moving objects and rope someone in to commune with the dead. Scare even the sceptics with this wonderfully wicked Halloween idea.
8. Halloween Escape Room
One of the hottest event trends of the last year or so is the escape room experience. Specialist venues offer escape rooms where you need to solve puzzles, riddles and find clues to get out of a contained space. Organise your very own Halloween themed escape room and have your guests battle zombies, vampires, ghosts and ghouls. This type of event may take a bit of planning but promises an unforgettable eerie experience for visitors.
9. Visit a Haunted House
There are country houses, streets, pubs and abandoned buildings throughout the UK that are reputedly haunted by ghostly happenings. Find your local ghoulish hotspot and arrange a visit or ghost tour. Whether real or imagined, set the stage with sound effects, moving objects, tall tales and rumours of historic happenings to whip your Halloween guests into a frightened frenzy. Remember to make sure you have the permission of the property or landowner before organising your ghost tour.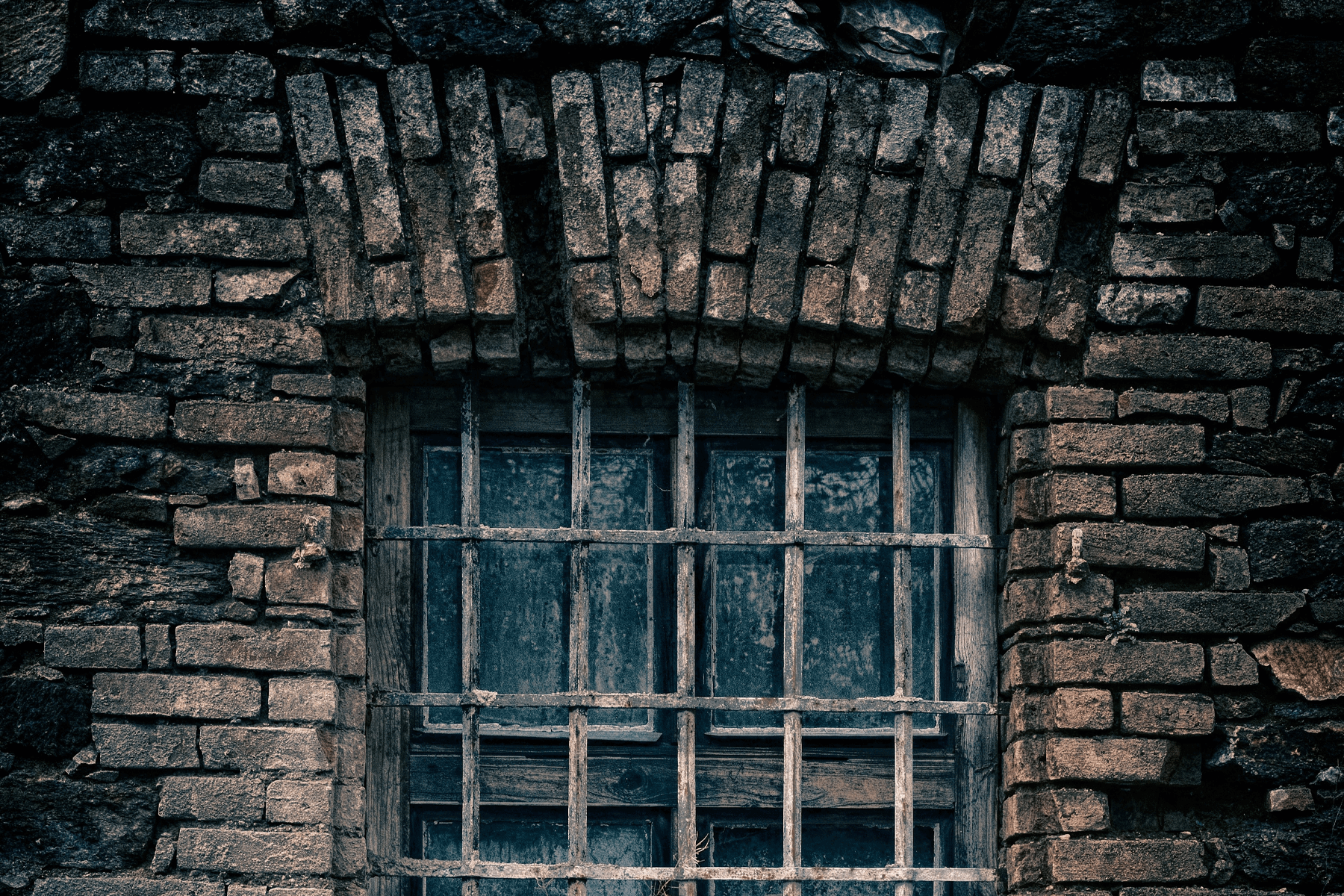 10. Zombie Run
Like a fun run but themed, a zombie run is fun for all ages and can be a walk instead of a run. Choose a spooky route or setting, invite your athletes to come dressed to impress and get your zombie on to try out your fright-filled fun run.
Think about arranging spooky surprises throughout the run but consider the age of your participants. Offer ghoulish refreshments afterwards and make sure to play Halloween tunes to really set the apocalyptic scene.
This is a great way to raise funds for a special cause and ideally suited to children of all ages.
11. Pumpkin Carving Contest
Pumpkins are perfectly Halloweenish and pumpkin carving or pumpkin decorating is an awesome event to organise for schools, community groups and visitor attractions.
Provide the pumpkins, tools, decorations and snacks and award prizes for the most scarily sculpted veg.
This activity can be adapted for younger children who may want to paint, decorate or draw their own pumpkins instead of using sharp tools and is equally suited to adults who can produce more frightening designs.
12. Trick or Treat Scavenger Hunt
Usually one for younger children, Halloweenify a scavenger hunt for trick or treating to add interest and engage kids of all ages. You could plot a route, use maps or just lists of spooky items they need to find.
These could be planted strategically or you could enlist locals to help. Engage your local community to create a fun, safe trick or treat experience with prizes for those who collect or visit everything on their list.
You could monetise this by selling the lists or maps and raise money for a local cause or charity.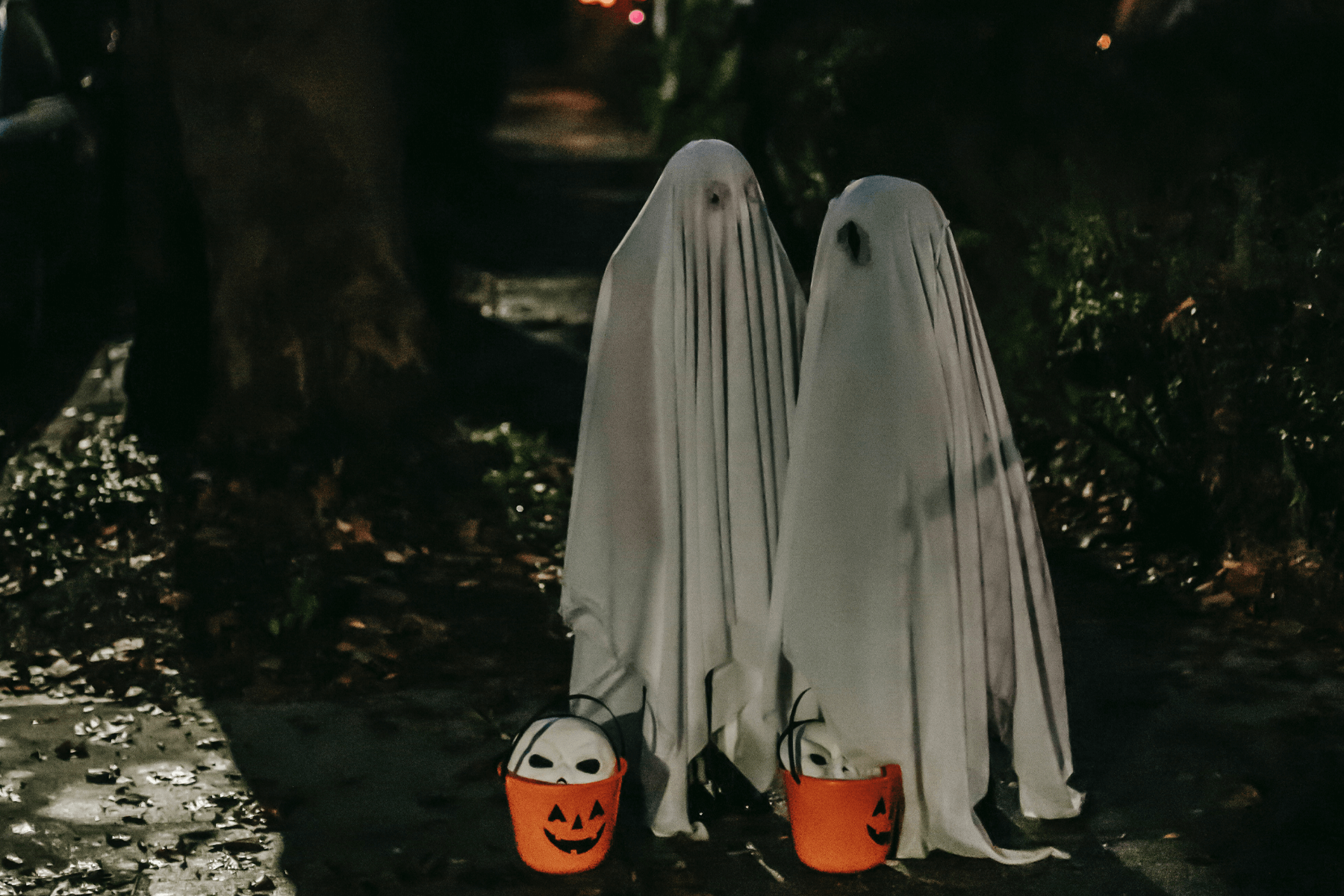 Guide to Planning your Halloween Event
Once you've decided which awesome Halloween event you're going to plan, it's time to think about specifics. Follow the simple guide below to ensure that your spooky Halloween activities are the best they can be.
Venue
The type of venue required will depend on the type of event you're organising. Think about what kind of spaces you'll need, how many people will be attending and how the schedule of the event will run to help you choose the perfect venue.
Theme
Every Halloween event needs a theme! Bear in mind your audience type and the location of your event to make sure your theme is appropriate, fun and has lots of scope for creativity.
Communicate your theme throughout your invitations, marketing, social media channels, imagery, dress code and decorations to create maximum Halloween impact.
Volunteers
Unless your wonder woman or superman, you'll probably need support to organise your Halloween extravaganza. Recruit volunteers nice and early and assign jobs to help delegate the different tasks required to organise your event.
Play to individuals strengths, so those who are creative could be in charge of venue dressing, decorations and marketing and people who are more organised are great for operational tasks like the schedule and logistics of the event.
Guest list
Who is your event aimed at? If it's friends and family then a WhatsApp group might be the best way to invite everyone. For community events, flyers, social media and posters are a great way to attract attendees.
Halloween fundraisers may want to invite a particular demographic of attendee, so be sure to think about who you want to attend your event before decided how to promote your event.
Tickets
The easiest way to ticket a Halloween event is through an online ticketing platform, such as TryBooking.
Free to use for free events, TryBooking lets you create customised event booking pages which you can email, use on social media, display as QR codes or integrate into a website.
The benefits of using an online booking system is that your guest list is managed effectively, you can easily collect information from your guests, send communications out to them and operate without handling cash.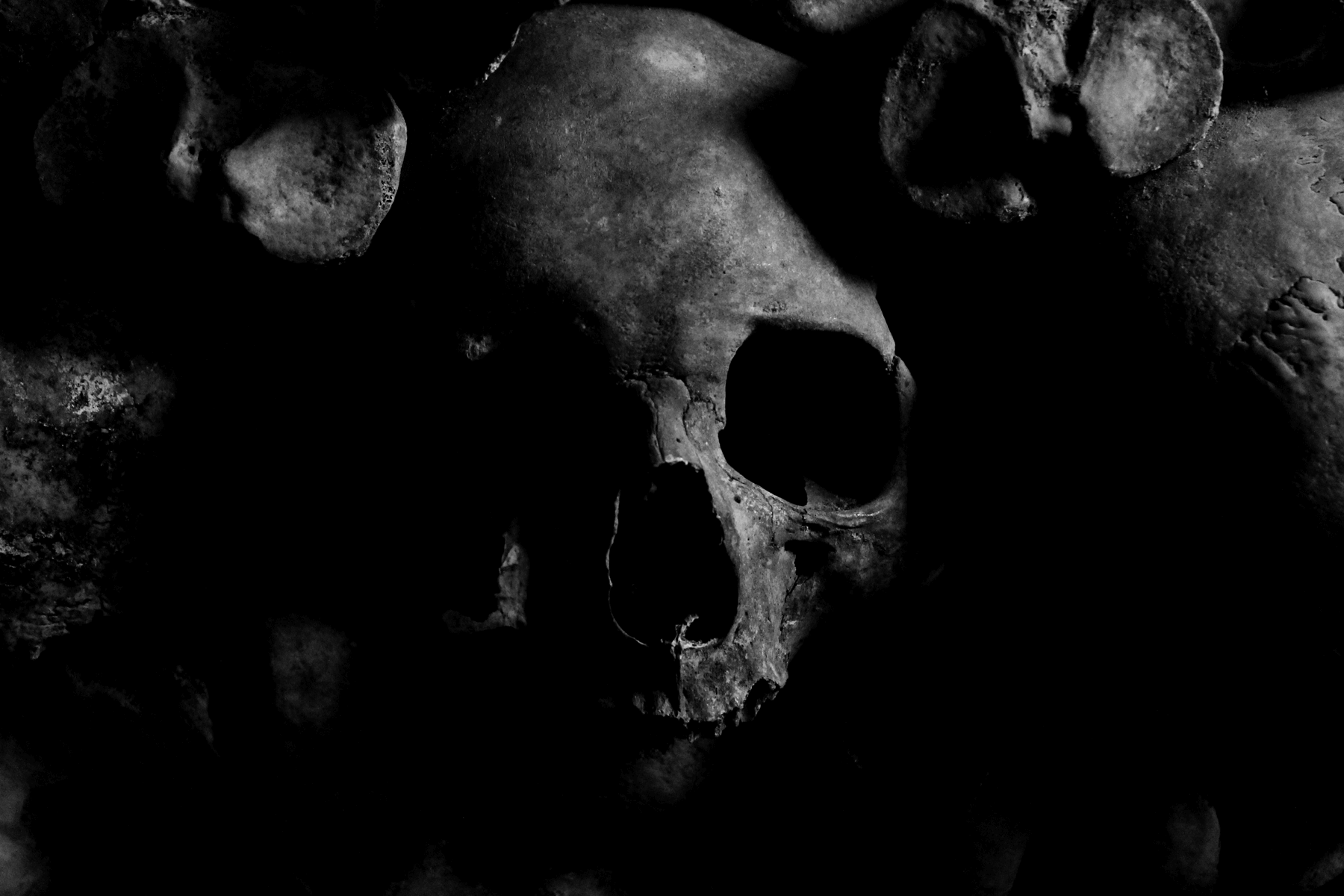 Decorations
Now the fun starts. Decorating your venue, home, school or business will require careful planning, budgeting and time. Put together a team of volunteers and allow plenty of time before the event to buy and display your decorations, making sure you stick to your event theme.
If you're paying for decorations, consider how much budget you'll allow as this should come off the ticket price. You could also ask for donations for community and charity events or get creative and make as many as you can yourselves.
Food & Drink
You mustn't let your guests be hungry or thirsty during your event. Make sure to provide plenty of refreshments.
You'll be able to find loads of Halloween food and drink options in the shops from September or you can look online for Halloween themed baking ideas and come up with a range of homemade snacks that will add to your spooky scare fest.
Entertainment
Your Halloween events are supposed to excite and entertain so make sure to keep your guests busy. The type of Halloween activities you provide will depend on the type of event, so if you're organising a Zombie run, then the race will be entertainment enough.
However, if you're planning a pick your own event or a Halloween party then think about games, competitions and activities you can organise to keep everyone entertained.
Promote your Event
Lastly, and most importantly, don't forget to promote your event. If you're raising funds or running your Halloween events as a commercial event, you'll need to promote your event to make sure you drum up lots of engagement.
Check out our blog on how to market an event which is a comprehensive guide to marketing online and offline to help you make your next Halloween event your most successful yet.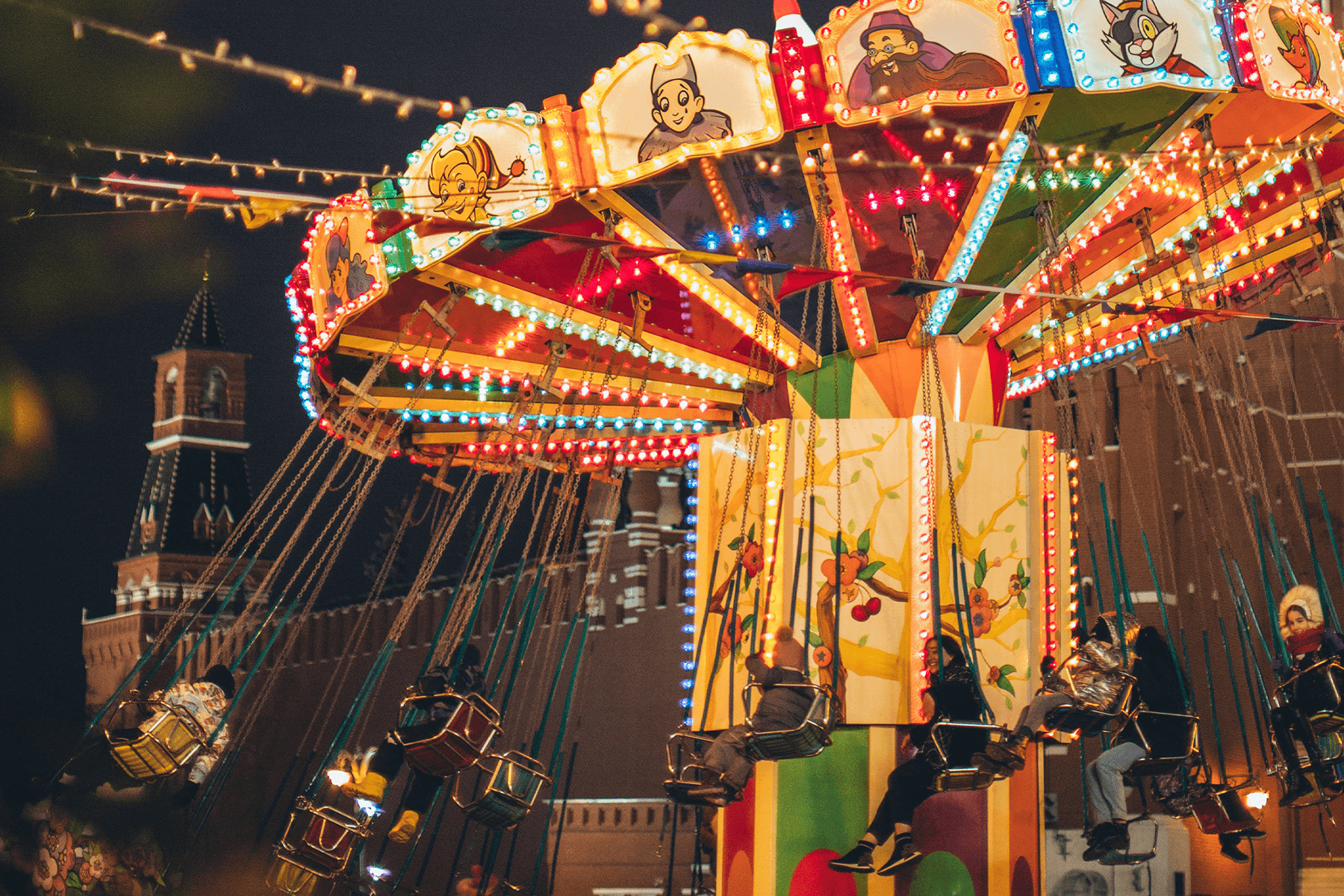 How to Plan a Winter Wonderland Event
Sep 14, 2023 · 1 min read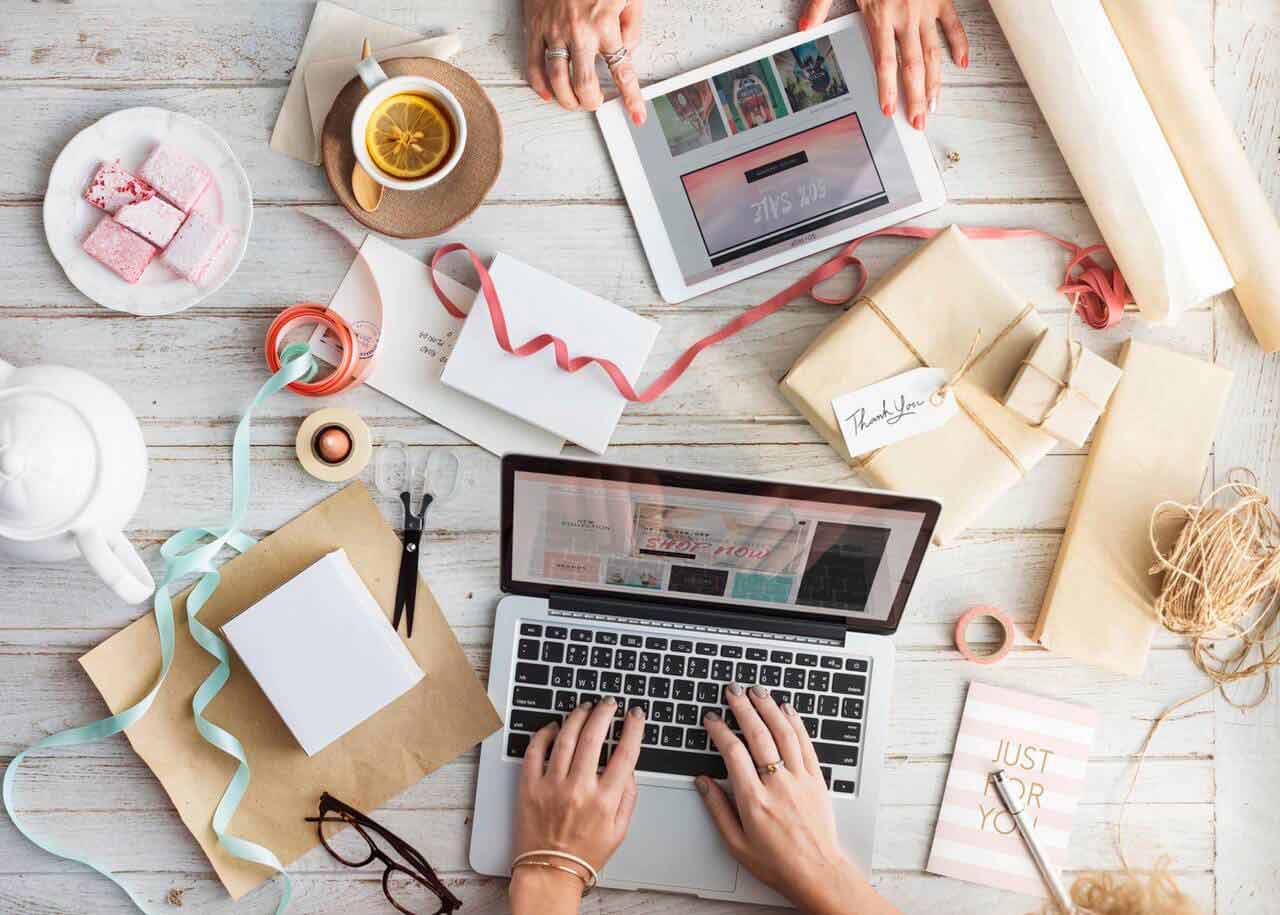 How to boost your branded event page
Sep 29, 2023 · 1 min read