Dec 22, 2022 · 1 min read
What to do on Valentine's Day – Our Top 20 Valentine's Day Ideas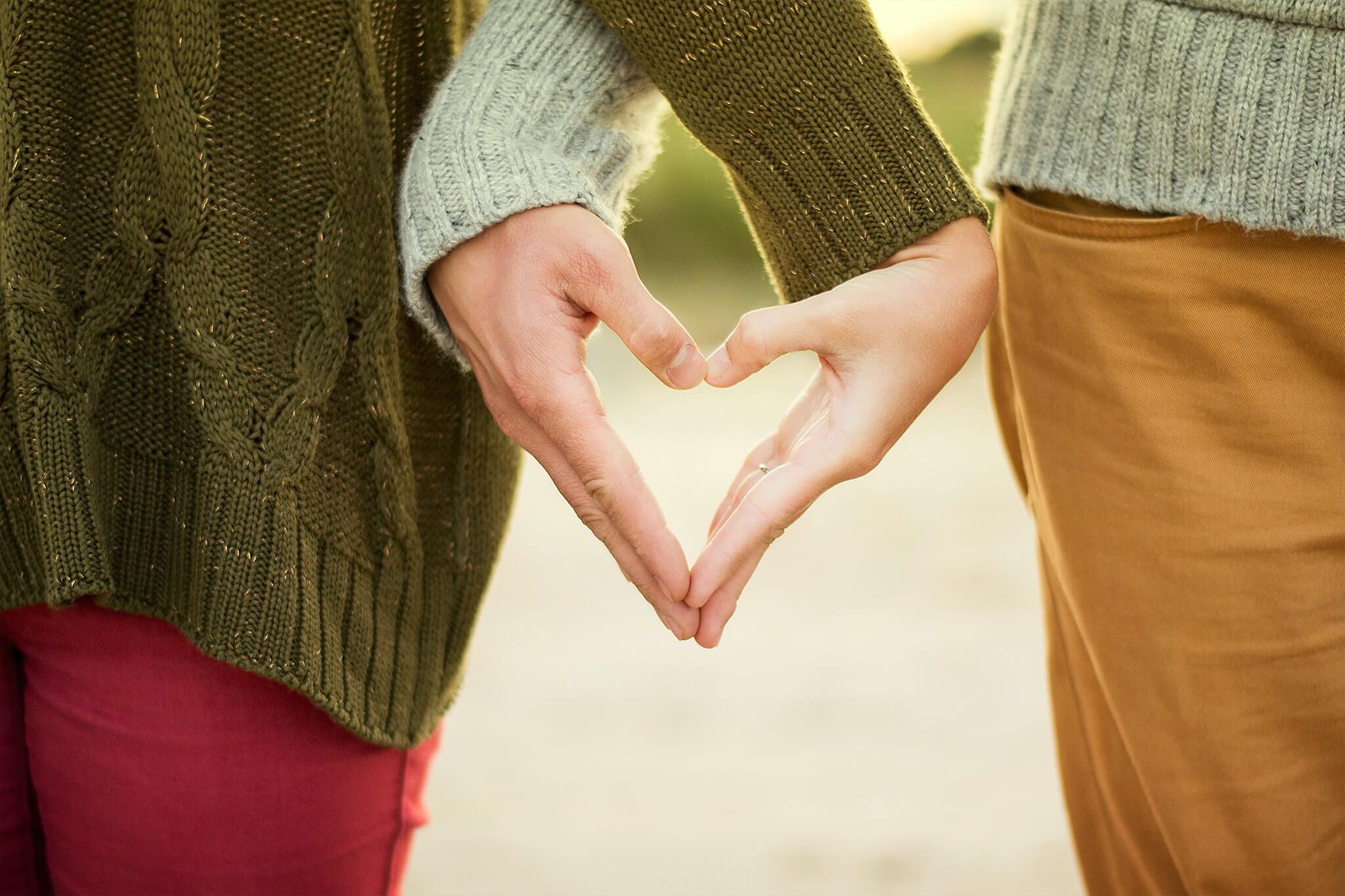 Our Top 20 Valentine's Day Ideas
It'll soon be that time of year again when the world turns into a red and pink coloured, heart-filled lovefest. That once-a-year day when it's okay to tell someone they have a secret admirer, when little boys and girls throughout the world look forward to giving and receiving cards and those who've been eagerly waiting for important questions to be popped, can't help but wonder, will today be the day?
 Yes, Valentine's Day will soon be upon us.
Whether your selectively single, happily coupled up, unconsciously coupled or just want to escape Valentine's mania, we have put together a list of our Top 20 Valentine's event ideas. We've included something for everyone and are confident that at least one of our Valentine's events will make the perfect way to spend Valentine's Day 2023 on Tuesday 14th February.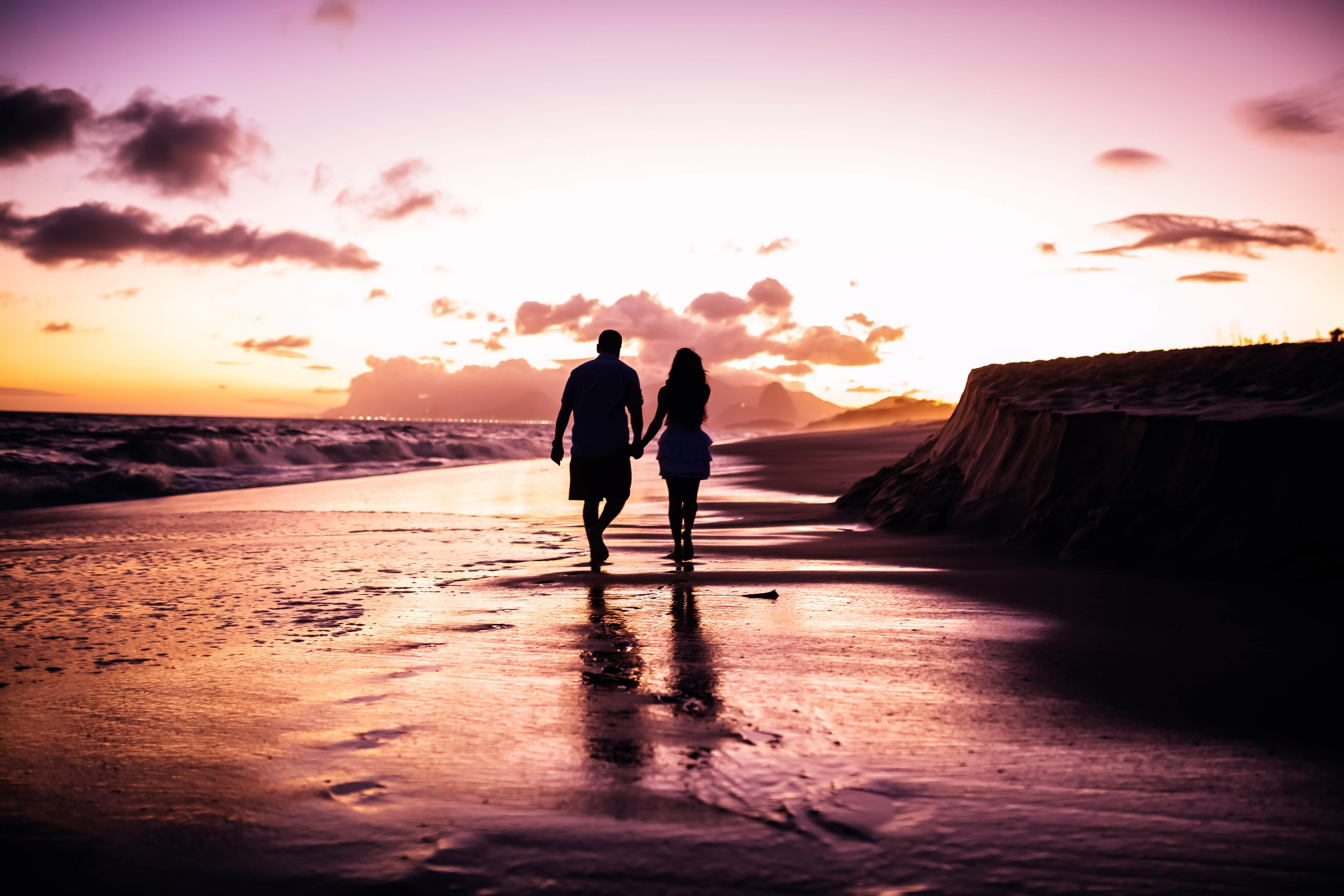 Romantic Events
Romantic Movies
There are plenty of romantic movies to go and see this Valentine's Day. Check out what's on at your local cinema or host your own movie night at home or with your local community. Snuggling up in front of romantic films this Valentine's Day won't cost the earth and gives plenty of opportunities for stealing kisses and holding hands. This is a great way to spend Valentine's if you're with someone new, someone old, by yourself or with friends. Opt for romantic comedies for a giggle if you don't fancy a full-on love story.
Romantic Meal
You'll find plenty of Valentine's Day restaurants and bars hosting themed evenings for this special day. Make reservations in advance and treat your special someone to a cosy night with great-tasting food and excellent company. For the ultimate romantic meal out look for romantic restaurants with dim lighting and intimate seating to set the scene for your Valentine's Day date.
Valentine's Dancing
All over the country there will be Valentine's Day dances, balls and parties so you can dance the night away to the music that you love. Whether you prefer to don your best threads or go in full fancy dress, a Valentine's Day party is guaranteed to be great fun. Go with your partner, by yourself or with your mates and make sure you grab that someone special for those romantic slow dance tracks.
Poetry Reading
For those that love poetry, an evening listening to romantic poems by poets classical and modern is a perfect way to get into the Valentine's Day mood. Go for a romantic meal afterwards or take a moonlit walk home. Poems about love are a great aphrodisiac and what better way is there to celebrate this Valentine's Day than attending a poetry reading.
Romantic Getaways
If you're looking to escape the daily grind this Valentine's Day, then consider a romantic break away somewhere beautiful. Enjoy long walks, peace and quiet and sumptuous food where you don't have to do anything for yourself at all. Find a Valentine's Day hotel with a spa and spend the cool evenings in an outdoor hot tub sipping bubbles. Bliss.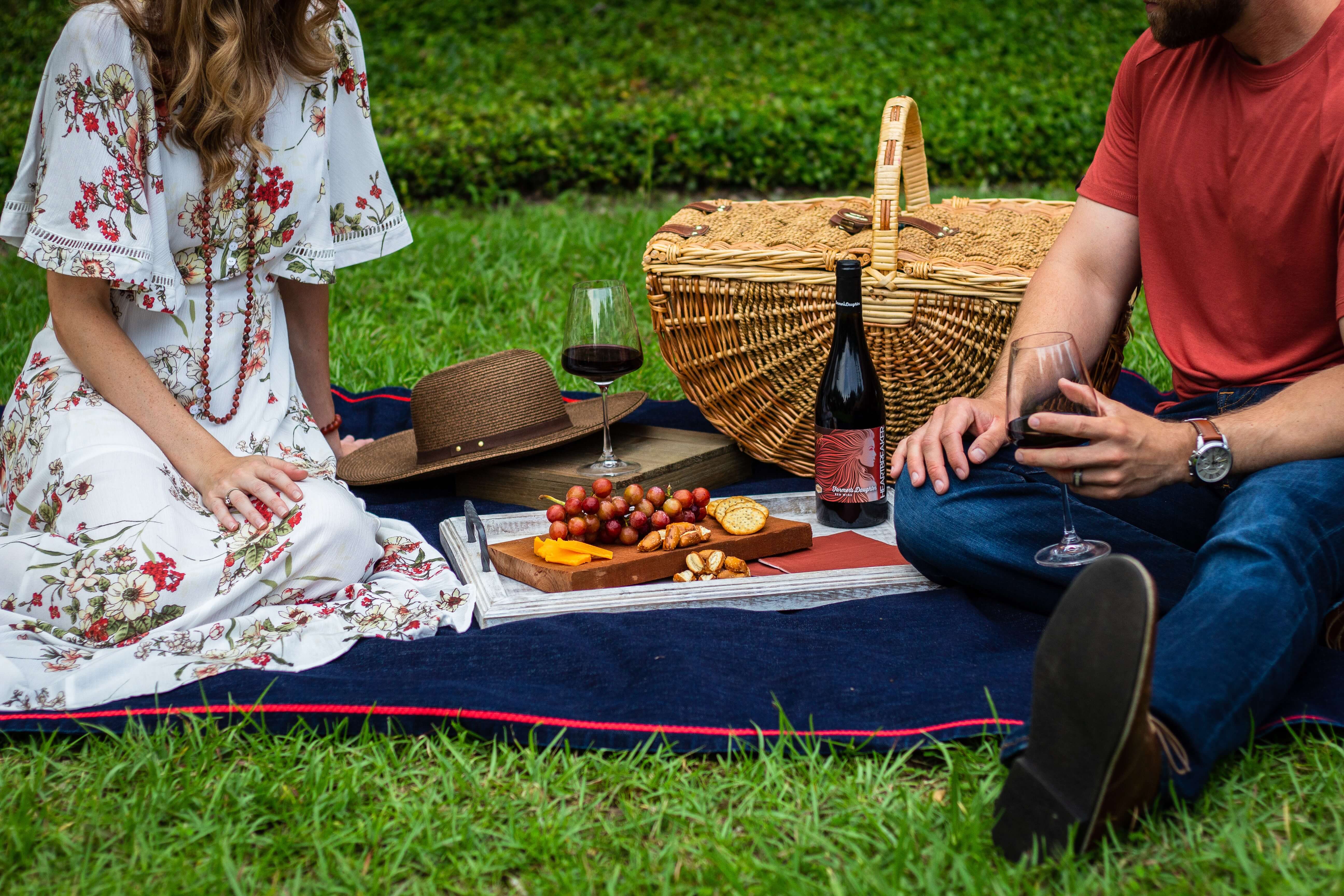 Events for Couples
Couples Cooking Classes
Try something new this Valentine's and take a couple's cooking class. Learn how to cook something romantic for your Valentine's Day dinner and work together to prepare your meal. You should be able to find cooking classes at your local cookery schools and restaurants. Look out for themed cooking courses that will guide you through creating Valentine's Day inspired dishes.
Couples Workouts
Couples who work out together, stay together. That's what they say, right?! For couples who are passionate about working out, visiting their local gym or exercising outdoors will love this idea for Valentine's Day. You don't have to visit the gym; you could go for a long moonlit run or an open water swim followed by a romantic pub meal. Enjoy what you love with the person you love this Valentine's Day.
Craft Workshop
Make something together this Valentine's Day. Whether you're upcycling, knitting, baking, woodworking or arranging, spending time together being creative this Valentine's Day is a wonderful way to try something new. Visit a local crafting workshop, join a group online or get together with other couples and work together to get your craft on. The added bonus to this event idea is that you get to keep your creations afterwards!
Couples Yoga
Leave the stresses of daily life behind you and grab your partner for a mindful yoga session. Couples yoga lets you work your body through different movement flows, harnessing inner energy and stretching and lengthening your muscles. You can choose to do a couples yoga class and work on synchronised movements alongside each other or move together building intimacy and trust. A little out there but something for couples who like a challenge.
Events for Singles
Singles Night
You don't need to be in a couple to go out and enjoy yourself this Valentine's Day. Look for local singles nights and meet new people, make friends and have fun. Singles events are fabulous for meeting others, whether you're looking for a romantic connection or not. Try a singles dance, singles workshops, senior singles night or single parent dating event and see where the night takes you.
Tasting Experience
A great way to go out this Valentine's Day solo is to join a tasting experience this Valentine's. From gin tasting, to whiskey tours, cheese samplings to chocolate tasting there are so many tasting events to enjoy, at home or out and about. These types of foodie events work wonders for meeting others, having a laugh and give you something to talk about. Don't stay in this Valentine's, go and try a local tasting experience with others who share your interests.
Singles Spinning
A slightly obscure one, but for those competitive couples who like to get one over on their partners try a spinning class for Valentine's Day. Pedalling away to the beat and trying to outdo each other will work up a major sweat and make you feel euphoric afterwards. Make up over a romantic meal out afterwards or go home and snuggle in front of a romantic Valentine's movie with dessert. You've earned it.
Speed Dating
You may have seen speed dating in films before, but the reality is events like this are fantastic for speaking to lots of people in a short amount of time. It doesn't take long to figure out if you're compatible or not, so save time this Valentine's Day and get a year's worth of dating done in one sitting! You might surprise yourself.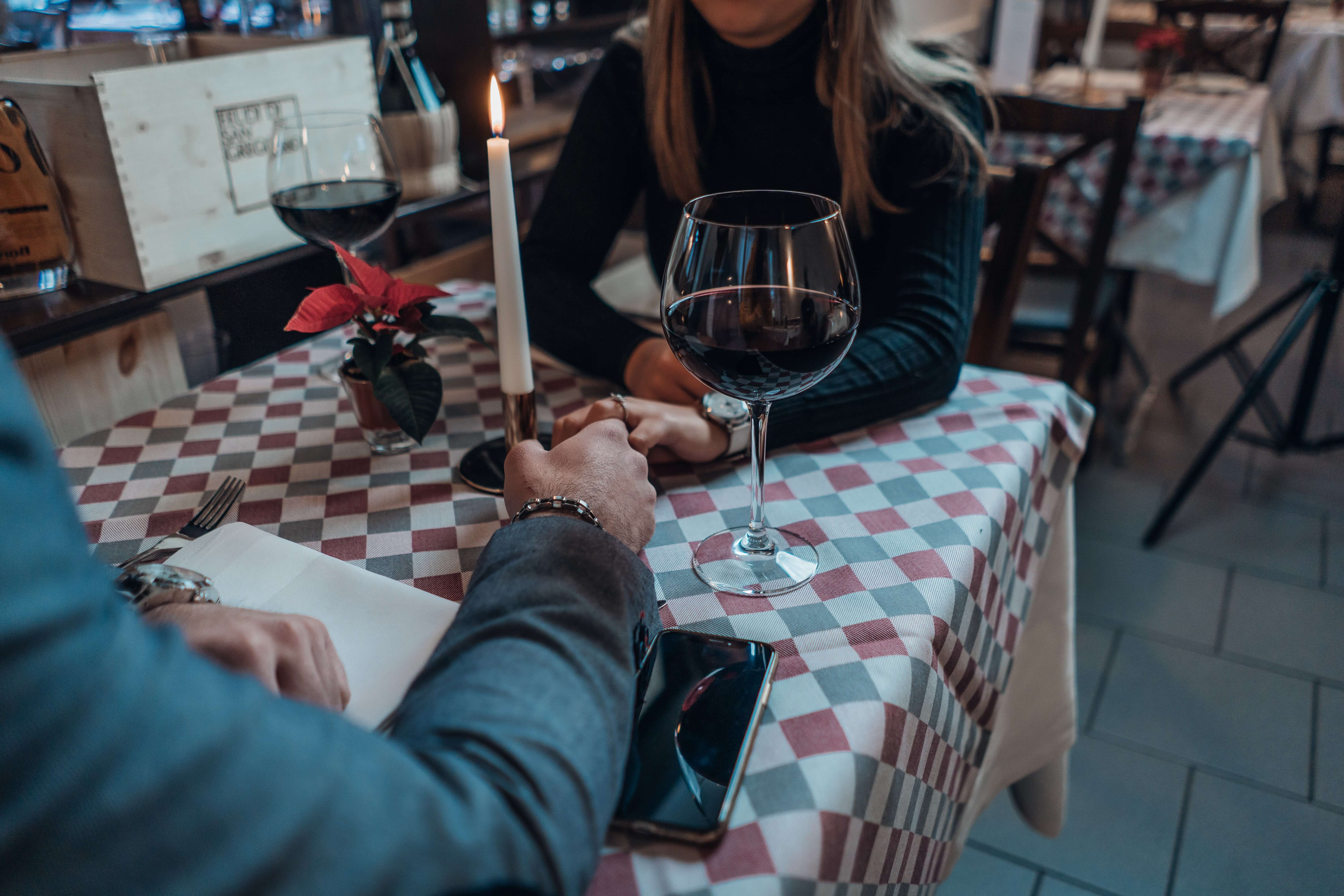 Anti-valentine's Day Events
Live Music
Avoid getting sucked into Valentine's Day drama this year and get yourself to a live music event. Whether you prefer classical music or heavy metal music, pop bangers or drum and base, there are live music events happening every night of the year, if you know where to look. Grab your mates, your mum, your kids and go and enjoy the music that you love and ignore Valentine's Day completely.
Theatre Visit
Transport yourself somewhere else entirely and see a live performance this Valentine's Day. Check what's on at your local theatre, Am Dram venue, cinema or concert hall. Get lost in the storytelling and escape all things Valentine's. Your local cinema may be streaming live theatre performances so if you can't get to what you want to see, you can still enjoy your favourite plays, ballets, opera and comedies.
Cocktail Making Class
We strongly urge people to enjoy alcohol responsibly, but sometimes you do need to let loose and have a drink or two. Valentine's Day may be that day for some. Head out with your colleagues, your friends, rugby mates or parent friends and try your hand at cocktail making this Valentine's. Not typically a romantic experience, you can create weird and wonderful concoctions, try other's potions and generally get merry this Valentine's.
Bushcraft Skills
What better way to escape the hype this Valentine's, than retreating into the woods on a cool spring-ish day and learning to use knives, foraging for your food, cooking on fire and making shelters in the trees. Bushcraft courses can be found throughout the UK and there are workshops and weekends away for all ages.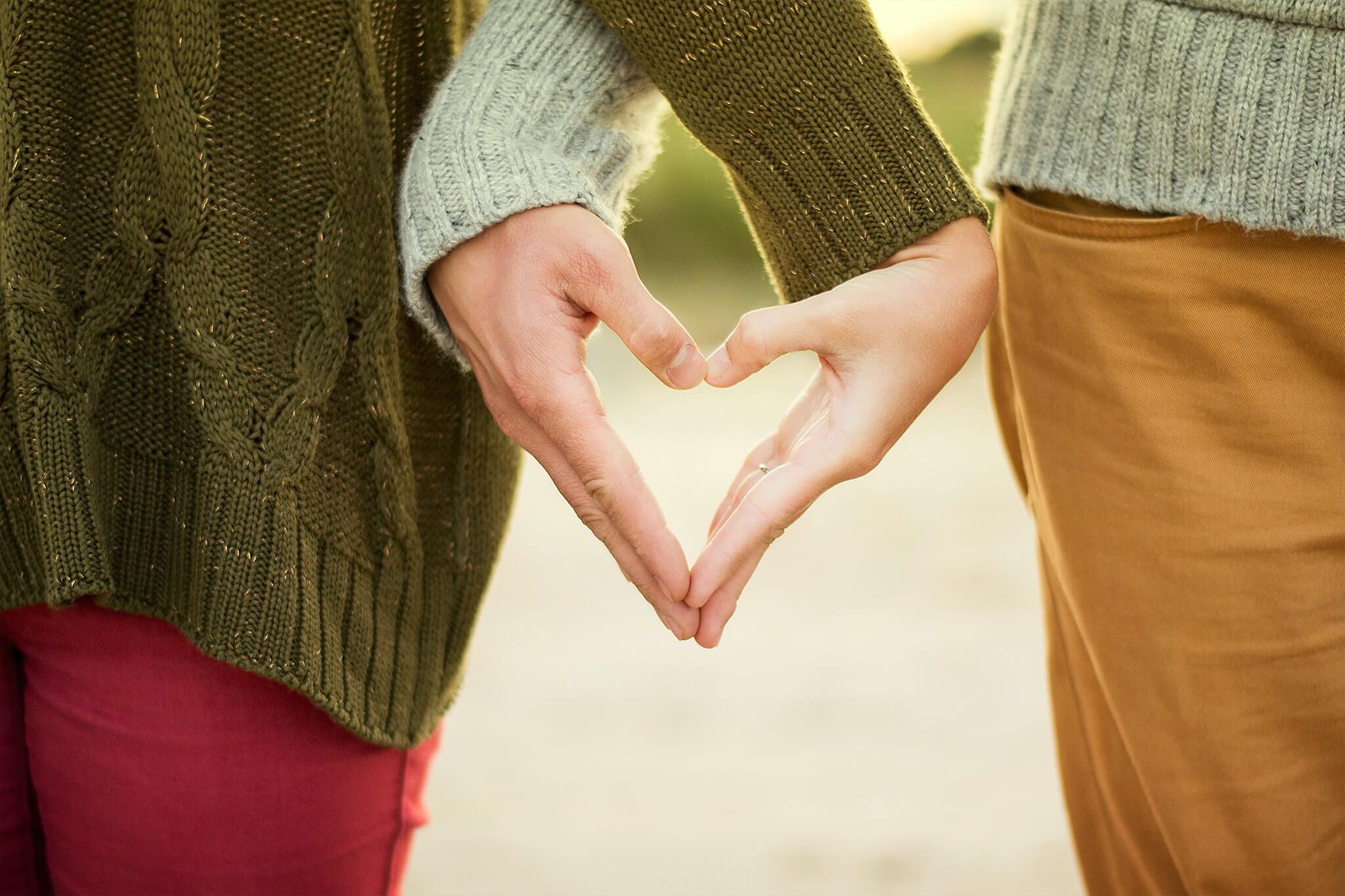 For Those on a Budget
Moonlight Picnic
You don't have to break the bank this Valentine's Day. Pop your favourite food and drink in a basket, remember to take a flask of something warm and a blanket, and head out into the wild for a moonlit picnic. What more romantic way is there to spend Valentine's Day than wrapped up warm under the stars with the person you love.
A Romantic Night In
For those who would prefer to stay indoors, you don't have to go out to have a romantic Valentine's Day this year. Set the table with candles, put on some romantic songs, turn down the lights and have a romantic meal at home. Home-cooked or takeout, Valentine's meal deal or beans on toast, set the mood right and it won't matter what you're eating. Perfect for those on a shoestring.
Star gazing
Our last idea for how to spend your Valentine's Day this year, is to wrap up warm and take a walk. Head somewhere with less light pollution and take something hot to drink. On a clear night you can gaze at the stars and enjoy the peace and quiet of a calm night. Might be a good idea to check the weather forecast before making plans though – we do live in the UK after all.
So, there you have it. Our list of twenty Valentine's Day events ideas for this year should help give inspiration for couples, those not in couples, those looking to avoid Valentine's altogether and romantics with lower budgets. Event organisers may find something fun to try this year to raise funds for charity, the PTA or simply something to entertain others.
Happy Valentine's Day 2023 from all at TryBooking.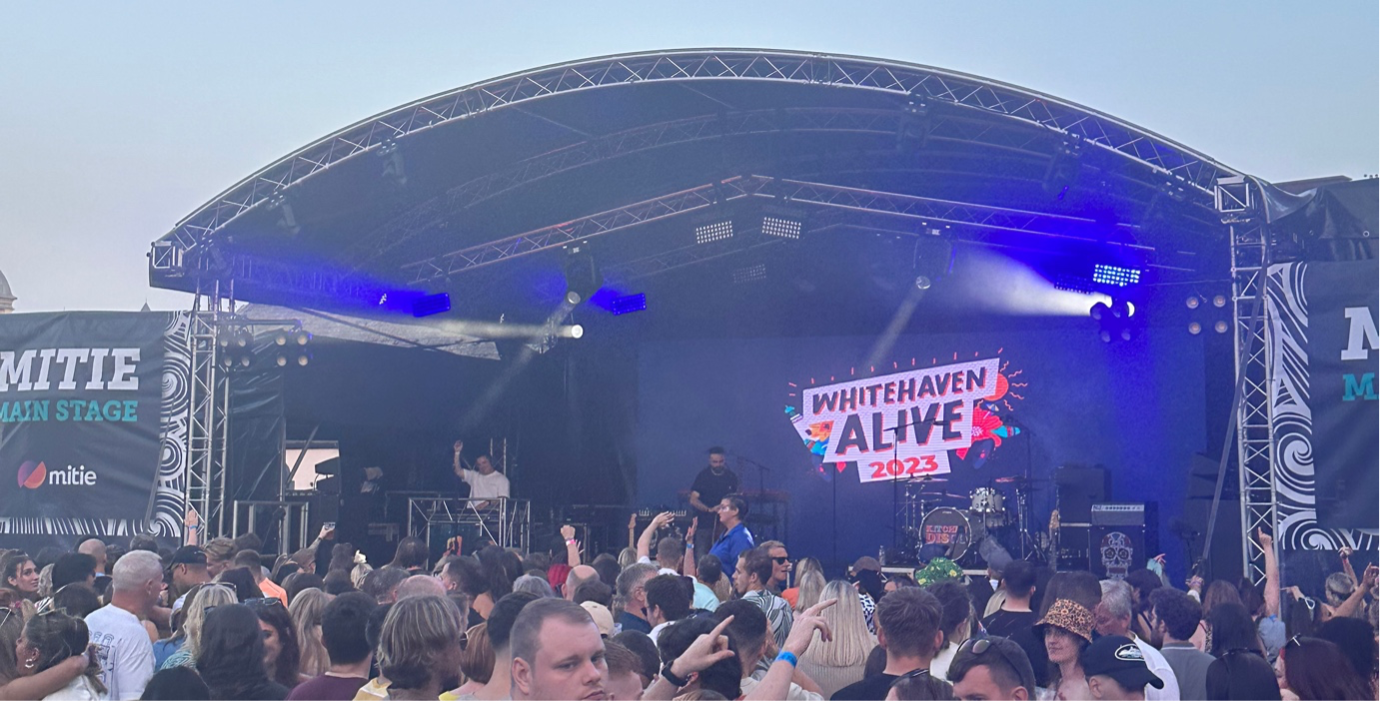 Party in the harbour: how Whitehaven Alive brings the community together
Oct 05, 2023 · 1 min read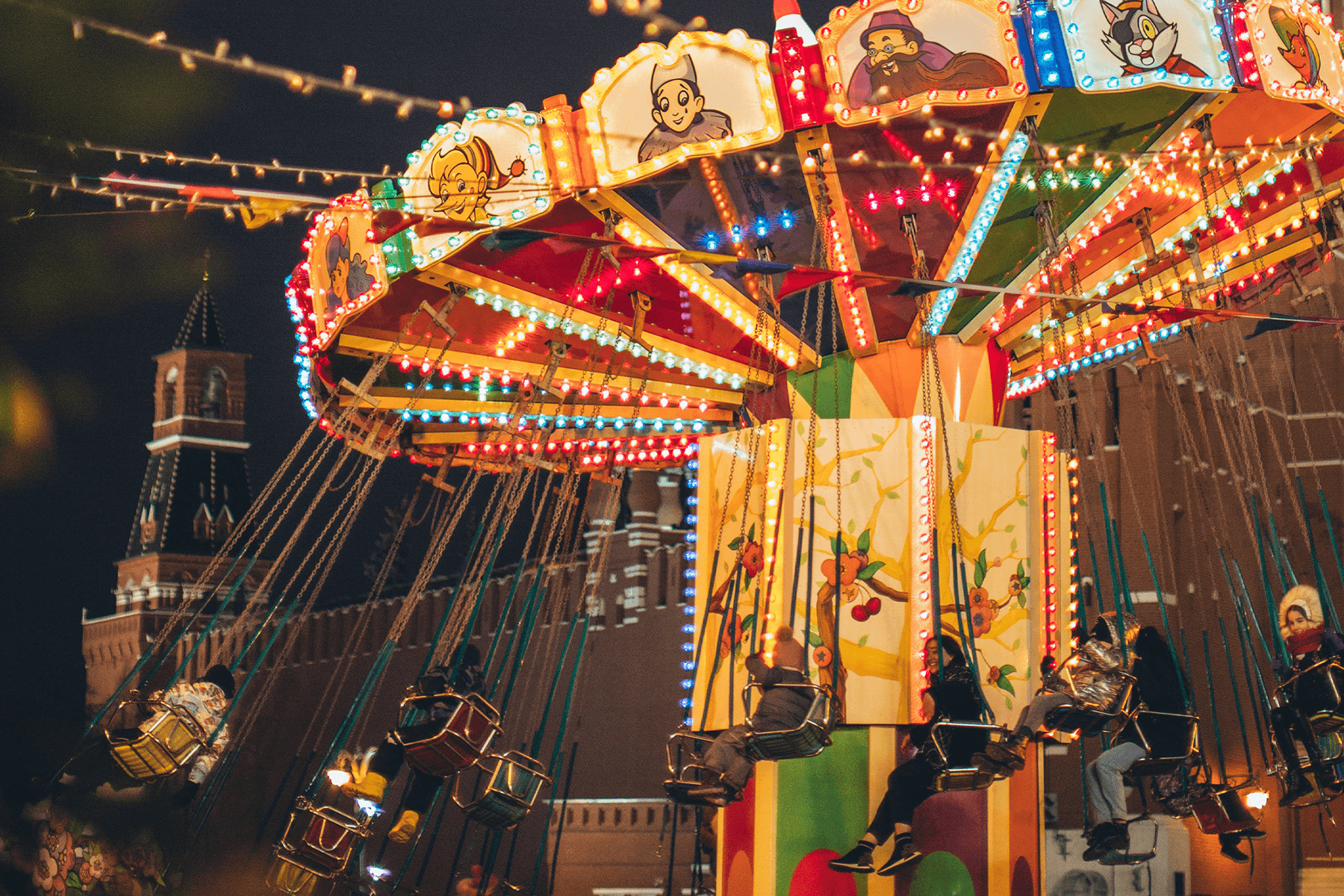 How to Plan a Winter Wonderland Event
Sep 14, 2023 · 1 min read