Jan 17, 2023 · 1 min read
Promote wellness with these 9 great event ideas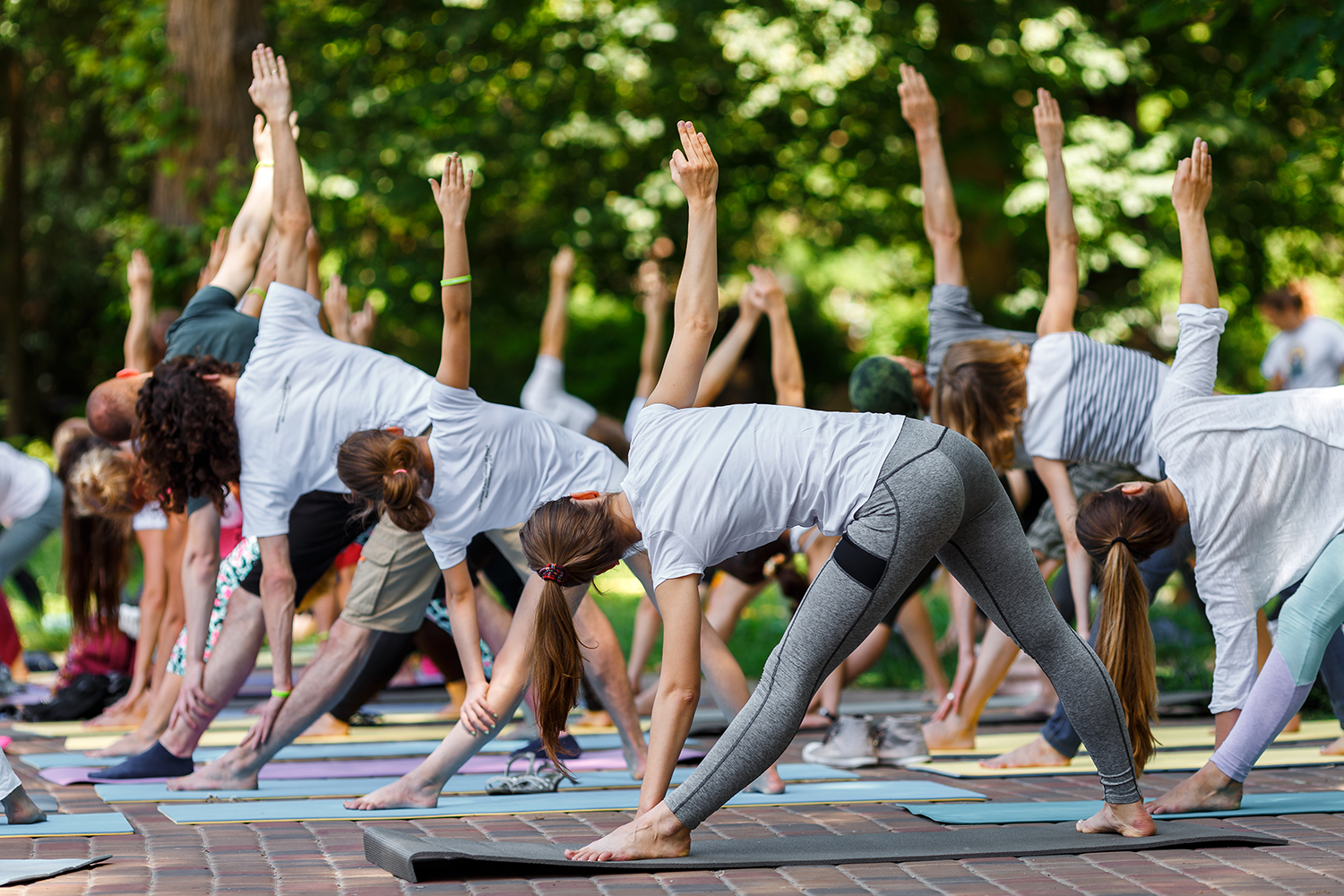 In today's fast paced world, it's become more important than ever to prioritise our physical, mental and emotional well being. And as part of this, we've seen wellness events become increasingly popular with event organisers.
Wellness events are a great way to promote health and well-being. They can be educational, fun whilst also providing an opportunity to connect with others who are working on their personal health and happiness.
At TryBooking, we're fortunate enough to have our Head Office situated in the beautiful Lake District, surrounded by plenty of opportunities for fell walks and wild swimming out in the Lakes - even in the colder winter months!
In this blog, we'll be sharing some of our favourite event ideas that you can host to promote wellness - whether it's something small for your friends and family, or you're a business looking to promote healthy habits amongst your employees or clients.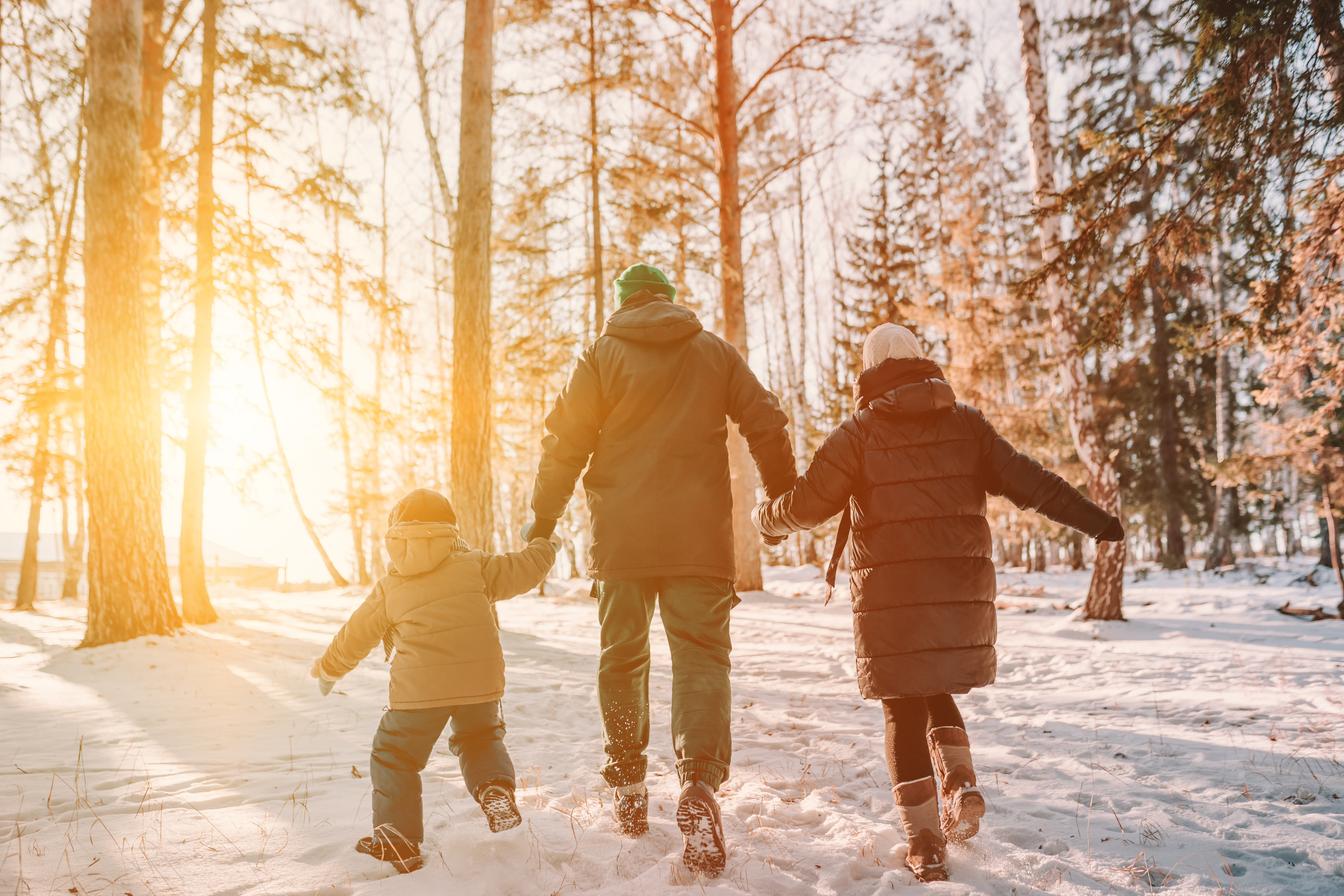 Nature walks and hikes
They say there's nothing better than the great outdoors - and what's more, getting outside and spending time in nature can be very beneficial for mental and physical health, too!
A great way to encourage wellness in your community is through organising a group walk or hike. Whether you choose to go to your local park, a nature reserve or even up into the hills of a national park, a good walk makes a great day out. You can even make it into a social event by bringing along snacks and drinks to share!
Wild swimming
A opportunity to have fun and explore the great outdoors, there are plenty of great lakes, rivers and lagoons across the country where you can host a wild swimming event.
It's important to remember to keep safe when swimming outdoors, including being aware of any health conditions which might have an impact. Our Custom Forms feature can help you collect this data easily.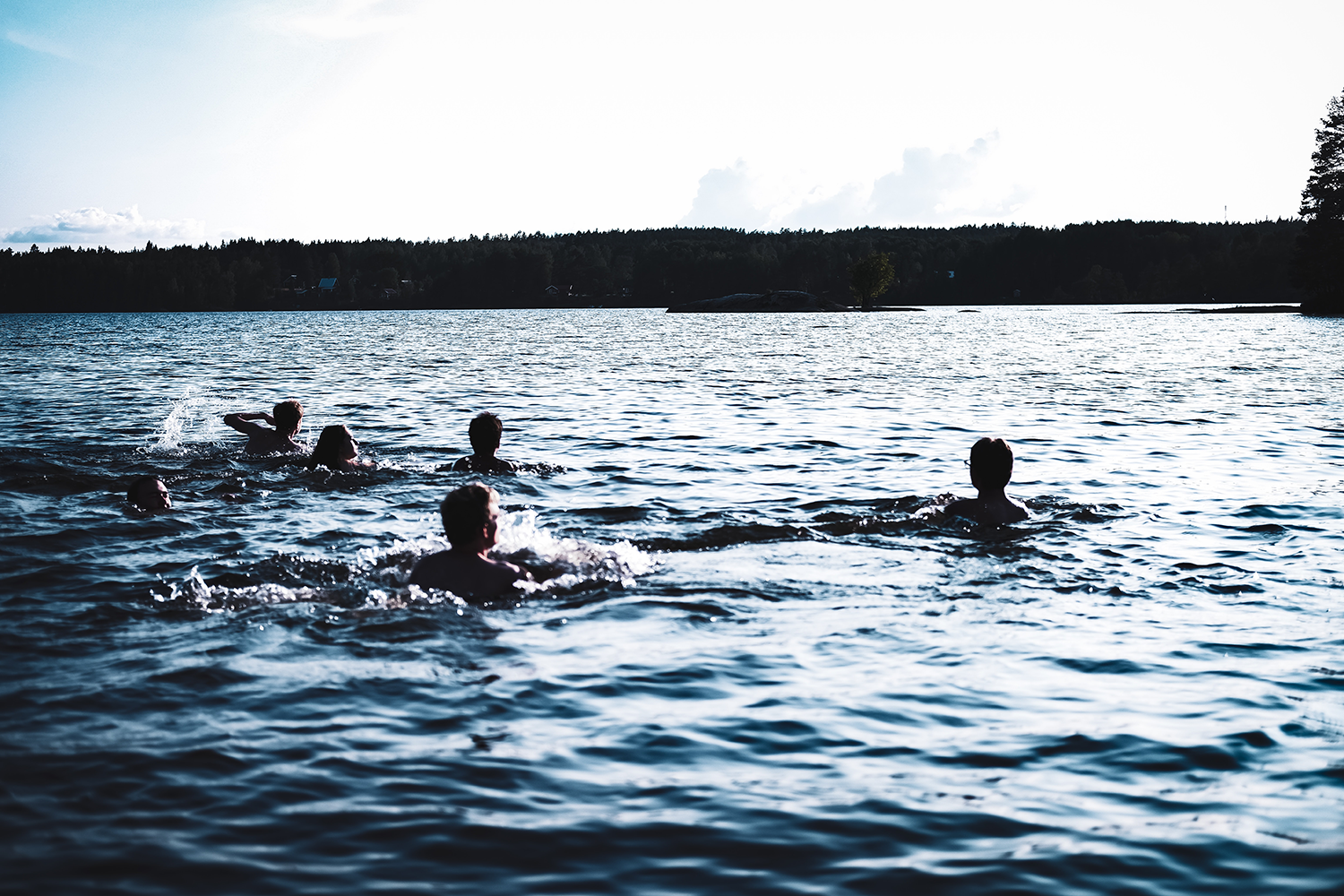 Forest bathing
The Japanese practice of relaxation, forest bathing is a great way to slow down, help de-stress and improve mental health. And what's more, you don't have to go far - it can be as simple as going walking in any natural environment and connecting with what's around you.
Forest bathing is an activity you can do solo, or with the community - why not run an event which starts with a group walk to the forest?
Mindfulness practices
Another great way to promote mental and emotional wellbeing is through practising mindfulness. We've seen some event organisers offer guided meditation, yoga, or other mindfulness practices to help people relax and reduce stress. 
These practices can be especially helpful for those who are new to mindfulness, as they can provide structure and guidance. You can find more information about mindfulness from the NHS here.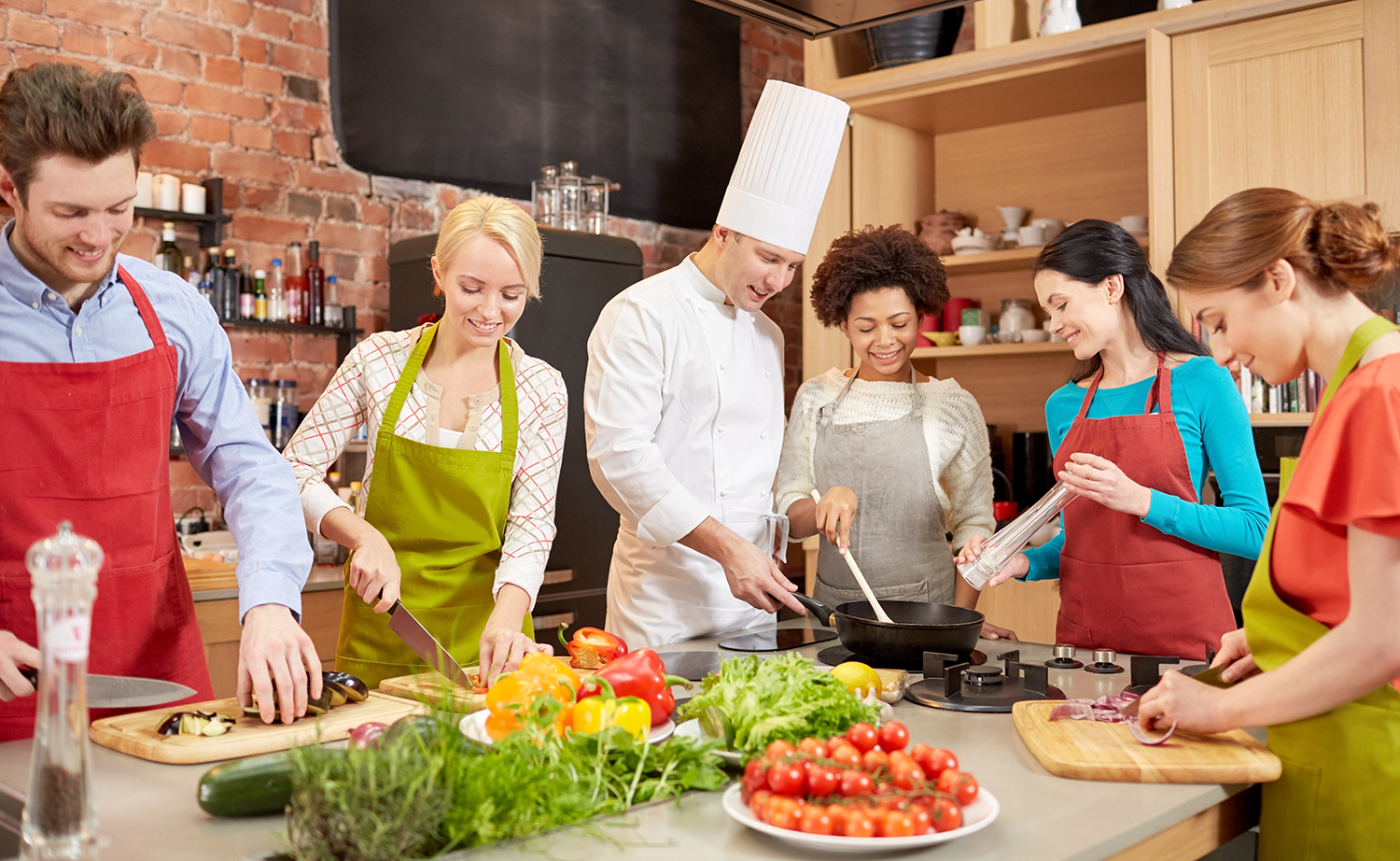 Cooking demonstrations
Whether you think you're hopeless in the kitchen or the next Gordon Ramsay, running a cooking demonstration is a great way to encourage preparing healthy meals at home.
You could invite a local chef or nutritionist to lead your demonstration, allowing your attendees to improve their skills with a professional. You may also want to consider offering a meal prep class, where attendees can learn how to prepare healthy meals in advance to save time and effort during the week.
If you're limited on numbers, using an online booking system such as TryBooking can help make the process of managing your demonstration easier. Plus, you can use custom forms to collect important information from your attendees - including dietary requirements and allergies.
Health fairs
These events can be held at schools, community centres, or other locations, and typically feature a variety of booths and exhibits that provide information about different aspects of health and wellness. 
It's also a great way to get involved in the community. You can include local businesses who offer products or services related to fitness, nutrition, mental health, and other health-related topics. You may also consider inviting health professionals to give presentations or demonstrations, such as a chiropractor or a yoga instructor, helping broaden your attendees knowledge on how to improve their health and wellbeing.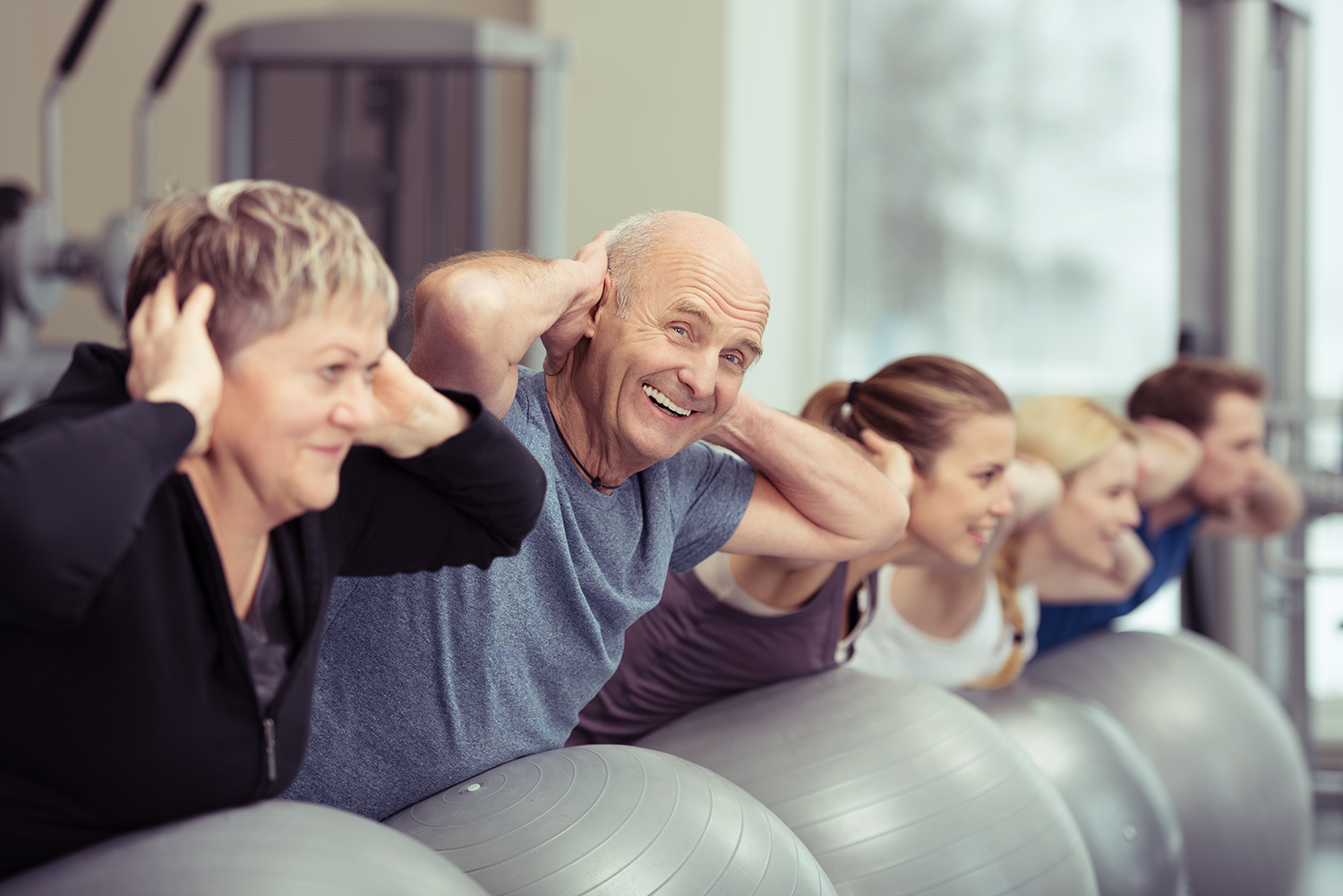 Wellness workshops
If you're looking to promote mental and emotional health in your community, educational workshops on topics such as stress management, healthy eating and resilience are a great way to get started.
If you have expertise in a particular area of wellness, workshops are an enjoyable way to get started sharing your experiences with the wider community. If you're less experienced, you could instead consider inviting an expert from a mental health charity to deliver the workshop for you.
Fitness classes
A great way to promote physical wellbeing is through offering a variety of fitness classes, such as yoga, pilates, spin or even a boot camp. Fitness classes are a great way to bring people together, whilst also encouraging them to get active and stay healthy.
For most fitness classes, it's simple to get started. You can hold classes at a local gym, park or other locations, and offer them at different times to accommodate different schedules. If you're using TryBooking to manage admission, you can even setup timeslots to easily see who's coming to classes when.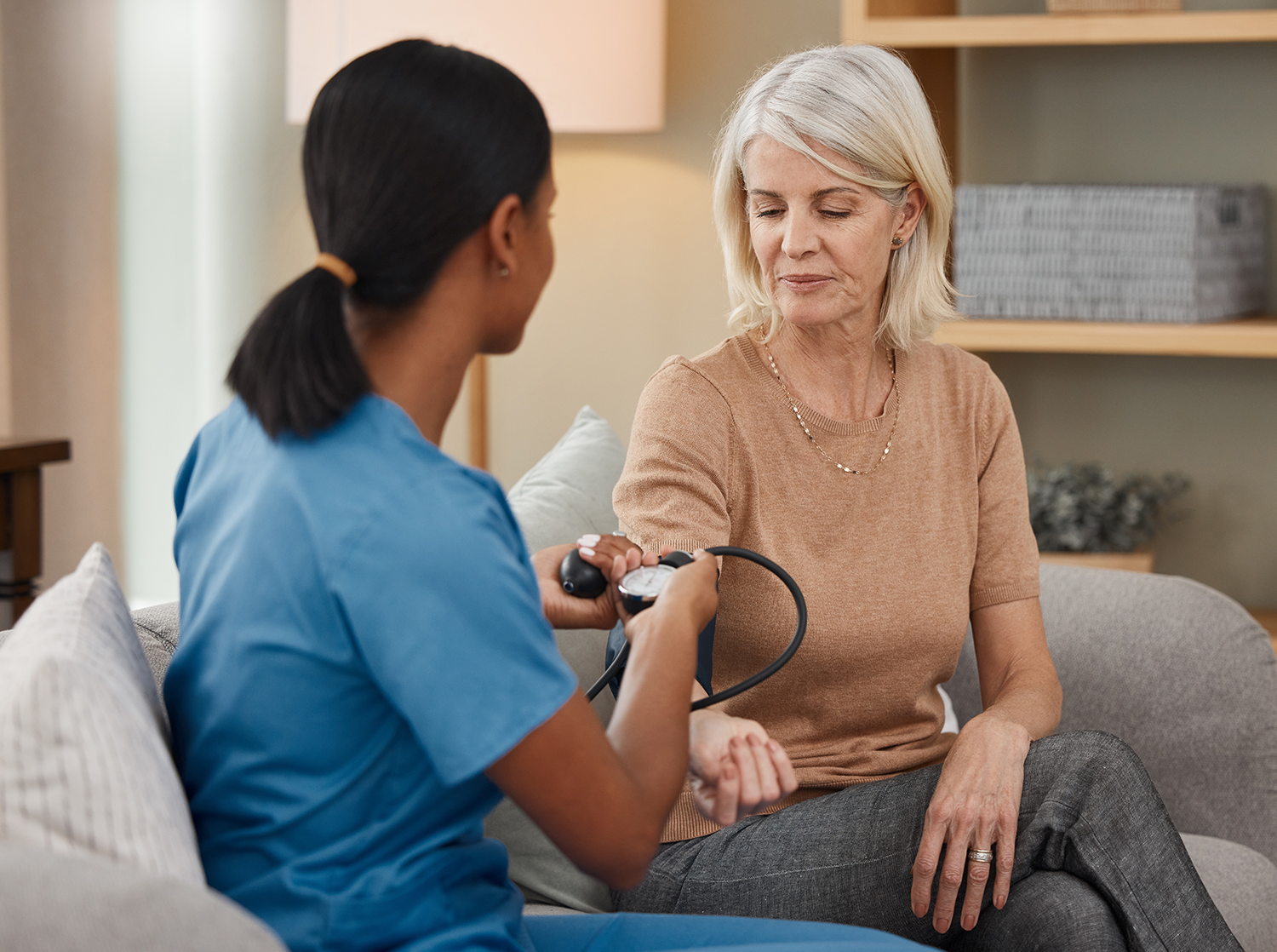 Health screenings
Encourage healthy habits by partnering with your local hospital or GP to offer health screenings. These could include checking blood pressure, cholesterol and other tests that can help people identify potential health issues and take steps to address them.
Our final tips
No matter what type of wellness event you choose to host, it's important to make it accessible and welcoming to all members of your community or organisation. Consider offering a variety of activities and workshops to appeal to different interests and needs, and be sure to promote the event widely to ensure that as many people as possible are able to attend. With a little planning and effort, you can create an event that helps promote health and well-being in your community.
If you're looking for a ticketing platform, TryBooking is packed full of features to help you with all your event planning needs, making it easy to organise your event with an affordable ticketing solution.
If you need any help getting started, our friendly Customer Service team can help with ideas - or even just a quick once over! Just drop us an email or give us a call on 0333 344 3477.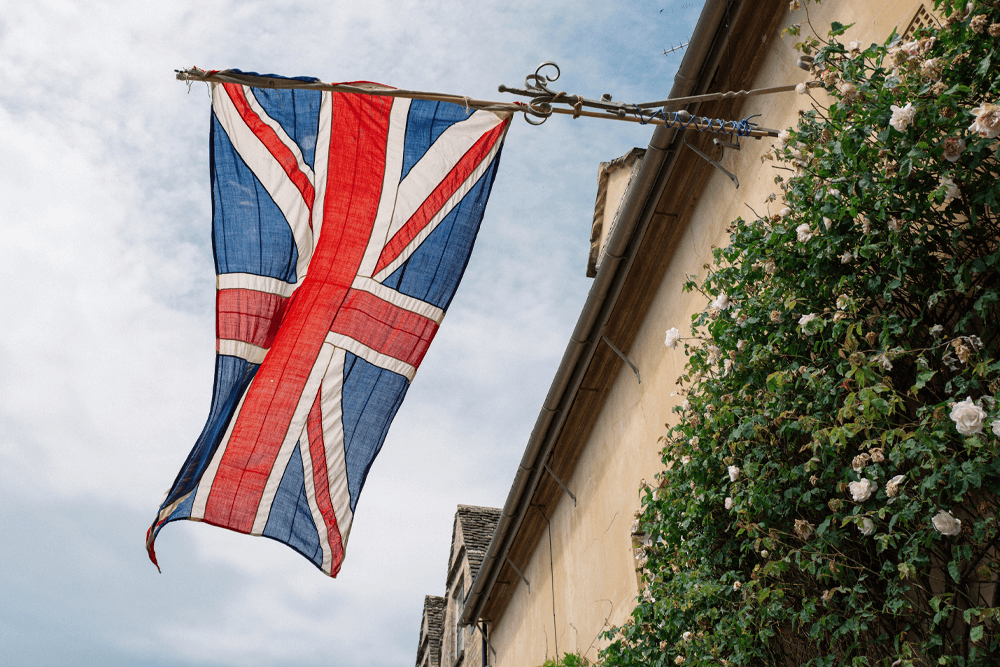 6 Event Ideas for the King Charles Coronation
Apr 18, 2023 · 1 min read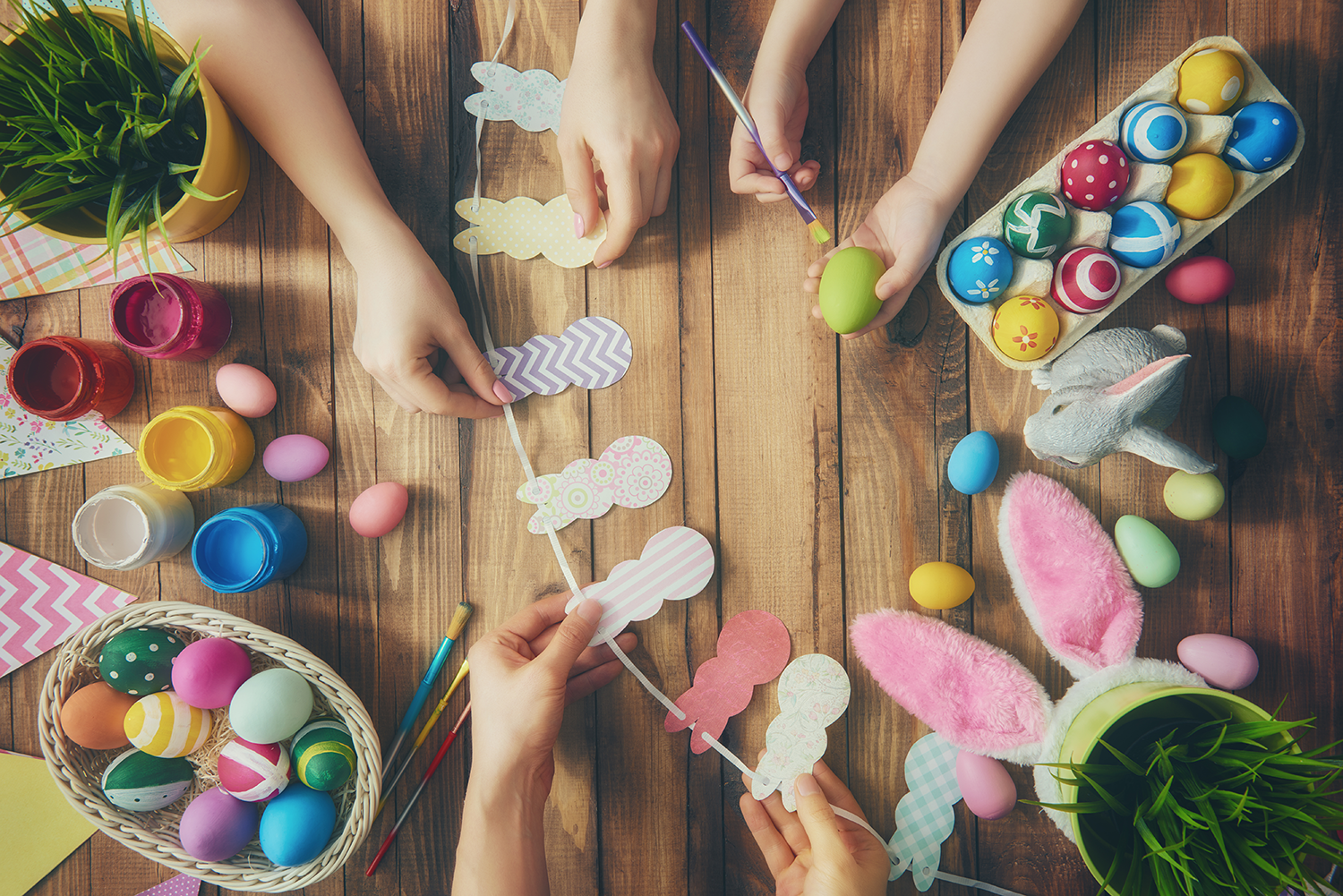 7 Eggsellent Event Ideas To Celebrate Easter
Jan 10, 2023 · 1 min read