Apr 19, 2023 · 1 min read
14 Event Ideas To Make The Most Of Your School's Assets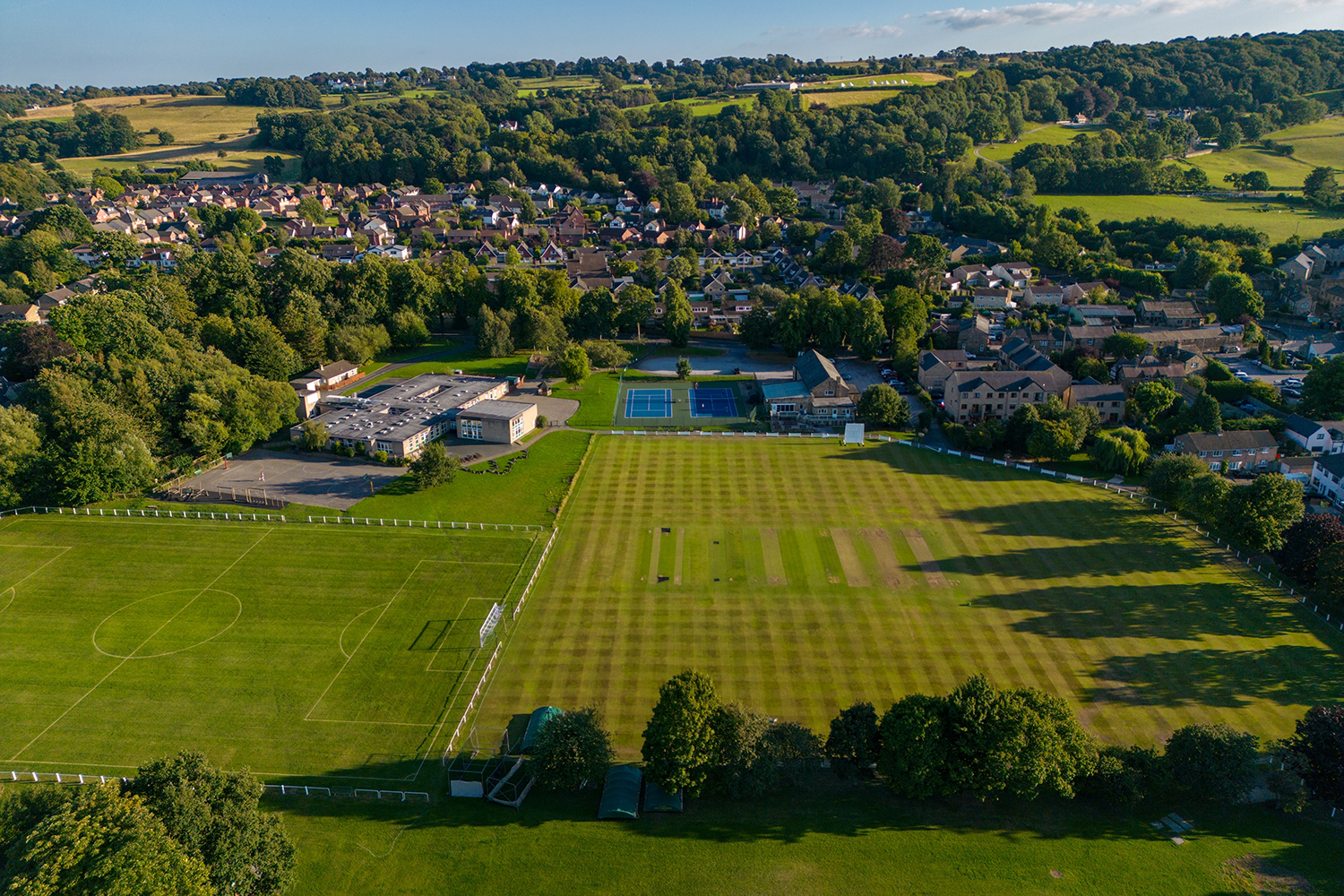 Over the past few years, there's been plenty of focus on raising school funds by going beyond the annual luncheon and making the most of existing school buildings and resources.
Fortunately, there are plenty of great ways to sweat your school's assets and raise funds - whether that's through making the most of your alumni community, hosting outdoor events using school fields and buildings, or being creative with what events you host inside school walls.
Running events is also a great way to connect with the local community, letting you promote your school in ways that may not be possible in the traditional academic environment.
In this blog, we'll be sharing some of our favourite event ideas for enterprising schools, including:
Open air cinemas
Fireworks nights
Public tours
Fun run
Anniversary celebrations
Hosting a conference
Outdoor spaces
Most schools have plenty of outdoor spaces that sit unused outside of term time. Fortunately, there's plenty of great ways to make the most of them - here are just a few!
Open air cinema
During the summer months, your school field is a great place to put up a screen and bring your community together! You could let your students choose what films they want to see, or even work with initiatives such as National Theatre Live.
Selling refreshments alongside the film can help further increase the funds you raise for the school. You could work with local businesses, such as farm shops, to obtain food such as ice cream and crisps produced locally.
Fireworks nights
Another way to bring your local community together, fireworks nights have the potential to raise significant funds for your school. You don't just have to put on a show - you can also invite local businesses to come sell their products, whether they be hats or sweets!
You could sell tickets to your school's fireworks display using an online ticketing platform, such as TryBooking, letting you see who's coming and easily manage admission at the school gates.
Public tours
Tours don't have to be saved for open week. Share the rich tapestry of your school's history and environment by running public tours throughout the year. It's a great way to share a story with the local community, too - whether it's alumni coming back to see how the place has changed to local historians wanting to learn more about the school. Some of the lovely public tours we've seen in schools include museums, tours of the schools arboretum or even picking apples from the school's orchard.
Fun run
Not only just a way to promote fitness, a fun run is another great way to support your school's fundraising efforts. Students and teachers can sign up for the event and ask family and friends to sponsor them, before splitting the proceeds between the school and a local good cause. You could even entice them to raise more by offering a prize.
You can make the event a day out, too - from making the run itself more exciting with obstacles, to little extras such as music and refreshments.
Abseiling
If your school has a tall building or a suitable natural feature, you could hire a professional abseiling instructor to run a session for your students. It's a thrilling outdoor activity that can help you promote fitness and adventure, whilst also helping your students to become more confident.
Light shows
Light shows can be a magical way to bring your school's outdoor spaces to life. You could use lighting effects to highlight key features of your school's buildings or landscape, or create an immersive experience by projecting images or videos onto the surrounding surfaces. This could be a great way to showcase your school's creativity and innovation, and create a memorable experience for your students and the wider community.
Unique indoor events
It's often said that a school is at the centre of the community - and there are plenty of ways to open up your school's doors with these creative event ideas.
Hosting a conference
Don't let your school buildings lie empty outside of term time. With a variety of spaces from halls to small breakout rooms, schools often have all the facilities that businesses are looking for when hosting conferences.
The best way to get started is to spread the word with local businesses, as well as groups such as the chamber of commerce. Most businesses want to contribute to the local community, and this is a great way for them to do so - whilst also raising funds for your school.
Networking events
Part and parcel of business, a networking event is a great way to make use of your school's buildings during the evenings and weekends. Plus, it's also a great way for your school to make connections with local businesses who can support the school in the future.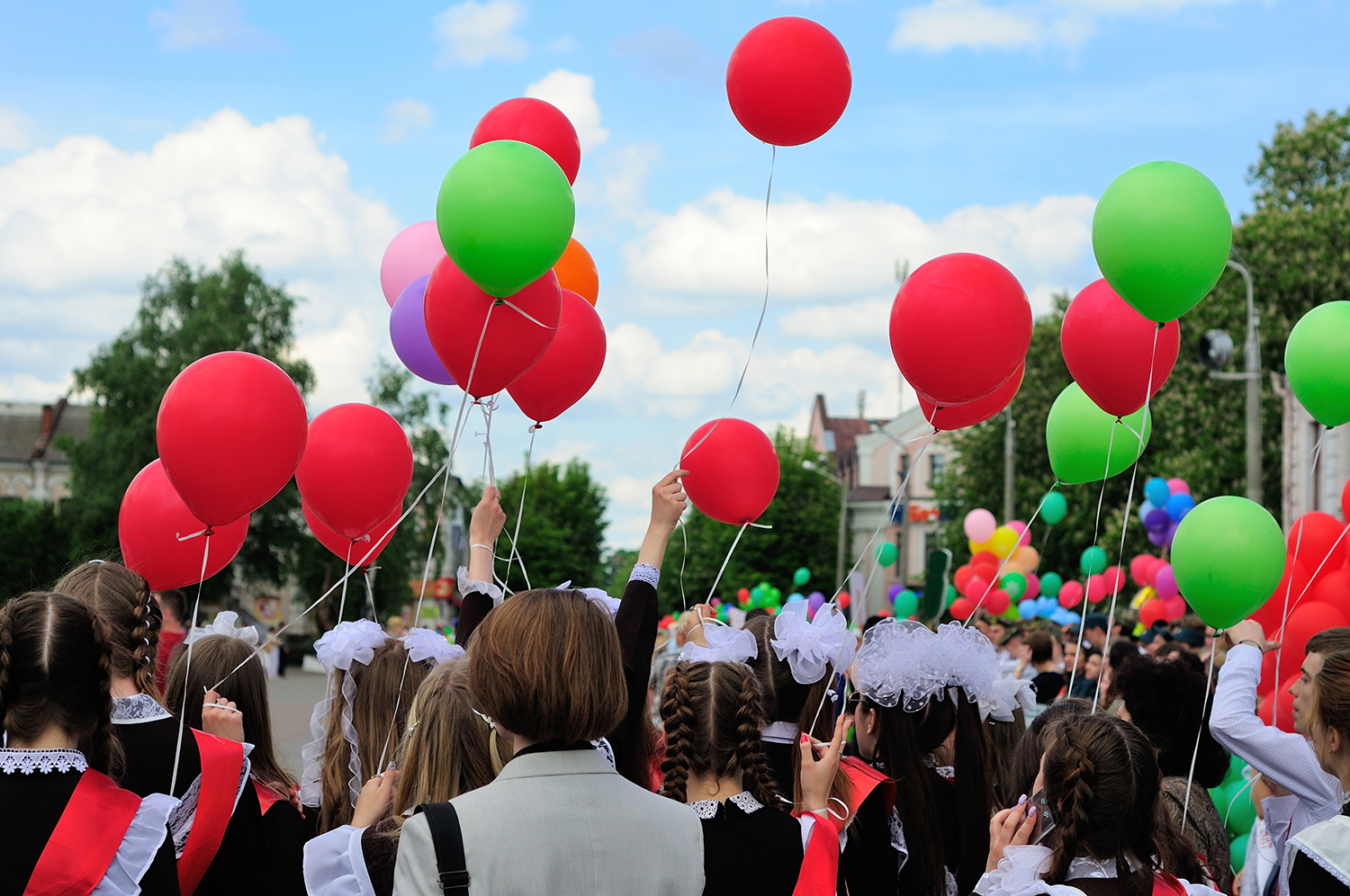 Fashion shows
A great way to showcase the creativity and talent of your students, you could organise a fashion show as a standalone event or as part of a larger event. Students can design and create their own outfits and accessories, potentially upcycling clothes and materials at local charity shops. You could even involve local fashion designers to offer their expertise!
Anniversary festivals
Is your school approaching a major anniversary? Don't just celebrate with the students - invite the local community to join too. Bring together all parts of the school - from selling food freshly prepared by students to making special memorabilia in Art. 
Make sure to spread the word, too: an anniversary celebration is a great way to show your school's involvement in the community and let them know about your future events.
Auction nights
Last but not least, why not have a bit of fun hosting an auction night? An auction can vary from pledges by students to donations from parents and local businesses. Plus, to remove admin hassle, you can use an online system such as TryBooking to easily collect information from guests.
Your alumni network
As a place where many memories are made, many of us reminisce about our own school days. That's what makes alumni events so popular - they're a great opportunity to catch up with old friends and even make new ones, too.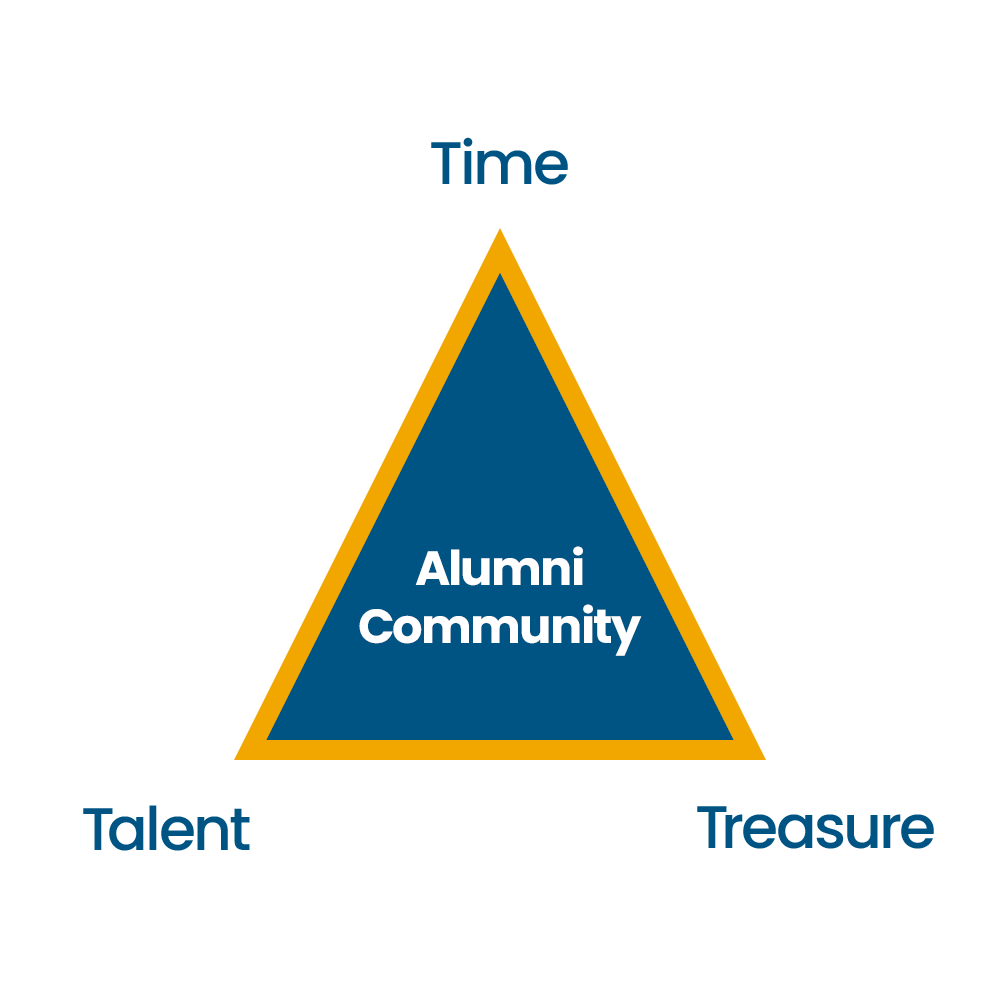 You may not have thought it, but your school's alumni community is often one of your greatest assets. This is because there's so many ways they can give back - whether it be giving their time towards supporting your school events, using their talent to enrich your events, or providing financial support (treasure) to help your schools fundraising efforts. 
If you have alumni that tick all three, these are ideal for putting at the centre of an event strategy. We've seen enterprising schools use a variety of events to engage these strands of their alumni networks. Here are just a few:
School reunion
The classic alumni event, a school reunion is the perfect opportunity to reconnect with old friends. There's plenty of ways to make it memorable beyond a meal, too - you can invite alumni to take a tour of the school, visit their old classrooms or give them a memory to take away and make it a reunion weekend, including sports matches.
If you're looking to get started setting up a reunion event, we've got a great blog to help you here.
Alumni networking
Networking events are a great way to help alumni connect with each other, as well as providing opportunities for your current students. You could organise a speed networking event, where alumni and students can meet for short conversations and exchange contacts. This is an excellent way to segment your alumni by sector, from finance to creative industries to share their professional experiences and advice with current students.
Alumni speaker series
Your alumni network is filled with talented people - and many will be willing to share that talent with their school. Invite alumni who are experts in their field to speak - it'll be a great opportunity for current students to learn from successful alumni and gain valuable insights into future careers. These can be done really successfully online, broadening your reach of alumni talent and alumni guests around the world.
Alumni fundraising campaigns
Your alumni community can be an excellent source of financial support for your school, whether that be through supporting specific fundraising efforts or a programme to support your school year round. Examples of specific initiatives you could promote include bursaries, supporting extra curricular activities, or donating resources.
If you're running ticketed events, you can also solicit donations when your alumni are making their booking. You can use a ticketing platform such as TryBooking to help make this easy.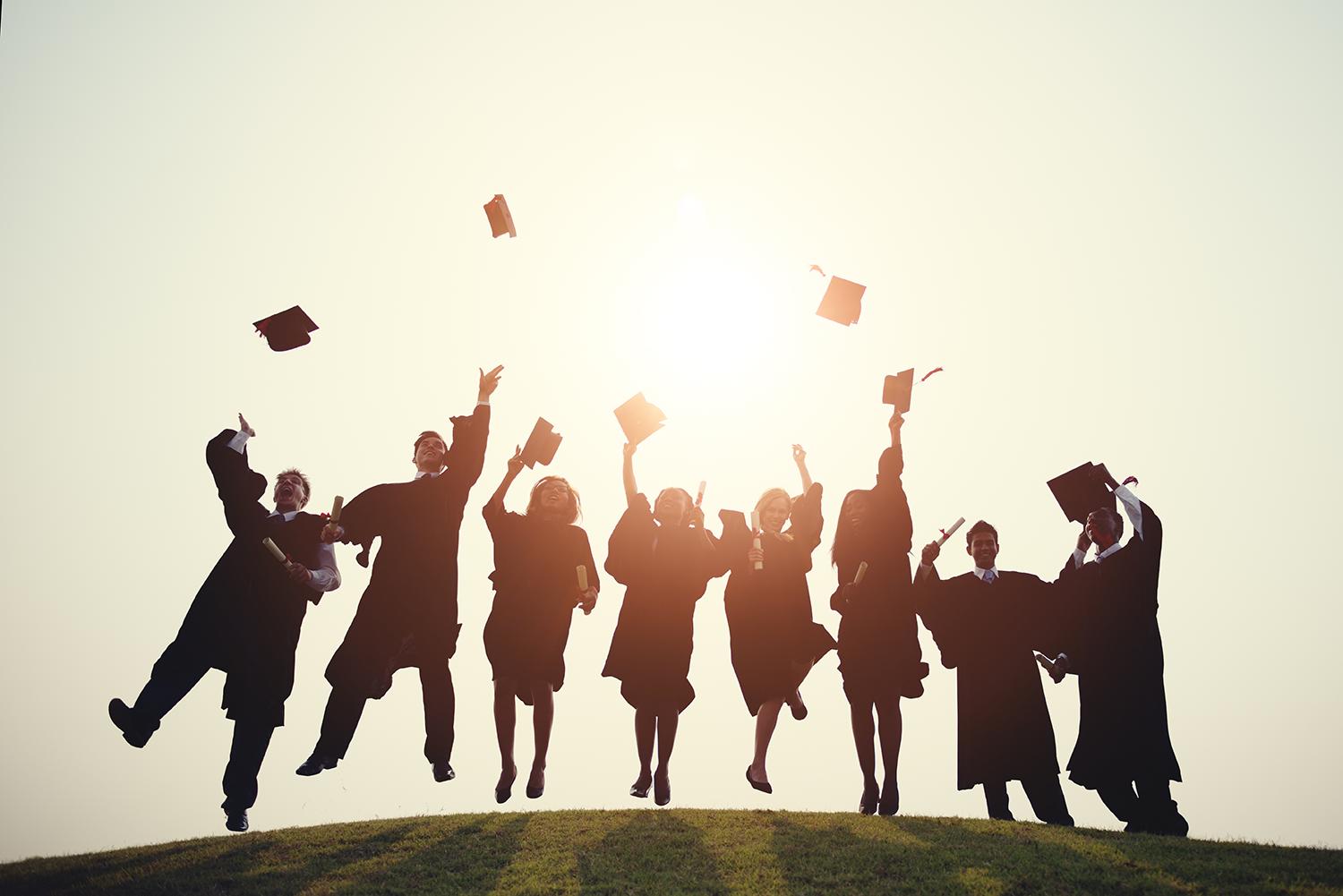 Our final tips
From auctions to abseiling, there are plenty of great event ideas to choose from. Consider the interests and talents of your school community when choosing an event idea, and don't forget to market the event heavily to attract participants from the wider community. With a bit of creativity and planning, your school can raise funds and create memorable experiences for students, parents, and the wider community.
If you're looking for a ticketing platform, TryBooking is packed full of features to help you with all your event planning needs, making it easy to organise your event with an affordable ticketing solution.
We're proud to support the Schools Enterprise Association, who support enterprise and marketing teams across the country with planning and running unique experiences to make the most of their schools assets.
If you need any help getting started, our friendly Customer Service team can help with ideas - or even a quick once over! Just drop us an email or give us a call on 0333 344 3477.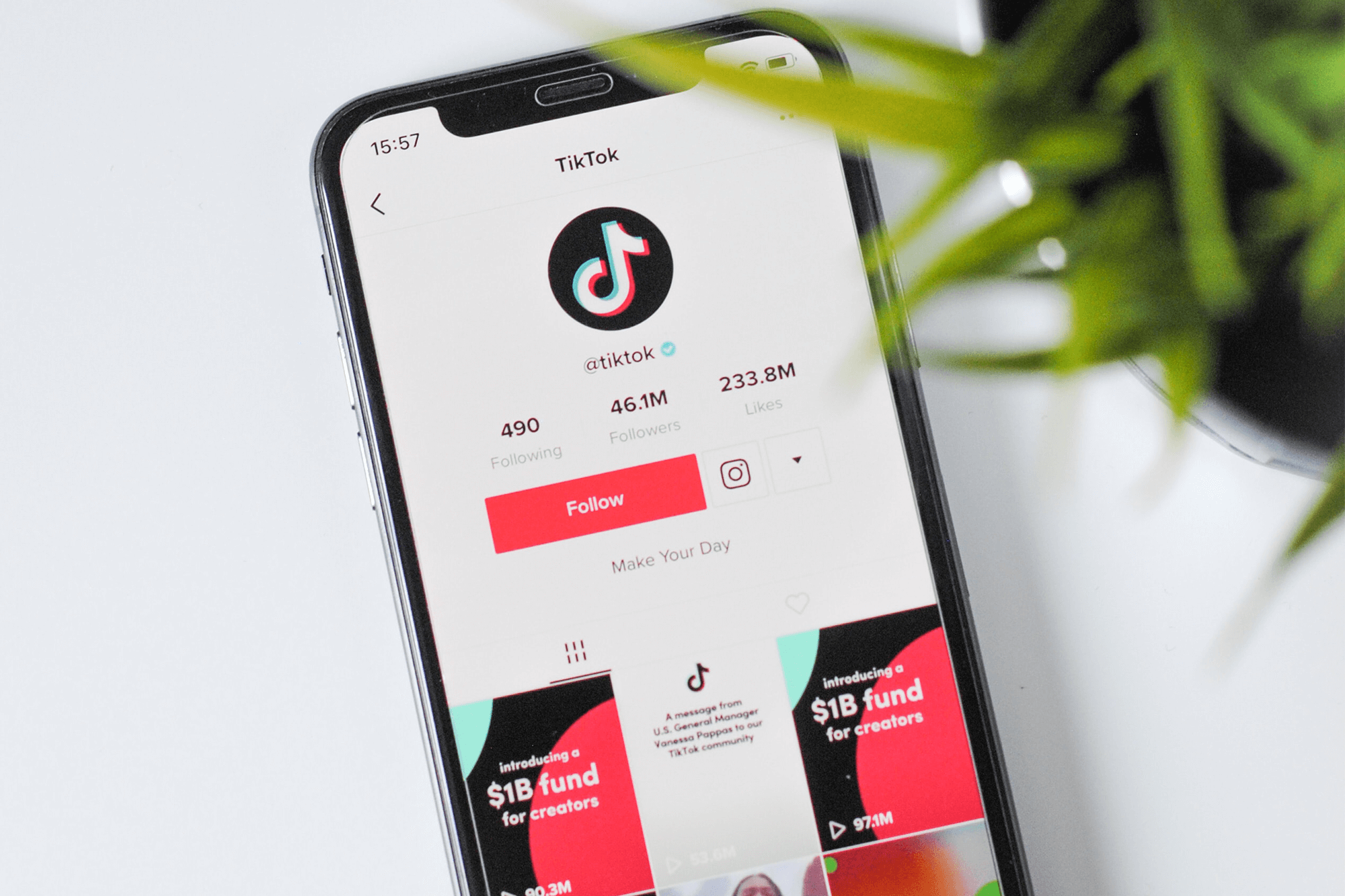 How to Market an Event on TikTok
May 11, 2023 · 1 min read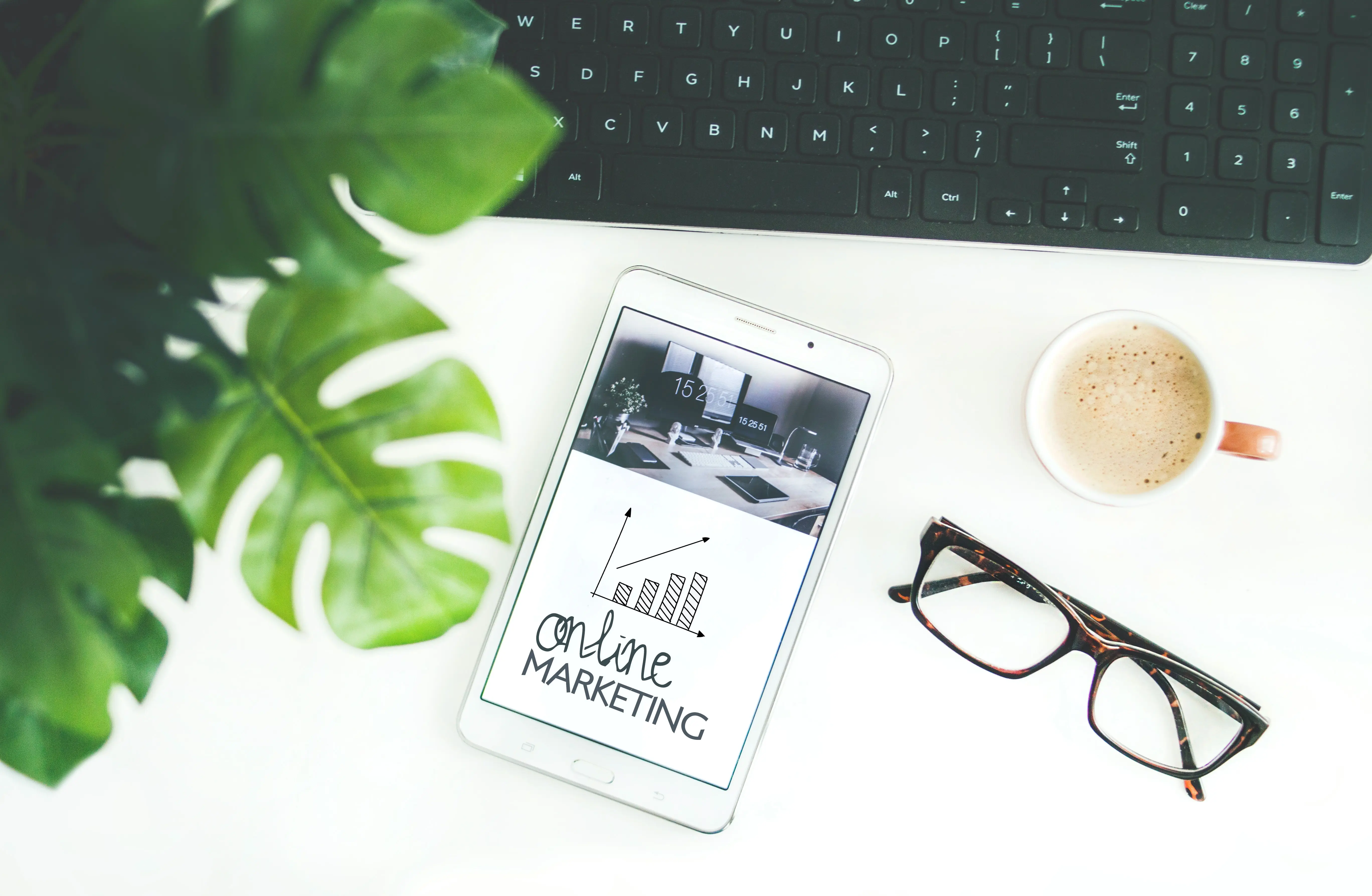 How To Market An Event In 2023
Aug 16, 2022 · 1 min read