Dec 12, 2018 · 1 min read
How to create recurring events quicker?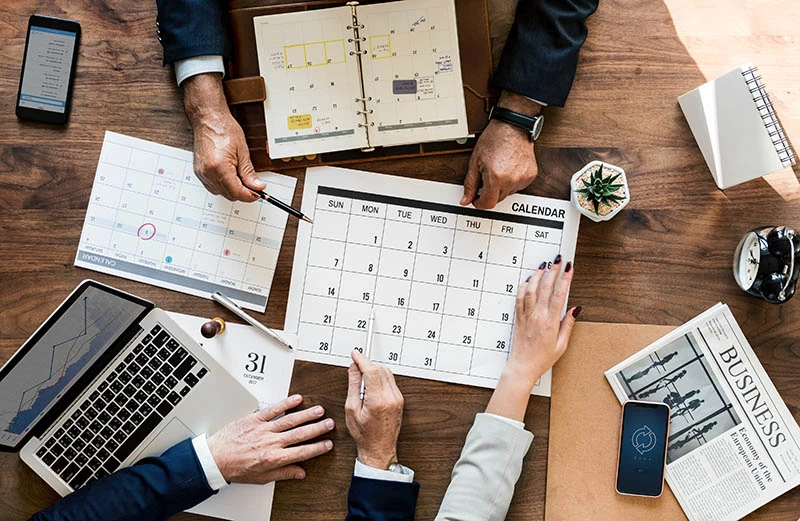 The end of the year is approaching–the weather's getting warmer, the stores are playing Christmas carols, and planning for 2019 is underway.
There are a number of steps you can take to get prepared for the coming year and reduce your workload.
Cloning events

If the event you're setting up is similar to one you've created before, cloning can be a big time saver. By default, this tool duplicates your event exactly, though as you use the tool you can make changes to the event's basic information and session times.
Learn more about cloning events 
Homepage template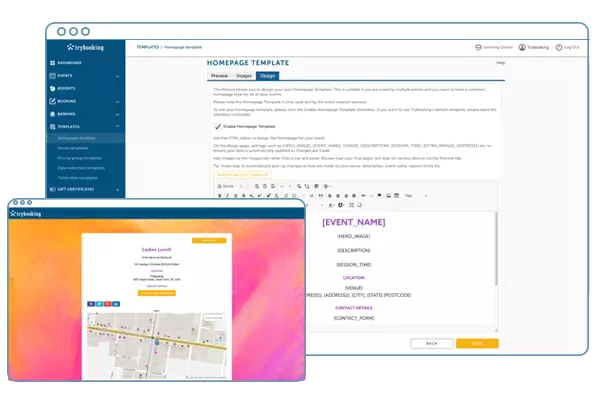 The look and feel of an event page is important, and not just from a brand perspective. Seeing your logo, colours and fonts gives your community the confidence that they're on the right page when booking tickets, especially when they've found the event through our Buy Tickets search.
Save time customising your event pages by setting up a homepage template. Change how the event page appears using the designer, and add default images that will appear in the header, search and background. Make sure you're using tags, like [EVENT_NAME] and [DESCRIPTION], to ensure that each event's data populates with its unique data.
Learn more about creating a homepage template 
Event listing page
Combine all your events in one place with the Event Listing Page. A site all of its own, this page can be customised your branding and include your Facebook feed. Get your community to favourite the page and cut down on the number of requests you get asking for event links.
Learn more about the event listing page
Widgets
Widgets are pieces of code that, when inserted into your website, seamlessly integrate the TryBooking experience into your page. Once inserted, they will sync with your account automatically, and display events as they are created.
Some of the widgets available from TryBooking include:
Event Listing
Similar to the Event Listing Page, the Event Listing widget details all your upcoming events in a vertical sequence. However, where the Event Listing Page operates as a stand-alone website, the Event Listing widget can be embedded straight into your own page.
Event lifecycle
Give your community a quick snapshot of an event's status with the event lifecycle widget. This is especially useful if you want to embed the widget in a blog or news item that may stay up on your site for months at a time.
Keep your attendees on your website for the whole transaction with the embedded booking widget. This powerful bit of code condenses the full TryBooking process into a small, responsive element that can be seamlessly inserted into your website.
Events made easy
The TryBooking Team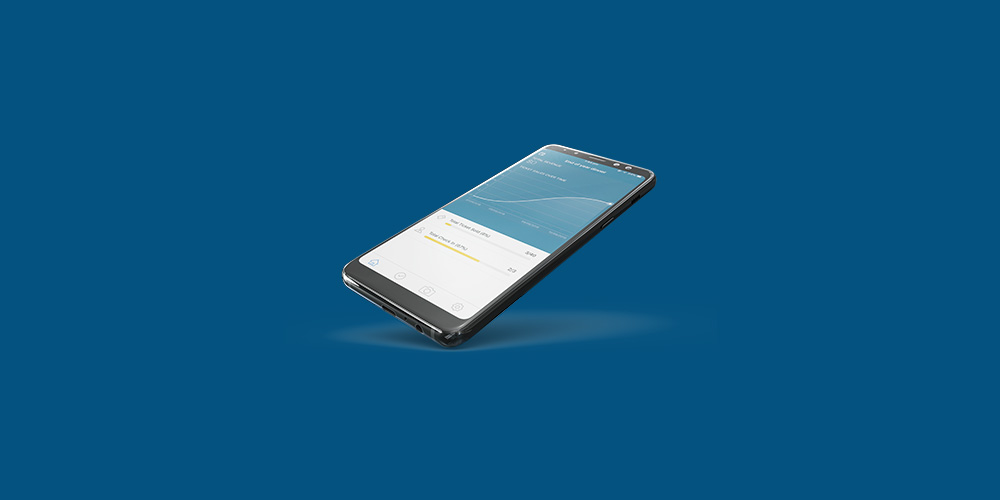 TryBooking Australia Update: December 2018
Dec 18, 2018 · 1 min read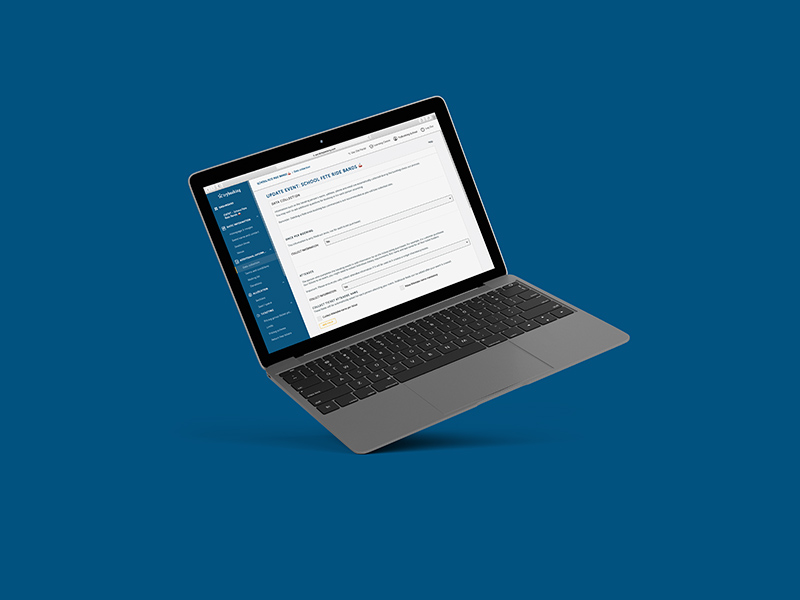 TryBooking Australia Update: September 2018
Sep 19, 2018 · 1 min read