Dec 18, 2018 · 1 min read
TryBooking Australia Update: December 2018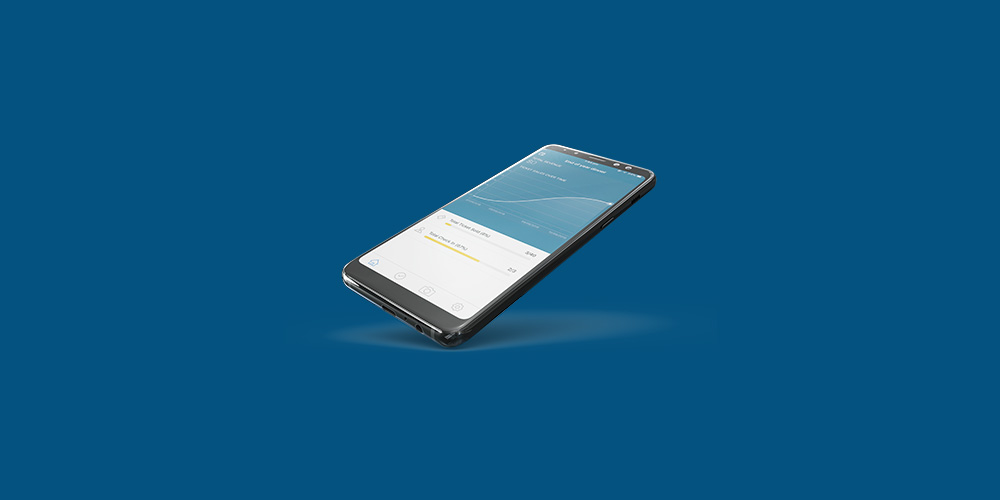 The TryBooking Scanning App is a simple and powerful way to manage entries to your event. Scan people in at the door to ensure the queues move quickly, and stay on top of your sales with a real-time dashboard.
Latest update
The following new features have been added to the app following the most recent release.
Check in guests using attendee names
By default, TryBooking only gathers the details of the person making the booking, rather than the individual names of each attendee. While this makes for a speedier purchase, it can lead to double ups on your door list.
With our new data collection tools, you can gather attendee data at purchase by simply ticking a box. As bookings start coming in, this data will feed through directly to the Scanning App.
To connect attendee name with the scanning app:
While editing up your event, go to Data collection
Scroll down to Attendee 
Tick the box Collect Attendee name per ticket.
If you want to make this a compulsory field, make sure you also tick Make Attendee name mandatory.

Social login
When you first sign up with TryBooking, you're given two options–create an account using your email address, or link your existing Google or Facebook account with TryBooking. For those who choose to use their social media login, the app has now been updated to allow you to sign in.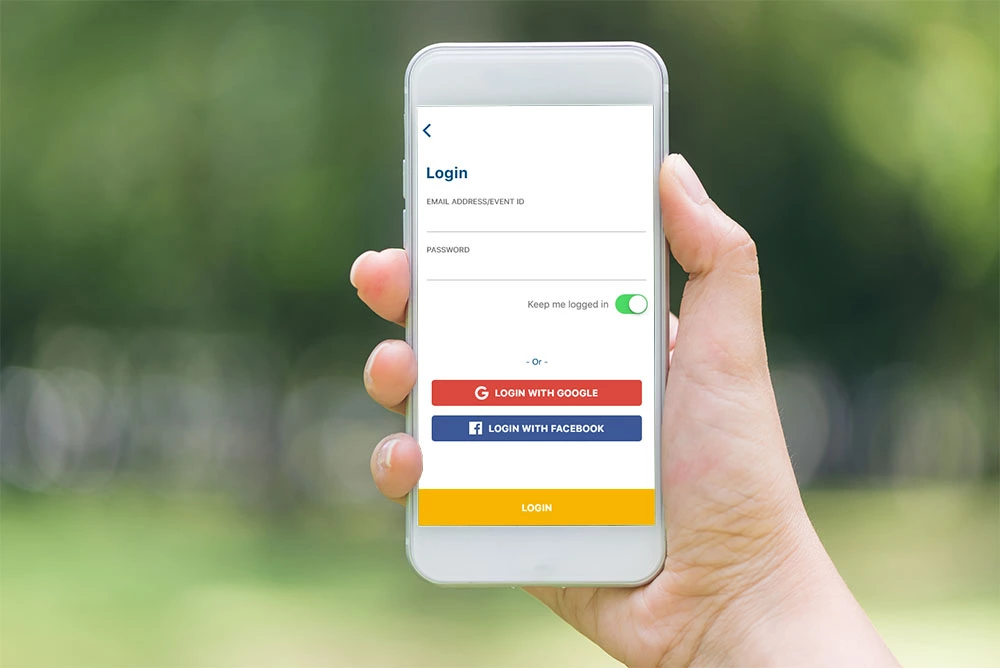 Features you might have missed
Scan for multiple events at the same time
The Scanning App can scan entries to multiple events at once. This makes it the ideal way to manage festivals, conferences and any events with different sessions running simultaneously.
Volunteer sign in
Use the Scanning App on multiple devices without handing over control of your event.
Rules
Set up logical sequences that detect how users are accessing your event and perform automatic actions. This can be used to prevent ticket sharing, alert guests who are entering the event through the wrong door or section, provide pass outs, identify VIP attendees, and more.
Events made easy
The TryBooking Team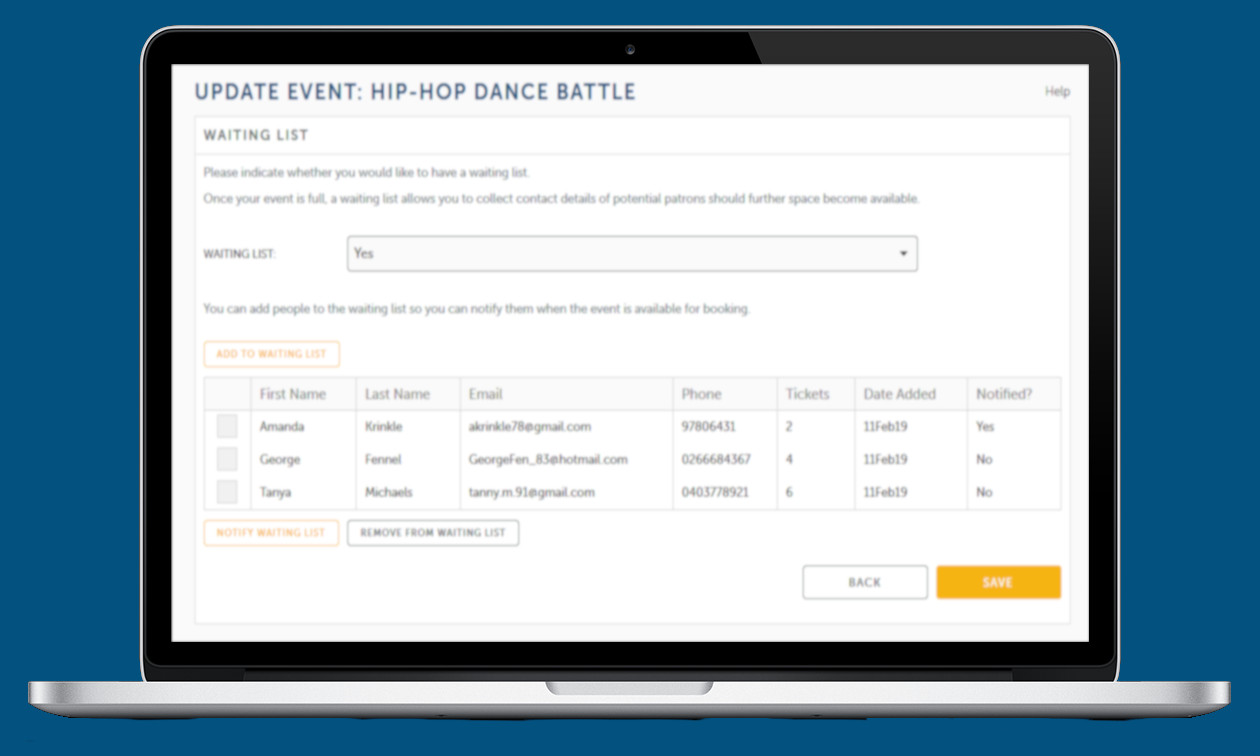 New features have been added to the Waiting List
Feb 13, 2019 · 1 min read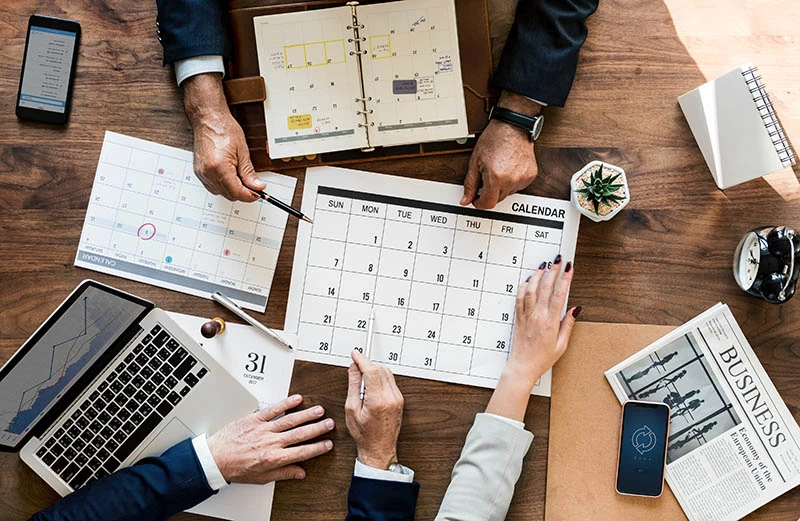 How to create recurring events quicker?
Dec 12, 2018 · 1 min read