Mar 29, 2017 · 1 min read
These reasons will trigger you trying online fundraising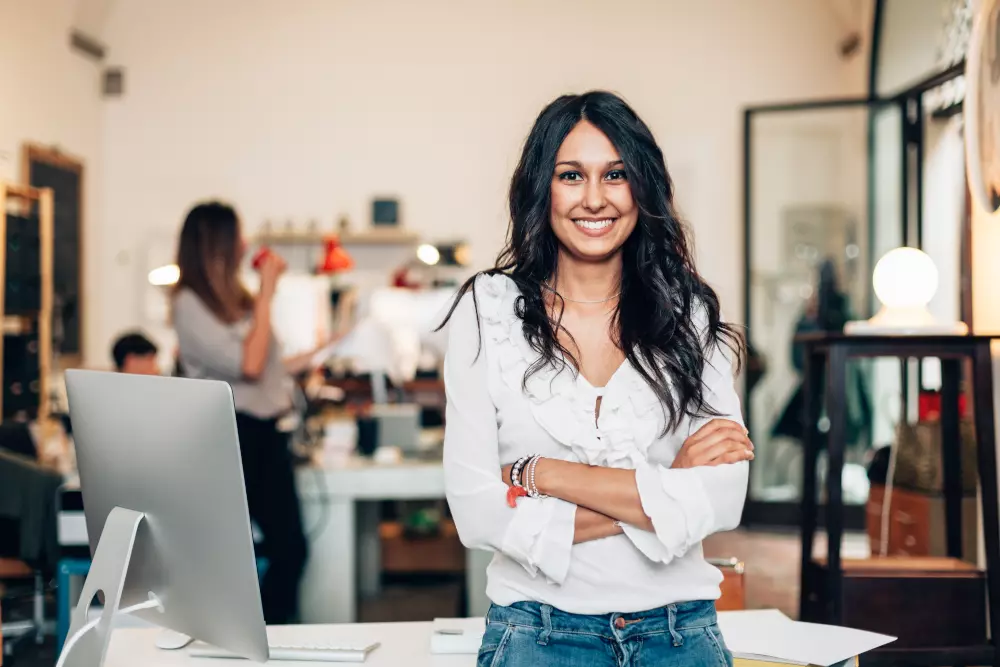 Fundraising plays a big part in not-for-profit organisations – or any organisation that is struggling to get the money together for a particular project. But never before has it been easier to take charge and run your own fundraising event.
You might think it simply takes too much time and energy to run a fundraiser. But you'd be surprised to know that becoming a fundraising hero is much easier than you think. Sure, compared to traditional methods of donation, online fundraising is still quite new and underutilised - but it is now taking off in a massive way. 
According to Blackbaud's 2015 Charitable Giving Report, 93% of funds given to non profit organisations came through traditional means, and only 7% was online.
But according to The Philanthropy Outlook, total giving to fundraisers is expected to grow by 4.3% in 2017, with the vast majority done by individuals. 
This is because online fundraising makes the art of giving easier and more accessible than ever – it provides multiple, low-cost ways to reach the right people and groups who have the means to help.
Here are 12 reasons why ANYONE can start an online fundraiser and become a hero (including you):
#1. It's easier to reach more people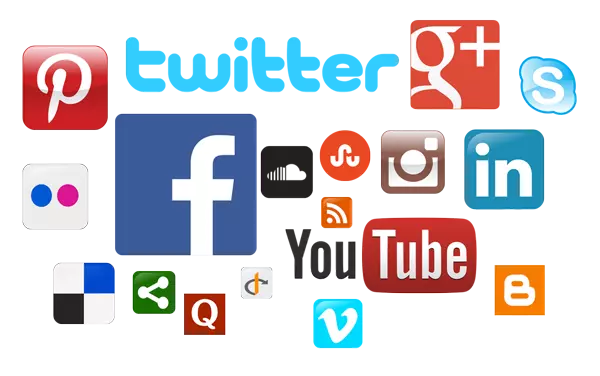 Fundraising offline is dependent on reaching as many people as you can physically encounter – which means a lot of flyer drops and stalls at the local shopping centre. With the internet, and social media, you can contact as many people as you want. Even pushing an advertisement through your own Facebook network and encouraging people to share can spread your fundraising message far and wide.
#2. Collecting funds is no longer complicated
No matter what online platform you're using, raising money is nowhere near as complex as it used to be. The good thing is that you can give more people options to pay, which means you're not going to miss out on anyone who doesn't use your specific method of fundraising.
If nothing else, it's better, faster and takes up fewer resources than paying by cash or a cheque.
#3. You can target specific groups of people
You have to think of fundraising like advertising – the more targeted you can make your ads, the more effective they will be. This is where social networks are a gold mine. You can spend $100 and target specific demographics on Facebook who are more likely to support you. Years ago, that type of targeting wouldn't have been anywhere near possible. But now, it's easier than ever – you don't even need to be an expert to do it.
#4. You can take smaller, but more numerous donations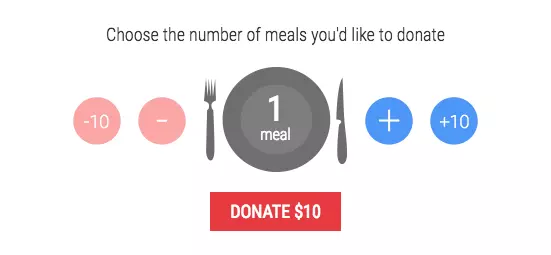 Thanks to the previous two advancements, you can reach the right people and appeal for donations. But that also means you don't need to depend on large donations, which are harder to find.
Instead, you can ask for more frequent, smaller donations like $10 or $20. They can make a huge difference. Instead of hitting up fewer people for more money, cast the net wide and more people will be willing to help if the price is right. Be sure to also communicate clearly how the donation will benefit your cause (as seen in the picture above, $10 is the equivalent of buying a meal for someone in need). 
#5. Donating is no longer limited to event attendees
Running a fundraising event? If so, remember that donations don't necessarily have to be limited to attendees only. By setting up an online donation page to accompany your event, those who can't make it to the event itself can still contribute to your cause.
It's a great opportunity to receive donations from people are located too far away or have other commitments during your event - people who otherwise may have been excluded from the ability to give back. 
#6. It's easy to get partners on board
With the rise of online fundraising, more organisations and businesses have become involved in fundraising efforts once they see how much of a positive step it can be for their own organisation. This provides with a huge range of fundraising ideas.
For instance, movie night fundraisers are a popular event for many organisations. They're easy to organise, and businesses like Village Cinemas even have dedicated "private screening" pages where you can look into hiring out a cinema of your own.
This also helps with sponsorships. Using the internet to create a larger reach is all well and good, but that reach can be used to leverage organisations to help support you in your efforts. If they see you have a large online following, they'll be more likely to help.
#7. Create a narrative
One of the reasons why theme-related fundraisers work is because they build a narrative. Dry July, Movember – even non-fundraising related events like Workplace Safety Month. These all carry a story around them, and so they're easily able to be morphed into raising money.
Creating a story brings people along for a journey. And the internet allows you to create fundraising initiatives for those stories more easily than before by creating content that speaks to each aspect of that journey.
#8. Creating content for your event is easier online
Videos, photos, online flyers and emails – things that while may not have been unfathomable in the 1990s or early 2000s, are now a natural part of doing the work today. The great thing about fundraising online is that you don't have to limit yourself when it comes to the type of content you can create. You don't even need money – a podcast takes two microphones and half an hour of your time.
People listen to messages in multiple ways, and the modern media environment allows you to deliver content in lots of different channels. 
#9. You don't need permission
Want to start up a fundraiser? You don't need to ask anyone, you don't need to spend time setting up processes approved by banks to raise money. You can just do it. Get online, sign up and then start receiving funds for your chosen not-for-profit or organisation. It's that easy.
#10. You don't need people's attention for very long
People are flooded with content, both on their social networks and in their own entertainment. It can be paralyzing to decide what to do next, which means that attention spans are short. While that might be a challenge – you definitely need to get to the point quickly – it also encourages you to be snappy, succinct and effective.
A thirty second video can get the message across to your audience. Recruit some talented people to help spread your message – this is a great way to start building your community. 
#11. It's safe and transparent
As the organiser of a fundraiser, you want everything to be as easy and transparent as possible for the people giving your cause money. After all, you're receiving their hard-earned money. Fundraising online means the entire process can be as transparent as you want. Online payments are also very secure, provided that you go with a trusted platform. 
Additionally, answering questions for people on Facebook or other social networks means people will be able to gain access to as much information as they need. Everything is out on the open, which makes people feel comfortable – which means they're going to be more likely to attend or give you money.
#12. Big events are achievable
The Internet has completely transformed the world of fundraising events, small and large. Fundraising services online and social networks means it's just as easy to raise $50 as it is to raise $500,000. So if you're running a bigger event, these services can make things easy.
If you're running events with seating placements or tickets, services like TryBooking allow you to easily manage people and invitations. TryBooking can even provide you with interactive seating plans so your guests can choose their own seats. (Our fees are extremely low too – only 30c per booking).
So make sure to consider online fundraising to get the most out of your next event,
Events made easy
The TryBooking Team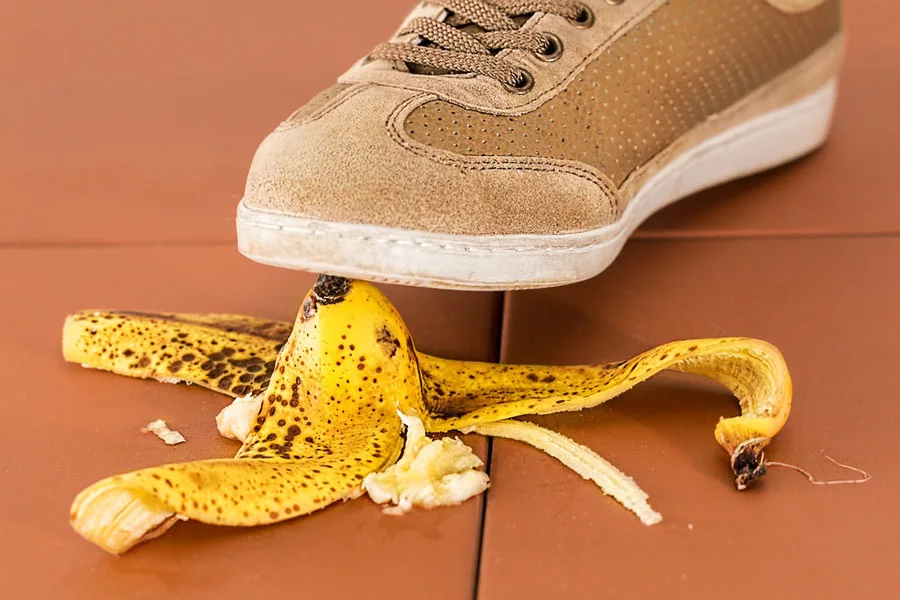 Why event insurance is important
Apr 04, 2017 · 2 min read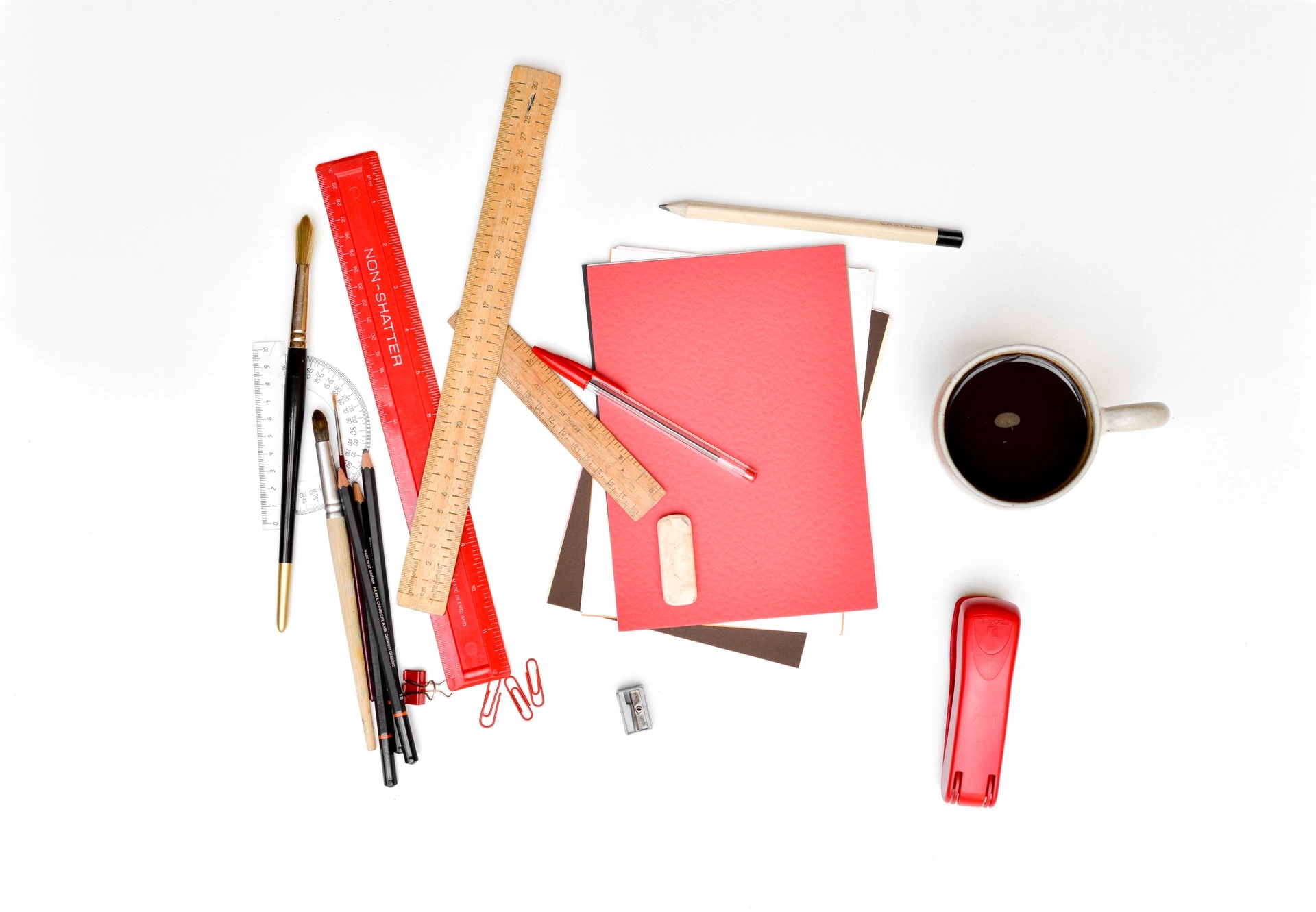 How to design your event landing page in a flash?
Mar 16, 2017 · 1 min read