Jul 31, 2017 · 1 min read
How to stay updated on TryBooking's new features?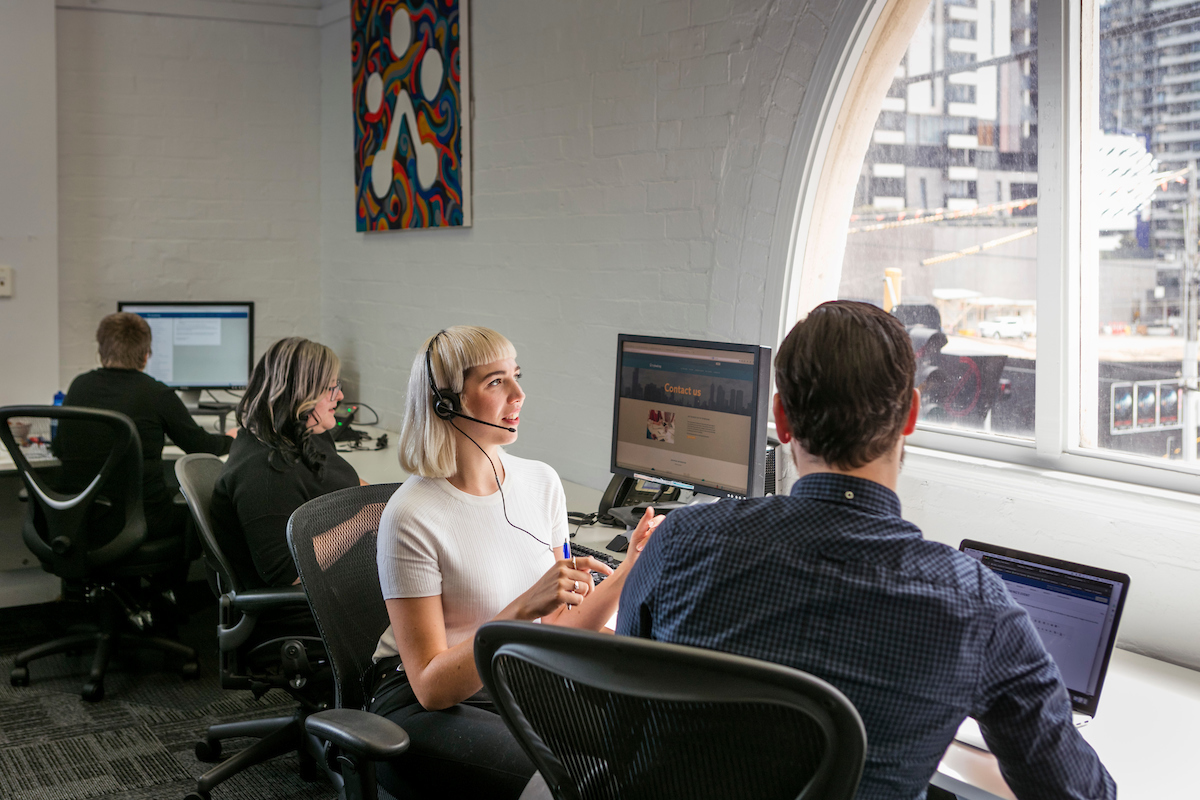 Make sure that you have all the tools you need from TryBooking to enhance your events, and enhance the experiences of all your guests who book tickets to them.
To keep you updated on the newest features, our team communicate them in a variety of ways. Check below for channels you can use to stay up to date with everything.
1. Portal login news
If you go to the TryBooking login page, you can see a list of new features that have been added recently. Click the links to learn more about specific features.
2. The TryBooking newsletter
Every few months we send a round-up of all the latest updates and new features that have been released. The newsletter includes some helpful learning centre articles, blogs and tips on how to use these updates together with examples of end user experiences. Only account holders and basic access users receive these updates, so feel free to forward these emails to anyone in your community or team that might benefit from knowing about new features in the platform.
3. Messages once you log in
If you log into the TryBooking portal you might receive guided notifications that explain new features and how to use them. These brief explainers can help you better navigate the platform and provide tips on the recently added features.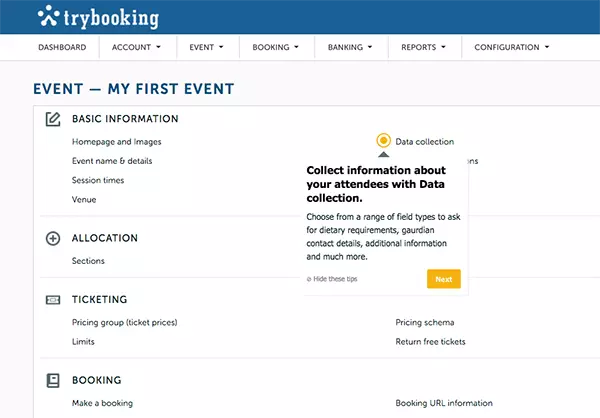 4. Social media
Whenever something new is released we always share the news on Facebook and Twitter. If you prefer getting your news from social media, just follow us. We regularly share tips, interesting events and feature updates. It is also a good place to ask questions and engage with other TryBooking users.
Follow us on Twitter.
Like us on Facebook.
5. Contact us
If you or your team need training or more information about new features, don't hesitate to get in touch. Our local team has the experience to keep you up-to-date on the platform as well as help you with your upcoming events.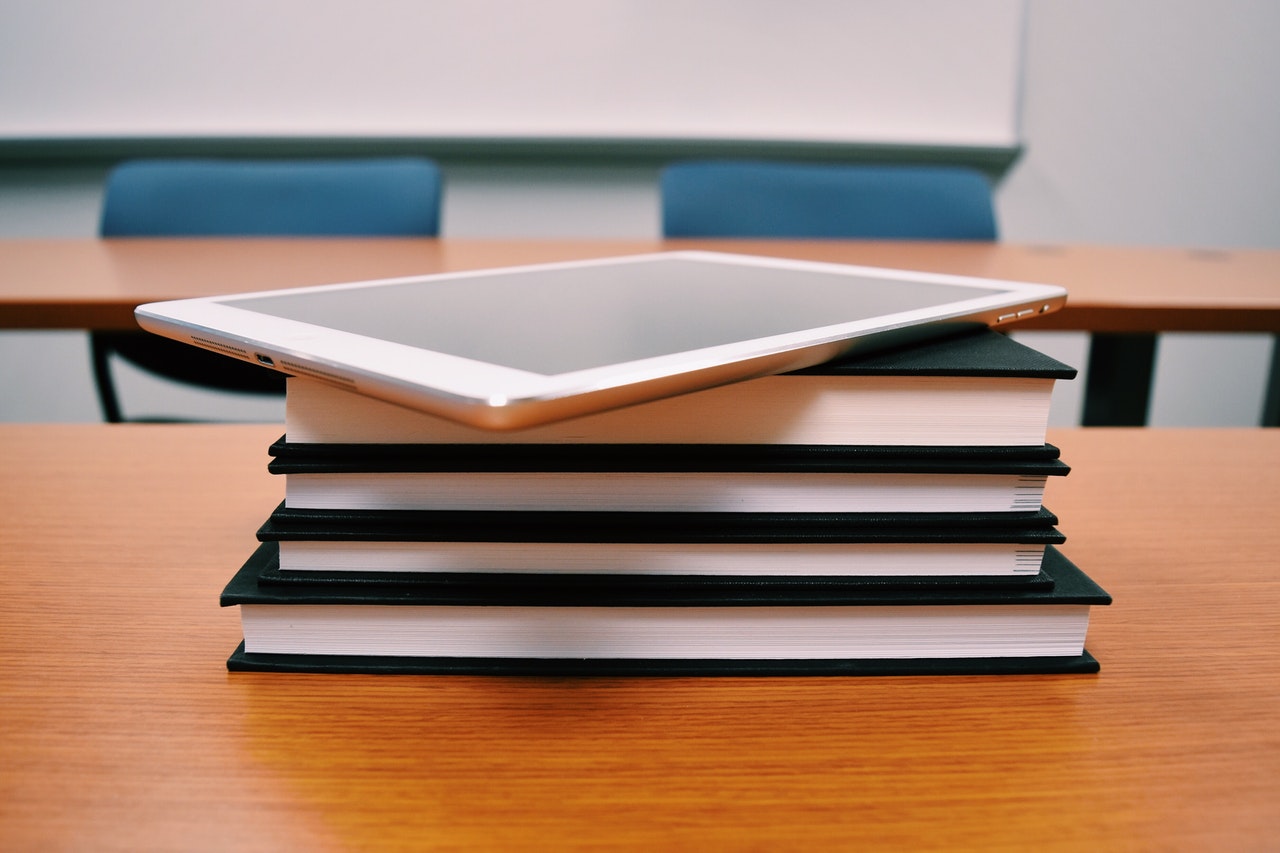 How to plan a successful school event
Aug 29, 2017 · 3 min read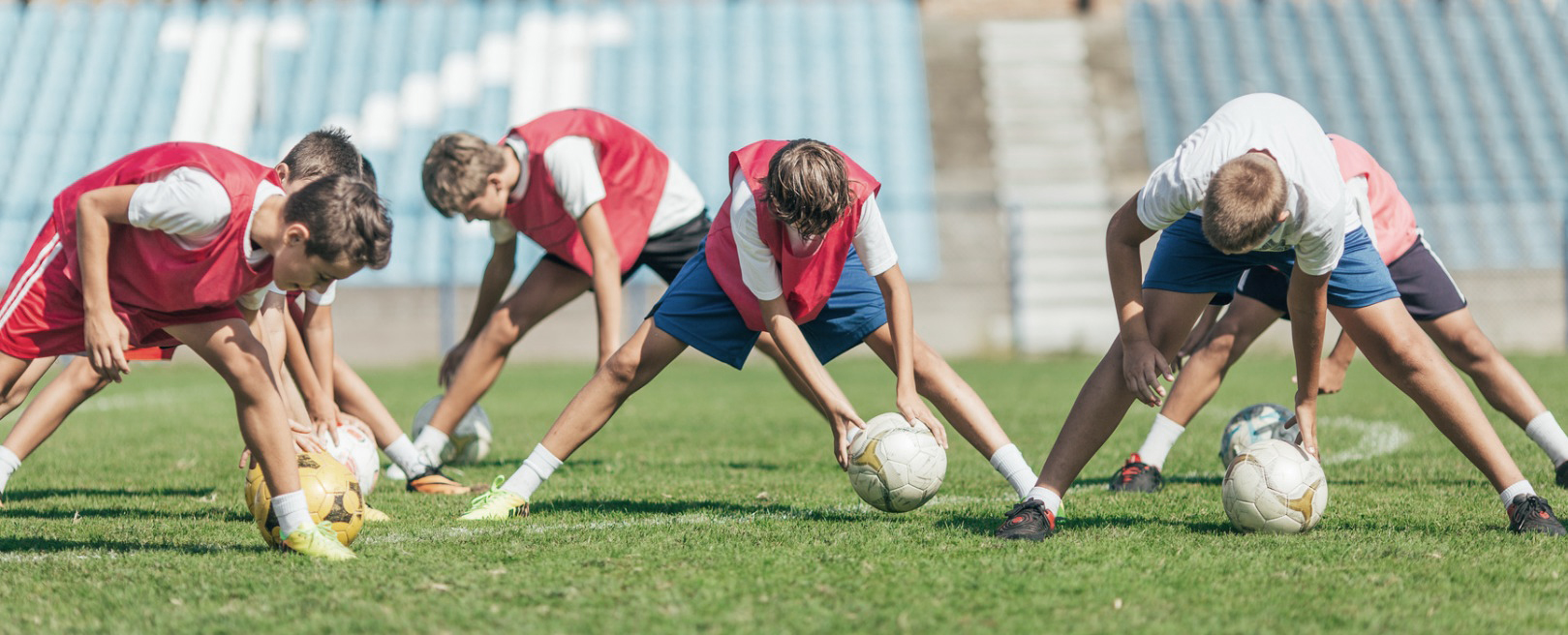 Features that can assist creating successful sporting events
Jun 28, 2017 · 2 min read