Apr 02, 2023 · 1 min read
6 Event Ideas for the King Charles Coronation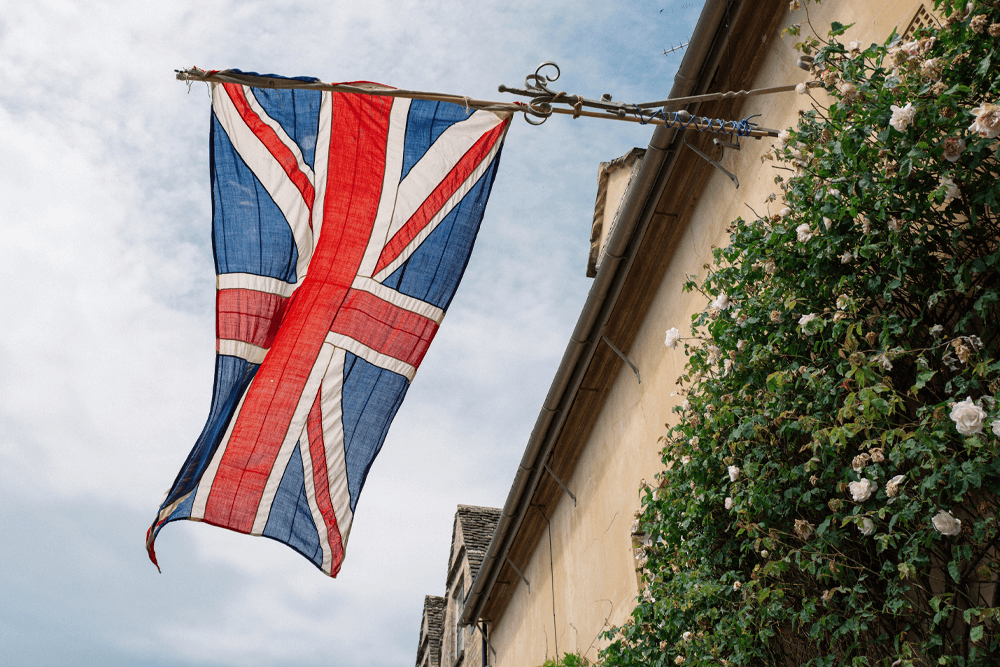 With approximately six weeks to go and counting until the coronation of King Charles, the nation is gearing up to celebrate this momentous occasion across the coronation bank holiday weekend.
Charles and Camilla have a lavish weekend of festivities planned including some national celebrations for the great British public to enjoy. Read on to find out more about what exactly a coronation is, why it's so special, more about King Charles and how you can make the most of this unforgettable, historical event.

What is a coronation?
A coronation is the ceremony of crowning a new monarch. The symbolic act of bestowing a crown on a new King or Queen is an important part of this ceremonial celebration.
The coronation will be part of a series of festivities designed to bring the British public and local communities together to mark this momentous occasion.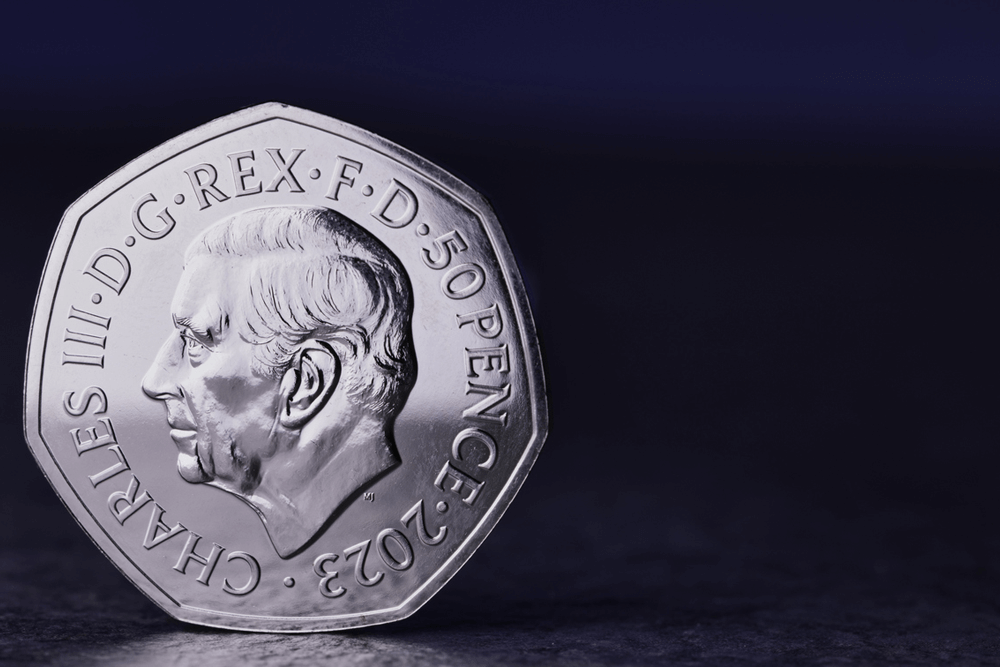 About King Charles III
On Saturday 6th May 2023 Britain will celebrate the coronation of our new King, King Charles III, and his Queen Consort, Camilla. Charles was formerly known as the Prince of Wales until the death of our beloved Queen Elizabeth on the 8th September 2022, when he ascended to the throne and became King.
Charles Philip Arthur George Mountbatten-Windsor was born to Elizabeth and Phillip on 14th November 1948. On the death of King George VI in 1962, Elizabeth became Queen Elizabeth II, making Charles heir apparent at the age of 3. This came with the title of Duke of Cornwall, among others and was later superseded by the title of Prince of Wales.
He was invested with this title in 1969 after having spent a term at the University College of Wales in Aberystwyth learning Welsh. After Charles had finished school and obtained a degree from Cambridge, he spent 5 years in the Royal Navy and Royal Air Force. In 1981 Charles married Lady Diana Spencer, now the Princess of Wales, and she later gave birth to two sons, Prince William and Prince Harry.
Fifteen years later in 1966 the marriage was dissolved, and Charles and Diana separated. Tragically in 1997 Diana was killed in a car accident in Paris. In 2005, 8 years after her death, Charles married Camilla Parker-Bowles, who took the title the Duchess of Cornwall.
At the time of her death in 2022, Queen Elizabeth had ruled as monarch for 70 years and had just celebrated her golden jubilee. The coronation of King Charles will be the first royal coronation for many people and only the second British coronation ever televised.
When is King Charles's Coronation?
King Charles coronation will occur on Saturday 6th May 2023 at Westminster Abbey, in London. The weekend of the King's coronation will also be a bank holiday with a public holiday declared for Monday 8th May.
When was the Queen's coronation?
The last coronation was the Queen Elizabeth coronation on the 2nd of June 1953.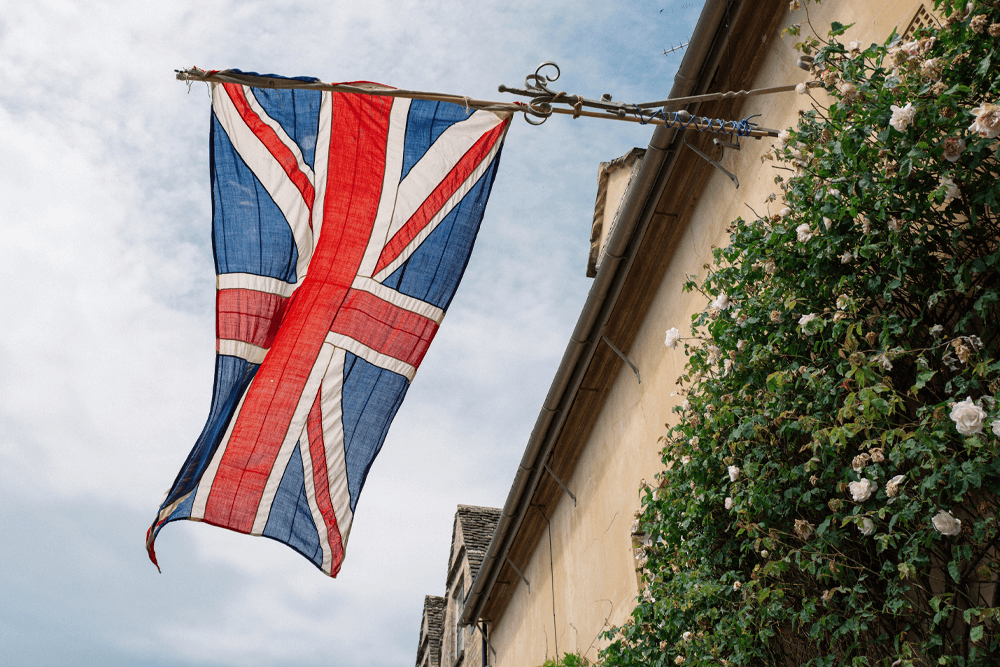 What happens during the coronation?
Buckingham Palace to Westminster Abbey, where a ceremony will be conducted by the Archbishop of Canterbury. After the service, The Coronation Procession will leave Westminster Abbey and journey back to Buckingham Palace.

Charles and Camilla will be joined by other members of the Royal Family and will be observed by thousands of bystanders through the streets of London. The newly coronated King and Queen Consort, as well as other Royal Family members, will appear on the balcony at Buckingham Palace to conclude the days celebrations.

On Sunday 7th May a special Coronation Concert will be held and broadcast from Windsor Castle to commemorate this special occasion. In addition to this on Sunday 7th May, Charles and Camilla are hoping that families, neighbours and communities come together as part of the Coronation Big Lunch.

It is hoped that this will bring people together to celebrate the coronation and share food and fun. On Monday 8th May, there will be a nationwide event called the Big Help Out.

As many of people will be off work for the bank holiday, it is hoped that individuals, families and businesses will take part in volunteering a little bit of time to help local charities, supporting those in need on this once in a lifetime bank holiday.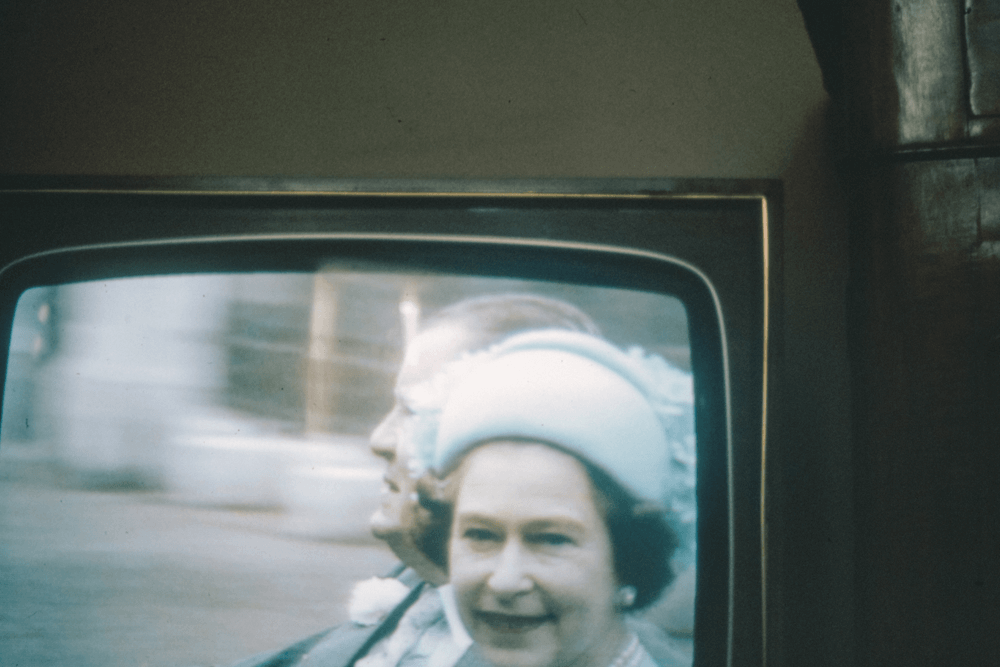 Coronation Event Ideas
Wherever you are, there are loads of ways to celebrate King Charles's coronation, from street parties to picnics, sponsored challenge events to school celebrations.


Street Party
The British people love a good street party. Apply for a permit from your local council to close your road for the afternoon and start planning a street party for the King's coronation.

Make sure to invite all your neighbours, plan some music and entertainment and ask people to bring a dish.


Picnic Party
Don't fancy a street party, or logistics prove this too tricky? No matter. How about a coronation picnic instead? Pack your picnic blanket, sandwiches and a flask, grab your friends and family and pick a spot somewhere spectacular to celebrate this special day.


School Celebrations
Schools can get involved with coronation events by planning coronation fairs, festivals or markets. Make arts and crafts, bake or sew and run fun events for parents and families to enjoy before breaking up for the coronation weekend.


Home Screening of the Coronation
Those with a projector and screen can turn the Charles's coronation into a cinematic event and bring the ceremony to life from your own house. Invite your nearest and dearest over, grab some popcorn and snacks and enjoy this special day in style.



Coronation Concert
Charles has organised a Coronation Concert, but there is no reason why you can't too. If you're a member of a musical association, choir, band or community group, then why not put on a coronation performance for friends and family. You could even pick iconic British music to perform to honour this unique occasion with your tributes.


Coronation Fair or Market
Bring together local artisans, crafts, makers and producers and organise a coronation market or fair that celebrates your local community and brings people together on this momentous occasion.

Celebrate each other and support local businesses by bringing together wonderful items made locally and honour this coronation with community spirit.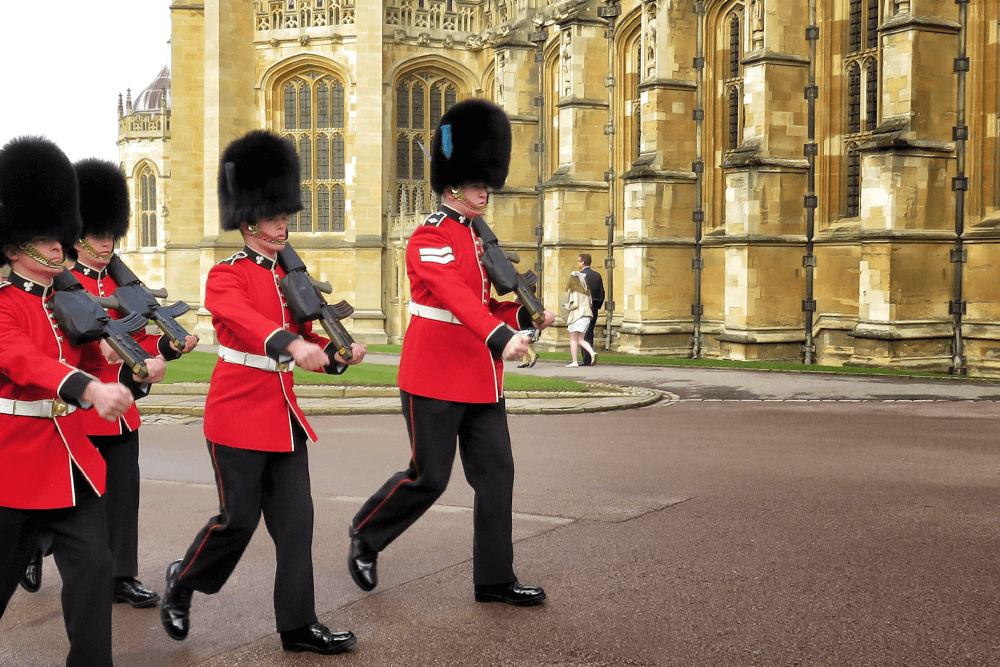 Things to think about
No event is complete without the finished touches. Whatever event you're organising this May bank holiday, don't forget to keep your guests well fed and watered, especially if it's warm, and here's hoping it is!

Think about what you'd like people to bring, how you want them to dress and how you might create a festive atmosphere with decorations such as coronation bunting, homemade decorations, spring flowers and local arts and crafts.
Food – if you're organising a Coronation Big Lunch event, an afternoon tea, BBQ or buffet, make sure you let your guests know if they need to bring anything and if so, what type of food you want. Make sure there is plenty of water on hand, especially if alcohol will be served, and try to include options for different dietary requirements. All food should ideally be labelled to avoid confusion and help anyone with allergies.
Decorations – a coronation party if the perfect opportunity to try your hand at DIY. From union jack bunting to table decorations, fairy lights and handcrafted decorations will set your event off beautifully and get your guests into the party mindset.
Dress Code – fancy dress or red, white and blue theme, black tie or partywear, make sure you let your attendees know if you have a dress code and what it is. With spring around the corner, brighter is better.
Entertainment – party games are a great way to break the ice between strangers. Organise sports day fun events, challenges and scavenger hunts for kids and keep the people of all ages entertained at your coronation event.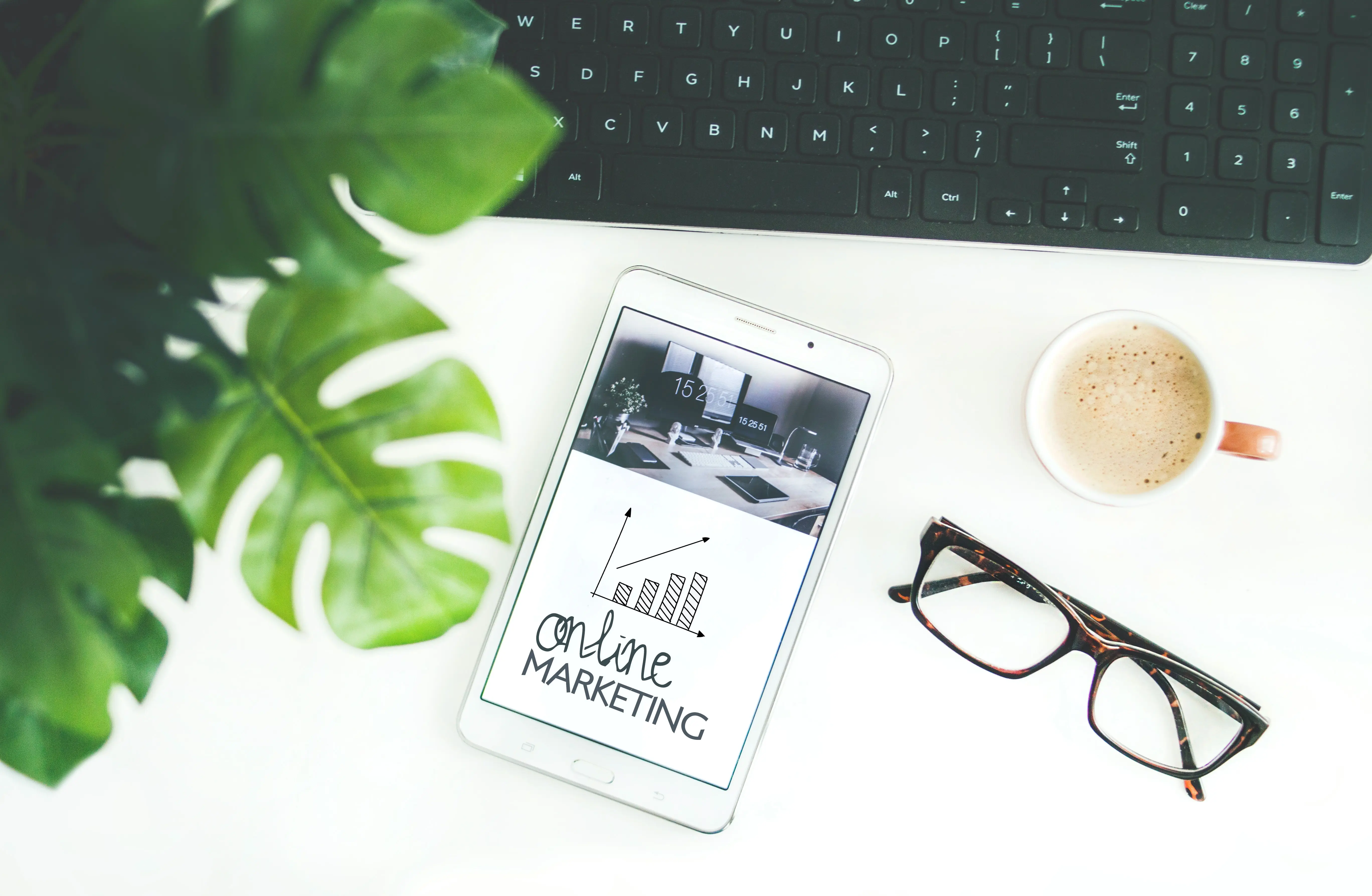 How To Market An Event In 2023
Aug 16, 2022 · 1 min read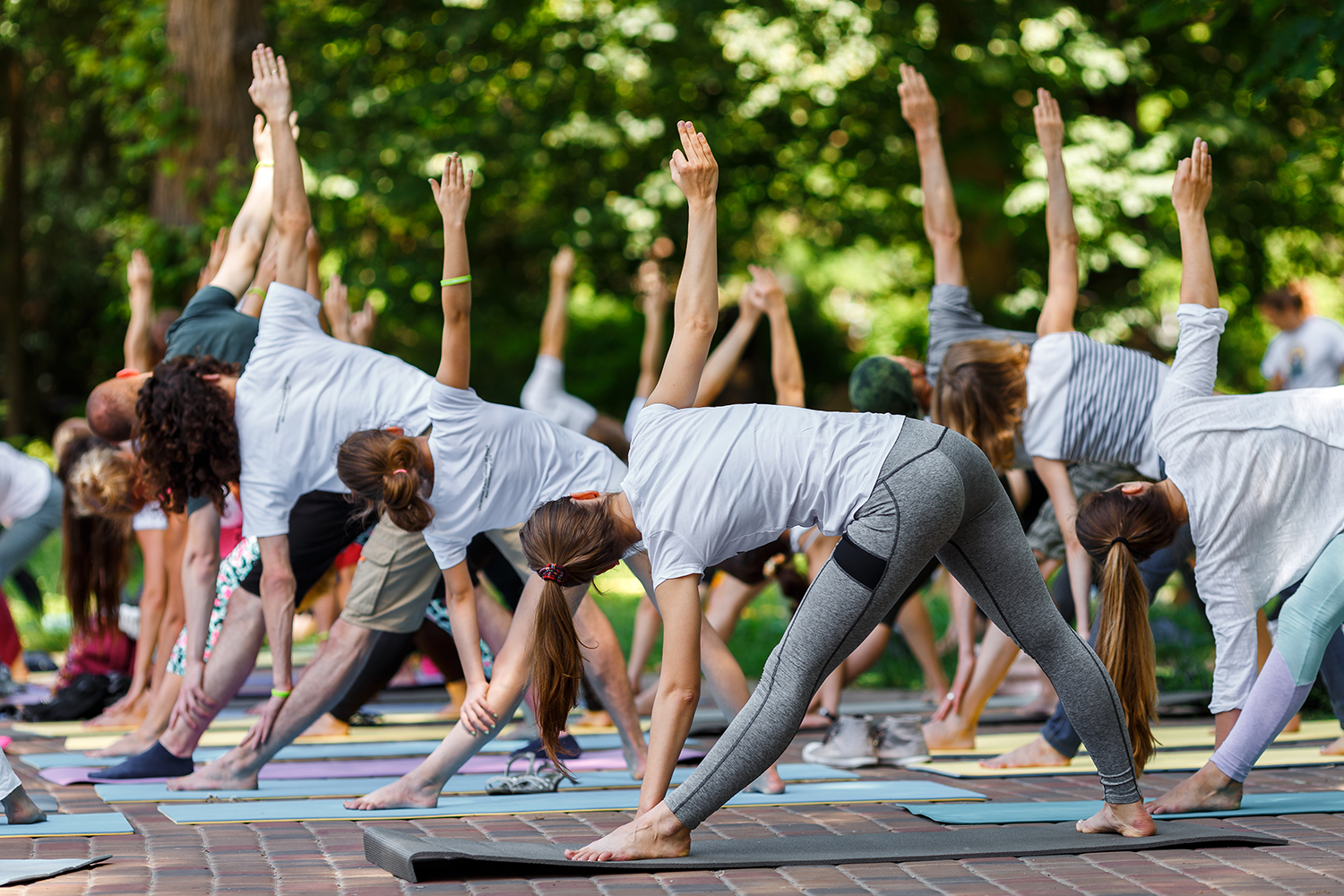 Promote wellness with these 9 great event ideas
Jan 17, 2023 · 1 min read