Feb 15, 2022 · 1 min read
Easter Events for the Whole Family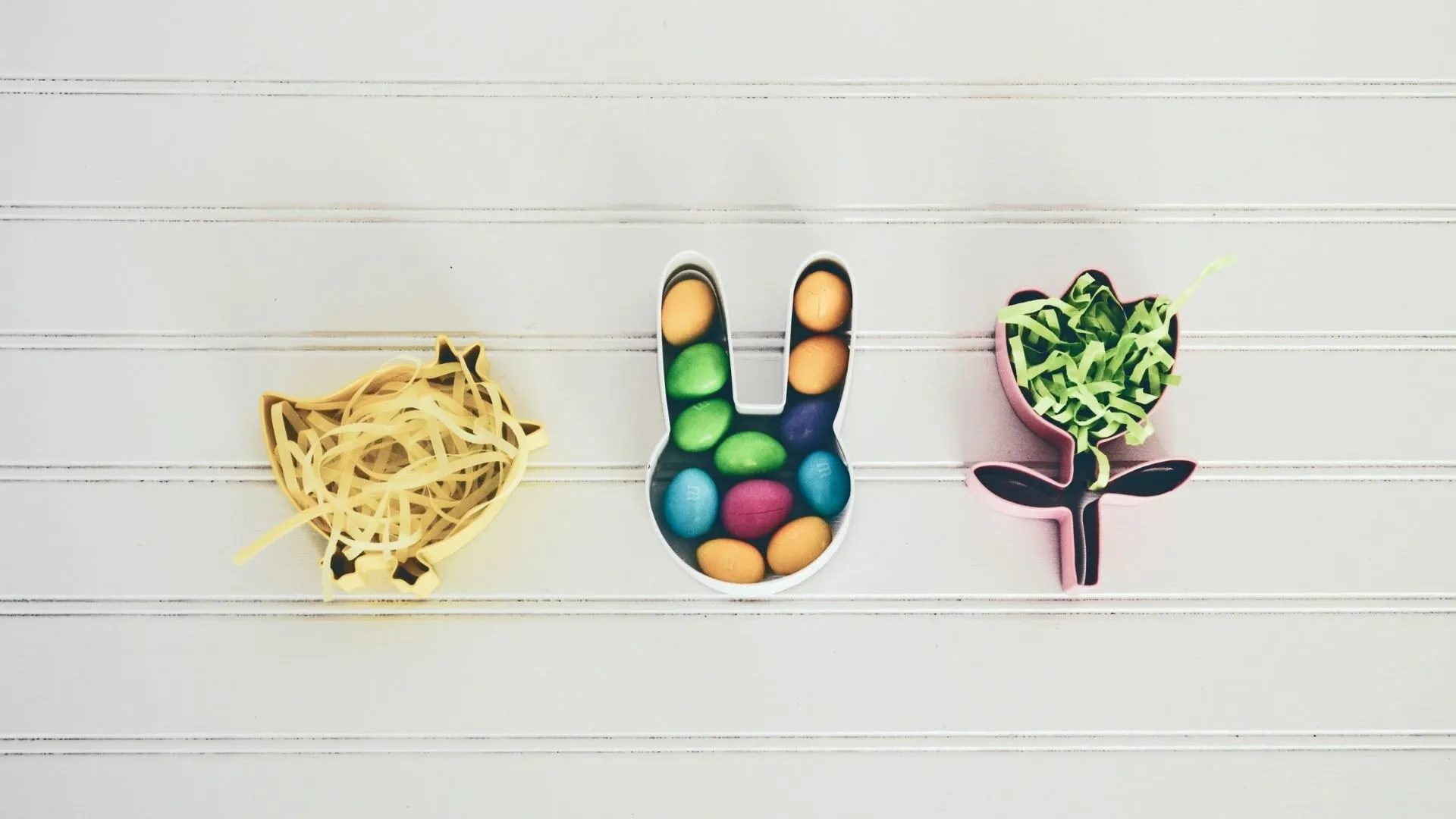 Gather the family and take advantage of the four-day holiday this Easter long weekend by joining one of hundreds of TryBooking Easter events held across the country from regional centres – to Melbourne, Sydney, Brisbane and Perth.
From Easter markets to Easter egg hunts, chocolate stalls, Hot Cross Bun drives, breakfasts, brunches, Petting Zoos and much, much more, there's something for everyone. And for the adventurers amongst you – take the opportunity to get out of town and explore a regional Easter event near you.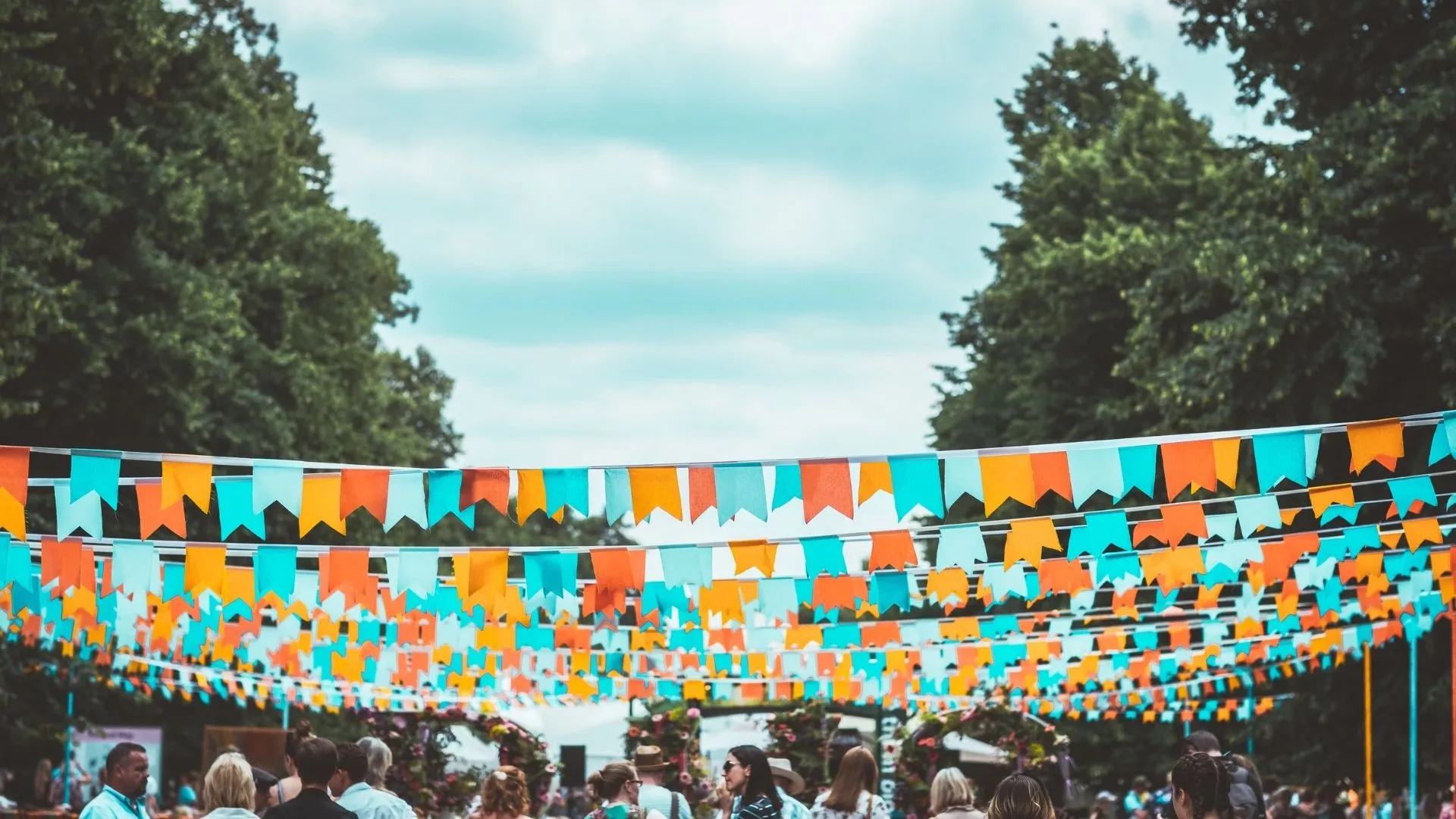 Easter Markets and Fetes
Easter markets and fetes will be in full swing across the country this year. From kids rides, to fresh produce, chocolatey treats and Hot Cross Buns – nothing says Easter like meandering with the family around the stalls, attractions, sights, tastes and smells of an Easter market or Fete.
Explore Easter Markets across the country on our Events Page.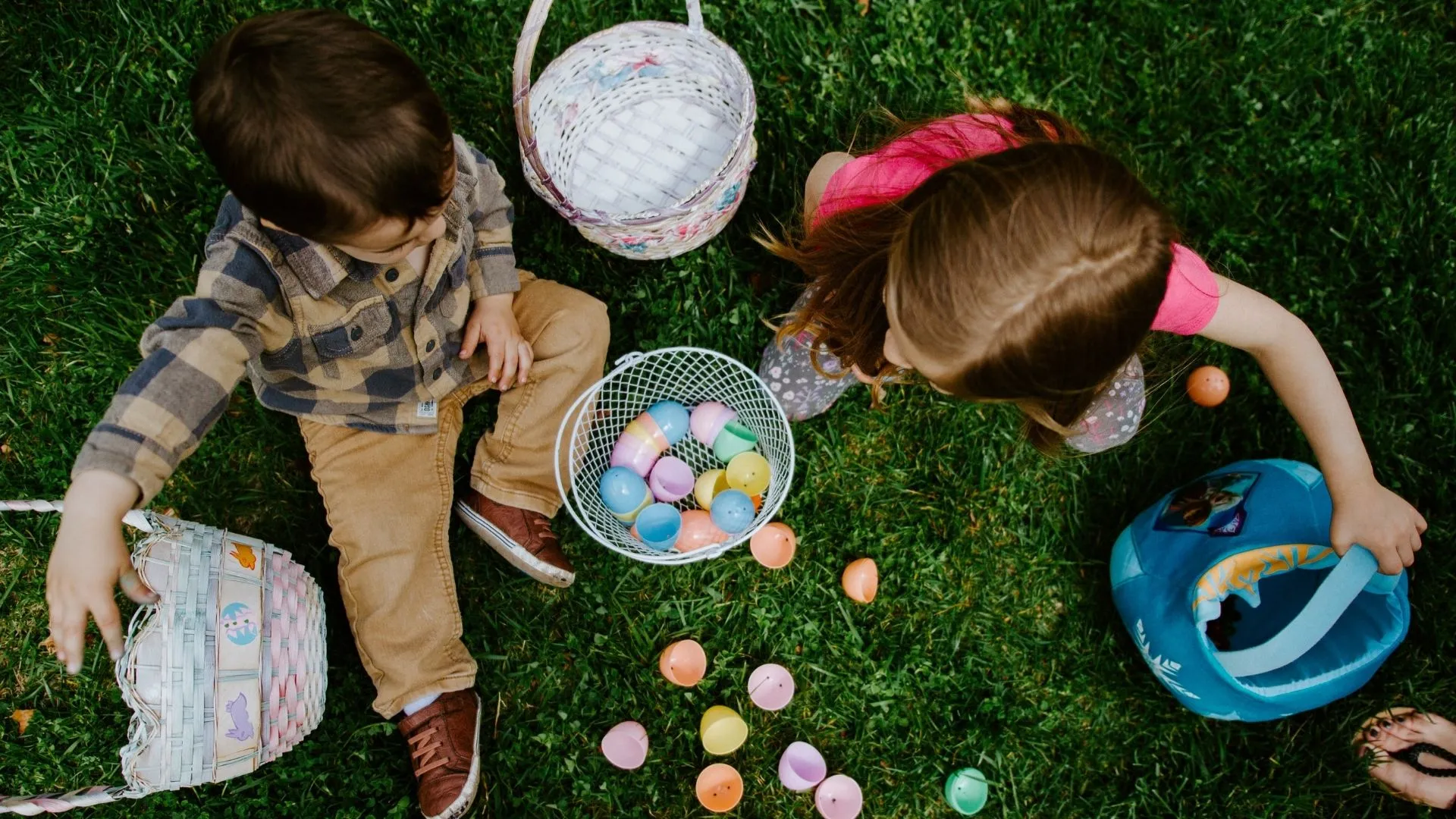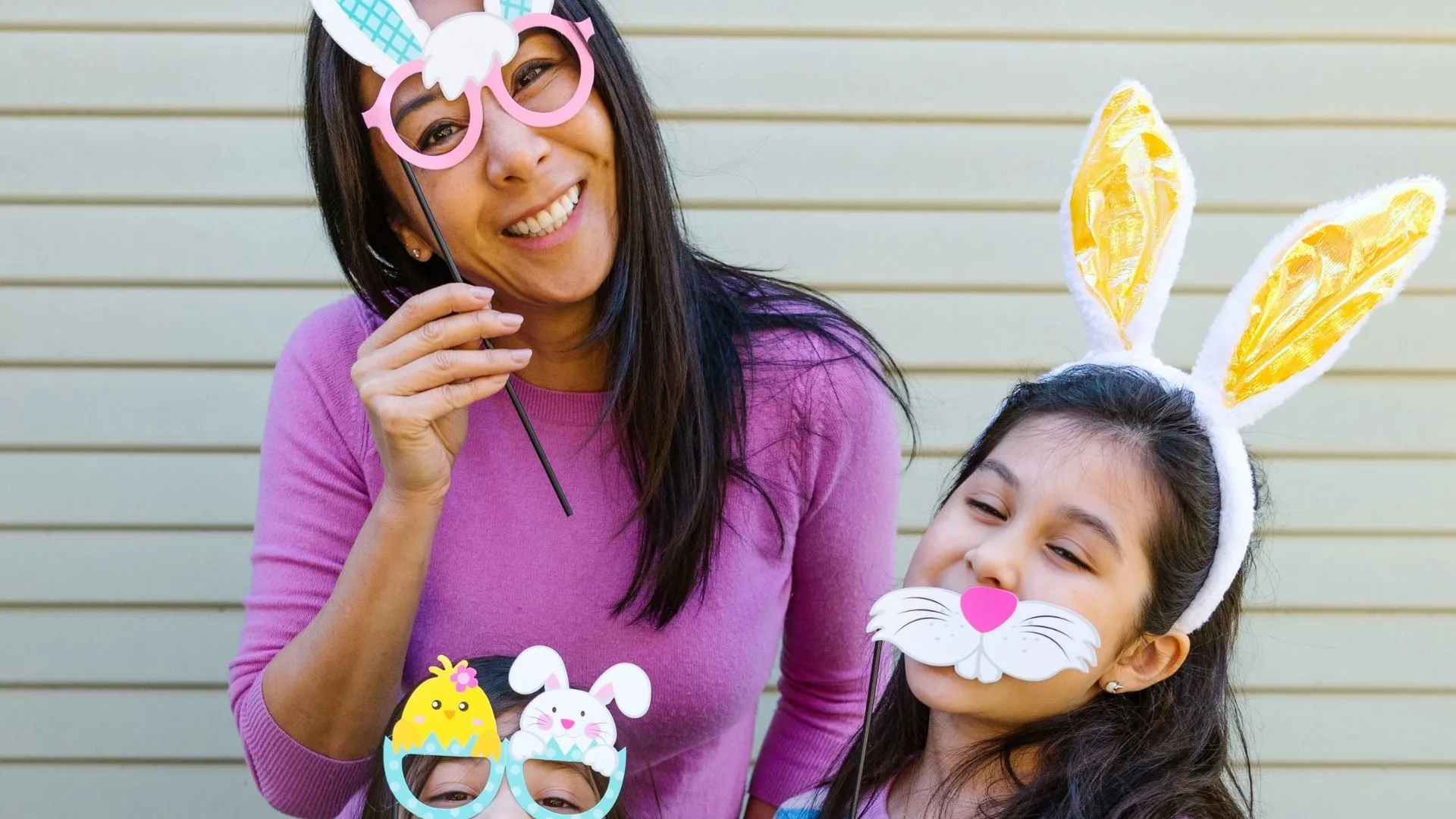 Family Friendly Events That The Whole Family Will Love

The Easter Long Weekend has something for everyone not just for those with a sweet tooth.
Share the time with your family going to fairs and community festivals that are ran each year to celebrate the yearly egg hunts and much more.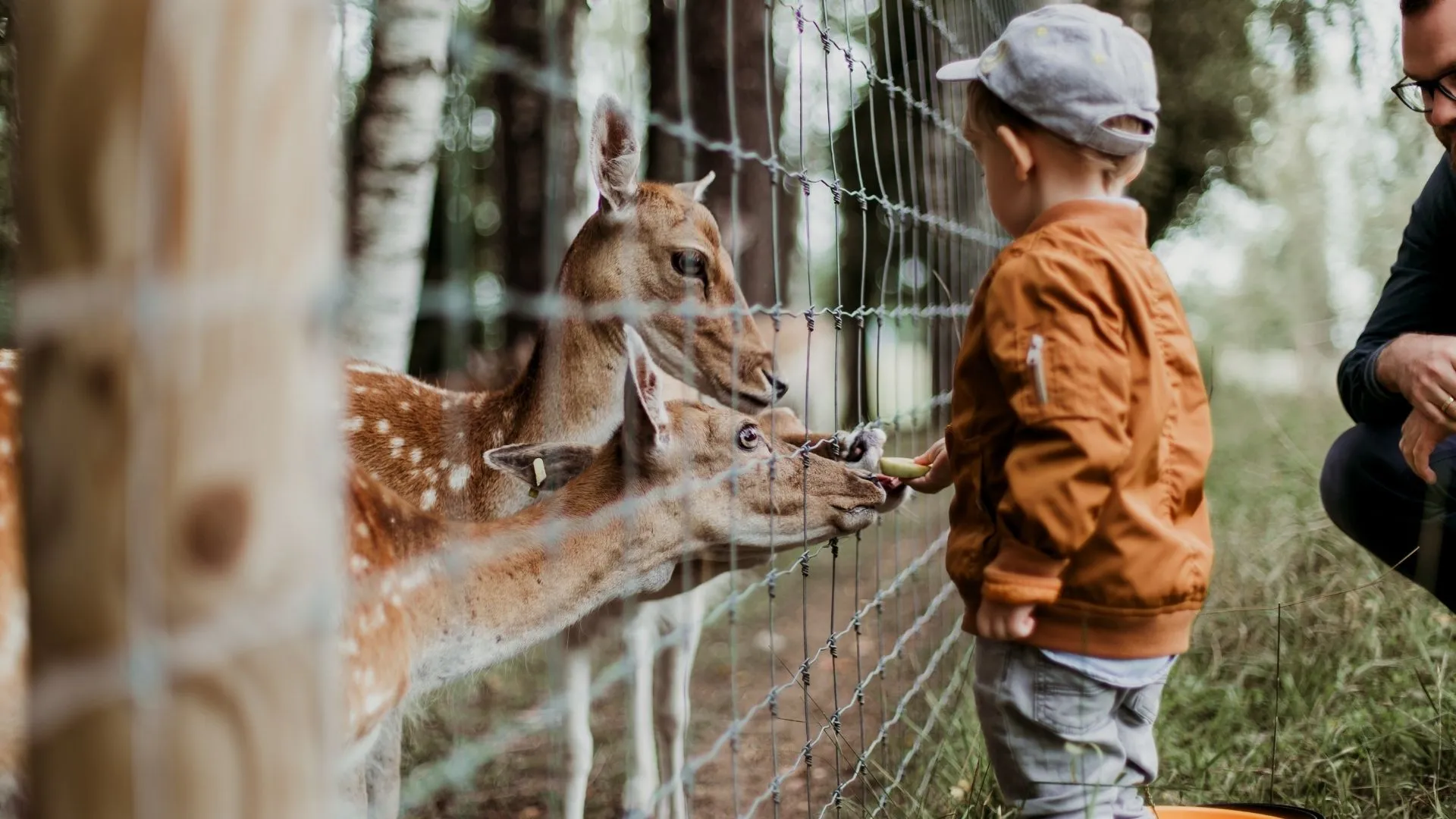 Petting Zoos and Farm Days
Petting Zoos and Farm Days return this year giving kids the opportunity to get up close to cuddly farm animal friends. Since it is the time of year our favourite rabbit starts hiding all their eggs around the backyard, kids do go crazy to pat a cousin of everyone's favourite bunny.


Explore Petting Zoos and Farm Days events on our Event Page.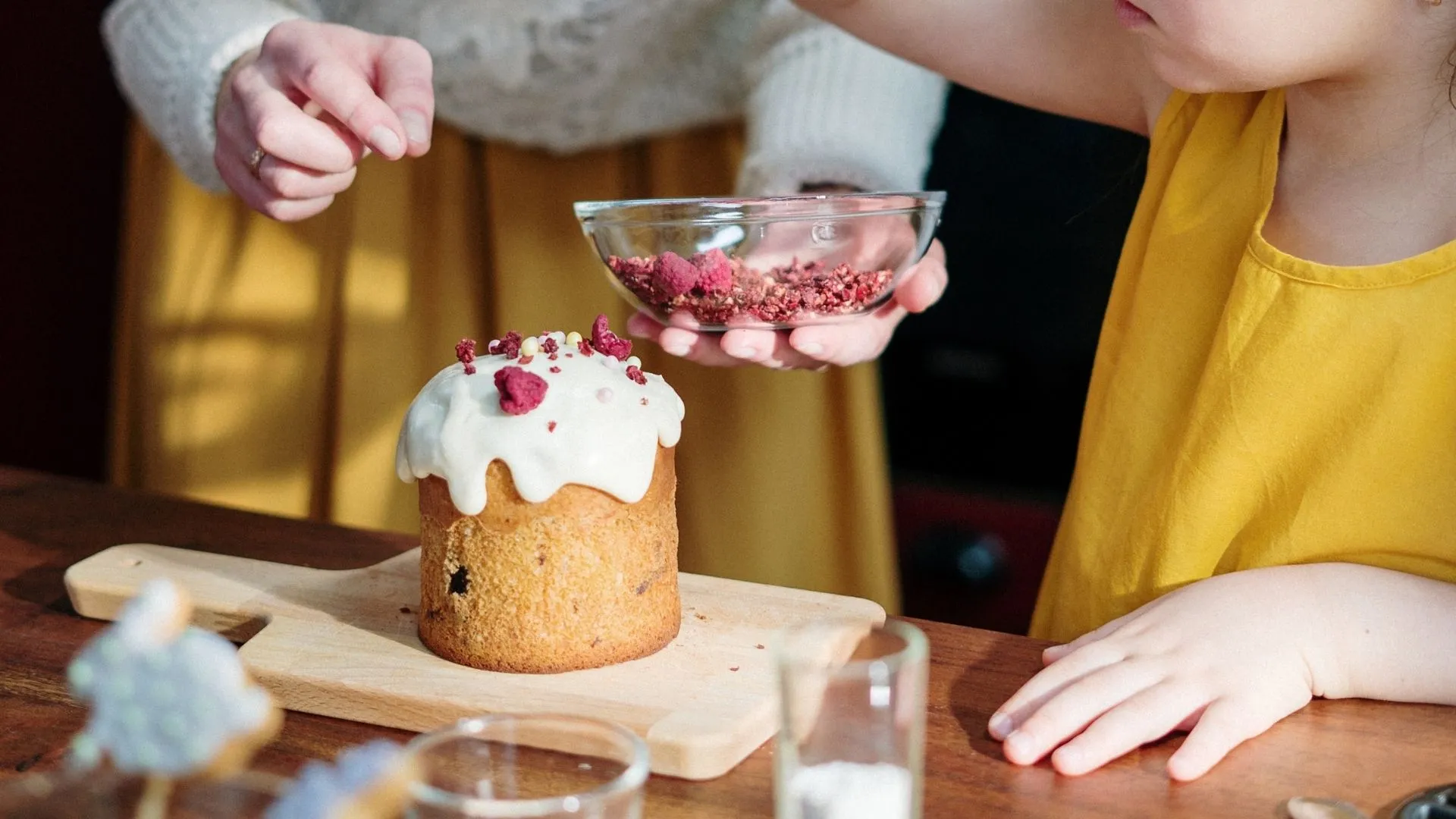 Easter Sunday Breakfasts
Easter Sunday breakfast events bring families and friends together over sweet treats and savory favourites from High Tea banquets to restaurant buffets or casual beachfront events.
Nothing is better than waking up late Sunday morning and going for a wonderful lunch. Before the kids go crazy for their egg hunt later in the afternoon.
Explore Easter Breakfast Events happening near you on our Event Page.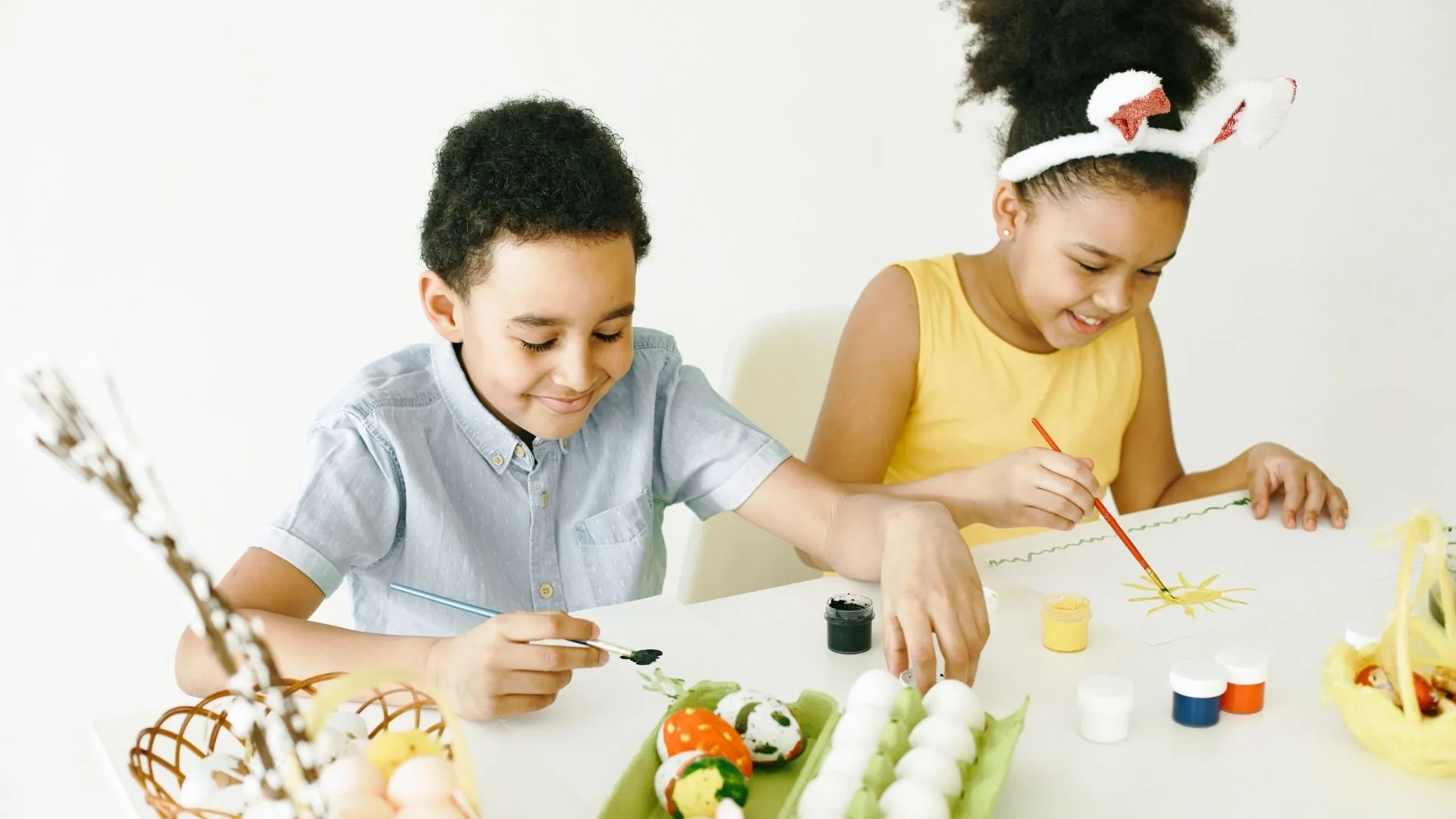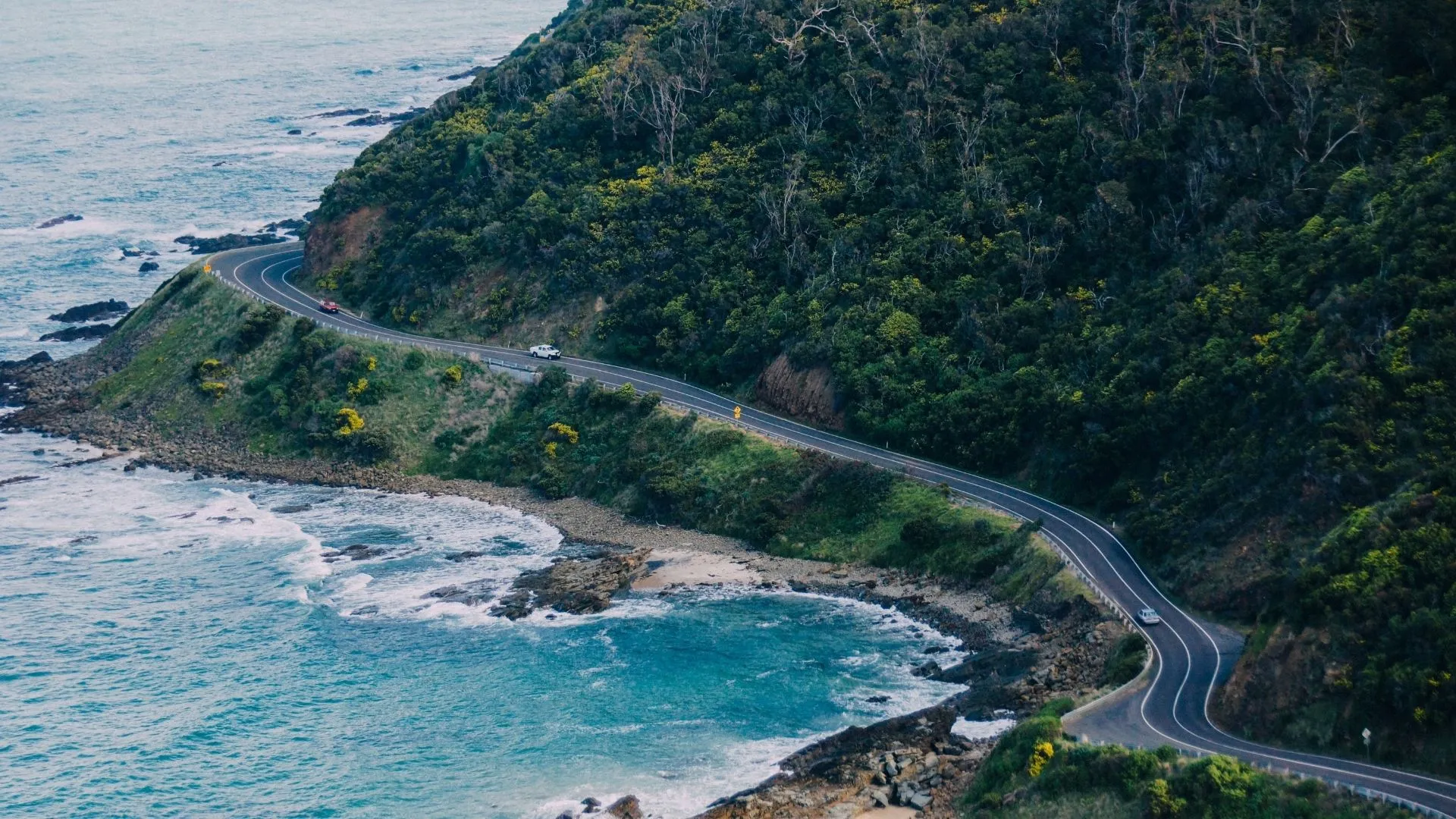 Head Out Of Town For The Easter Long Weekend
With four days to fill, the Easter Long Weekend is the perfect time to get out of town for a day-trip, over-night stay or the entire long weekend.
Explore Easter events in regional areas across the country for a more adventurous ways to relax and celebrate with family and friends this Easter Long Weekend.
Plan your Easter long weekend by finding the best events and festivals running during the weekend.
Find More Events on TryBooking
Sell your Event Tickets with TryBooking, check out our Event Pricing to our calculator to find out how much you can make with TryBooking
Kind Regards.
TryBooking Team.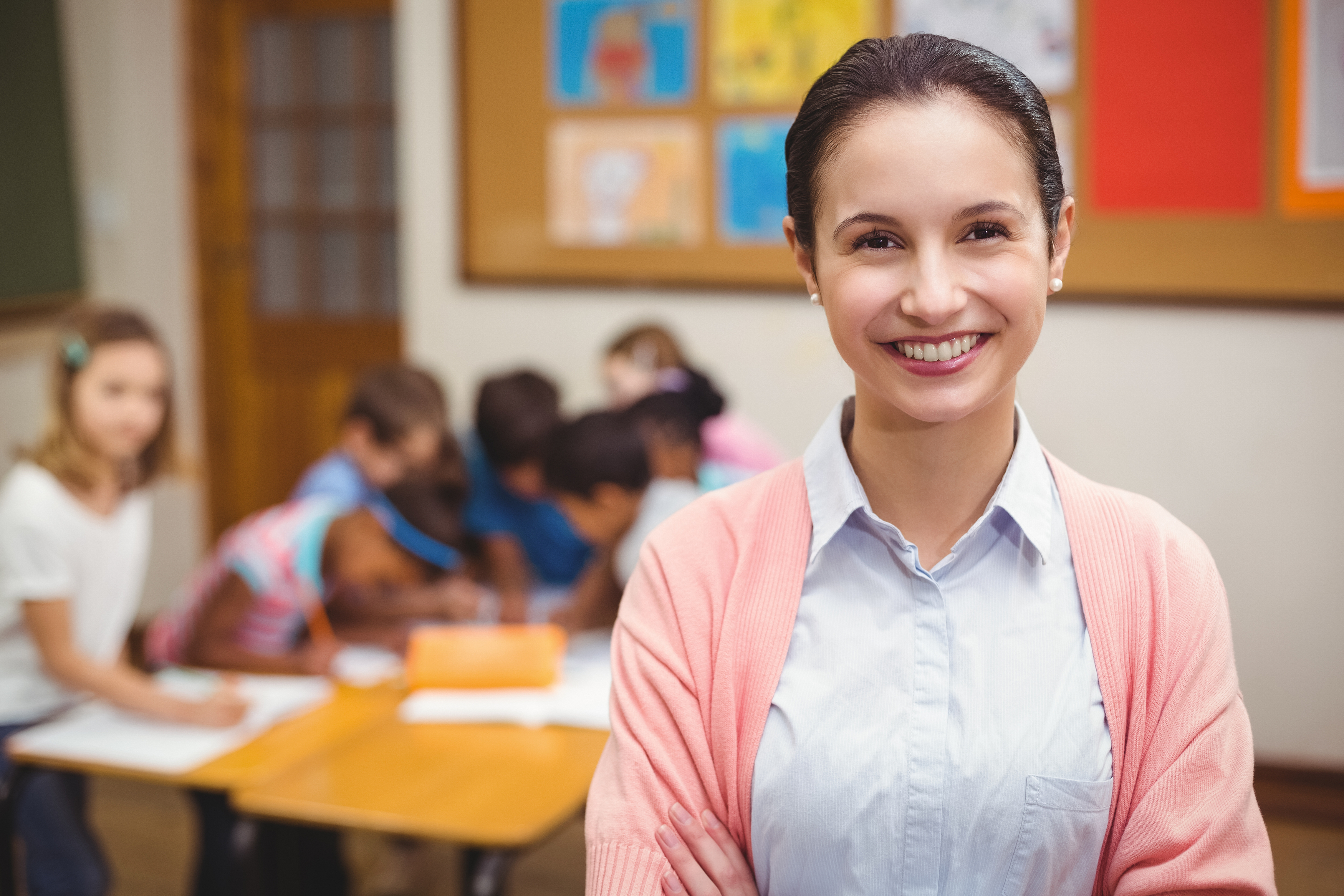 Why TryBooking is the preferred online ticketing platform for schools
Feb 28, 2022 · 1 min read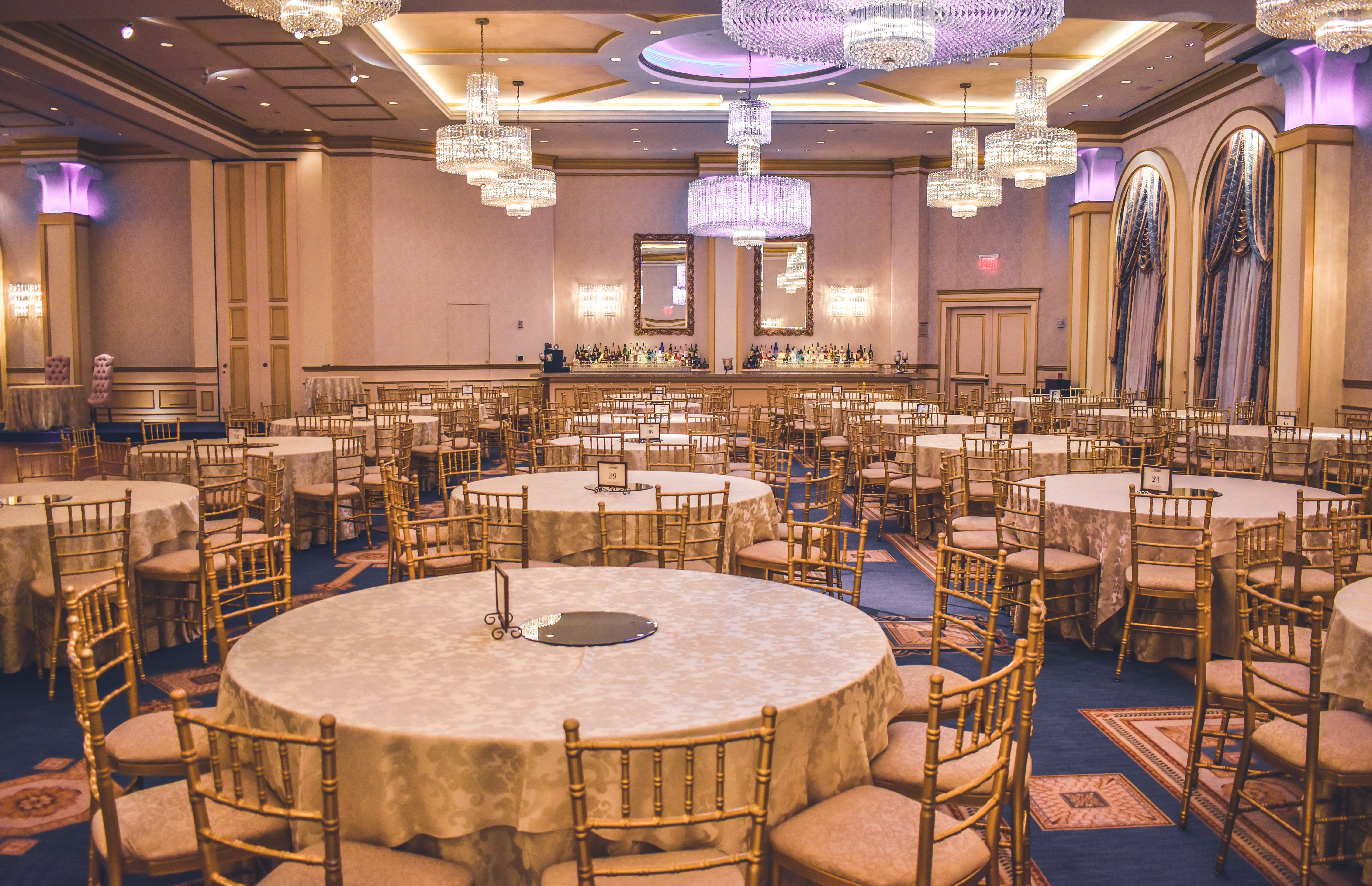 Tabled Seating Made Easier! New Update
Mar 28, 2022 · 1 min read