Feb 13, 2019 · 1 min read
New features have been added to the Waiting List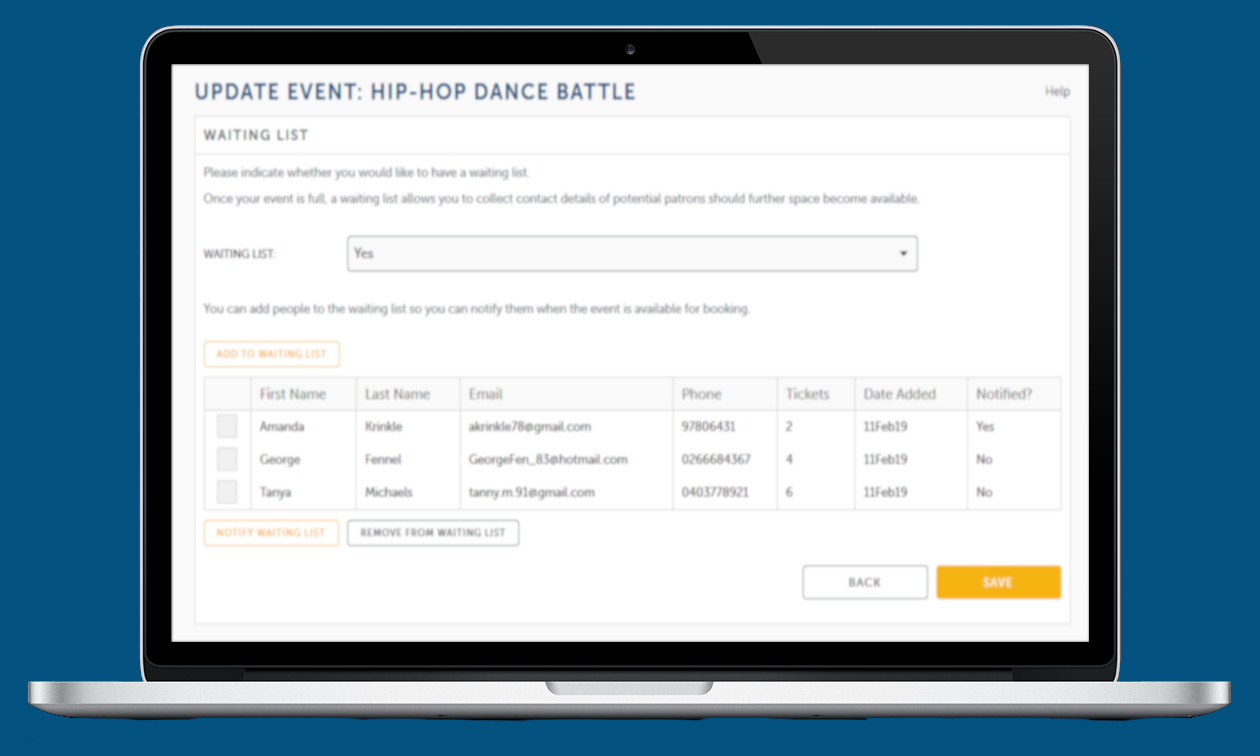 Following really great feedback in relation to our Waiting List feature, we are glad to deliver a series of updates that we hope you will find useful.
When turned on for your event, the Waiting List provides you with the name and contact details of ticket buyers who were not able to book due to your event selling out!
To access and turn on the waiting list functionality:
Log in to your portal account
On the left menu, select Dashboard
Under Manage events overview, click on the name of your event
On the left menu, select Waiting list under Additional information
Press the waiting list dropdown and select Yes
Updates
Date added on the Waiting List
You can now see the date when the potential ticket buyer was added to your Waiting List. These buyers will appear in an ascending order allowing you to track who is next in line should some tickets become available.
Notify Waiting List now recorded
After selecting the box next to the ticket buyer's name and pressing the 'Notify Waiting List" button, the notified field will be updated to 'Yes'. This change records that the ticket buyers were notified. This provides you with the functionality to track who has been notified about available tickets.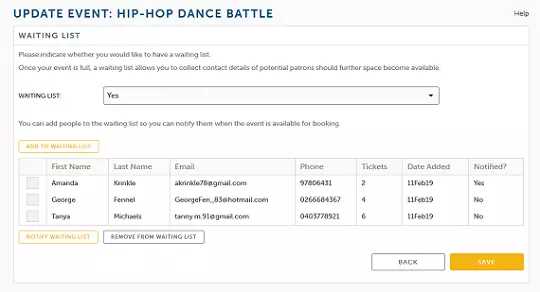 Waiting List report download
You can now download an Excel or PDF of your Waiting List. In order to download your Waiting List report, ensure the Waiting List is turned on. Then navigate to the Reports section in the portal, the Waiting List report will appear under the "Availability Reports" heading.

If you have any questions or would like a hand in the process, reach out to our local Client Success team.
Events made easy
The TryBooking Team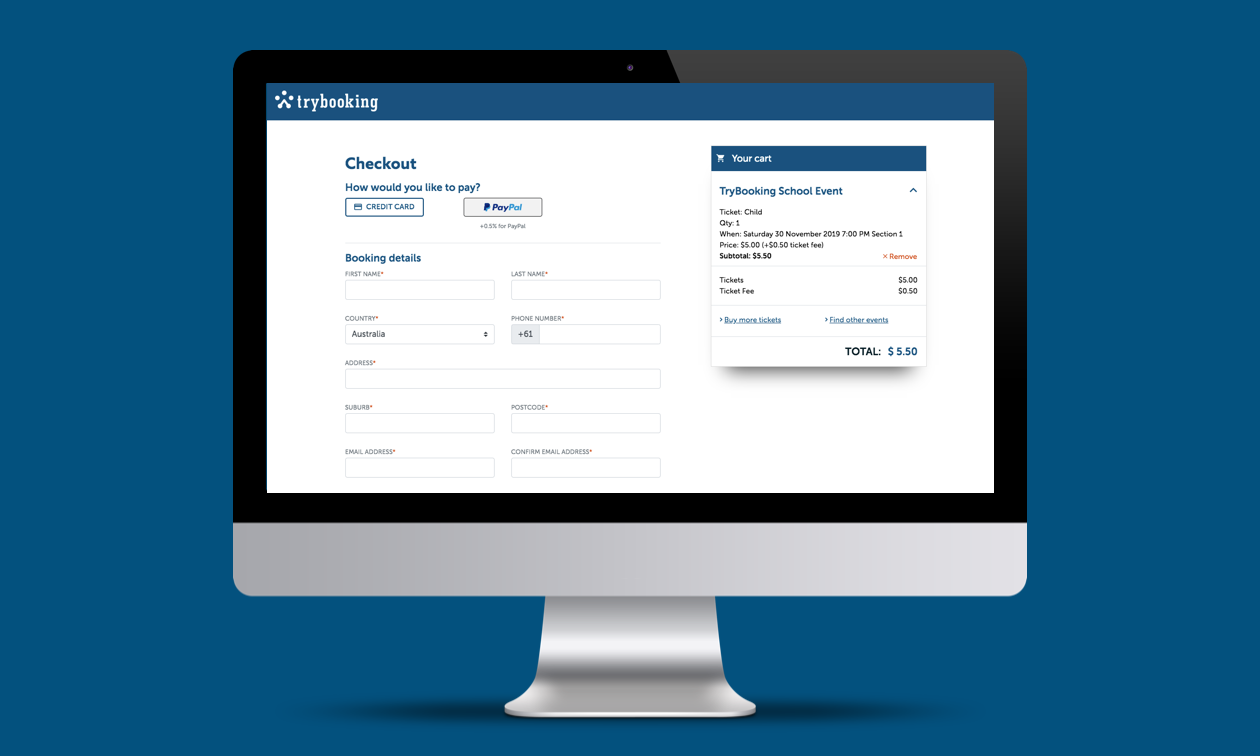 Use PayPal as one of your payment options
Oct 22, 2019 · 1 min read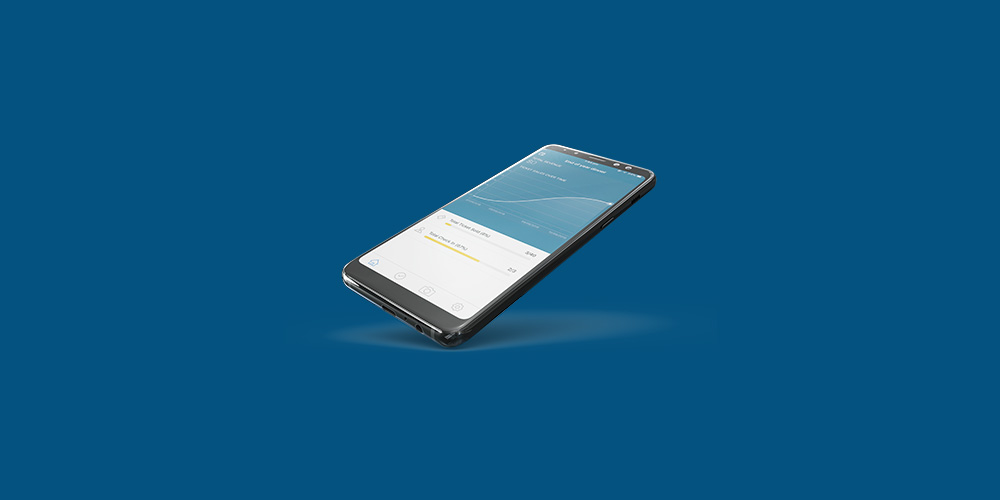 TryBooking Australia Update: December 2018
Dec 18, 2018 · 1 min read